Effortless, Profitable, Fast. That's your business on Blinkstore.
Most seamless, fastest, and the best print on demand drop shipping business builder is here. Launch your business today!
Very
Simple Steps. Easy to setup
Launch your shop at super fast speed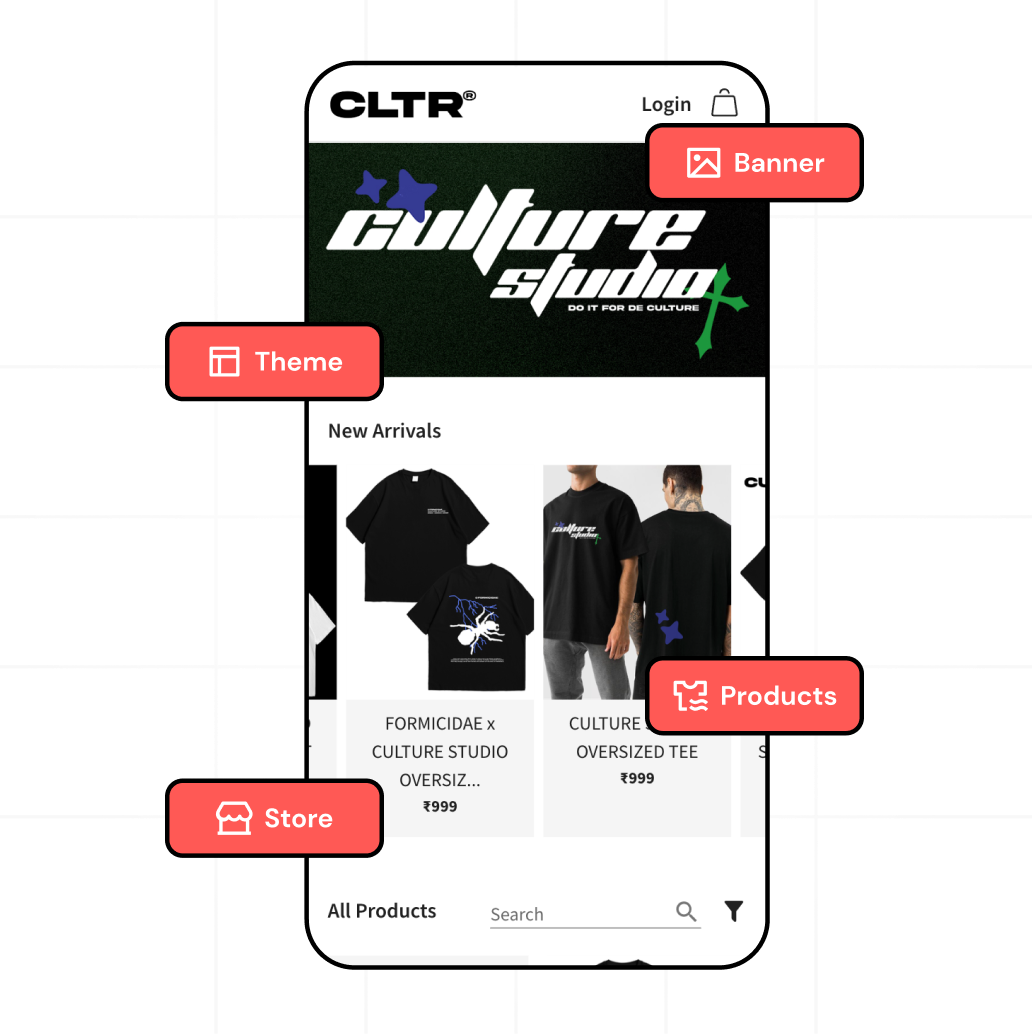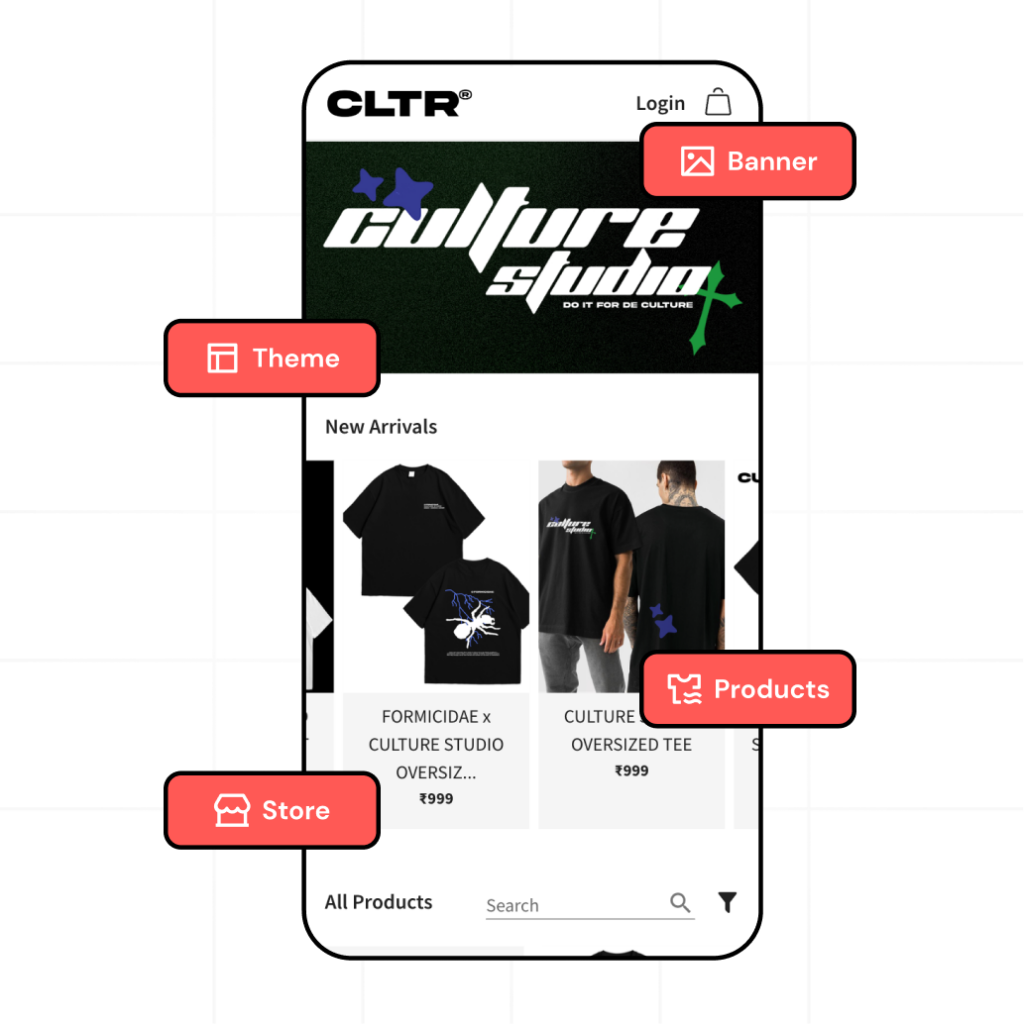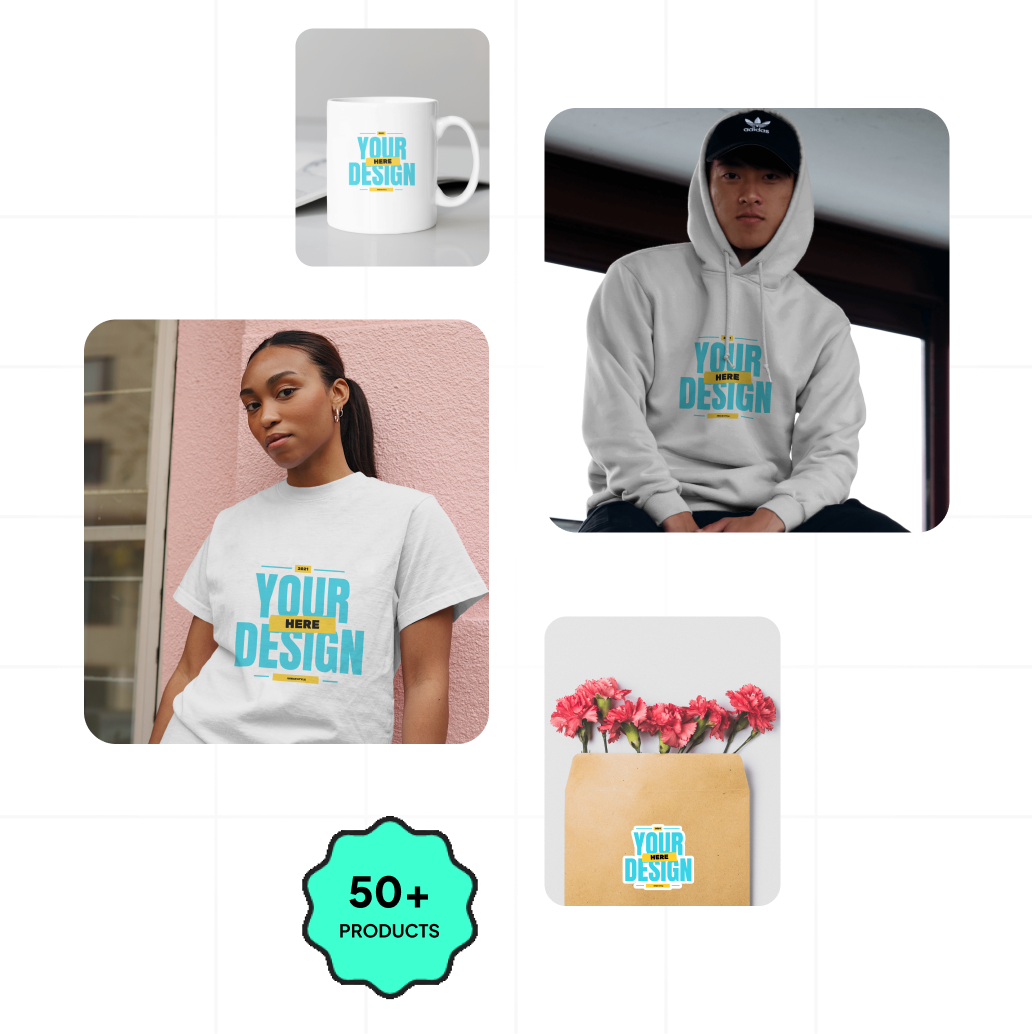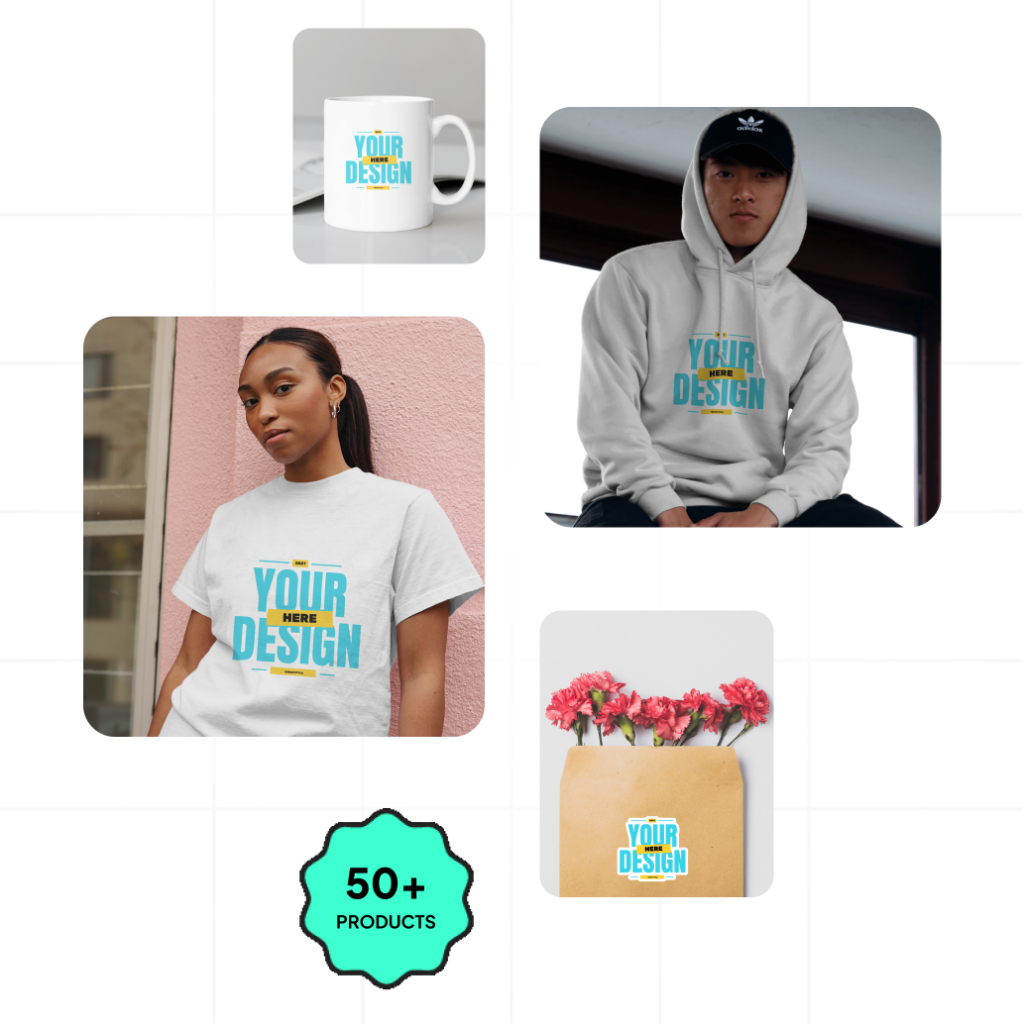 Unleash your creativity, customise 50+ products
Share your website anywhere you like!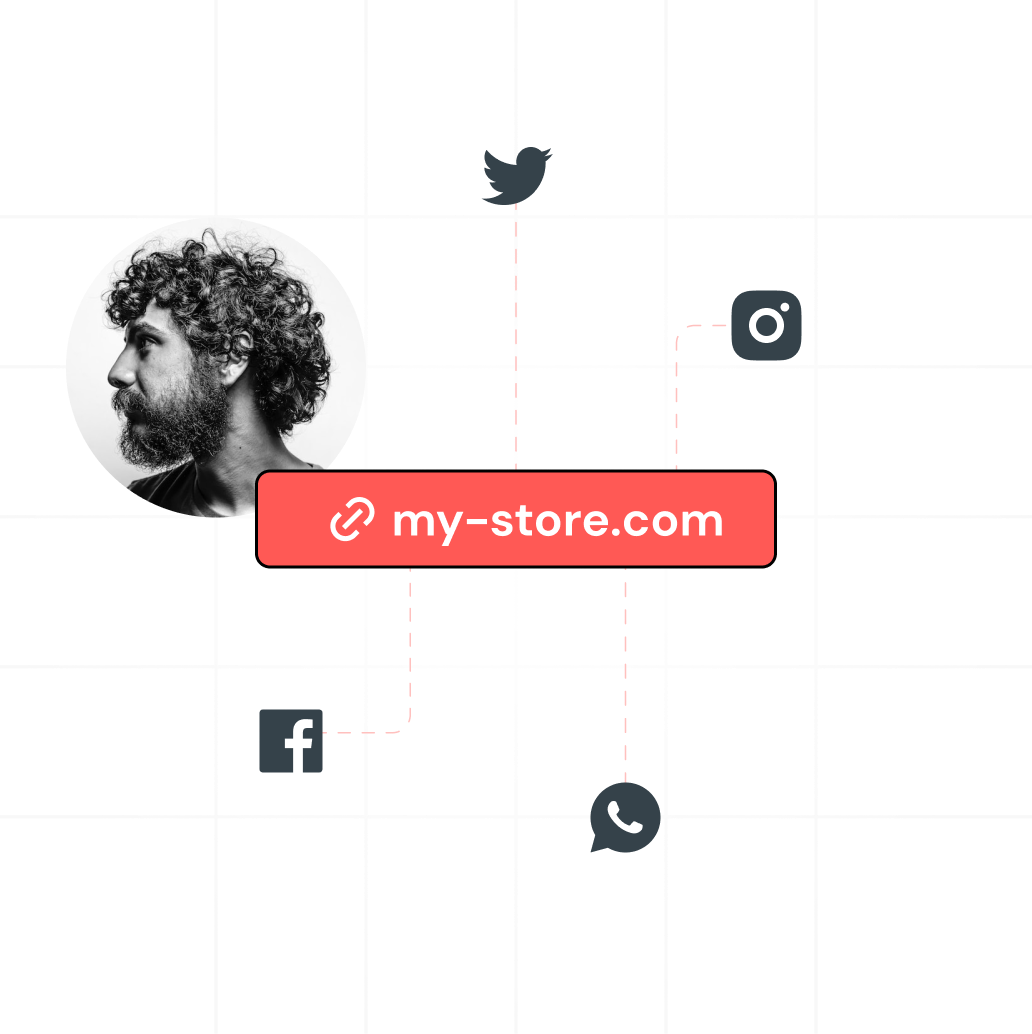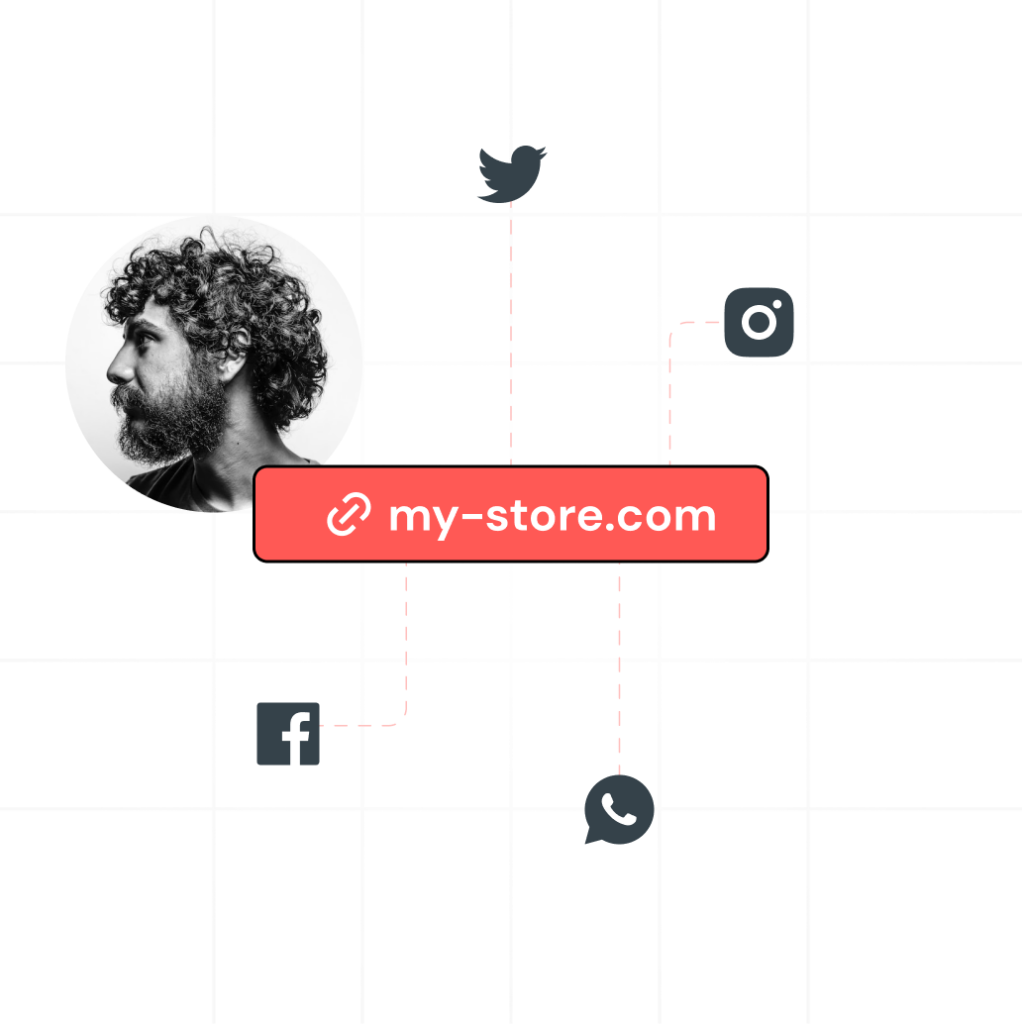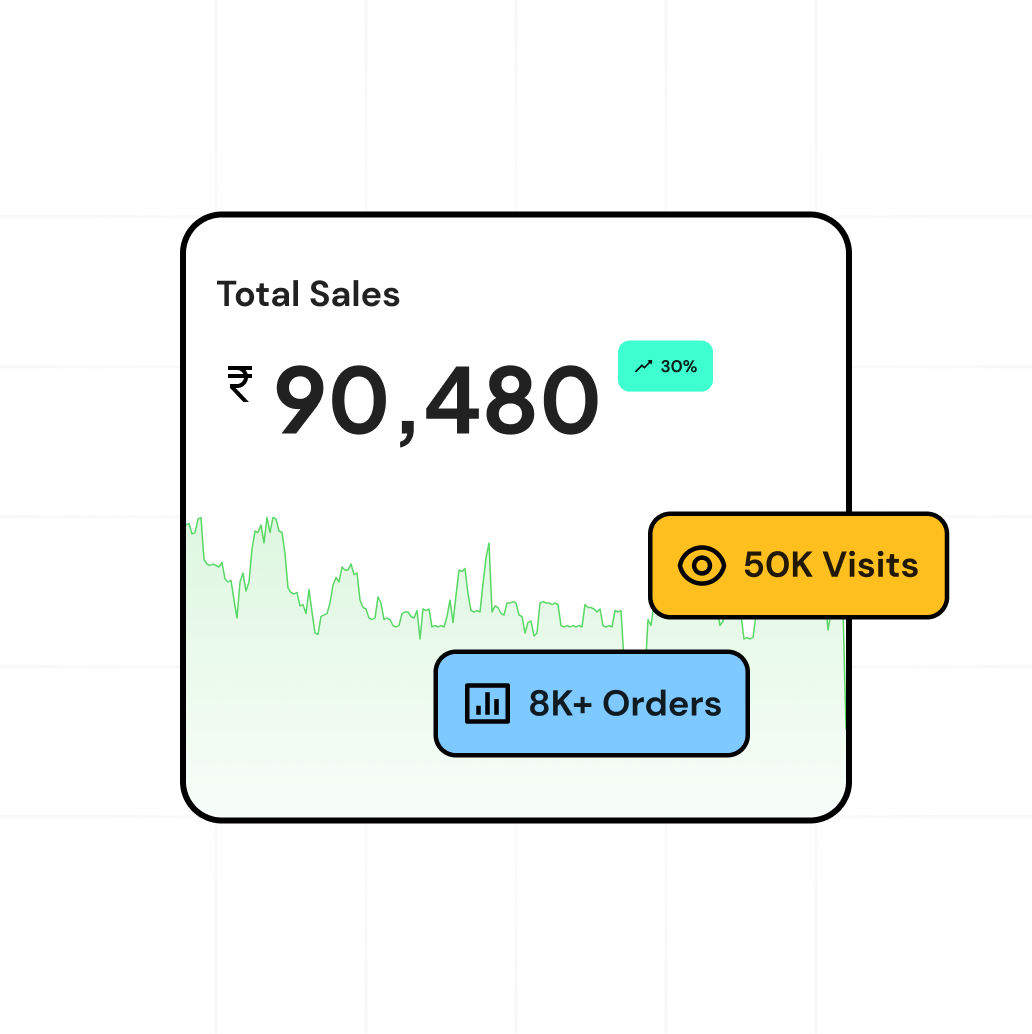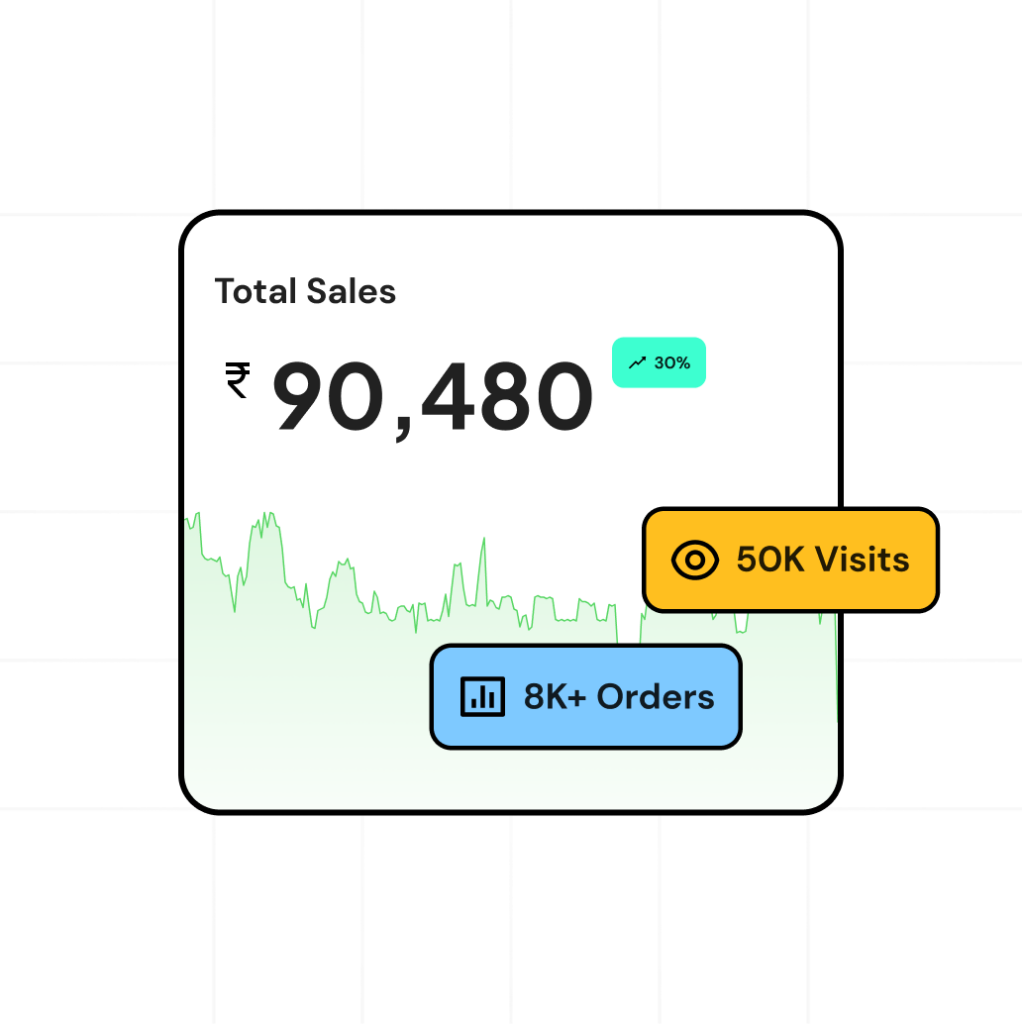 Build your brand & sell online
Awesome
10K+ Creators & Brands are Building Their Stores on Blinkstore Already
Professional
Fully Customisable Website, 100% Owned By You
Easily customise your website design, theme, and domain to create a brand that's as unique as you are.
Amazingly
We are built different
Retail Quality Products
Choose from hundreds of retail-quality products to design and start selling. We'll handle the print-on-demand, shipping, and everything in between so that you can focus on the fun stuff.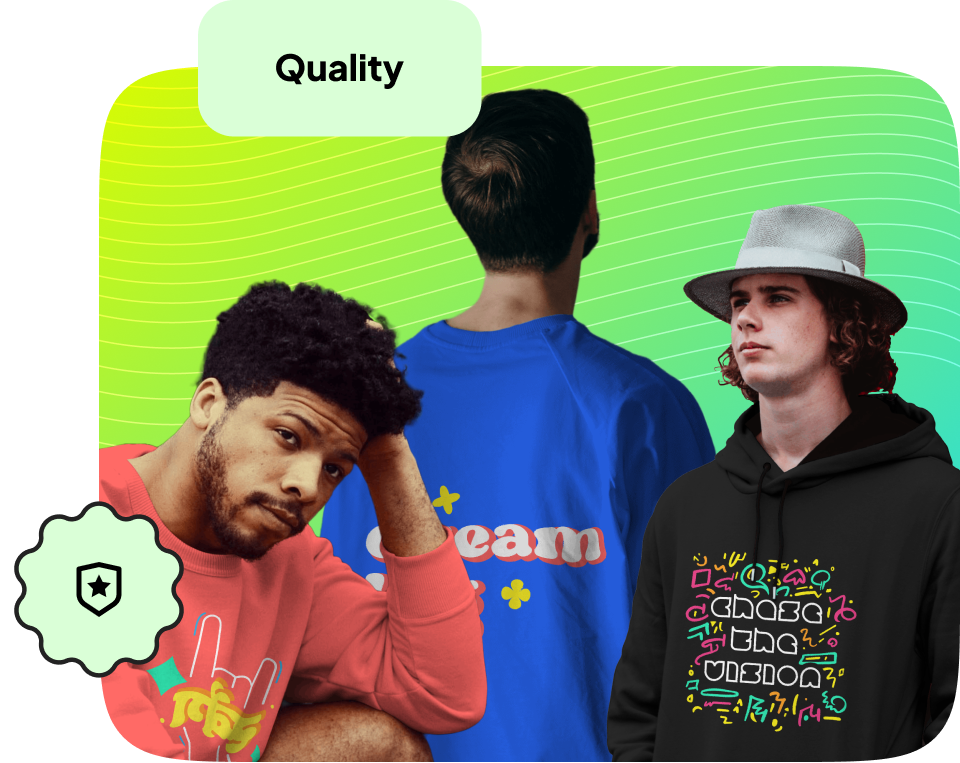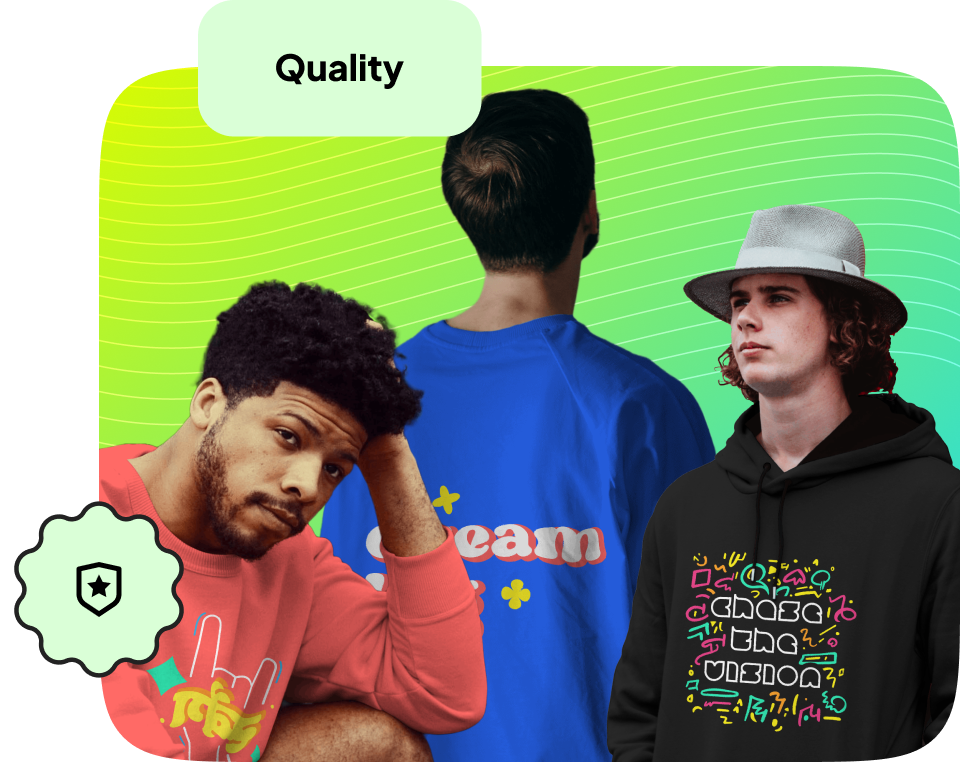 We Delight Your Customers
From handling customer support to helping you chart a path to reach your goals, Blinkstore is your partner at every step of the way.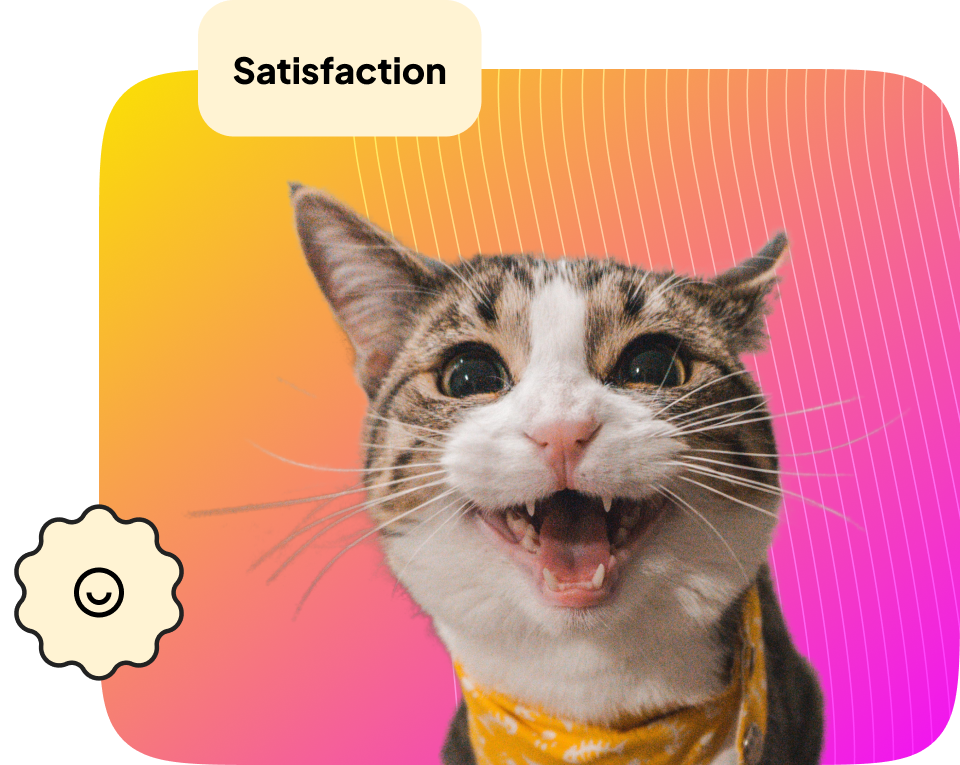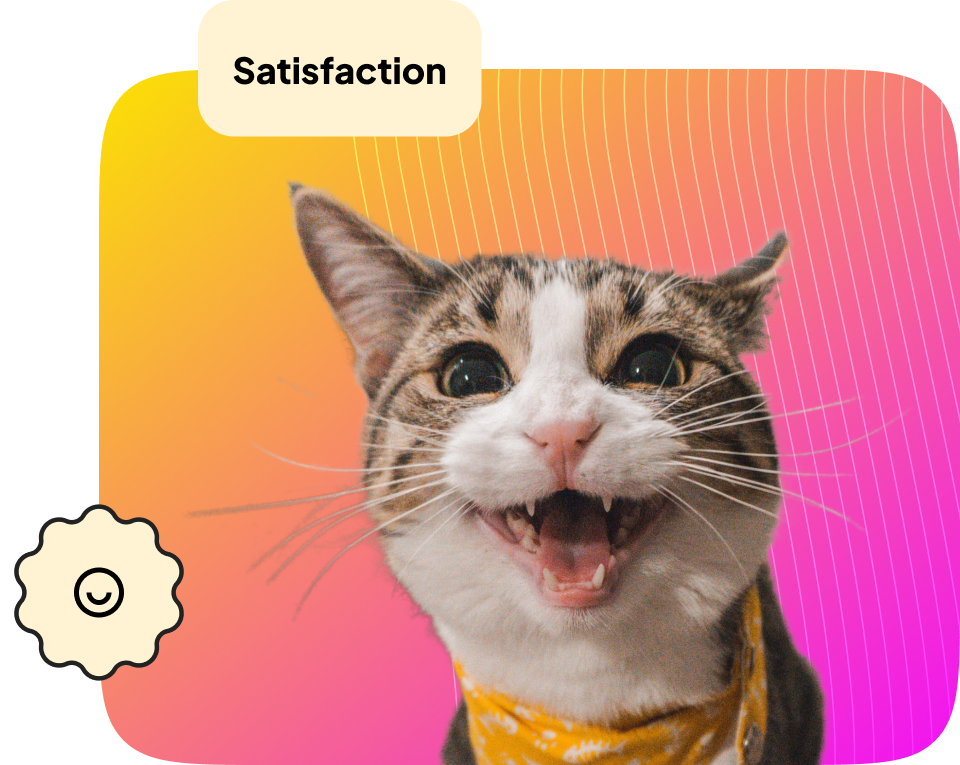 Spread The Love
Reward your supporters and build hype with personalised products, integrations, custom promo codes, and more.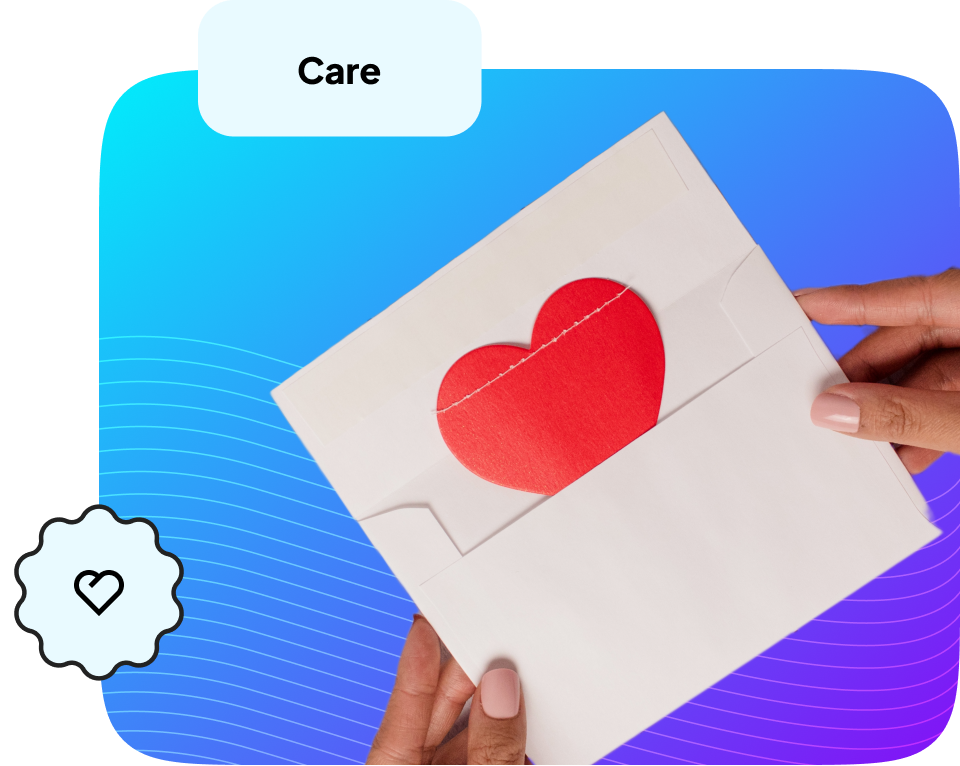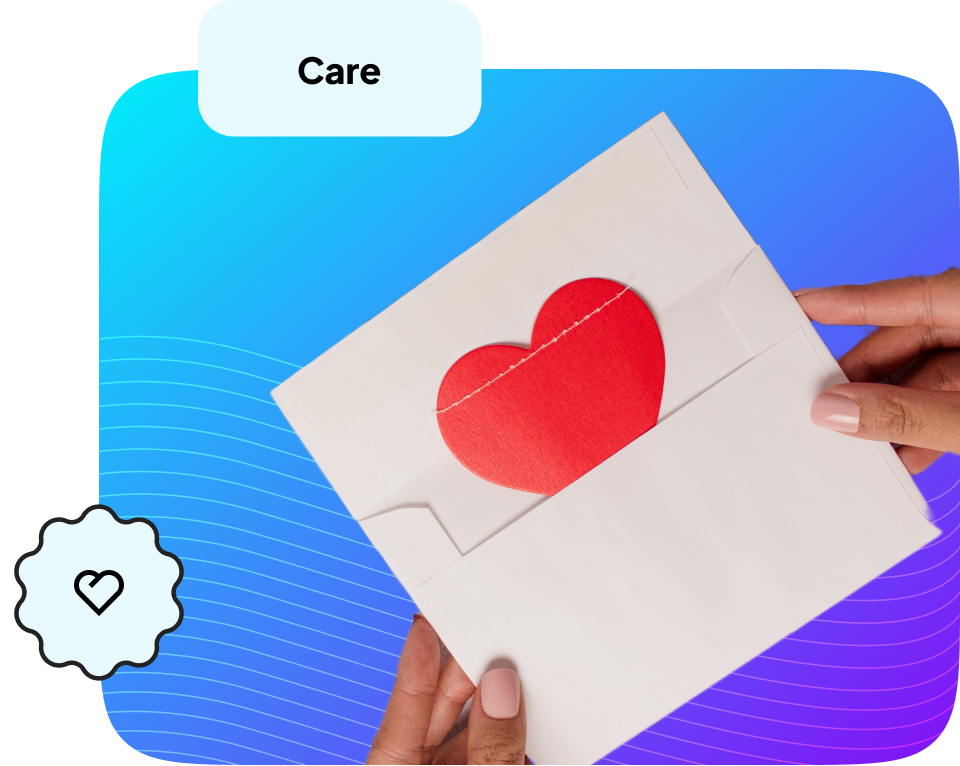 With Beauty
Crafted as per your needs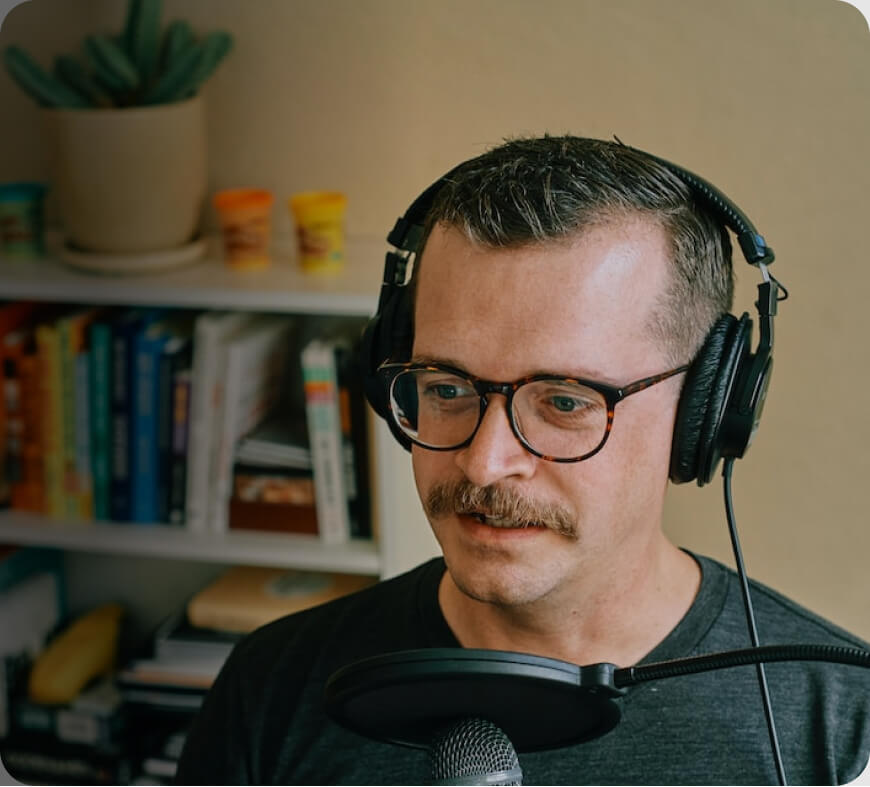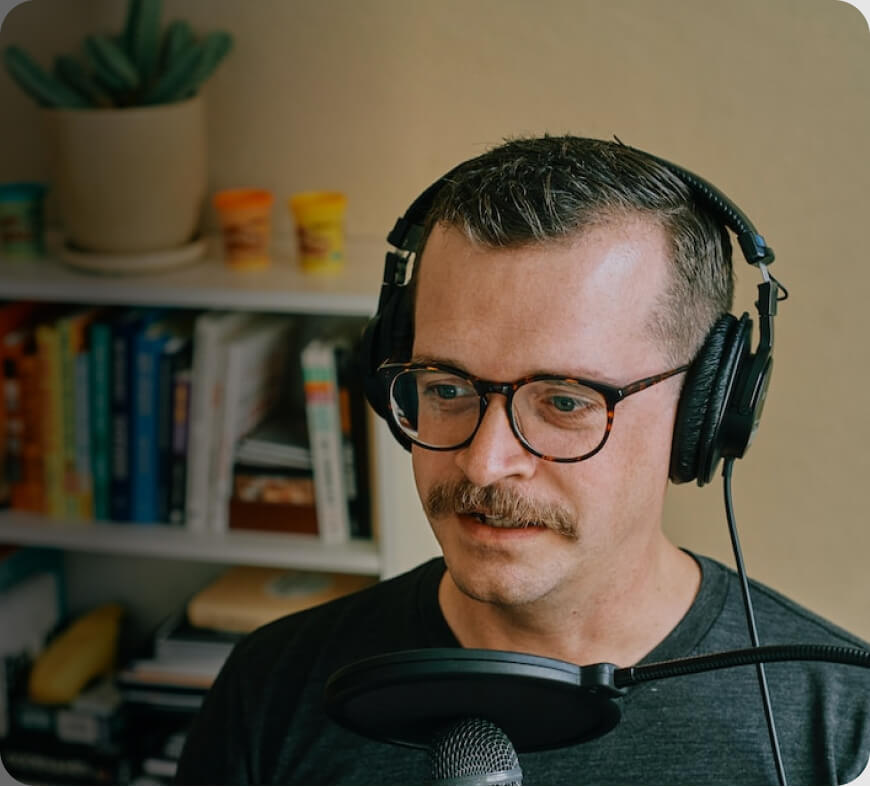 For Creators
YouTube, Twitch, and many more integrations. Special support and discounts are available for content creators.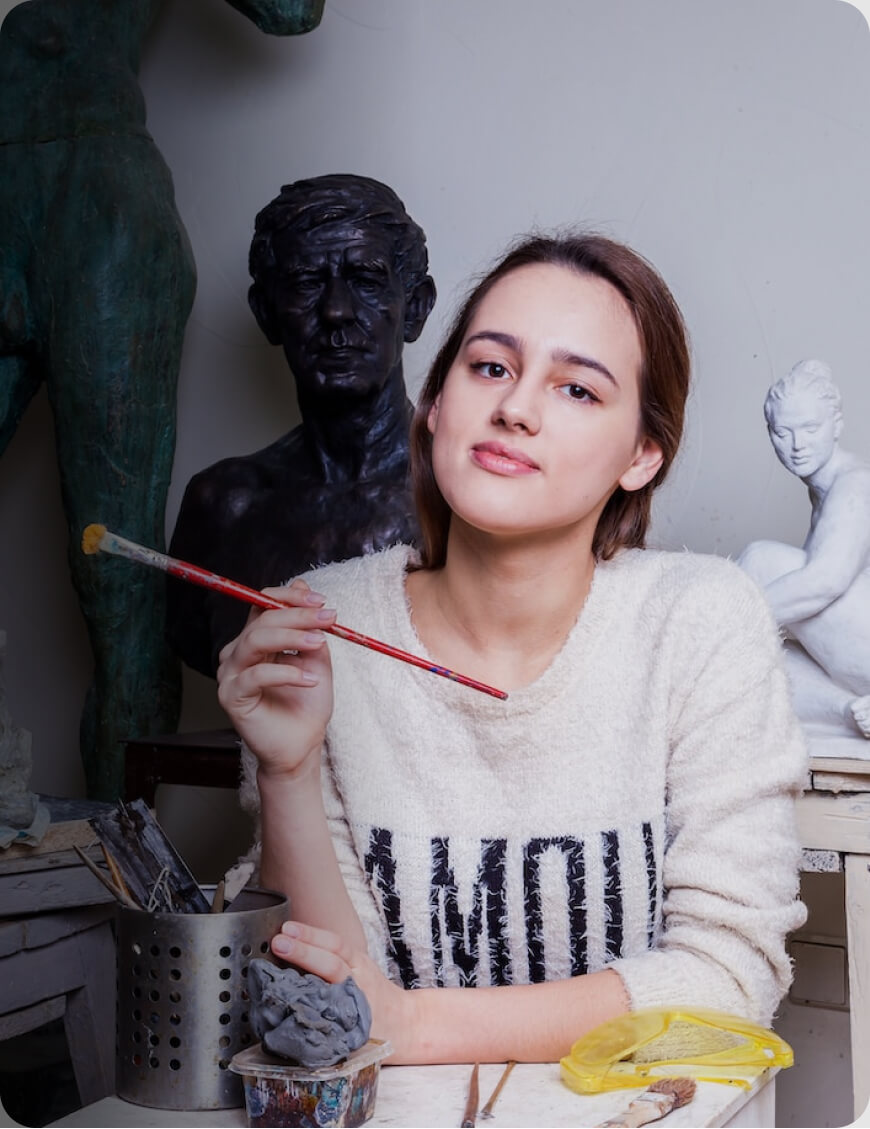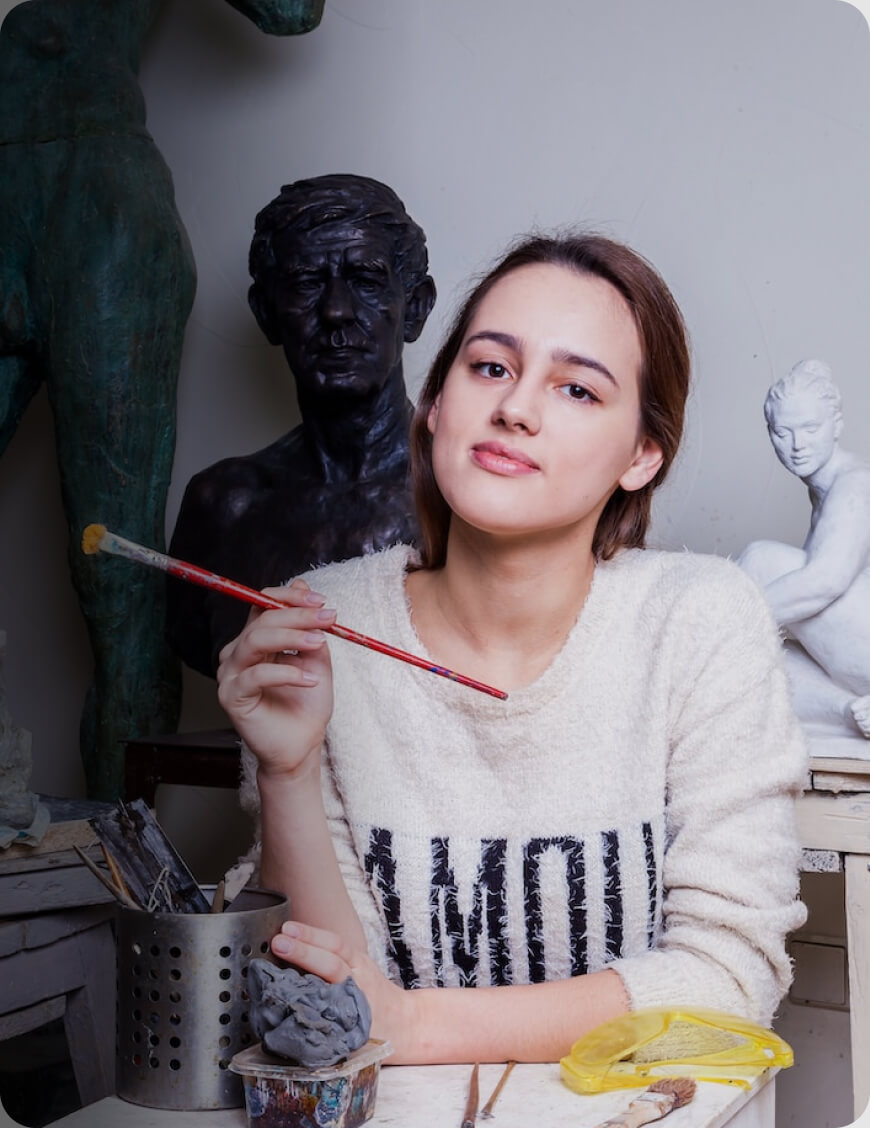 For Artists
Sell your art by placing it on 50+ products. Create and launch your free store website, upload artwork, and start selling.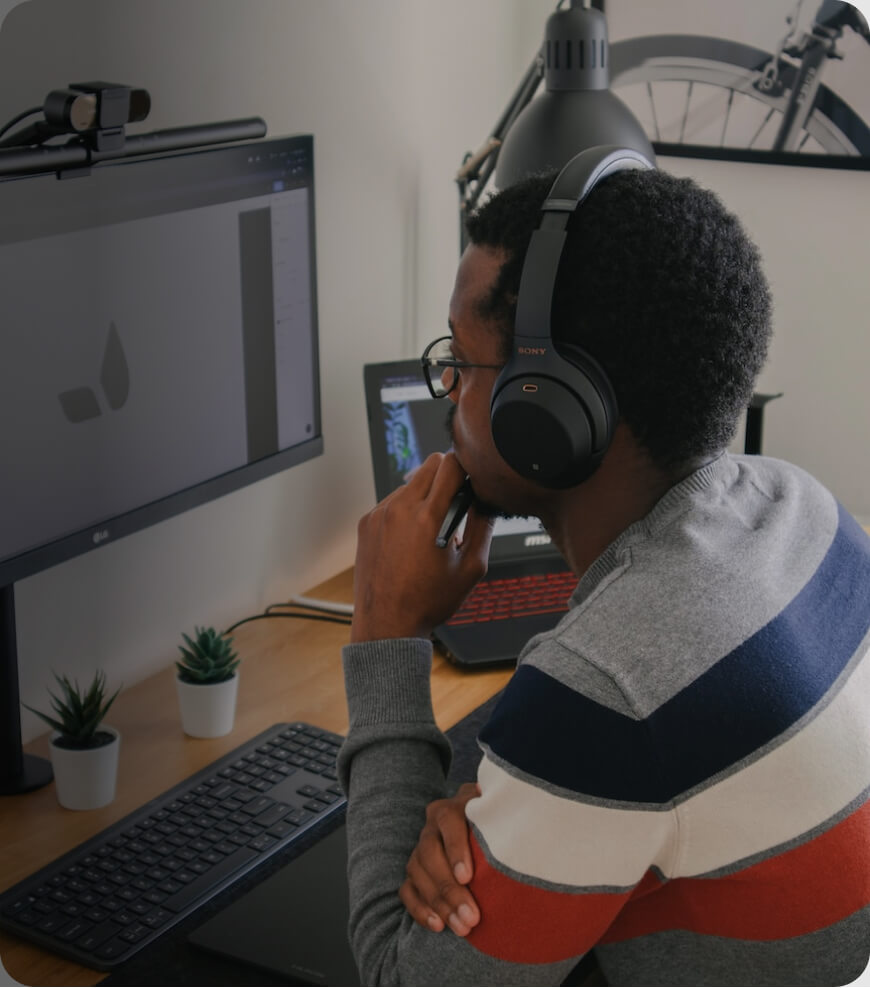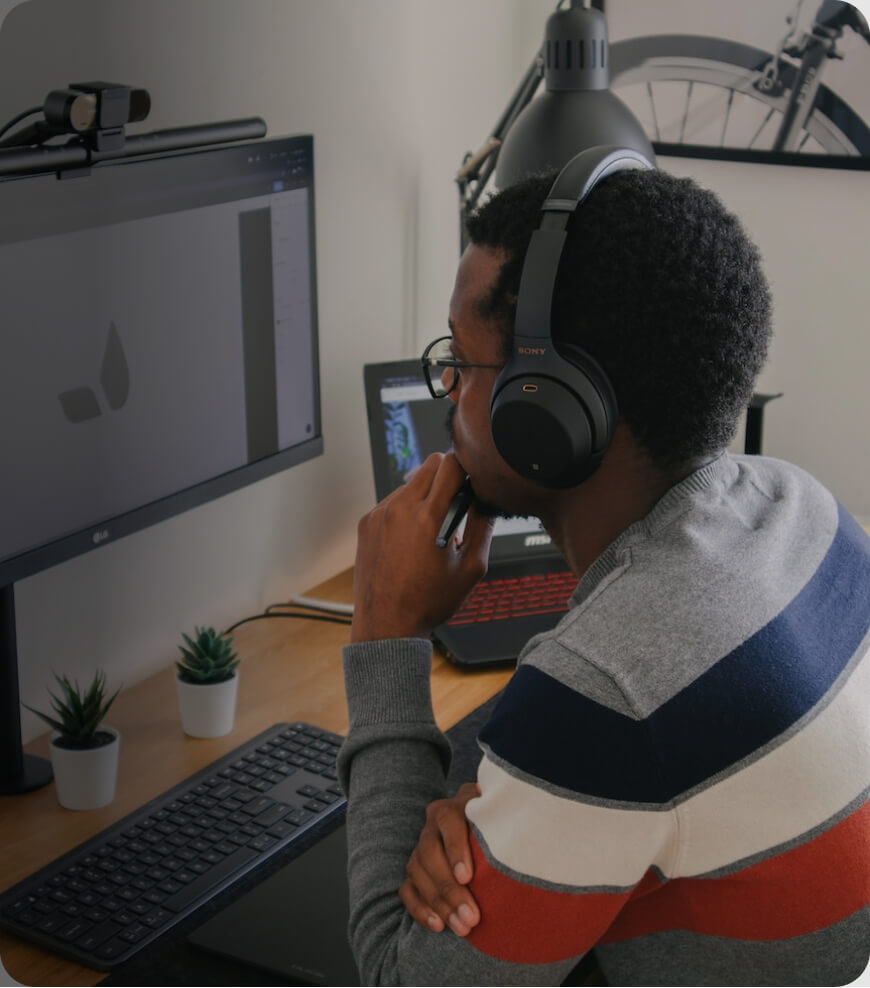 For Dropshippers
No Shopify is needed. Create unlimited stores & list products. Easily test your winning products.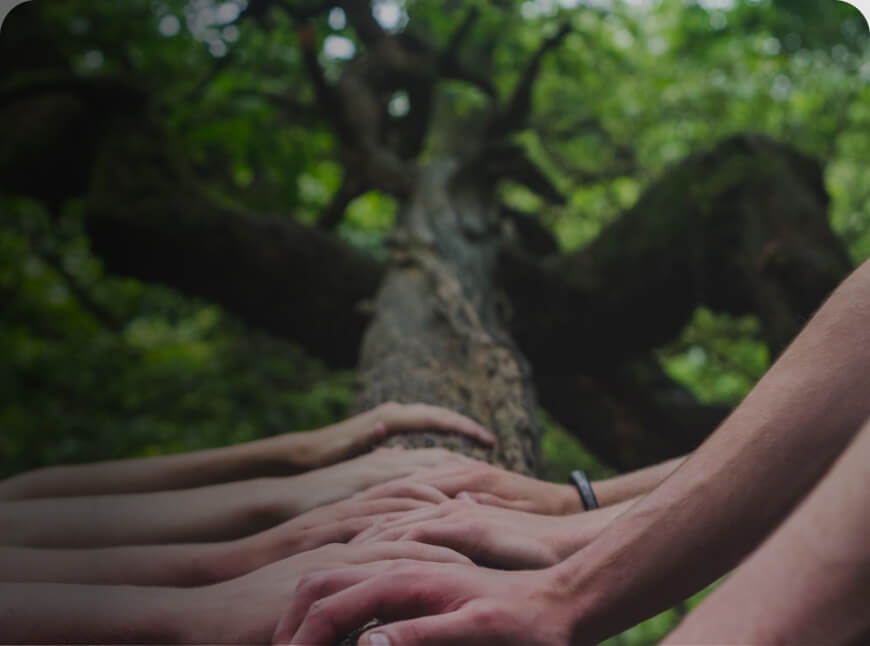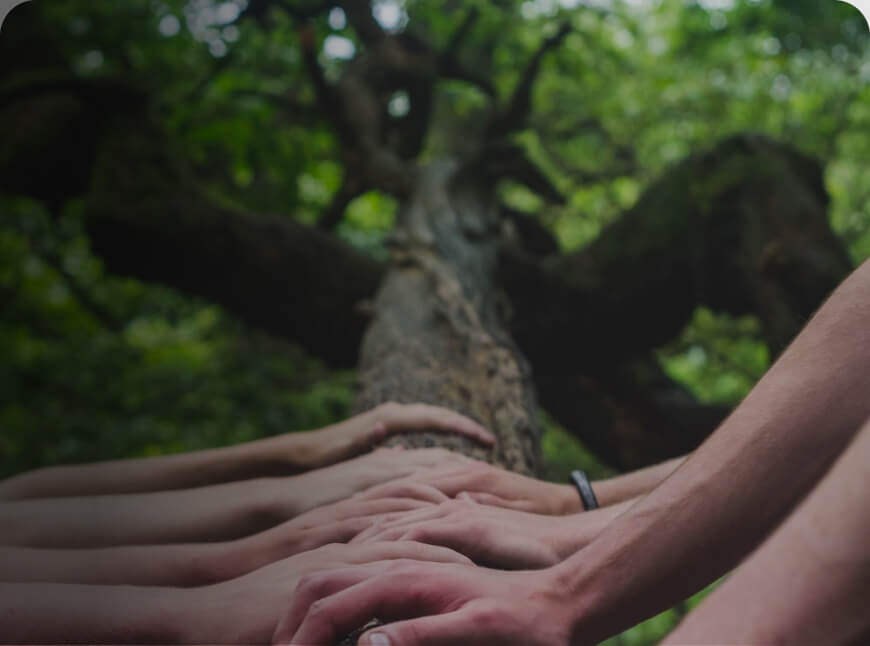 For NGOs
Fundraising is now easy. Create your official Merchandise website, create merch, and start selling. Special discounts for NGOs.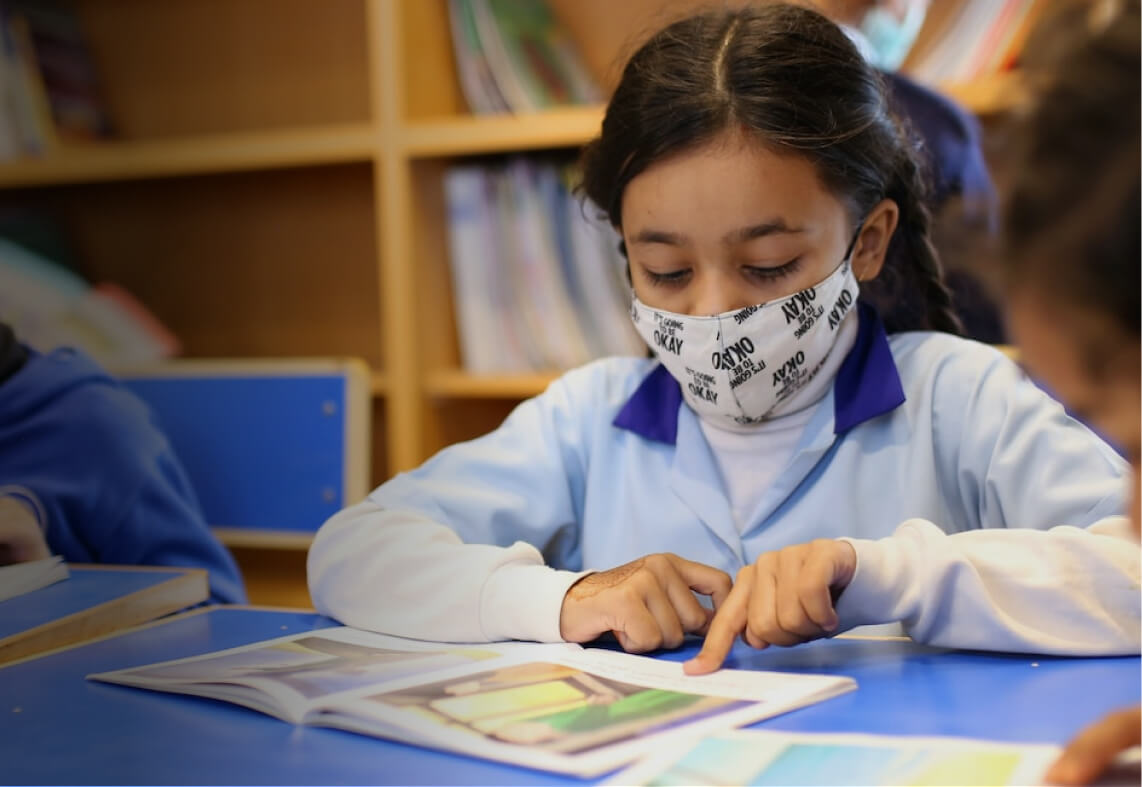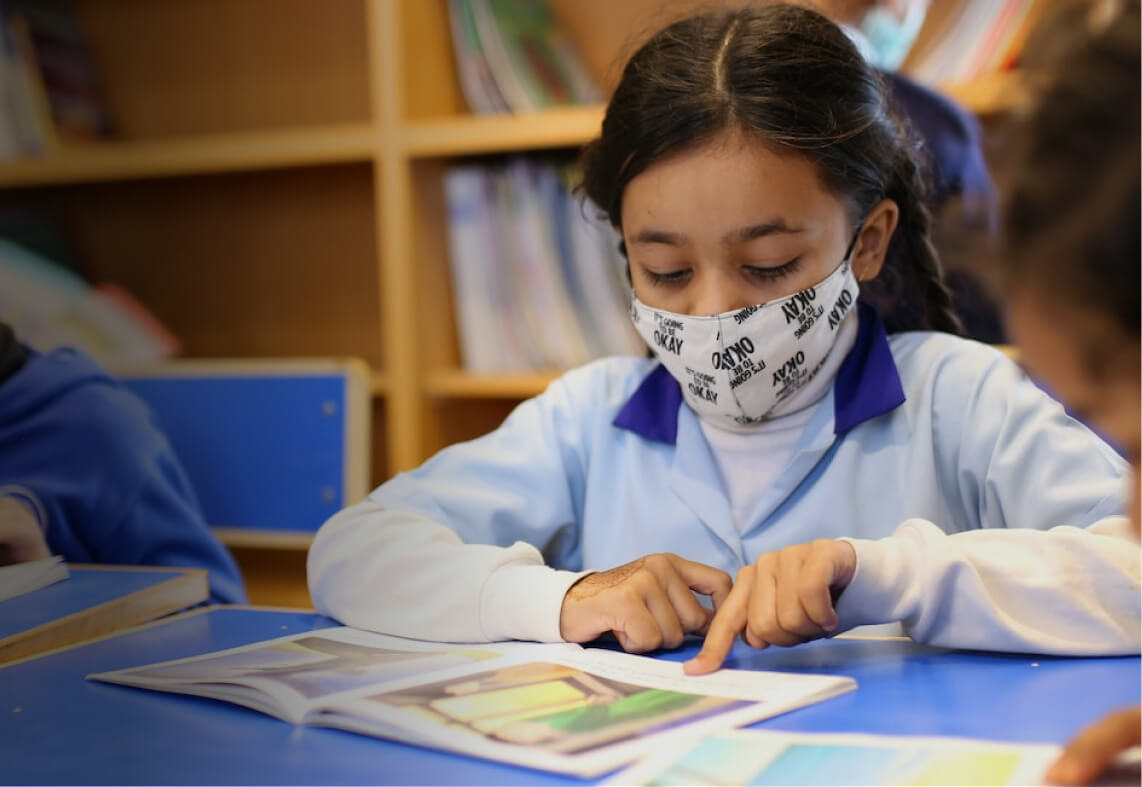 For NGOs
Fundraising is now easy. Create your official Merchandise website, create merch, and start selling. Special discounts for NGOs.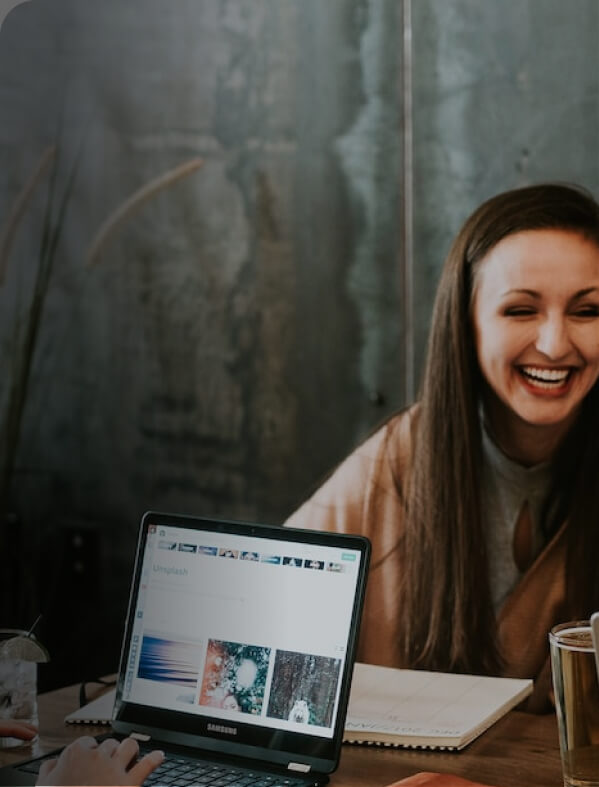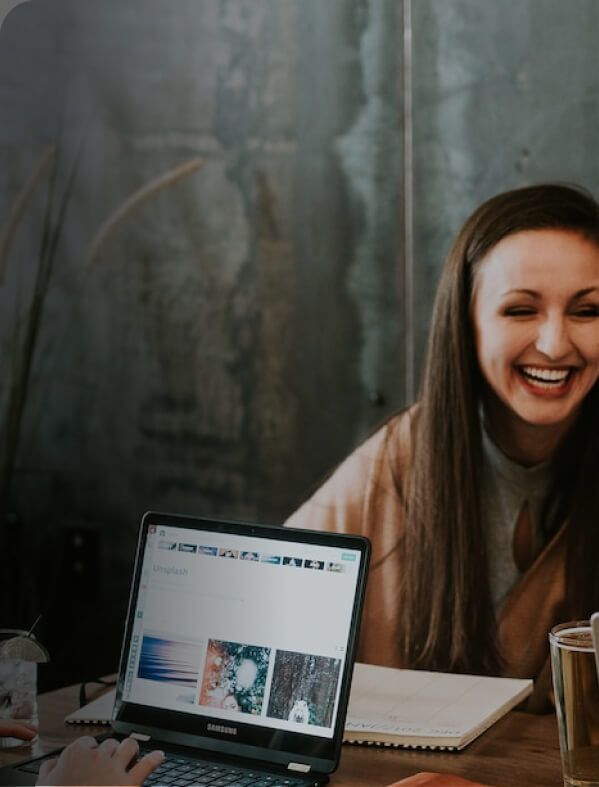 For Communities
Slack, Discord, Luma integration. Launch your official Merchandise store. Bulk discount and design support.
Awesome
Packed with features, free to use
50+ Products
Get a wide variety of products to choose from to customize your swag.
48 hour Dispatch
The order is printed and dispatched within 48 hours and delivered within 6-8 days across India.
Official Storefront
Save Rs. 5000 per month by using our inbuilt storefront (e-commerce store builder).
Mobile App
Blinkstore app is also available on PlayStore. Make your idea and products go live in seconds.
No Minimum Orders
There is no limit on the minimum number of orders. You can order one or 1000 products, we handle everything.
Branding & Packaging
Custom neck labels, branding, and packaging are available. Get custom swag bags, boxes, etc.
High Quality Printing
Pixel perfect printing with our high-quality printers and best print on demand products.
Store Analytics
Add Facebook Pixel and Google Analytics to your store and track your visitors and Ad performance.
Totally
Creators Blinkstore!
Common
Frequently Asked Questions
What is Print on Demand?

Print on demand is a process in which vendor prints and ships products to the customer on a successful sale. The seller/brand only needs to design and promote the product. It enables anyone to sell printed products without the need of owning a printing facility, product, and delivery service.

Who is it for?

It is crafted for influencers, artists, drop-shippers, NGOs, schools/colleges, communities, etc. Anyone can get started and build a business or try for fun.

How it is different from platforms like printrove, qikink, and vendorboat?

Every platform requires you to set up a storefront like Shopify. You may end up paying more than Rs 5000/month for it +  time to configure the storefront. With us, you don't have to do that. We have the inbuilt storefront/e-commerce capability. Design/Test as many products/stores and scale what works best for you.

What service do you offer?

1. Print on demand
2. Inventory and shipping
3. Store Website
4. Mockup generator
5. Marketing materials
6. Design support (Premium)
7. Seller Dashboard
8. Mobile App for your store (Premium)

Where do you deliver?

We deliver to 29,000+ Pincode. We have Bluedart, Delhivery, Shiprocket, Shadowfax as our delivery partners.

How long does it take to deliver the product?

It takes 24-48 hours for dispatch and 5-7 days to deliver the product.

Do you provide custom branding?

Yes, we provide custom neck labels,  hand tags, and packaging. But they are chargeable extra.

What is a custom product?

Custom products are white-label products for printing with any design and branding.

What are the benefits of Print on demand?

The product is printed and shipped only when a purchase is made. This doesn't require you to own any inventory. This gives you the flexibility to test as many products and niches/brands as without any investment. You focus on design and promotion, the platform handles the rest.

How can I start my own brand?

Go nowhere. We gave got everything for you.  Product, Printing, store, product photos. mockup and many more. We handle product, printing, and shipping to your customer. We have also got an e-commerce store that can be customized and branded according to your needs. 

What's the pricing?

We have a base price for every product that includes the product, printing, and shipping charges (no hidden charges). You add your profit and set the selling price for every product, we don't charge any commission or transaction charge. The store website, mockup generator, dashboard, and mobile app are FREE forever.

Do I need to invest anything?

No, you don't need to pay anything. It's free forever. You earn a profit on each sale.

How much can I earn?

Well, it demands how much you promote it.  Suppose you are selling a T-shirt for ₹599 you can earn a profit of up to ₹200. So if you are able to sell 100 T-shirts you can earn up to ₹20,000 in profit with ₹59,900 revenue.

There are mainly 3 ways to promote
1. Share on your social media
2. Share with your friends and family
3. Run paid ads on Facebook and Google

You can find great resources on how to promote print-on-demand business on youtube and blogs. 

Do you provide designs?

We have an in-house design team. If you are an influencer, brand, NGO, school/college, reach out to us.


All-in-one platform for you to build your own business
Blinkstore makes it seamless to create online stores, custom product & merchandise, and sell instantly, anywhere.