Blinkstore's mission is to enable millions of people
to start their online business
We are building world's best print-on-demand Ecommerce builder. Where the store website, business, designs, and profits belong to you. And we take care of all the work behind 🙂
You can count on us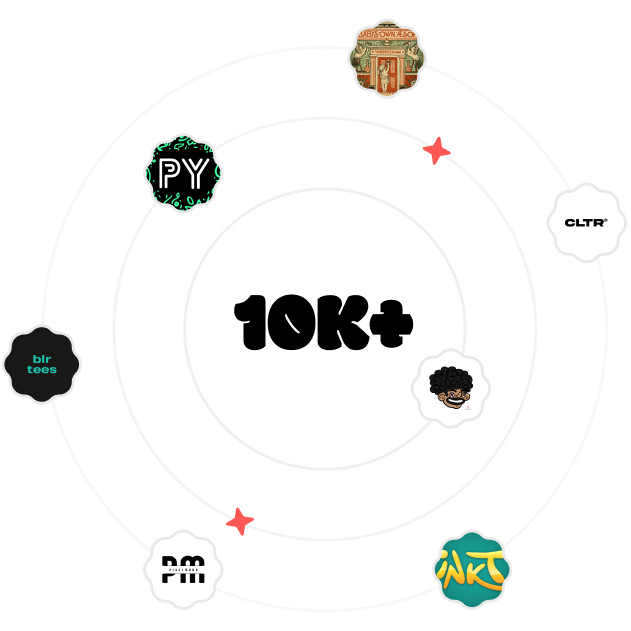 10,000+ Stores
Powering 10k+ stores run by creators, entrepreneurs, and brands.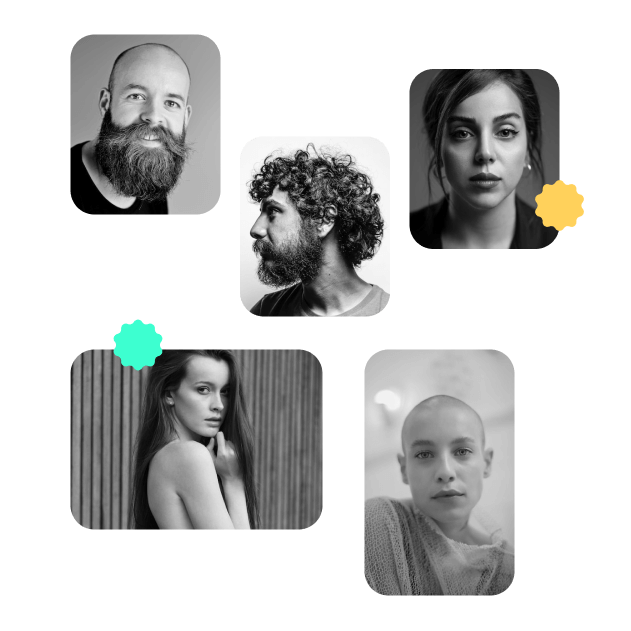 Community Driven
Join the community of entrepreneurs building their businesses.
Always Listening
VOC is our product roadmap. And we are 100% dedicated towards your success.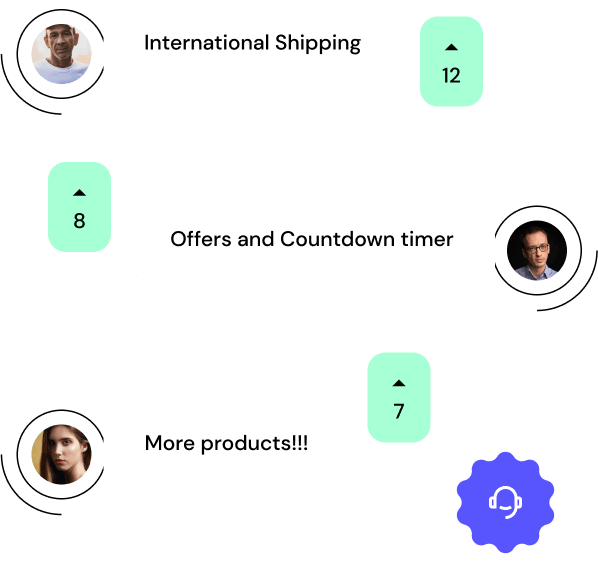 Learn more about Blinkstore
Talk to Us
Get all the help you want with our 24/7 support from the dashboard throughout your journey.
Jobs at Blinkstore
Send us your proof of work at [email protected] and tell us what you'd like to work on.
Brand Assets
For press coverage or media usage, please follow our brand guidelines and use official assets from below.