Best Corporate Gifts Delhi
Blinkstore; best corporate gifts Delhi. We help you with designing, printing, and delivering custom corporate gifts to your employees, clients, and customers.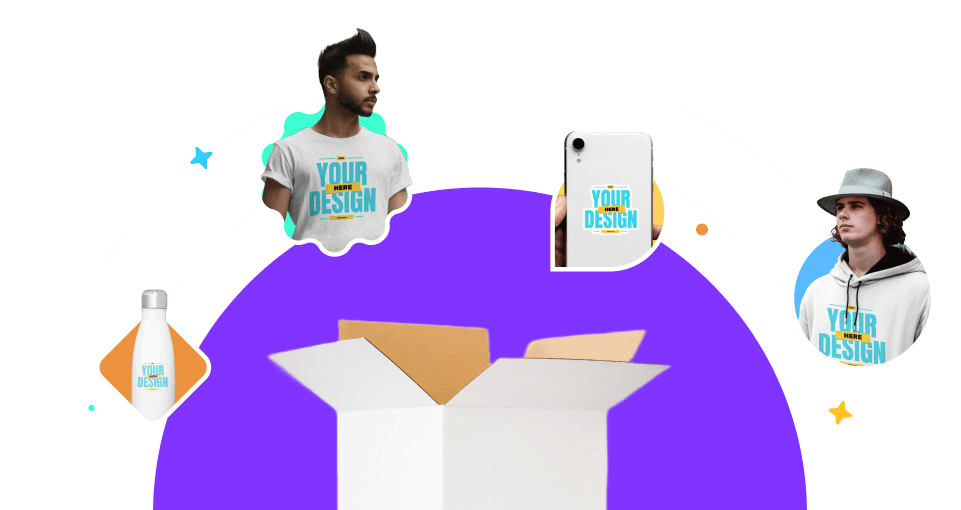 Contact for Corporate Gifts Delhi
Share your requirements, get sample products, and automate all your corporate swag operations.
Book Demo
Call
+91 9424817502
WhatsApp/Call
+91 9424817502
Companies Served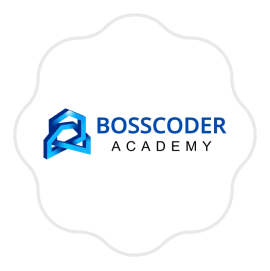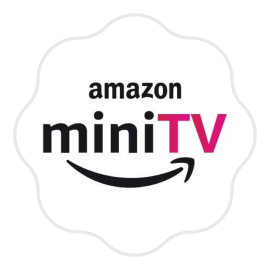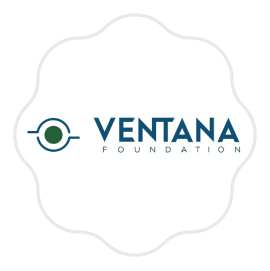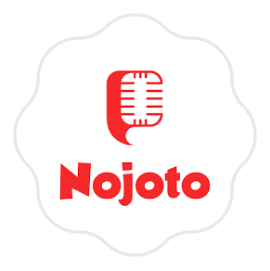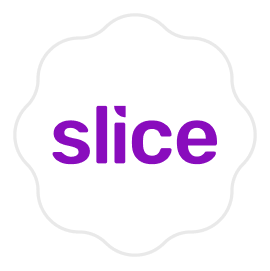 Our Promise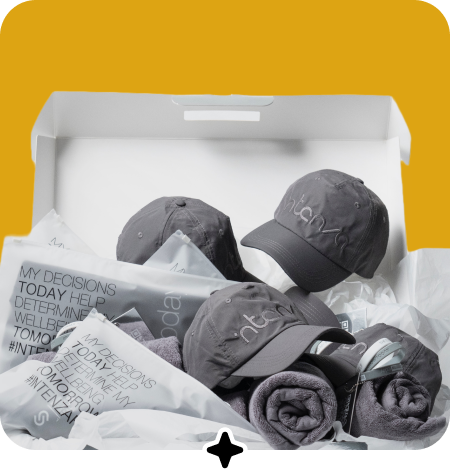 Highest Quality Swag Bags
We bring the highest quality material and print to give only the best corporate gifts Delhi to your team, community, and clients.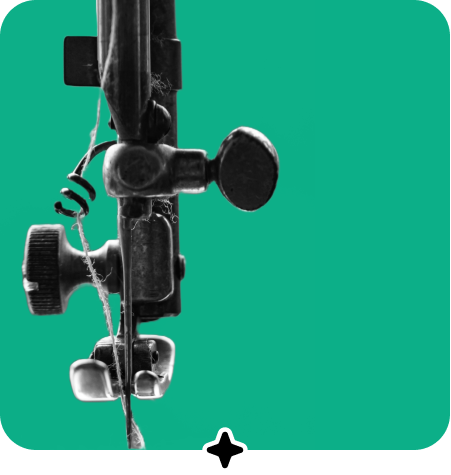 Streamlined Experience
Automation is at the heart of Blinkstore. Set up corporate gift Delhi process with us once and let us do the hard work for you.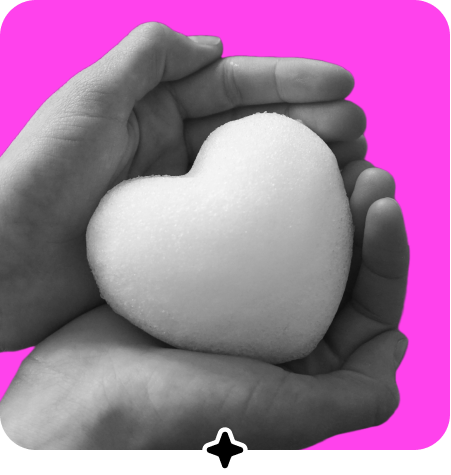 Delight Employees & Clients
Our team ensures that unique corporate gifts make your employees happy. We bring the best corporate gifts Delhi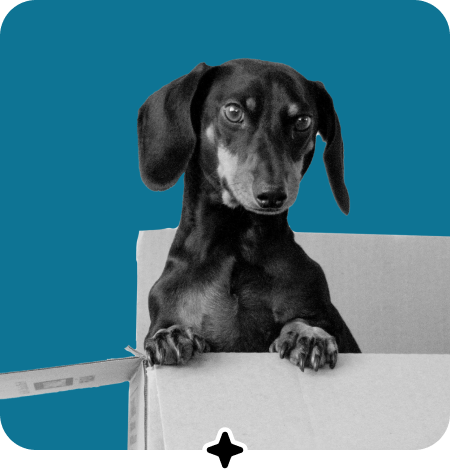 Pan India Swag Delivery
You are a remote company that needs swag around the country? We got you covered. You need bulk merch, we do that too!
Corporate Gifts Delhi To Delight Your Employees
100+ Products
Get a wide variety of products to choose from to customize your swag.
5-7 days Dispatch
The order is printed and dispatched within 48 hours and delivered within 6-8 days across India.
High Quality Printing
Pixel perfect printing with our high-quality printers and best print on demand products.
Official Swag Store
Get your official website for the swags. This enables anyone to order swags on demand.
Beautiful Gifts
Choose from a wide variety of products for your corporate gifting. Explore swag bag ideas.
Corporate Gifts Delhi, For Holidays
Get Your Corporate Gifts Designed in 2 Mins. Be it holidays, events, meetups, conferences, etc. Blinkstore has corporate gift boxes and plan for every usecase.
Celebrate Together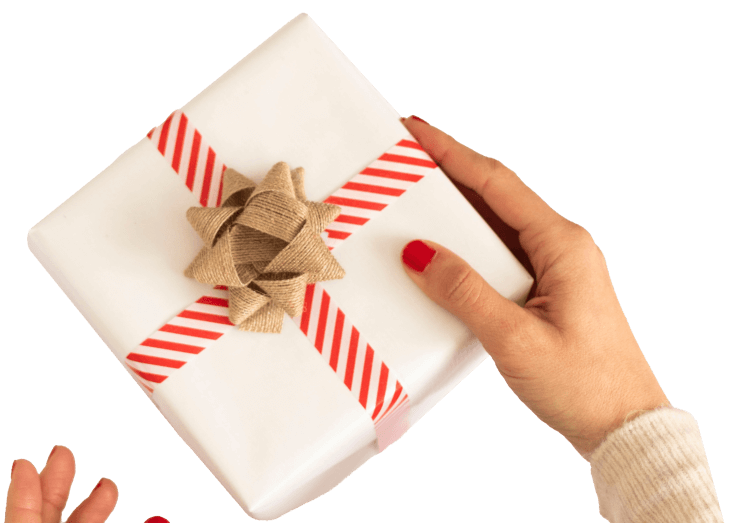 Get The Best Corporate Gifts in Delhi
We handle product, printing, payment, packaging, and shipping for you for FREE
Frequently Asked Questions
What are Corporate Gifts Delhi?

Corporate Gift boxes are custom branded products that organizations like startups, communities, and corporates gift to their employees, community members, and customers. It is a way to delight the stakeholders, promote the brands, and create a sense of bonding with the organization.

How do I find a unique corporate gift?

Blinkstore offers premium corporate gifts, a catalog of 30+ products ready to print & ship, and takes away the operational work of managing, printing, and shipping custom gifts to your employees, community, and customers.

In other words, you can completely outsource your corporate gifting operations to Blinkstore. Read: Automate Your Corporate Swag Bag In 3 Easy Steps.

How many items should be in corporate gifts to clients?

There's no limit on how many items you can put in a corporate gift box. We recommend that you make a gift box with a mix of big and small items that are useful. For example: A mini gift box can have a Hoodie, Stickers, Water Bottle, and a Mug. You can customize the items and you can ship a different variety of swag bag to different people.

What kind of gifts do employees like?

Employees love all kinds of gifts and swag by their employers. We recommend gifting products that are useful on day-to-day basis and apparels such as notebooks, water bottle, t-shirt, hoodie, and phone cover.

Where can we deliver corporate gifts?

We deliver to 29,000+ Pincodes in India. We have Bluedart, Delhivery, Shiprocket, and Shadowfax as our delivery partners.

Does Blinkstore provide customized corporate gifts?

Yes, we do provide custom packaging with custom branding. We have a standard packaging box that we use to package and ship the swag in. We offer customized packaging to corporates on demand. Additional customization is done on cases-by-case basis. Please get in touch with us at [email protected] or DM us on Twitter.

How much does it cost to run an official swag/merchandise store on Blinkstore.?

What are the best corporate gifts for employees?

The best corporate gifts for employees are:
1. Branded corporate gifts
2. Personalized corporate gifts
3. Official merchandise with cool taglines on the products

Why are corporate holiday gifts for clients are important?

Holiday gifts by corporates are important to delight clients, employees, and customers. It also helps in setting a culture and nurture professional bonds.

What do you put in cool corporate gifts?

Companies usually put custom branded apparels and accesories in swag bags. For example: T-shirt, hoodies, sweatshirt, water bottle, tote bag, stickers, notepad, phone cover, poster, etc.

Why do companies give custom corporate gifts?

Companies give swag as a gift to it's employees during new employee onboarding, customers, clients, and community members. The purpose is to gift custom branded useful products to people associated and working with the company. It is a good way to establish a relation with your key stakeholders and it also shows the bran in a good light.

Can I get a few samples for product quality testing?

Do you design swag for companies and communities?

We have an in-house design team. If you are an influencer, brand, NGO, school/college, corporate/startup, community, reach out to us at [email protected]