Do it for your fans
Start your merchandise store with zero investment. Turn your influence into money. We take care of design, product, inventory, printing, and shipping.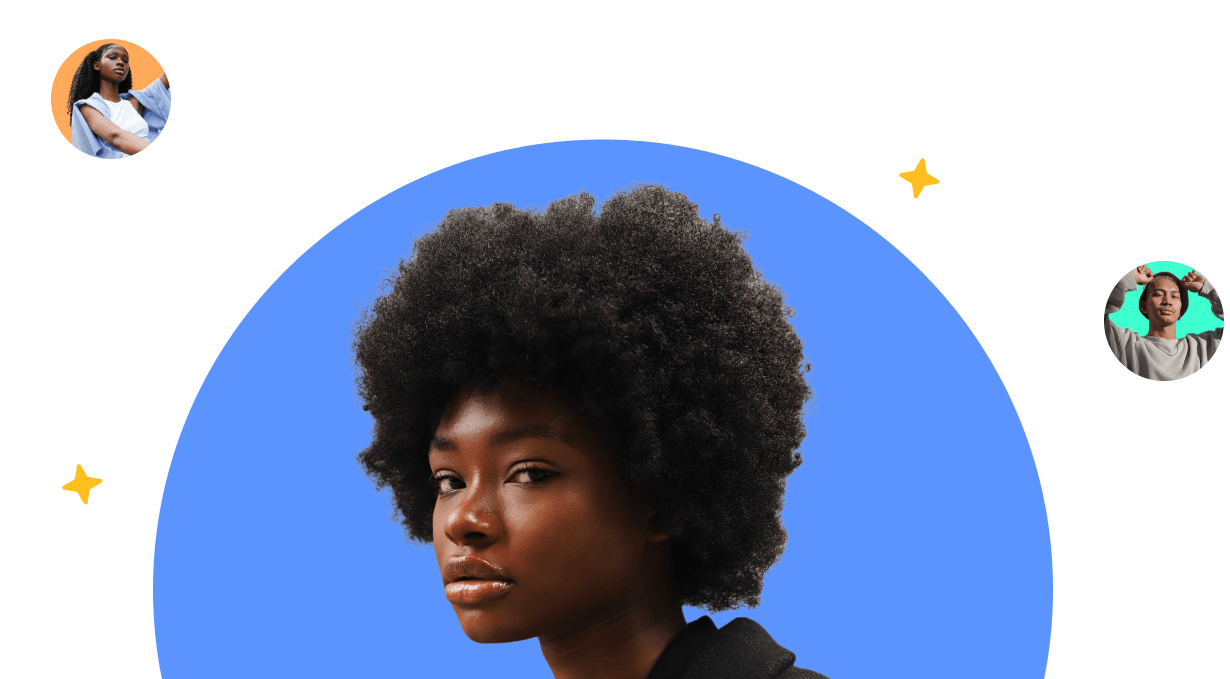 Join the waitlist
We will connect with you personally
How it works?
1. Create Store
No Shopify is needed. You get a store for free. No-code e-commerce store builder.
2. Add Design
Add a design to 50+ print on-demand products and set your profit.
3. Promote
Promote on social media and share with friends. Earn profit on each product sold.
4. We print & deliver
When a customer makes a purchase. We print on demand and ship it to the customer
Sell products that your fans and customers love
Leave rest to us
50+ Custom Products
Free Delivery
Picture quality printing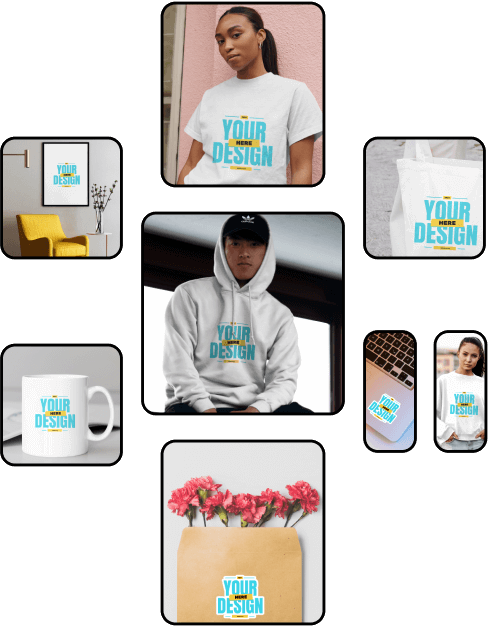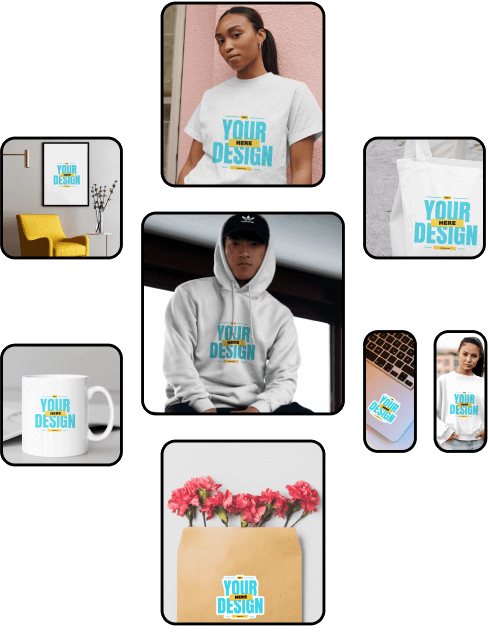 Can't find what you are looking? Contact us
What will you earn
*Base Price + Your Profit = Selling Price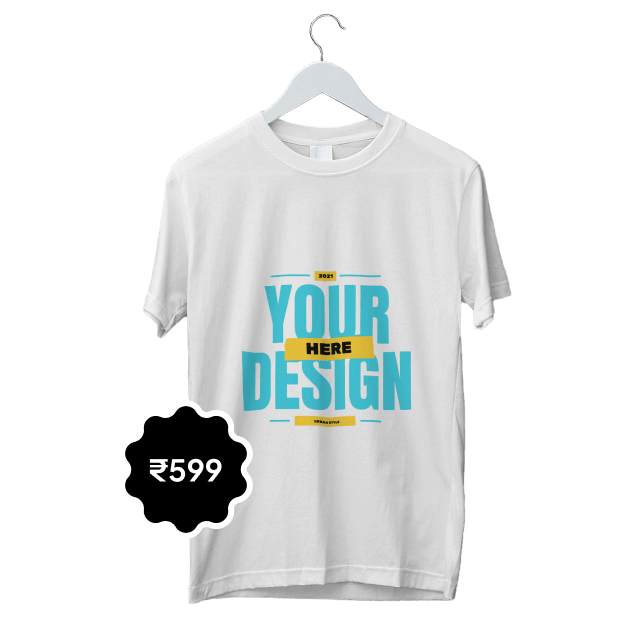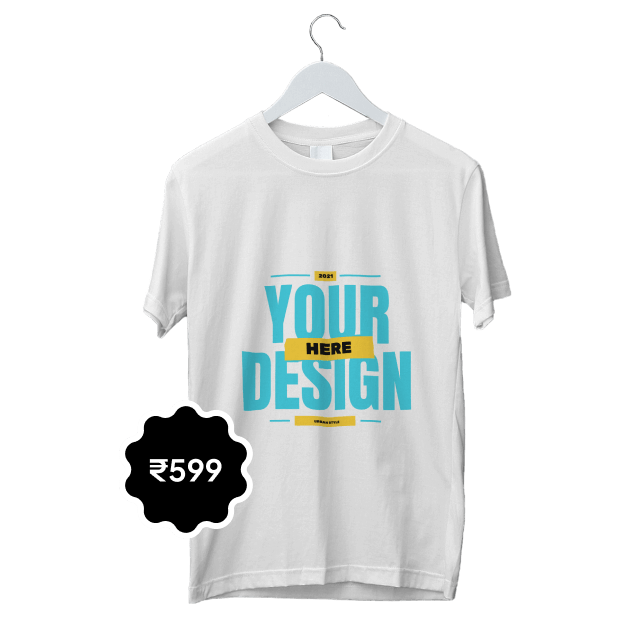 Step 1
Let's say you design a t-shirt, and you sell it for ₹599.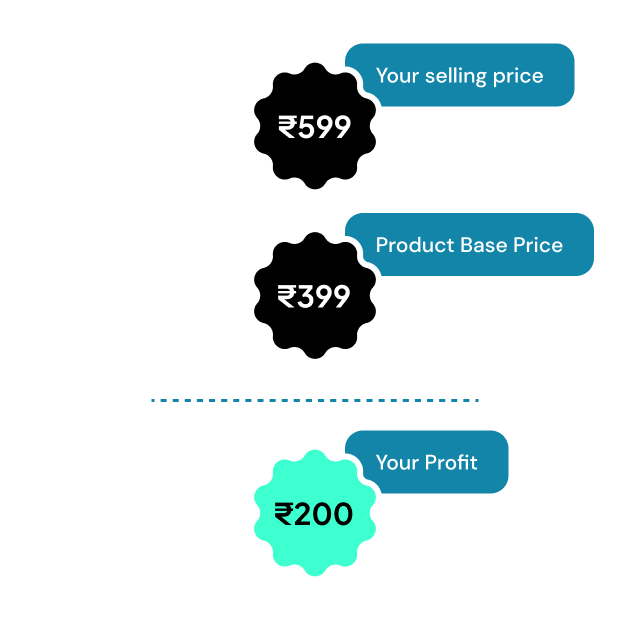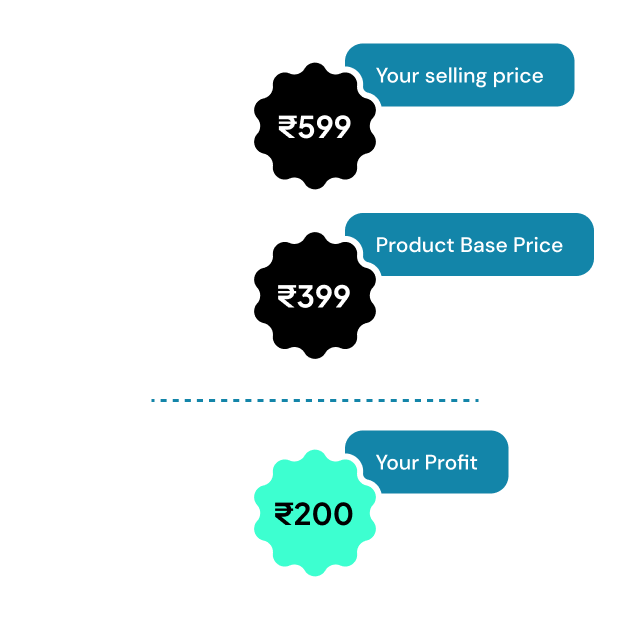 Step 2
Blinkstore will take ₹399 to cover the cost of product, printing, shipping, and inventory.
Step 3
Now, let's say you sell 1,000 tees. You'll make ₹2,00,000.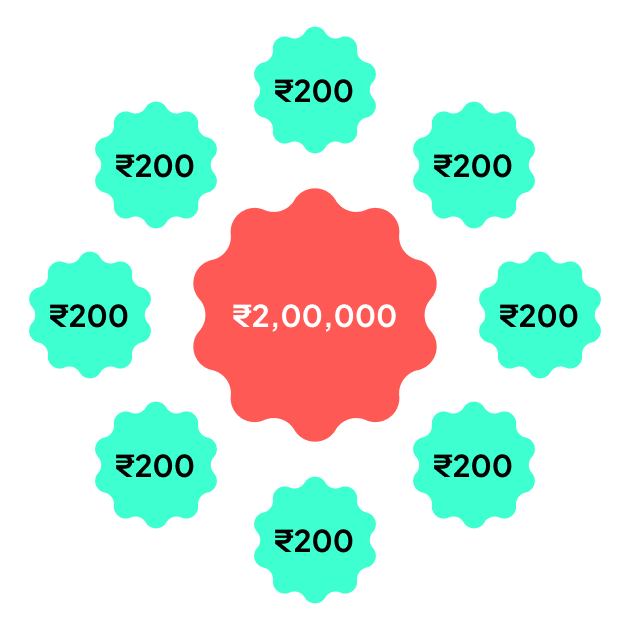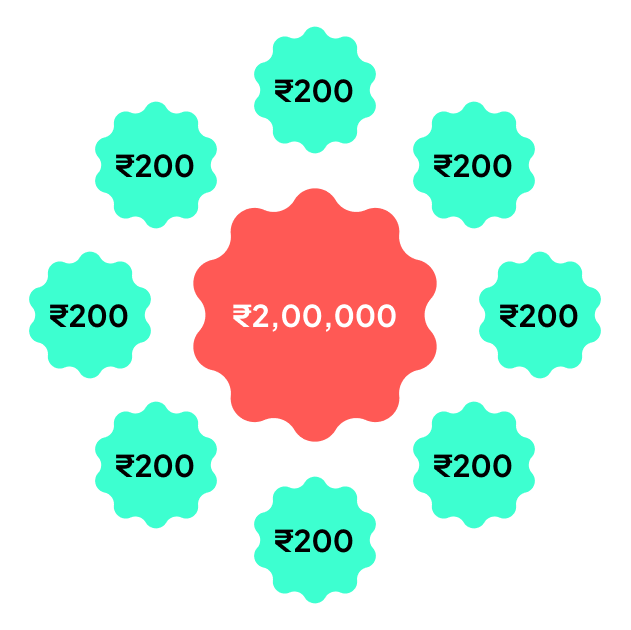 You focus on promoting your products, we'll do the rest.
Blinkstore makes it seamless to create online stores, custom product & merchandise, and sell instantly, anywhere.