Best Merchit Alternative
Blinkstore provides a solution for artists to connect with their fans, sell merchandise online and much more. We handle product inventory, print-on-demand, payment, packaging and shipping for FREE


Launch Merch & Grow With Us!
1. Create Store
No Shopify is needed. You get a store for free. No-code e-commerce store builder.
2. Add Design
Add a design to 50+ print on-demand products and set your profit.
3. Promote
Promote on social media and share with friends. Earn profit on each product sold.
4. We print & deliver
When a customer makes a purchase. We print on demand and ship it to the customer
Best Merchit Alternative, Get Started in 2 min
10K+ Creators & Brands are Building Their Stores on Blinkstore Already
Blinkstore is free with
fully packed features
50+ Products
Get a wide variety of products to choose from to customize your swag.
48 hour Dispatch
The order is printed and dispatched within 48 hours and delivered within 6-8 days across India.
Official Storefront
Save Rs. 5000 per month by using our inbuilt storefront (e-commerce store builder).
Mobile App
Blinkstore app is also available on PlayStore. Make your idea and products go live in seconds.
No Minimum Orders
There is no limit on the minimum number of orders. You can order one or 1000 products, we handle everything.
Branding & Packaging
Custom neck labels, branding, and packaging are available. Get custom swag bags, boxes, etc.
High Quality Printing
Pixel perfect printing with our high-quality printers and best print on demand products.
Store Analytics
Add Facebook Pixel and Google Analytics to your store and track your visitors and Ad performance.
For Artists, For Fans!
Benefits are endless!
50+ Custom Products
Free Delivery
Picture quality printing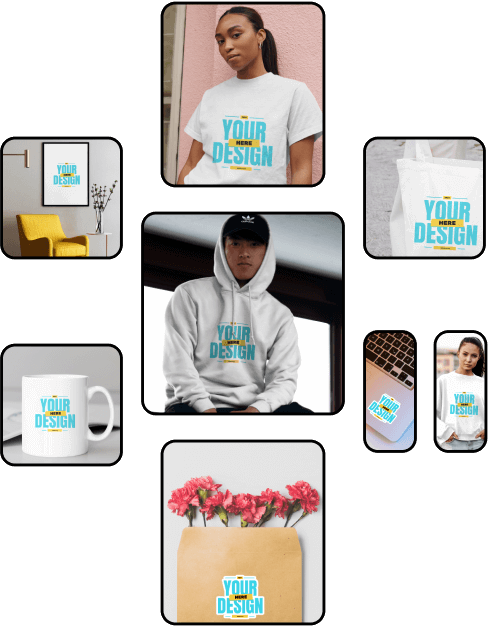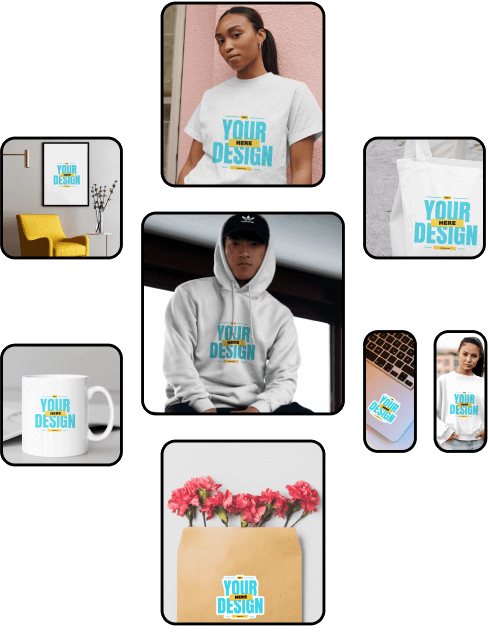 Can't find what you are looking? Contact us


Launch New Products Instantly!
Blinkstore makes it seamless to create online stores, custom product & merchandise, and sell instantly, anywhere.
Design Your Own Custom Merch
Create your own personalised 30+ variety of products like t-shirt, hoodies, crop tops, wall posters, phone covers, accessories, etc., with just one click.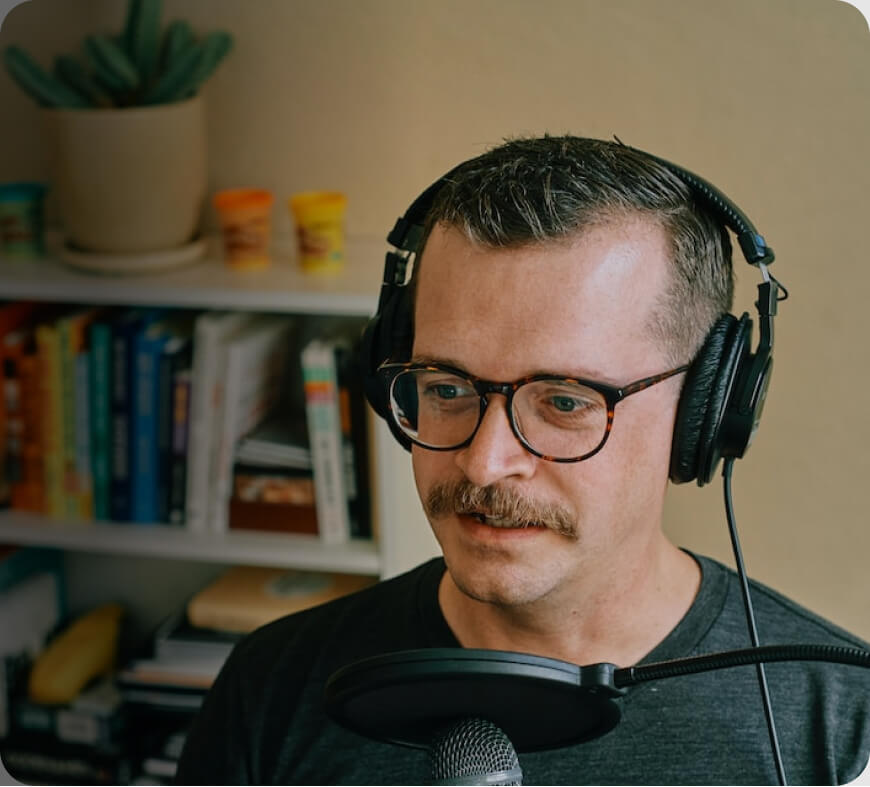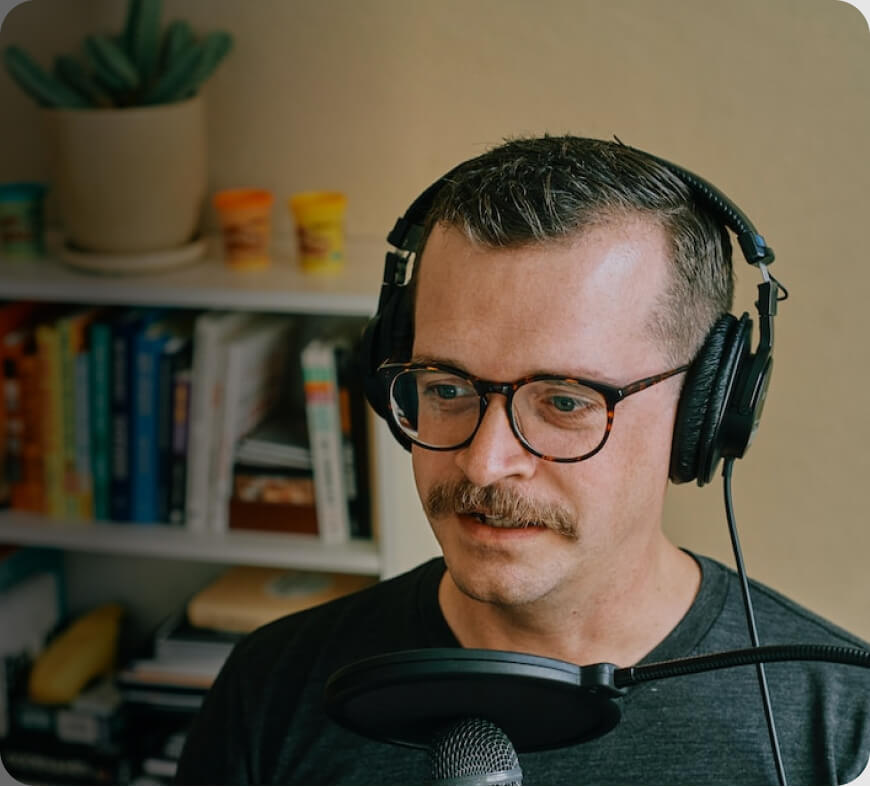 For Creators
YouTube, Twitch, and many more integrations. Special support and discounts are available for content creators.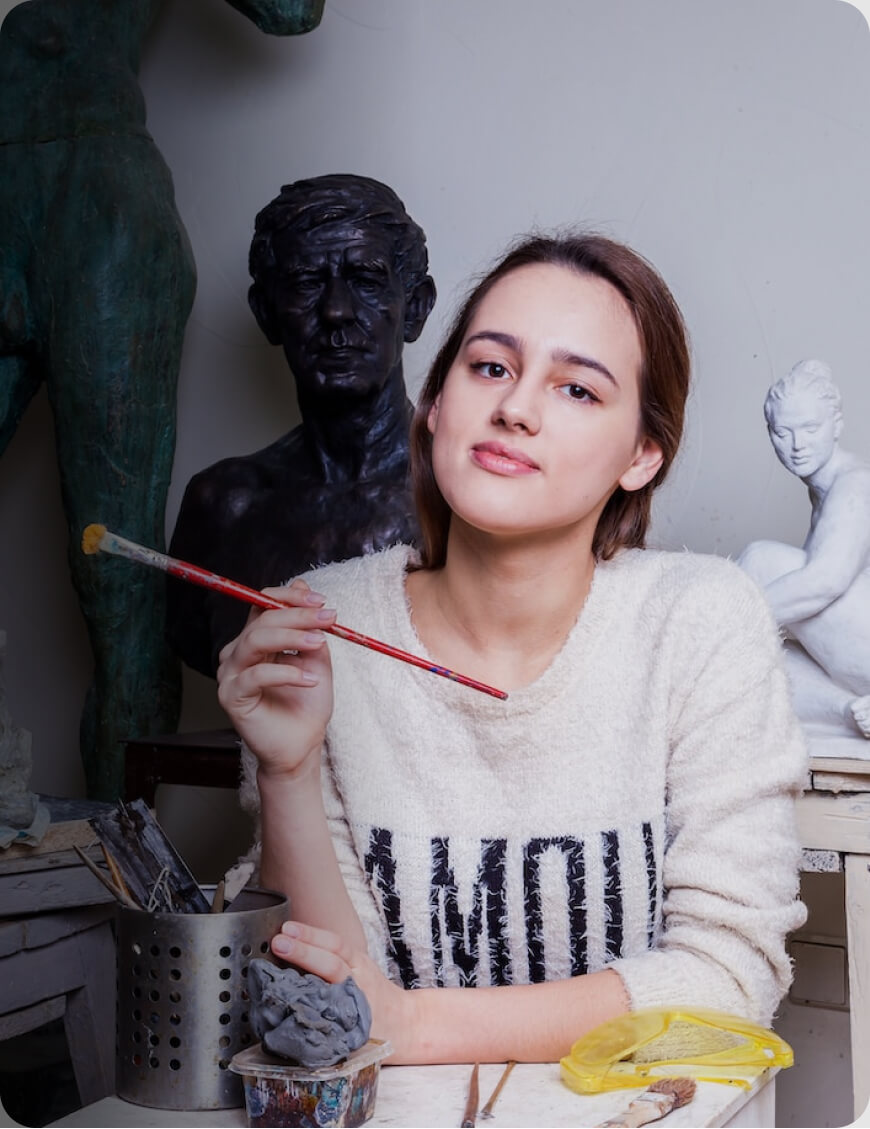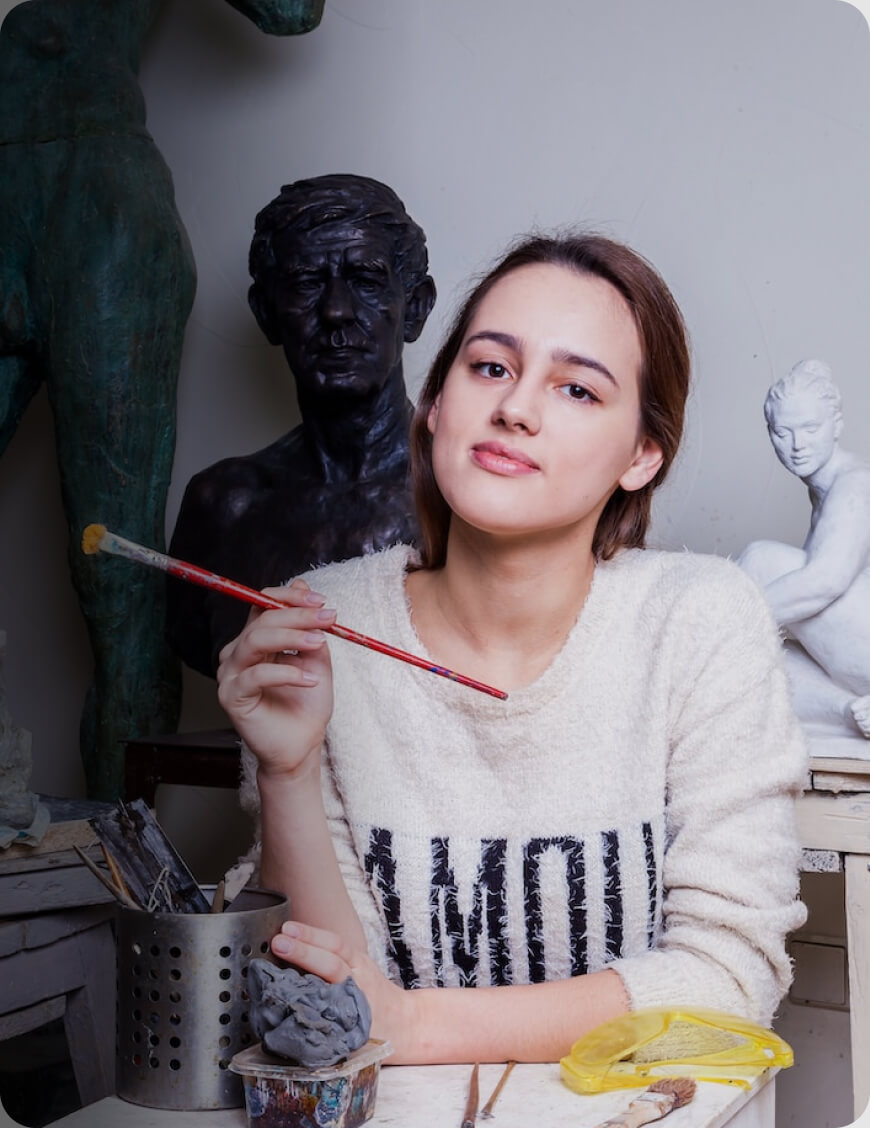 For Artists
Sell your art by placing it on 50+ products. Create and launch your free store website, upload artwork, and start selling.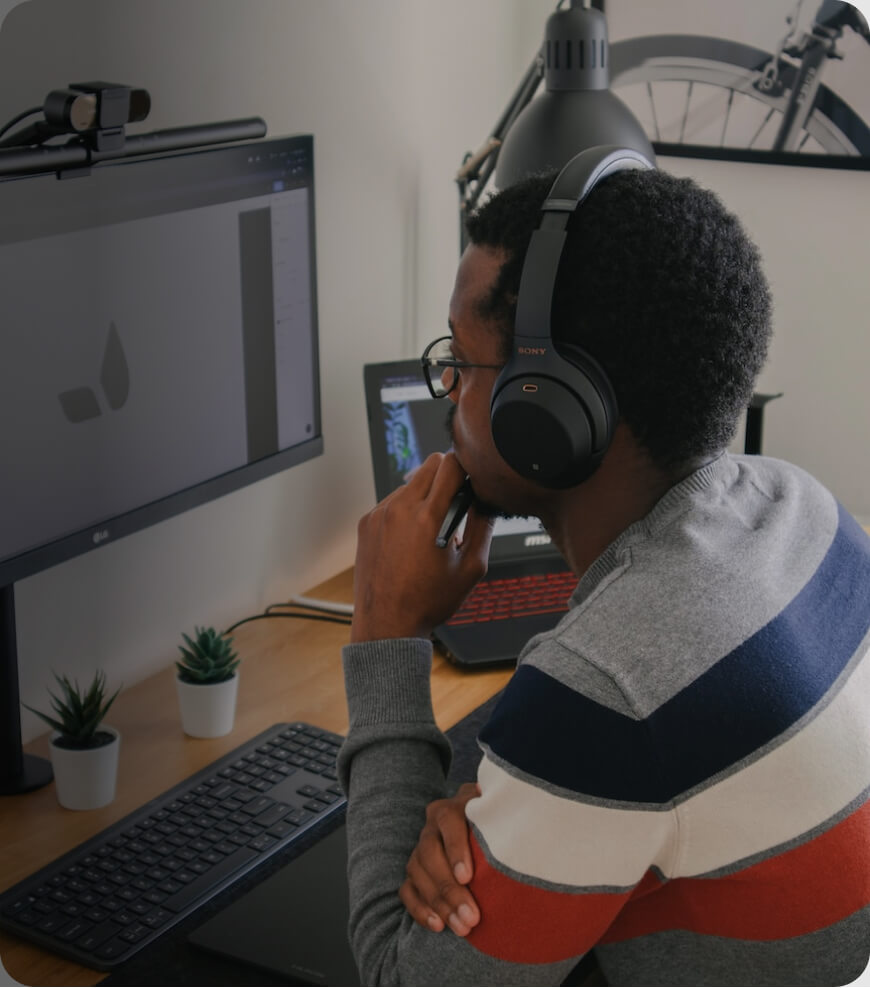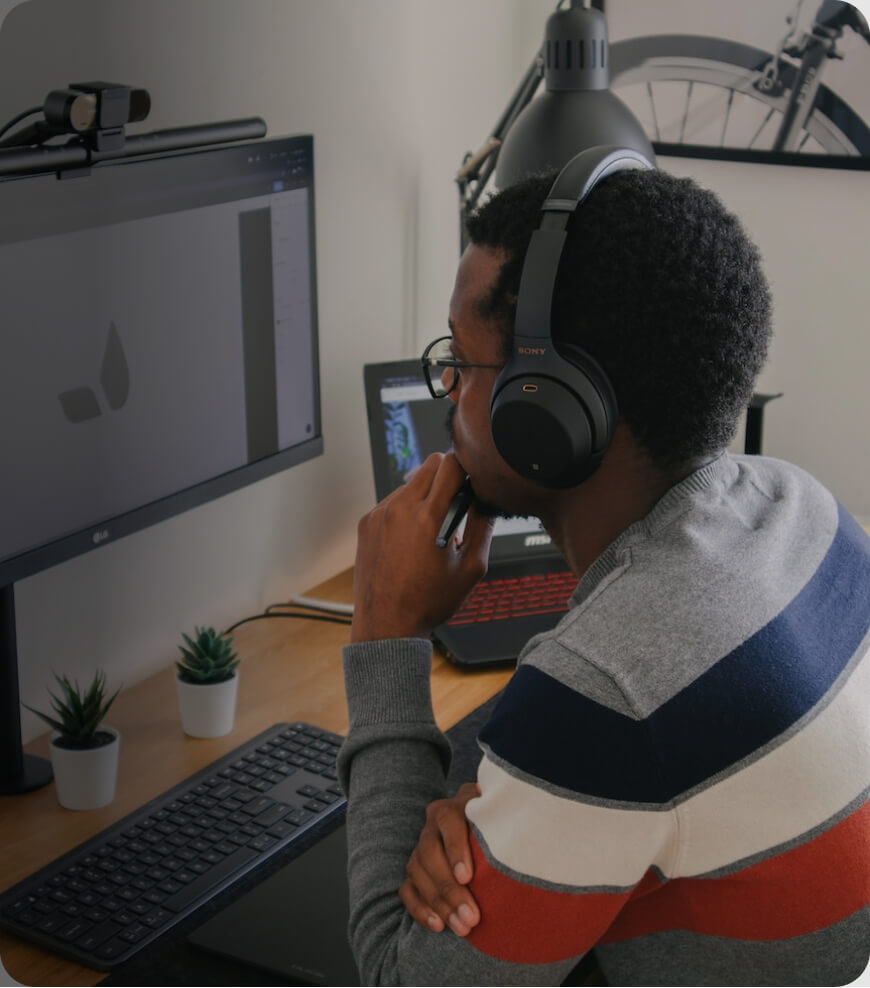 For Dropshippers
No Shopify is needed. Create unlimited stores & list products. Easily test your winning products.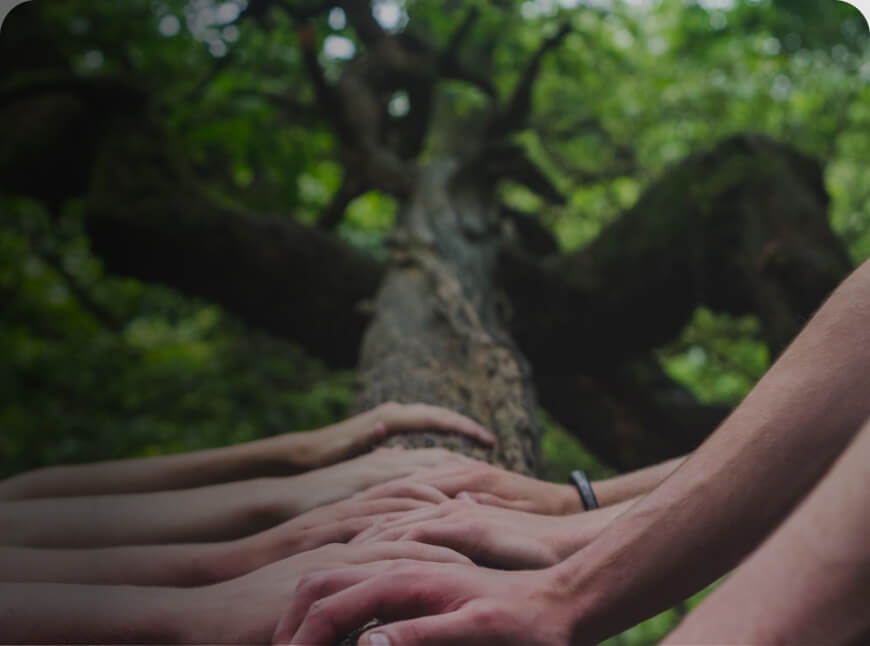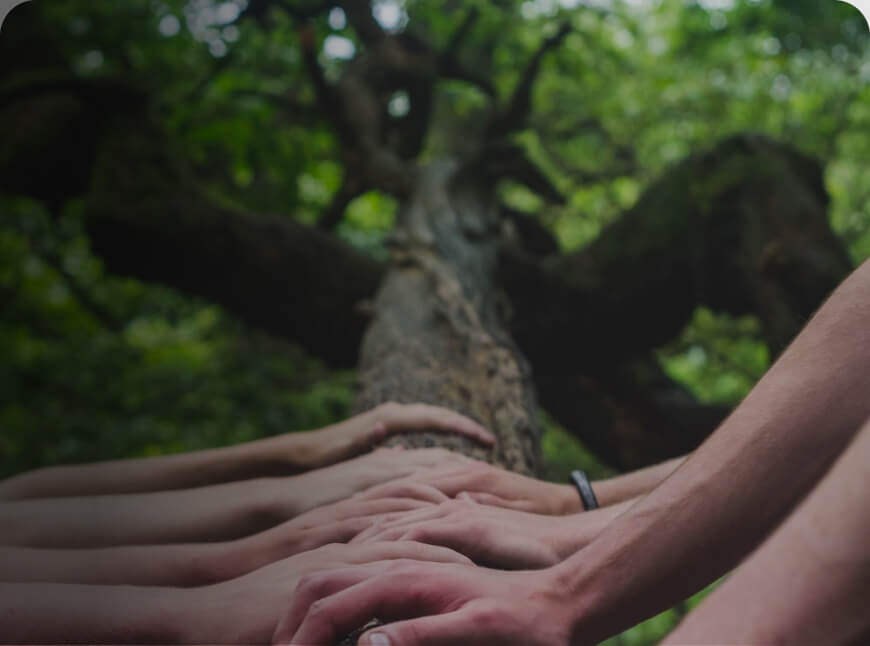 For NGOs
Fundraising is now easy. Create your official Merchandise website, create merch, and start selling. Special discounts for NGOs.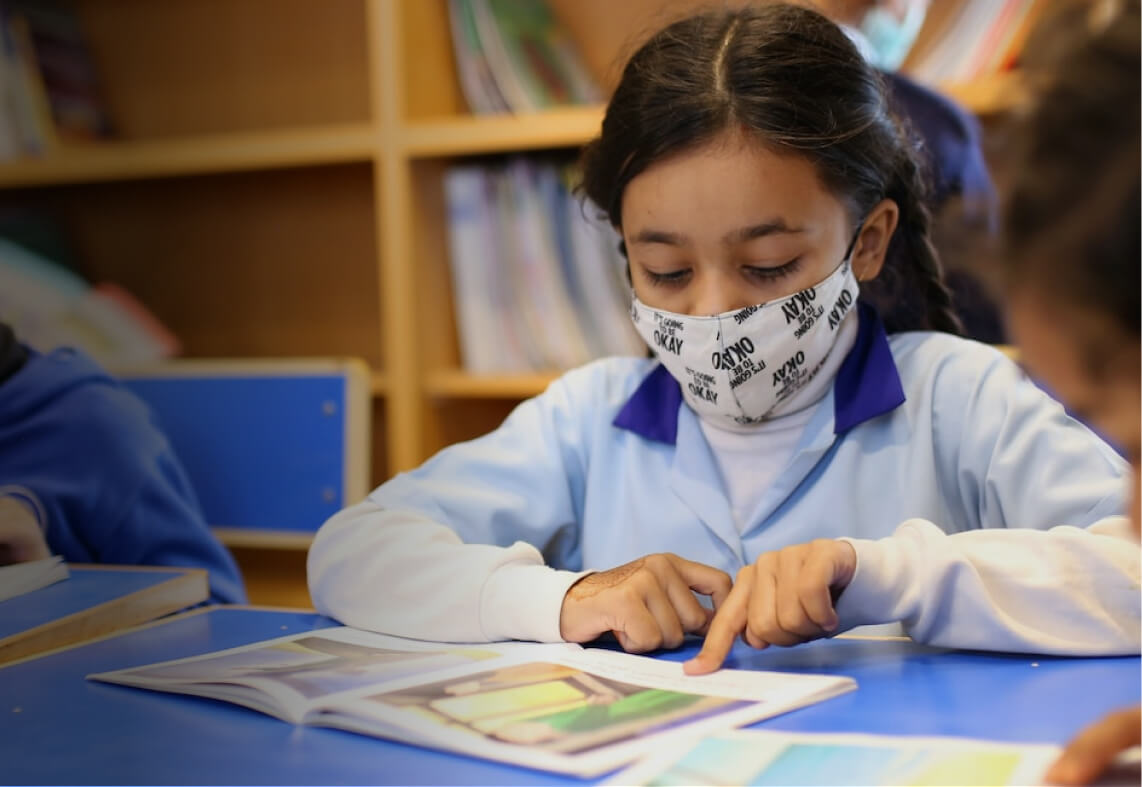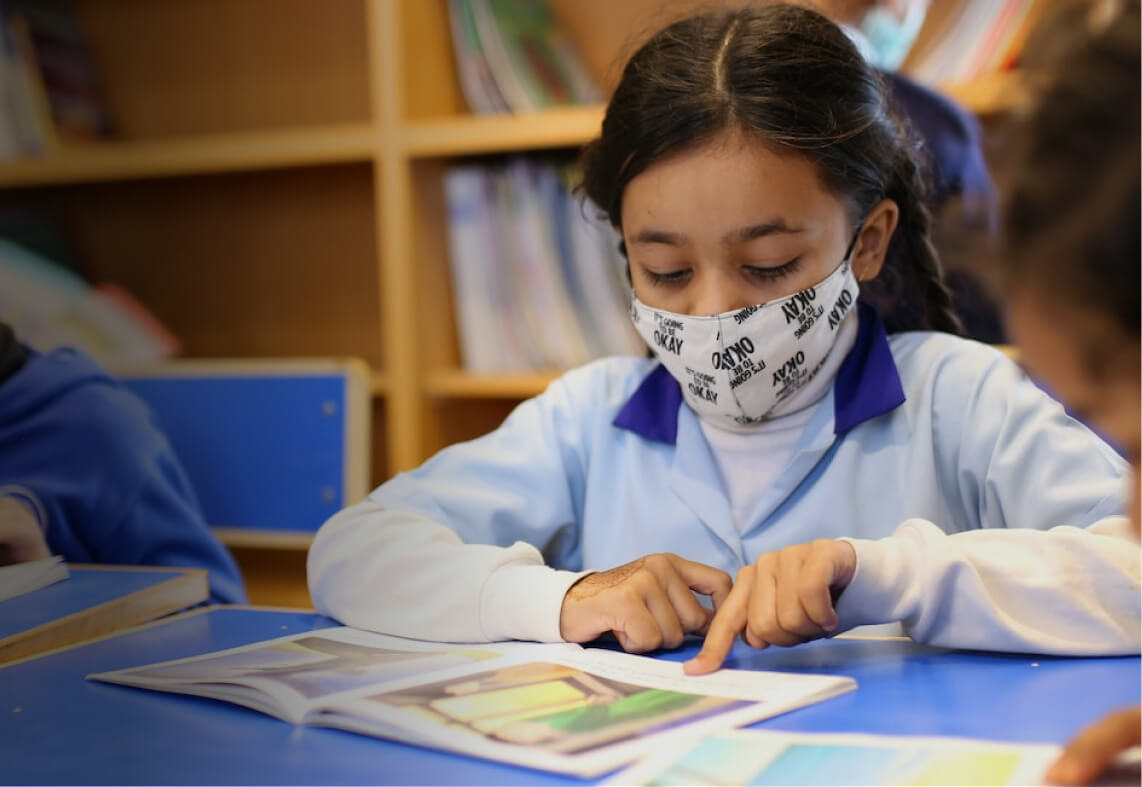 For NGOs
Fundraising is now easy. Create your official Merchandise website, create merch, and start selling. Special discounts for NGOs.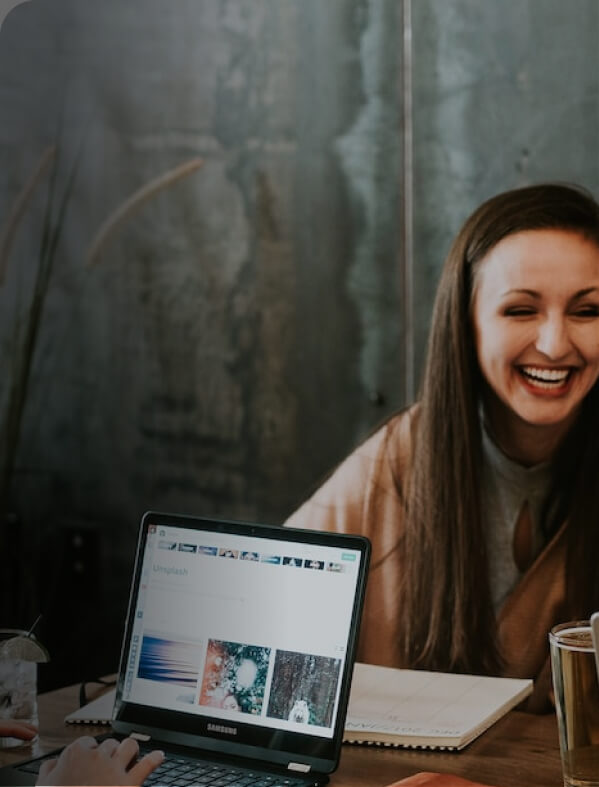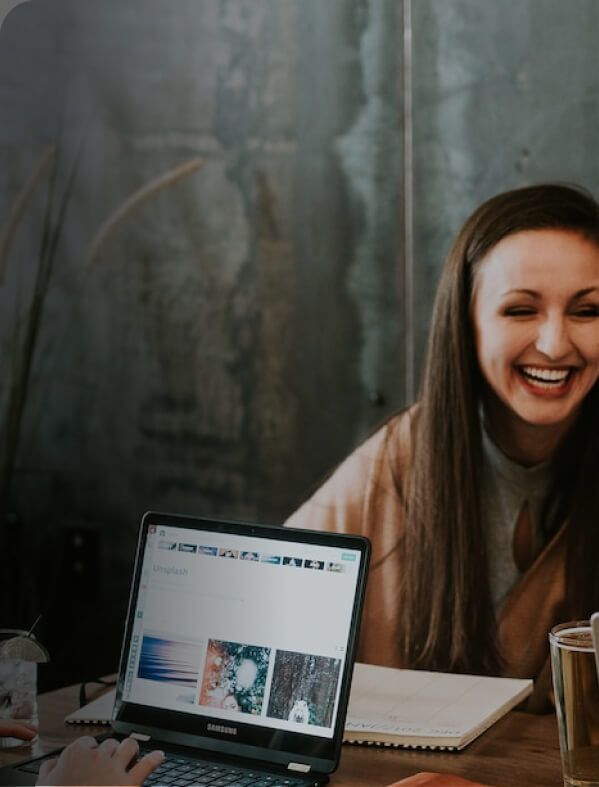 For Communities
Slack, Discord, Luma integration. Launch your official Merchandise store. Bulk discount and design support.
Frequently Asked Questions
What is the best sites for selling merch online?

The best website for selling high-quality products and brand merch is Blinkstore. Blinkstore is the best merchit alternative and helps you go live with your merch store within seconds at 0 upfront cost.

Where can I sell my merchandise for free?

5 websites where you can sell your merchandise for free:
1. Facebook Marketplace
2. Google Shopping integration
3. Upload on Pinterest
4. Sell on Etsy
5. Promote on Instagram

How do I create and build a brand instead of merchandise?

3 easy steps to start your own merchandise store:

1. Create your free merchandise store using Blinkstore.
2. Upload designs, customize merch, and set your own profit margin.
3. Start promoting and selling merch online.

Is selling merchandise profitable?

Selling merchandise is a profitable business for many. Thousands of dedicated online merchandise stores are making money by selling amazing merch on Blinkstore. As an artist, graphic designer, content creator, you also can sell merchandise online to make money.

What are the benefits and incentives for fans to buy custom merchandise from artists?

We provide them with unparalleled experiences through personalized Merch to feel much closer to the Artists they look up to or appreciate. The fans and buyers also get to wear apparels and own products that are unique and not available anywhere else in the market.

What companies are the best to launch official merchandise?

1. Blinkstore
2. Teespring
3. Icon Printing
4. MerchLabs
5. Killer Merch
6. Bonfire
7. Fanjoy
8. Captiv8 Promotions
9. Represent
10. Printful

After placing an order, In how many days my Order is Dispatched?

Your Order will be disaptched within 48 hours after placing the Order, and depending upon your Pincode servicability your order will be delivered anywhere between 5 to 9 days.

What kind of Printing is used?

Direct to Garment DTG printing used for superior print quality and premium product finish. We use Digital Printing on all our products with no limitation to the number of colors. You can print any design or image.

What kind of cloth material do you use?

We use 100% combed cotton to make it wrinkle-free and smooth, for a soft and silky fabric finish, along with superior color brightness. The apparel are all retail quality products that you'll find among best of the brands available in the market.

How do I make and sell my merchandise online?

Follow these 5 steps to design and sell your own custom merch online:

1. Signup on Blinkstore using your google account.
2. Create your store and customize it as per your niche and brand requirements.
3. Upload your design on products of your choice from the catalog.
4. Set your own profit margin on each product.
5. Build engagement, promote your store, and start earning cash.

How do I grow my own merchandise store?

7 Steps to grow your merchandise sale online:
1. Design attractive and trendy merchandise
2. Create your Blinkstore merchandise store that is personalized and catchy.
3. Price your products fairly based on your target audience.
4. Create social media content to promote your merchandise.
5. Use Mockey to create high-quality professional-looking mockups for free.
6. Promote your merchandise store on YouTube, in offline events, and host a giveaway.
7. Connect Google Analytics and Facebook Pixel to your merch store and run ads on the Internet to sell your merchandise.

What website do YouTubers use to make merch?

Think of Blinkstore as your YouTube merchandise maker. You can have one design or hundreds of designs, you can easily upload them on any of our products. From apparel to accessories and home decor, you'll never run out of ideas for your Blinkstore!

What does it cost for artists the start their own merchandise stores?

We strengthen them by providing an end-to-end solution to create merchandise experiences without any risk or upfront costs.

Can I create a store with "Coming Soon" text on it?

Yes, you can write "Coming Soon" on the banner text of your store if you want to build hype for your launch or in case you are not ready with your custom merch designs yet.

How many subscribers do you need to sell merch on YouTube?

10,000 subscribers. Your channel must be approved for monetization. Then you can sell merchandise online on YouTube in India.

What is the Return Policy on these products?

Currently we are offering Returns only on any kind of Defecting products. Size changes are not yet entertained at our end.

What all sizes do you offer for Apparel Products?

Currently we are offering from sizes S to XXL, each and every product have size chart to make it easier to purchase any product.