Table Of Contents
Online businesses are thriving, and rightly so – the year of physical distance has brought the world closer together online. It is estimated that the global eCommerce revenue will increase by almost 14.3% in 2021.
While the launch itself may be easy, the pre and post-launch analysis of an eCommerce store requires rigorous efforts. To make this task a little easier for the modern e-store owner, we've compiled a list of things to keep in mind before setting off on their online selling journey.
1. What To Sell?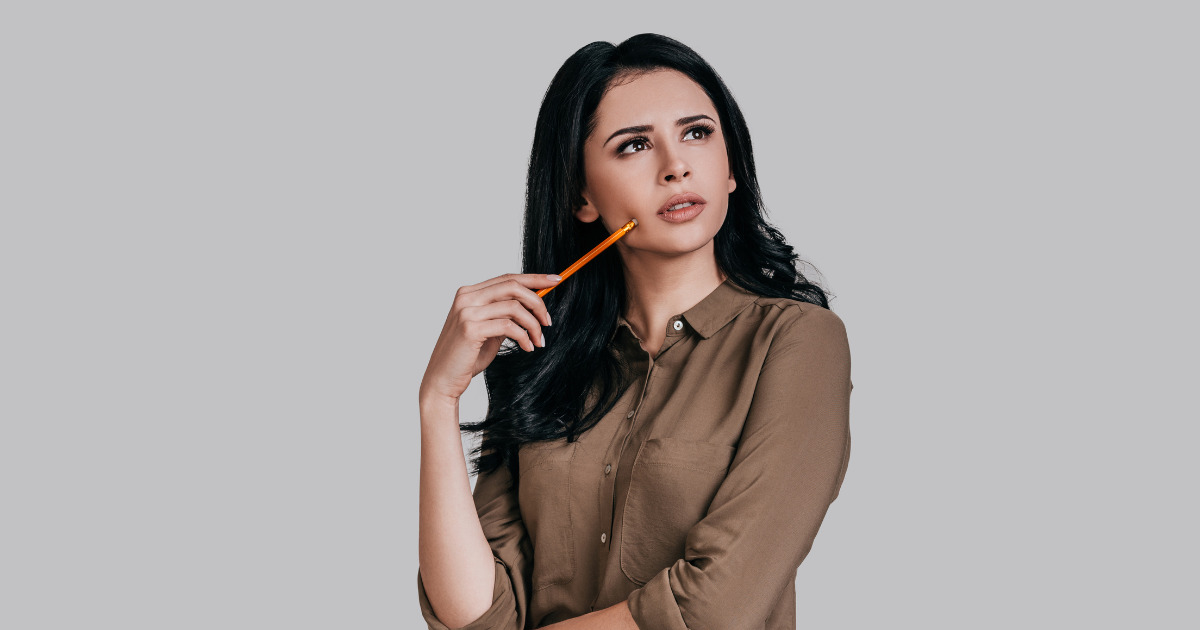 It is common practice to look at a pre-existing eCommerce website and mimic the same website design and product selection. Let me start by mentioning that that is a big NO-NO!
When deciding what to sell on your eCommerce store, try to identify actual gaps in the market. It will go a long way toward the success of your online store if it serves a product or service currently missing from the market.
2. Target Audience Research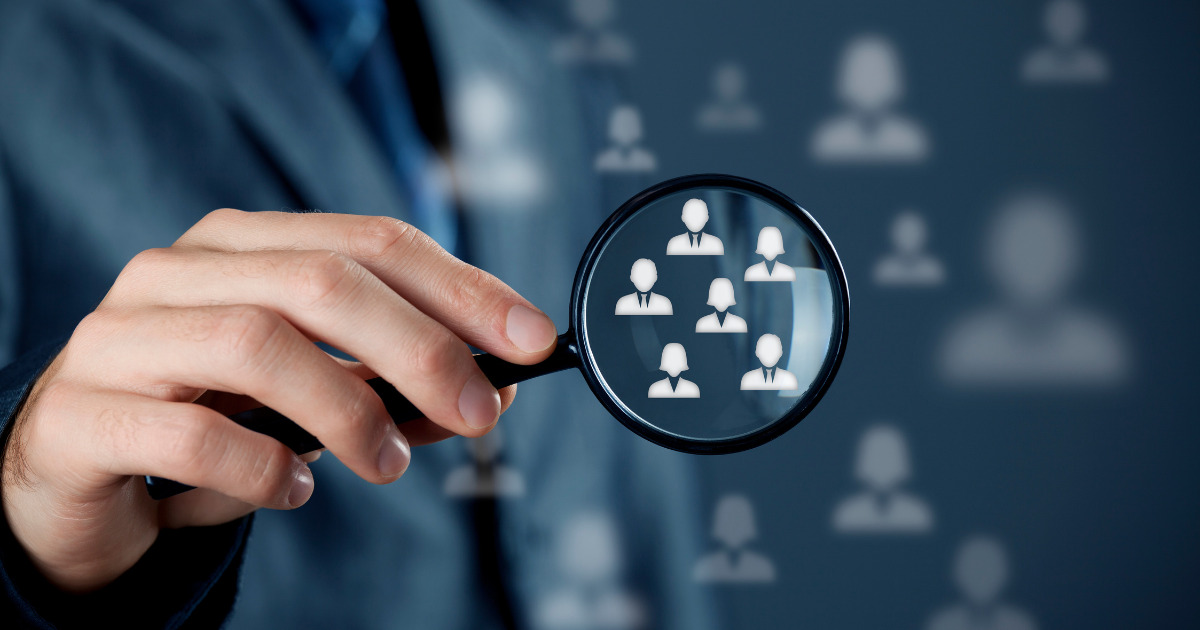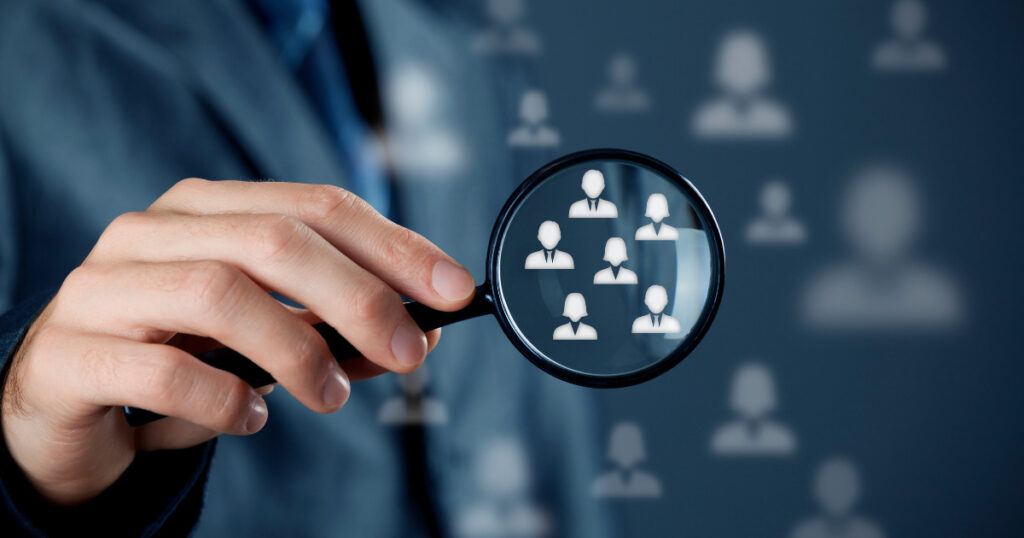 Brands must invest in proper market research to know exactly what products or promotional services will work to drive sales better.
An insight into geographies, days, and times are just basic topics that can easily drive up revenue. Deeper research includes frequently visited websites, social media interactions, and spending behaviours.
3. Selection Of The Brand Name, Domain Name & Logo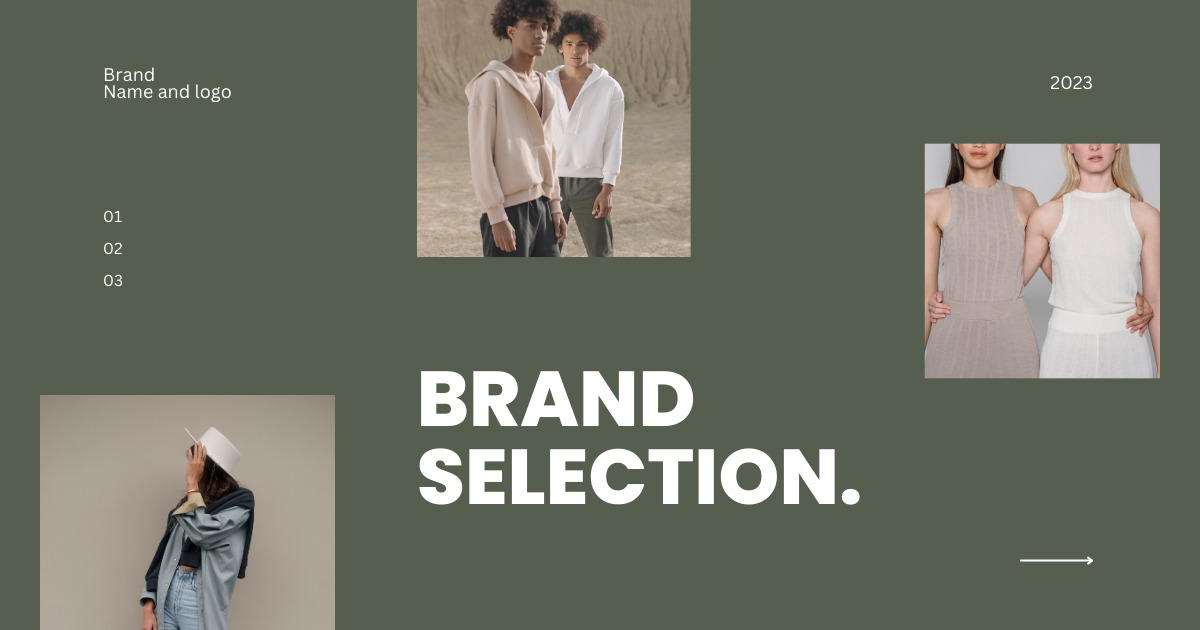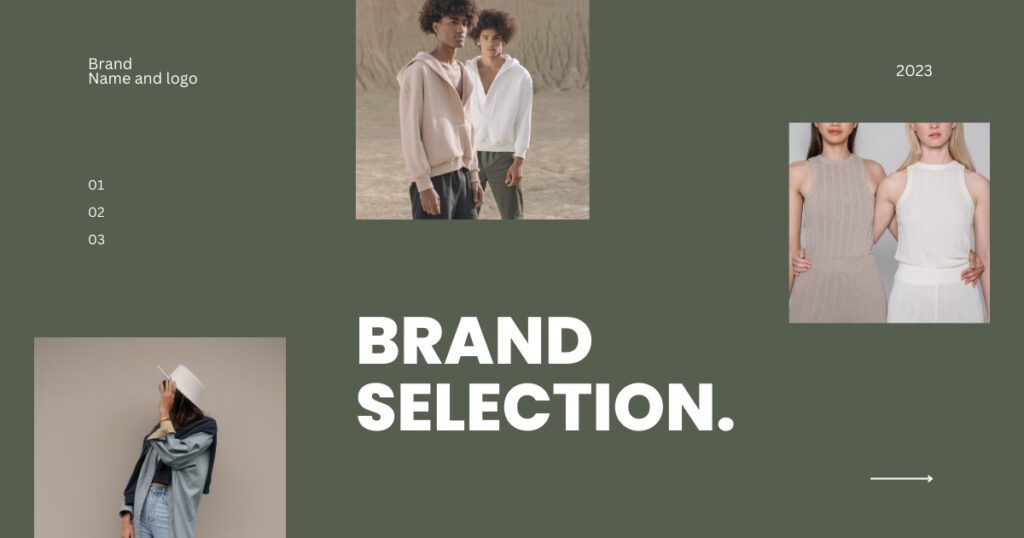 A carefully selected brand name, domain name, and logo are important for your online store as they are the first interaction points a customer will have with your brand. With consumers' attention spans shorter than ever, it is of utmost priority to curate a logo that is more than just an image, but a true graphic representation of your brand.
4. Choosing The Right Platform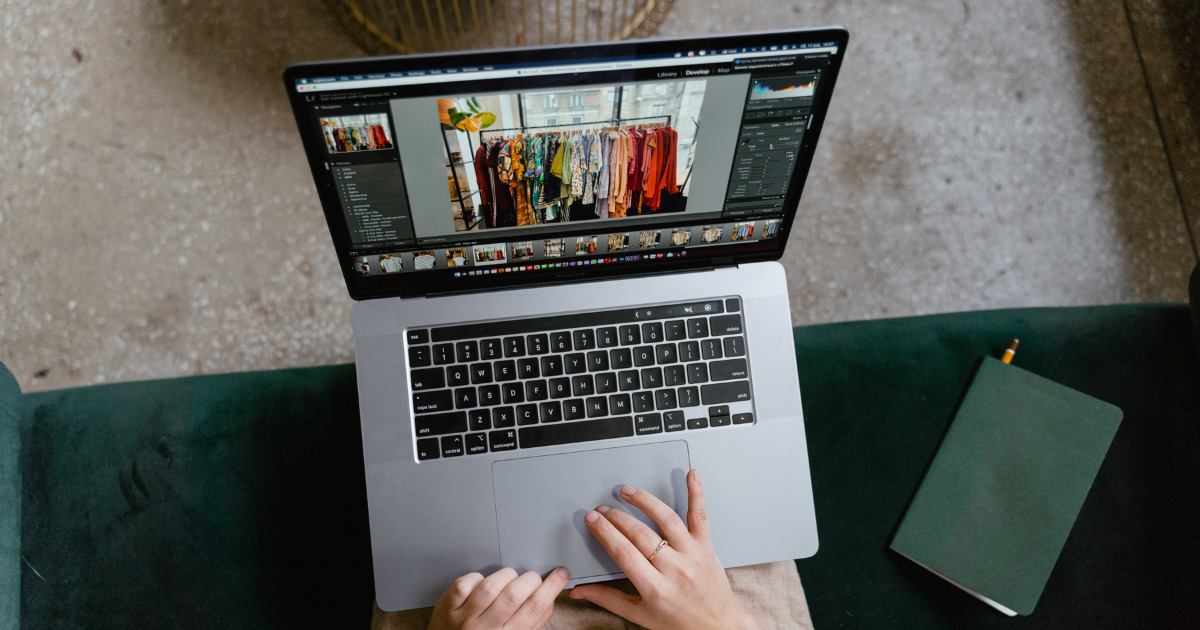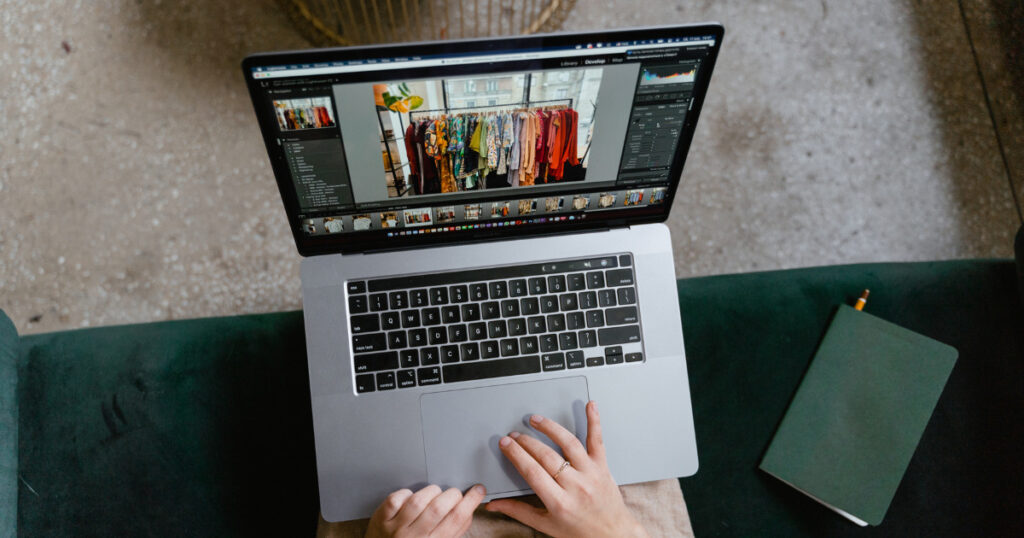 Now that your idea is ready, it is time to put it into action. Your website platform will affect a lot of factors related to your online store. With a variety of platforms available, choosing one requires a lot of careful consideration. Think long-term! What features you might wish to incorporate in the future, and if your platform will support them.
5. Make Branding A Priority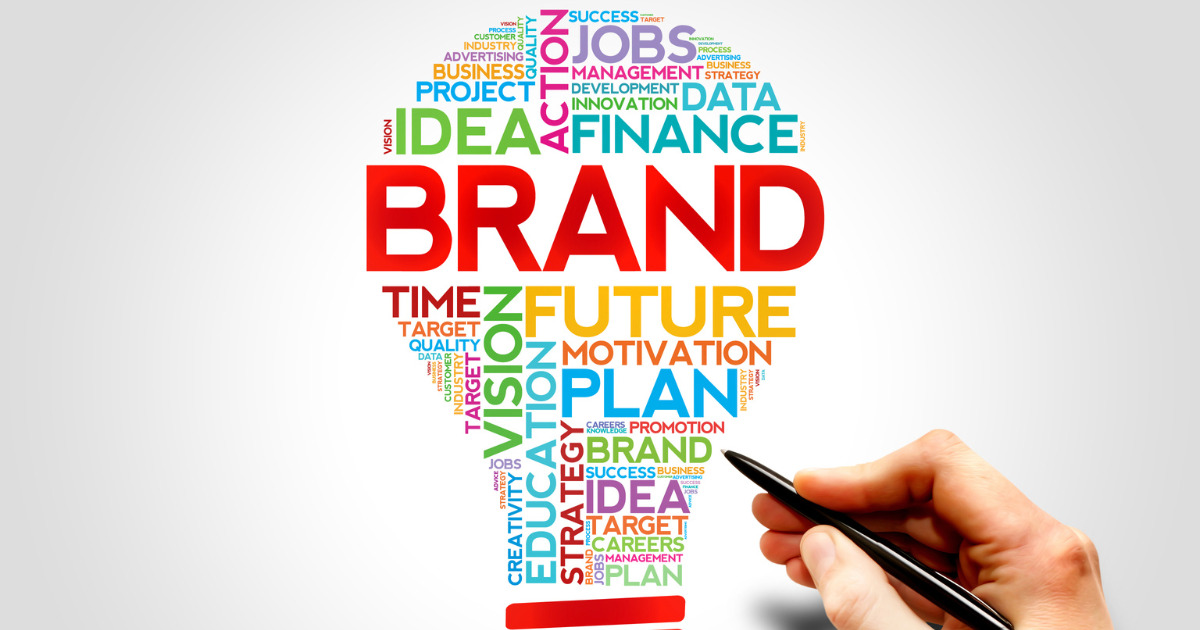 Online shopping behaviours clearly indicate that consumers are hesitant in purchasing from faceless brands with just an eCommerce site as an online presence. It is important to build a genuine and regularly updated social media presence. Creating a network of known influencers and popular brands to give yours a shout-out will definitely drive-up traffic.
6. Picking The Right Plugins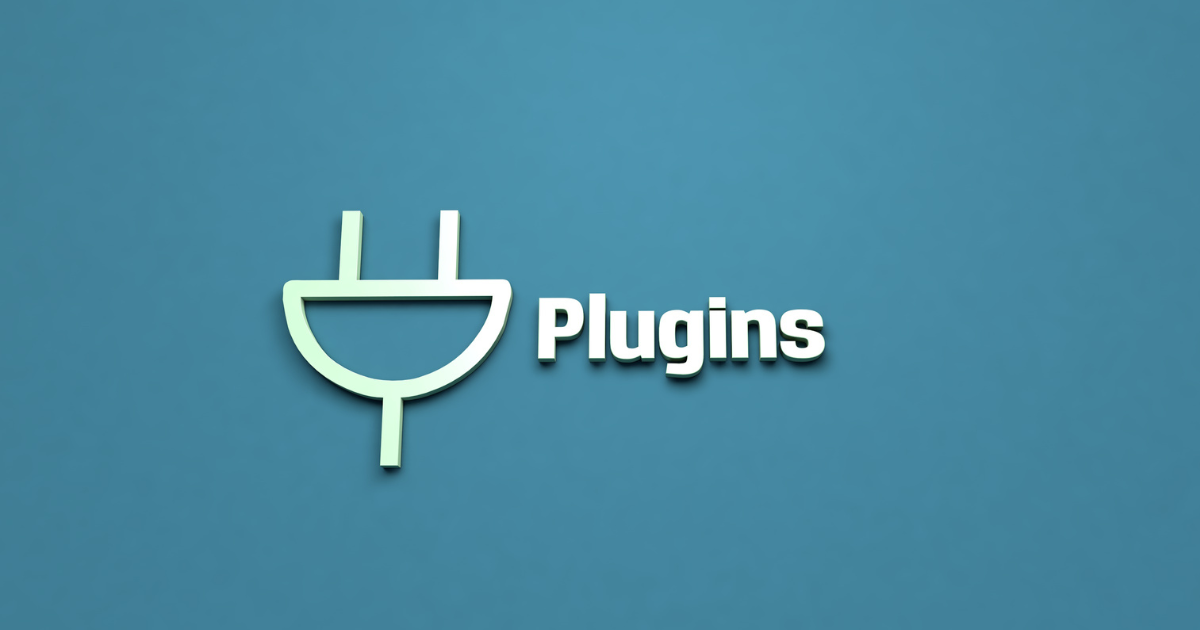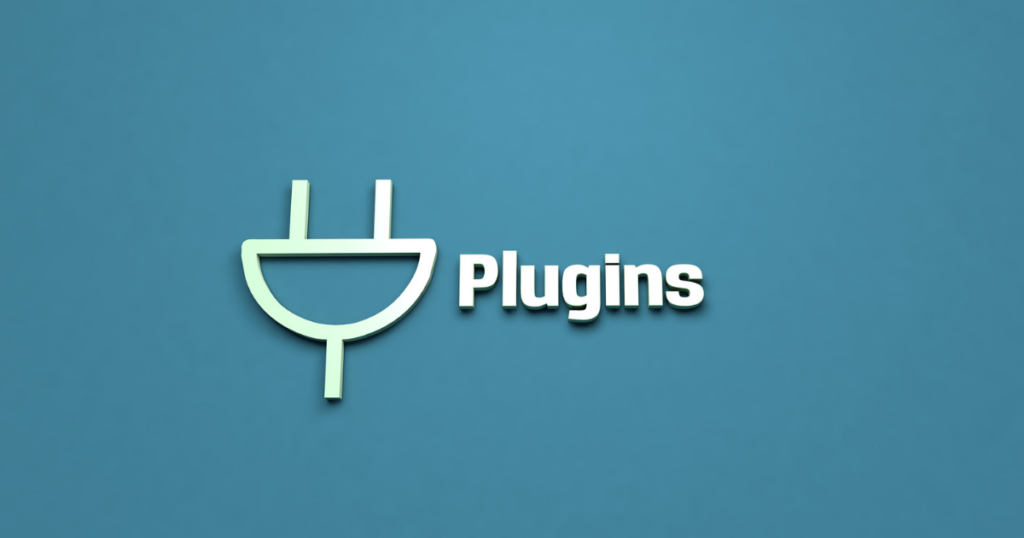 A Plugin is essentially a small bit of code that adds new functionality or extends the existing functionality of your website. A meticulously selected Plugin is capable of doing everything from small tweaks to massive shifts in your customer's shopping journeys.
7. Map Out Your Customer's Journey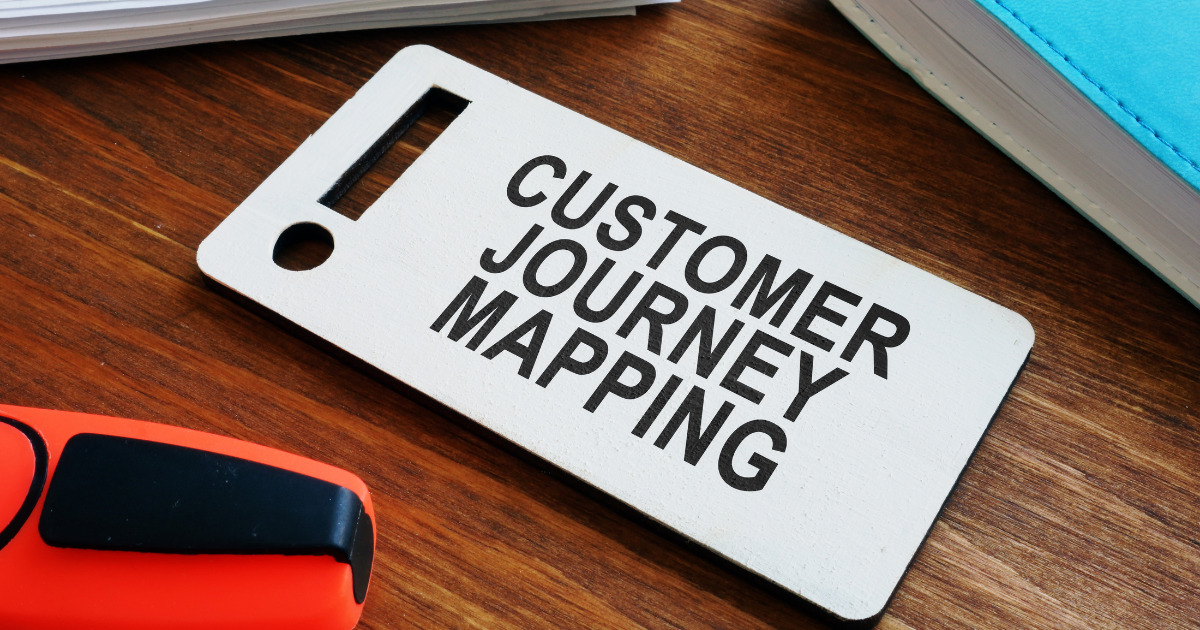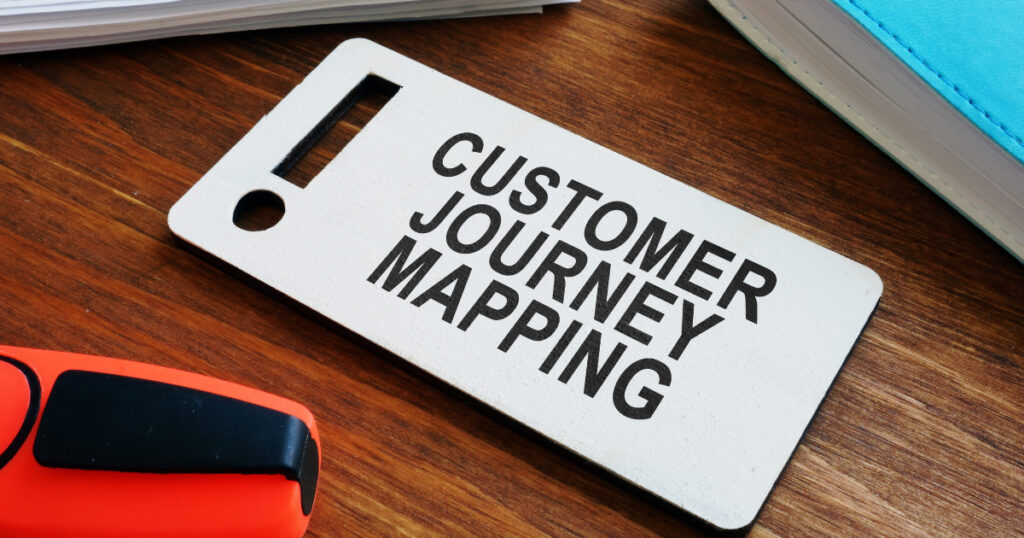 Using a customer journey map to analyze behaviour will help you in understanding the pain points of the shopping experience that your consumers might be facing. It will help you travel through the entire sales journey to ensure you're a customer-centric brand.
8. Payment Options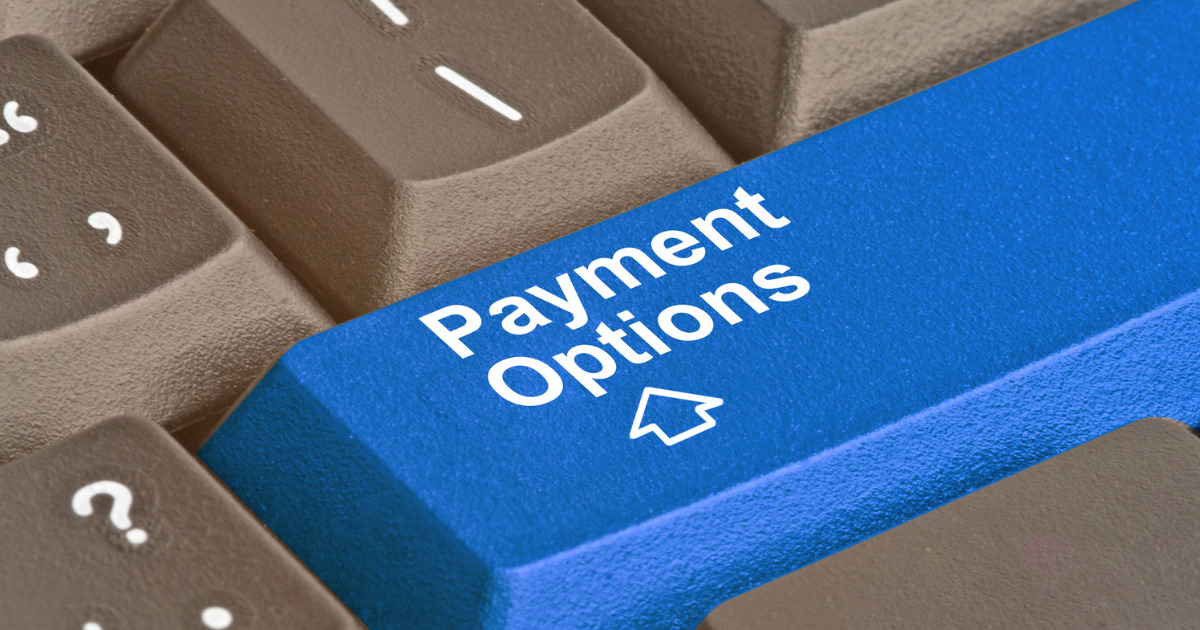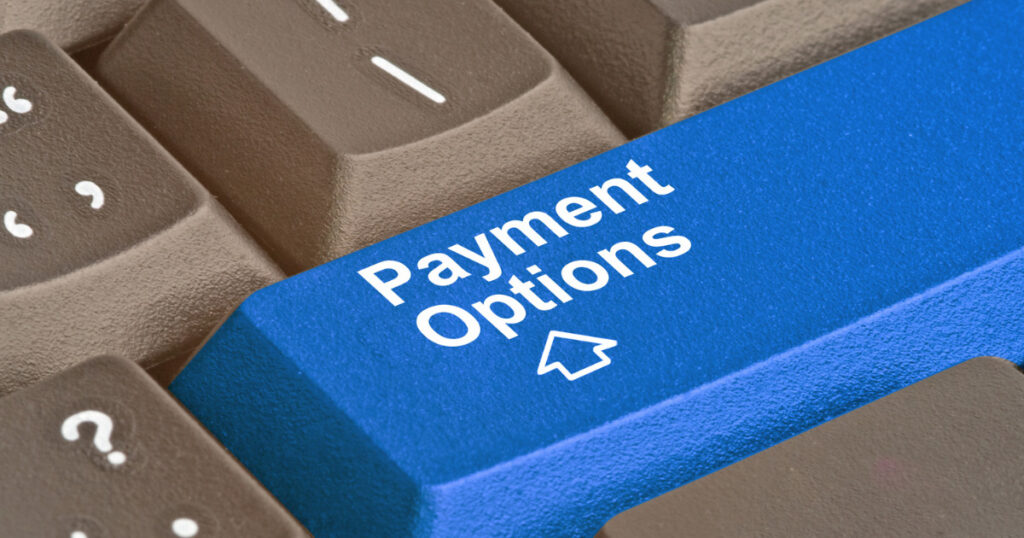 As an online shopping addict, let me tell you what a pain it is to not find my preferred mode of payment in an online store. By considering your customers' payment preferences you subconsciously increase their motivation to make a purchase and drive up your sales. Make sure to provide a variety of payment options to tap into a wider range of shoppers.
9. Build Trust With Product Reviews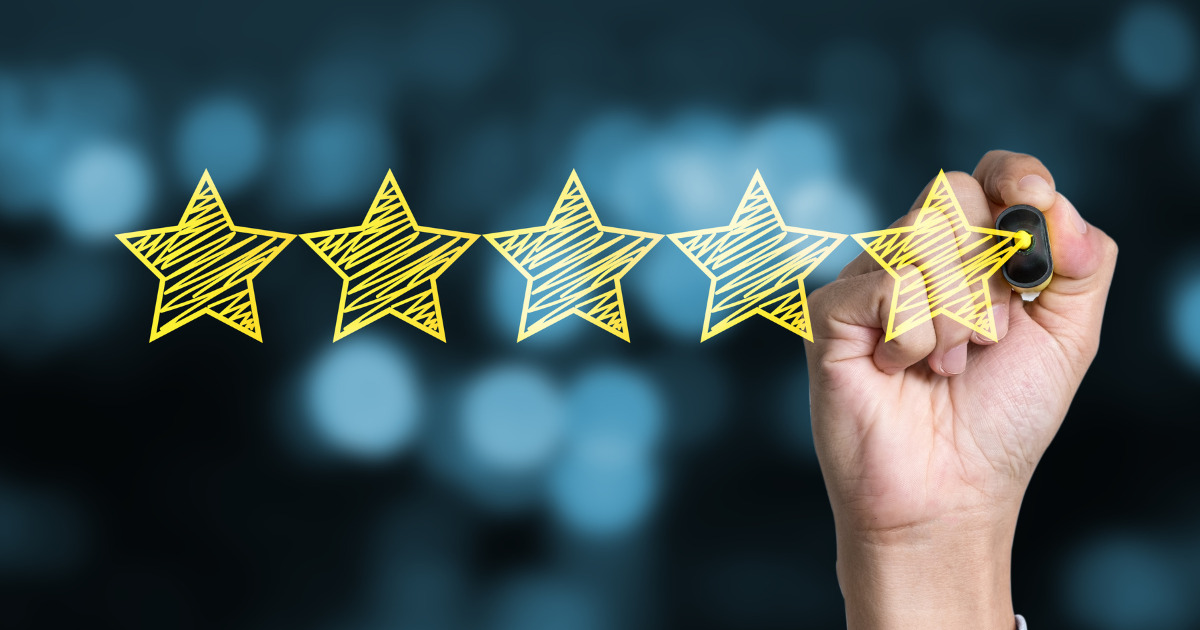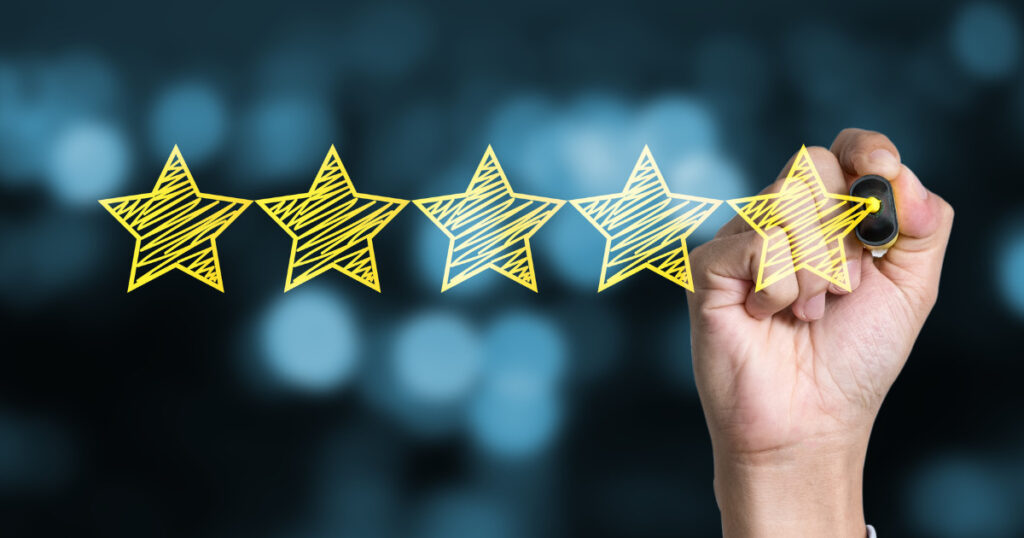 Product reviews are much more convincing when they're abundant. As a growing brand, do not shy away from asking for more honest customer feedback after the purchase. You will have to give your satisfied consumers a gentle push as they won't even consider leaving a review because everything is already fine.
Indicate average rating numbers at the top of every product/service to increase feedback visibility and do not remove average or negative feedback to maintain authenticity.
10. Contact Information & Support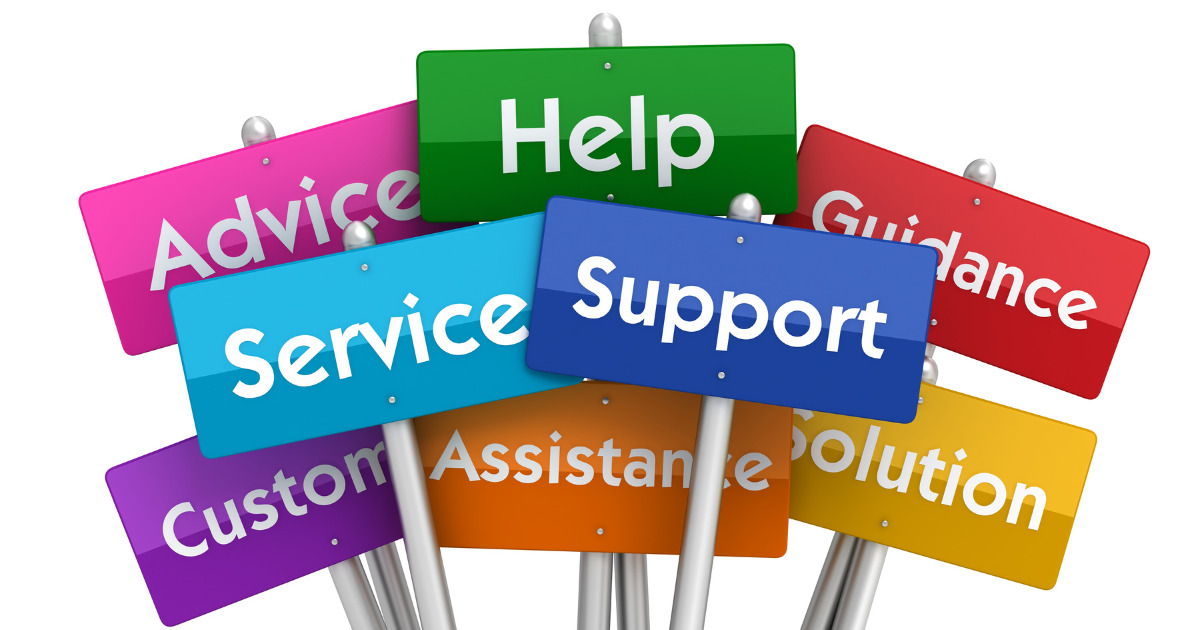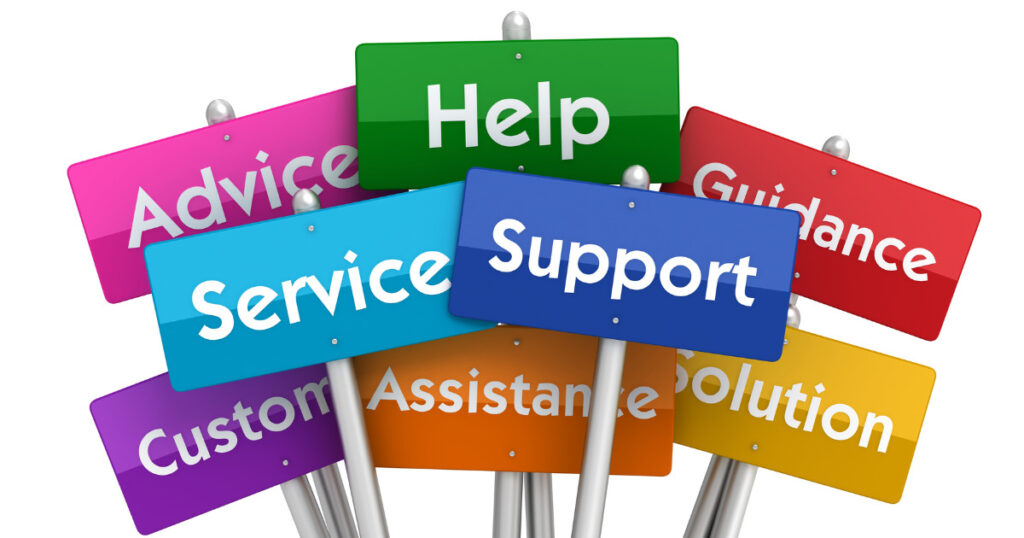 Remind your customers that you're just a call, text, or email away! The best practice for building a loyal consumer base is to show them that you are passionate about helping them out. Make sure to have a response system ready whenever a customer might encounter a problem.
Customers are less likely to contribute to your sales if your contact info is hidden and it is perceived as a red flag.
Just because you guys have gotten so far in the article, let me add one brownie point!
11. Privacy Policy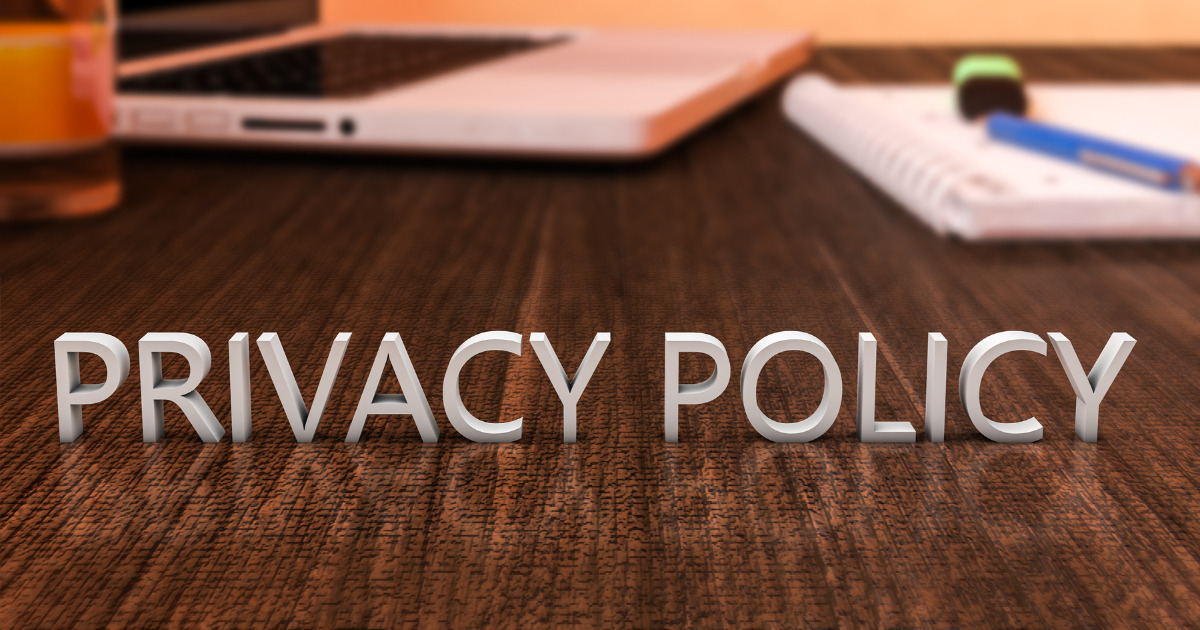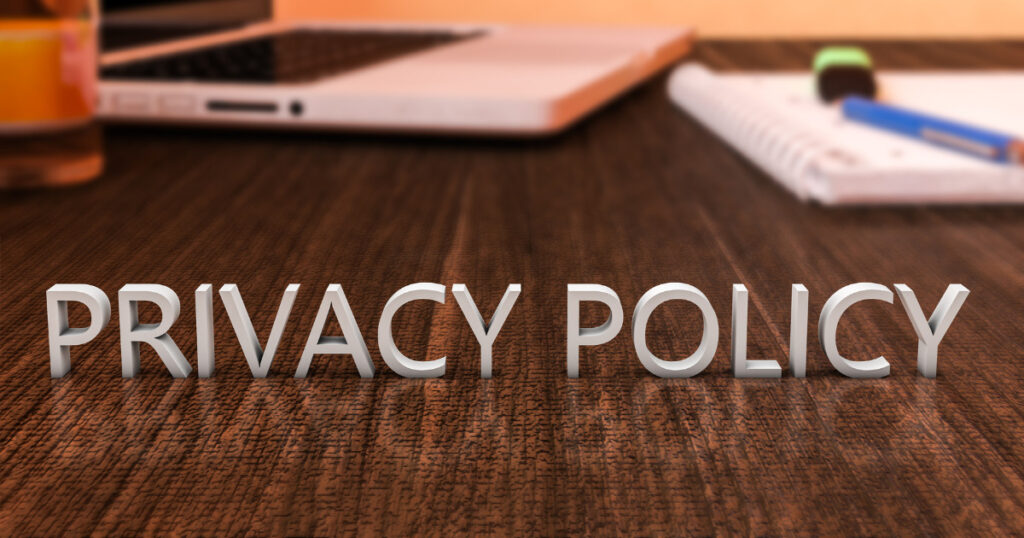 A privacy policy is nothing but a website's legal document that outlines exactly what customer data a website receives upon customer interaction. A privacy policy should be detailed and must be explained in the simplest terms.
By incorporating most or all of these points, you will successfully be able to create an online platform that is inviting and encourages customers to invest in your product.
If you're starting out on your eCommerce journey, do take a look at our selection of carefully curated blogs to help you out.
Good luck and happy selling!