Discover the top 15+ ideal business ideas for 2023 in Jharkhand. In this lively Indian state, you can explore profitable opportunities and realise your business potential. Find the ideal company concept to prosper in Jharkhand's dynamic market, from new initiatives to classic enterprises.
Table of Contents
Jharkhand – The Land of Forest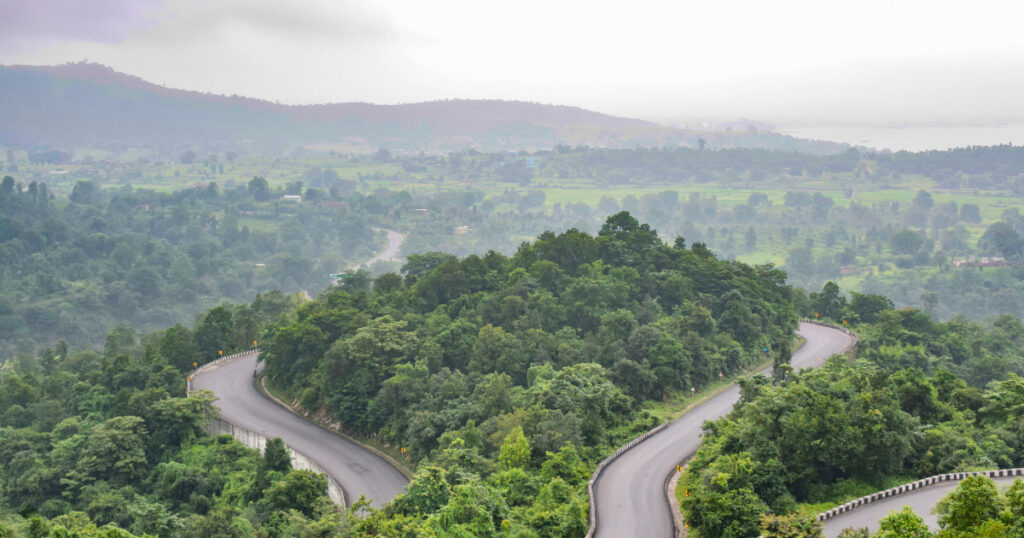 Jharkhand, commonly known as the Land of Forests, is an enthralling eastern Indian state. Jharkhand provides a quiet and scenic setting with its lush green landscapes, deep forests, and stunning waterfalls. The state is rich in biodiversity, with rare animal species such as elephants, tigers, and leopards. Jharkhand has a vibrant tribal culture, with different traditions, art forms, and folklore that engage visitors, in addition to its natural beauty.
Economical Aspect of Jharkhand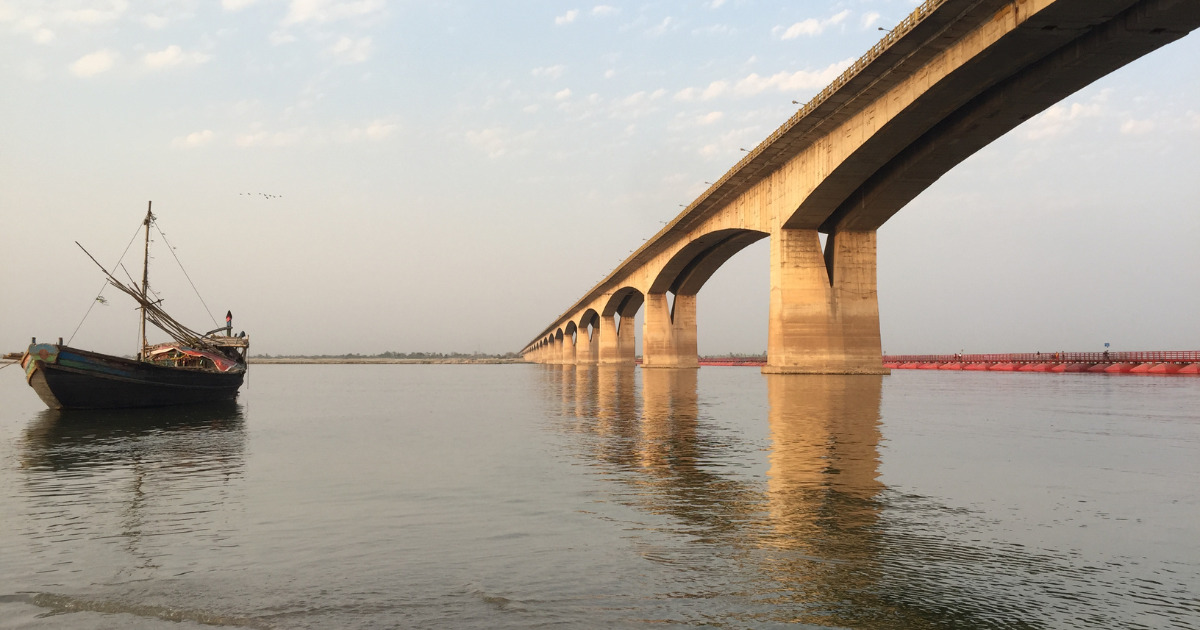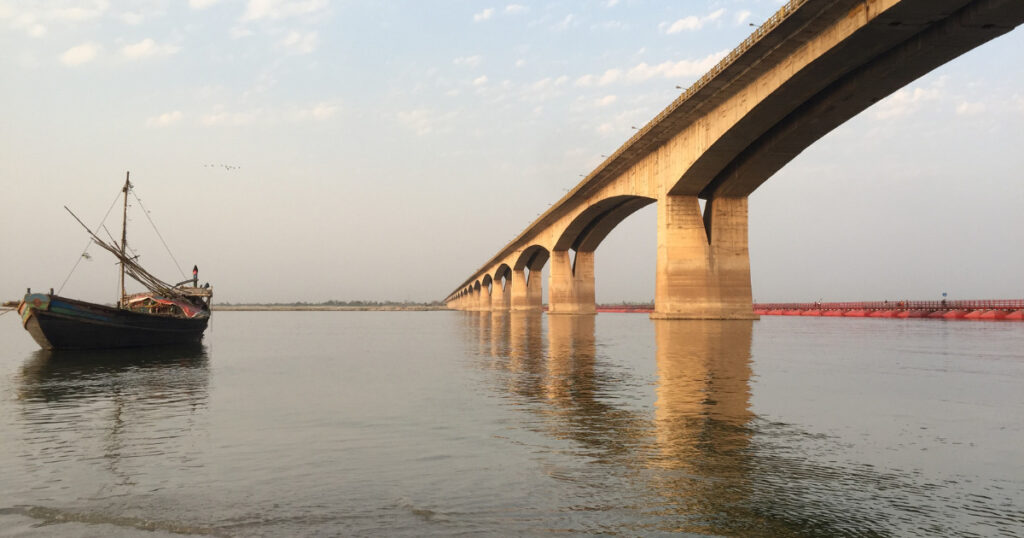 Jharkhand's economy thrives on its abundant mineral resources, which has led to the growth of sectors such as mining, steel, and cement. Jharkhand also strongly supports industry and entrepreneurship, making it a desirable location for industries such as information technology, manufacturing, agriculture, and tourism.
Jharkhand's economy is in development, with a GDP (PPP) of $102 billion (2020). The state is abundant in natural resources like coal, iron ore, and mica. Rice, wheat, and maize are the most important crops in the agricultural industry.
Jharkhand's economy has been steadily improving in recent years. In 2017-18, the state's GDP increased by 10.22%, exceeding the national average of 7.2%. The mining, industrial, and service industries are driving Jharkhand's economic growth.
The mining industry is the most important contributor to Jharkhand's economy, accounting for more than 20% of the state's GDP. Jharkhand has some of India's greatest coal deposits, and the coal mining sector is a key job in the state. The manufacturing industry is also prominent, with key sectors in the state including steel, cement, and textiles. The service sector is Jharkhand's fastest-growing industry, and it is presently the state's greatest contributor to GDP. (Source)
Why Start a Business in Jharkhand?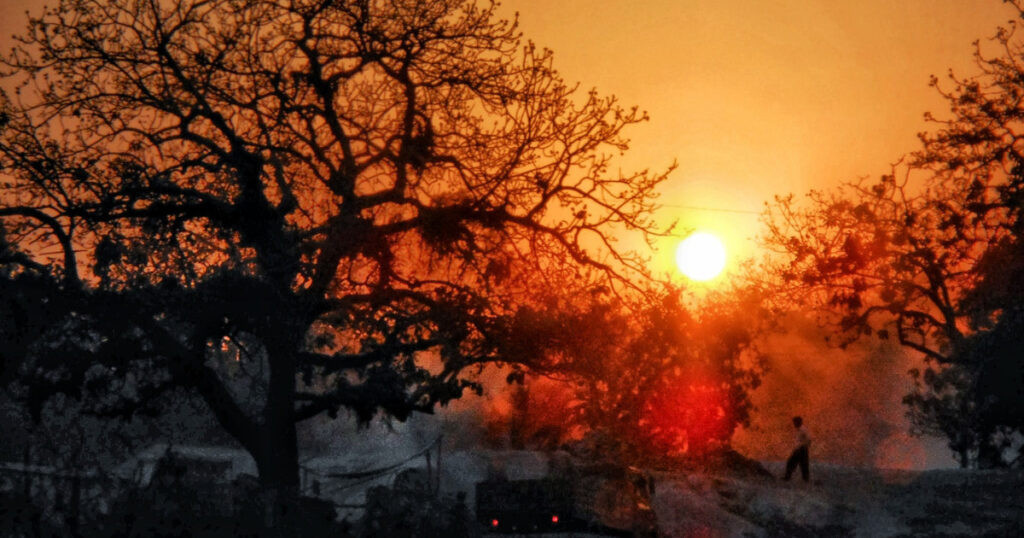 Here are some of the main reasons to start a business in Jharkhand:
Natural resources, notably mineral reserves, are abundant, providing a stable foundation for sectors such as mining, steel, and cement.
Jharkhand's government aggressively promotes economic growth through policies, initiatives, and infrastructural development.
Emerging industries like information technology, manufacturing, agriculture, and tourism present exciting potential for corporate growth.
The natural beauty and tourist potential of Jharkhand make it an appealing destination for ecotourism, adventure tourism, and cultural tourism projects.
Cost-effective operations, such as decreased land and property prices and the availability of skilled labour, boost Jharkhand enterprises' profitability and competitiveness.
New Business Ideas in Jharkhand
Let's take a look at some of the best business ideas in Jharkhand that you can consider in 2023:
Jute Production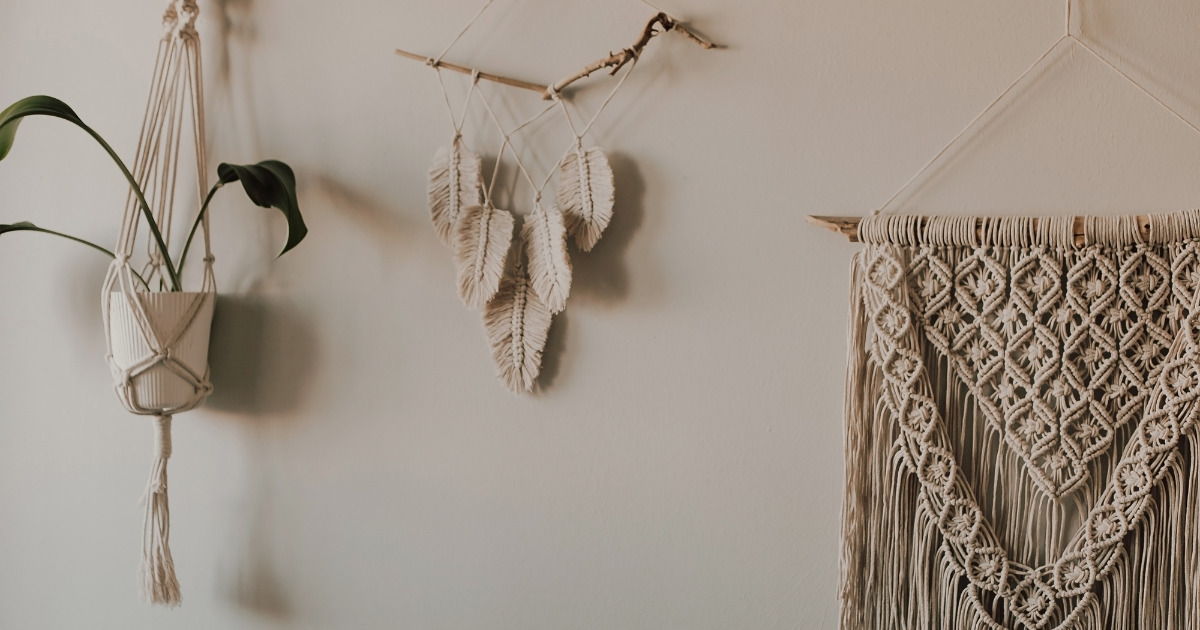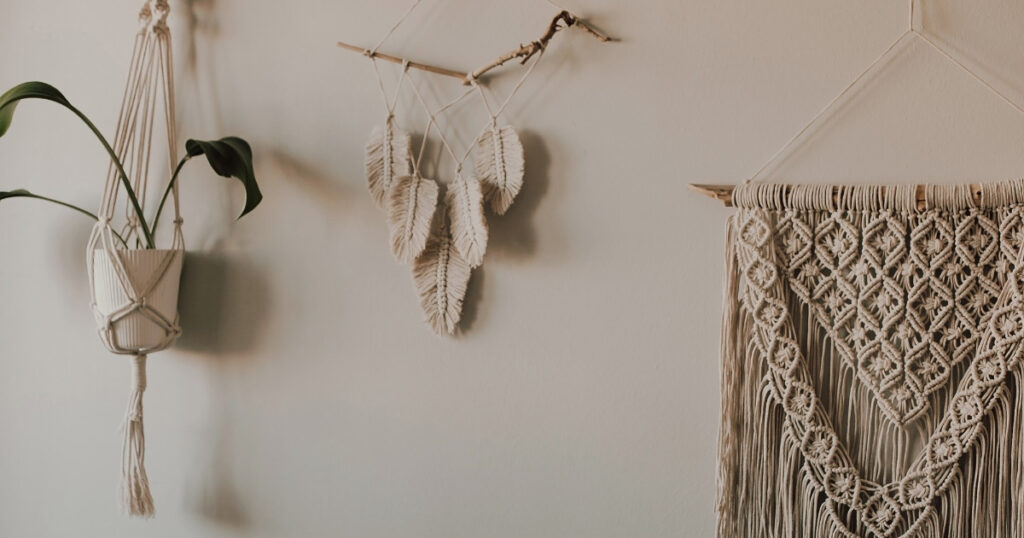 Jharkhand's weather conditions are ideal for jute growth. Jute is a natural fibre that is used to manufacture a wide range of products such as bags, rugs, and other household items. Jute manufacturing is an important sector in Jharkhand, and the global market for jute products is expanding.
Candle Manufacturing
Candlemaking can be one of the best small-scale business ideas in Jharkhand. However, you will need to purchase ingredients such as wax, wicks, and perfumes. You'll also need to buy or rent a place to make your candles. Once you have the necessary ingredients and space, you can begin creating candles and selling them to merchants or directly to customers.
Alternation Services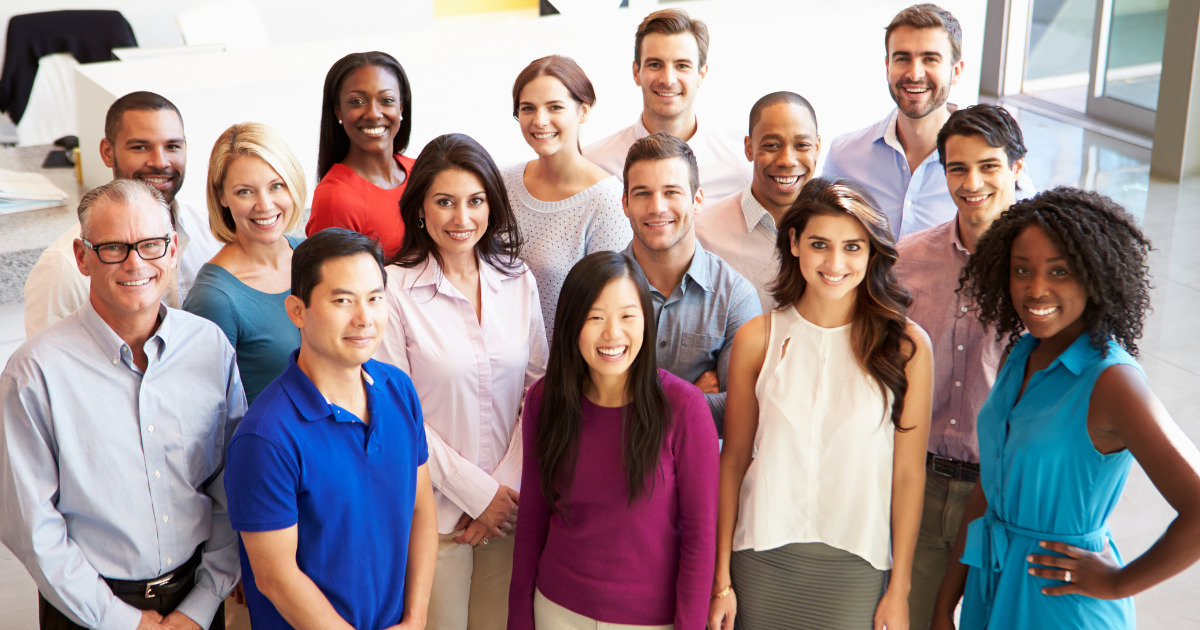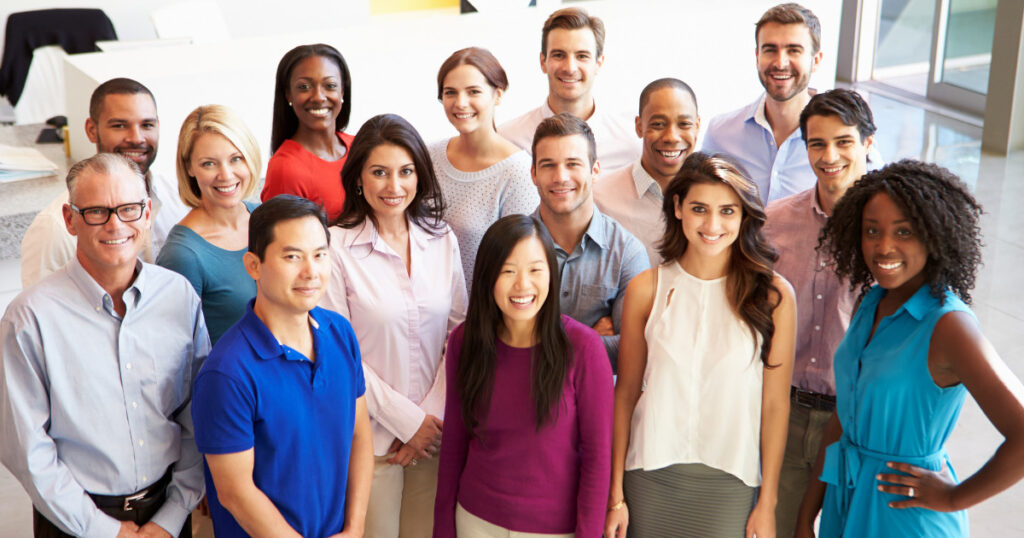 In Jharkhand, starting an alteration service business can be a profitable business idea. Alternate services are a type of business that provides businesses with temporary staffing services. This can involve providing temporary staff for special events like weddings and parties, as well as short-term operations like construction or manufacturing.
Production of Denim
The textile industry in Jharkhand provides chances for the production of denim fabric. Denim is a type of cotton fabric used to produce jeans, jackets, and other apparel. However, denim manufacture is a complicated process that necessitates specialised equipment and knowledge so make sure to arrange them out before starting this business.
Fish Farming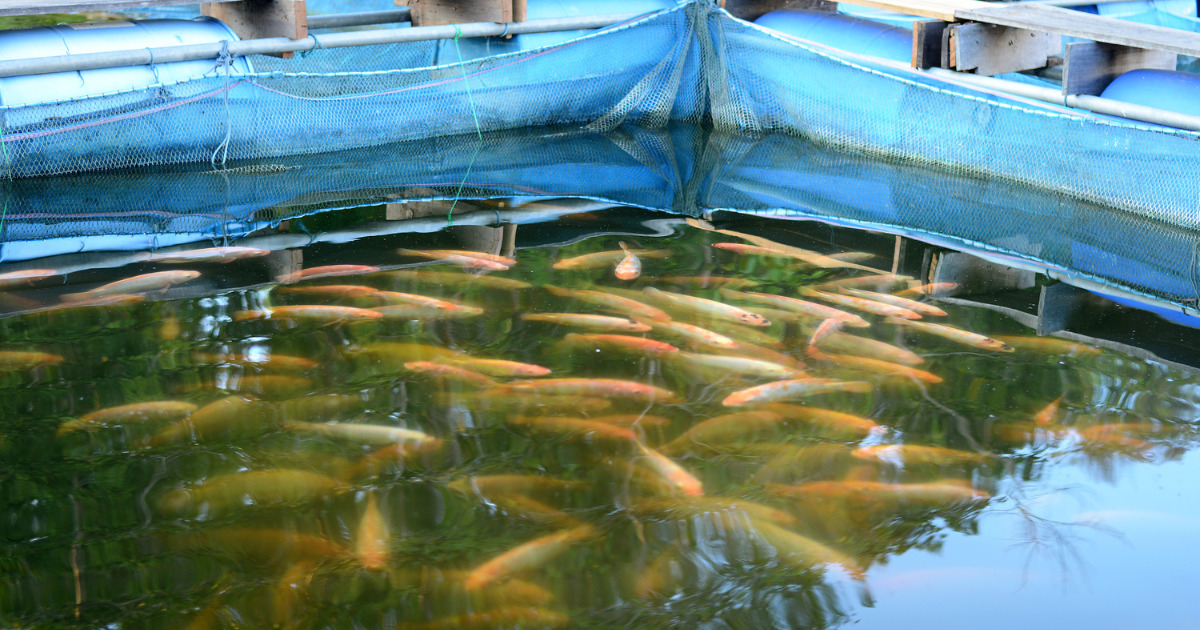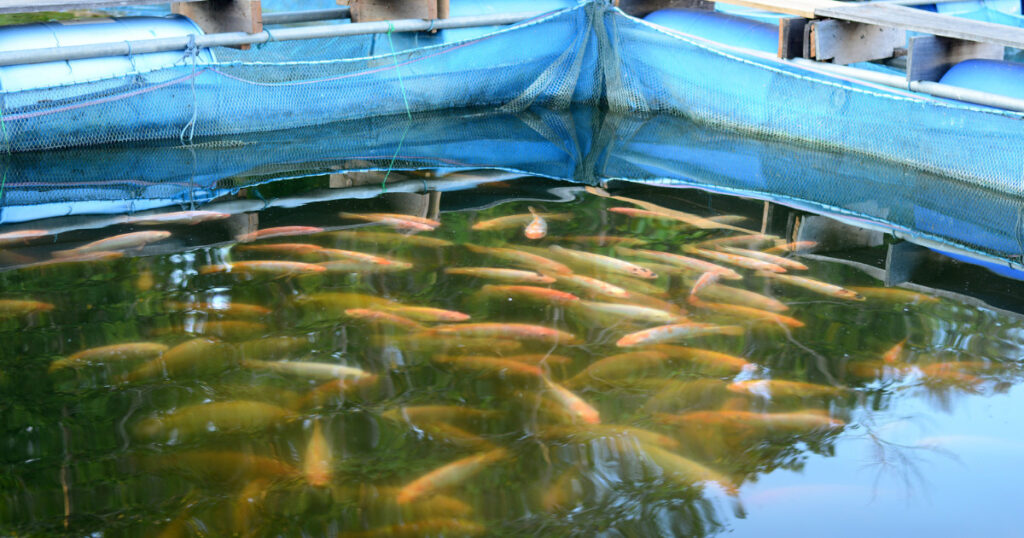 Fish farming is a type of farming in which fish are raised in a controlled setting. Fish farming can be a profitable enterprise, but it takes a major time and financial investment. If you want to establish a fish farming business, you'll need to buy property, build a pond or tank, and buy the appropriate equipment. A permit from the state or municipal government will also be required to start this business so keep those things in mind.
Flower Supply and Decoration
The abundant natural beauty of Jharkhand provides an ideal environment for flower growth. Starting a flower supply and decoration business allows you to cater to a variety of events such as weddings, festivals, and corporate events. In Jharkhand's expanding event market, providing fresh and artistically placed flowers can be a rewarding business idea in Jharkhand.
Sericulture Products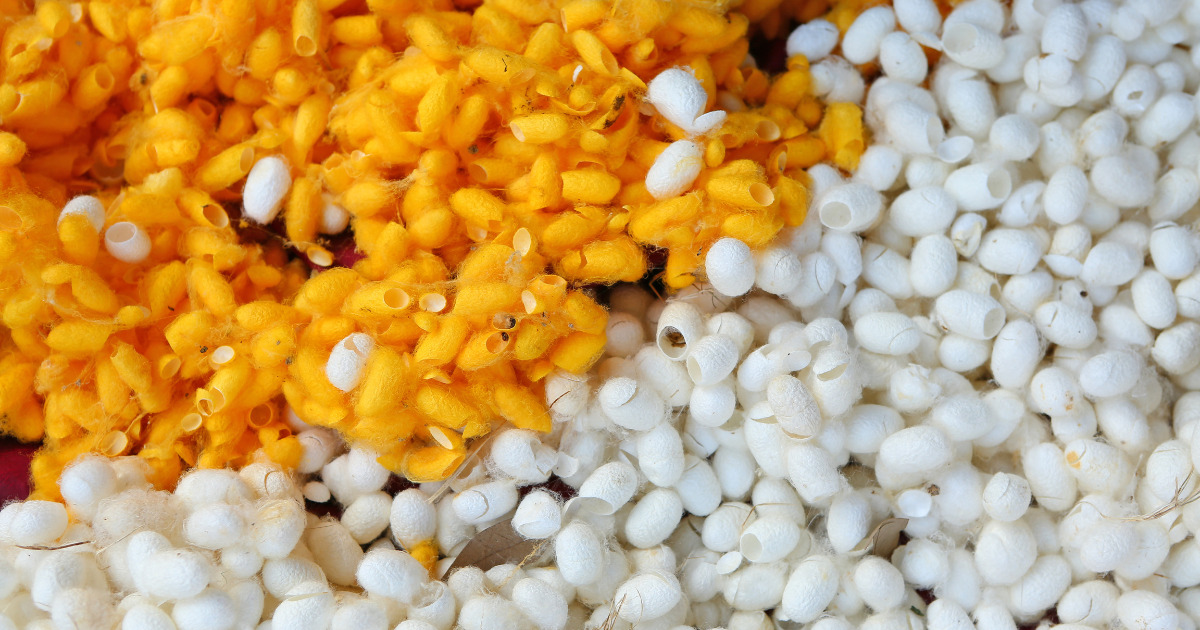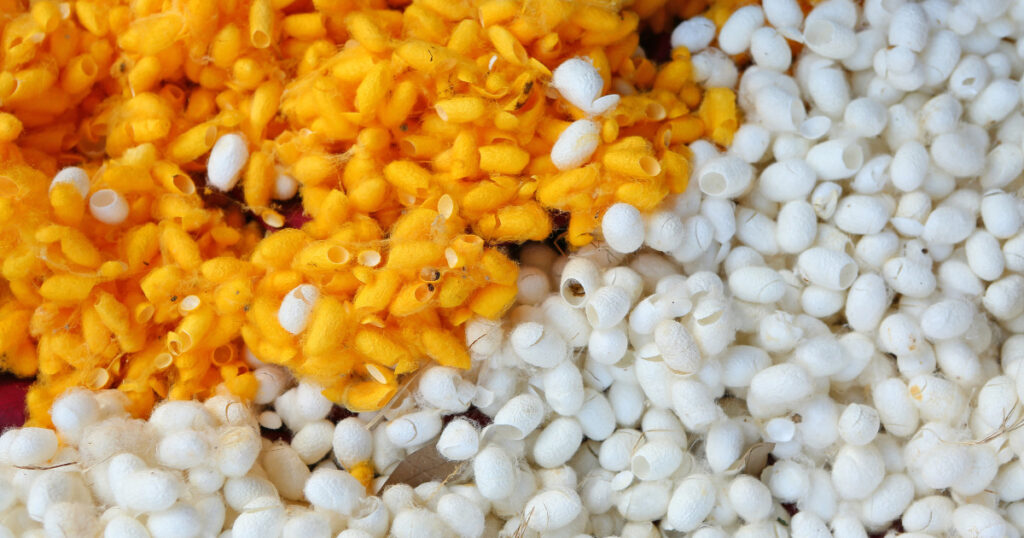 Sericulture is the cultivation of silkworms for the production of silk. Jharkhand is a major silk producer in India, and the global market for silk products is expanding. Establishing a business that produces sericulture products such as silk yarn, silk fabric, or silk-based items can capitalise on the domestic and international demand for high-quality silk.
Physiotherapy Clinics
With growing health and wellness awareness, establishing physiotherapy clinics might be one of Jharkhand's most profitable business ideas. Professional physiotherapy services for injury rehabilitation, pain management, and overall wellness can help meet the increased need for healthcare so do include them.
Truck/Dumper Assistance Centre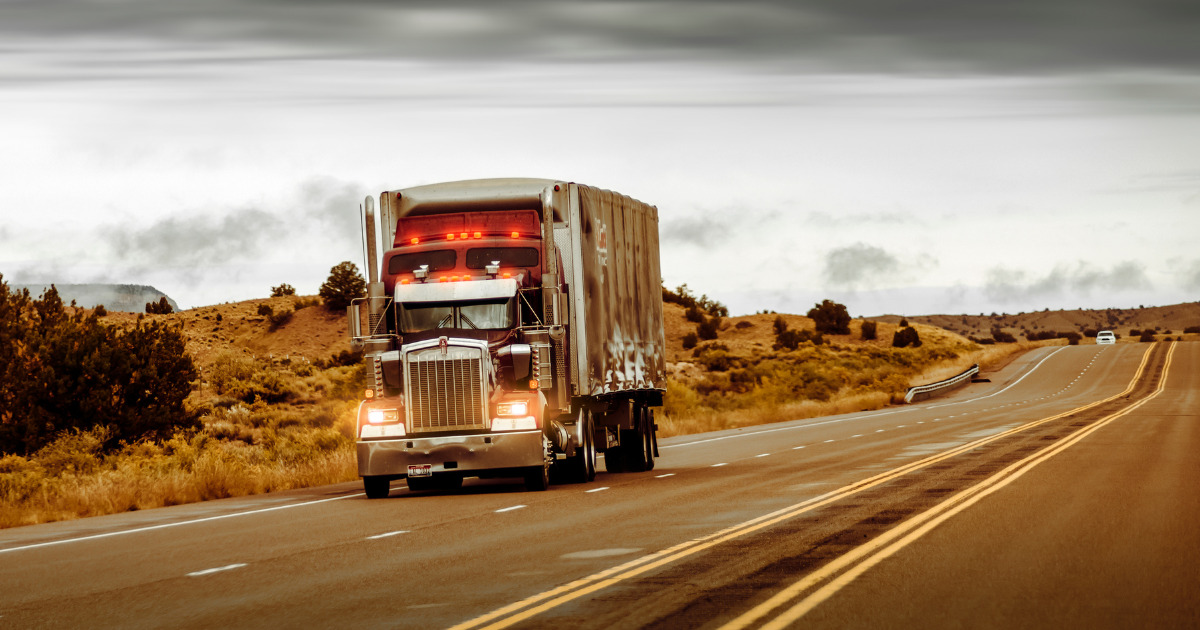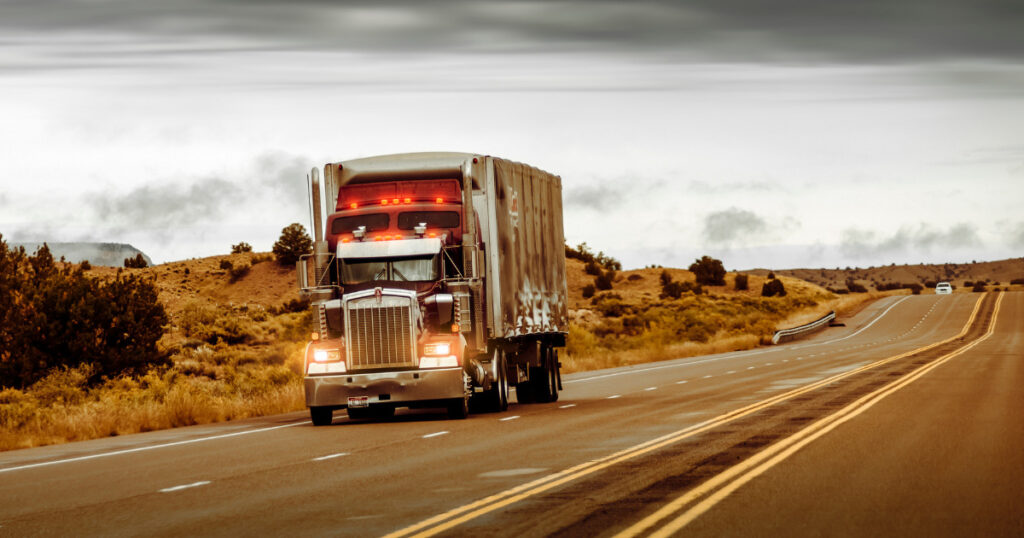 The mining and industrial operations in Jharkhand create a need for truck and dumper help centres. Establishing a service centre that provides maintenance, repairs and spare parts for trucks and dumpers can be a profitable operation that benefits the transportation and mining industries.
Tour Management Company
Jharkhand is a popular tourist destination due to its natural beauty, cultural legacy, and tribal variety. Starting a tour management business would allow you to meet the growing need for organised tours, adventure activities, and cultural experiences.
Steel Plant Ancillary Tool Provider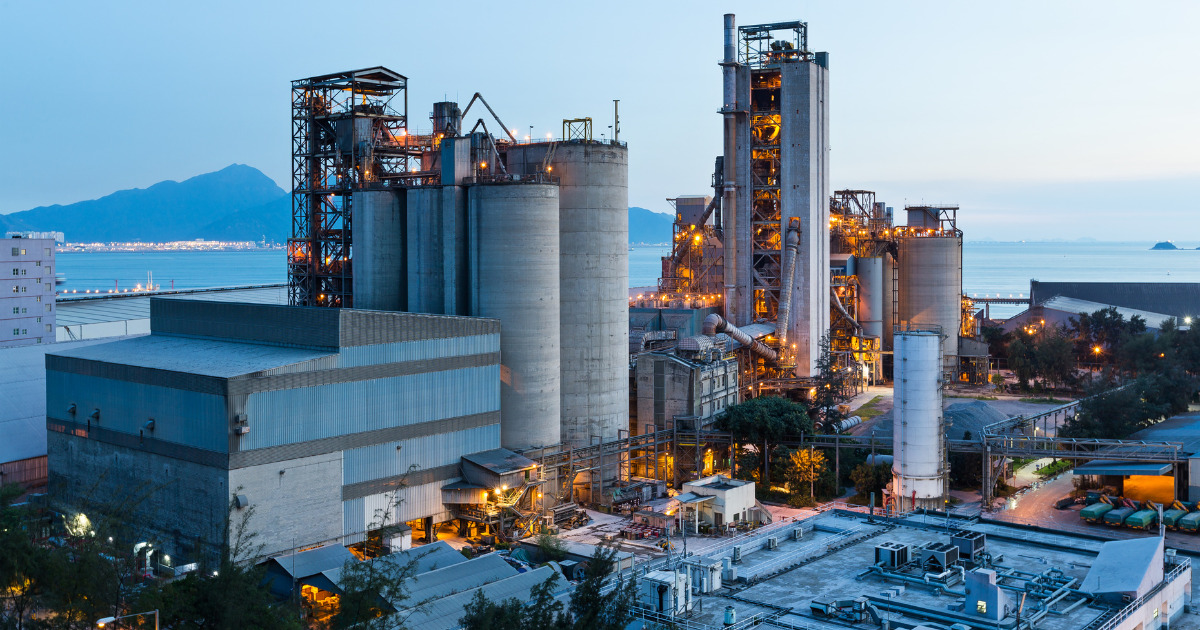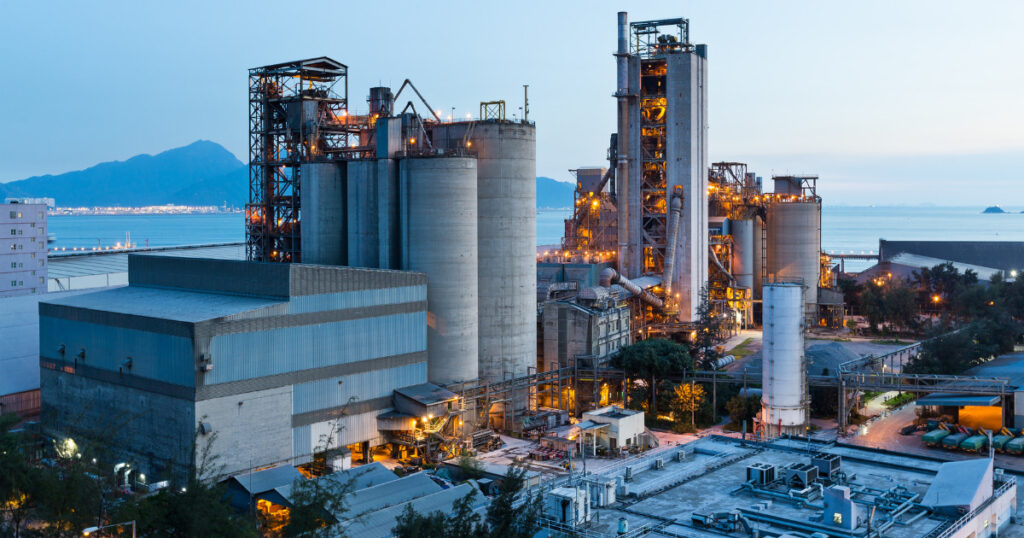 A number of steel plants may be found in Jharkhand. These plants necessitate the use of a number of auxiliary tools, including cutting tools, welding tools, and measuring instruments. Supplying specialised tools, machinery, and spare parts can meet the needs of steel mills in Jharkhand and help the steel sector flourish.
Small Scale Business Ideas in Jharkhand
Now let's take a look at some of the best small business ideas in Jharkhand in 2023:
Match Stick Manufacturing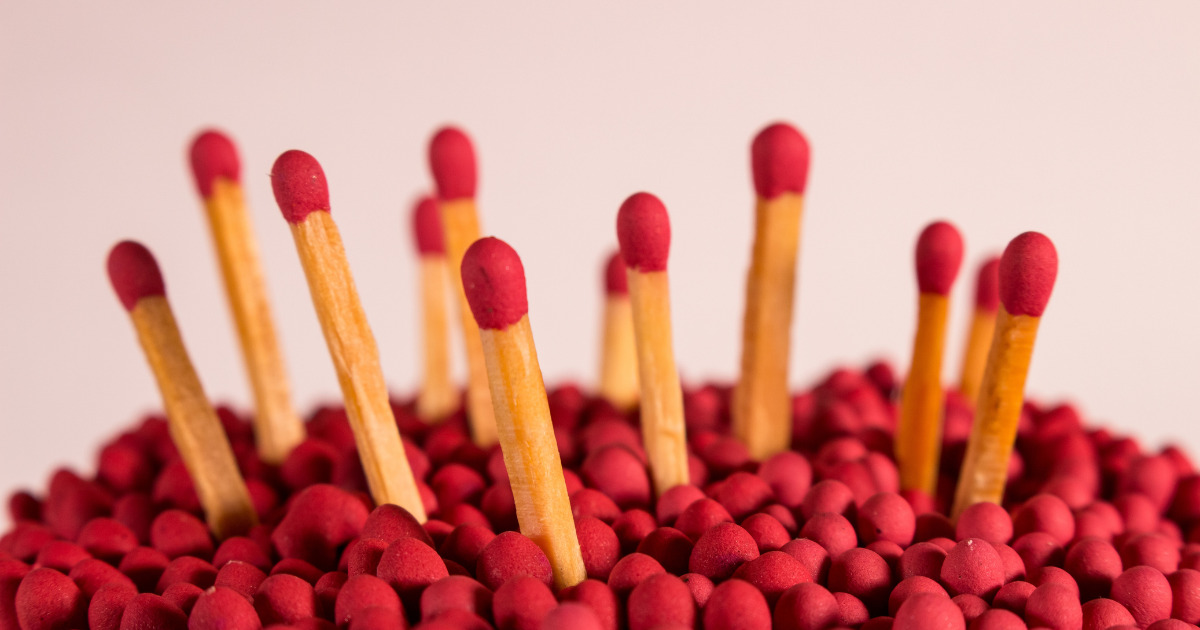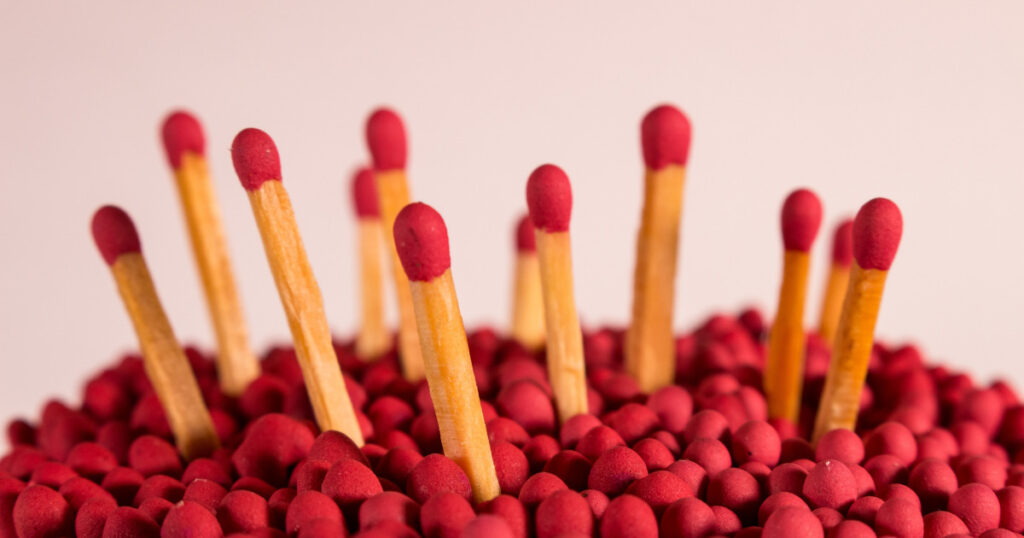 Manufacturing match sticks is a reasonably straightforward business to establish. Matchsticks are often made from essential woods and other elements such as gunpowder. Starting a match stick manufacturing firm with suitable infrastructure and raw material procurement can tap into the need for this vital product.
Print On Demand Business
Starting a part-time business with the print-on-demand model can be one of the most profitable business ideas in Jharkhand. Print on demand is a business concept that allows you to generate and sell custom-printed items without carrying any inventory. When a consumer placed an order, you print the goods immediately and dispatch them. Because you don't need to acquire any items up front, this business model is an excellent method to start a business with minimum investment.
To get started, you can opt for a print-on-demand service from Blinkstore. We have already covered a blog on how print on demand works and what are the best print on demand websites, so if you are confused do check them out.
Digital Marketing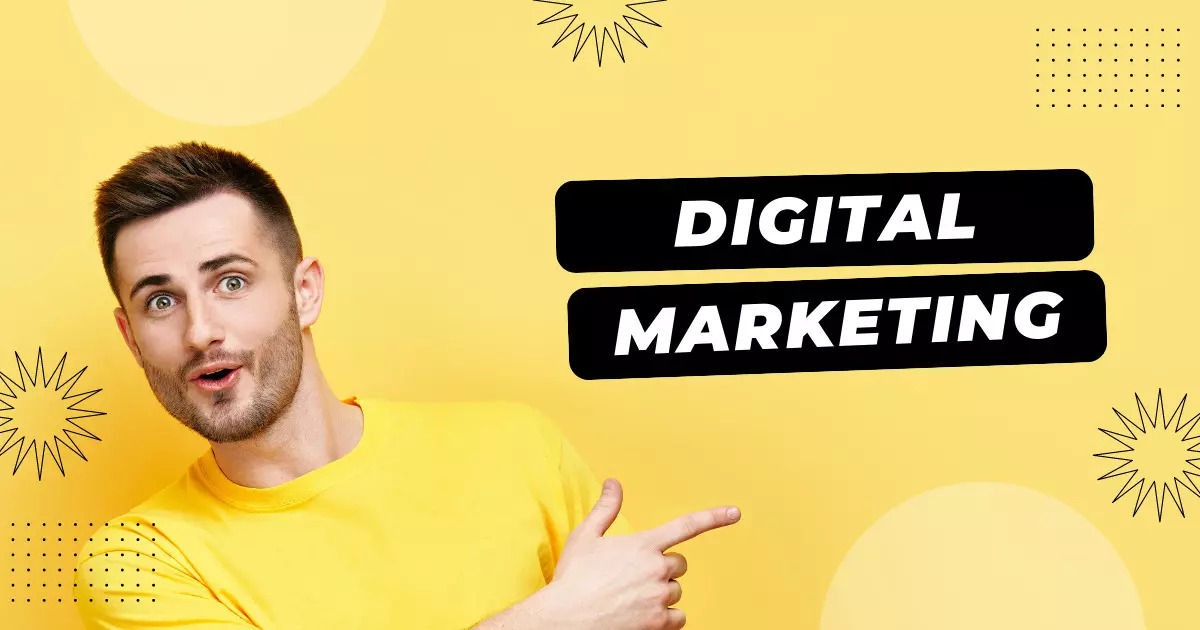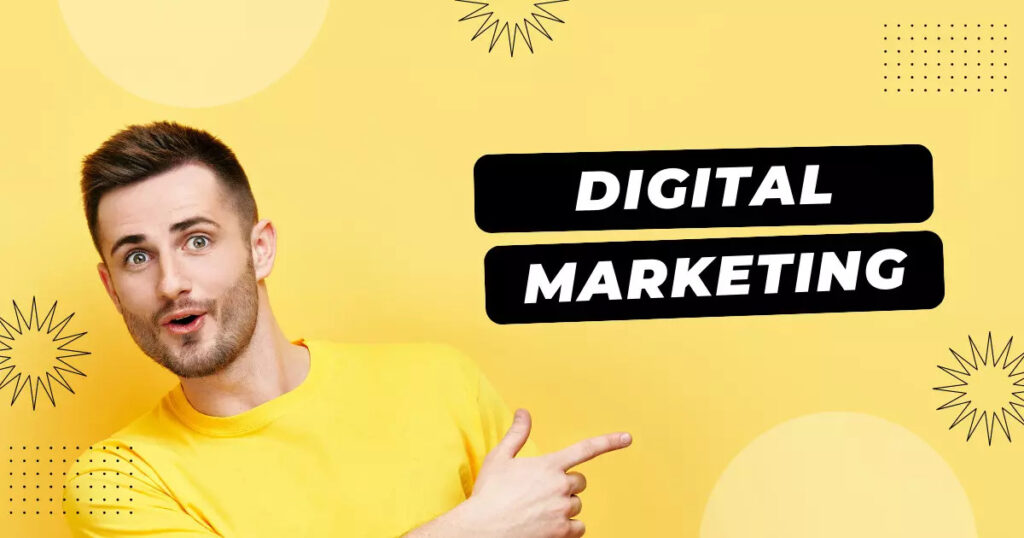 The use of digital channels to reach and engage clients is known as digital marketing. This can be accomplished through a variety of methods, including search engine optimisation (SEO), pay-per-click (PPC) advertising, social media marketing, and email marketing. Digital marketing is a fantastic way to reach a broader audience and promote your products or services. You can get started with digital marketing by using a variety of tools and platforms such as Google Ads, Facebook Ads, Mailchimp, and others.
Organic Farming
Because of its rich soil and agricultural knowledge, Jharkhand is an excellent location for organic farming. You can start an organic farming business and profit from the growing demand for organic products. Organic fruits, vegetables, cereals, and spices can be grown utilising environmentally beneficial and chemical-free farming techniques. As more people become aware of the benefits organic products give to their health and the environment, Jharkhand is becoming a more desirable location for organic farming.
Educational Services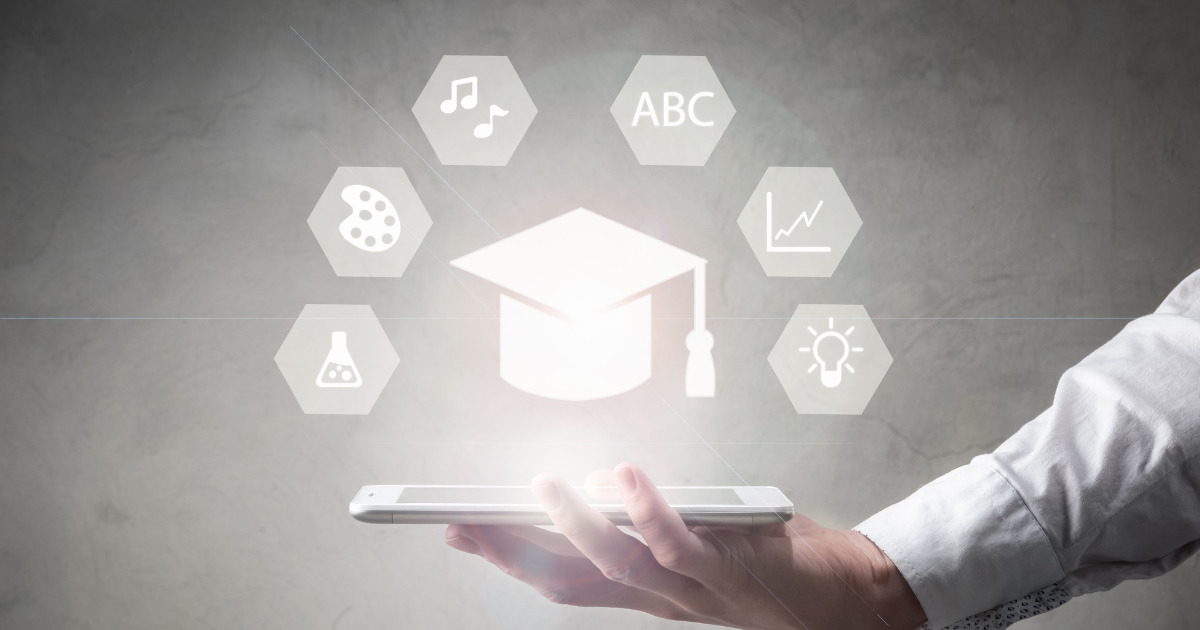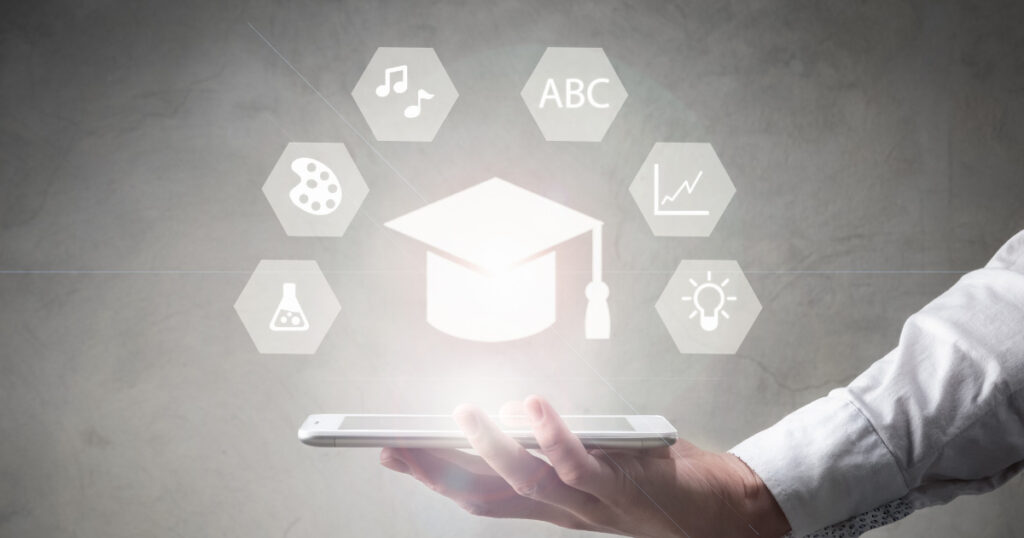 The population of Jharkhand, which includes a big number of students, creates a demand for educational services. Starting a school, tutoring centre, or online learning platform can meet students' educational needs and provide excellent learning opportunities.
Fitness Centre
Jharkhand residents are growing more health-conscious, and they are willing to pay for high-quality exercise programmes. With the increased need for fitness and wellness services, opening a gym and fitness club can be one of the most profitable business ideas in Mumbai.
FAQs
What are some business ideas in Jharkhand in Hindi?
some of the best business ideas in Jharkhand in Hindi are:
1. जूट उत्पादन (Jute Production)
2. मोमबत्ती निर्माण (Candle Manufacturing)
3. सिल्कलैब्रा उत्पाद (Sericulture Products)
4. फिजियोथेरेपी क्लिनिक (Physiotherapy Clinics)
What are the best business ideas in Jharkhand?
Truck/dumper support centres, tour management firms, and steel plant ancillary tool providers are among the greatest business ideas in Jharkhand.
What are the best small business ideas in Jharkhand?
These are some of the best small business ideas in Jharkhand:
1. Match Stick Manufacturing
2. Print On Demand Business
3. Digital Marketing
4. Organic Farming
5. Educational Services
6. Fitness Centre
Conclusion
Jharkhand has numerous business prospects in sectors including as mining, steel, tourism, agriculture, and digital marketing. The state's plentiful natural resources, favourable government regulations, and burgeoning industries make it an appealing destination for entrepreneurs. Furthermore, Jharkhand's natural beauty, cultural legacy, and expanding population drive demand for services such as flower supply and decoration, sericulture goods, educational services, and fitness centres. Hopefully, now you have a clear idea of the best business ideas in Jharkhand to consider in 2023.