Looking for new business ideas in Lucknow in 2023? There is no need to look any further! This post will go through 15 of Lucknow's most profitable and in-demand business ideas. Whether you want to establish a tiny business or a major corporation, there is bound to be an idea on this list that is ideal for you.
Table of Contents
Lucknow – The City of Nawabs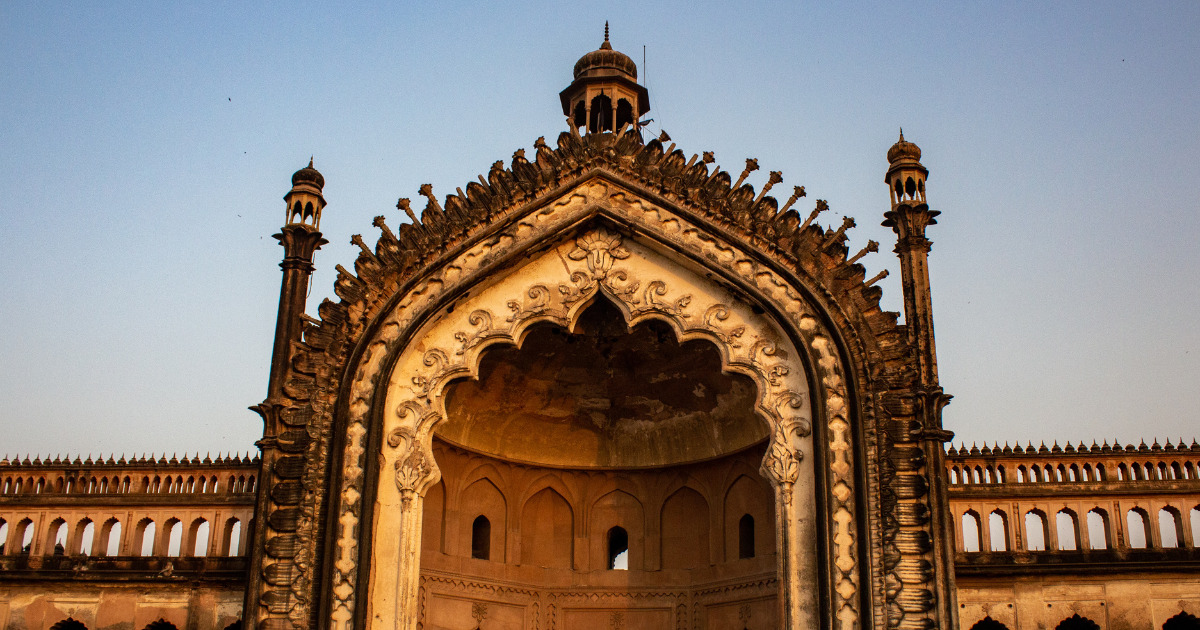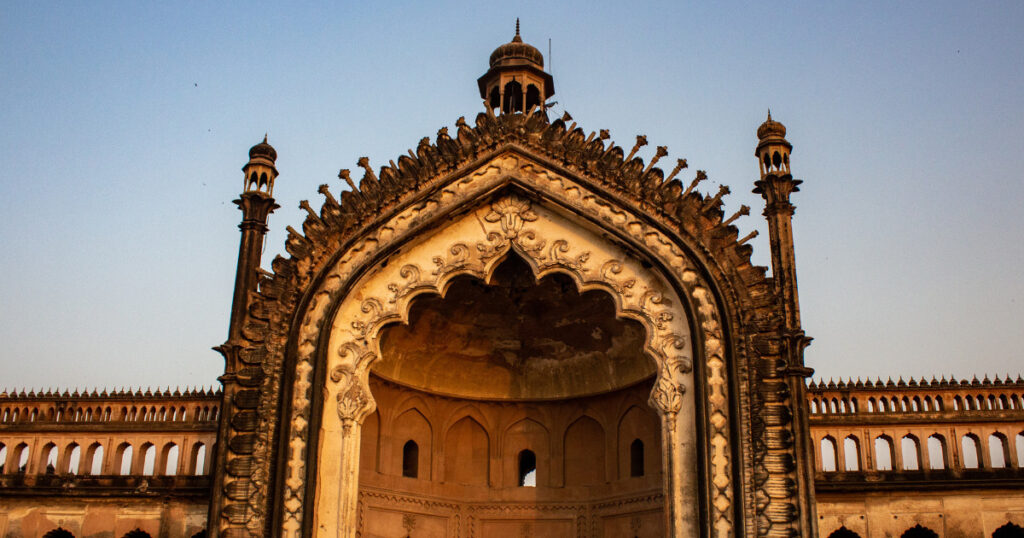 Lucknow, India's capital city, is a mesmerising blend of rich history, culture, and gorgeous architecture. Lucknow, also known as the "City of Nawabs," enchants visitors with its old-world elegance and modern vibrancy. Lucknow is known for its polite and proud population, the Lucknowites, and for its Awadhi cuisine, which includes tantalising biryanis, kebabs, and delicious desserts like the famed "Shahi Tukda." Lucknow is also a centre for Chikankari embroidery, an ethereal art style that adorns garments and materials. Lucknow's grand architectural wonders are entrenched in history, as seen by majestic sites such as Bara Imambara and Rumi Darwaza.
Lucknow is evolving as a successful commercial and educational centre, in addition to its cultural significance. With its strategic location and well-developed infrastructure, the city attracts businesses and investors with its premier universities, research institutes, and sectors spanning from information technology to manufacturing and healthcare. The colourful markets and busy bazaars of Lucknow, particularly the famed shopping district of Hazratganj, provide a mix of luxury boutiques, traditional markets, and modern malls for shoppers. During festivals such as Eid, Holi, and Diwali, the city comes alive with grandeur, vitality, and spiritual fervour. Lucknow Mahotsav, an annual celebration, celebrates the city's cultural legacy via music, dance, arts, and crafts.
Economy of Lucknow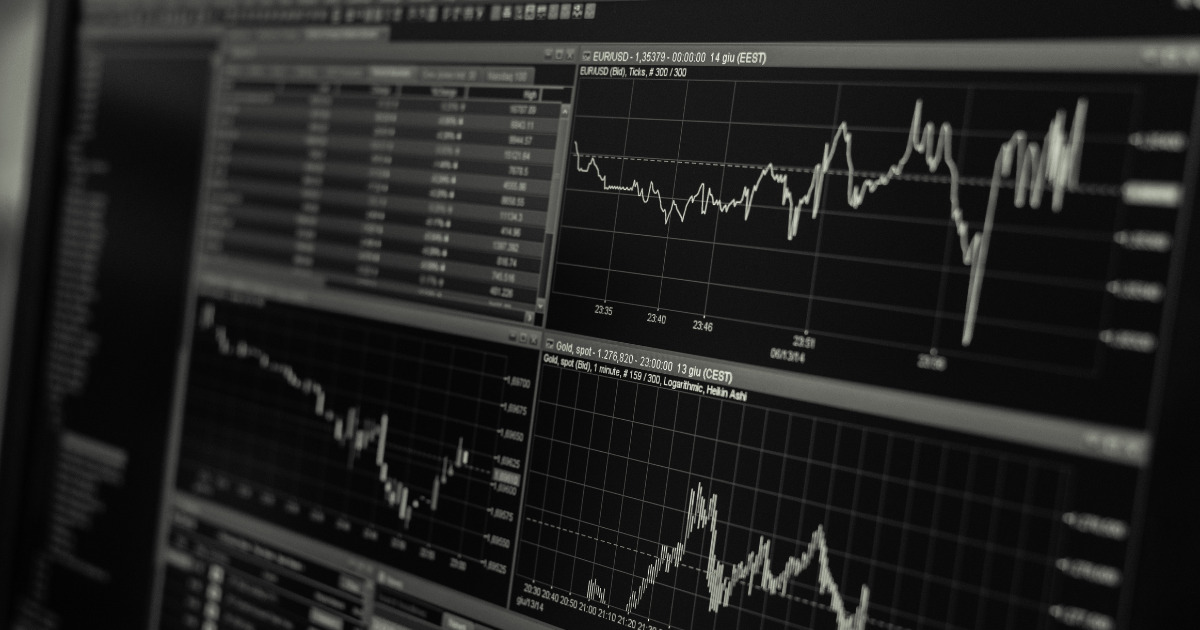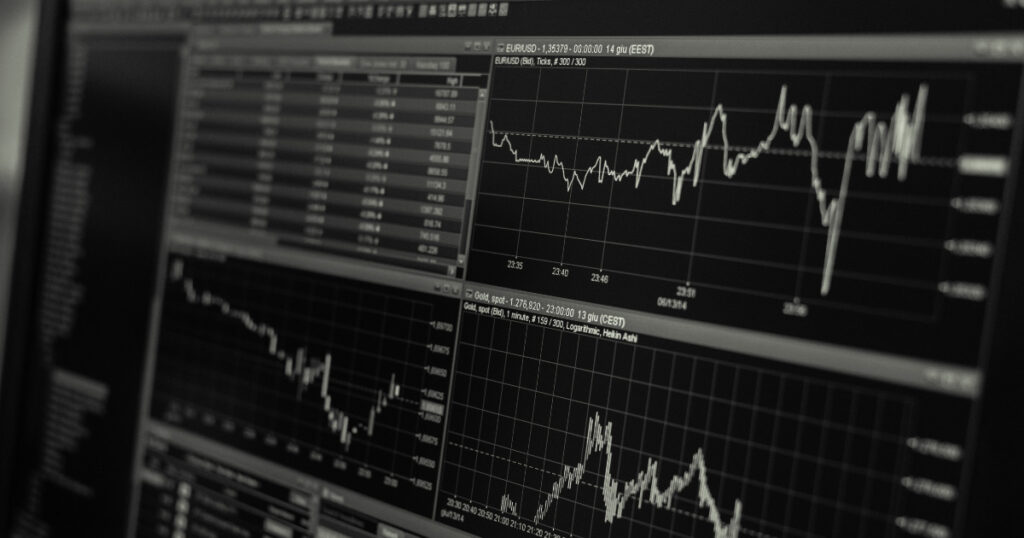 Lucknow's economy is fast expanding. With a per capita income of $2,500 USD, the GDP is expected to be $15 billion USD. Manufacturing, tourism, and education are the key industries. Textiles, leather items, and food products are the most important exports. Machinery, chemicals, and petroleum products are the most important imports. India, China, and the United States are the three most important trading partners. The city is drawing both domestic and foreign investment, and the government is improving infrastructure, which is projected to support economic growth. (Source)
Why start a business in Lucknow?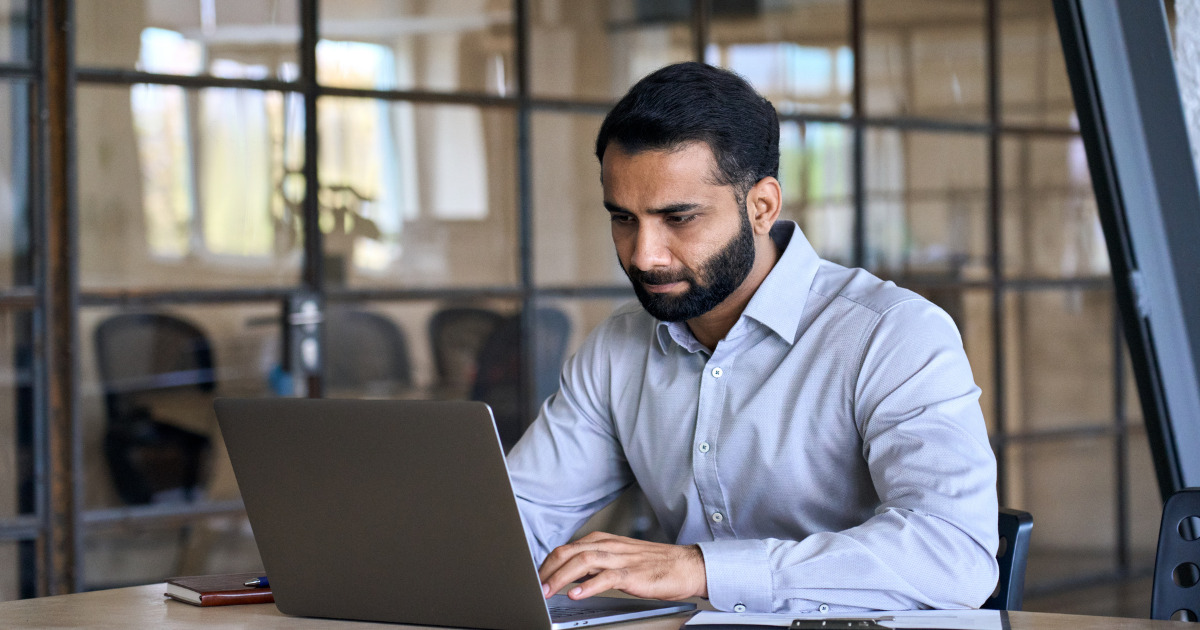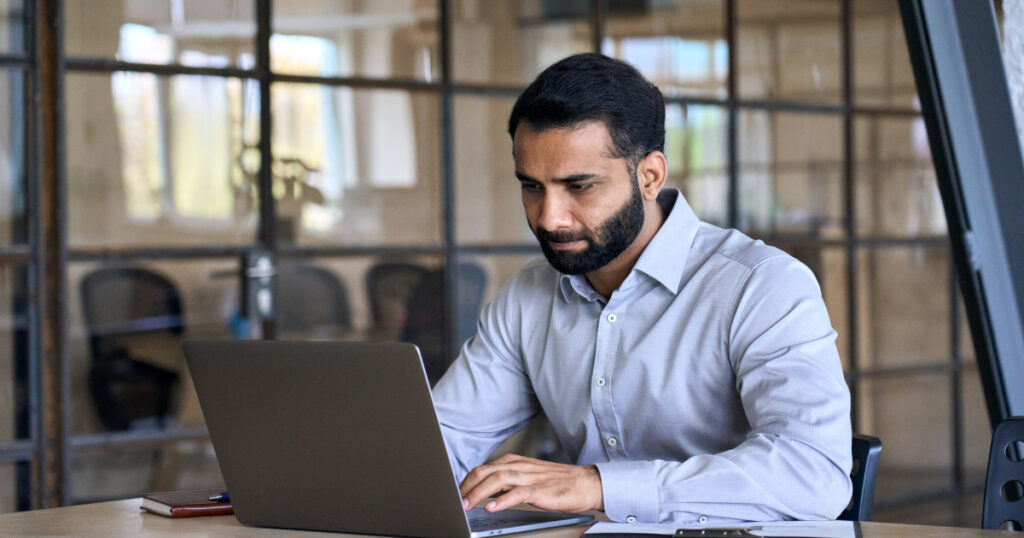 Here are some of the main reasons to start a business in Lucknow:
A thriving economy with varied businesses such as information technology, manufacturing, healthcare, and education.
A strategic location with excellent access via the airport, road, and rail networks.
A favourable business climate with streamlined rules and government incentives.
A talented workforce from renowned educational institutions and research centres is available.
A vibrant market with a huge population and a high visitor influx
Domestic and foreign tourists are drawn to cultural treasures and historical places.
Opportunities exist in the hospitality, tourism, handicrafts, and other allied businesses.
Growing startup ecosystem and entrepreneurial support
Modern infrastructure and facilities for business operations are available.
Positive change in the city towards supporting innovation and entrepreneurship.
Market expansion and business growth potential.
Best Business Ideas in Lucknow With Low Investment
Now that you have a clear idea of the economy and benefits, let's take a look at some of the best business ideas in Lucknow.
Authentic Lucknow Cuisine Restaurant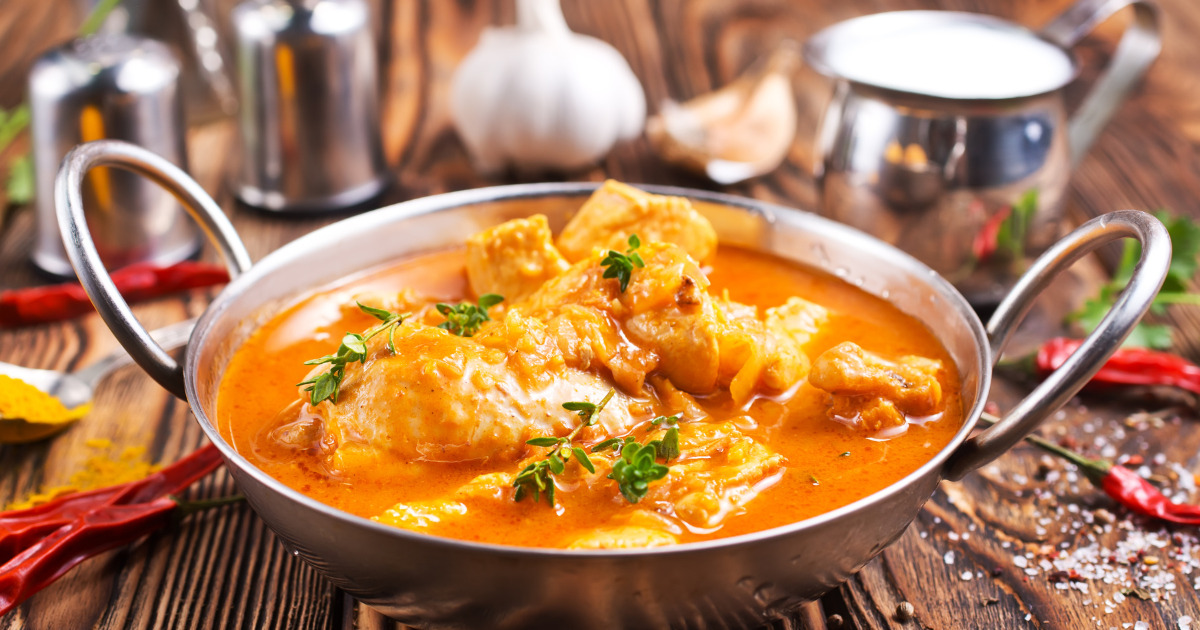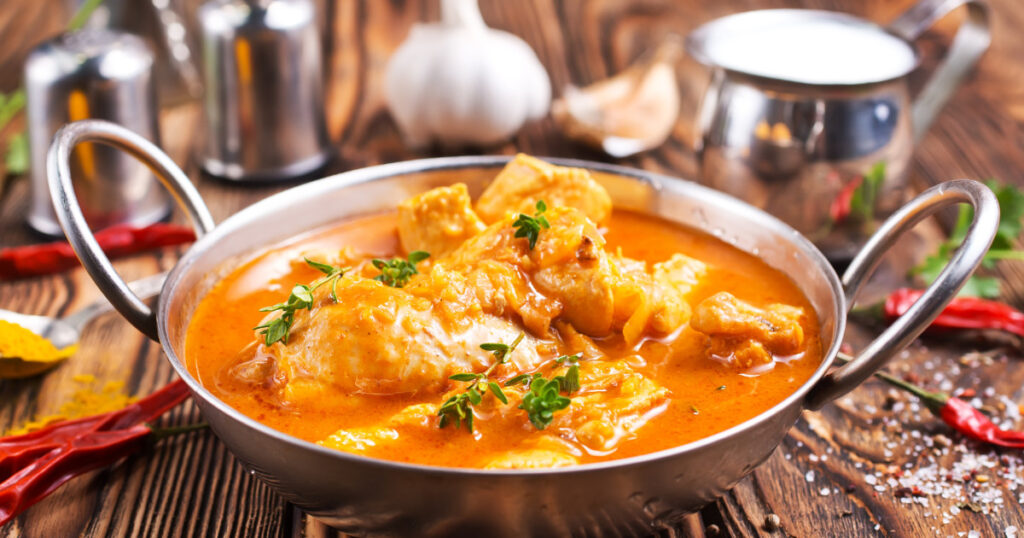 You can open a genuine Lucknow cuisine restaurant in Lucknow, serving delectable biryanis, kebabs, and classic sweets like Shahi Tukda. To please food connoisseurs, create a classic dining experience with Lucknowi design and ambience, displaying Lucknow's rich culinary heritage.
Chikankari Boutique
Another business concept is to start a Chikankari boutique dedicated to Lucknow's famed art form. Chikankari is a traditional Lucknowi embroidery technique used to create intricate and beautiful motifs on fabrics. Showcase a variety of apparel, accessories, and home decor products embellished with beautiful Chikankari embroidery. This store can serve both local and foreign customers looking for distinctive and culturally relevant creations, while also helping local artists and showcasing Lucknow's artistry.
Heritage Tours and Travels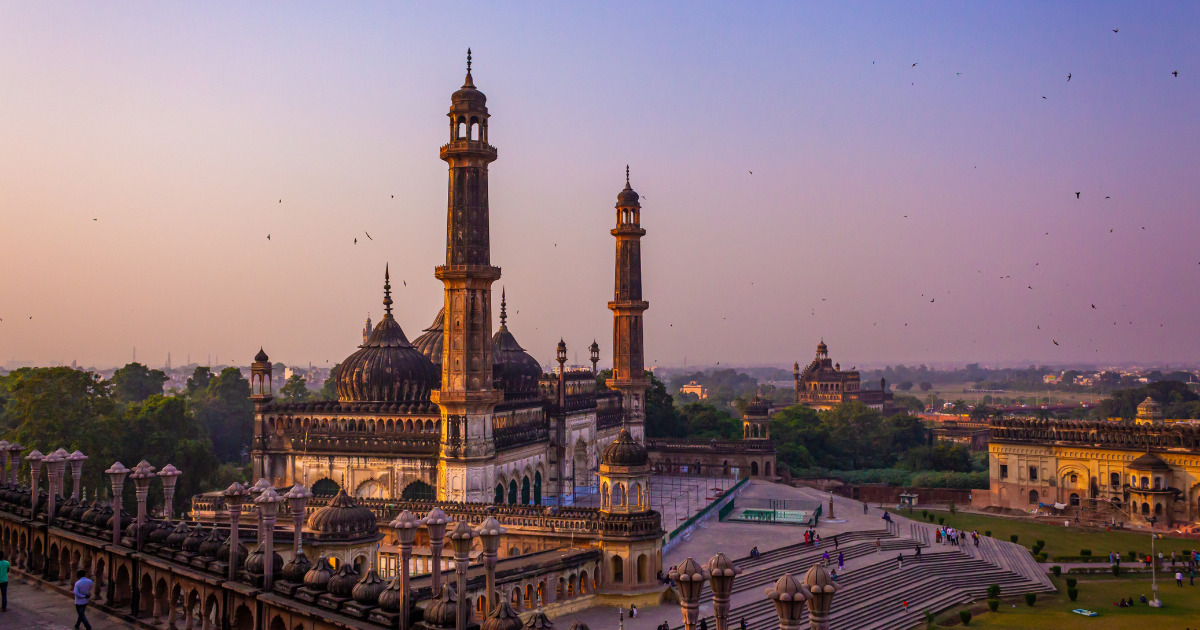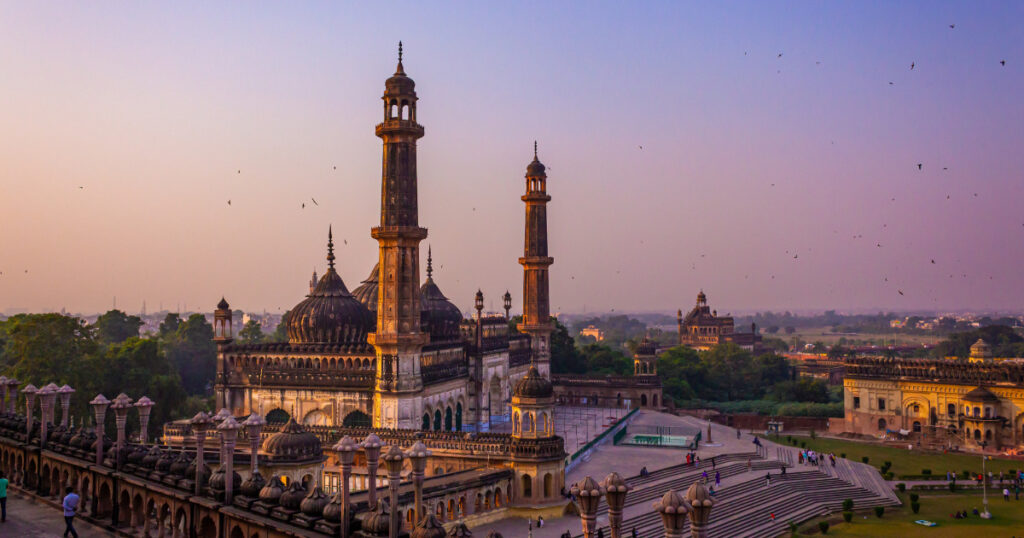 If you have a passion for history and culture, look into starting a heritage tour business. Offer guided tours of Lucknow's rich historical and cultural attractions, with selected itineraries that highlight prominent locations lsike Bara Imambara and Rumi Darwaza. Share intriguing stories and insights about Lucknow's architectural wonders and cultural heritage, generating unique experiences for tourists and history buffs visiting the city.
Lucknowi Handicraft Store
Next on our list of top business ideas in Lucknow, we have a handicraft store. You can easily open a Lucknowi handicraft store where you can display and sell various Lucknowi handicrafts such as pottery, woodwork, jewellery, textiles, and other items. You can attract clients looking for distinctive and culturally relevant products by supporting local artists and preserving Lucknow's historic craftsmanship.
Street Food Stall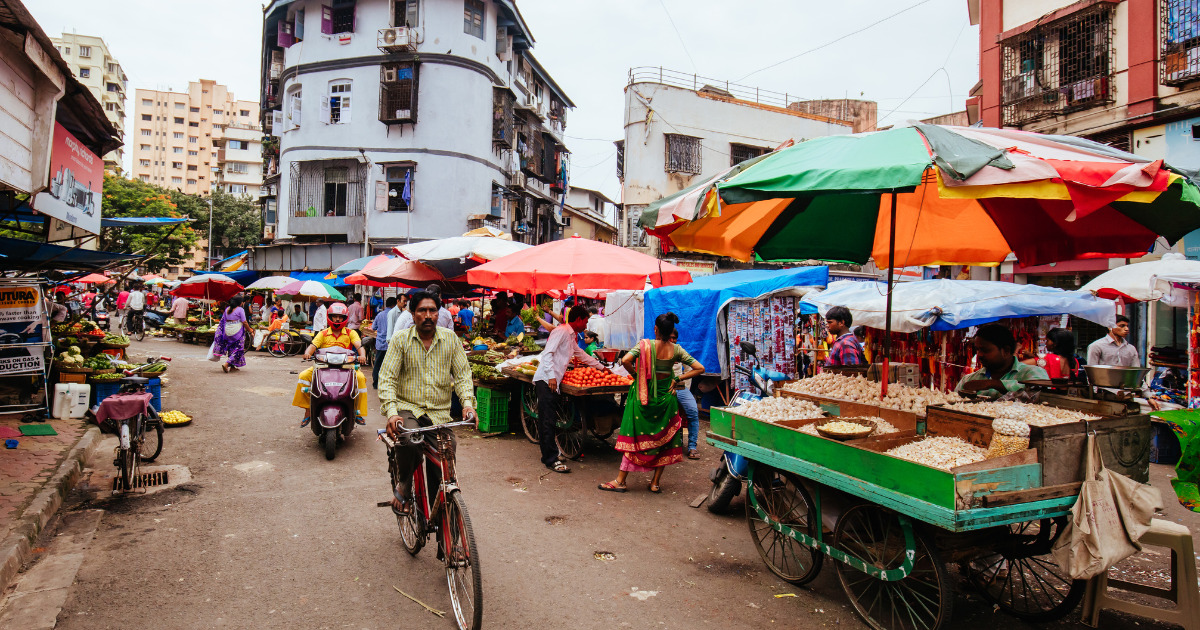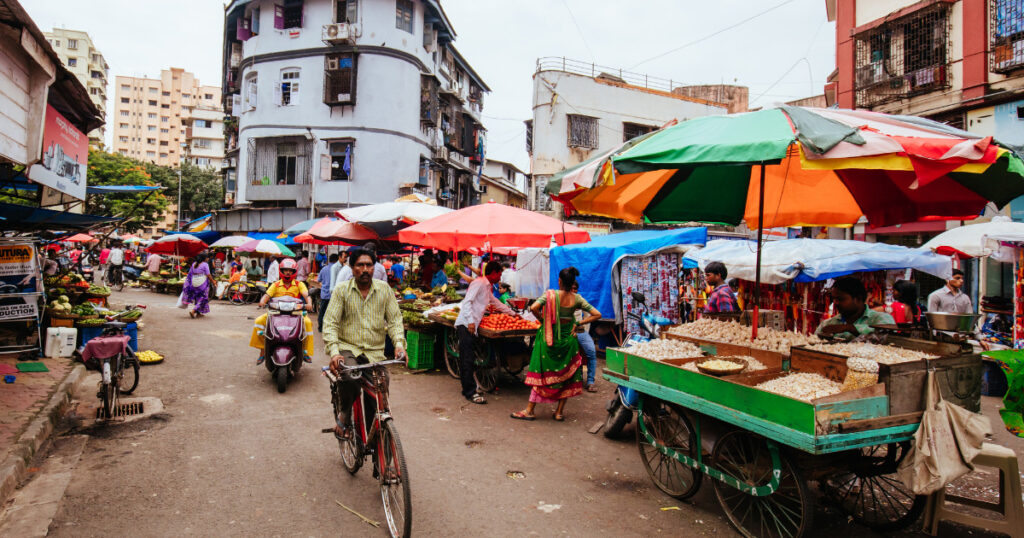 A street food booth specialising in Lucknowi cuisine is a terrific business idea for people interested in the vibrant street food scene. Serves delicious Galouti kebabs, Tunday kebabs, and Lucknowi Chaat, making it a convenient and economical dining alternative for both locals and tourists. Profit from the high demand for authentic street food experiences in Lucknow.
Event Organizer
You might start an event planning business if you are creative and organised. Organise weddings, parties, and cultural events with a Lucknowi theme, including venue selection, decoration, cuisine, and entertainment. Bring the soul of Lucknow's traditions and cultural festivities to events, providing clients and guests with exceptional experiences.
Export of Fruits and Vegetables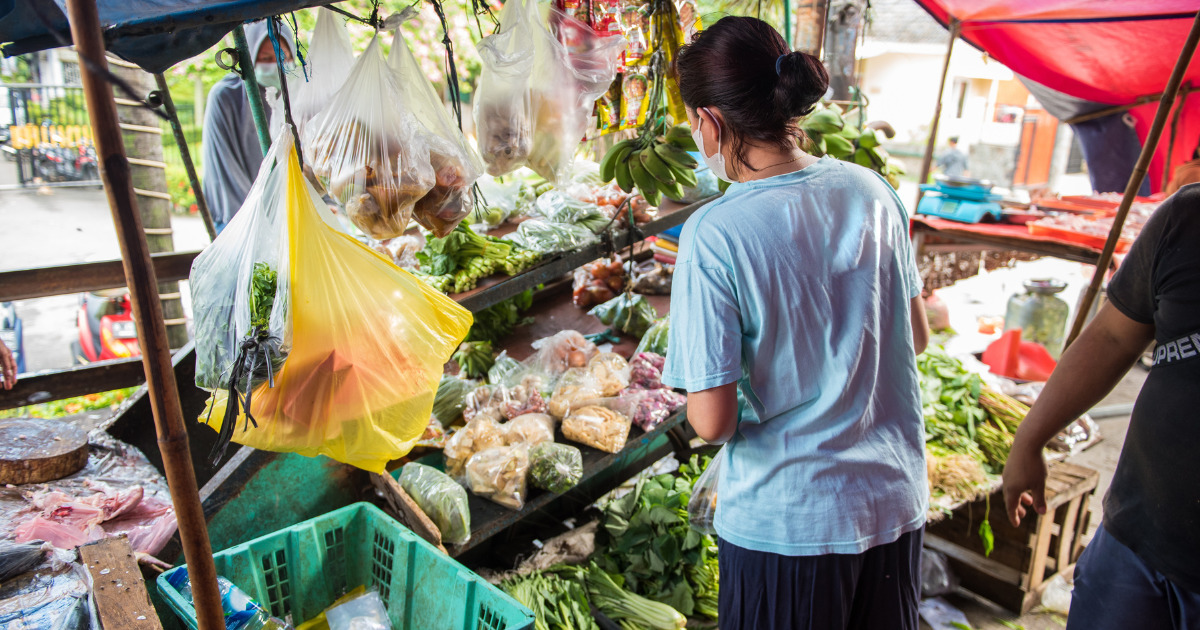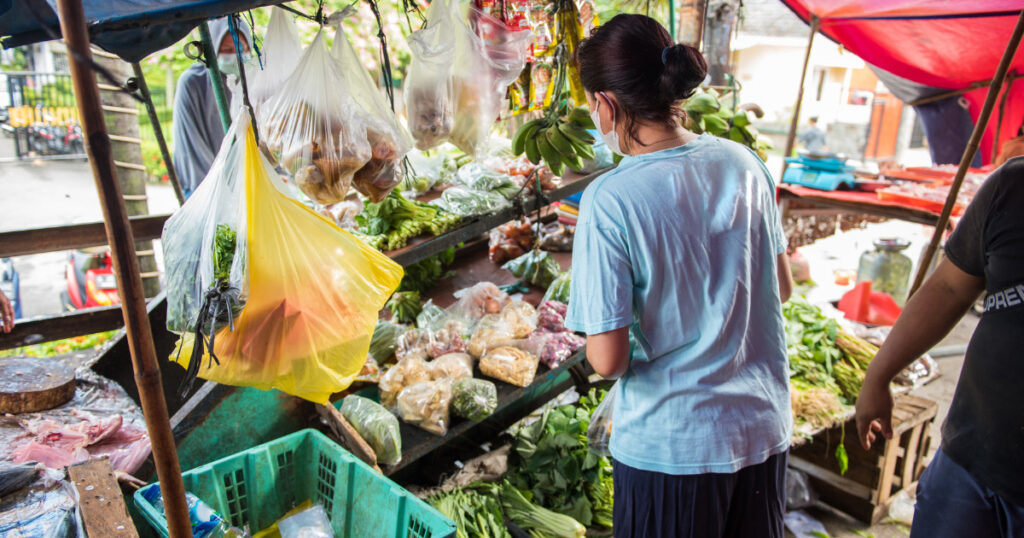 Lucknow is a large producer of fruits and vegetables, which are in high demand in international markets. You might establish a business exporting fruits and vegetables to other nations if you have an excellent understanding of the export industry and the capacity to acquire high-quality products. If done correctly, this can be one of the most profitable business ideas in Lucknow.
Real Estate
Because of the city's fast urbanisation and growing population, real estate is another profitable business idea in Lucknow. Investing in residential or commercial real estate, building housing projects, or providing real estate services such as property management and brokerage can all be successful.
Food Delivery Services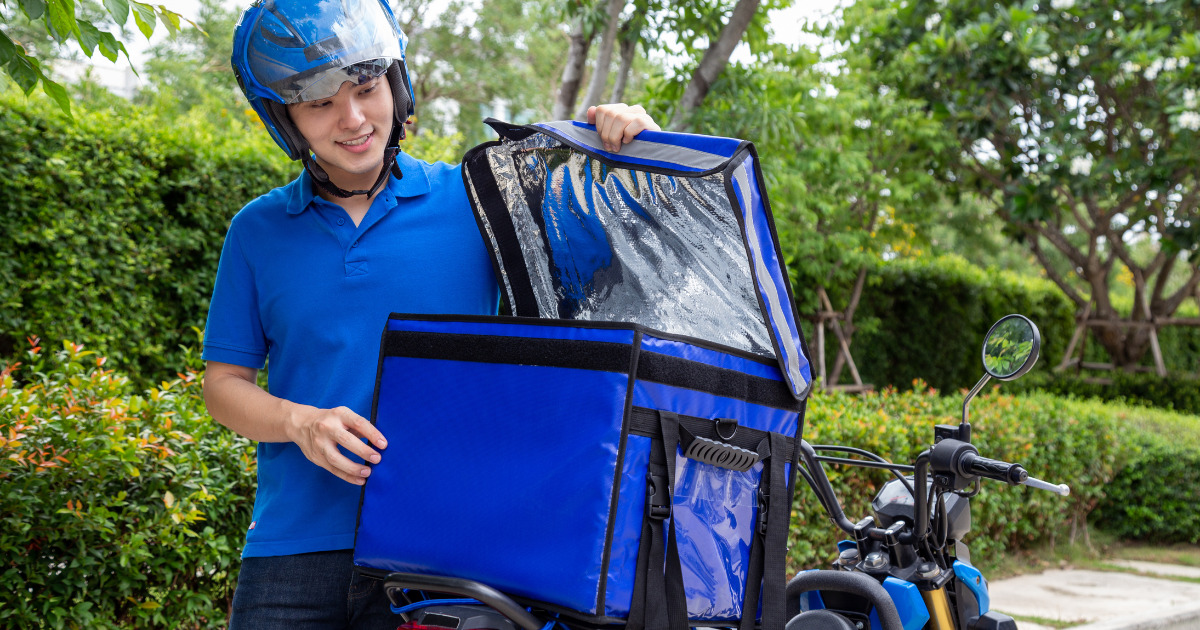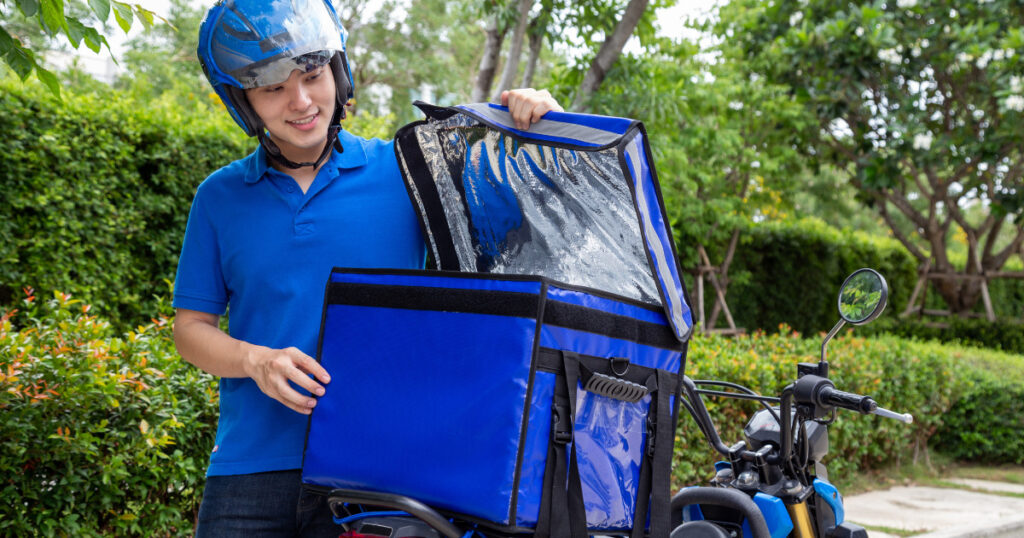 Because of the growing popularity of online food delivery services, Lucknow has a vibrant market. Launching a food delivery business can appeal to the city's citizens' busy lifestyles and tastes. However, you must be familiar with the local food scene and be able to deliver food swiftly and efficiently.
Cab Services
The cab service sector in India is likewise expanding rapidly, and Lucknow is no exception. You could start a cab service business if you have a strong awareness of the local transportation system and the capacity to provide reliable and economical transportation. By providing well-maintained vehicles, skilled drivers, and affordable pricing, this business can attract both local commuters and tourists, contributing to its success.
Small Business Ideas in Lucknow with Low Investment
Here are some of the small business ideas in Lucknow with low investment that you can consider in 2023.
Daily Essential Stores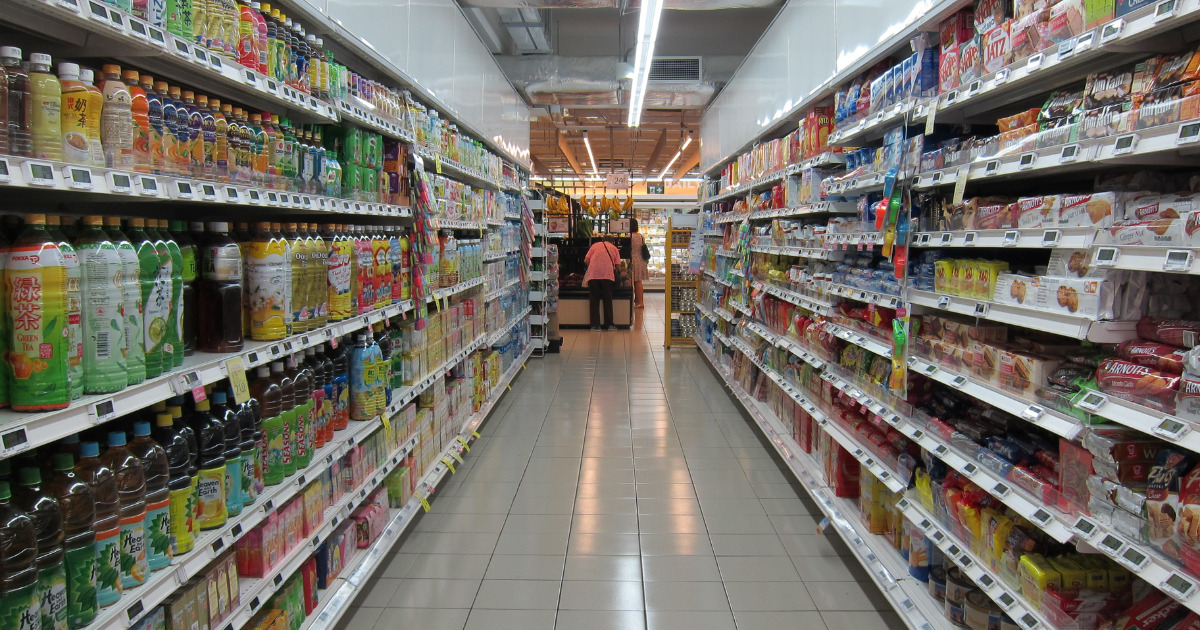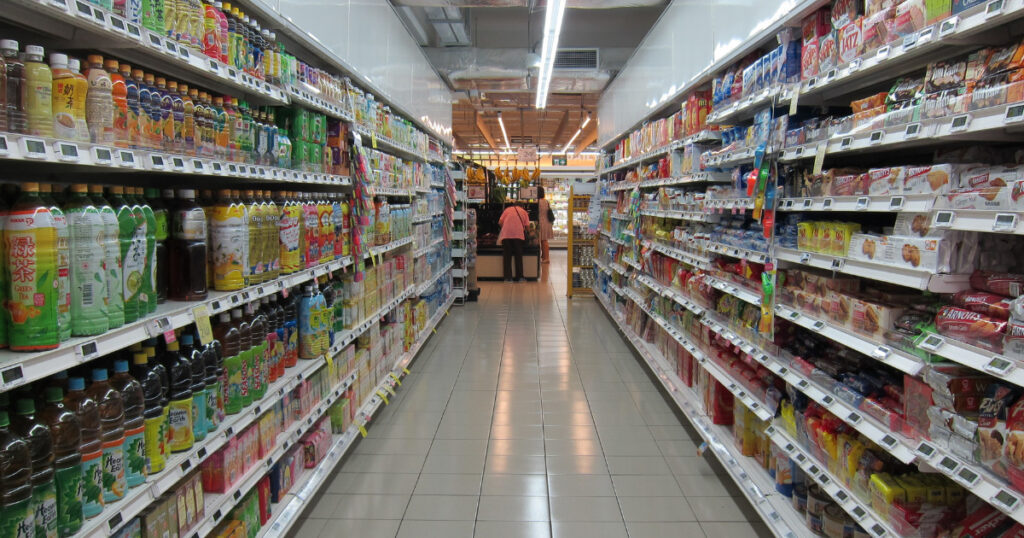 A daily necessity store is a type of retail establishment that sells a wide range of everyday necessities such as food, toiletries, and cleaning supplies. People need to buy these things on a regular basis, thus this type of store is always in demand. You can be successful with this business if you have a nice location and a well-stocked inventory.
Print on Demand
Print on demand is a business strategy in which you sell things that have bespoke designs printed on them. Because you don't need to carry inventory, this form of business is quite simple to establish. Simply design a product, publish it to a print-on-demand platform, and sell it. When a consumer places an order for a product, the platform prints it and ships it to the customer.
Coaching Class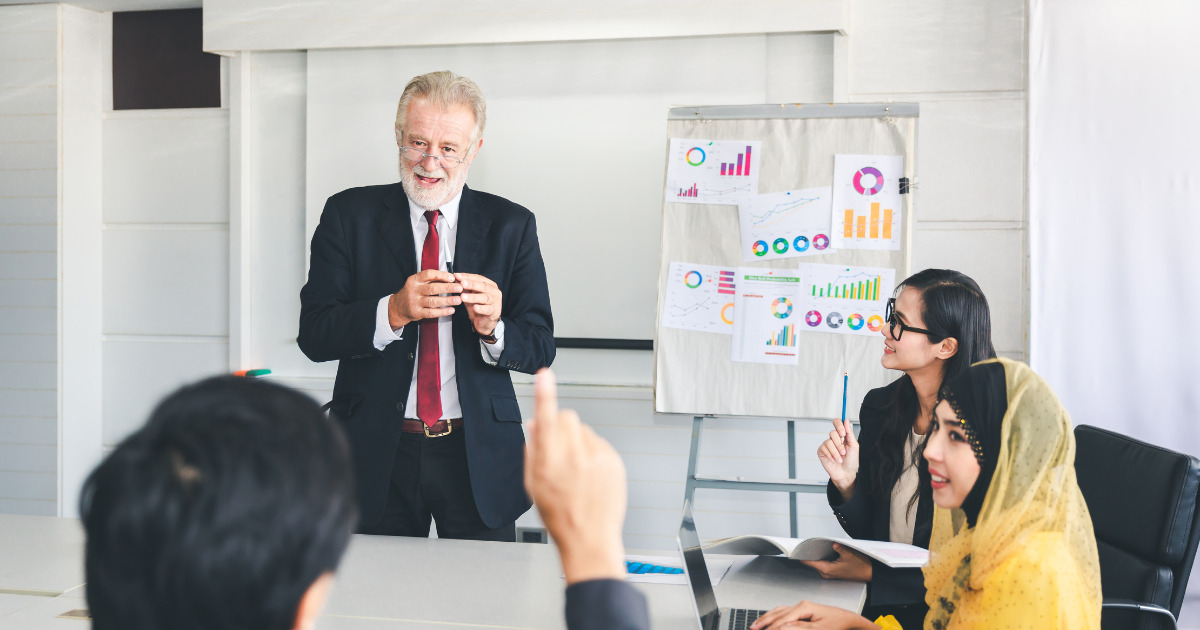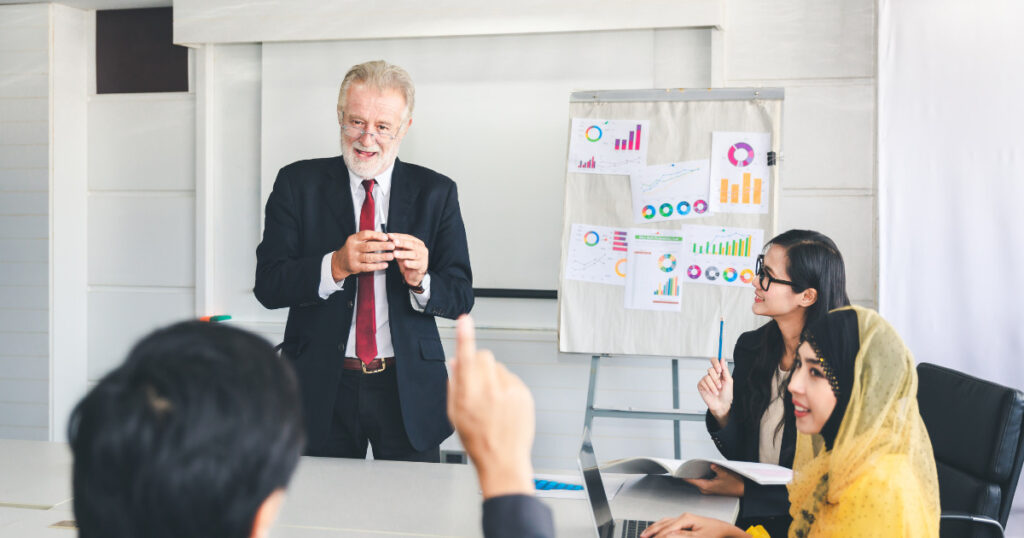 You could begin a coaching class if you have experience in a specific field. Because you can charge a premium for your services, this form of business can be quite profitable. You could teach anything from maths to science to English to music.
Dropshipping
Dropshipping is a business strategy in which you sell things without stocking any. When a customer orders a product, you just place the order with a supplier, who then ships the product to the consumer. Because you don't need to spend on inventory or shipping, this form of business is quite simple to start.
Digital Marketing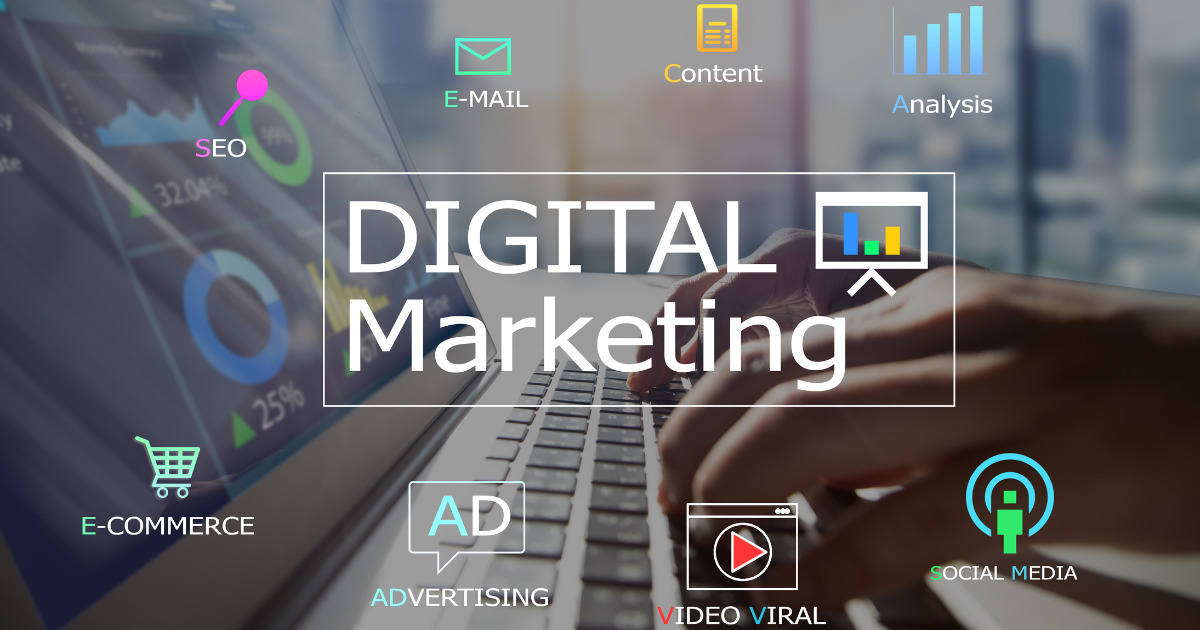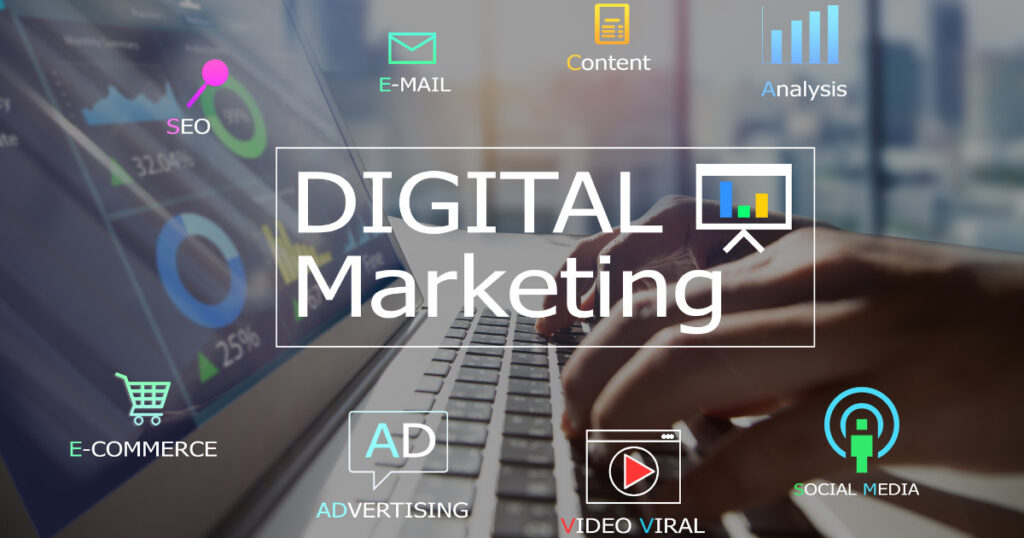 The use of online portals to contact potential clients is known as digital marketing. As more individuals use the internet to shop and research items, this form of marketing is becoming increasingly significant. If you understand digital marketing well, you may start a firm offering these services to businesses.
FAQs
What are some small business ideas in Lucknow in Hindi?
कुछ छोटे व्यवसाय विचार लखनऊ में हैं: आधारित सामान की दुकान, डिजिटल मार्केटिंग सेवाएं, प्रिंट ऑन डिमांड व्यापार, छोटे कोचिंग क्लासेस, खाद्य सुविधा सेवाएं, तथा सड़क खाद्य ठेला।
Is Lucknow a good place to start a business?
Yes, definitely. Lucknow can be one of the best places to start a business in 2023.
Conclusion
Lucknow has a wide range of business prospects in areas such as daily necessities, print-on-demand, coaching programmes, dropshipping, and digital marketing. The booming economy, encouraging business environment, competent workforce, and strategic position of the city make it an appealing destination for entrepreneurs. Entrepreneurs can develop profitable companies and help to Lucknow's economic progress by analysing market trends, producing excellent products or services, and prioritising client satisfaction. Entrepreneurs may capitalise on the city's potential and achieve their business goals with careful preparation and adaptation.