The year 2020, or a more popular name, the COVID year, saw a dramatic rise in eCommerce stores. The pandemic largely facilitated the change from physical stores to online stores.
This particular change is expected to accelerate well into the coming years. While the creation of an eCommerce store is relatively easy, getting more traction for your website is a challenge you might be facing.
To keep up with the rising pace of online traffic-driven sales, you just might find it handy to know a few trends that are expected to make a show in the year 2021.
Table Of Contents
Influencers & Content Creators Are The Future Of Marketing
While the entire world was on a halt in 2020, what we consumed more than ever, was online content. People finally found the much-needed time to not just mindlessly follow creators on social media platforms, but actually connecting with their content.
With all eyes on social media platforms, influencers were also pushed to the limit to continuously create relatable content. In this scenario, the best way for a new brand to drive organic traffic is to partner with such influencers and get their brand in a proper use case light.
Personalization Is Key
Various market studies suggest that consumers prefer brands that make their experience personalised. Not just the product or service they're buying, it's so much more beneficial when their interaction with a brand is tailor-made to their unique needs.
It is imperative for growing brands to creatively use the information that their users provide to them. Advances in technology have pushed the limits of personalized marketing for sure.
Growth Of New Niches And Product Lines
As more and more people turn towards the Internet to search for their needs, the more data industry will gather around consumer needs. Also, the no-code tools, drop-shipping, and Shopify revolution to bring new products on the Internet.
If you are someone looking to start or boost your online commerce sales, look for the market gaps and the underserved demands.
Analytics Will Be Essential
In the world of online selling, consumer data will continue to gain value. This data will range from basic demographic metrics to the unique likes and dislikes of each and every consumer.
Every consumer's interaction with your platform and your product/service will largely drive the ability of machine learning to make ads more and more relevant and specific.
2021 is truly going to be the first of many years where knowledge will be key. Analytics will derive information from the most basic demographic details to the very minute days and times people interact with your virtual store.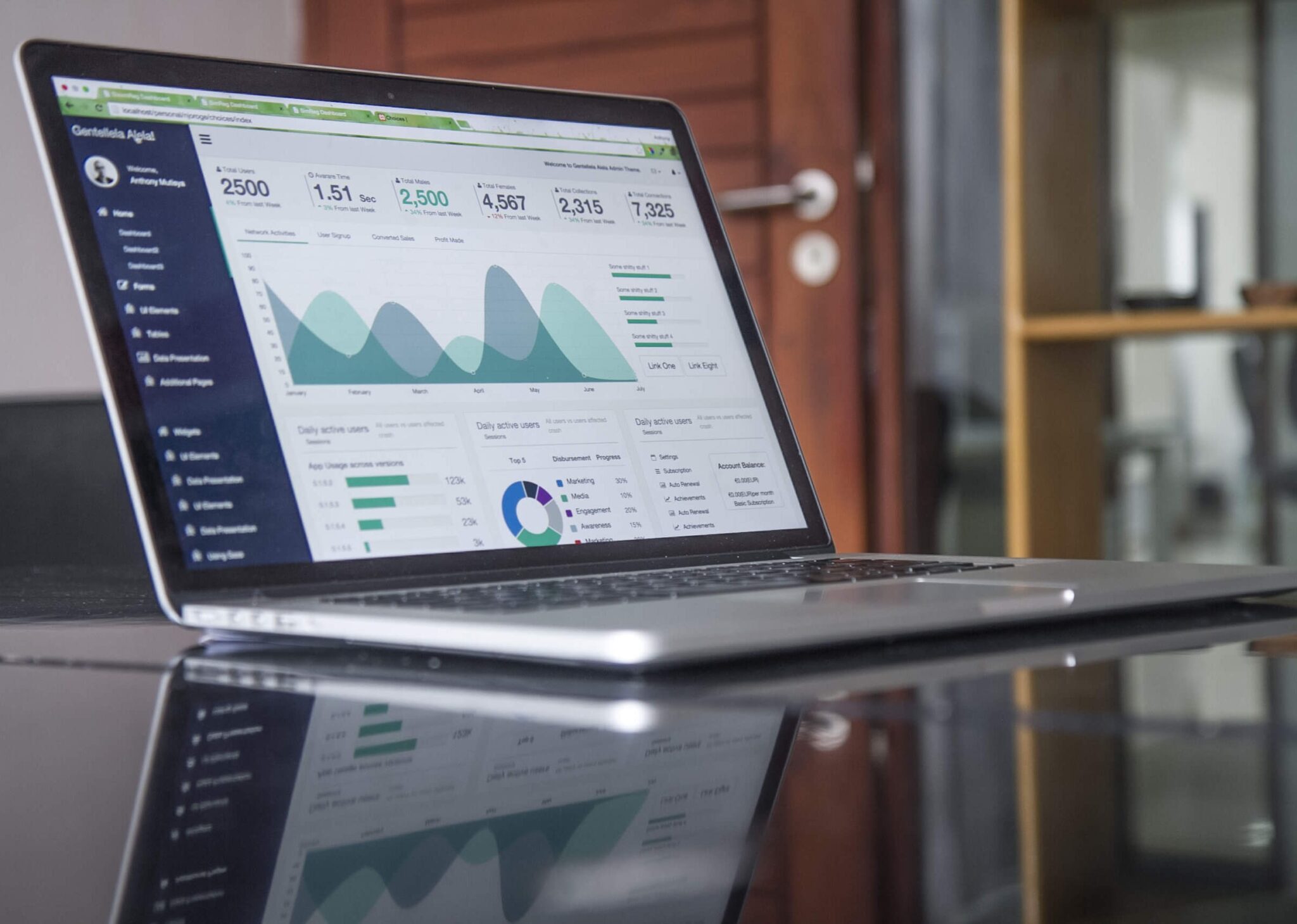 Sustainability Will Gain Popularity
The cultural and social landscape of the world has largely shifted to green consumerism. The latest realisation of our planet is that all resources are perishable, combined with the activities being followed today.
Consumers do not shy away from shelling out a few extra bucks to purchase products that celebrate sustainability. Products and services that protect the environment will gain much more traction in the existing times.
Aligning your brand with these upcoming trends is sure to give your online sales a much-needed boost! Happy selling!