Table Of Contents
Introduction
The T-shirt industry is a multibillion-dollar industry (source). Even when we narrow it down to custom design T-shirts, the size of the global custom t-shirt printing market was valued at USD 3.64 billion in 2020. It is expected to expand at a compound annual growth rate (CAGR) of 9.7% from 2021 to 2028. This is the reason that it is despite a heavily competitive market, gives profits to numerous brands. The market is so receptive to the product that it is elementary for a novice to jump on the market. In the last few years, a lot of personal brands have bloomed. A plethora of influencers have started their own company and made a profit. One of the significant reasons for doing it is the uncertainty of a career on social media. Diversification of source of income is the most thoughtful way of securing a successful career.
The entertainment industry is contributing to the market growth with many people, especially movie fanatics, buying apparel with slogans or logos printed on them. For instance, television series such as Game of Thrones and Big Bang Theory have a considerable fan base. The fans willingly spend a good amount buying t-shirts or other apparel with their favorite dialogues or slogan printed on t-shirts. This trend is expected to majorly contribute to the custom t-shirt printing industry's growth over the coming years.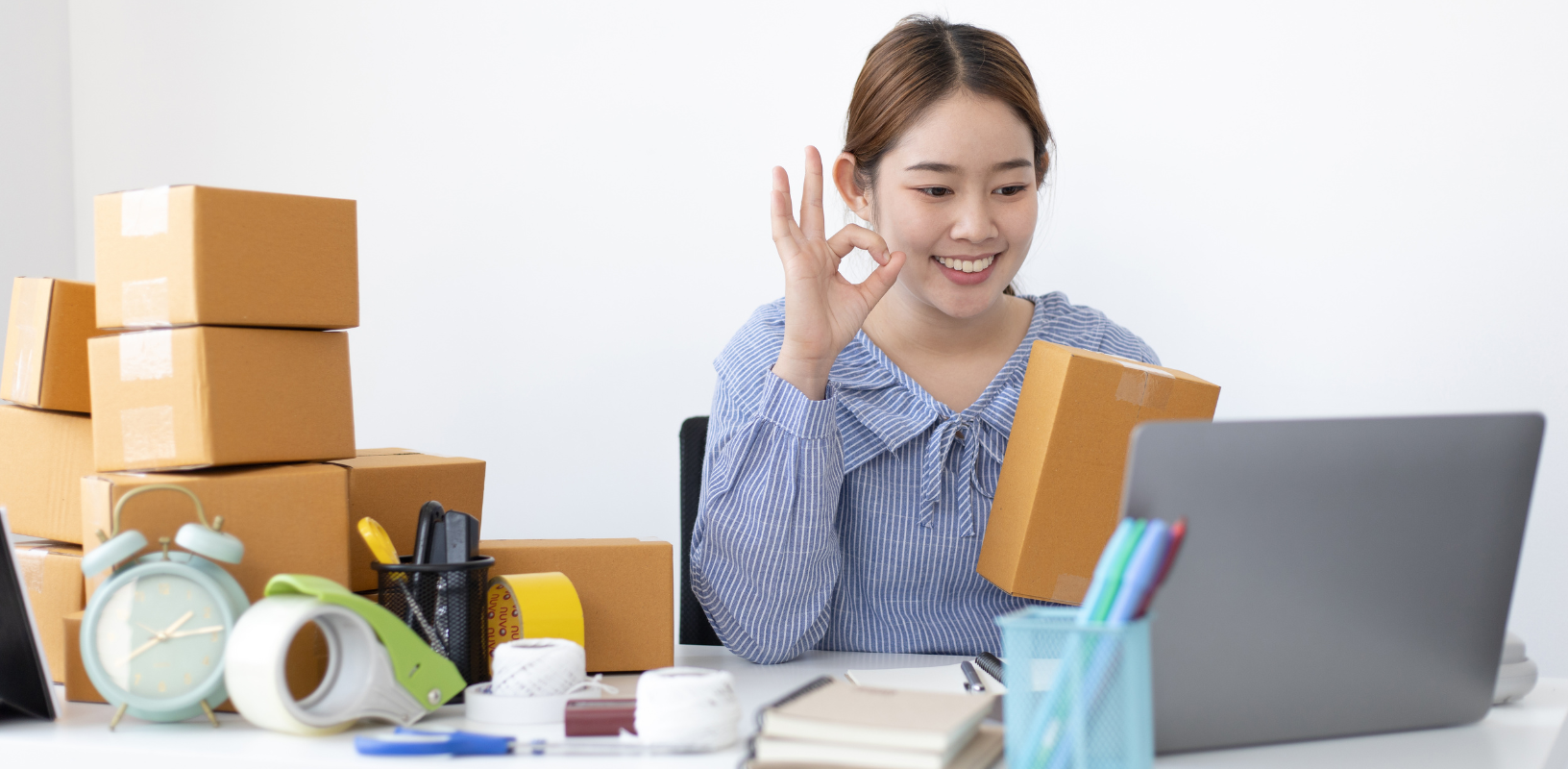 There is an increase in custom-printed t-shirts to create social awareness, raise a voice, and support a cause. However, specific designs and slogans printed on the t-shirts related to sensitive issues, such as diseases, gender, crime, and politics, are subject to criticism and legal action. Further, customers from various industries, including hospitality, logistics, construction, industrial, and medical, are increasingly providing custom printed t-shirts to their employees and customers, which is used as a marketing technique.
Companies all over the globe are using custom-made t-shirts as an off-the-clock advertising tool. This advertising strategy has been observed to involve less investment than other forms of advertising such as hoardings or T.V. Therefore, companies are providing customized t-shirts to increase their brand identity and customer loyalty. Additionally, providing t-shirts with good quality material increases its shelf life, thereby helping the companies gain visibility for a longer period, which is anticipated to boost the market growth over the forecast period. So how do we launch our own business? How to set up an online business store? Here we will be giving you the ABCs of the apparel business.
Steps to Build an Online Store
Here are the steps that you need to follow if you want to build an online store:
1. Setup a website
In the era of e-commerce, everything is online. You don't need to have an actual store to maintain, no rent to pay, no electricity bills, no salary to accountants/ cashiers/ security guards/ salesman, etc. All you have to keep is a user-friendly and visually appealing website. It is inexpensive to purchase a domain name for your website. All you have to do is register it, and you can design one on your own. Once you have your website up and running, you have to ensure a visible digital presence. Your website is the face of your company and the one point of contact with your customer, so it is a very crucial aspect of the business. If you are not well versed in the technical stuff of website maintenance, you can create your store at BLINKSTORE. This online store platform helps you in providing a space for your store and provides complete technical support. All it takes is 1 minute to start your store.
2. Design your product
Your product is what matters. No amount of marketing can replace that. It used to be a cumbersome process to design a T-shirt a few years back. Brands hired a team of designers to create a design line. But now graphic T-shirts are in trend. All one needs is to find lovely artwork to be present on their T-shirt, and voila, your T-shirt is ready. Even if you are not good at doodling, you can write catchy catchphrases and expect them to be the following best sellers. The market has completely transformed towards fast fashion. People need to have what is in trend, which has increased the number of purchases they used to have earlier. If you can grasp the trend, you can make a lot of money. BLINKSTORE has simplified the process even further; even if you cannot design your product, all you need to have is a picture in JPEG format, and you can place it on your product just in a matter of few seconds get it ready for sale.
3. Vendor Management and Product development
When you have your design ready, you need to convert it into an actual garment. This stage is called product development. You need to contact garment manufacturers and T-shirt printers to execute your orders. The best regions to look for vendors are Tirupur, Noida, Gurugram, Jaipur, and Kolkata. Industry knowledge will be beneficial while dealing with them as the negotiations here will determine how profitable your business will be. Quality assurance is also essential while manufacturing, as your brand name is associated with the product, your customer will receive. Looks like too much hassle? BLINKSTORE has a vast network of vendors with the quality-tested product. We ensure a quality product at a reasonable price without the trouble of you going through different vendors across the country and finding a suitable manufacturer for your product.
4. Marketing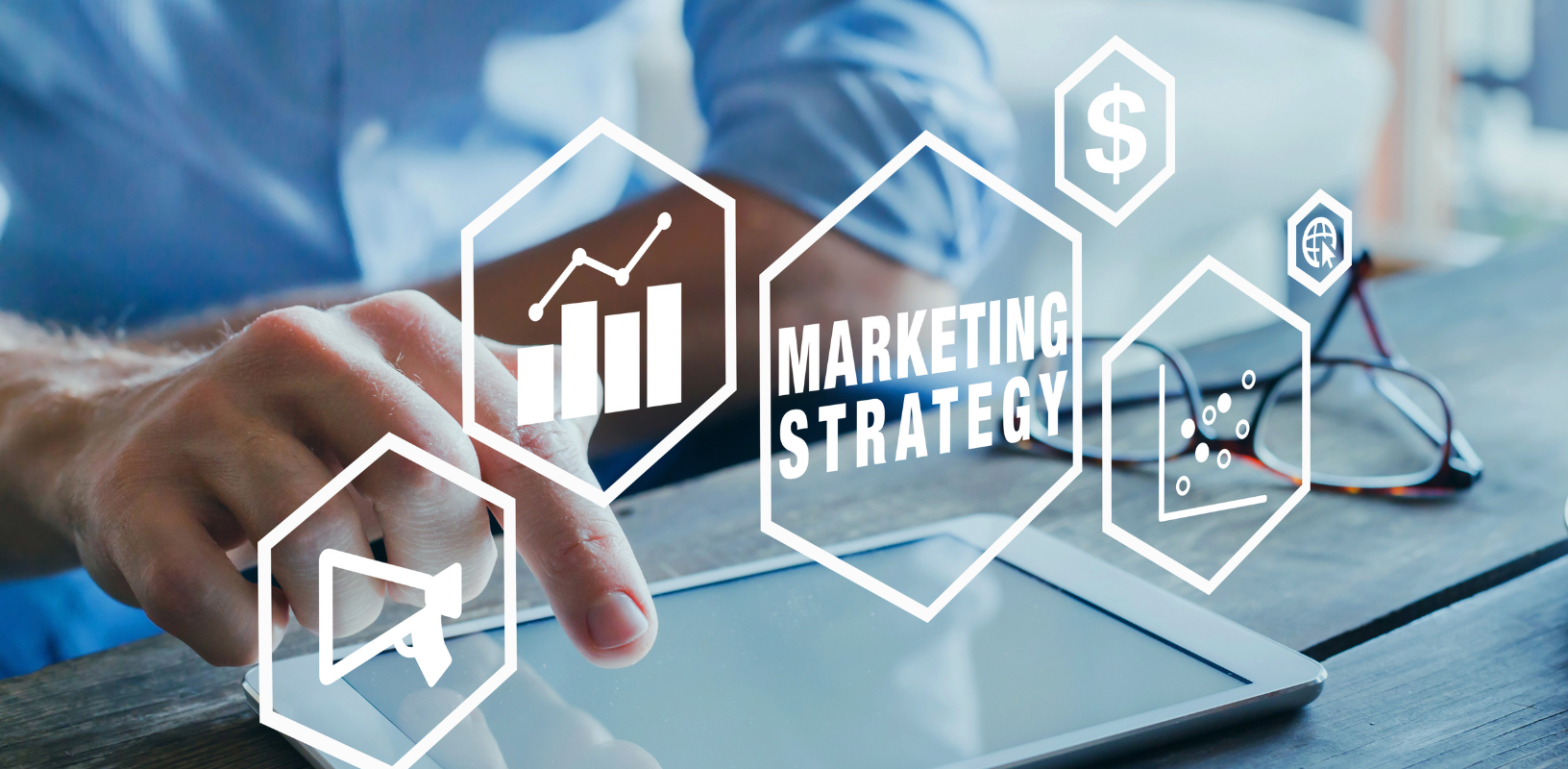 Marketing is vital in today's market. Your product is as good as the customer perceives it. Your positioning of the brand should be unambiguous. Who is your customer? Where will you promote the product? At what price point will you sell? What value are you providing? Your product will automatically stand apart and get the traction you desire when you have figured it all.
5. Logistics
When the customer notices your product and people start ordering it, you need to get ready for the next step. Logistics and supply chain. How will the order get executed? You have to figure out which vendor to choose from, from where to source the product, Where to get it printed, packaging, etc., and how to make the delivery. These are not the most striking aspect of the business but can make or break it. Logistics is the company's backbone, and you need to ensure it's as smooth as possible. If you cannot handle it on your own, you can register on BLINKSTORE, which takes care of the complete order execution and supply chain management as soon as the product is ordered.
FAQs
How to open an online store?
You can visit Blinkstore, sign up using your email id and open your online store within a few minutes for free.
how to build an online store with no money?
To build an online store without any investment, head over to Blinkstore, sign up with your email and create an online store for free within a few minutes.