An appropriate brand name is not the one that looks cool on your business card or is fun to say. It's not gonna be great because you like it. A brand name is only great if it communicates your brand ethos to your customers clearly. A great brand name will reinforce your brand values.
Table Of Contents
Since it is going to be an extension of your brand, it's important that it is:
Meaningful: cultivates a positive emotional connotation
Distinctive: stands out
Accessible: easy to pronounce, spell and remember
Future Proof: remain relevant through the years as the brand grows
Here's our step-by-step guide on how to choose the perfect brand name.
Step 1: Find Your Brand Identity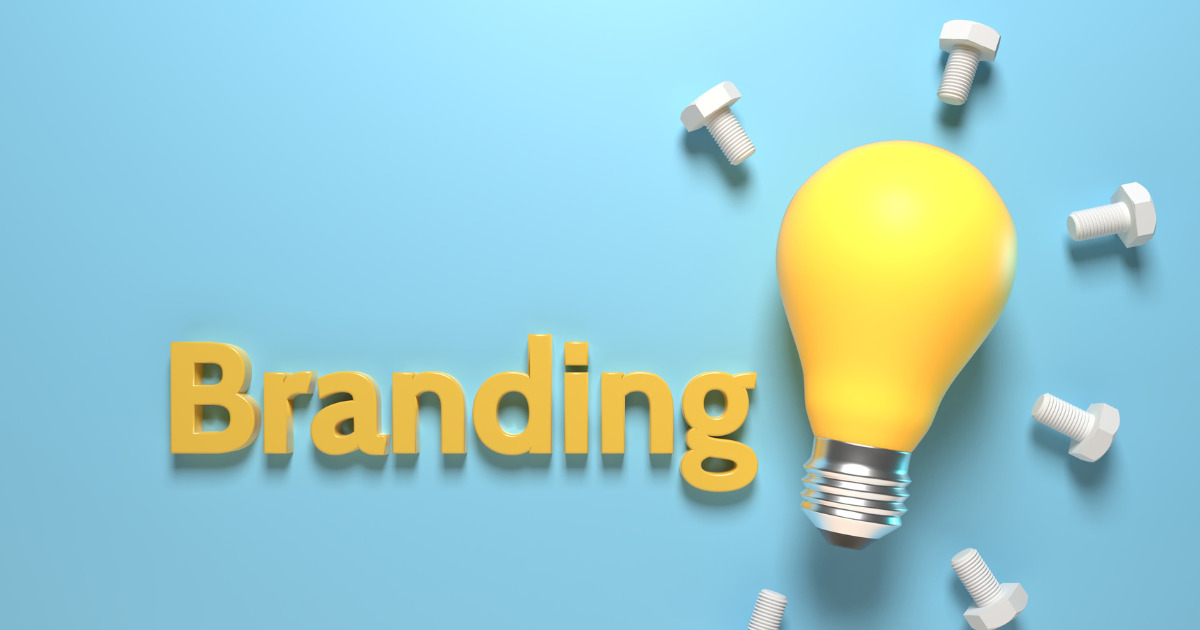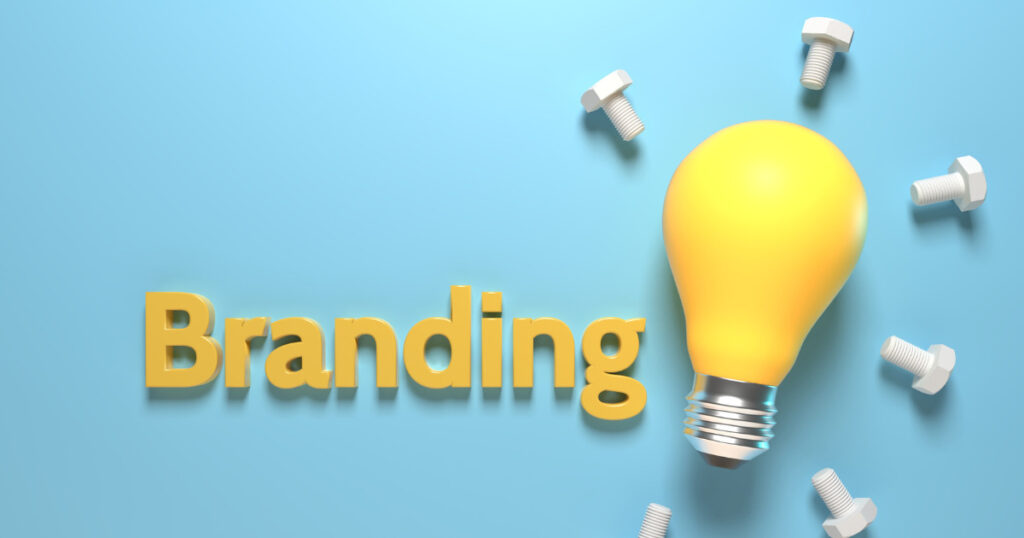 Before you can articulate your brand name, you need to lay down exactly who you are and what you're trying to achieve.
Why do you exist? What consumer gap do you fill in the market?
How does your brand help shape the future?
What principles guide your brand behaviour?
Step 2: What Sets You Apart?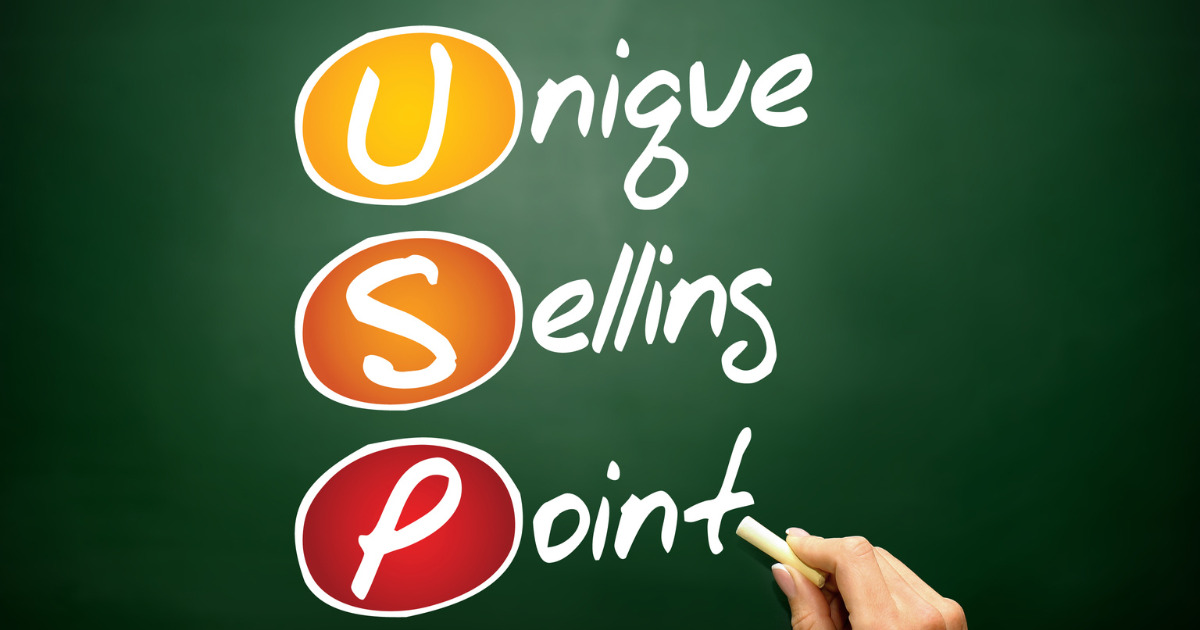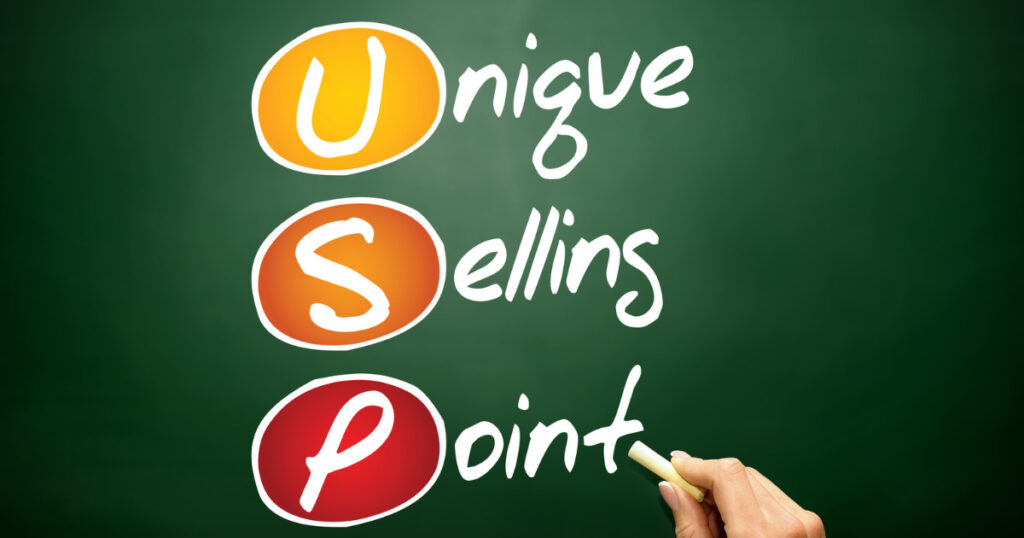 The key to finding a good brand name is to understand what makes you unique among your competitors. Your brand identity is definitely one thing that sets you apart but there are surely plenty of other things that make you stand out.
You must keep these differentiators front of your mind throughout the naming process.
Step 3: Brainstorm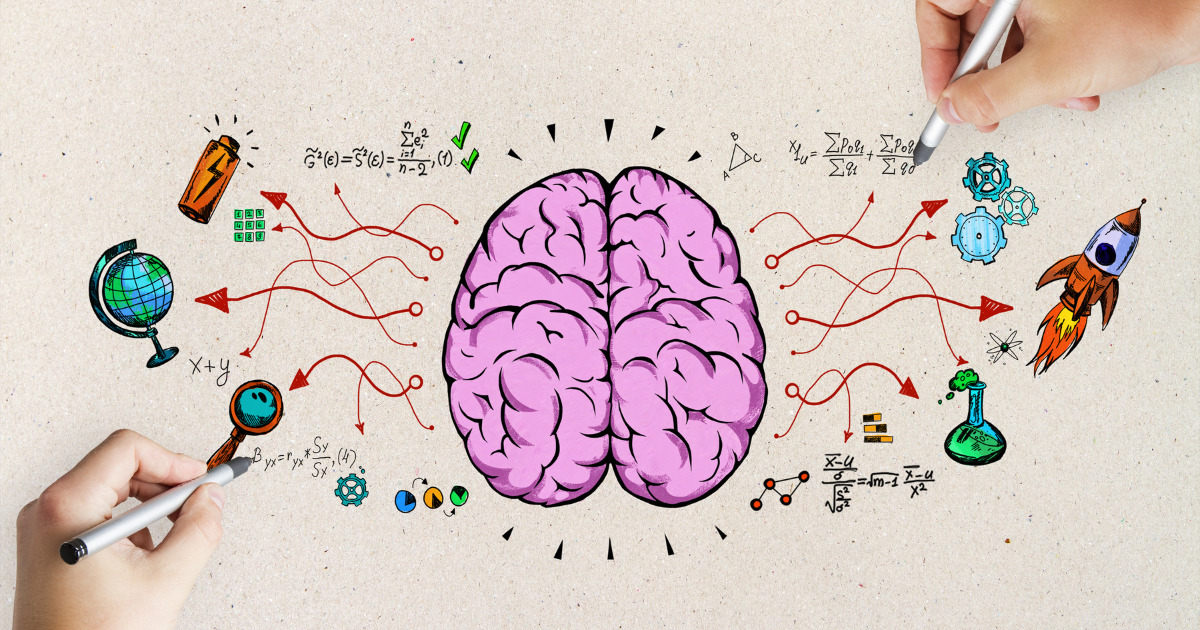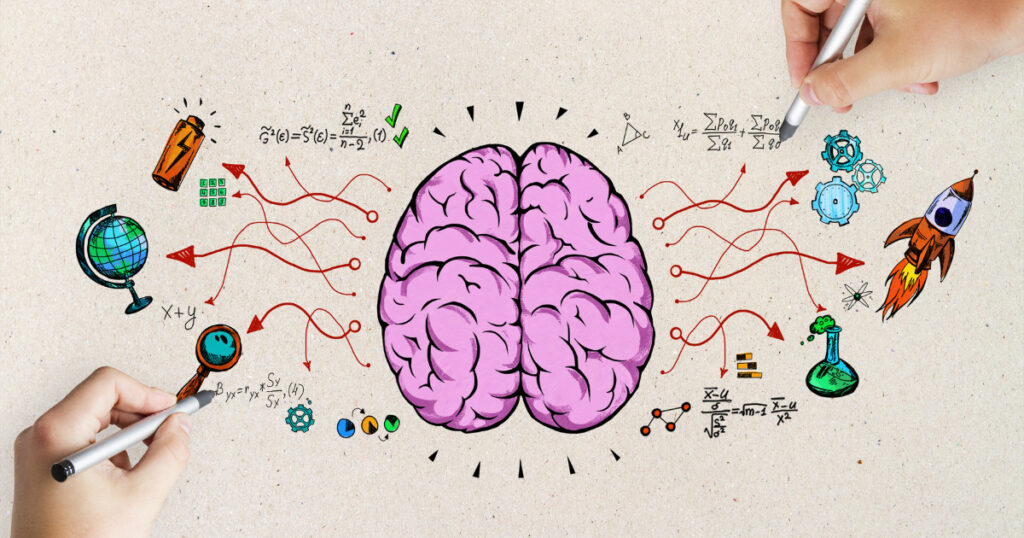 Gather all creatives and stakeholders and host a structured brainstorming session.
Write down all adjectives that you might associate with your brand.
Describe what you want to make your users feel when they use your product or service.
Engage in simple word association activities
You might take your pick from the following brand name styles:

Founder Name: A name based on a real or fictional person (Example: Ben & Jerry's, Godrej Group, Ralph Lauren)
Descriptive: A name that describes what your brand does (Example: Toys R Us, MakeMyTrip)
Metaphorical: Words that are mythical with powerful meanings (Examples: Nike – the winged goddess of victory, Amazon – vast forest With a wide variety)
Acronym: KFC (Kentucky Fried Chicken), CK (Calvin Klein), DKNY (Donna Karen New York)
Step 4: Condense Your List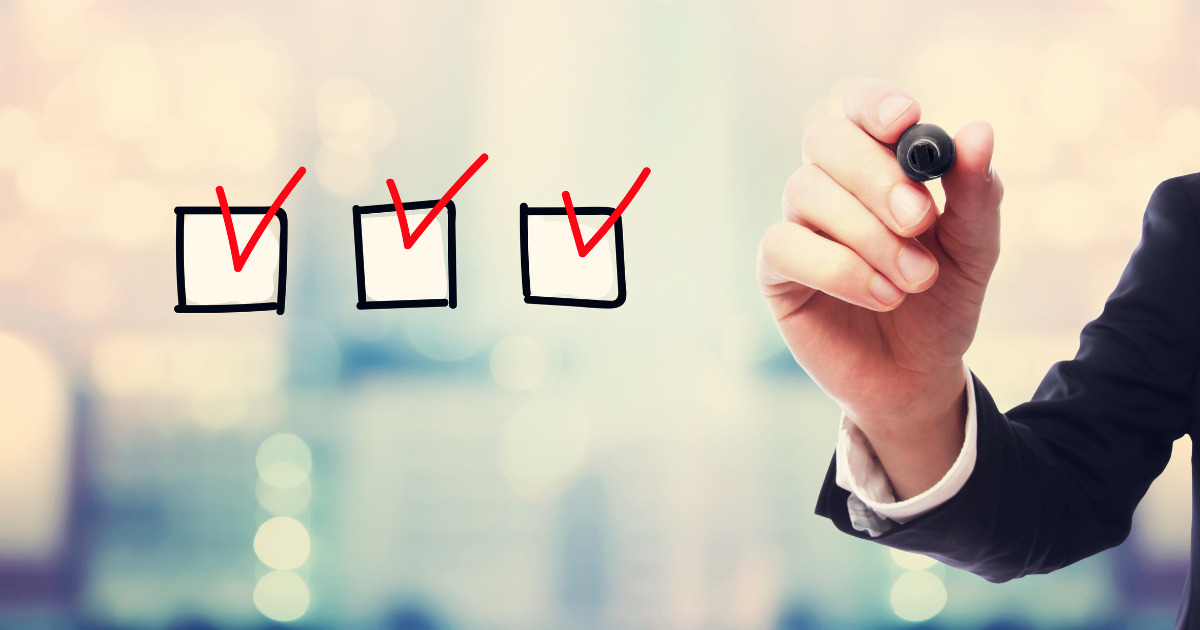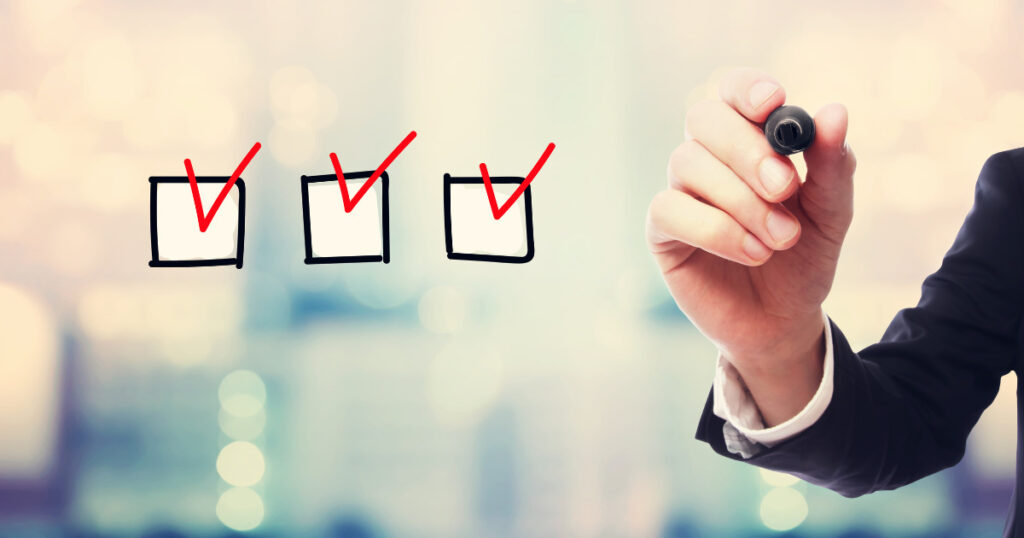 This is definitely going to be the most frustrating part of your brand naming process.
There's no point in working on names that are unavailable, therefore, it is absolutely crucial to vet your frontrunners.
Once you have shortlisted possible brand names, it is important to check their availability. Make sure they aren't already in use by another business or trademarked. Also, ensure a suitable domain name is available.
Step 5: Test Out Your Brain Child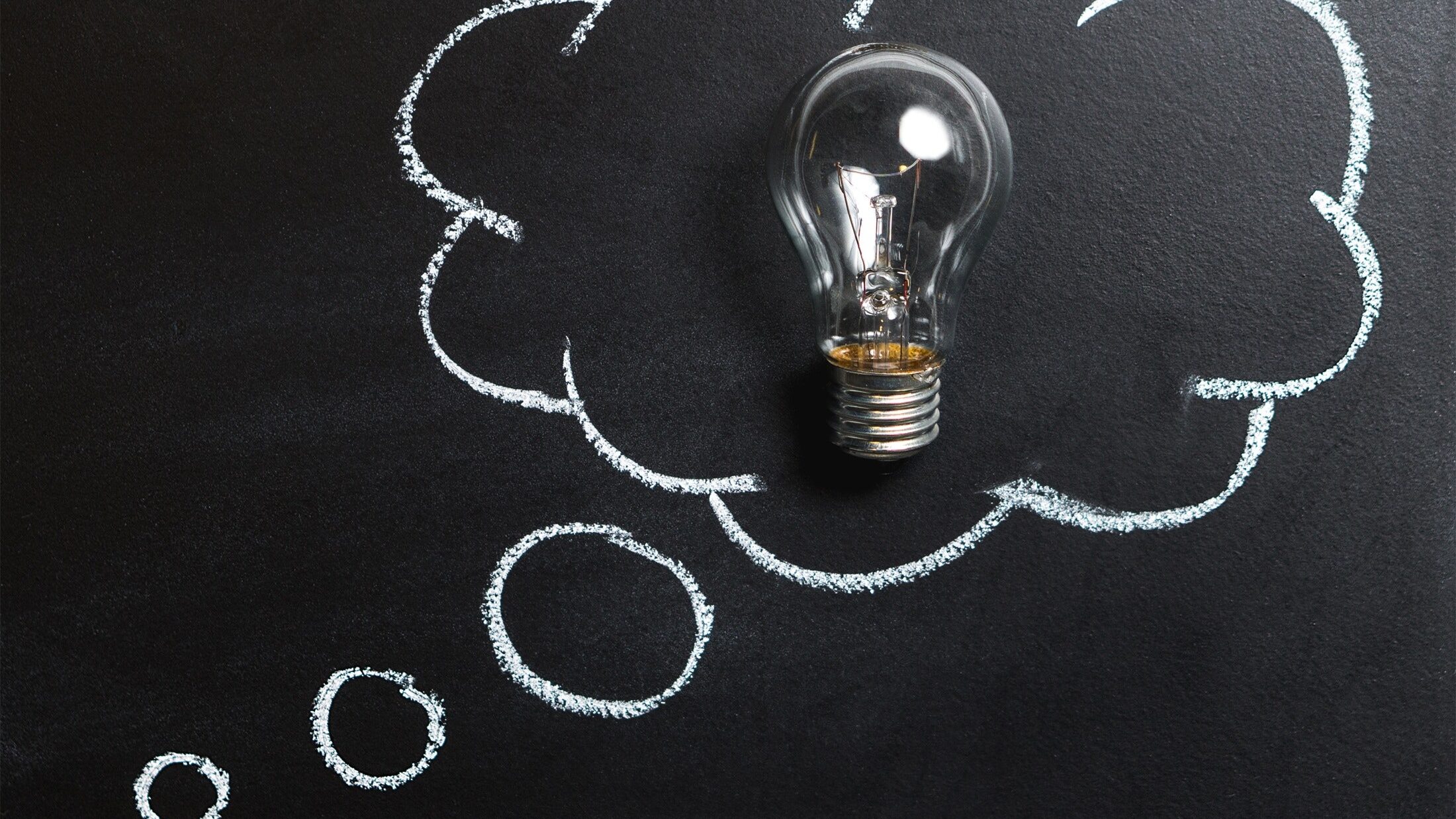 Here comes the most exciting part of the journey! Now that you have the legalities sorted, it is a good idea to test your shortlist. This will help you figure out how exciting and memorable your potential customers might find your potential names.
You get to create potential logos, website homepages, product packaging and vision boards for all front-running brand names. At the very least, do the testing for your top 3 names. It may surprise you what people resonate with the most at the end.
A FEW EXTRA HACKS:
Make sure your brand's mission is perfectly clear.
You're not just looking for a great name, you're looking for a great name for you.
If a brand name appears to be available, get your legal team to fully vet it.
Protect your name legally to avoid infringement.
Easy testing idea: Create mock creatives for the top 3 brand names and run specifically targeted split test ads on Facebook to test the response.