The process of creating brand awareness and building customer loyalty using custom merchandise is called Merchandise Marketing. Many renowned brands and companies engage in this practice as it is a well-recognized marketing technique.
However, creating custom merchandise is not just limited to well-established brands for promotion. Pretty much anyone under the big blue sky can create custom merchandise using this guide.
Table Of Contents
Create The Perfect Design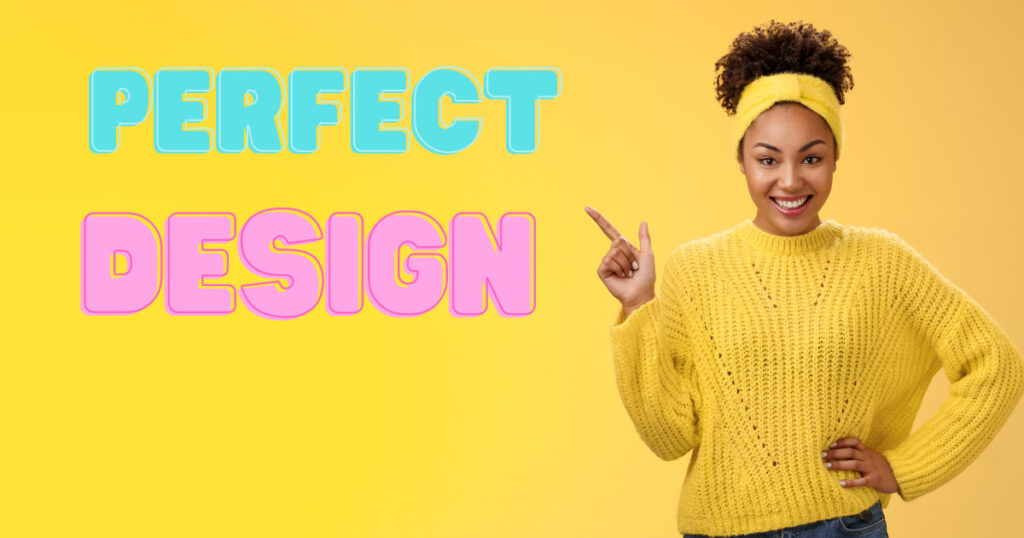 Let this process of creating and selling custom merchandise be fueled by your artistic senses above everything else.
Most resources available on the internet will suggest you deep-dive into your target audience first and then create a design accordingly. However, we believe that in custom merchandising, you must first create a design that you love and all else should come after. Brainstorm concepts, create mockups, finalize designs, make changes and come up with something that you want to sell.
Identify Your Target Audience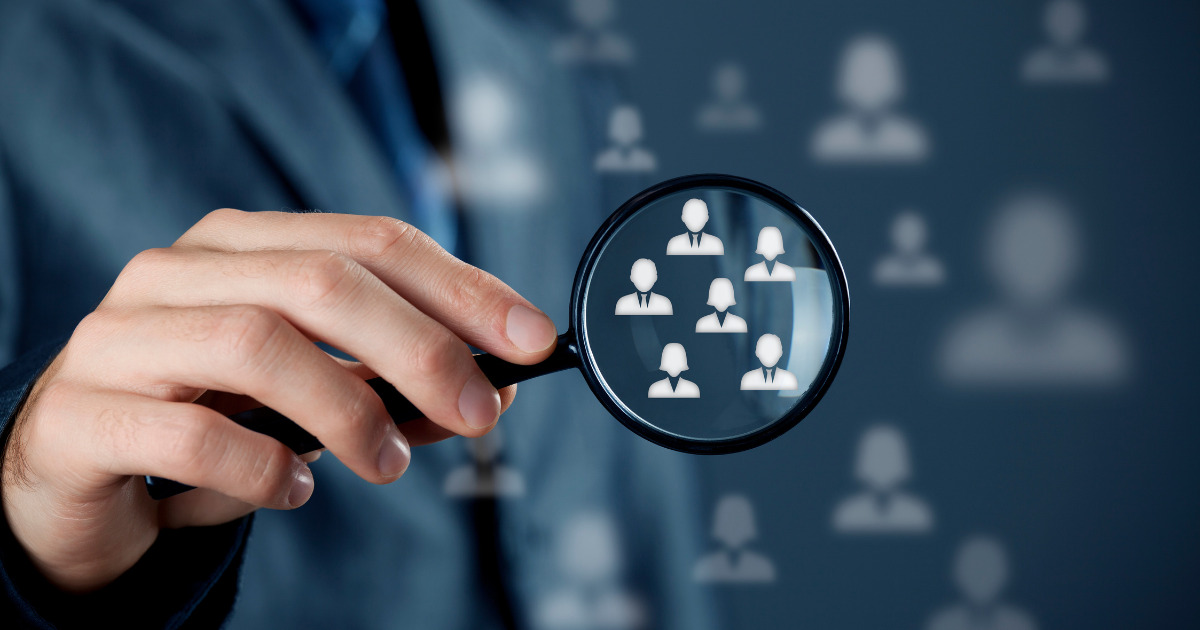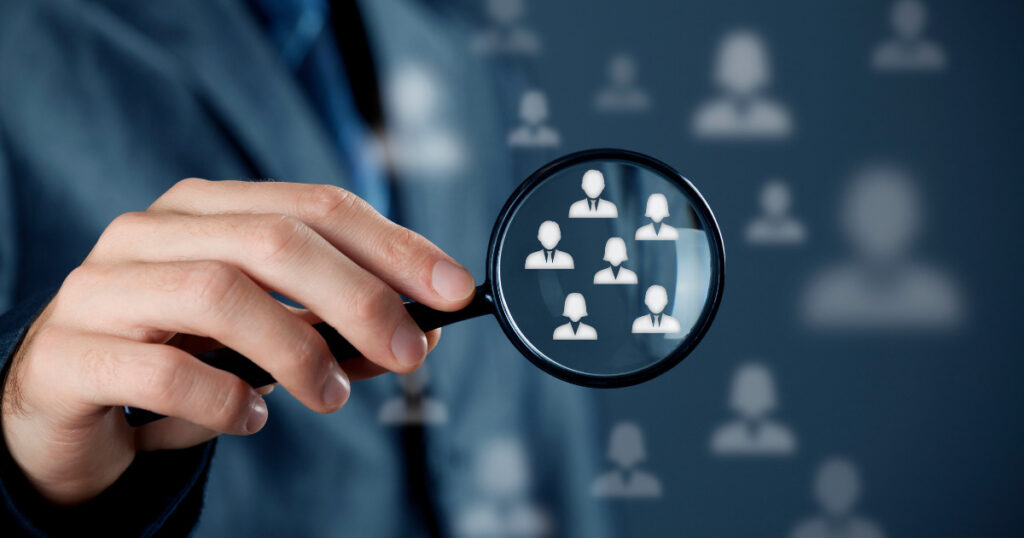 Now that your masterpiece is ready to be sent to the printing press, it's time to deep dive into your ideal audience. To find out more potential customer base for your custom merchandise, you need to ask some questions about your design and answer them precisely. Know the precise set of people that are likely to order your customer merchandise, where these people are likely to come together for interaction, and why they should value your work.
Post your design on your social media handles and note down the kind of people who engage with it. Find out what followers and audiences your designs are attracting.
Find The Right Platform To Sell Your Custom Merchandise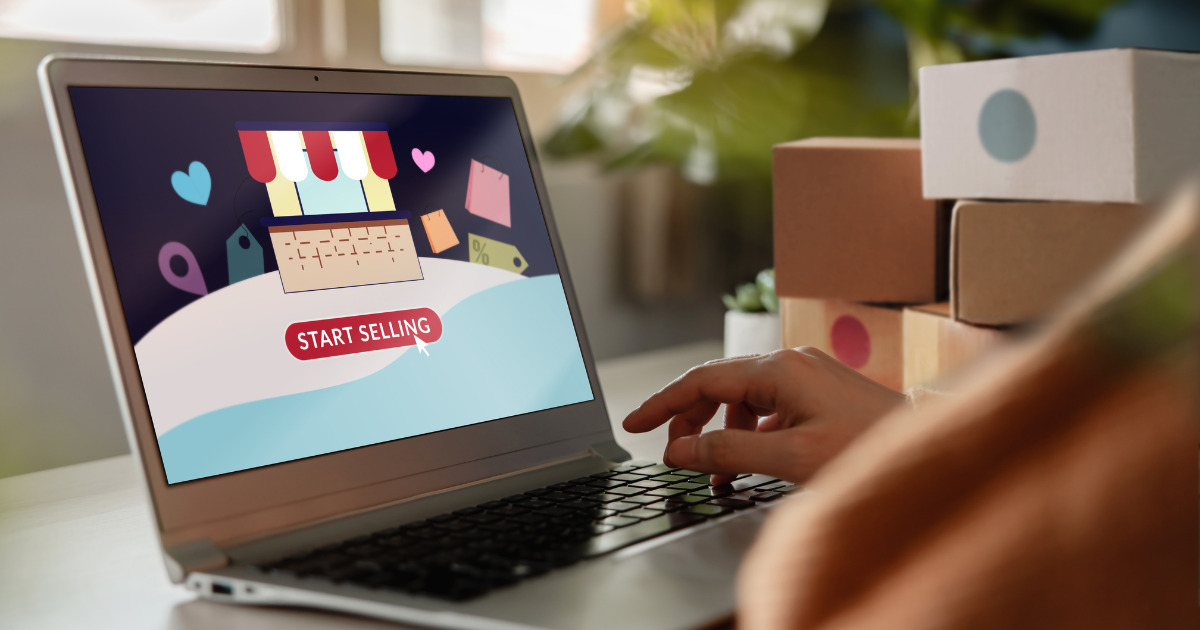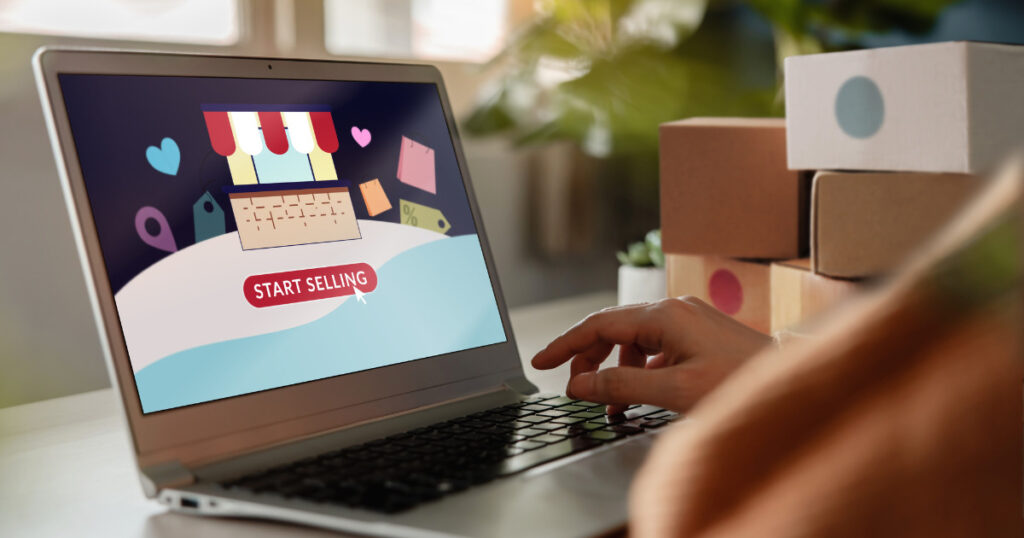 Choosing the right platform to host your custom merch can be a little tricky. As important as the design, equally imperative is the choice of the right online platform that allows you to create and sell a variety of merchandise. Your platform of choice should be flexible for the users and loaded with many useful features to create and sell.
Since there are a lot of online platforms that permit you to create merchandise and open an online shop to sell them, you should begin with a couple of them just so you can zero in your time and energy on making your perfect custom product. With the experience, you would then be able to begin offering your merchandise on other available portals.
Promote! Promote! Promote!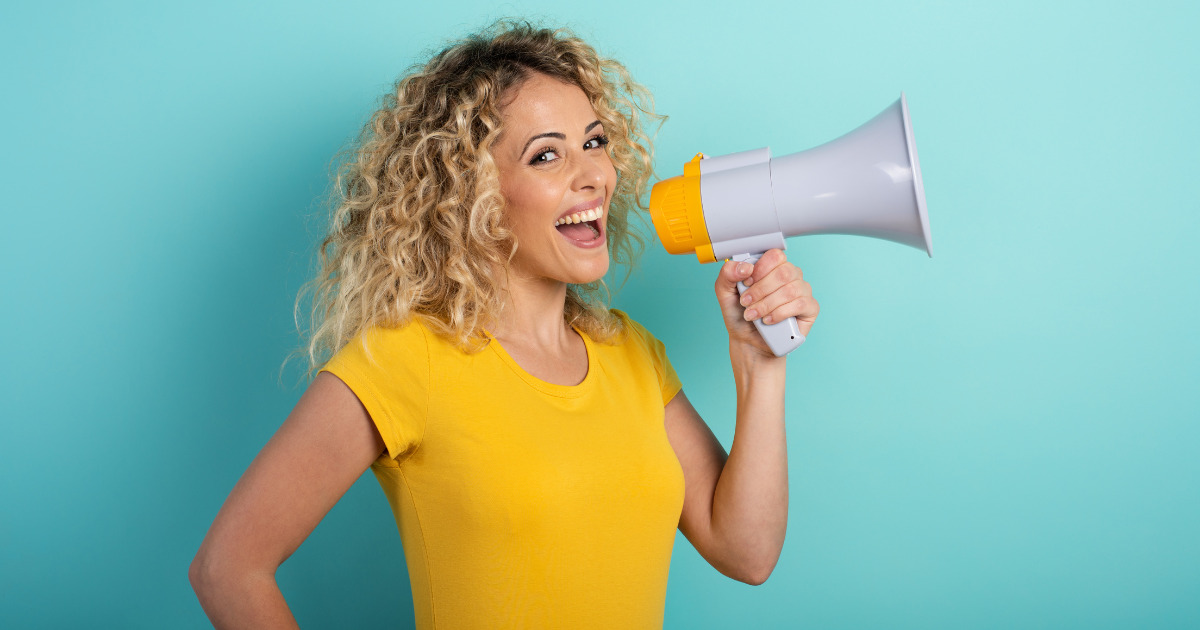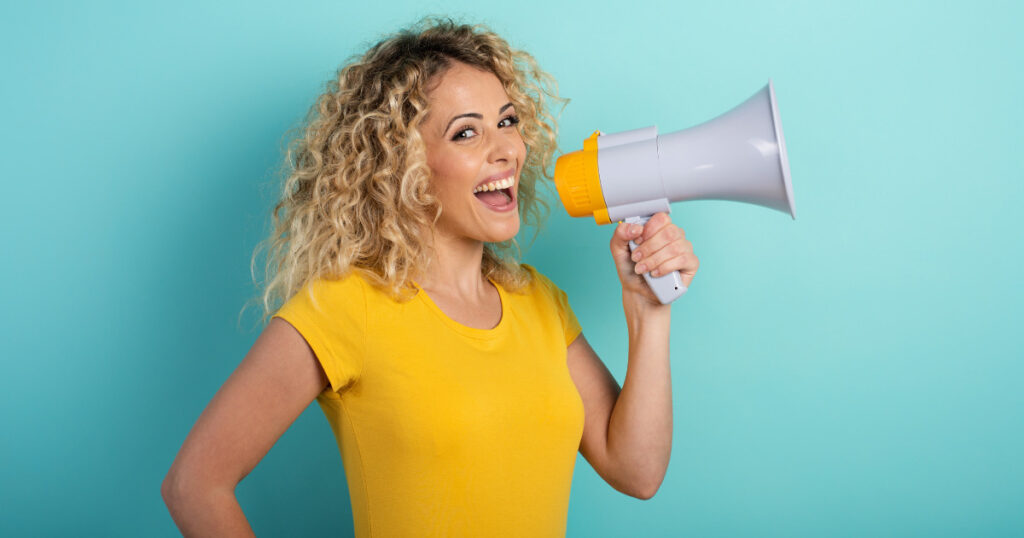 Now that you've finalized your design, product, audience, and platform, it's time to spread the word. Smartly engage your customers to generate lots of interest pre-launch.
Start with your own social media followers, they are your ready audience and potential customers.
A surefire way to attract new followers and keep the current ones engaged is all about presentation. Portray the use case of your custom merch in enticing visuals and post it across all your social media channels.
Avoid being repetitive and pushy as it puts off potential customers. Instead, write your content in inviting and friendly tones. Ensure your content is unique and varied. Use a blend of different promotional elements.
While promoting your designs through your content, don't confuse the clients by giving them too many landing page links. Ensure all content links land on your online shop's landing page.
Build Engagement & Sell Away!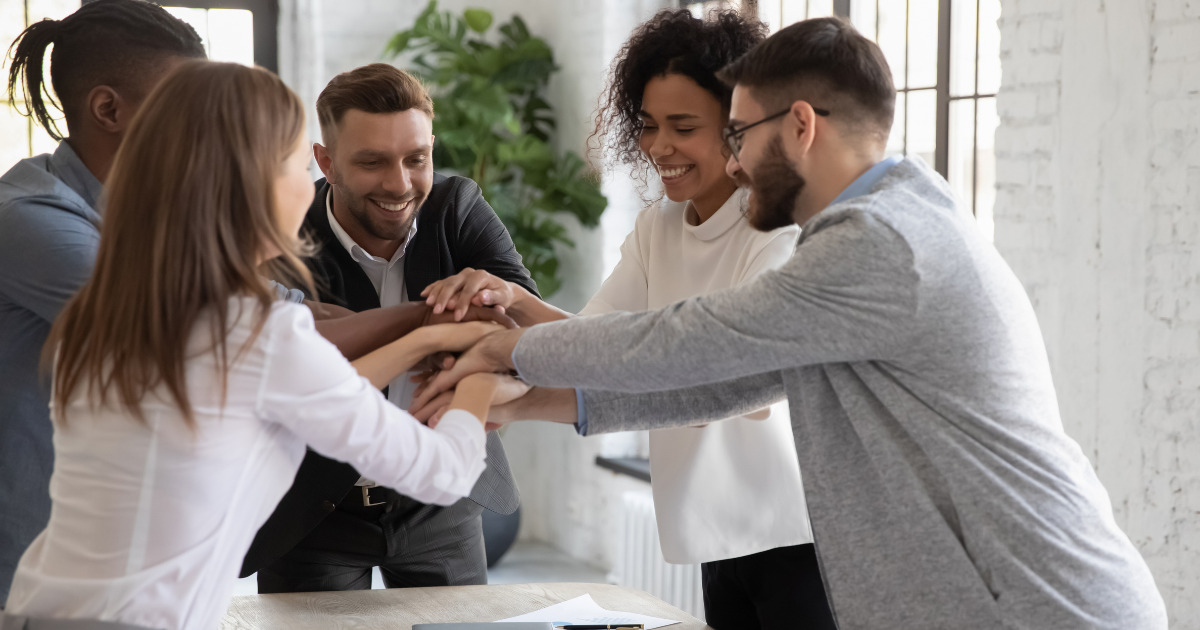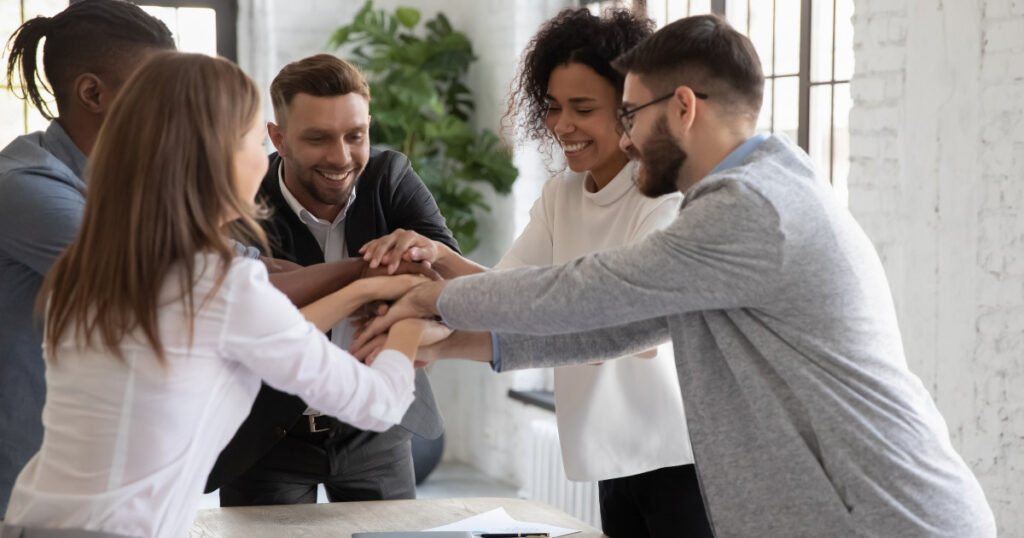 The best kind of promotional strategy is a 'circle of engagement'. This involves generating a cycle of interest, participation, and purchases that continuously attracts new potential customers.
The biggest strength of social media is the fact that you can visibly see your audience engage with your content.
Get your followers involved using 2 easy ways:
Ask for shares: Ask your followers to spread the word on their profiles, especially if they make a purchase. 
Ask for pictures: Create a special hashtag, then ask your customers to post photos of themselves wearing it. Ask for permission, then repost their photo and publicly thank them. This is a fantastic way to promote your artwork.
These are some of the key steps in creating, selling, and promoting your customer merchandise. Make sure you keep the above-discussed points in mind. Your artwork and products will take time to build credibility but as mentioned before, the key is to create from the heart and work hard on building a loyal customer base.