Table Of Contents
Introduction
Considering all the work that goes into establishing a small business, your logo design is probably the least of your worries right now. Right? Wrong! Having a powerful logo for your business is very integral, right alongside your high-quality product/service and impeccable customer experience.
A unique logo creates a powerful first impression and is probably the first interaction a user has with your brand. But you do not need to spend a fortune on achieving this goal.
Free Logo Generators
Here are 5 FREE logo generators at your disposal: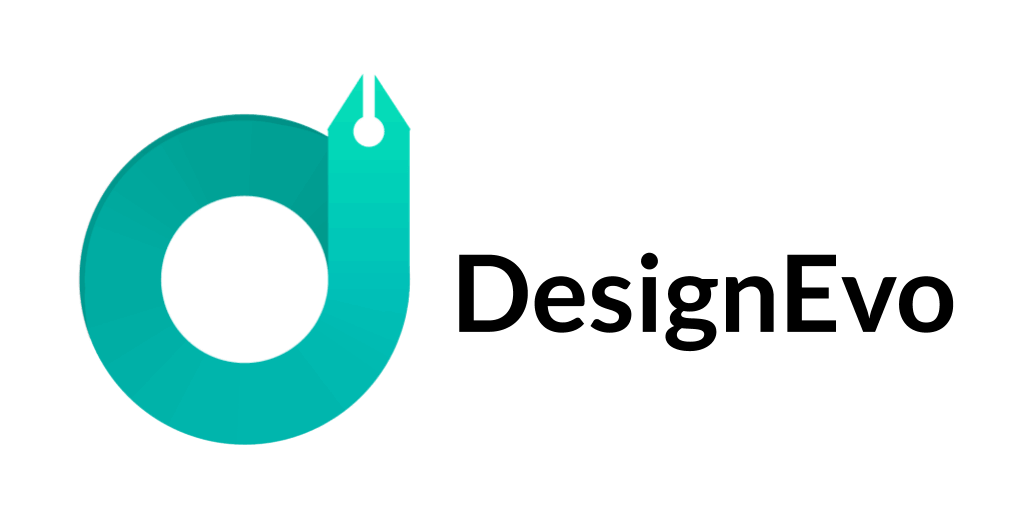 DesignEvo is a free online logo maker with over 10,000 templates almost anyone can use to make a compelling brand identity.
You are initially required to select a category. Categories are very clearly divided ranging from abstract to industry-specific options. The platform gives you the option to use pre-existing templates or build something similar to a pre-existing template.
The available templates are evenly spread across professional and quirky looking designs.
Upon selection of a template, you can customize the icon and shape of your logo, the typeface as well as the background.
The platform gives you enough creative freedom while constantly holding your hand in making the process easy.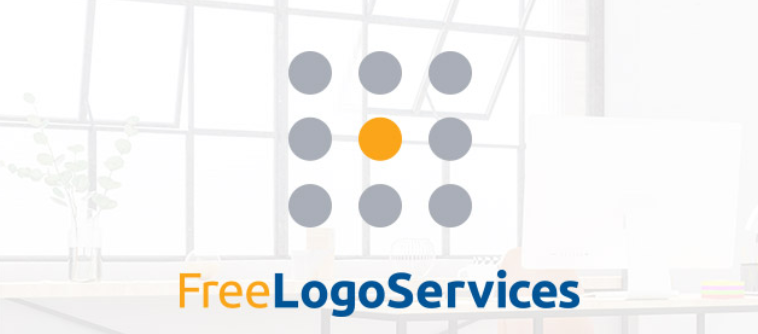 Upon first interaction, the website of Free Logo Services might not look like the most creative and attractive platform to build your brand logo. However, it provides several services other than logo making as well, making it a full-stack brand identity building assistant.
It allows the creation of logos, business cards, websites, and more.
The creation of a logo on this platform is broken down into 4 steps:
i. A brief description of your business (industry and tagline)
ii. Selecting a logo design (you can select up to 3 logo designs from Initial, Icon, Badge and Text, post which you're required to select the font and logo layout)
iii. Customizing your logo (after step ii, you'll be presented with a list of possible logo options, you can either choose one from the list or customize one)
iv. Saving your logo

Tailor Brands makes an incredible first impression with its clean and creative looking website. It has invested a lot of capital in generating AI-based logo creation.
This is a personal favorite!
Even though the options are limited, the logos are minimalistic and extremely professional looking.
The platform requires a simple Google/Facebook sign up and you're all set!
Kickstart with the name on your logo and tagline (optional)
Select your industry
Choose logotype (Icon/Name/Initial)
Select between a geometric shape or custom made icon
Select up to 3 typefaces
Choose from a variety of great logo designs

First, type in your brand name and tagline. Second, choose which shape you'd like to form the basis of your logo. You can choose from thousands of options; simply type in a keyword and get going. Finally, you can adjust your logo. Position your name and tagline however you'd like in relation to the shape, change the font, color, and size of the words.
Also Read: 10 Things To Consider Before Starting An eCommerce Store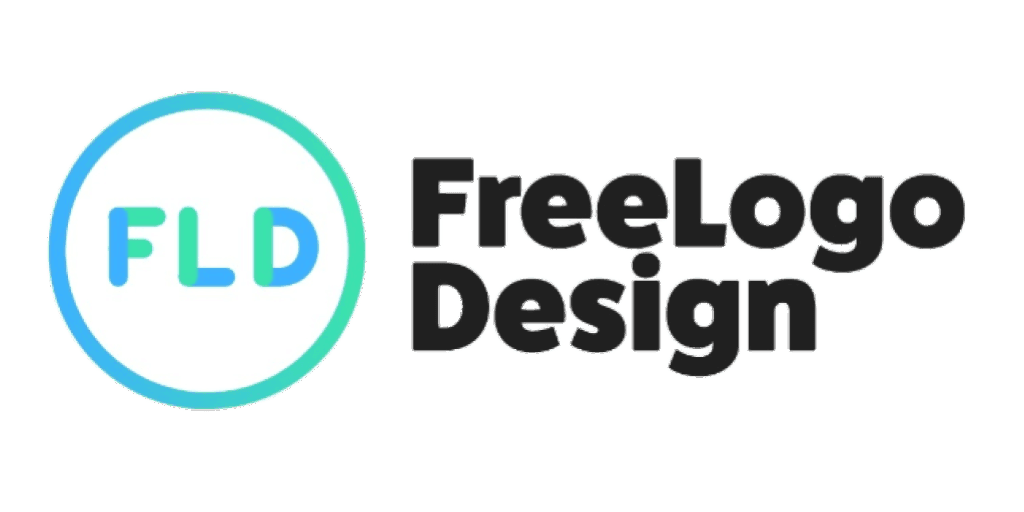 While the website has a creative and inviting first impression, the logo designing process is slightly difficult. The logo ideas, even though abundant, are cluttered and don't look extremely professional.
However, you do have the option of creating a logo completely from scratch, with the liberty to drag and drop various shapes and experiment with fonts, colours, and placement.
FAQs
Where can I design my own online shop logo for free?
You can use these websites to design your shop online logo without bearing any cost:
1. Free Logo Design
2. Logo Maker
3. Tailor Brands
4. Free Logo Services
5. DesignEvo
Is it possible to get an online free logo of stores or businesses?
Yes, there are many websites like Logomaker, Free logo services, and DesignEvo that lets you design the logo of shops for free.
Conclusion
In conclusion, online store owners who require a logo but lack the time, finances, or creative expertise to develop one can easily and affordably use free logo generators. These tools make it simple to design a professional-looking logo that precisely embodies your company thanks to their extensive selection of templates, icons, and customization choices. You can quickly and easily create a logo to establish your business and begin developing a strong online presence by using a free logo generator. Hopefully after reading this article you are now able to generate new logos for your business using these free logo generators.