Are you looking for Corporate Diwali gifts for clients? We've got great suggestions for both traditional and modern gifts items that have been handpicked for quality and elegance. We have something for everyone, from Diyas and Puja Thalis to chocolates and customised gift packages. So you can also customise your Diwali Gifts and get them delivered quickly. With our Diwali gift ideas, you can make this Diwali more special for your clients and employees.
Table of Contents
Introduction
As the year approaches, the festive season of Diwali returns. It's ideal to show your clients how much you appreciate their business and support. Make a lasting impression on your clients this Diwali with these 15+ outstanding corporate Diwali gifts.
This chosen assortment includes something for everyone, from traditional things to personalised gifts and hampers. With the festive atmosphere in the air, it's critical to select a present that not only embodies the essence of Diwali but also expresses your appreciation and gratitude. These corporate Diwali gifts will make your clients feel unique and cherished, whether it's a box of tasty sweets, a lavish basket or an eco-friendly gift. So let's get started:
Best Diwali gift ideas for clients
Choosing a Diwali gift for corporate clients can be a challenge. So here is a compilation of the best Corporate Diwali gifts for clients to consider:
Festive Food Collection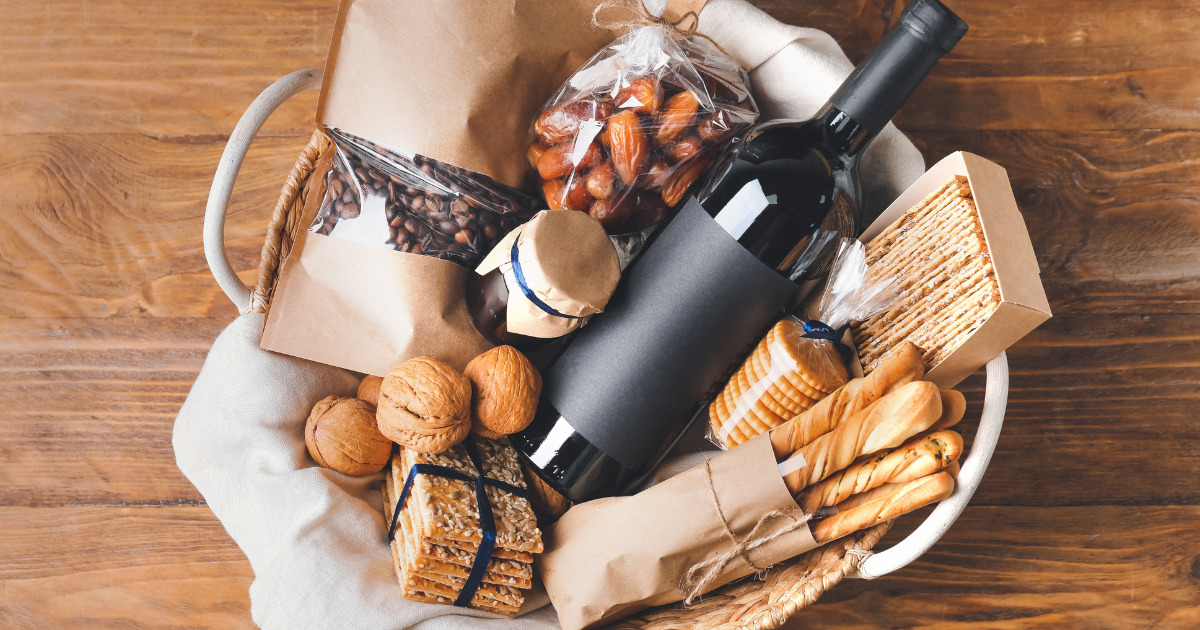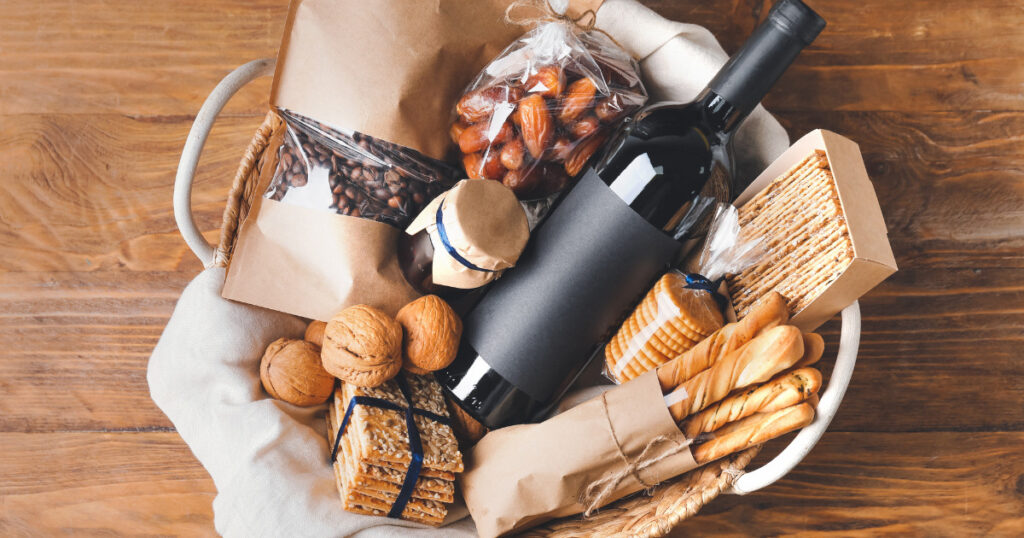 We all enjoy food, especially during Diwali! A Festive Foodie Collection is one of the best Diwali gift ideas for clients. Treat your clients to a delectable collection of holiday treats, including sweets, chocolates, and snacks. You can also add flavoured popcorn and chips to make things more interesting.
Nature's Basket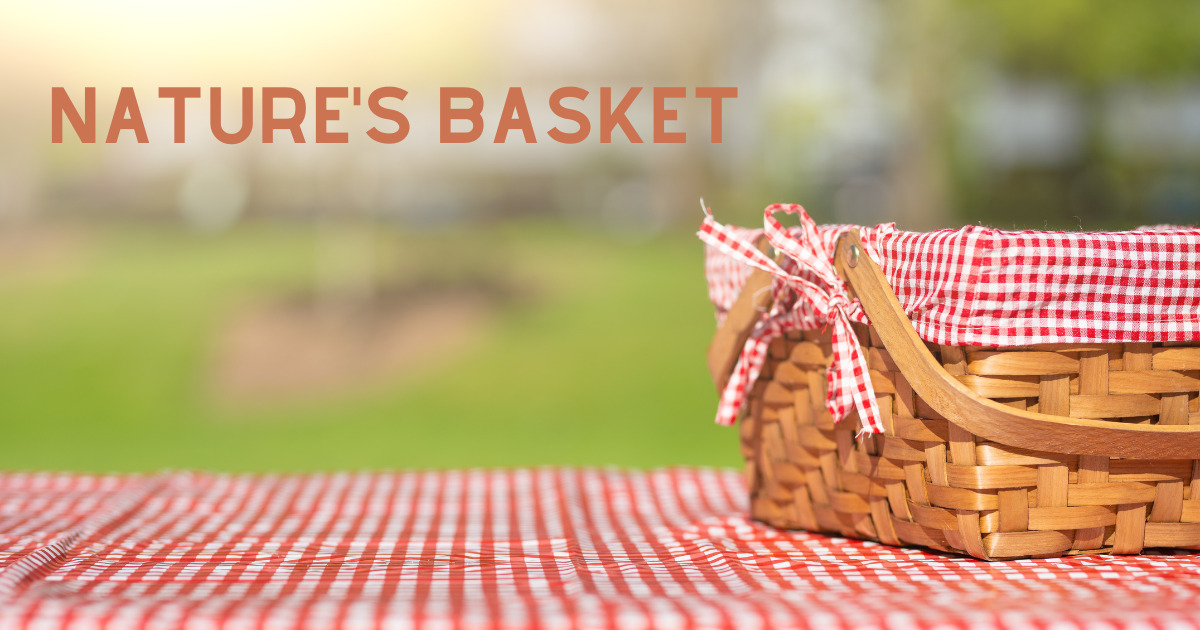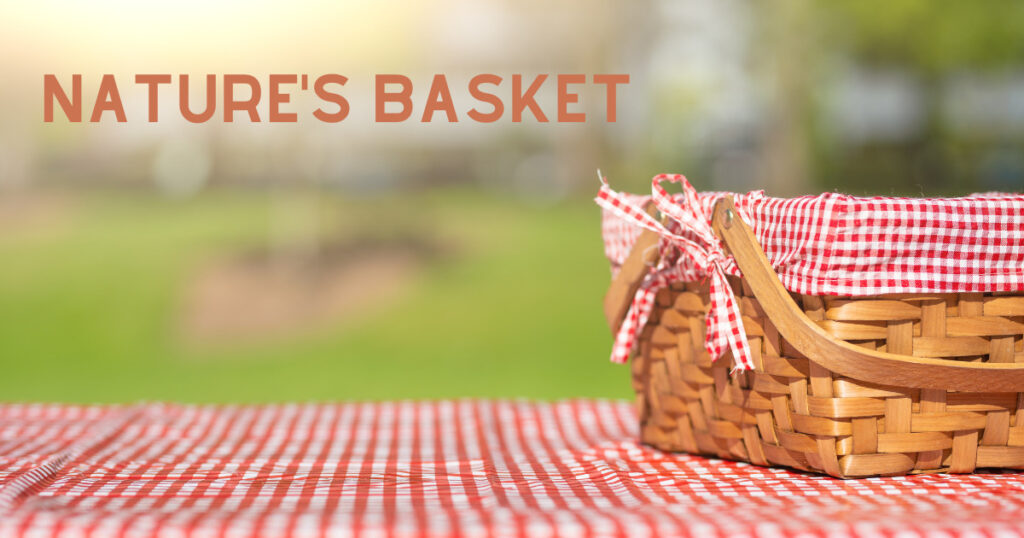 Clients appreciate it when you make deliberate decisions. It is a way to demonstrate your caring attitude. One of the best corporate Diwali gifts for clients is this basket. This assortment contains organic teas, nuts, and snacks that are ideal for health-conscious customers. You may also personalise the basket with their preferred flavours and dietary requirements.
Go Green Box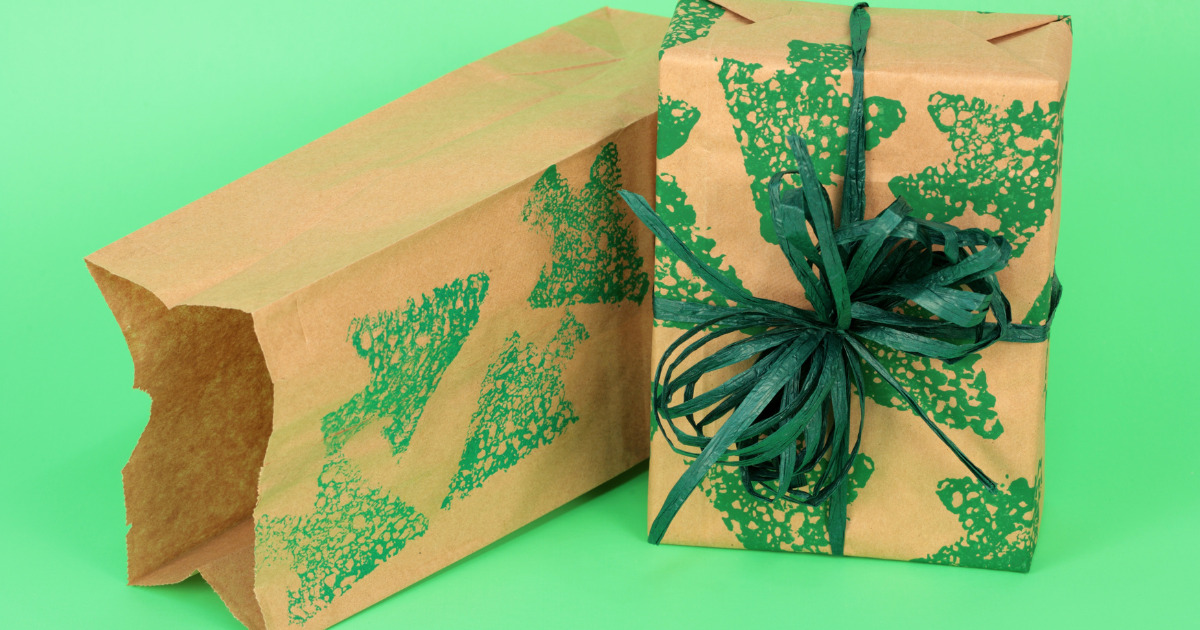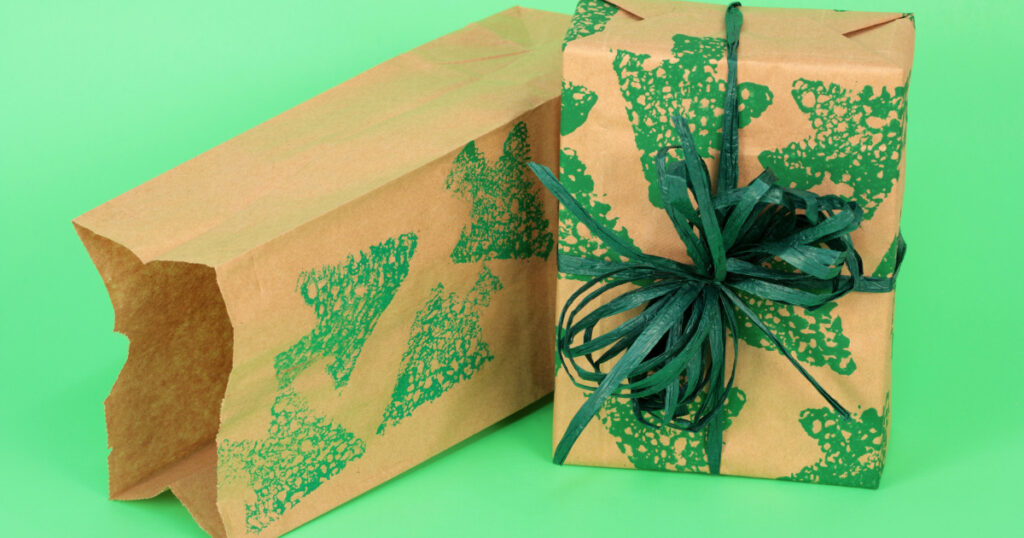 Clients frequently want to know what your actual beliefs are, not just what you present to them. In such cases, you may use our Go Green box to assist your clients in celebrating the holiday season in an environmentally friendly manner. This bundle includes reusable water bottles, bamboo cutlery, and organic cotton tote bags, among other eco-friendly items. It's the ideal present for clients who care about the environment.
Customized Apparel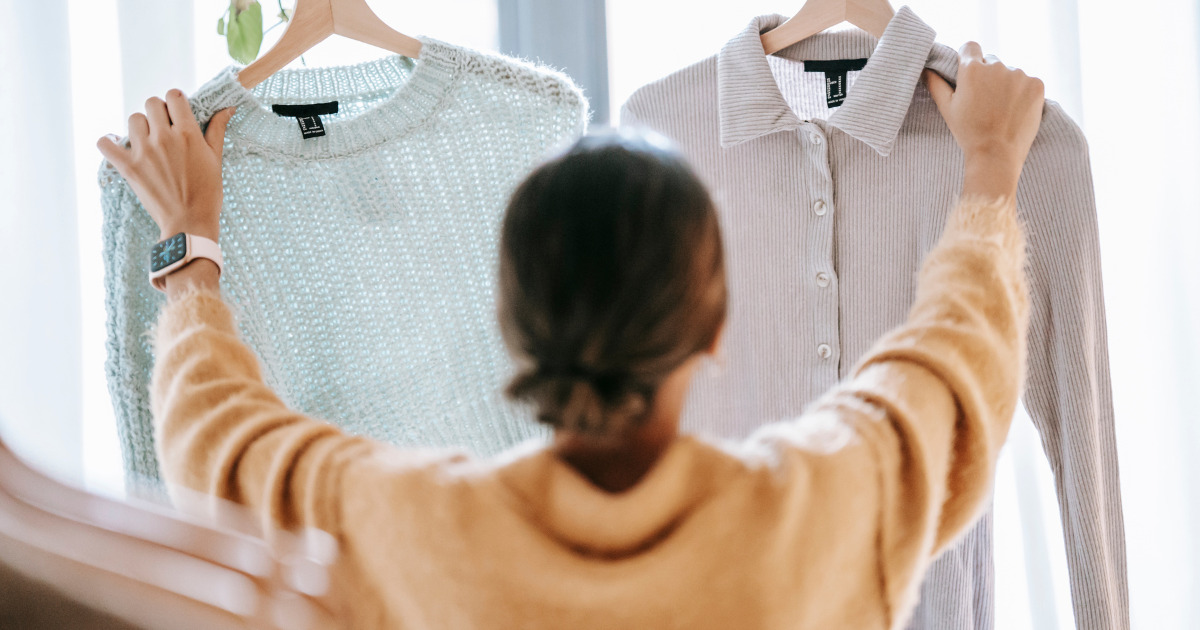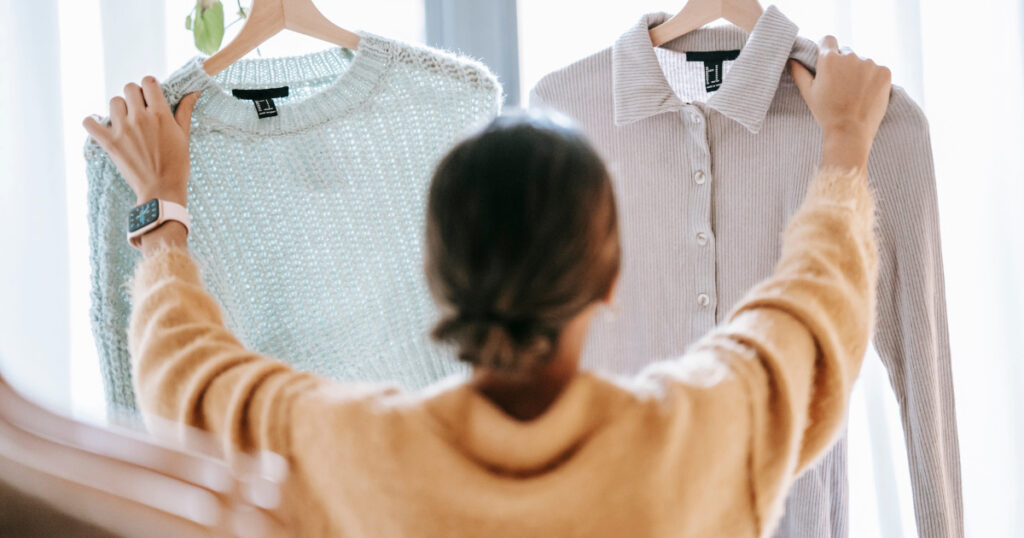 With our Customised Apparel line, you can show your clients that you care about their fashion. You may customise a number of clothing items, including t-shirts, hoodies, and jackets, with your corporate logo or a personalised message. It's an excellent method to keep your brand in front of customers while also offering a useful and fashionable present.
Beverage surprise box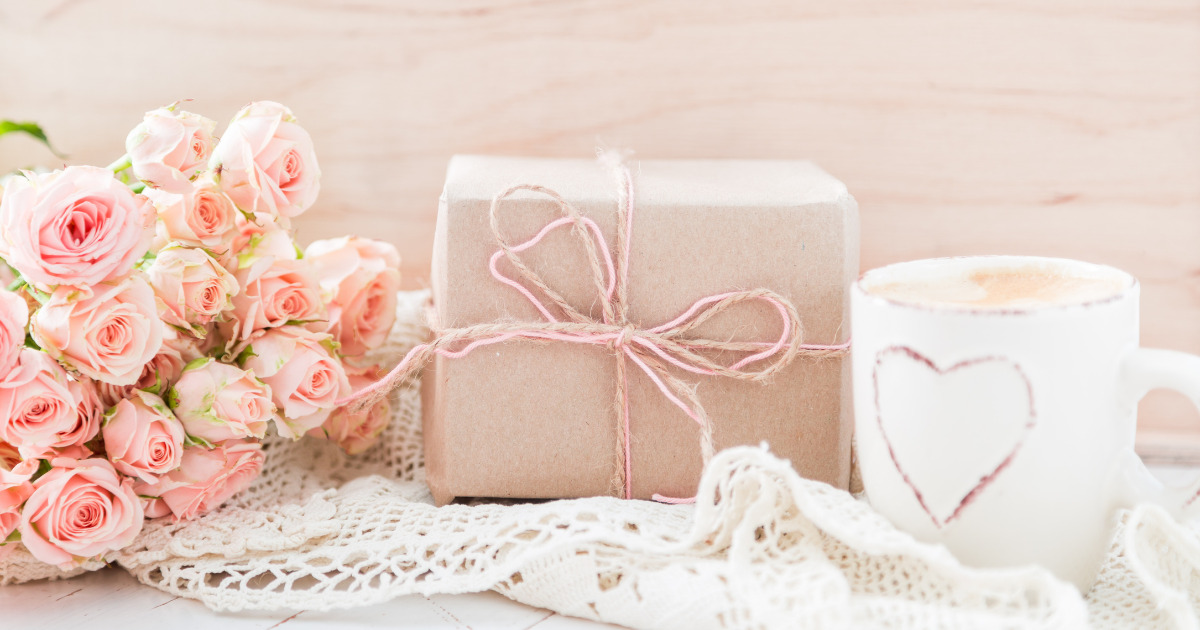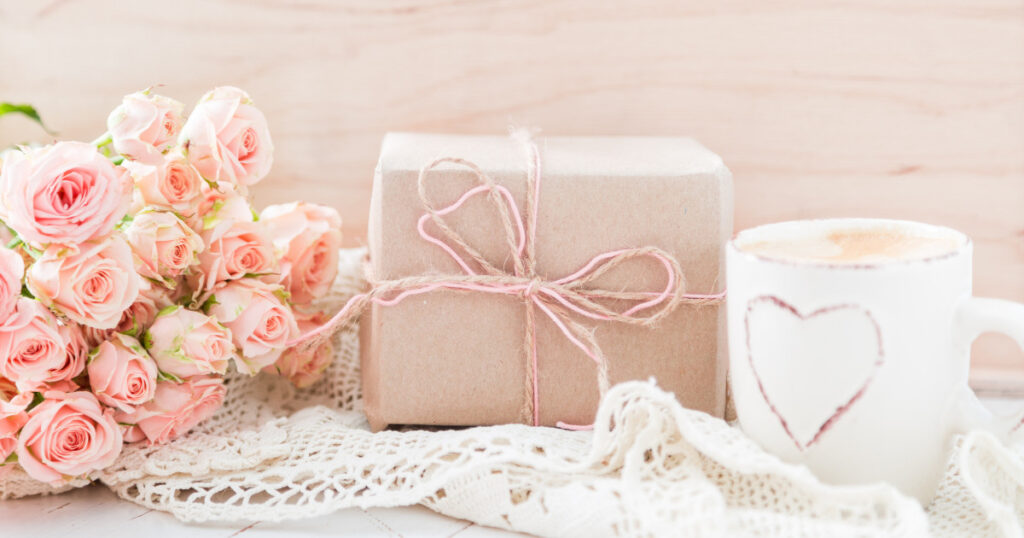 Raise a toast to the holidays with this Beverage Surprise Box. This box has a selection of alcoholic and non-alcoholic beverages, including wine, beer, and artisanal sodas. It's the ideal present for clients that appreciate entertainment or simply enjoy a good drink.
Workstation degradation
With a workstation degradation gift package, you can help your clients de-stress and unwind from work. Aromatherapy candles, essential oils, a diffuser, a massage ball, and a stress-relieving colouring book can all be included. It's the ideal method to assist your clients to unwind and revitalise over the holiday season.
Deity and Idols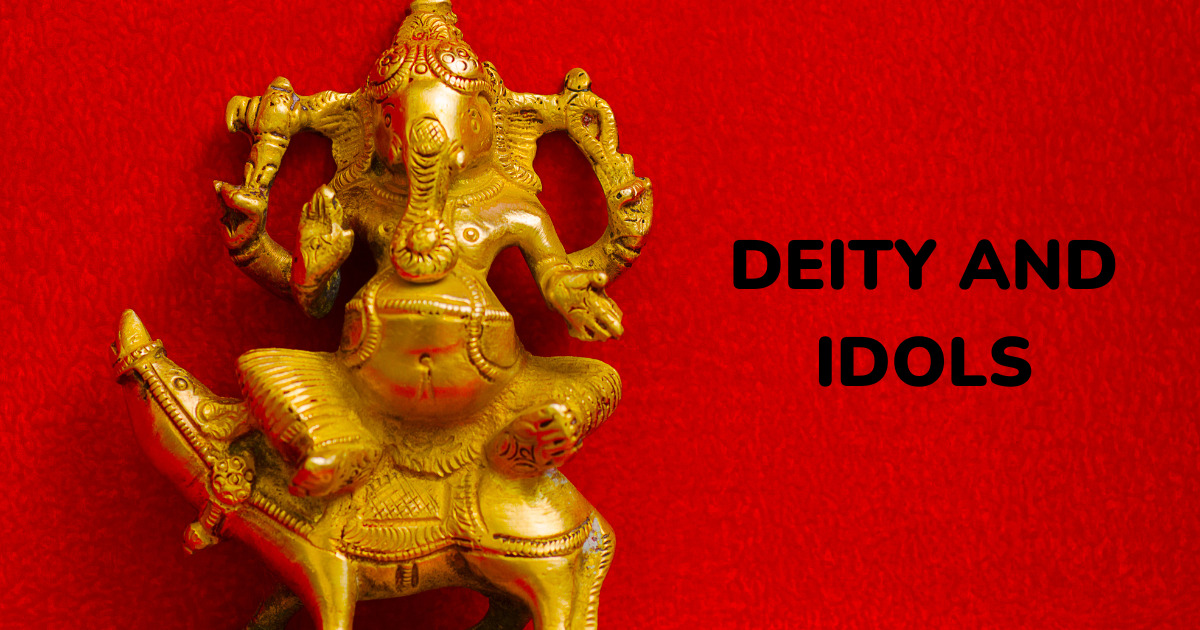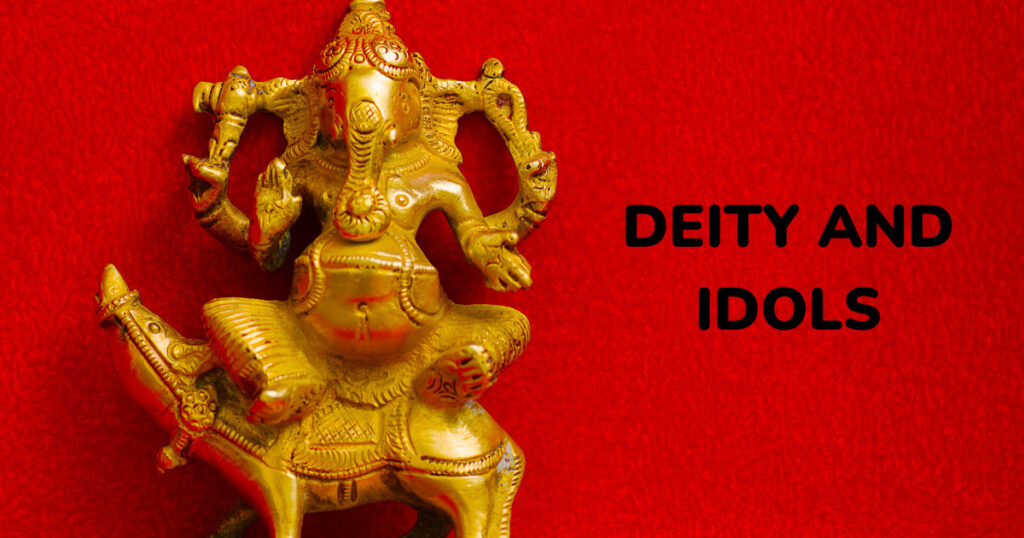 India is home to many religions. As Indians, we all worship different Gods on a daily basis. In such scenarios, a deity of Lord Ganesha or an idol of Lord Krishna would be one of the perfect corporate Diwali gifts for clients. Incense sticks, a puja thali, and a prayer book could be included in this set.
Dryfruit Wonderland
Next on our Corporate Diwali gifts for clients list, we have the dry fruit hamper. A Dryfruit Wonderland gift set will provide your clients with a wonderful mix of joy and happiness. This can contain cashews, almonds, and walnuts, as well as dried fruits like apricots, cranberries, and figs. It's a nutritious and festive gift that your consumers may enjoy all season long.
Ultimate Sweet Hamper
Nothing says Diwali more than a sweet gift. This could contain a mix of classic Indian sweets such as ladoos, barfis, and pedas as well as modern sweets such as gourmet chocolates and artisanal cookies. It's a decadent and luxurious present that every one of your clients will love.
Premium Copper Set
Copper is considered auspicious and is said to bring good fortune and success. A copper jug, glasses, and a tray could be included in a Premium Copper Set. It's a unique and fashionable present that your clients can use to serve guests during the holiday season.
Healthy Home Collection
A Healthy Home Collection will assist your clients in creating a healthy and eco-friendly house. This could include bamboo towels, organic cotton linens, reusable kitchen towels, and environmentally friendly cleaning solutions. It is one of the most useful corporate Diwali gifts for clients that they will cherish for years to come.
Festive Season Fiesta
The Festive Season Fiesta gift set is ideal for clients who love to enjoy entertaining over the holiday season. Dinnerware with a festive motif, such as plates, bowls, and serving platters, as well as a set of wine glasses, cocktail shakers, and bar accessories, could be included. It's a smart and attractive gift that your clients can use to host outstanding dinner parties.
Gourment Collection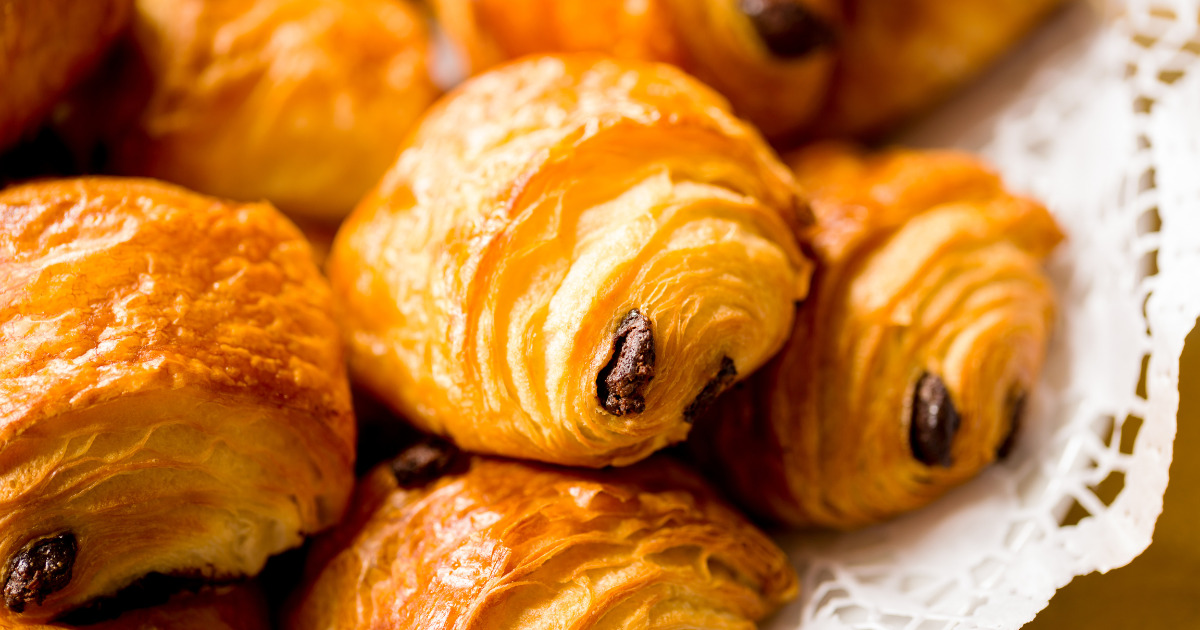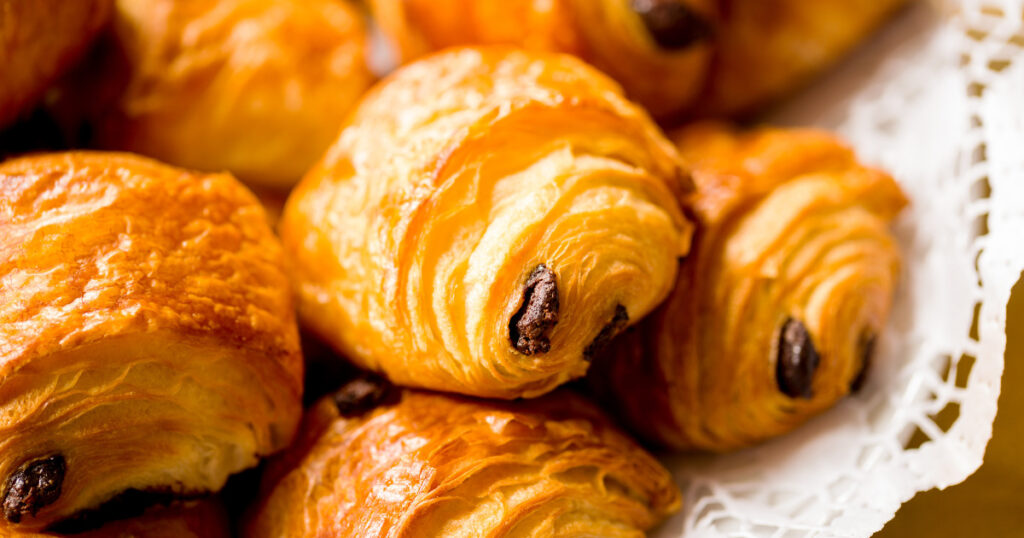 Impress your clients with a gourmet selection of quality meals and beverages. Luxury chocolates, premium teas and coffees, unique spices and condiments, and artisanal nibbles could all be included. It's a luxurious and decadent gift that your clients will appreciate throughout the holiday season.
Luxury Spa Package
A luxury spa package can help your clients rest and unwind. This could be a spa gift certificate or a collection of spa supplies like as bath salts, body lotions, and scented candles. Your clients will enjoy the thoughtful and pampering present.
The DIY Box
The DIY Box is ideal for clients whose interest lies in crafts and DIY projects. This might contain a collection of holiday-themed craft supplies such as paper cutouts, ribbons, glitter, and glue. It's a fun and unique Christmas gift that your clients may use to adorn their houses.
Complete Light Box
The Complete Light Box is ideal for individuals who love decorating their houses with lights during the holiday season. A set of fairy lights, lanterns, candles, and festive-themed light fixtures could be included. It's a bright and colourful gift that your customers may use to make their homes seem more festive.
Premium Dining Set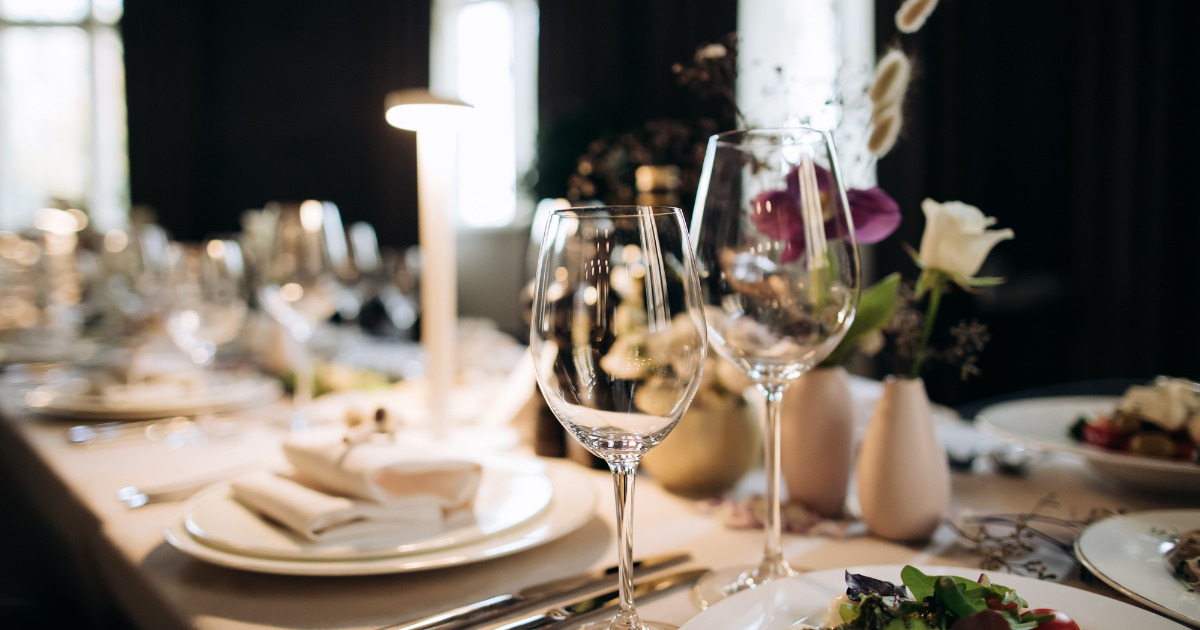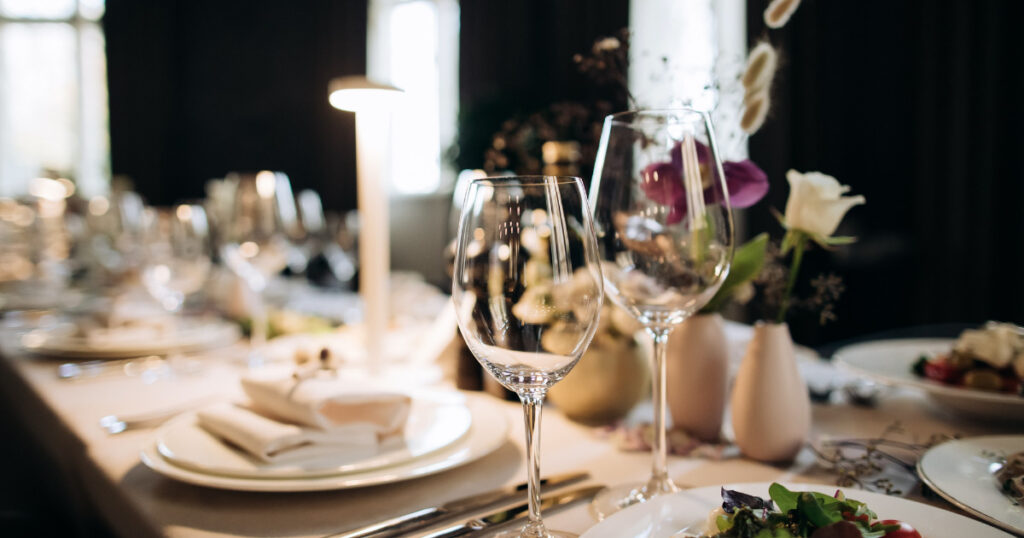 Last but not the least, as corporate Diwali gifts for clients, we have a premium dining set. Premium Dining Set is best for clients who value high-quality, fashionable dining equipment. This could include luxury dinner plates, soup bowls and serving platters, as well as cutlery and a tablecloth. It's an opulent and classy gift that your clients will appreciate.
FAQs
How should I go about selecting corporate Diwali gifts for clients?
When selecting a gift, it is usually a good idea to examine your client's interests and tastes. Consider what they would appreciate and what they would find valuable.
Can I customise the Corporate Diwali gift for clients?
Yes, you can personalise your Diwali present by including a handwritten letter or card, or by personalising it with your client's name or initials.
Should I acquire a high-end or low-cost gift for my clients?
Your Diwali gift budget will be determined by your company's policies and budget. However, keep in mind that the thought and work put into the present are more significant than the price tag.
How can I make sure my Diwali present is culturally appropriate?
When selecting a Diwali gift for your clients, keep cultural sensitivity in mind. To ensure that your gift is appropriate, do some study on Diwali traditions and customs.
Can I deliver Diwali gifts to customers who live outside of India?
Yes, you can send Diwali gifts to clients who live outside of India. However, it is critical to take into account that shipping and customs laws, as well as the cultural appropriateness of the present for the client's region, must be considered.
Should I offer the same present to every one of my clients?
You do not have to give an identical present to every one of your clients. You can tailor your presents to your client's preferences and hobbies, as well as their relationship with your firm.
Conclusion
Diwali is a unique occasion for many individuals in India and around the world, and it provides an opportunity for businesses to express their gratitude to their customers through meaningful gifts. There are numerous unique and festive corporate Diwali gift ideas to pick from, ranging from food collections and spa packages to quality dining sets and customised clothes.
Companies may build their ties with their clients and demonstrate their appreciation for their business by taking the time to select a personalised, culturally acceptable, and eco-friendly present. Whether it's a high-end or low-cost gift, the thought and care put into the gift are what counts the most. We hope that these gift ideas and FAQs will assist you in selecting the ideal Diwali present for your loved one. In case you are looking to gift something for your employees, you can check out these amazing Corporate Diwali Gifts for Employees in 2023.