Diwali, celebrated by millions of people every autumn, is one of the most important festivals in Indian culture. It is also the most popular and appreciated Indian festival among non-Indians globally. The lovely light festival commemorates new beginnings and the triumph of good over evil.
Exchanging gifts on Diwali is not only a nice gesture, but it is also customary. With so much diversity, choosing a Diwali gift for employees can be difficult. Hence, we have compiled a list of more than 20 items that you can consider as corporate Diwali gifts for employees. Keep reading to find out about them.
Table of Contents
Introduction
Making your staff feel valued and cared for is critical in the business world. And what better time it could be other than Diwali? Diwali is one of the most important festivals that is celebrated everywhere by everyone. Giving your employees something adds more charm and meaning to it. Not only that, but Corporate Diwali gifts can also improve employee morale, increase team spirit, and create a great work atmosphere. Companies can make their employees feel valued and respected by providing thoughtful and personalised presents, which can lead to greater employee loyalty and retention. Diwali is a great time to think about business gift ideas. So without further ado, let's hop into it.
Corporate Diwali Gift Ideas for Employees
Here are some of the most amazing Diwali gift options for employees that you can consider:
The Goodness of Dry Fruits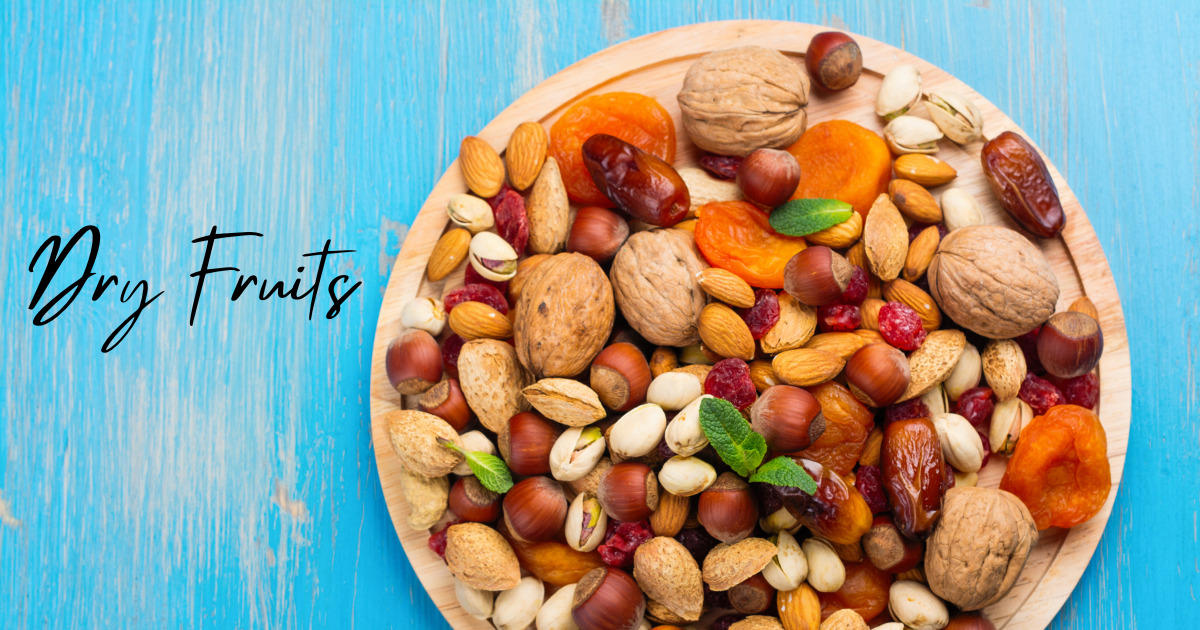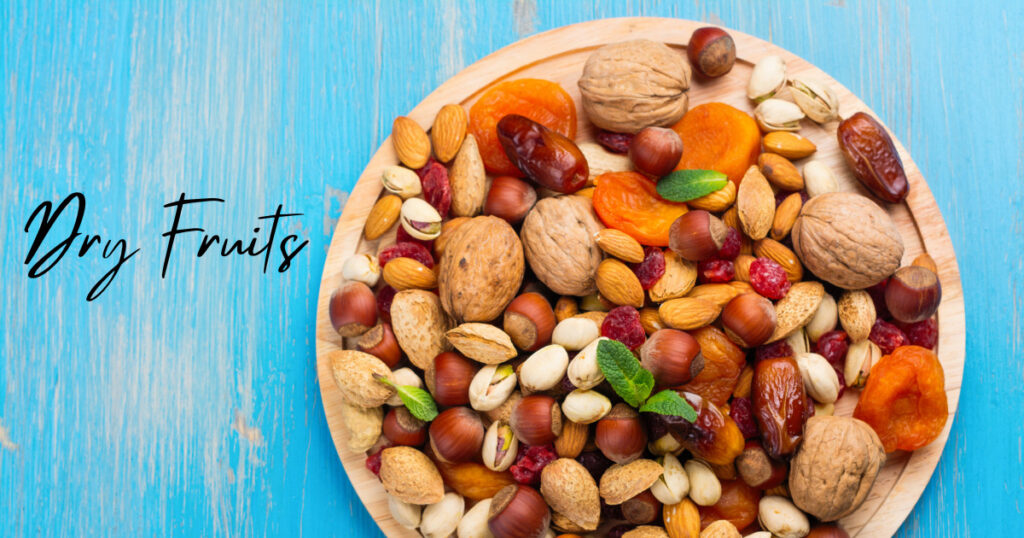 This gift set contains a variety of dried fruits such as almonds, cashews, raisins, and so on. Dry fruits are considered a wealthy gift in India. Furthermore, dry fruits are a good and nutritious snack that can give the body energy and sustenance. They are considered auspicious and are widely exchanged throughout the celebration, making them an excellent Diwali gift.
Extra Paid Leave
We all love to take breaks from our daily work life and want to spend time with family. You can use this auspicious opportunity and give some time off from work to show your appreciation. Trust me, this would be the best Diwali gift for employees.
Cash in Hand or Bonus
Diwali is also the season of different sales. At this festival, people love to buy things for themselves and their loved ones. You can give monetary rewards to your employees as bonuses or additional salaries This would be one of the most useful Diwali gifts for employees as they will get the freedom to buy their favourite things on their own.
Surprise Grab Bag
A little forethought can go a long way. Create a few permutations of gift hampers for your employees to make the entire present-giving process more enjoyable. You can add cinema tickets, candy, gift cards, office supplies, custom phone covers or water bottles as Diwali gift items for employees. Your staff will be able to select a surprise grab bag at random.
Desk Essentials Combo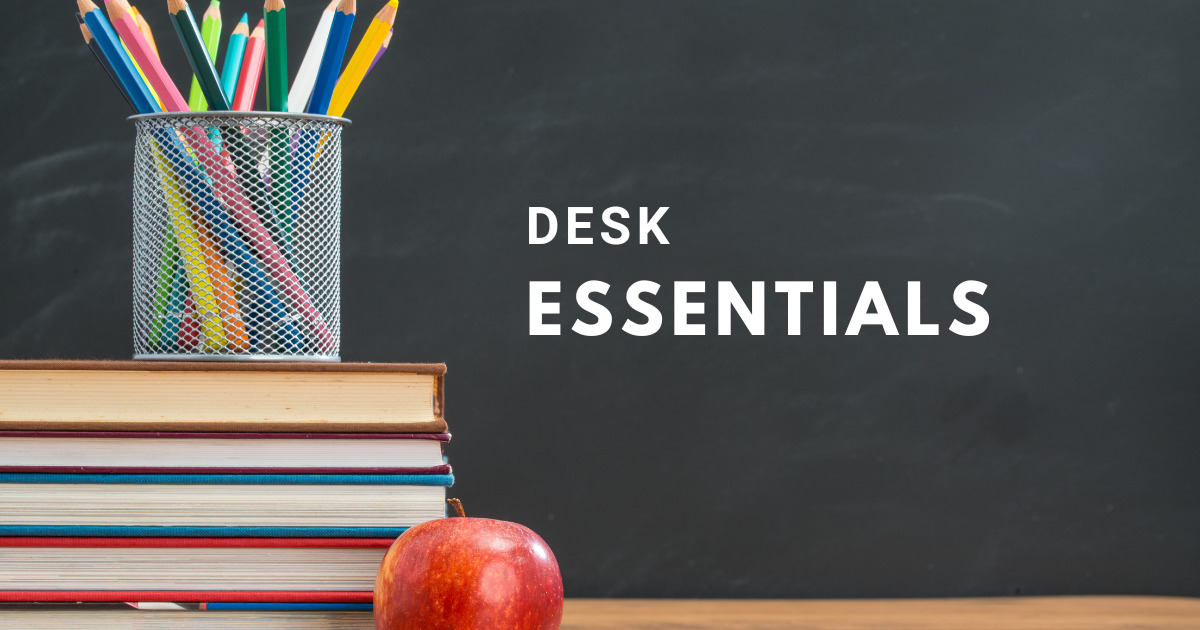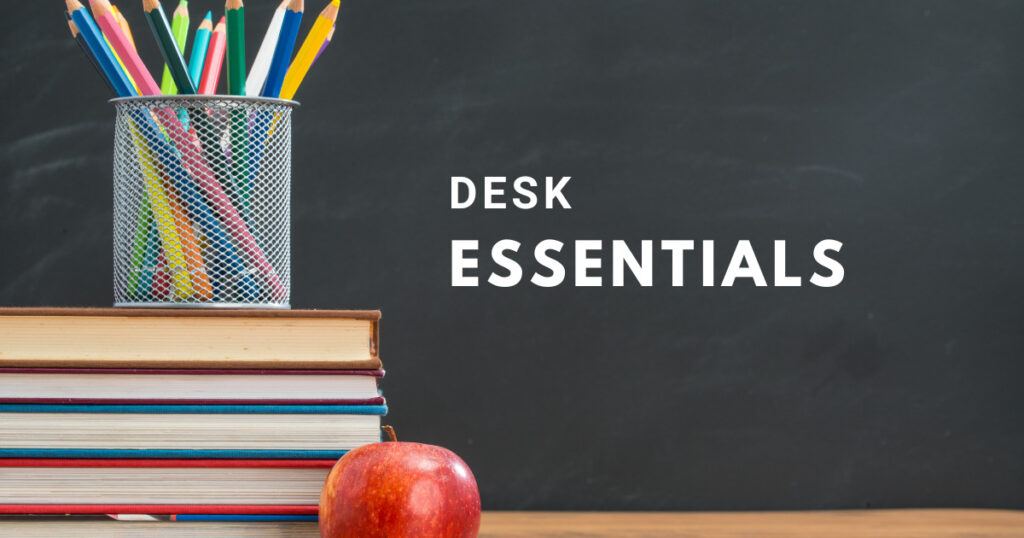 When it comes to corporate Diwali gifts for employees, you can never go wrong with a desk essential set. A collection of desk basics such as a journal, a pen stand, a desk organizer, and so forth. It might be a terrific approach to give employees practical and helpful presents that will help them keep organised and productive at work. This might be a useful Diwali gift because it shows appreciation for their hard work and can help them perform better.
Home Decors and Gift Hampers
Diwali is a festival of lights and decoration. Everyone loves to decorate their houses with lights and DIY items. You can give various metallic home decor items such as candle stands, copper god statues, silver glasses, and brass or silver bowls. You can also include silver spoons, wall hangings and showpieces as corporate Diwali gifts for employees. It might be a terrific way to bring a touch of elegance and beauty to the homes of your employees. This might be a useful Diwali gift because it will make their houses more lovely and cheerful.
Sweet-tooth Box
Diwali is a time when friends and relatives get together to eat sweets. It is an essential component of the celebration. Gulab jamun, Motichoor Ke Ladoos, Rasgulla, Kaju Barfi, Soan Papdi, and Gujia are just a few of the many gift alternatives. As corporate Diwali gifts for employees, you can also include chocolates such as Dairy Milk, Ferrero Rocher, and others. Giving employees sweets baskets is a terrific way to bring sweetness and joy to their celebrations.
Accessories Combo
This combo box is a collection of various items like a watch, a scarf, a wallet, a tie, and so on. It might be a great approach to give employees practical and helpful presents that will help them look and feel good. It can include office supplies such as notebooks, cable wires, pen drives, and mousepads. Ties, pocket squares, cufflinks, wallets, watches, clutches, and handbags for ladies are examples of formal wear accessories. As a Diwali gift, this can assist raise their spirit and confidence.
Sports and Fitness Accessories
Since the world witnessed the pandemic's lethal effects, the bulk of the population has been researching the way to health and wellness. Perhaps this Diwali, you can help your staff take their first step towards wellness by surprising them with sports or fitness goods that they can use on a daily basis. A Nike yoga mat, Decathlon dumbbell set, Adidas skipping rope, and other sports and fitness products can be gifted as corporate Diwali gifts for employees.
Daily Electronics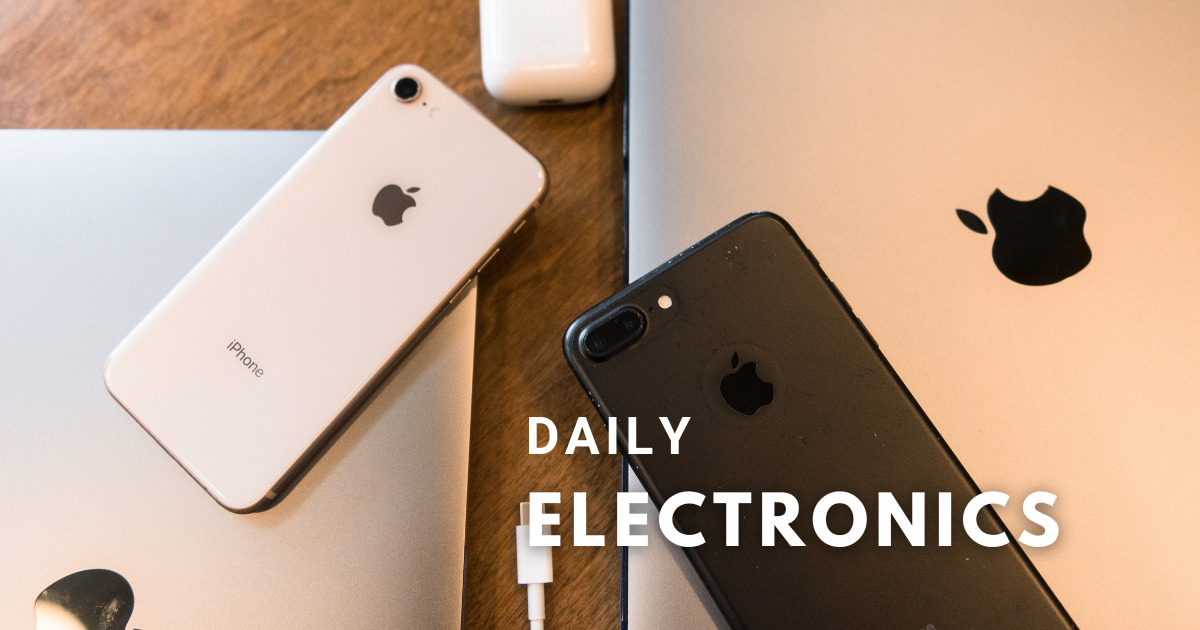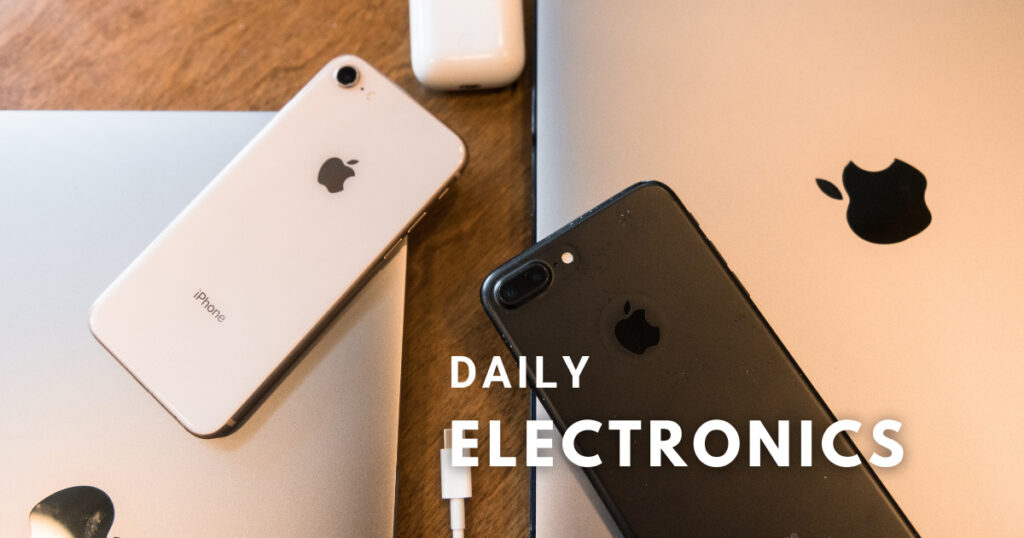 This gift set includes a variety of electrical goods that can be utilised on a regular basis. Smartwatches, fitness trackers, portable Bluetooth speakers, headphones, phone adapters, and power banks are popular gift gifts among millennials and Generation Z. It might be a terrific way to give employees practical and helpful presents that will keep them connected and entertained while on the go. As a Diwali gift, this might make their everyday commute or journey more pleasurable and productive.
Household Items
Kitchenware and home electronics are popular corporate Diwali gifts in India. You can raise your game by giving them a trendy kitchen appliance like a coffee machine, hand blender, air fryer, or toaster. It can be a terrific approach to give employees practical and helpful presents that will help them with their everyday activities and make their lives more convenient and comfortable. These types of gifts are considered auspicious during Diwali and bring good luck into the home.
Custom-made items
If you're looking for, unique Diwali gifts, customized Diwali gifts for employees are the best way to go. You can conduct a brief survey to learn about your employees' likes, dislikes, and preferences. You can plan gifts based on the results once they are available. You can include personalised products such as a personalised photo frame, a personalised notebook, a handmade soap set, a personalised coffee mug, and so on. Adding a name tag or engraving your employees' names in present products is another approach to add a personal touch.
Modern Art
On Diwali, people like incorporating new things into their homes. As a result, it has the potential to be one of the most liked corporate Diwali gifts for employees Paintings, sculptures, and handicrafts are examples of creative modern art objects that can be included. It might be a great approach to give employees unique and creative presents that will complement their home or office decor. As a Diwali gift, this can lend a sense of sophistication and beauty to their surroundings. Handmade paintings, pottery, metal sculptures, and other forms of creative art can also be included.
Ethnic Simplicity
Any Indian celebration will be incomplete without ethnic dress. You can present your employees with a lovely Indian piece of apparel as a Diwali gift, such as a kurta for men and a saree for women. As corporate Diwali gifts for employees, you can include ethnic and traditional things such as silk sarees, cotton kurtas, Banarasi dupattas, and other ethnic goods. It can be an excellent approach to promote cultural variety and highlight the country's rich heritage. They will not only find it useful and memorable, but they will also take special satisfaction in flaunting it.
Candle Set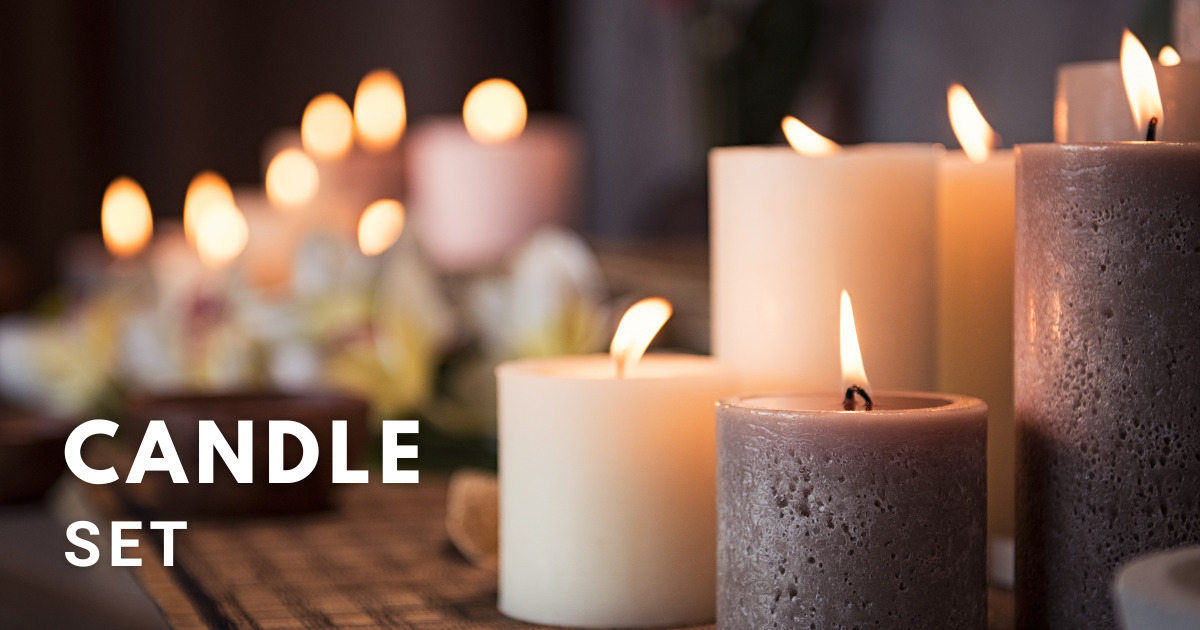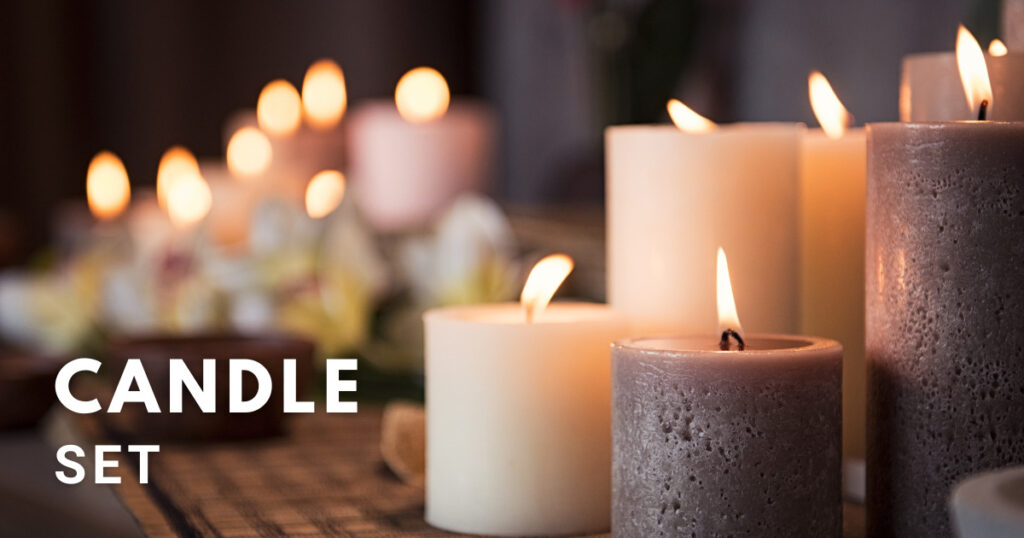 Decorative, perfumed, and colourful candle sets make excellent corporate Diwali gifts for employees. They are therapeutic and can aid in stress relief. This gift set includes a variety of aromatic candles in scents such as lavender, jasmine, and rose. It can be a terrific approach to creating a calming and pleasant environment at home or in the office. As a Diwali gift, this might assist employees in de-stress and unwinding after a long day at work. It will also give their decor a touch of elegance and sophistication.
Eco-Friendly Set
Spread the message of sustainability and recycling during Diwali by giving eco-friendly presents to your staff. Custom Tote bags, stainless steel water bottles, reusable straws, thermal coffee mugs, post-consumer waste notebooks, desk plants, and customised earthen diyas are all wonderful choices. Your environmentally aware staff will definitely enjoy it!
Gadget Organizers
We all have a habit of misplacing and losing items such as flash drives, adapters, data cables, and other small electronics. To assist your staff in keeping their vital technological facilities in order, consider providing them with a device organiser this Diwali. By Minimising clutter, it can also boost productivity and efficiency. Phone stands, tablet holders, laptop covers, and other gadget organisers are great examples of what can be included.
Photo Frames
A picture can convey a thousand emotions. Everyone wishes to preserve and share their memories with their loved ones. As a result, photo frames would be an excellent Diwali gift for your staff. Digital photo frames, wooden frames, metal frames, and other types of photo frames can all be included as a Diwali gift for your employees.
Comfy Winter essentials
Diwali also serves as a reminder that winter is not far away. Giving staff some warm winter needs might thus be a terrific method to promote warmth and comfort during the frigid winter months. Electric blankets, woollen socks, thermal gloves, and other winter needs can be offered as corporate Diwali gifts for employees.
Gold or Silver coins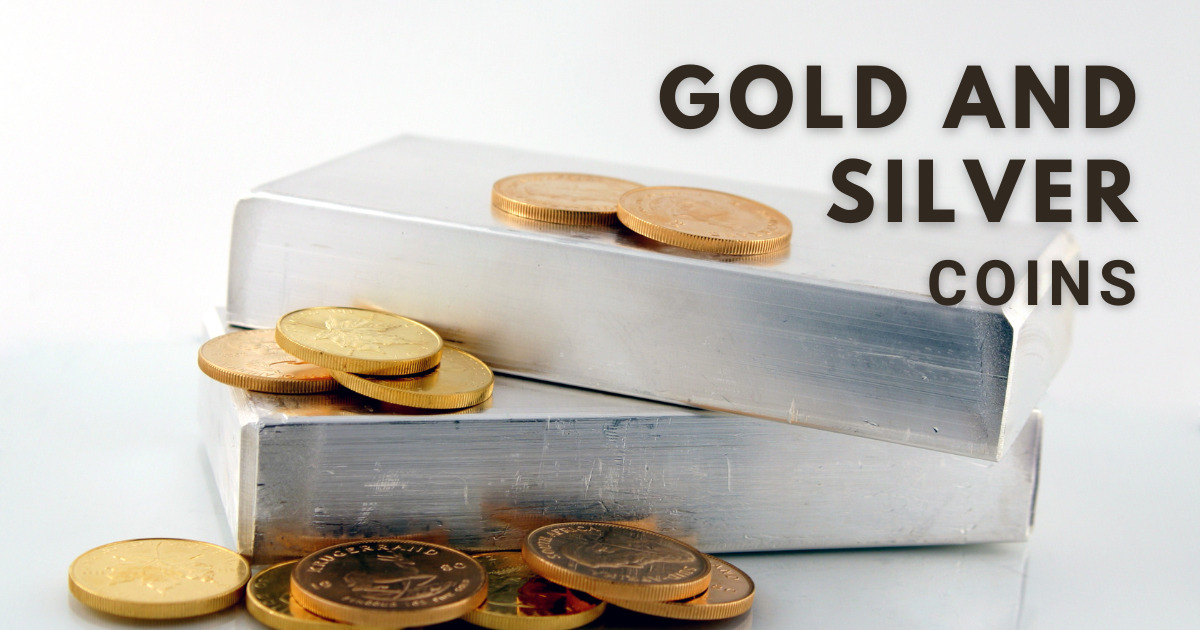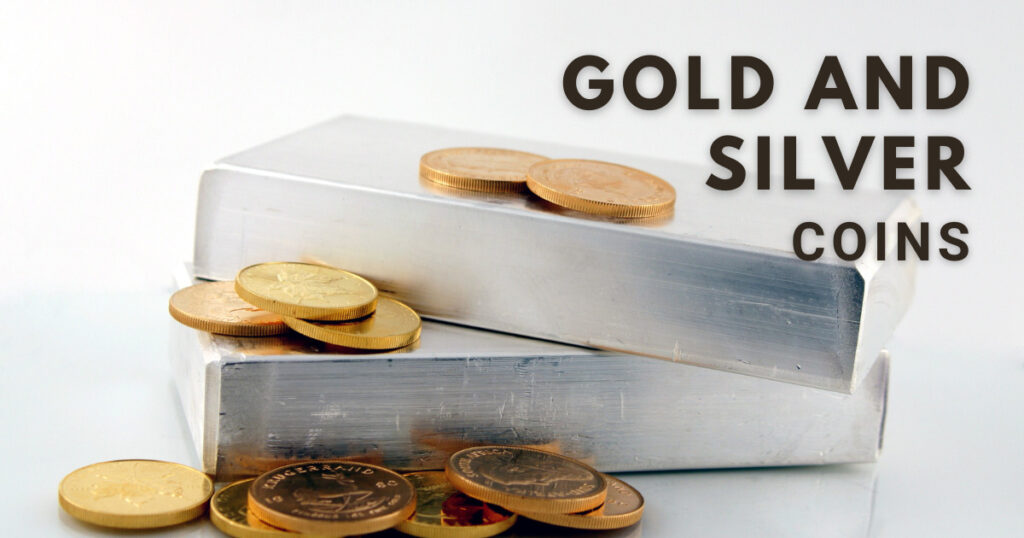 Giving gold or silver coins during Diwali is thought to bring good luck to the recipient. It can be a terrific approach to give employees a valued and long-lasting gift. As a Diwali gift, this might provide a sense of financial certainty and stability. If you have sufficient funds to make your staff feel particularly special during Diwali, this is the go-to present for your coworkers and employees.
Gift Cards
Gift cards make an excellent corporate present for any occasion. They give your employees the freedom to choose, and they can use it to buy something they would use. As a Diwali gift, this can be useful because it can appeal to particular interests and tastes. Amazon gift cards, restaurant gift cards, spa gift cards, and other gift cards are examples of what can be included. Furthermore, by directly giving gift cards to your employees' inboxes, you can successfully organise and execute your corporate Diwali gift with an appropriate vendor.
Holiday Package
Everyone loves vacations. So why not gift them one? One of the most wonderful Corporate Diwali gifts for employees would be a vacation to somewhere truly pleasant where they can spend some quality time rejuvenating their minds and body. As per your budget, you can choose between weekend getaways, overseas vacations, luxury cruises, etc.
FAQs

What are some Diwali gifts for employees under 2000?
If you are looking for Diwali gift ideas for employees under 2000, you can consider desk accessories, dry fruit hampers, tea and coffee gift sets, personalized mugs or water bottles, and eco-friendly tote bags.
What are some budget Diwali gifts for employees?
Here are some budget Diwali gift ideas for employees:
1. Homemade sweets or chocolates
2. Personalized keychains or bookmarks
3. Stationery items such as pens, notebooks or planners, and small indoor plants.
Which is the best Diwali gift for employees under 5000?
Here are some of the best Diwali gifts for employees to consider under 5000:
1. Fitness tracker
2. A portable speaker
3. Personalized leather journal
4. Coffee machine
5. Smartwatch.
Is it possible to personalise corporate Diwali gifts for my employees?
Yes, you can add names or personal notes to corporate Diwali presents for your employees with the help of Blinkstore.
What are some common Diwali gift ideas for businesses?
Dry fruit baskets, gadgets, home decor goods, personalised presents, and other items are popular corporate Diwali gift ideas.
Conclusion
In conclusion, providing corporate Diwali gifts to employees is an excellent way to express gratitude, strengthen connections, and promote morale in the workplace. The above gift suggestions are just a handful of the numerous thoughtful and meaningful gifts that can be presented to employees throughout the holiday season. It is critical to select gifts that are consistent with your company's ideals, employee preferences, and budget. Employers may create a happy and productive work atmosphere that benefits both employees and the organisation as a whole by selecting the correct gifts.
If you are also looking for getting some corporate Diwali gifts for employees, you can always connect with Blinkstore. Blinkstore provides high-quality corporate gifts with numerous options that fit right into your budget. Happy Diwali in advance!