Looking for a unique and considerate way to commemorate your friendship? A personalised friendship T-shirt is an ideal present! We'll offer some of the top friendship t-shirt design ideas for 2023 in this blog post. There's bound to be a design that's appropriate for you and your bestie, from amusing and witty quips to romantic and poignant ones. So, what are you holding out for? Begin thinking about your ideal friendship t-shirt design right now!
Table of Contents
Introduction
Friendship is a unique bond that should be honoured. One of the finest ways to accomplish this is with a personalised friendship t-shirt. We have handpicked the most amazing and trendsetting best friend t-shirt design ideas that represent the spirit of close friendship in this extraordinary collection. These shirts are more than just fashion statements; they capture the deep bond between friends with a dash of creativity and invention.
From heartfelt words to engaging images, each design has been meticulously made to represent the unshakable bond shared by friends. Prepare to find a wealth of unique and inspiring tees that will not only boost your style but also memorialise the beloved moments you've established with your closest companions as you explore this year's edition.
Friendship T-shirt Design Ideas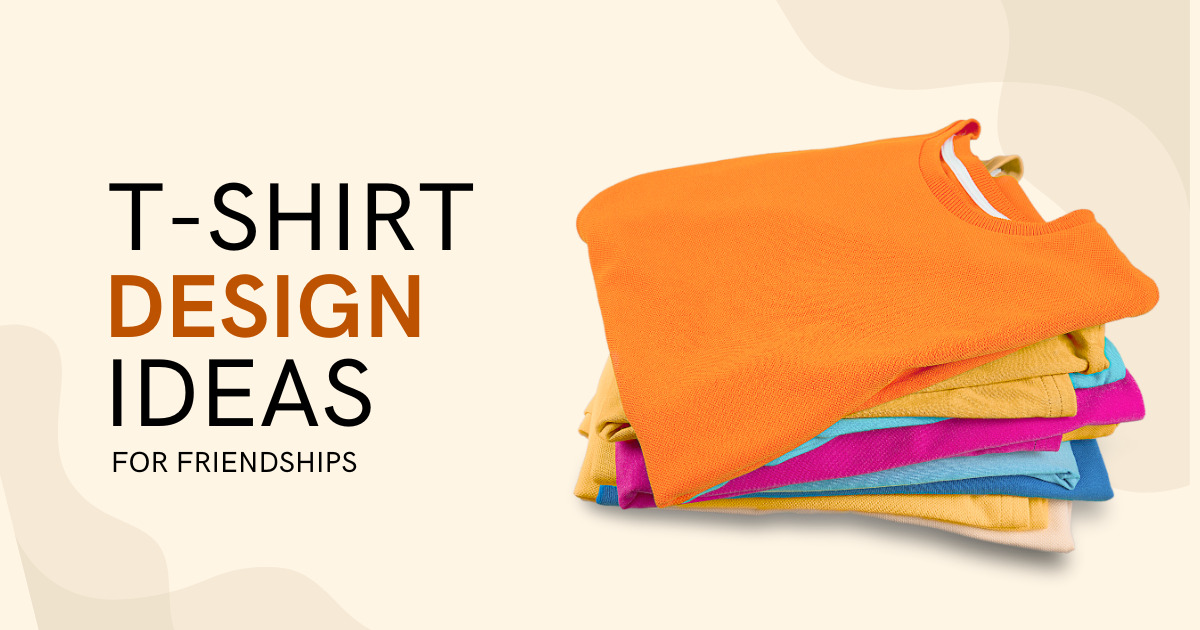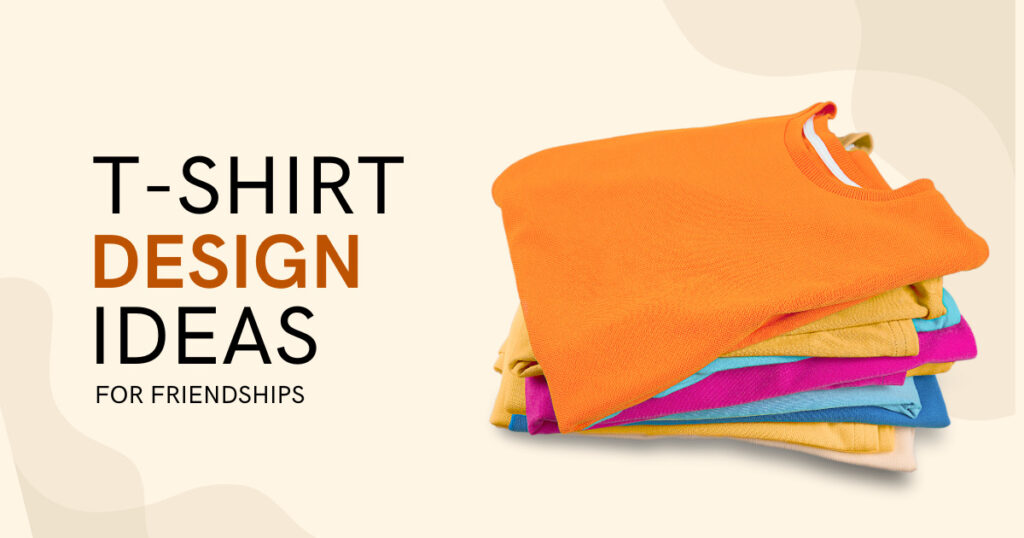 Here are some amazing and creative t-shirt design ideas that you can consider for your friendship:
Forever Friends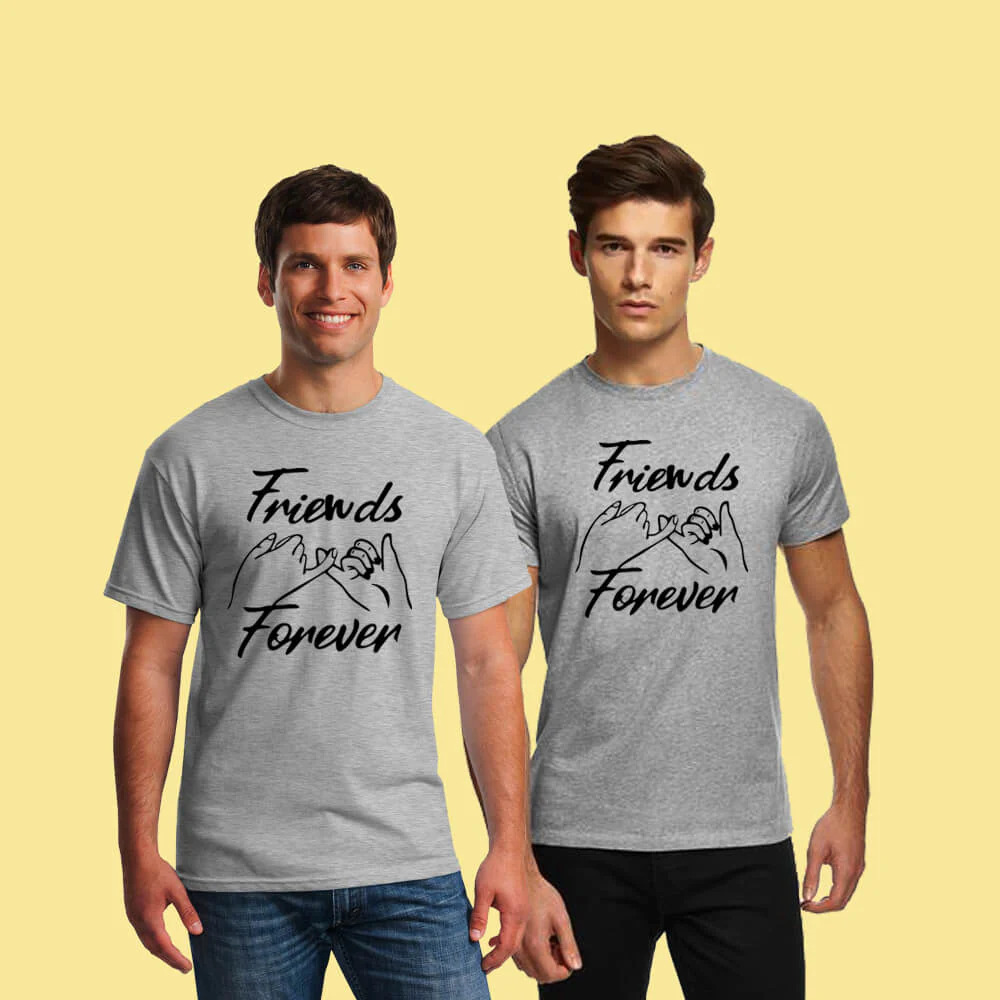 This beautiful Friendship T-shirt design idea honours the enduring bond shared by loyal friends. The design embodies unwavering support, devotion, and love that stand the test of time. This shirt serves as a reminder of the cherished memories and shared experiences that reinforce the unbreakable tie between friends, making it a fantastic way to highlight and appreciate the beauty of friendship.
Infinite Laughter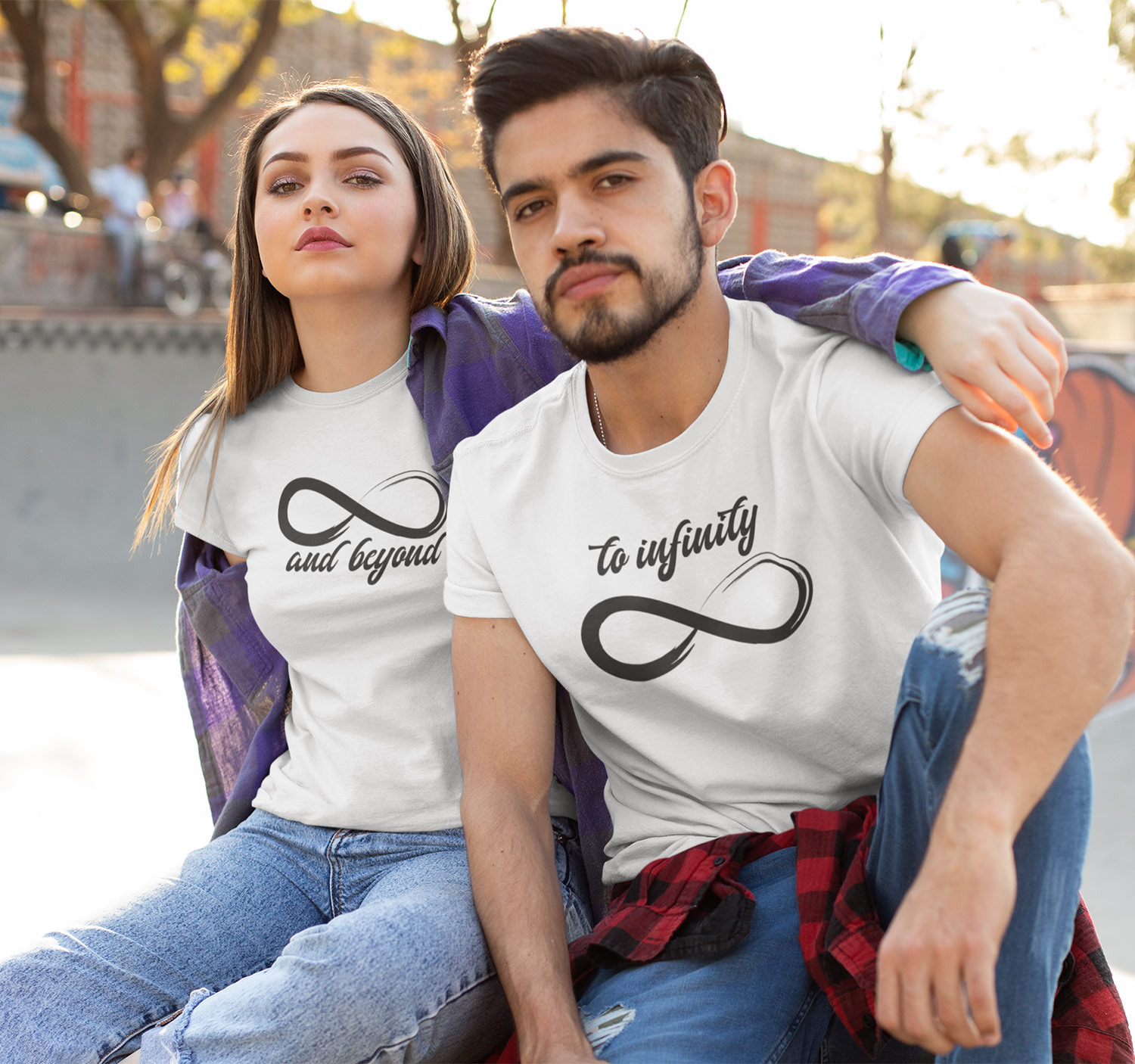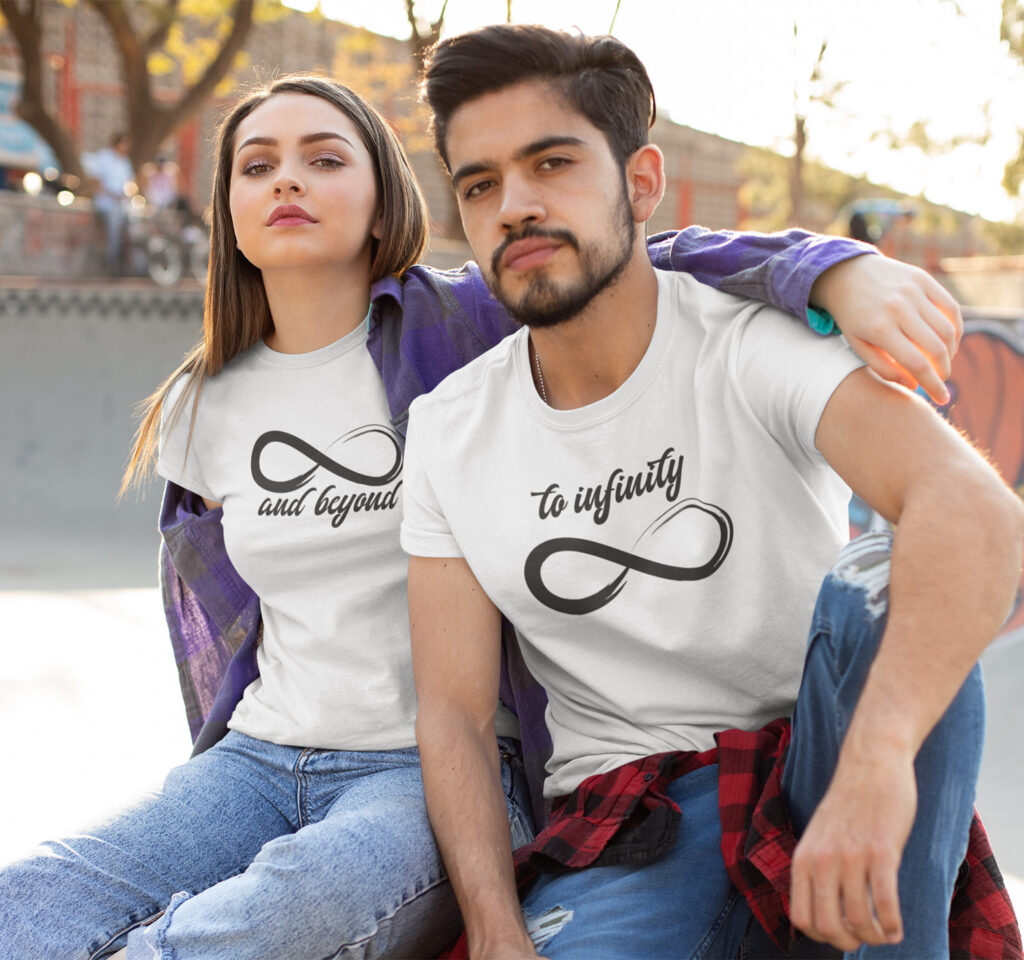 Laughter is the magical thread that binds friendships, and this vivid T-shirt design honours the joy and happiness shared amongst friends. The design exudes positivism and lightheartedness, with joyful themes and colourful visuals that represent the contagious essence of laughter. It's a beautiful reminder that when you're with friends, grins know no bounds and every minute is filled with the simple delight of being together.
Kindred Spirits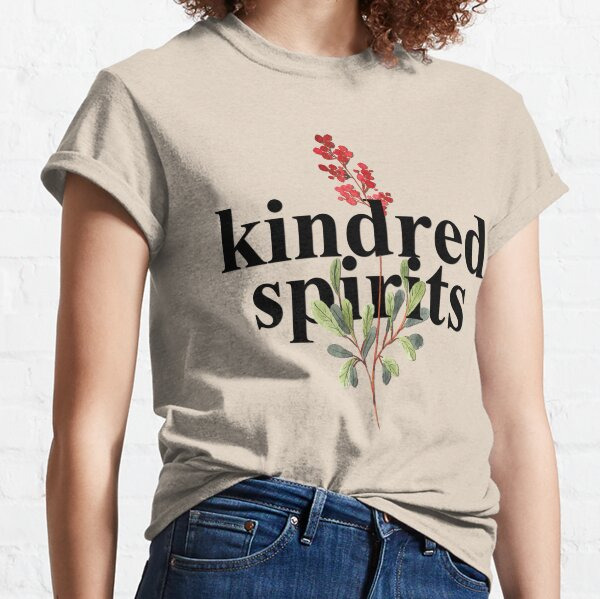 This heartfelt Friendship T-shirt design artistically depicts the profound bond between kindred spirits. It beautifully conveys the idea that certain friendships are predestined and transcend time and space, with intricate motifs and symbolism. The tee pays homage to the deep understanding and empathy that exists between such friends, emphasising the common emotions and unspoken language that binds them together at the heart. Wearing this tee honours the special link of kindred spirits and the magnificent journey they share.
Nostalgia Lane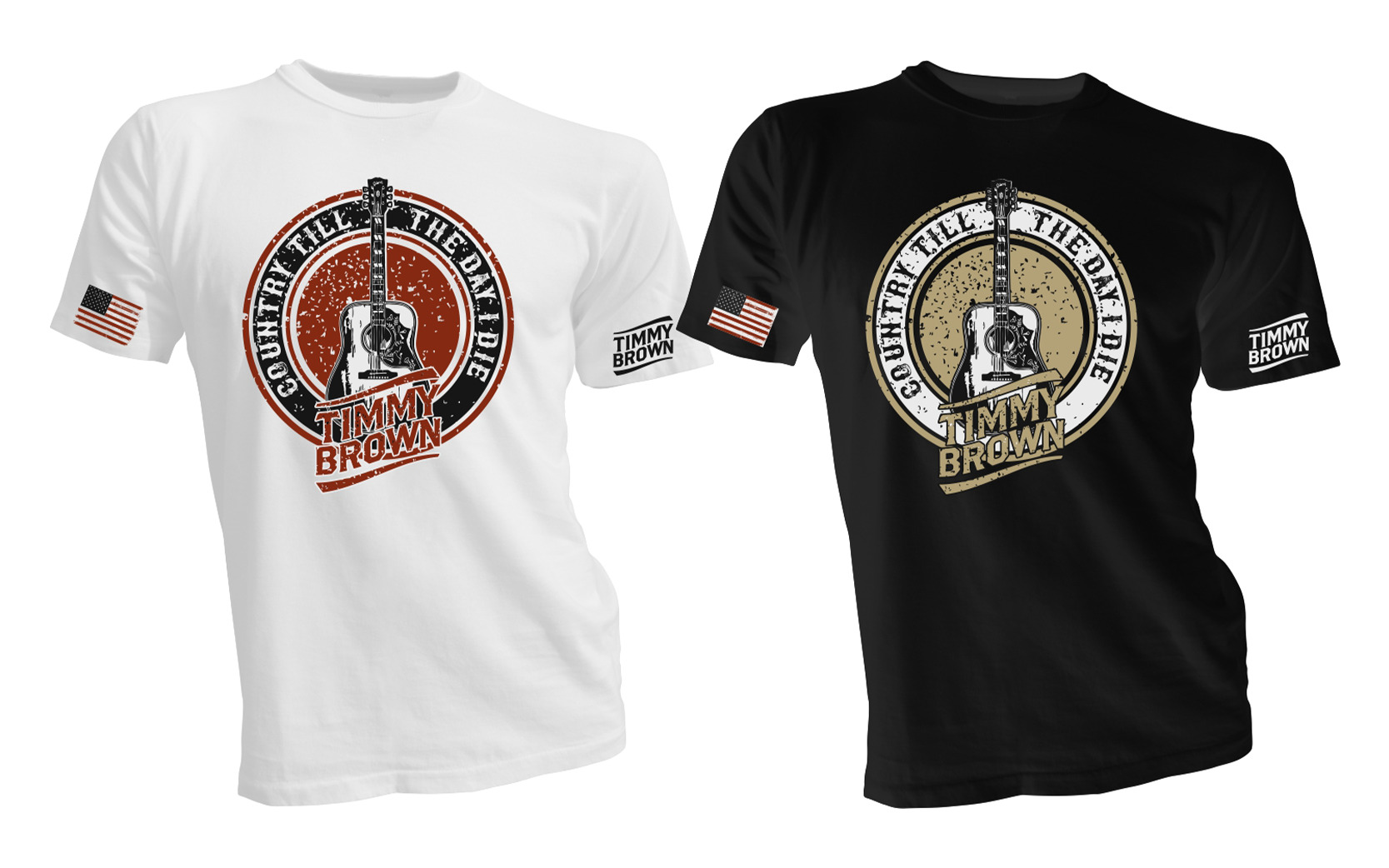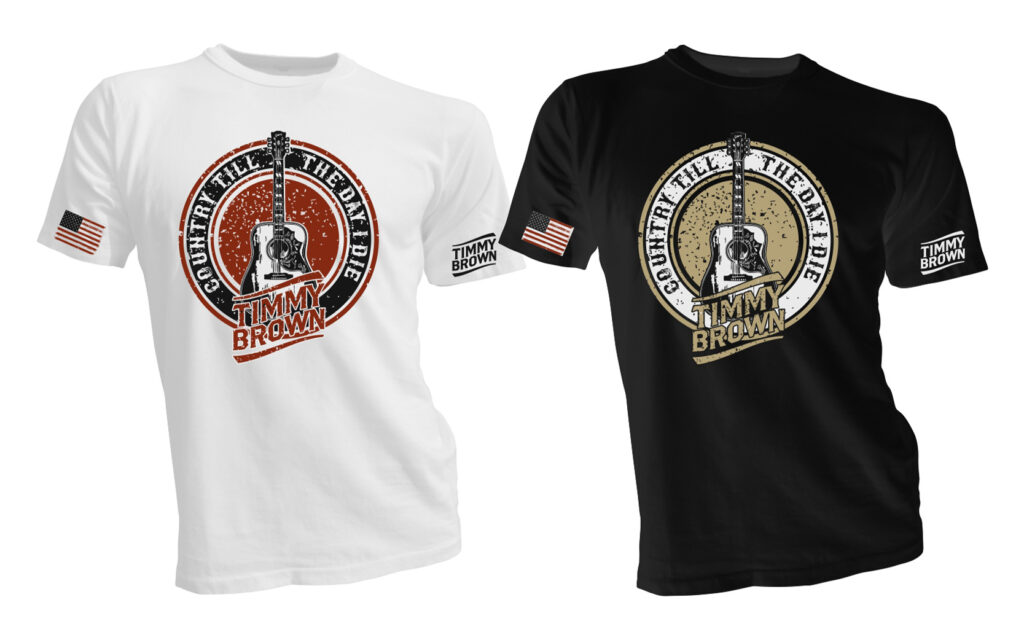 Take a nostalgic trip down memory lane with this touching Friendship T-shirt design, which captures the essence of cherished times shared among friends. The design incorporates a thoughtful mix of retro elements and symbols that evoke nostalgia. Each detail recalls the laughter, experiences, and meaningful conversations that have stitched the fabric of friendship. Friends can commemorate their magnificent journey together by wearing this tee, inspiring a flood of emotions and making new memories to remember in the future.
Empowerful Allies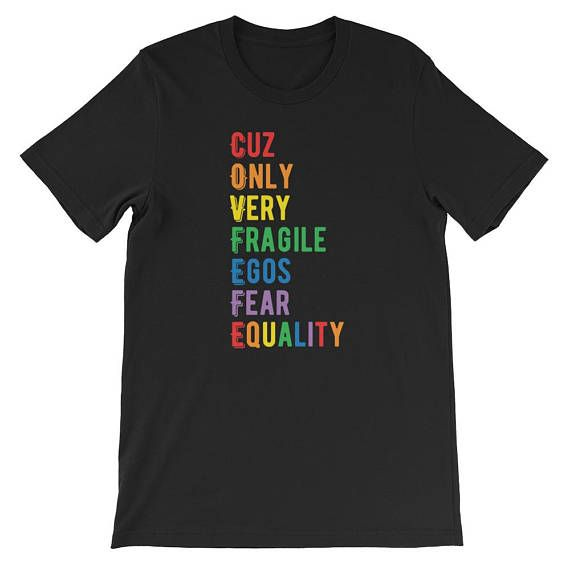 This uplifting and empowering Friendship T-shirt design shows the character of loyal allies. The design, with its bold and encouraging language, speaks volumes about the support and encouragement that friends provide one another. It symbolises the strength that comes from genuine friendship, in which each friend serves as a pillar of strength, supporting and inspiring the other to greater heights. This shirt reflects the spirit of camaraderie, encouraging users to stand strong together and make a good difference in the lives of others.
Cosmic Companions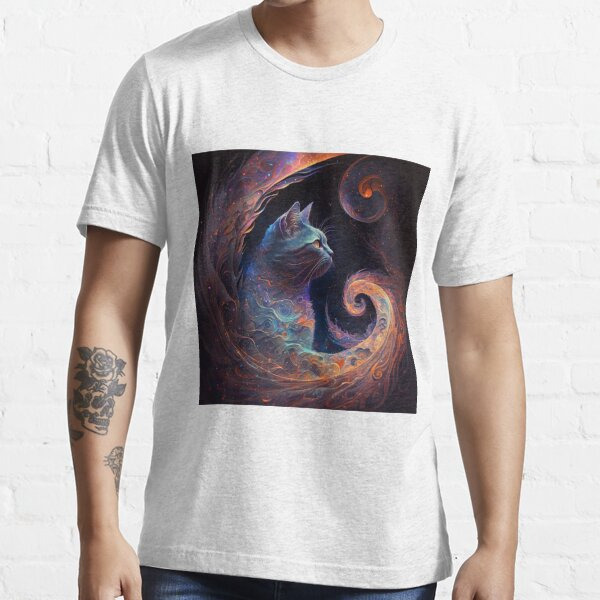 With this awe-inspiring T-shirt design, embark on a cosmic journey of friendship, with friends as stars illuminating each other's life. The design incorporates cosmic motifs, galaxies, and constellations to represent the limitless nature of real friendship. Friends shine brilliantly in each other's life, like stars in the night sky, guiding, supporting, and providing warmth. Wearing this tee represents the heavenly bond that binds friends over space and time, reminding them that they are eternally intertwined as cosmic companions on life's magnificent journey.
Dynamic Duos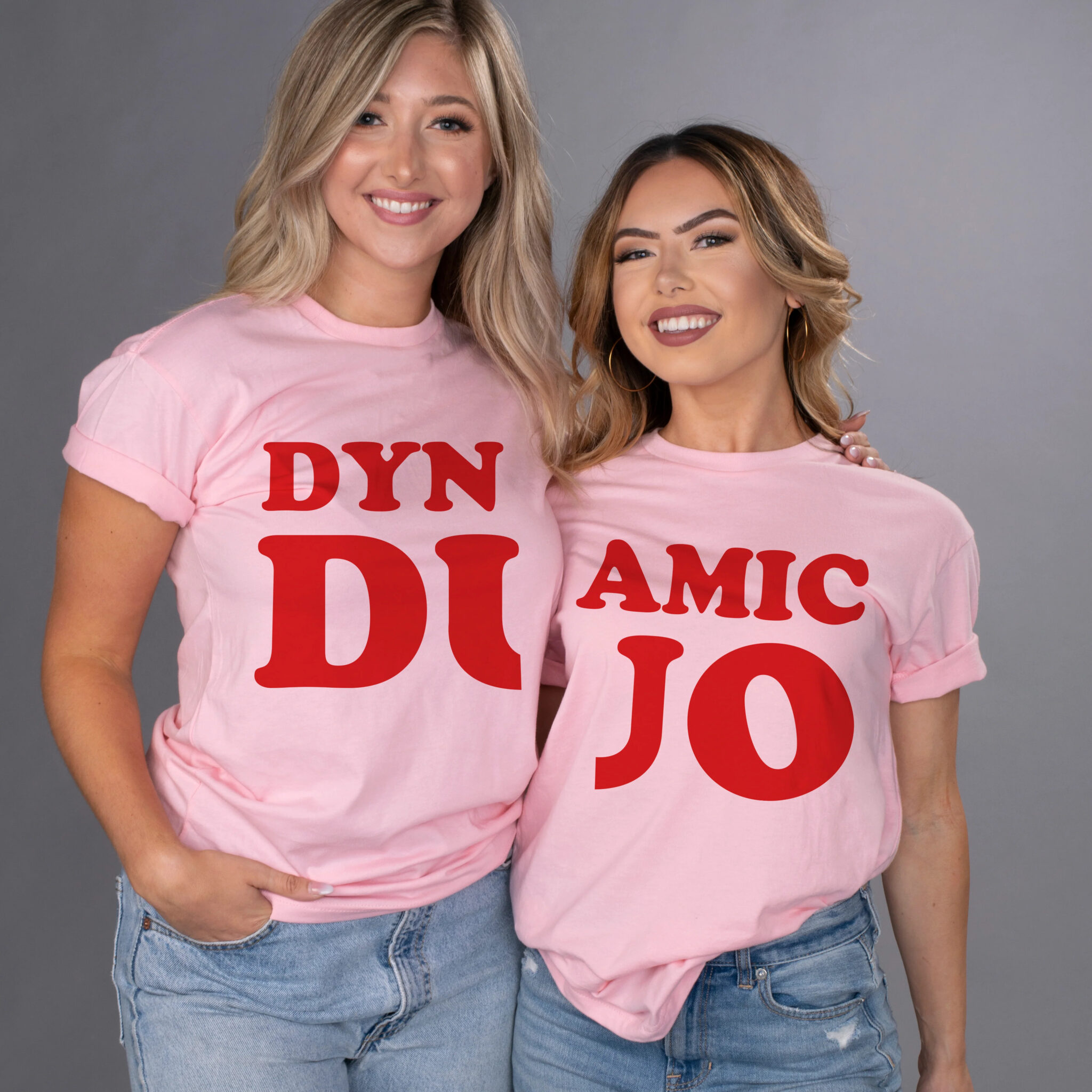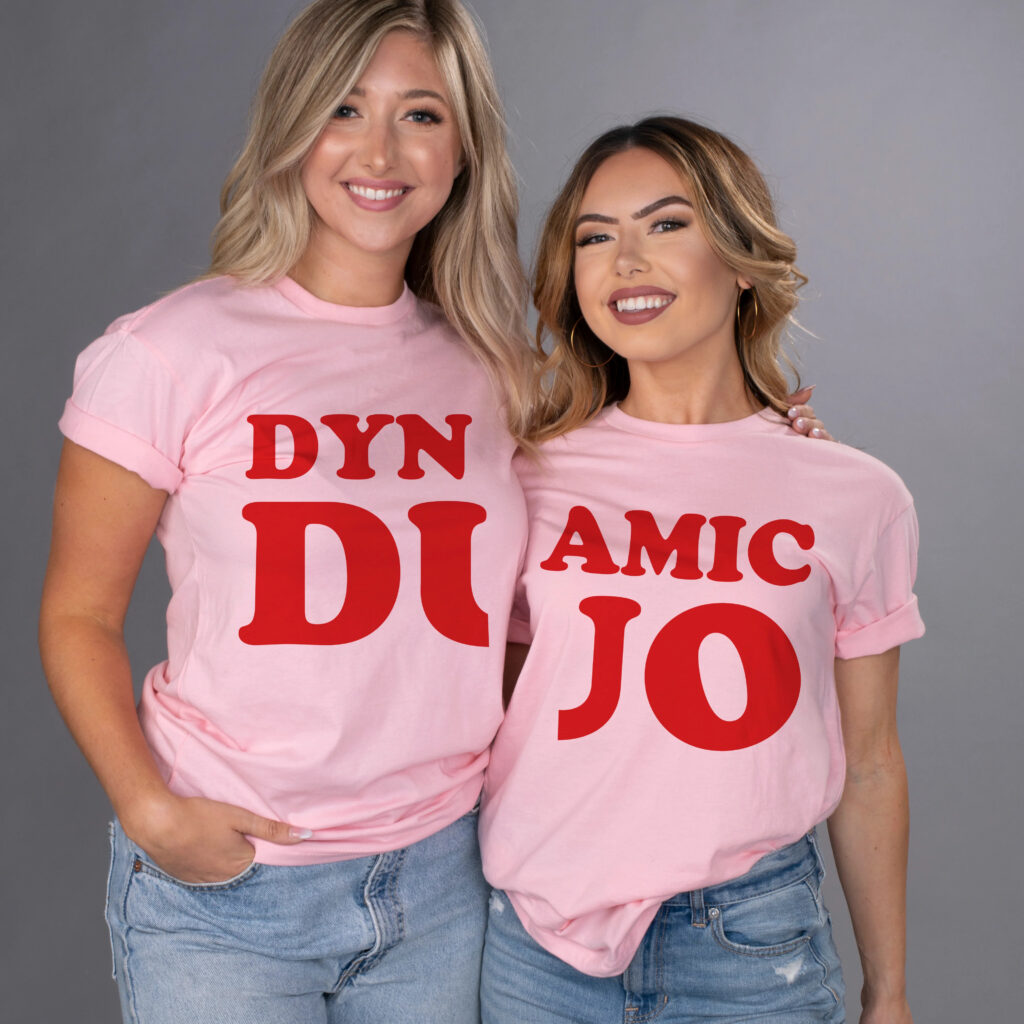 This funny and heartwarming Friendship T-shirt design honours the everlasting link shared by best friends, also known as "two peas in a pod." The design includes adorable drawings of two peas standing side by side, reflecting the perfect synergy and harmony that arises between friends who are like-minded and share a special understanding. Friends may boldly display their unshakable bond by wearing this tee, recognising that they complement one another in every manner, exactly like two peas curled snuggly together in a pod.
Mischief Makers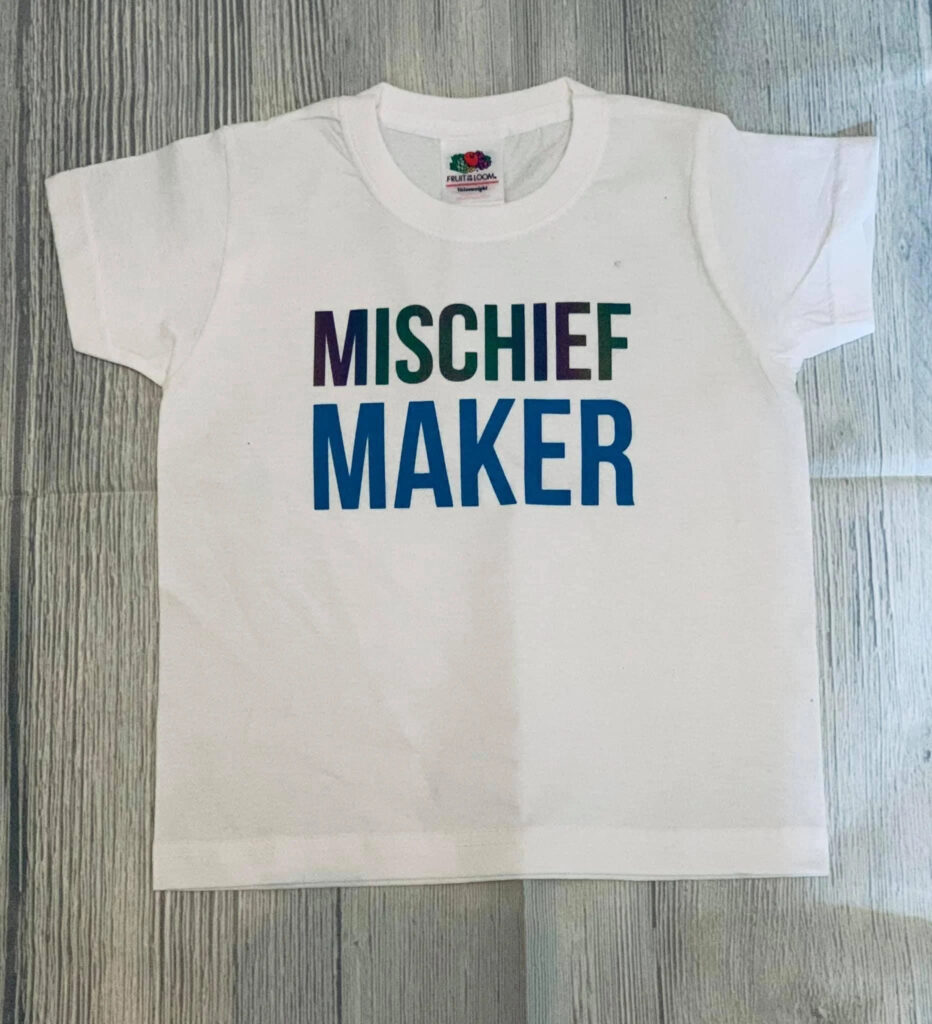 With this exciting and adventurous T-shirt design, embrace the mischievous and lively side of friendship. The design reflects the spirit of partners in crime, those pals who are always up to some harmless fun and unforgettable escapades together, with amusing images and brilliant text. This tee is a badge of honour for friends that bravely embark on new adventures and make great memories, embracing the naughty and carefree moments that define their unique companionship.
Artistic Allies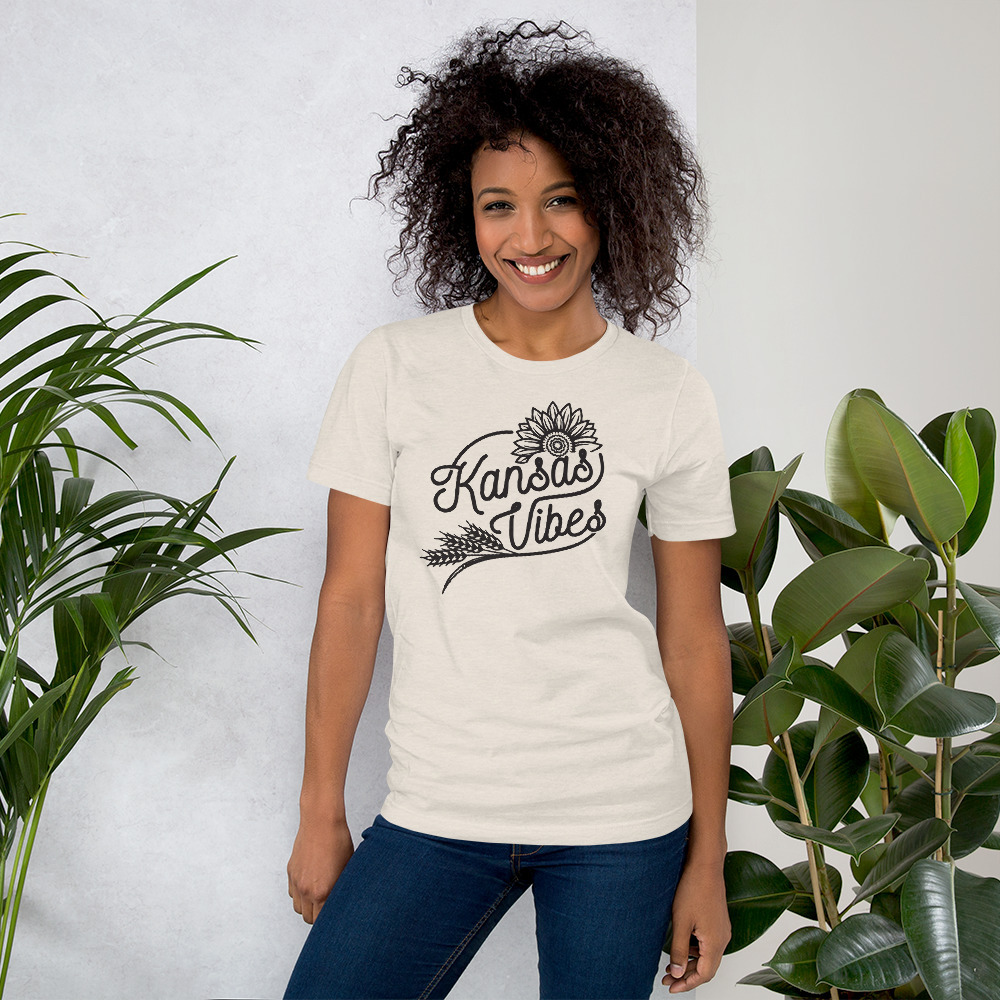 This unique Friendship T-shirt design honours creative souls who have found a profound connection through their mutual love of art. The design depicts the artistic journey of friends that inspire and uplift each other's creativity through exquisite and expressive brushstrokes. These artistic allies make a dynamic alliance, fostering their abilities and artistic visions together, whether they paint, draw, or craft. Friends proudly display their bond as painters by wearing this tee, joined by the beauty of self-expression and the colourful canvas of friendship they create.
Foodie Friends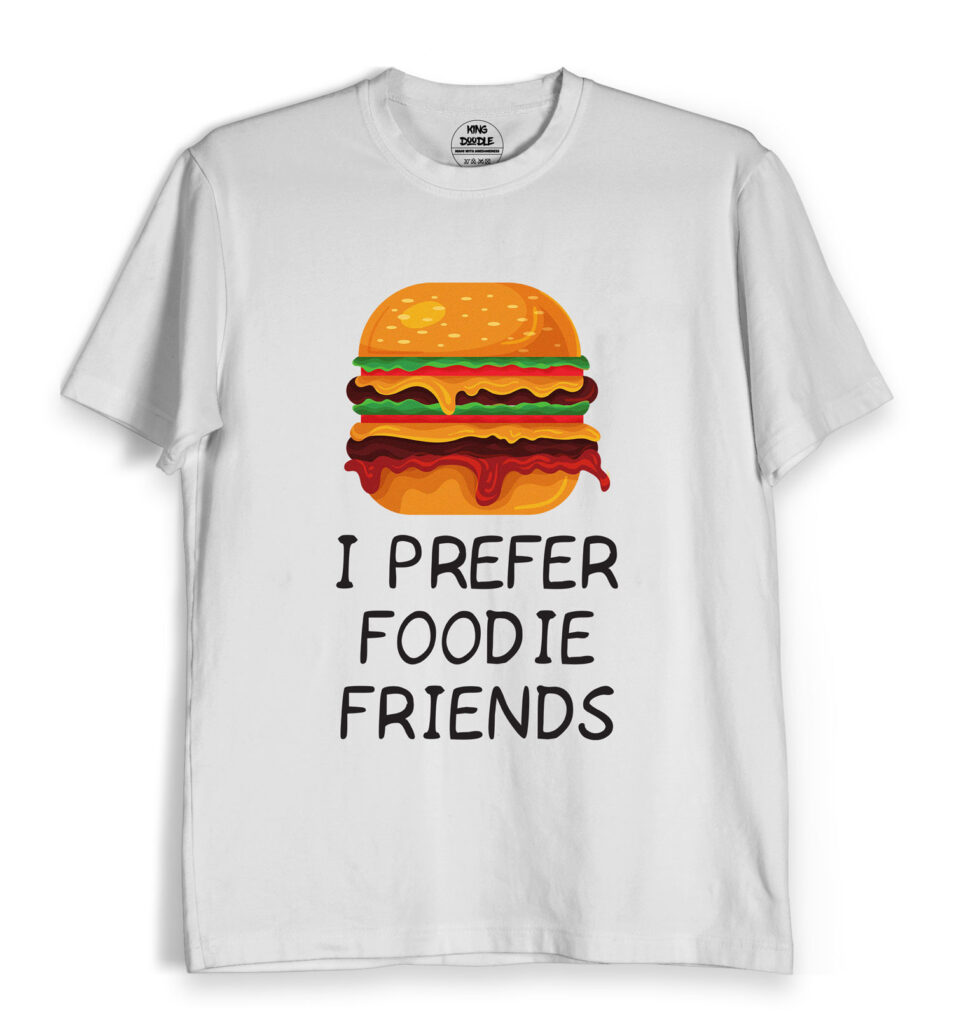 With this scrumptious Friendship T-shirt design, you may indulge in the delightful delight of true friendship. The design, which includes appetising graphics and culinary themes, highlights the thrill of discovering and savouring delectable foods with foodie companions. These pals share a passion for flavours, culinary experiences, and the shared experience of sampling life's myriad delights. Foodie friends wearing this tee appreciate the unique moments spent together, whether it's trying new recipes, dining at favourite restaurants, or simply enjoying the pleasure of each other's company on the path of gastronomic exploration.
Design and Sell Custom T-shirts With Blinkstore
Now that you know some of the best friendship T-shirt Design Ideas, you can now use your imagination and create your custom t-shirt online and gift them to yourself and your friend. You can also use your designs in different items and sell them online to book profits. And guess what, it doesn't even require significant investment and anyone can do it. Excited already?
You can use Blinkstore, one of the most popular print-on-demand platforms for bringing your graphic t-shirt design ideas into reality. But don't assume that Print on demand is only possible with only t-shirts. In fact, on Blinkstore we do print-on-demand for more than 30 products including t-shirts, hoodies, sweatshirts, crop-tops, crop hoodies, bottles, coffee mugs, posters, cushion covers, mobile phones, etc. So you can start your t-shirt store, and as it starts doing good sales, you can launch many more products on Blinkstore's storefront which will be provided to you for free! Let's take a step-by-step process on how to do this.
Step 1: Use Blinkstore to create a free t-shirt store
Sign up with your Google account at the seller.blinkstore.in. There is no need to remember a password. Select "New Store" from the "Create +" menu. Select a name for your store that will also serve as the subdomain.
Step 2: Create t-shirts easily online.
Click "Add/Edit New Product" and then choose a t-shirt to design. Upload your Canva or Photoshop designs with the simple t-shirt editor. Position the design and choose a t-shirt colour. Set the t-shirt's title, description, and profit margin. The cost of shipping is included in the base price, and Blinkstore handles printing and shipment.
Step 3: Begin selling t-shirts online.
Put your t-shirt designs for sale at your store. Start making money from sales by promoting your t-shirt company online. Don't forget to withdraw your profits as well.
You can also use Mockey, an AI-Powered platform to generate high-definition mockups for free and get a more clear picture of how your design will look in real-life scenarios.
FAQs
What are the best friendship t-shirt design ideas in 2023?
"Forever Friends", "Cosmic Companions", "Foodie Friends" and many more are among the greatest friendship T-shirt design ideas for 2023.
How can i design my own t-shirt for free?
You can create your own T-shirt for free by using online T-shirt design tools and software that provide adjustable templates and graphics like Blinkstore.
What type of t-shirt to gift in 2023 for my friend?
The type of T-shirt to give your friend in 2023 is determined by their tastes and hobbies; choose designs such as "Dynamic Duos: Two Peas in a Pod" or "Artistic Allies: Brushstrokes of Friendship" that reflect their special friendship.
Conclusion
Finally, the Ultimate Friendship T-shirt Design Ideas provide a variety of designs that encapsulate the essence of true friendship. Each artwork emphasises the unshakable link shared by friends, from nostalgia to cosmic beauty, cheeky camaraderie to creative partnership. These tees not only improve personal style, but they also serve as concrete reminders of the joy, support, and empowerment that comes from having friends by our sides, making life richer and more meaningful. Do check out our other t-shirt design ideas for more blogs like this.