Discover an outstanding collection of best friend T-shirt design ideas meticulously picked to express your unique bond with your closest buddy. Explore a variety of designs customised particularly for you, from personalised themes to common interests, guaranteeing that your T-shirts become a stylish emblem of your unbreakable connection.
Table of Contents
Introduction
Best friends are the people who are the most familiar with us. They are always there for us in good times and bad, and they always know how to make us laugh. What better way to express your love for your best buddy than with a custom-designed best friend t-shirt?
We will provide 15 amazing best friend t-shirt design ideas in this article that are sure to make your best friend smile. We offer designs for everyone, whether you want something funny, charming, or poignant. So, what are you holding out for? Begin browsing our ideas right away!
Things to keep in mind when designing a best friend t-shirt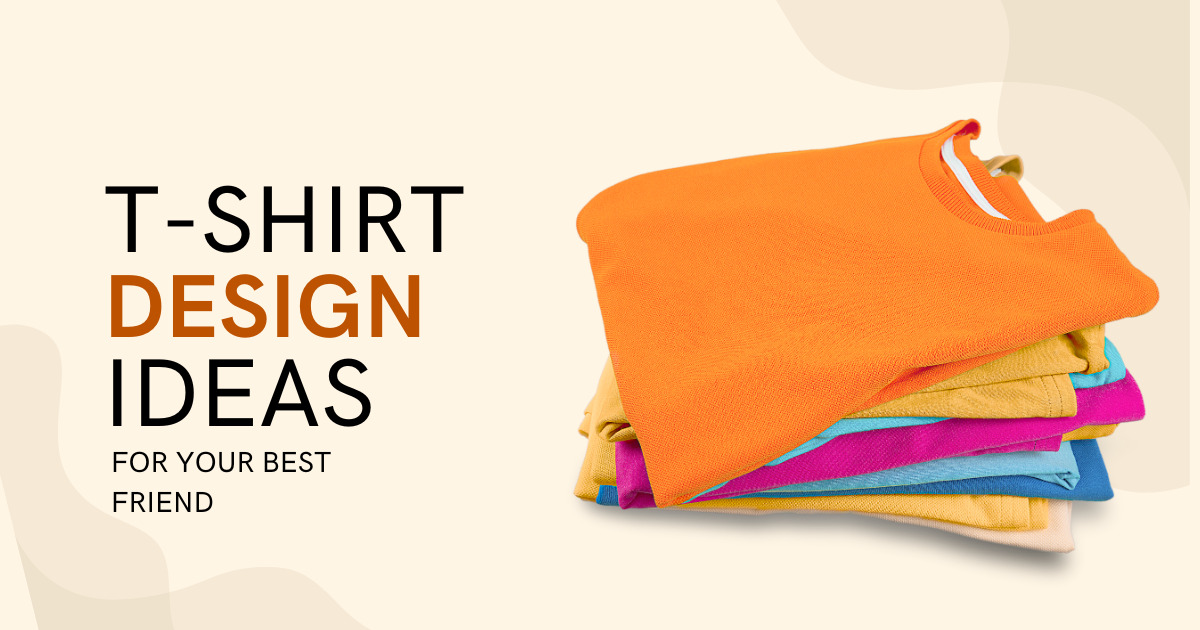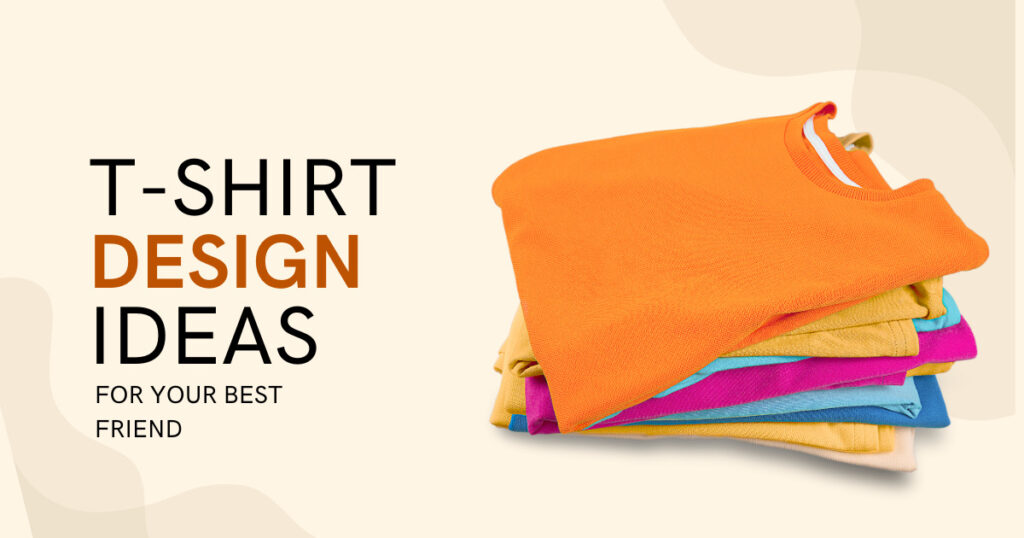 Before we even discuss our best friend T-shirt design ideas, it is important for us to know about the things to consider while designing creative t-shirts. When designing a best friend t-shirt, keep the following points in mind:
Think about your friendship
What do you have in common? What causes you to laugh? What are some of your inner jokes? Use these as inspiration for your design.
Maintain simplicity
A decent best buddy t-shirt should be simple to read and understand. Excessive text or intricate images should be avoided.
Make it your own
A personalised T-shirt is the ideal way to demonstrate your love for your best buddy. Make it completely personalised by adding their name, initials, or a special quote.
Choose the appropriate colours
The colours you select will help to establish the tone of your design. Choose bright, cheerful colours if you want a hilarious T-shirt. Choose softer, more muted colours for a more nostalgic t-shirt.
Use appropriate fonts
The fonts you select will also contribute to the overall tone of your design. Choose a colourful typeface for a fun, casual t-shirt. Choose a more formal typeface for a more refined t-shirt.
Positioning the Design
Consider where you want your design to go. The position of your design will influence how it looks and reads. Place your design in the centre of the shirt if you want it to be the focal point. Place your design over to the side if you want it to be more unobtrusive.
Be inventive
When it comes to designing a best friend t-shirt, there are no rules. Have some fun with it and let your originality shine.
Make use of humour
A hilarious t-shirt is an excellent method to demonstrate your affection for your best friend. Consider your shared sense of humour and create a design that will make them chuckle.
Make use of inside jokes
Inside jokes are an excellent way to personalise your t-shirt design. If you and your best friend have any inside jokes, utilise them to make a truly unique design.
Use quotations
Quotes are an excellent method to describe how you feel about your best buddy. Select a significant quotation from your friendship and use it to create a design that is both personal and heartfelt.
Best Friend T-shirt Design Ideas in 2023
Here are some of the best friend t-shirt design ideas in 2023 to consider:
Matching T-shirts featuring initials or names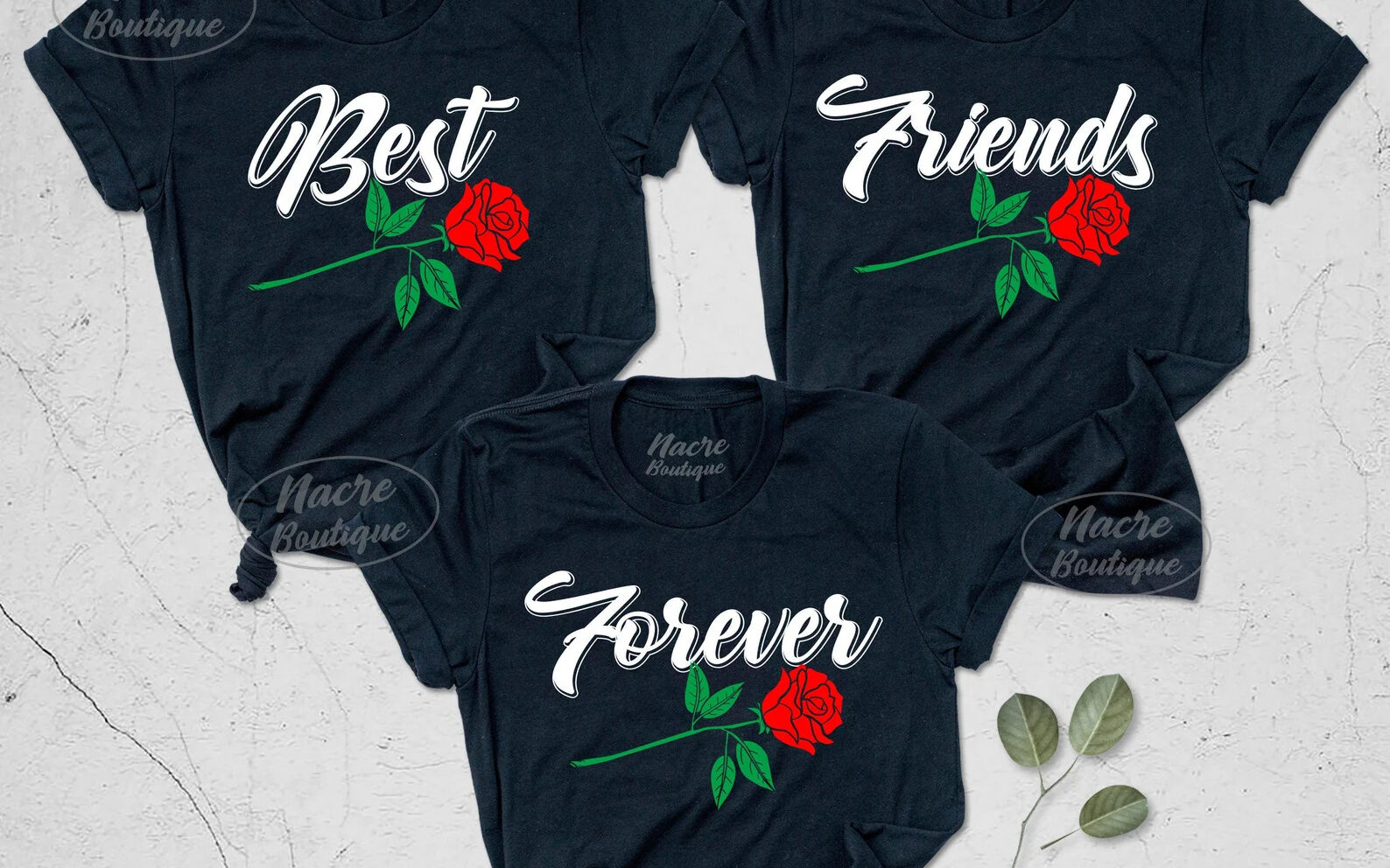 Celebrate your inseparable bond with matching T-shirts that feature your initials or names prominently. These personalised designs instil a sense of unity and pride in you and your best buddy, allowing you to boldly display your special friendship. These T-shirts, whether beautifully embroidered or brightly printed, serve as a continual reminder of the friendship you both value.
T-shirts with hilarious or inside jokes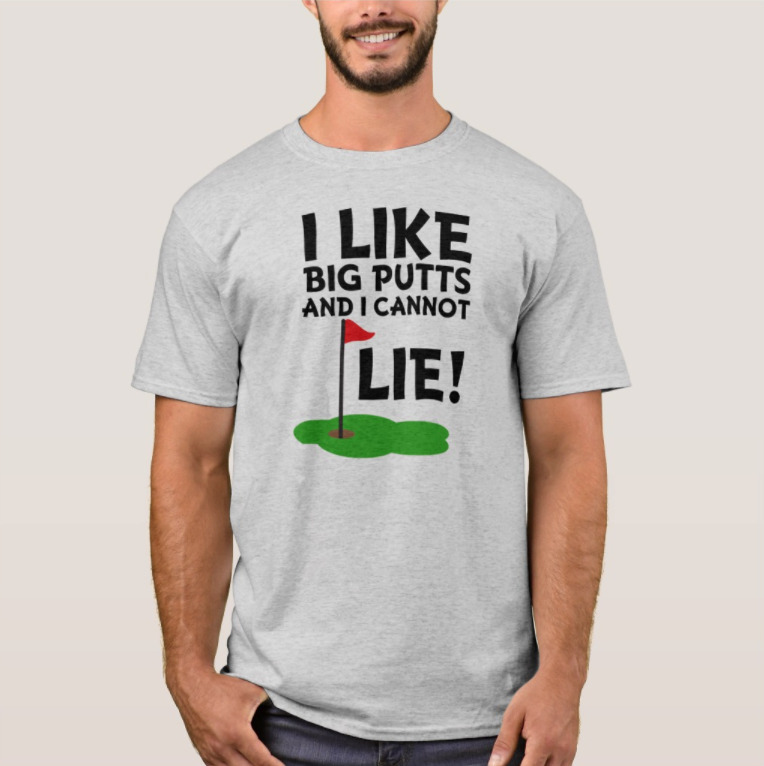 T-shirts with funny inner jokes that only you and your best buddy understand will inject humour and shared enjoyment into your fashion choices. These T-shirts, whether it's a brilliant joke, a witty statement, or a comical design, become conversation starters and quick mood enhancers. You'll be reminded of the important occasions and unforgettable memories that have reinforced your friendship every time you wear them.
T-shirts with profound quotes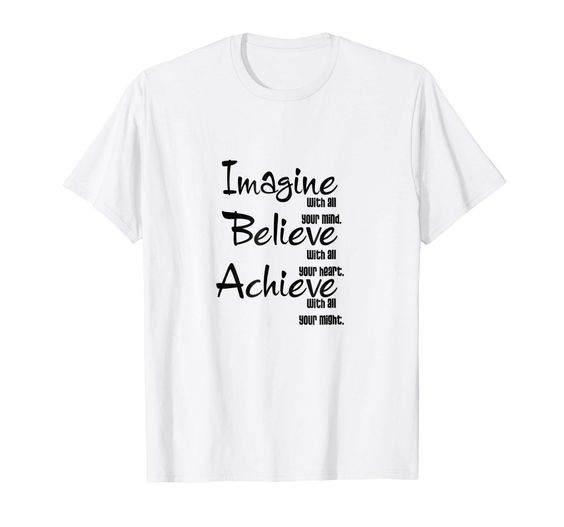 T-shirts with insightful quotations might help you express the depth and meaning of your friendship. These carefully selected phrases encapsulate the spirit of your relationship, motivating not only you and your closest friend but also the people around you. These T-shirts, which feature statements about loyalty and love as well as inspirational themes about growth and support, serve as daily reminders of the strength and beauty of your friendship.
T-shirts depicting a cartoon or image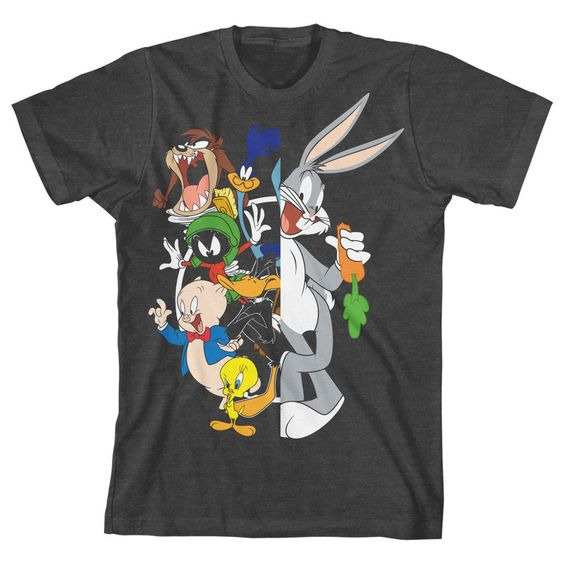 T-shirts with beautiful cartoons or intriguing imagery will let you embrace your humorous side and express your shared interests. These best friend t shirt design ideas offer a bit of fun and nostalgia to your wardrobe, whether it's a cherished animated character, a representation of your favourite activity, or a symbol that means something to both of you.
T-shirts featuring a common interest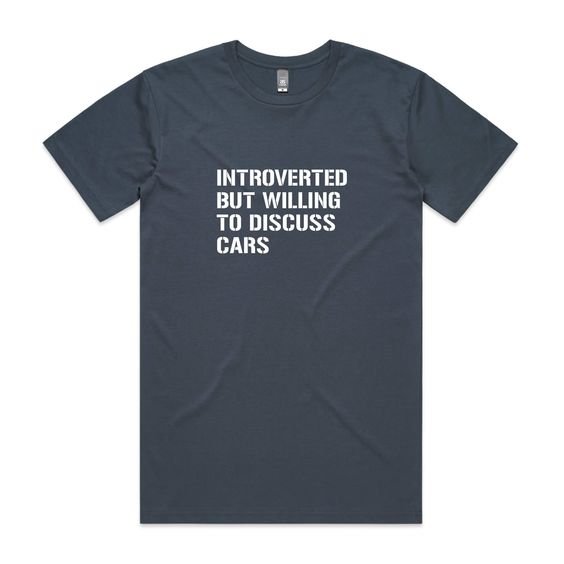 T-shirts that showcase a mutual interest or activity might help you celebrate your shared hobbies and develop a stronger connection. Whether you and your partner enjoy music, sports, art, or any other activity, these T-shirts serve as a visual symbol of your shared passion. Wearing them communicates your link not just to each other but also to the rest of the world, inviting people with similar interests to connect with you.
T-shirts with clever wordplay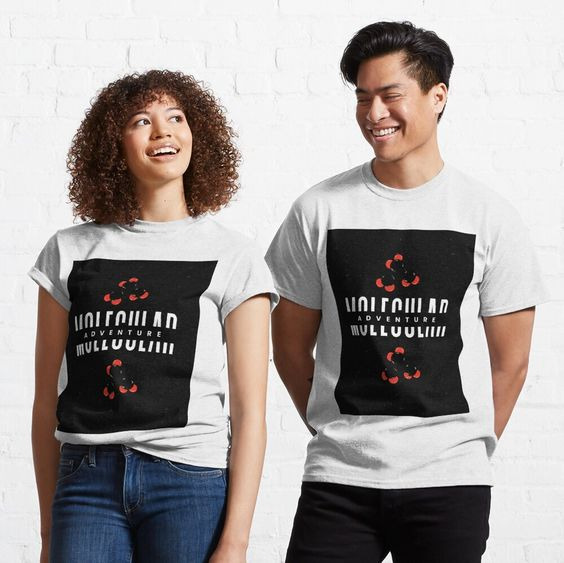 T-shirts with witty wordplay will add a bit of wit and charm to your wardrobe. These designs humorously twist slogans, puns, or popular sayings to provide a lasting and funny impression. Wearing these T-shirts allows you and your best friend to giggle together while also displaying your mutual enjoyment of creative words.
T-shirts with your favourite book or movie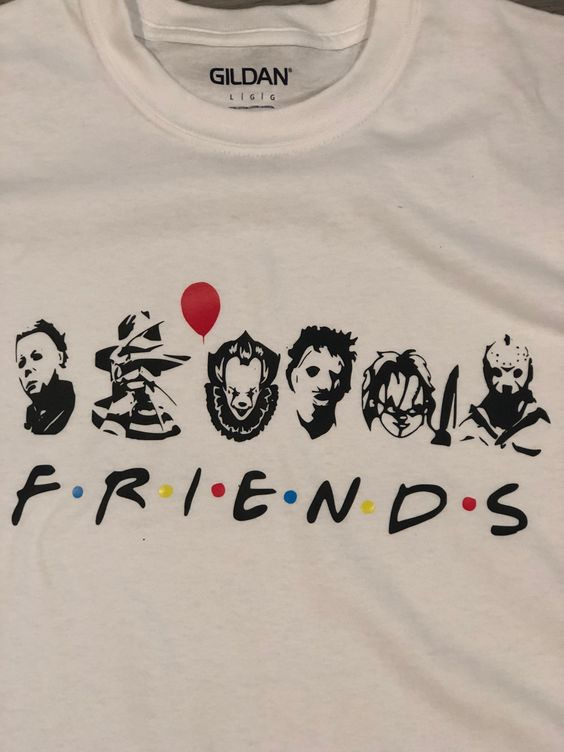 Wear T-shirts with memorable quotations, characters, or imagery from your favourite book or movie to pay homage. These best friend t shirt design ideas become a symbol of your common fandom and a conversation starter for other fans. You'll be reminded of the amazing moments you've shared while immersed in your favourite literary or cinematic world every time you wear them.
T-shirts representing your friendship
Opt for T-shirts with symbols of friendship, such as interlocking hearts, interlaced hands, or the infinity symbol. These designs artistically represent the depth and closeness of your relationship, acting as a continual reminder of the love and support you provide to one another.
T-shirts serving as a remembrance
Design T-shirts to mark an important occasion or milestone in your friendship to create long-lasting memories. Whether it's a particular trip, a shared accomplishment, or an inside joke, these T-shirts become souvenirs that capture the important experiences you've shared.
Adorable T-shirts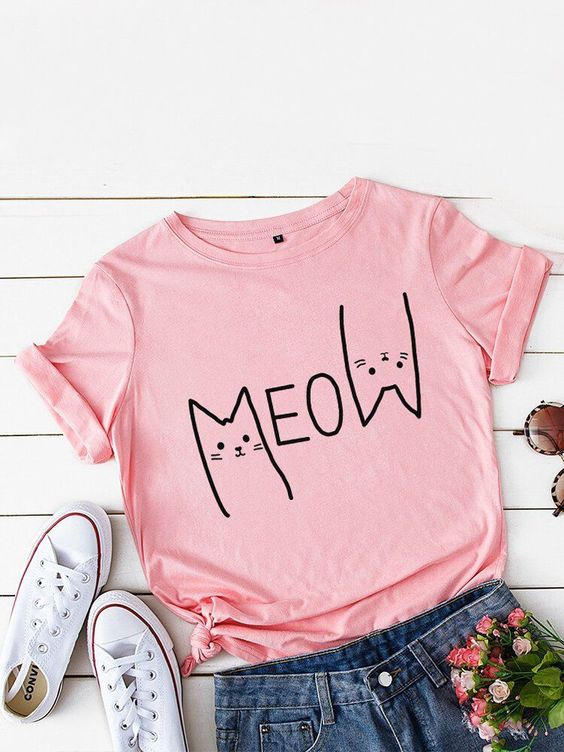 T-shirts with lovely drawings, such as cute animals, humorous cartoons, or whimsical designs, allow you to embrace cuteness and show off your relationship. These T-shirts not only depict your fun-loving personality, but they also make everyone grin. Wearing them brings delight and radiates positivity wherever you go.
T-shirts featuring your favourite location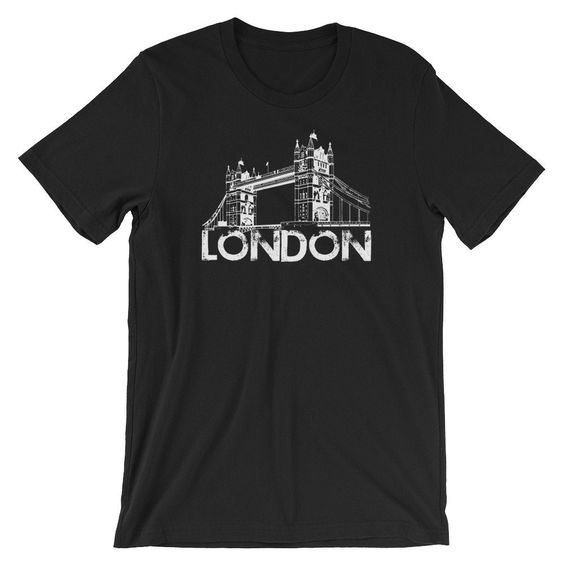 Wear T-shirts featuring graphics or text depicting a specific location that has sentimental meaning to your friendship to show off your appreciation for that spot. Whether it's your hometown, a favourite vacation area, or a location where you formed great memories, these best friend t-shirt design ideas allow you to proudly display your connection to that unique place.
T-shirts with a collage of your favourite memories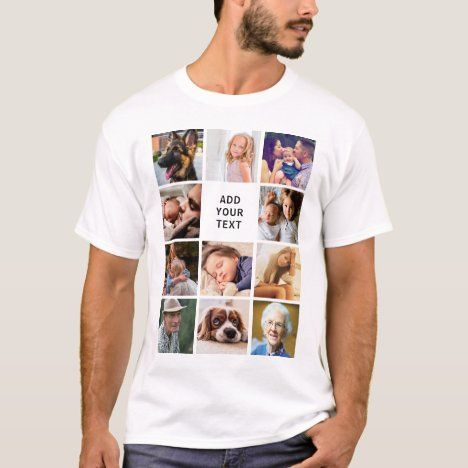 Make a wearable scrapbook of your friendship by making T-shirts with a collage of your favourite images or memories from your time together. This personalised method gives your T-shirts a unique and sentimental touch, allowing you to carry beloved memories with you wherever you go. Each photo or recollection depicted becomes a talking point, eliciting anecdotes and reminiscences.
T-shirts with a custom message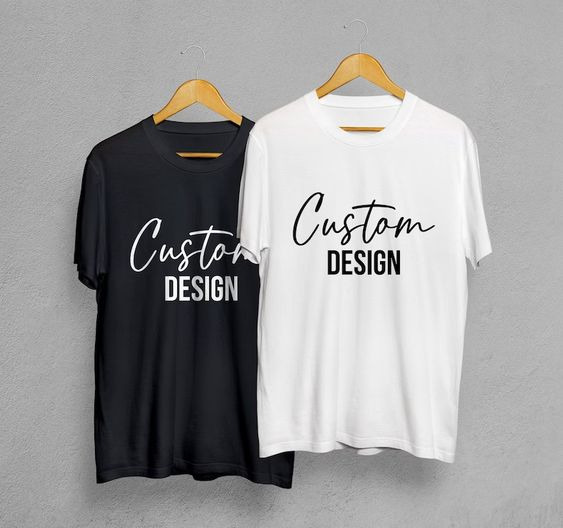 Create T-shirts with a personalised statement that is meaningful to your friendship. It might be a special phrase, an inside joke, or a slogan by which you and your partner live. These personalised words give your T-shirts a highly personal touch, making them a significant symbol of your partnership and reminding you of the ideals and experiences you share.
Plain T-Shirts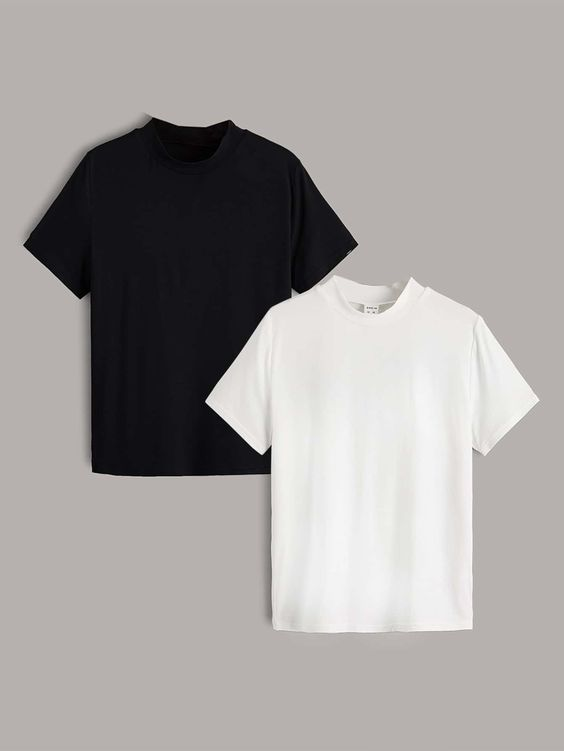 Sometimes simplicity is the most powerful tool. Choose basic T-shirts in a colour that both you and your best friend adore. This strategy allows the emphasis to move fully to the bond you share rather than the design on the T-shirt. The simplicity of these best friend t-shirt design ideas allows your relationship to come through.
QR code Imprinted T-shirts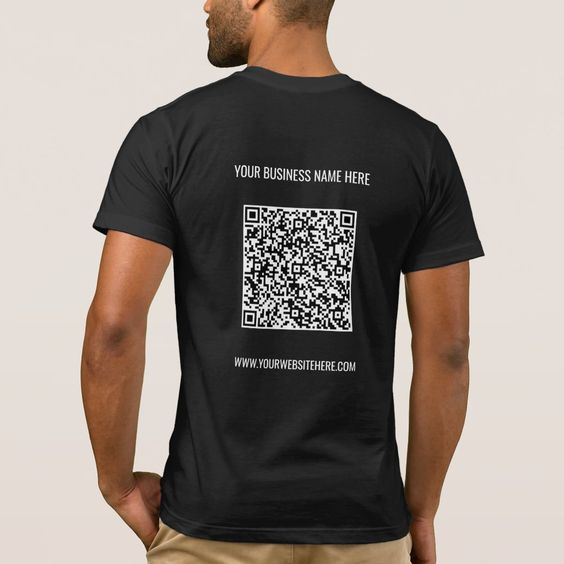 QR codes can be used to add a tech-savvy edge to your best friend's T-shirts. Imprint QR codes on your T-shirts that, when scanned, will take you to a private playlist, photo album, or secret message that only you and your closest buddy will be able to see. This dynamic and unique feature gives your T-shirts a modern twist, making them a fun and engaging reflection of your friendship.
Design and Sell Custom T-shirts With Blinkstore
Now that you know some of the Best friend T-shirt Design Ideas, you can now use your imagination and create your own custom t-shirt online and sell them to earn profits or gift your best friend. And guess what, it doesn't even require significant investment and anyone can do it. Excited already?
You can use Blinkstore, one of the most popular print on demand platforms for bringing your t-shirt design ideas into reality. But don't assume that Print on demand is only possible with only t-shirts. In fact, on Blinkstore we do print-on-demand for more than 30 products including t-shirts, hoodies, sweatshirts, crop-tops, crop hoodies, bottles, coffee mugs, posters, cushion covers, mobile phones, etc. So you can start your own t-shirt store, and as it starts doing good sales, you can launch many more products on Blinkstore's storefront which will be provided to you for free! Let's take a step by step process on how to do this.
Step 1: Use Blinkstore to create a free t-shirt store.
Sign up with your Google account at the seller.blinkstore.in. There is no need to remember a password. Select "New Store" from the "Create +" menu. Select a name for your store that will also serve as the subdomain.
Step 2: Create t-shirts easily online.
Click "Add/Edit New Product" and then choose a t-shirt to design. Upload your Canva or Photoshop designs with the simple t-shirt editor. You can also use Mockey, a high-end free mockup generator for designing your t-shirts and other apparels. Position the design and choose a t-shirt colour. Set the t-shirt's title, description, and profit margin. The cost of shipping is included in the base price, and Blinkstore handles printing and shipment.
Step 3: Begin selling t-shirts online.
Put your t-shirt designs for sale at your store. Start making money from sales by promoting your t-shirt company online. Don't forget to withdraw your profits as well.
FAQs
Can I have best friend T-shirts personalised with our initials or names?
Yes, you can customise best buddy T-shirts with your initials or names to create unique design using Blinkstore.
Is it possible to find T-shirt designs that feature internal jokes between best friends?
Yes, you can create your own T-shirt designs with funny inner jokes, which will give a touch of humour and shared amusement to your wardrobe using Blinkstore.
Where can I find T-shirts with meaningful statements about our friendship?
Many online platforms and custom T-shirt providers allow you to design T-shirts with meaningful quotes that express the essence of your friendship. However, you can visit Blinkstore if you want to create your own custom apparel with your personal quotes.
Conclusion
In conclusion, the universe of best friend T-shirt design ideas is a vibrant and imaginative environment that offers numerous opportunities to honour the everlasting link between friends. Every design choice, from personalised initials and amusing inside jokes to deep quotations and gorgeous artwork, acts as a visual witness to the depth and uniqueness of your connection. Whether it's matching T-shirts, designs that symbolise shared hobbies, or bespoke messaging, these T-shirts become more than simply apparel – they become beloved mementos of the memories, laughs, and shared experiences you cherish.