Always wanted to start Online Tuition Classes but lacked basic knowledge? Well, not anymore. With our comprehensive guide, you can now easily start your online tuition classes quickly without investing a huge sum of money. We will discuss the steps, benefits and additional information that will help you become the best in this field.
Table of Contents
Introduction
The popularity of Online learning has significantly risen since the pandemic occurred. Nowadays, Online tuition classes are a more and more common choice for students in India thanks to the growth of e-learning platforms and remote learning (sources).
Online tutoring is also a practical substitute for conventional in-person tutoring because of its ease, adaptability, and affordability. However, there are a few crucial steps you must take to assure your success if you want to start your own online tuition sessions from the comfort of your home. With our guide, you'll be well on your way to building your own prosperous online tutoring business in India.
Why start online tuition classes?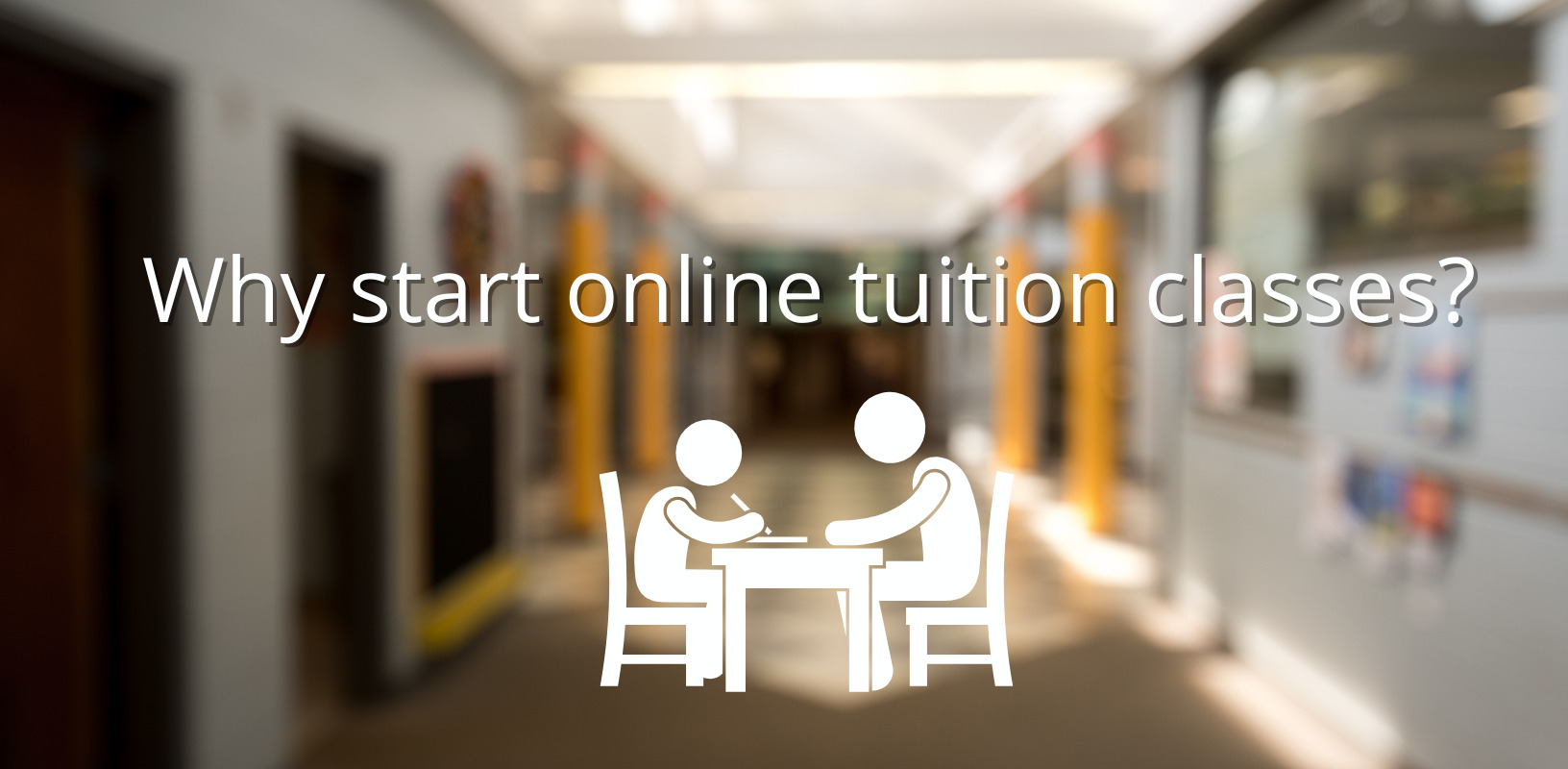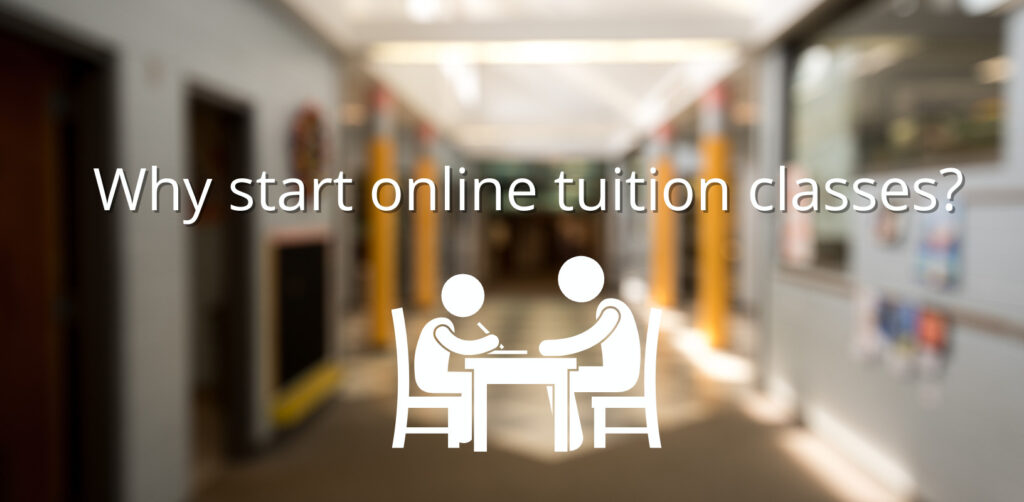 Before we hop into the steps of starting online tuition classes, let's take a look at the benefits of it in comparison to physical classes:
Flexibility: Online tuition programmes provide you with the ability to work from any location at any time, allowing you to choose your own schedule and fit learning around other obligations.
Cost-effective: By doing your tutoring online, you can save your overhead costs dramatically because there is no need for a physical classroom. It is thus a cost-effective choice for both tutors and students.
Broader audience: By offering online tuition programmes, you can interact with students from all over the world instead of just one region.
Personalized learning: Online tuition sessions enable you to give each student individualised attention and adapt the teaching style to fit their unique requirements and learning preferences.
High Demand: There is an increase in demand for online tuition programmes in India as e-learning platforms and remote learning become more popular. Tutors who want to launch their own online tutoring company now have a profitable option.
How to start online tuition at home?
Here are some steps that you need to follow to become the best online tutor out there.
1. Qualifications and Subject Knowledge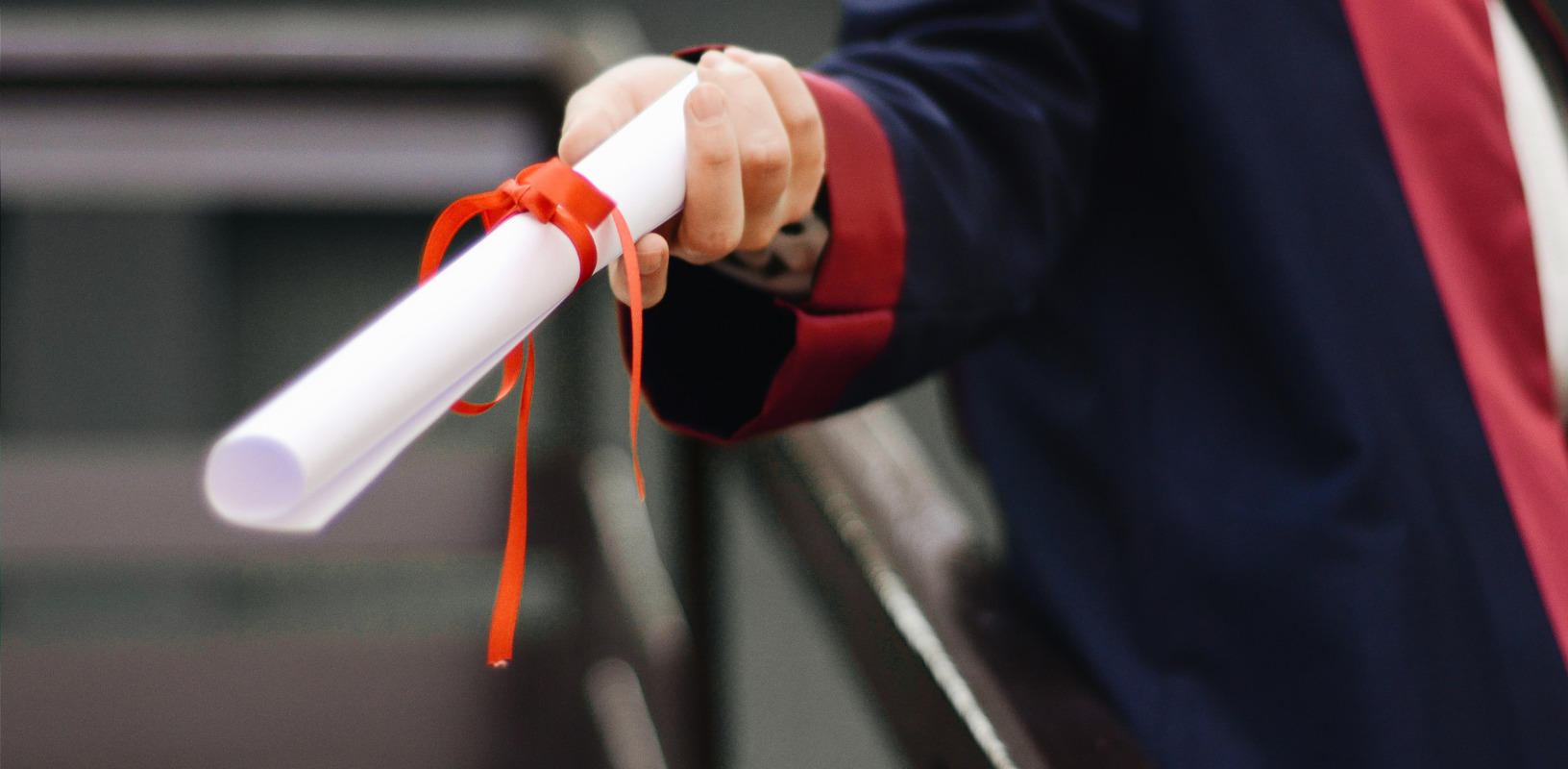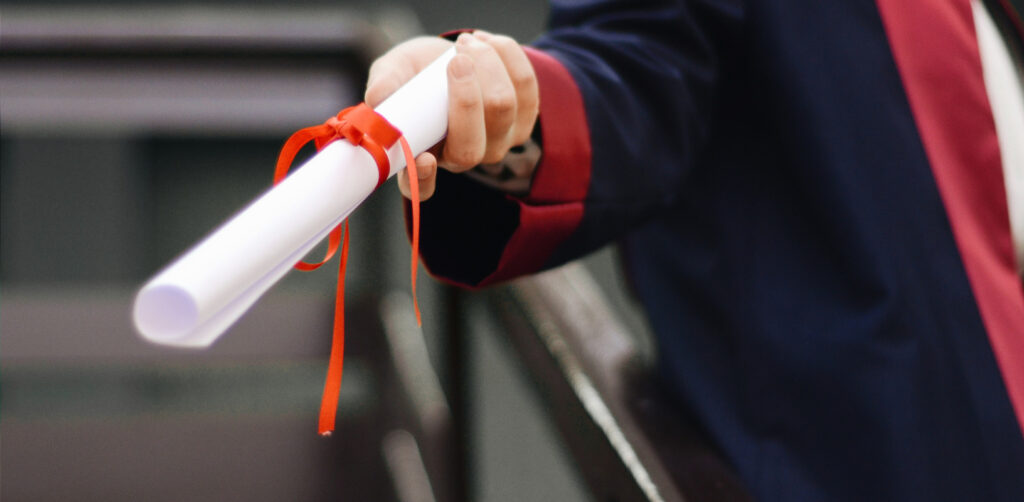 It's crucial to start an online tutoring business with the right knowledge and topic expertise. You will distinguish yourself from the competitors based on your credentials and expertise in the subject you want to teach.
In order to study the material they want to learn, students and parents desire a tutor who is skilled and experienced in it. To further develop your knowledge and competence, you can think about doing more training or earning extra certifications.
2. Market Research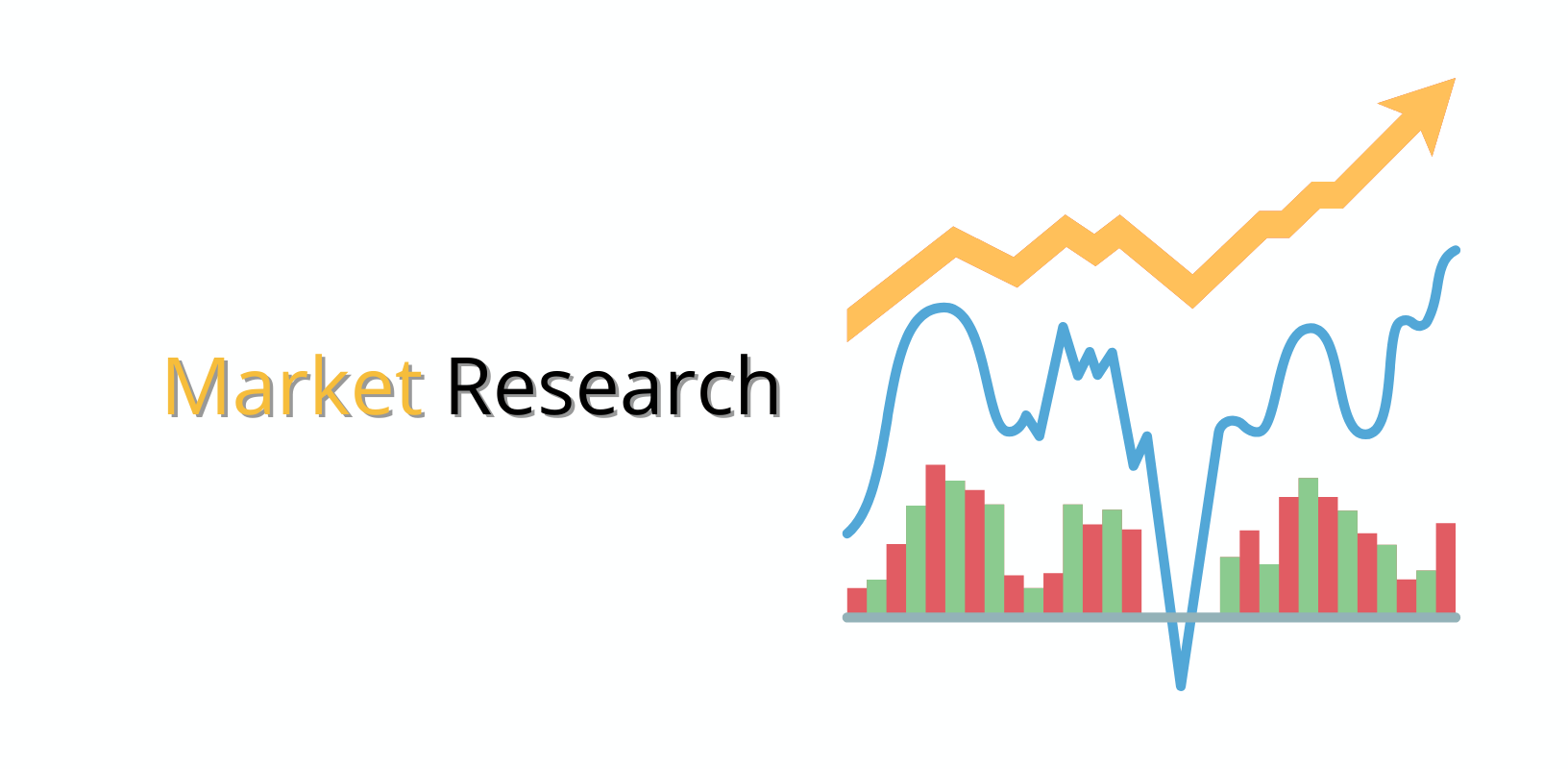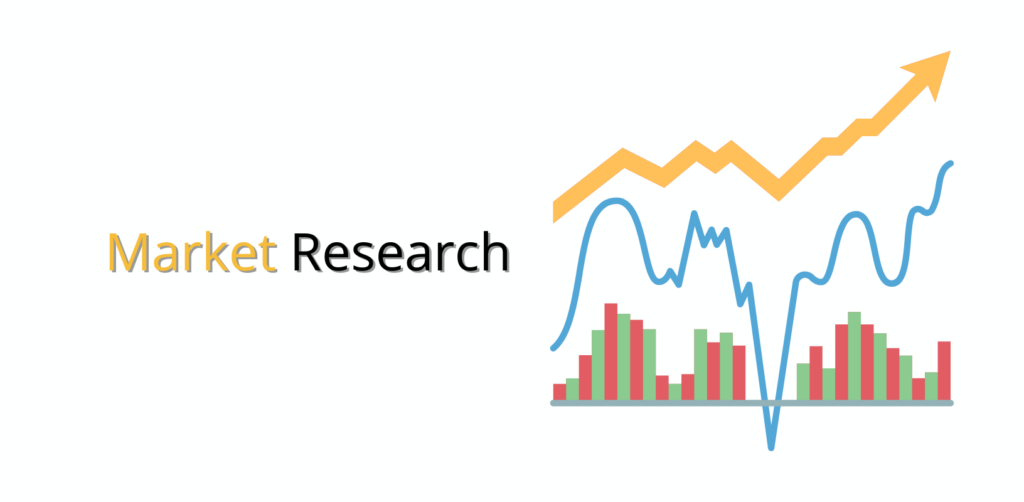 To determine the demand for your services and your target audience, market research is essential. You must ascertain your potential student's ages, locations, and educational backgrounds. Knowing your intended audience will enable you to adapt your teaching style and strategy to meet their particular needs. Also, you can investigate your rivals to find out what services they provide, how much they charge, and how you might set yourself apart.
3. Creating a Business Plan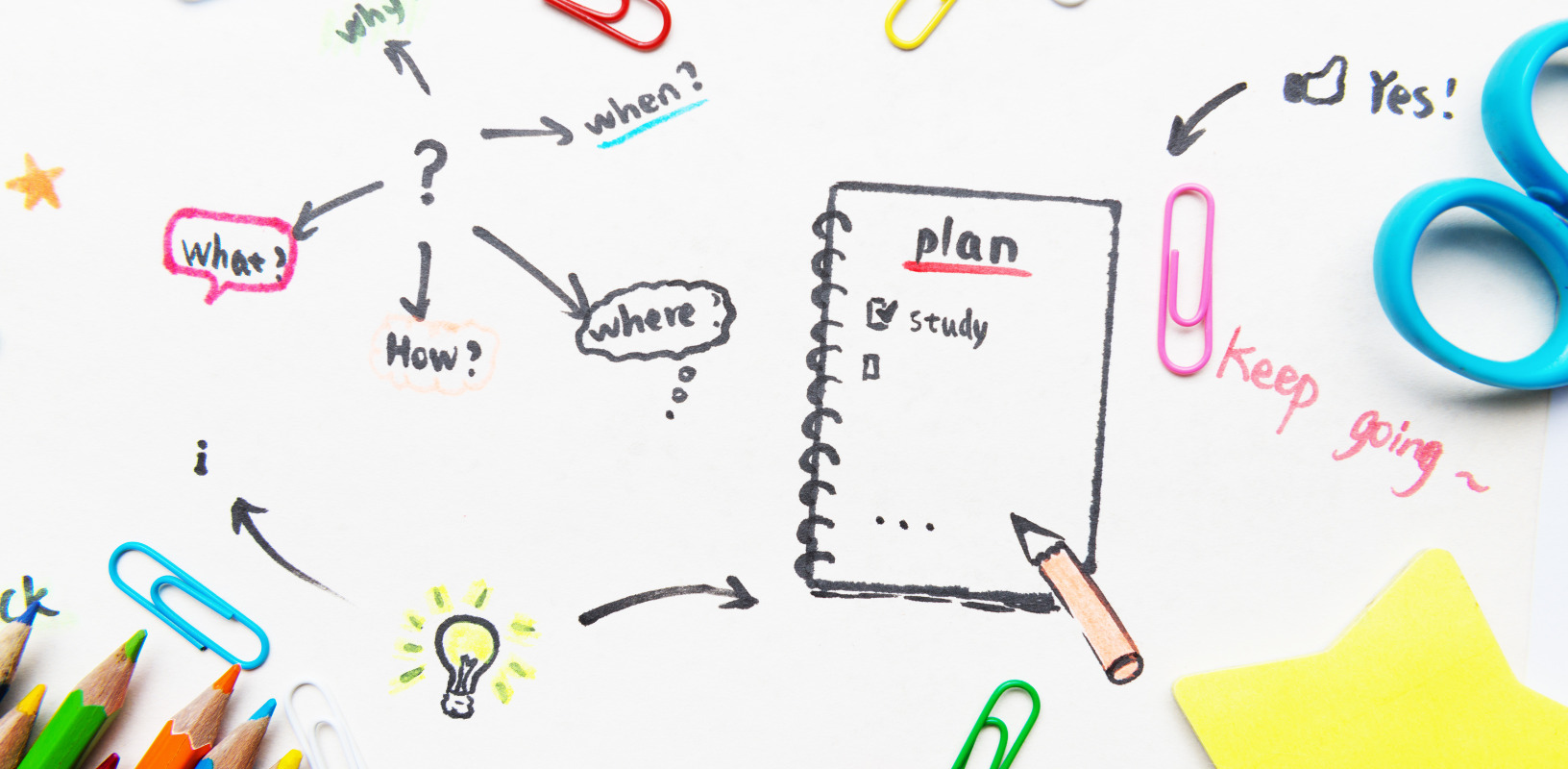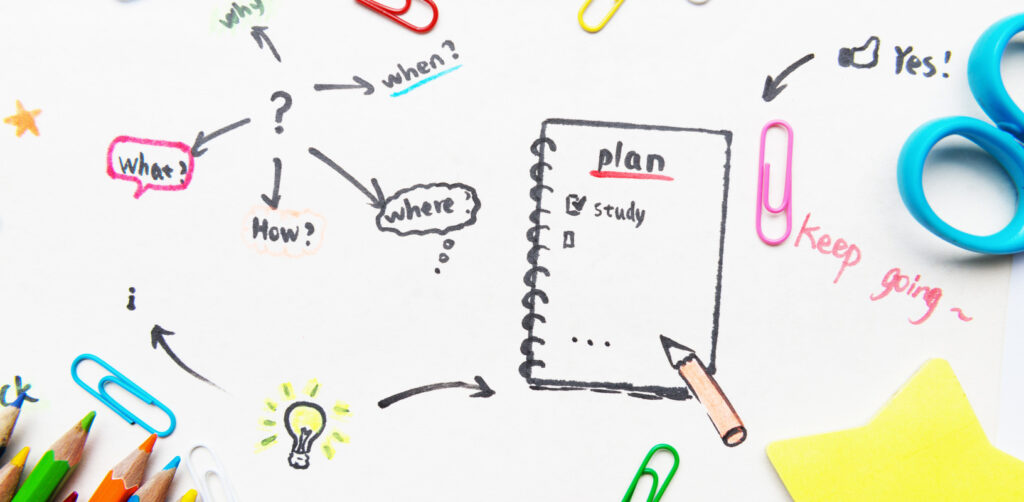 Your online tuition firm's goals, tactics, and expectations might be better defined by creating a business plan. Financial, marketing, and operational plans are all parts of a business strategy. Any legal or regulatory obligations that you must follow should be covered as well. A strong business strategy will keep you concentrated and help you accomplish your goals.
Also Read: 50+ Low-cost Business Ideas With High Profit in India
4. Online Class Setup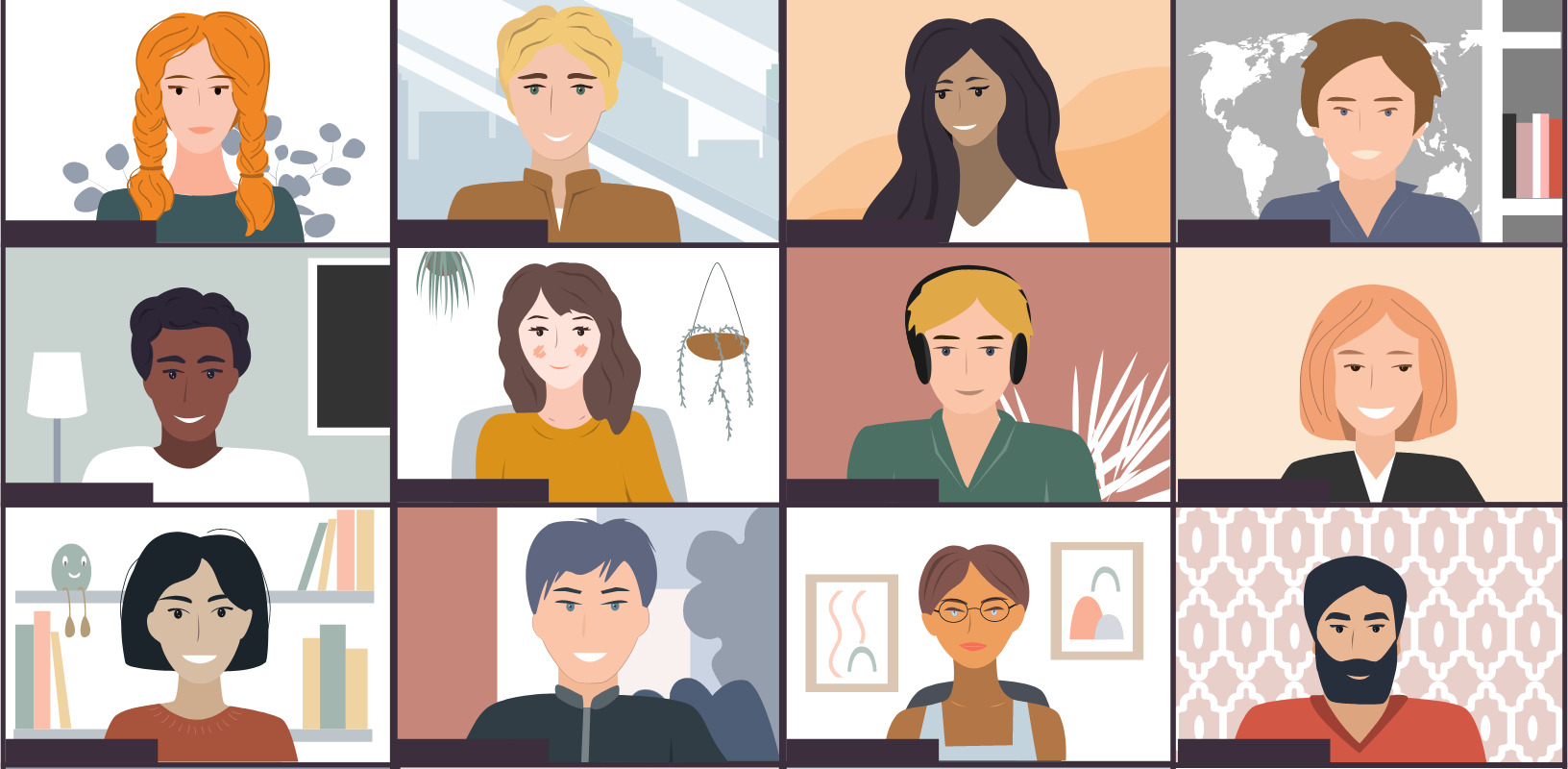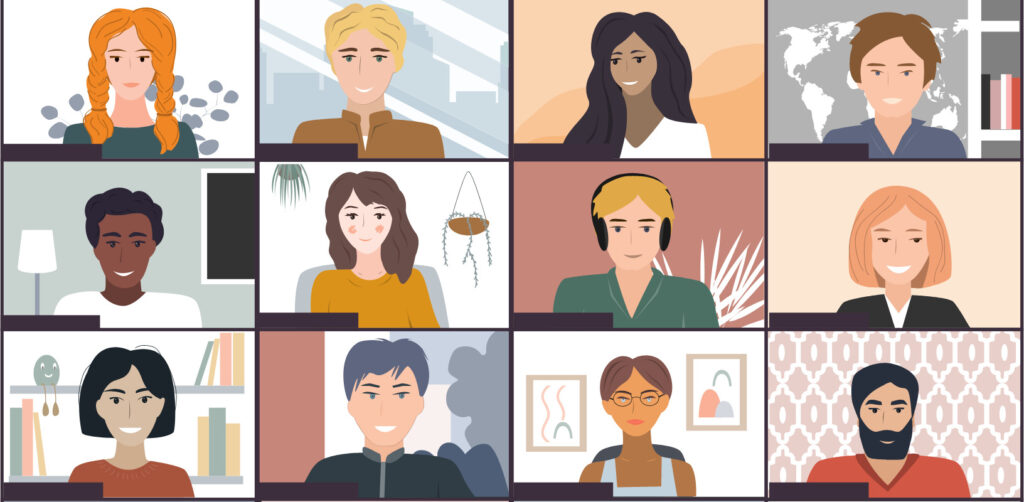 There are various processes involved in setting up online tuition classes, such as selecting the appropriate hardware, software, and technology. A reliable internet connection, webcam, microphone, and headset are required to conduct online classes. To improve your online teaching experience, you can also use a digital whiteboard, screen-sharing software, and video conferencing tools. Also, you need a space that is peaceful and well-lit for your classes.
5. Choose a Platform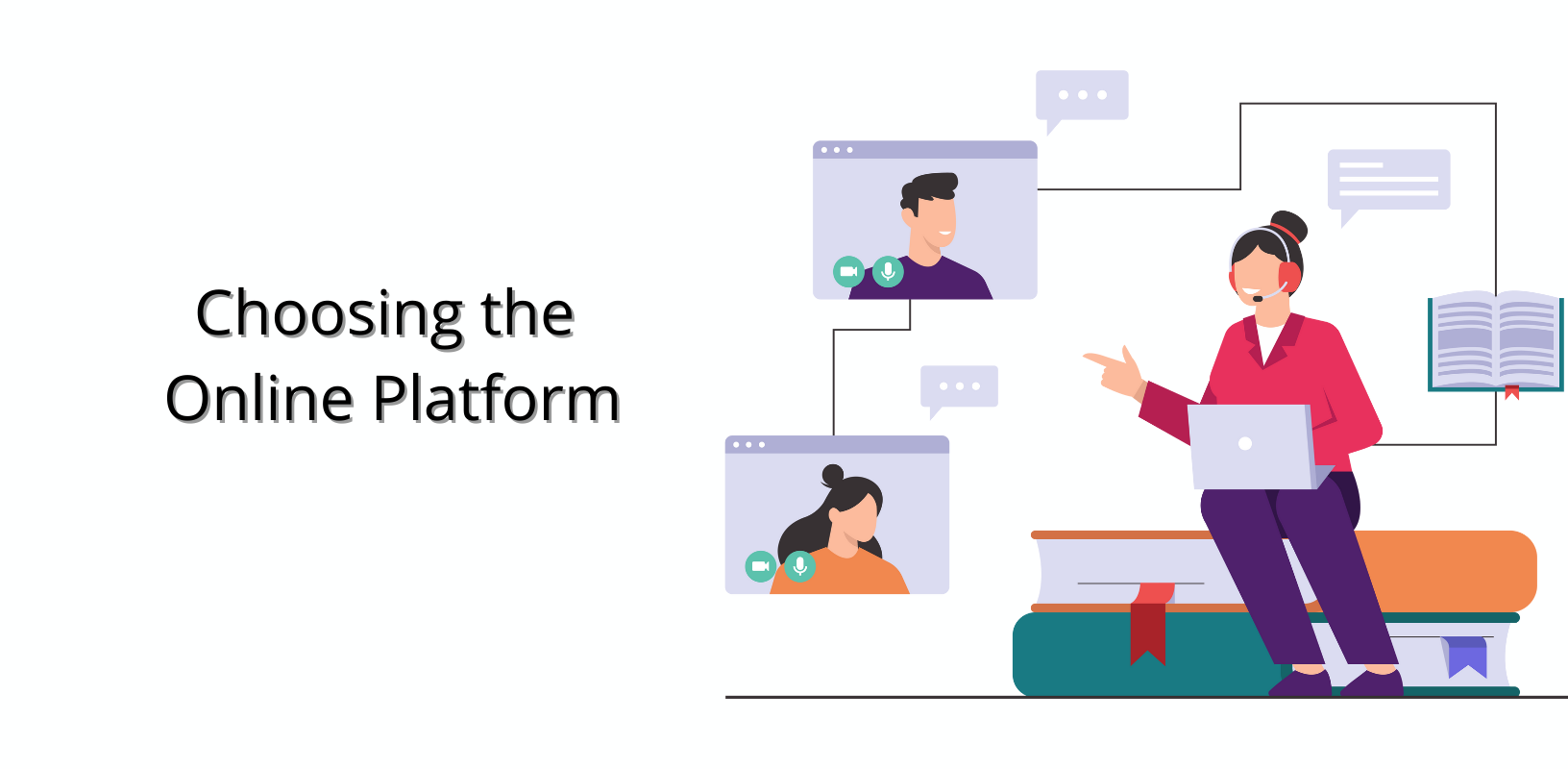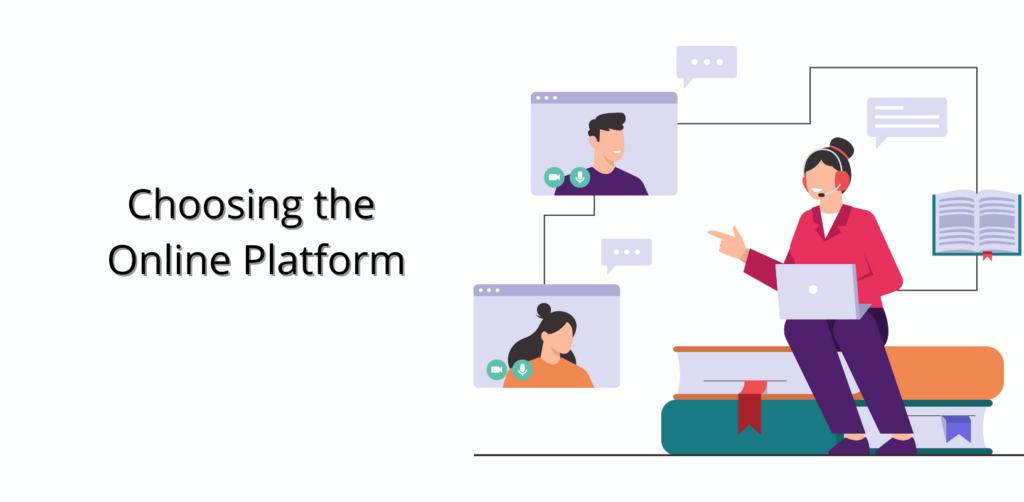 Choosing the right platform is a very important factor in deciding the success of your online tuition classes. There are many choices, including Skype, Zoom, Google Meet, and Microsoft Teams. Before making a final choice, you must take into account the platform's functionality, security, and usability. To connect with a larger audience, you might also think about utilising other channels.
6. Fee Structure and Plans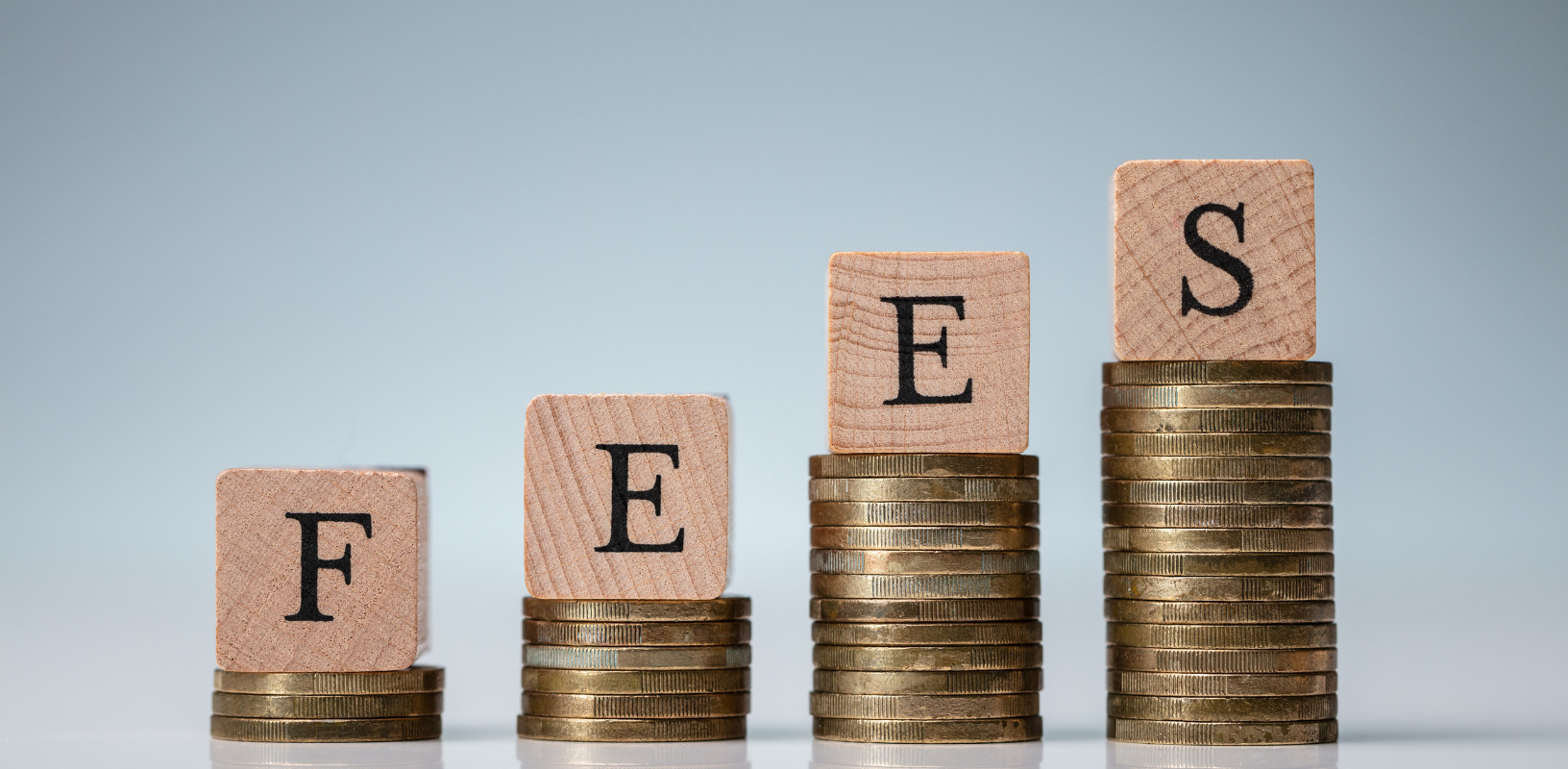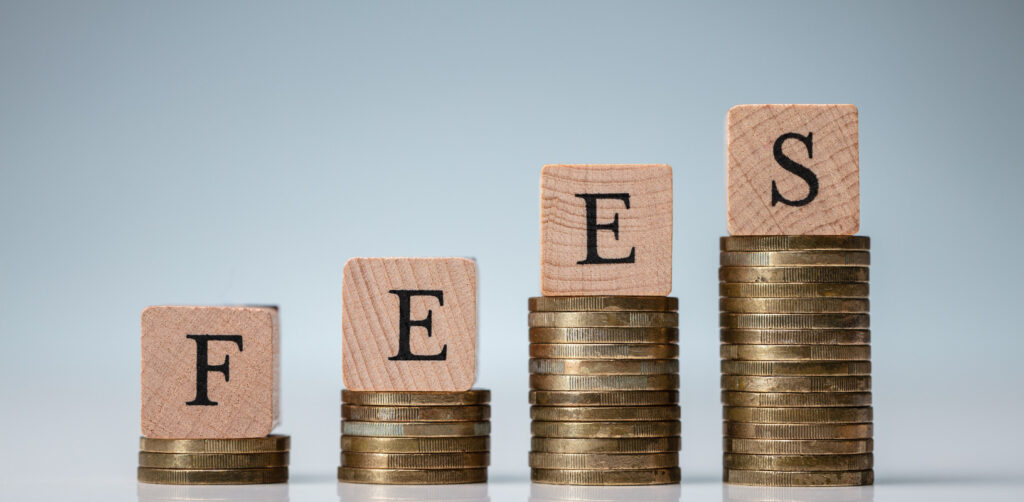 Your online tuition business must have a clear and acceptable fee structure in order to be successful. You have two payment options: hourly rates or session-based packages. Discounts for repeat students or referrals are another idea to think about. It is imperative to convey your rates to clients properly and to have transparent pricing.
7. Create an Online presence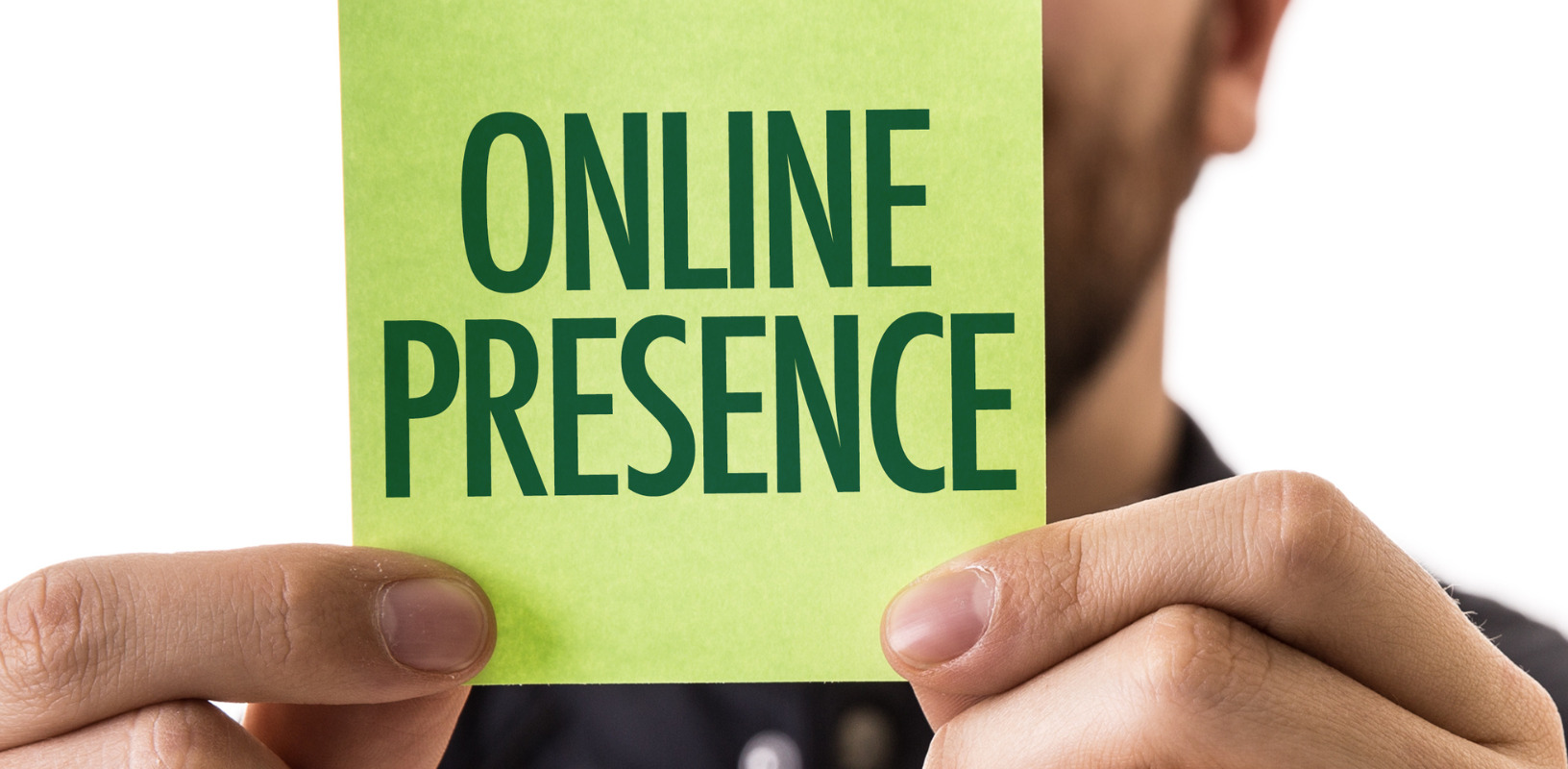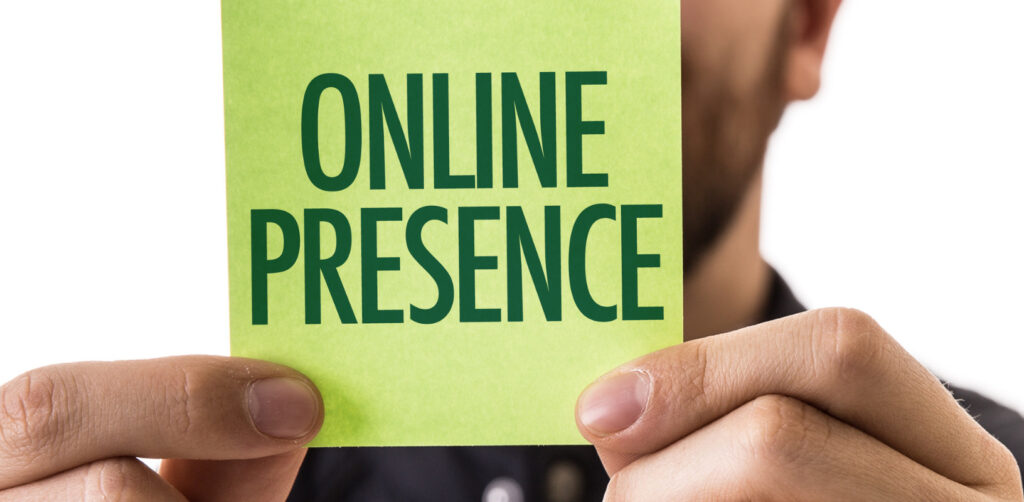 Reaching your target audience requires having an online presence. To promote your skills and area of expertise, you can start a blog, social media accounts, or a website. Your internet persona ought to be polished and represent the way you teach. You might also think about producing podcasts, blog entries, or video lessons to position yourself as an authority in your field.
8. Advertising and self-promotion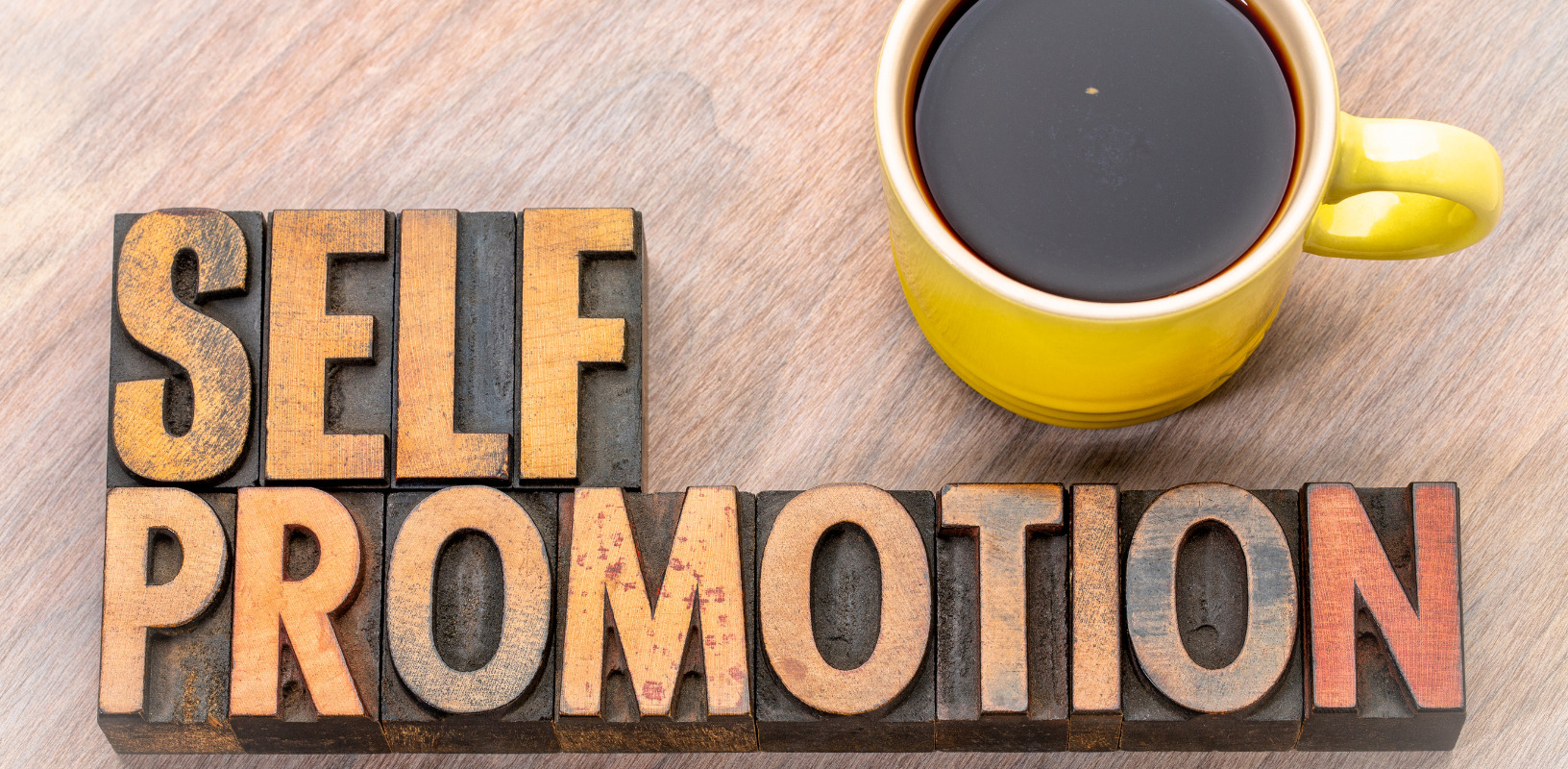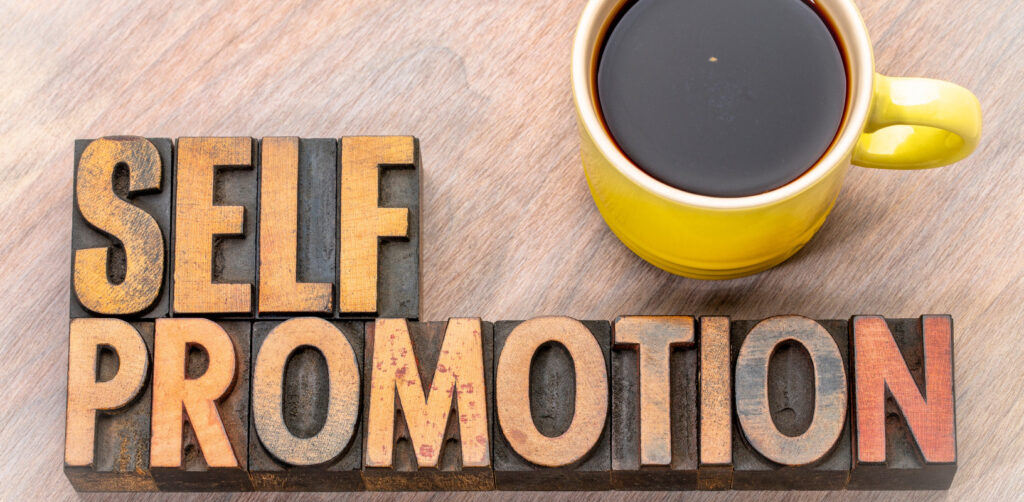 In order to draw in new students, you must advertise your online tutoring service. Many marketing techniques are available, including paid advertising, content marketing, and email marketing. To form alliances and receive recommendations, you should network with other educators, institutions, and businesses. Referrals from friends and family can be a useful tool for your online tutoring business. To draw in new customers, you might also think about providing free trial classes or consultations.
Future of Online Education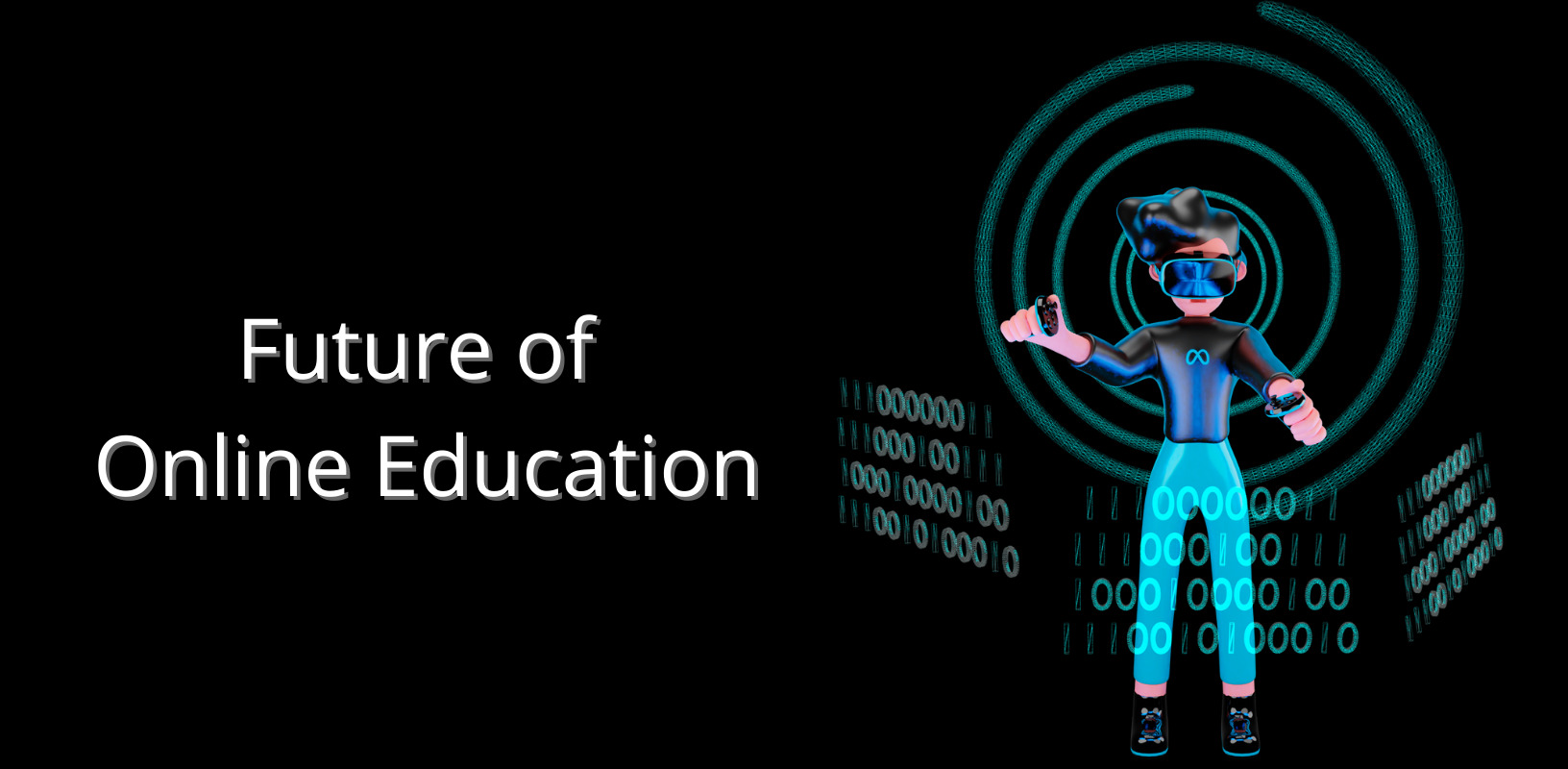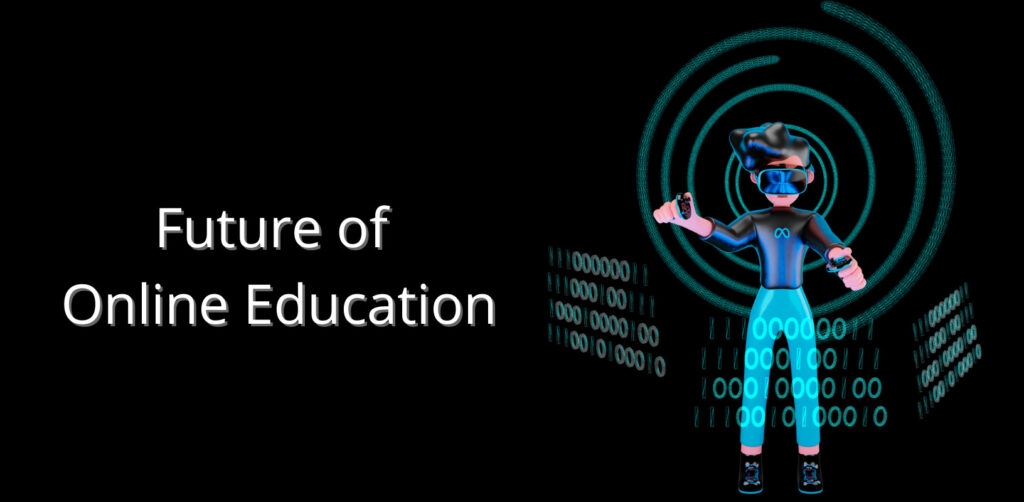 Online tutoring has a very bright future and is anticipated to gain more and more traction over the next several years. These are some explanations:
Demand for online learning has increased as a result of the COVID-19 pandemic, as many students were forced to switch to remote learning as a result of school closures. Because they can be accessible from the convenience of home, online tutoring classes become more popular.
Students from all over the world have access to online tutor programmes, allowing tutors to reach a larger audience. This creates new chances for tutors to communicate with students around the globe and provide customised courses and programmes.
Students can plan online tutoring sessions at their convenience, providing flexibility and convenience. This is especially helpful for students who may be unable to attend traditional sessions due to other obligations, such as work or family responsibilities.
Because there is no need for travel and other related expenses, online tutoring sessions are frequently less expensive than traditional classes. Due to this, it is conceivable.
With the advent of interactive technologies like video conferencing, digital whiteboards, and other interactive tools, online tutor programmes are getting more sophisticated and interactive. This improves the learning process' effectiveness and engagement.
FAQs
What qualifications do I require to begin online tuition classes?

There are no set requirements for starting online tuition sessions, but it's critical to have a solid grasp of the subject you'll be instructing. Having teaching experience or a teaching degree is also beneficial.

How can I recruit students for my online tuition classes?

You can attract students to your online tuition courses by posting advertisements on social media, setting up a website or blog, providing a free trial, and soliciting recommendations from previous students.

How can I determine the cost of my online courses?

The subject, the student's level, the length of the classes, and your own expertise and credentials can all be taken into consideration when determining your prices. It's crucial to look into the rates that other tutors in your region charge.

What tools do I require to teach online courses?

A strong internet connection, a computer or laptop, a webcam, a microphone, and headphones are required. You could also require extra equipment, such as screen-sharing software and digital whiteboards.

Steps to create an online tutoring website:

Step 1: Create your own wesite using WordPress, Graphy, Cosmofeed, Webflow, TagMango, etc.
Step 2: Customise the website as per your niche.
Step 3: Create course pages with all the information
Step 4: Share sneak peek into the course, testimonials, and your expertise on the course pages.
Step 5: Market your courses and online tutoring on social media and get students.

How can I make my online classes more interesting?

Use interactive teaching techniques, questions, feedback requests, and online tools like polls, quizzes, and surveys to make your online tuition courses interesting. It's crucial to build strong relationships with your pupils and create a welcoming learning atmosphere.

How to start a tutoring business in India?

8 step guide to becoming an online tutor:

1. Qualifications and Subject Knowledge
2. Market Research
3. Creating a Business Plan
4. Online Class Setup
5. Choose a Platform
6. Fee Structure and Plans
7. Create an Online presence
8. Advertising and self-promotion
Conclusion
In India, creating online tuition classes from home can be a fulfilling career choice. It is now simpler than ever to connect with students from around the world and provide high-quality education thanks to the rising demand for online learning and technological improvements.
You may build a profitable online tutoring business that fulfils the needs of your students and aids them in achieving their academic objectives by following the eight simple steps suggested in this manual. You can have a rewarding career as an online tutor with commitment, perseverance, and a love for teaching, and you can have a positive influence on the lives of your students.