Nearly millions of online entrepreneurs have been able to pay bills and live comfortably selling custom youtube merchs to longtime fans. This unique form of passive income is especially popular with the world's top YouTubers. In fact, selling personalized products has become the primary method by which many successful YouTube users (200,000 to 1 million subscribers or more) can now financially support their channel. Let's discuss how much do the top artists make by selling youtube merchs online.
Table Of Contents
Introduction
Now that we're living in the YouTube era, everybody is looking to become an influencer. With attention spans reducing, and artists increasing, it is not possible for everyone to get enough views to generate revenue. This is where YouTube Merch emerges as a hero.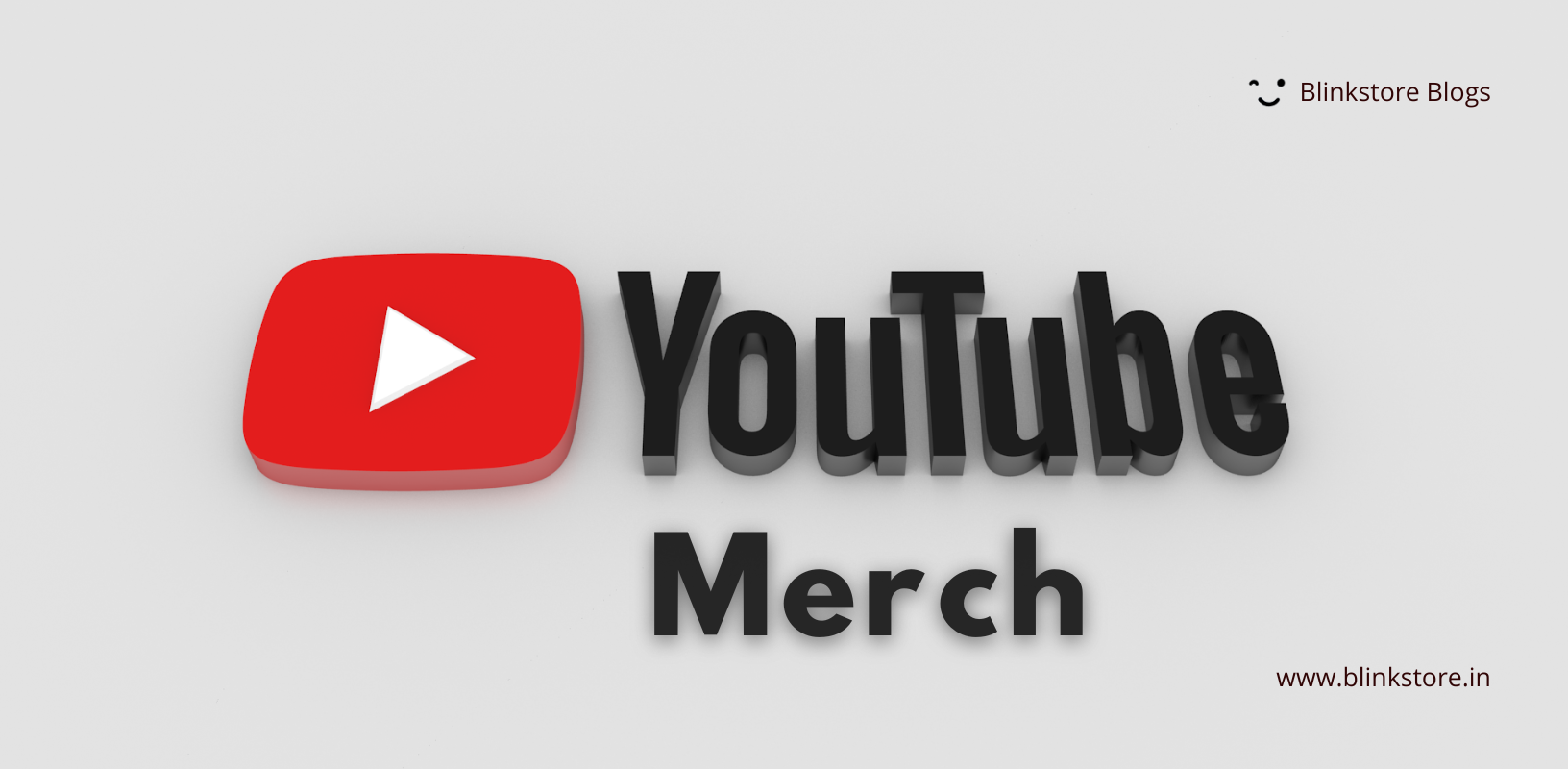 YouTube Merch is a great way to monetize your channel and strengthen your brand. Building a marketing profile for your target audience and customers will help you think more clearly about how the new type of content you're creating fits into your overall plan to monetize your channel. Publishing half an hour or even 10-minute videos every week takes a lot of effort. This effort will pay off as these creators and entrepreneurs will be able to monetize their channels with things like YouTube Merchandise.
How Much Money Do Top YouTubers Make With Merch?
Since product sales are driven by external activities, it is difficult to calculate exactly how much money each YouTuber can make from selling products. After all, there are many variables to consider, including audience size, audience demographics, and the quality of the products on offer.
Average monthly sales of top YouTubers Merch Stores are:
1. PewDiePie : $6,834,645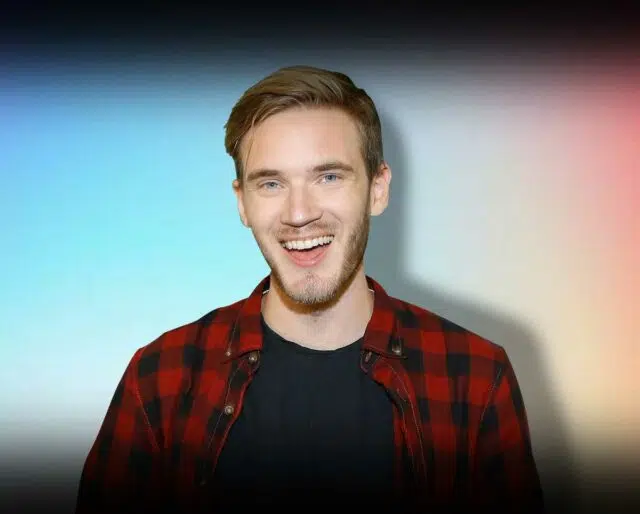 This Swedish player's product lines are sold through Representatives. The social media brand PewDiePie is a huge hit and the products have steadily evolved in stages over the years. Creators often wear hoodies, T-shirts, and hats depicting this design in videos and in the media. made slogans like "Hundred Mill Club" and "Full Stack" a natural part of fan jargon.
While the world's largest YouTuber has sold millions of products over the years, their new catalog is typically limited to around 20 products, prompting many users to come back to business again and again.
2. Dude Perfect: $2,957,950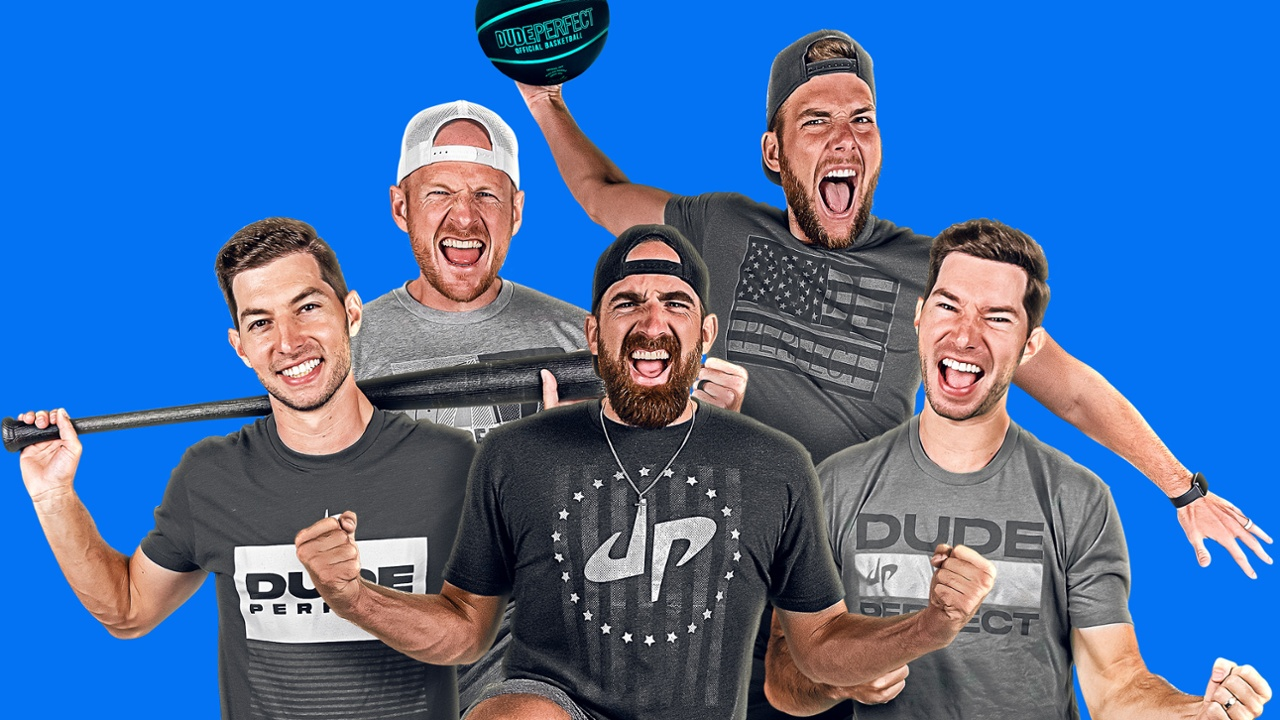 Dude Perfect offers a wide range of hats, T-shirts, hoodies, jackets, trousers, and accessories through its own store. Vibrant colours matching the YouTuber brand are on display. also part of demographics. This means that the content and products resonate with users, resulting in much higher conversion rates as the products actually match the type of products seen on main streets and shopping malls.
Dude Perfect's products are ideal for demographics. Supported by a huge audience, it should come as no surprise to see monthly payments hitting seven figures.
3. JuegaGerman: $1,956,575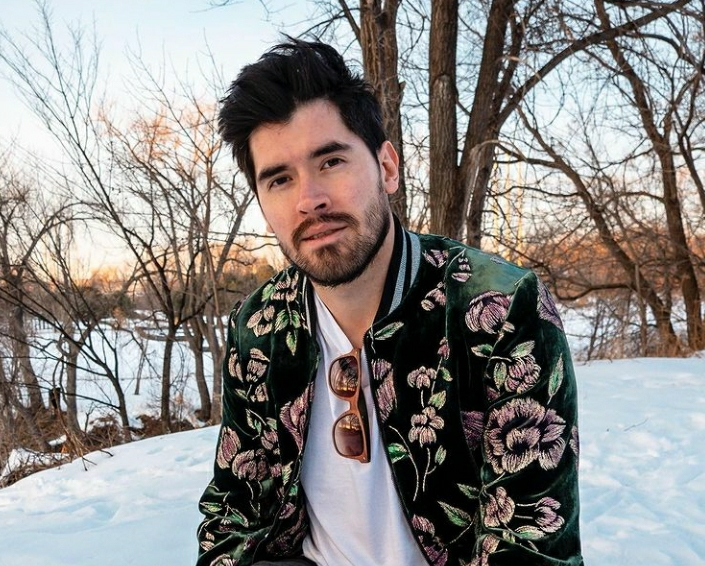 Teepublic's JuegaGerman product line includes T-shirts, hoodies, stickers, and mugs. While there are not many such styles, the ability to choose a colour scheme for almost any product allows consumers to create a product that feels personal to them. Naturally, the costumes come in a variety of sizes to reflect a slightly more diverse audience than some alternative YouTube channels.
The design tends to focus simply on the idea of ​​placing a logo on a product, rather than slogans or complex designs. The iconic white text on the red logo looks great on many products and is in the same vein as mainstream clothing brands such as Levi's.
4. Collin Keys: $1,780,780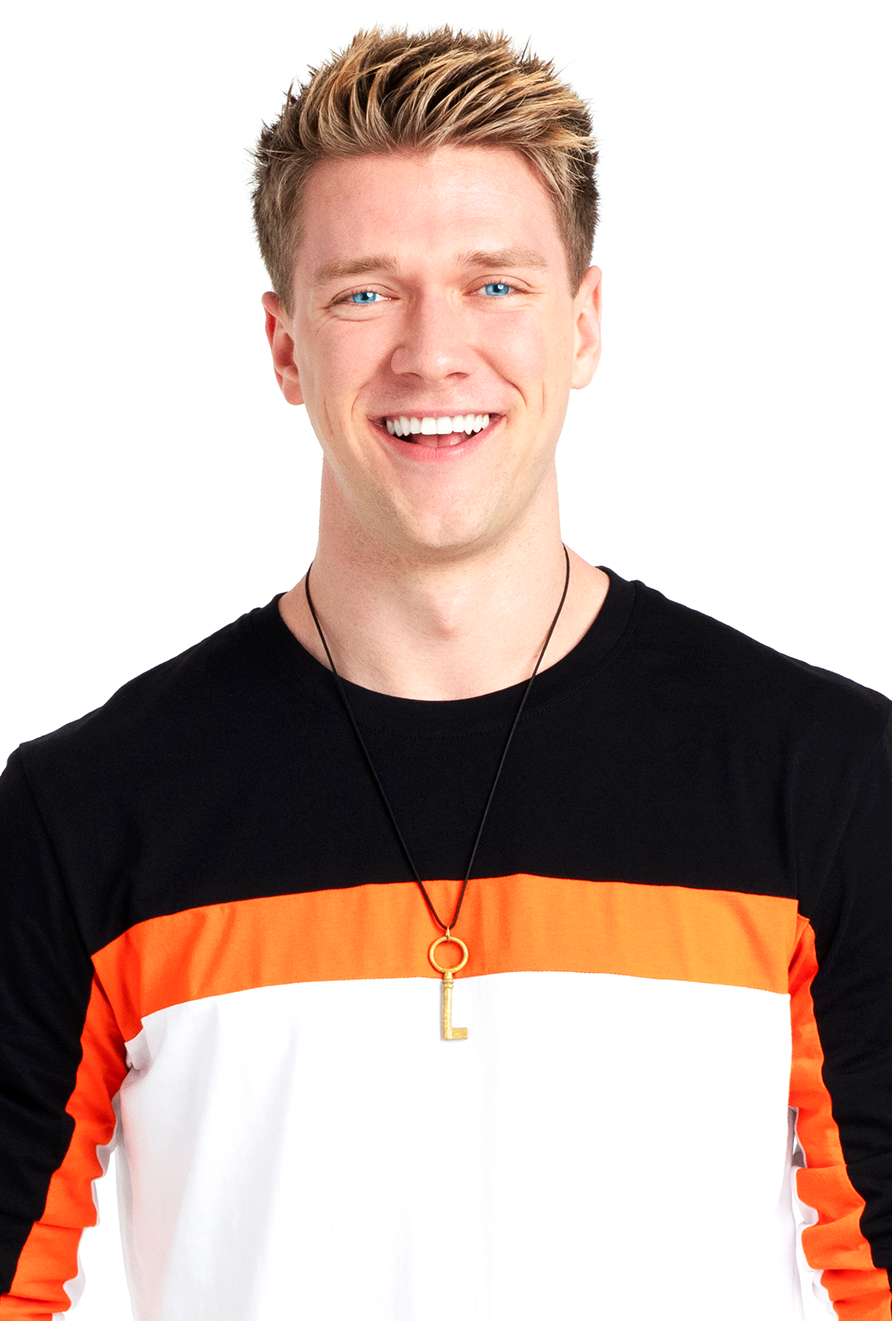 Collins Key clothing and accessories lines are sold directly through the Collins Key website and include special lines for men and women. Felt coats, shirts, and accessories, from blankets to drawstring pockets and pillowcases. Some products have a logo, others have clever slogans. Several products combine the two. There is a wide variety of styles and designs.
In fact, the Collins Key lines also use a variety of printing and embroidery techniques. The quality of the items is very high and this is something that fans can immediately notice.
Also Read: How To Earn Money From Youtube in India – Top 10 Ideas
FAQs
How to sell merch on youtube?
You can easily sell youtube merch by promoting it in your videos or adding links in the descriptions.
How much do youtubers make from merch?
Earning from youtube completely depends on the sales and audience group of individual artists. Having a big community helps in drawing more sales which result in more profit.
How to make merch for youtube?
You can easily visit Blinkstore and design your own merch for youtube. Blinkstore will take care of printing shipping and all other expenses.
Conclusion
Custom merchandise is a highly sought-after source of income, and when attached to a giant name like YouTube, it is an even more lucrative profession. While YouTubers from the US have been taking advantage of YouTube Merch to make money for quite some time now, Indian channels and artists aren't far behind. What makes the process even easier is that you can outsource all the logistics, inventory, and shipping troubles by starting a print-on-demand store for your YouTube Channel. Hopefully, after reading this article you have everything you need to start selling your merch online using Blinkstore. Good luck!