The shift to online commerce has brought various obstacles for businesses of all kinds. Businesses confront a variety of challenges when turning digital, from negotiating the complexities of internet marketing to maintaining data security. Learn about the biggest challenges for most businesses when going online and solutions for dealing with them easily. This guide will help you flourish in the internet marketplace whether you are a small start-up or a well-established enterprise. So keep reading!
Table of Contents
Global eCommerce Sector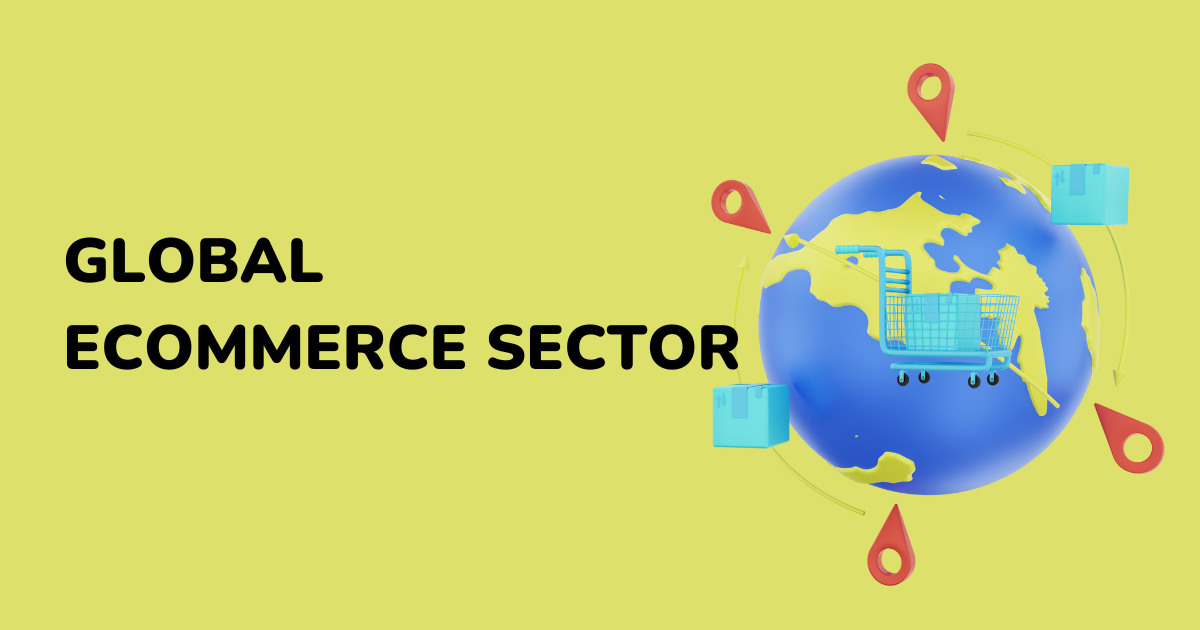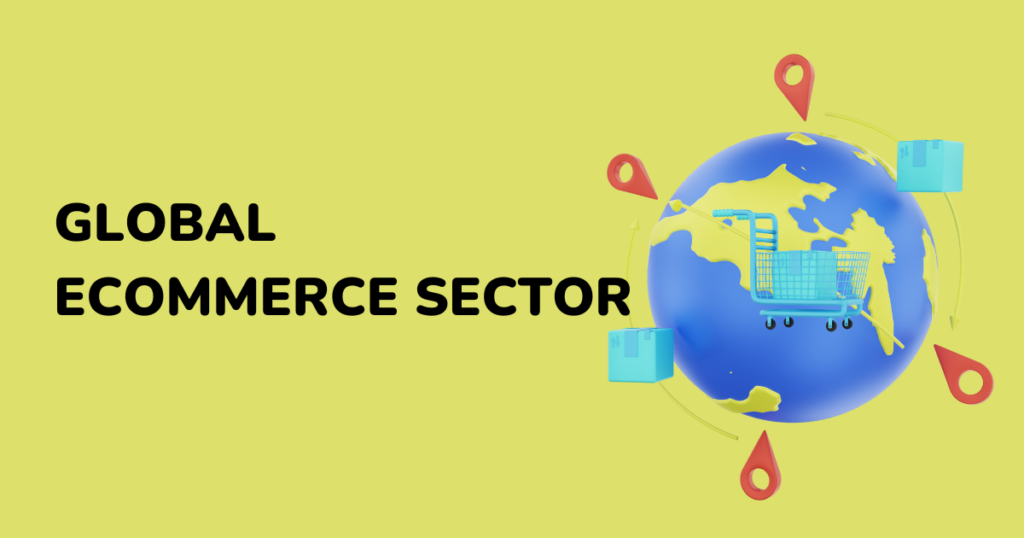 The global eCommerce business has grown rapidly in recent years, owing to technological improvements, shifting consumer behaviour, and the COVID-19 pandemic. Consumer convenience is one of the primary drivers of eCommerce growth. eCommerce allows customers to explore and purchase things from the convenience of their own homes, and have them delivered right to their door. This was especially crucial during the COVID-19 outbreak since many individuals were unwilling to visit physical stores due to safety concerns. While operating in this industry has its hurdles, the prospects for growth and expansion are enormous, making eCommerce an increasingly essential element of the global economy.
10 Biggest Challenges for Most Businesses When Going Online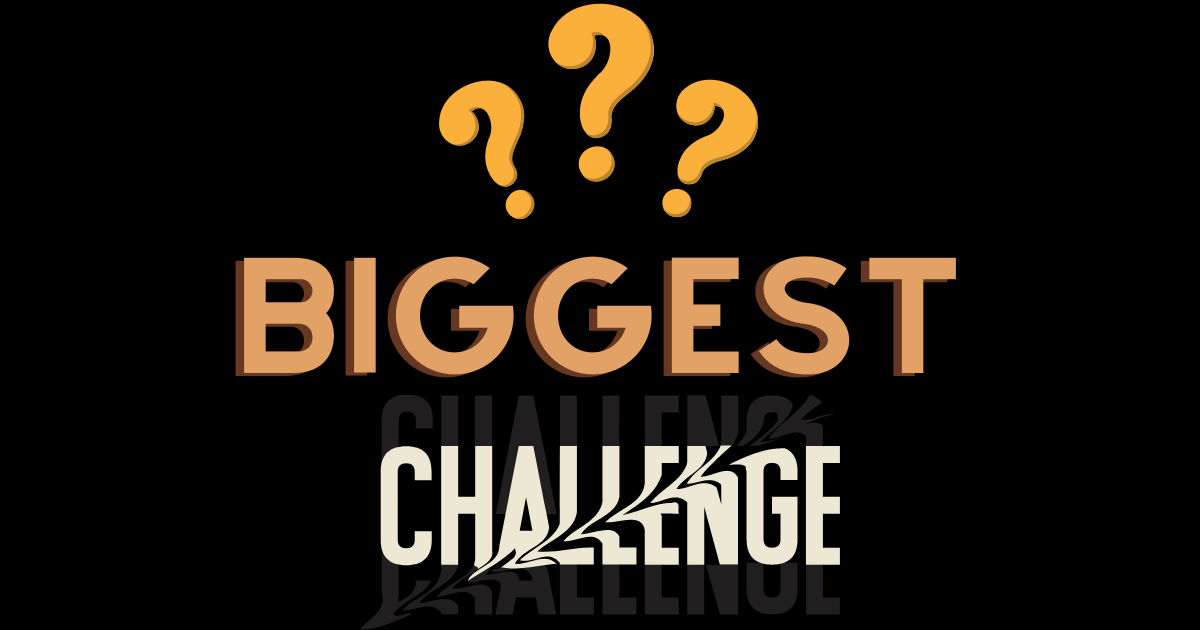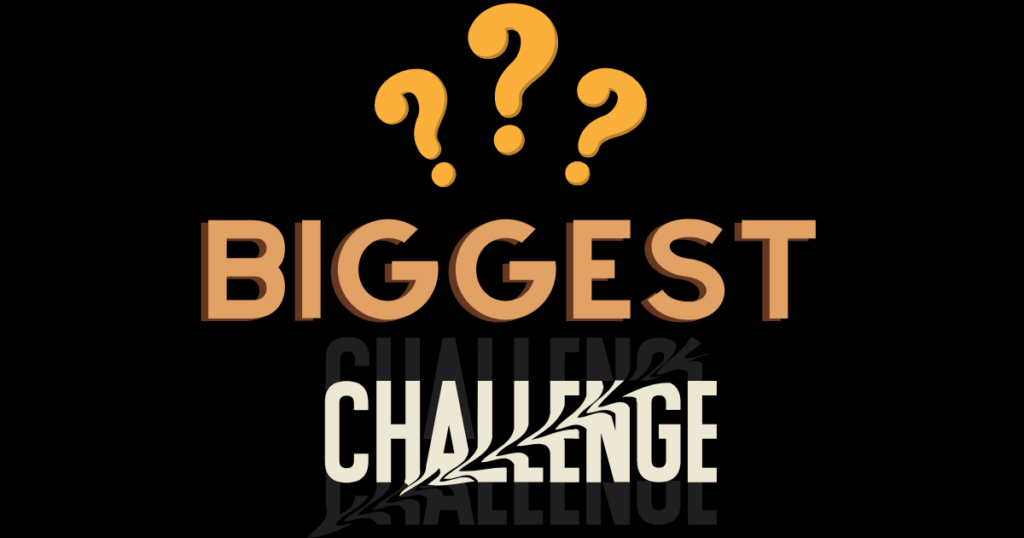 Every day businesses come up with different challenges whenever they shift their businesses to online mode. Here are some of the biggest challenges for most businesses when going online:
1. Data Management and Cybersecurity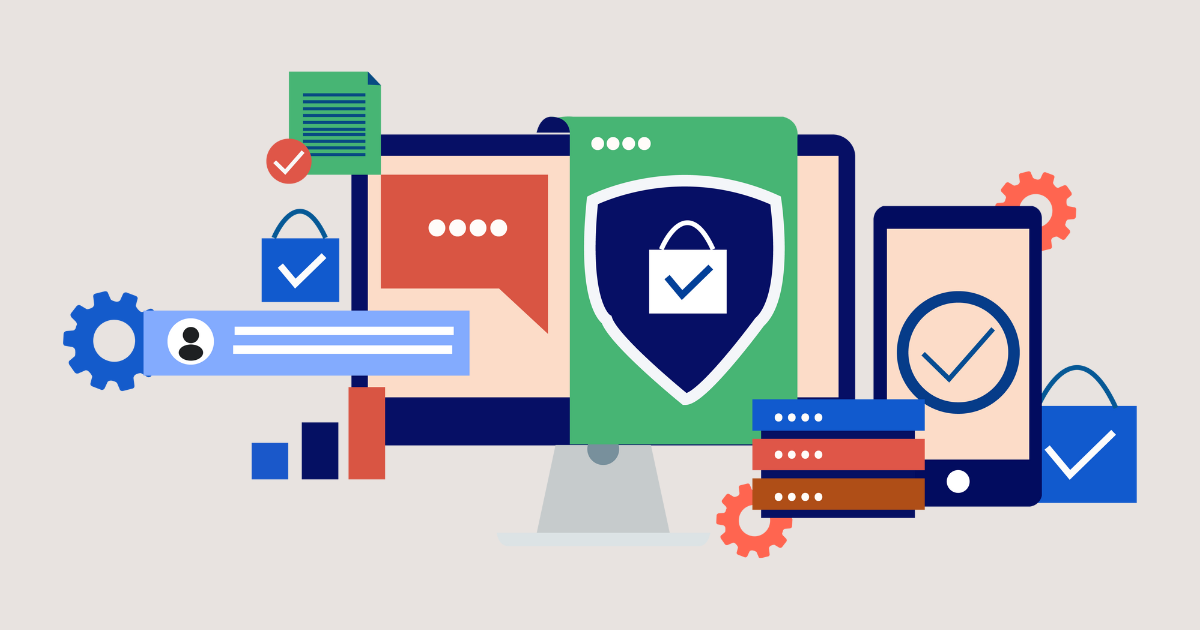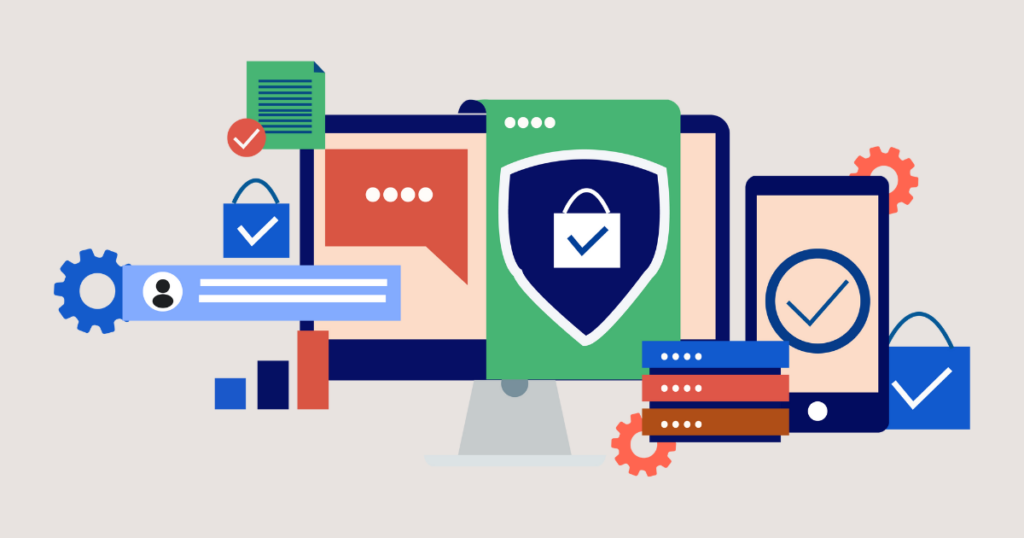 One of the biggest challenges for most businesses when going online is handling the massive amounts of data created by their online activities. Customer data, transaction data, and other sensitive information are all included. Any compromise with this data can directly impact your brand image and the safety of the customer.
Solution: It is critical to ensure the security and privacy of this data in order to develop confidence with customers and avoid legal or reputational difficulties. Always be cautious and back up your data. Following that, you can add security plugins to your website to keep it from being hacked. There are numerous plugins available; choose the one that works best for your eCommerce website.
2. Expectations from the Customers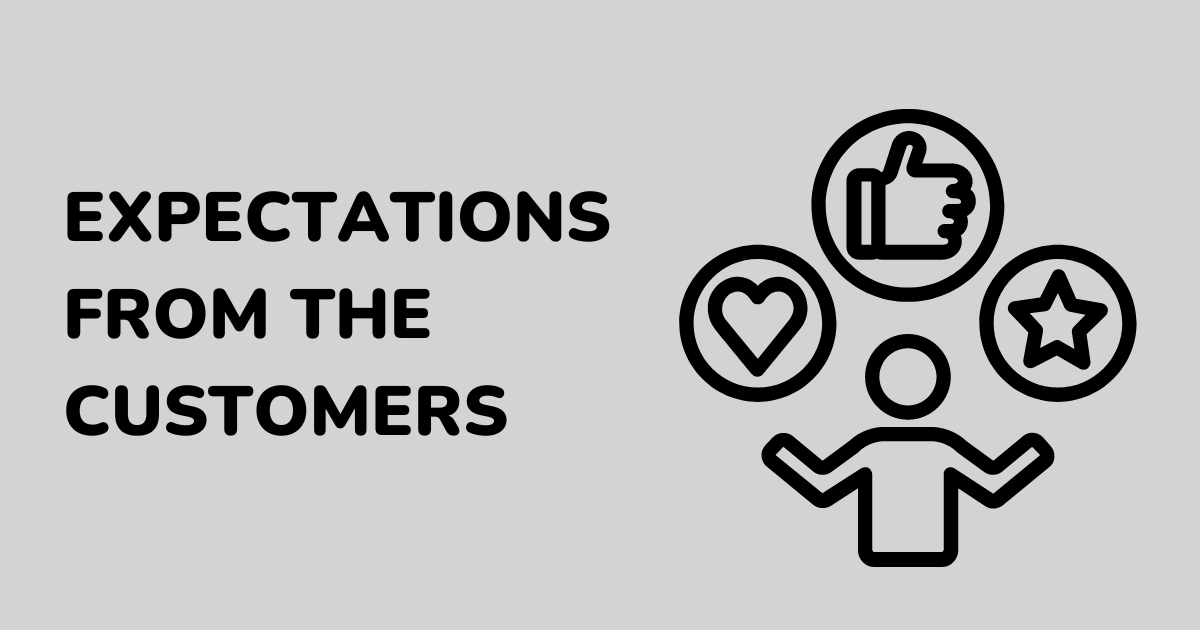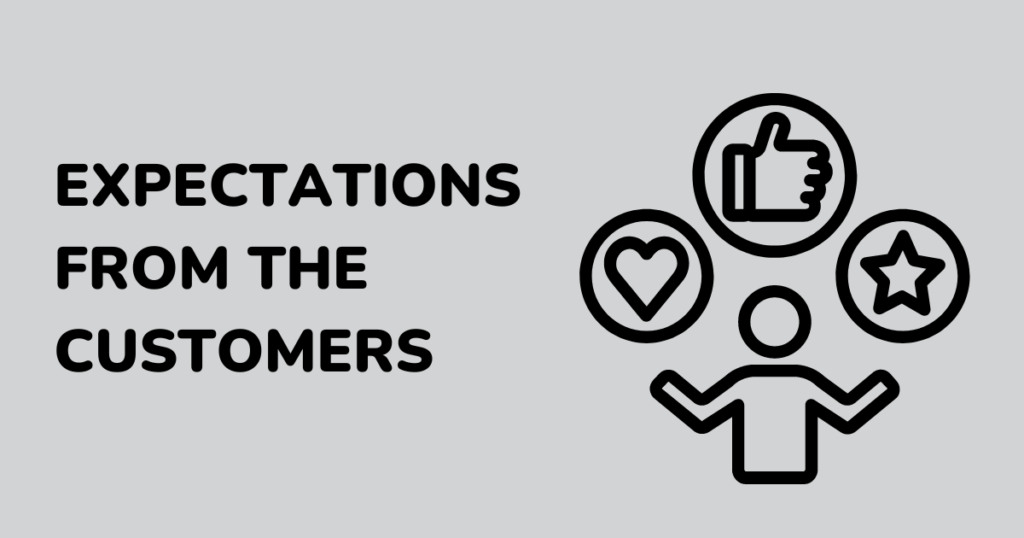 Customers have high expectations for the quality of service they receive from businesses when they shop online. They want quick responses, simple navigation, tailored experiences, and simple payment alternatives. Achieving these expectations can be difficult for firms, particularly those new to the internet economy.
Solution: Businesses that invest in user-friendly websites, responsive customer care, and fast checkout processes will flourish. A solid understanding of current web design trends might also be advantageous. A thorough evaluation of current trends will enable you to identify and assist in making the changes that your firm need.
Also Read: 50+ Low-cost Business Ideas With High Profit in India
3. Competition Analysis and Budget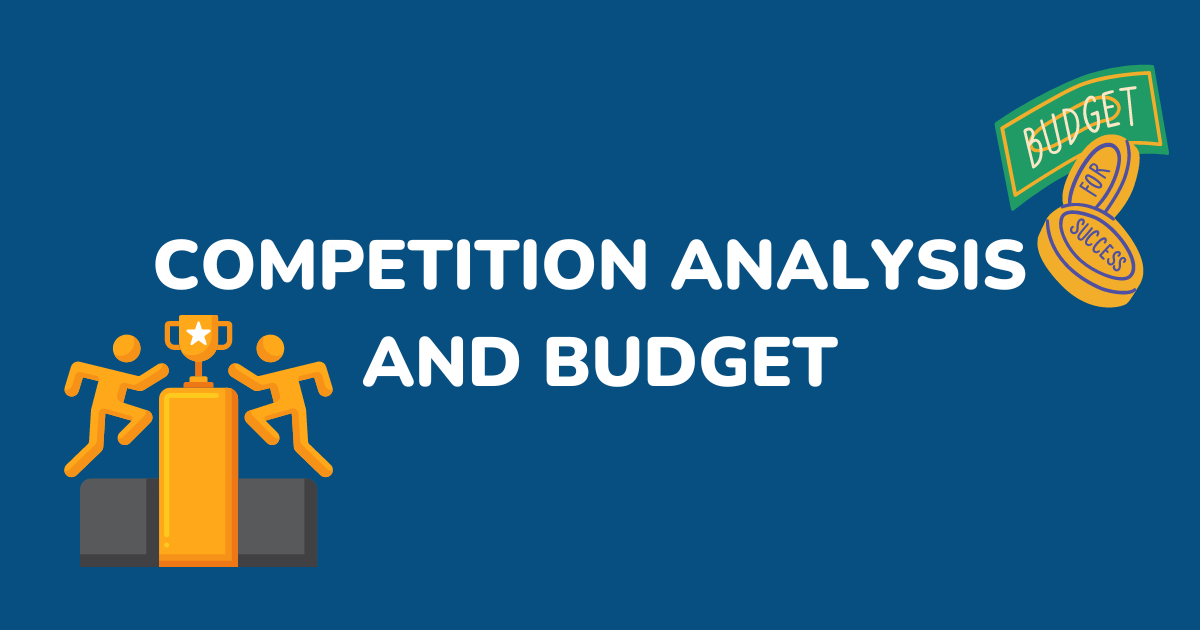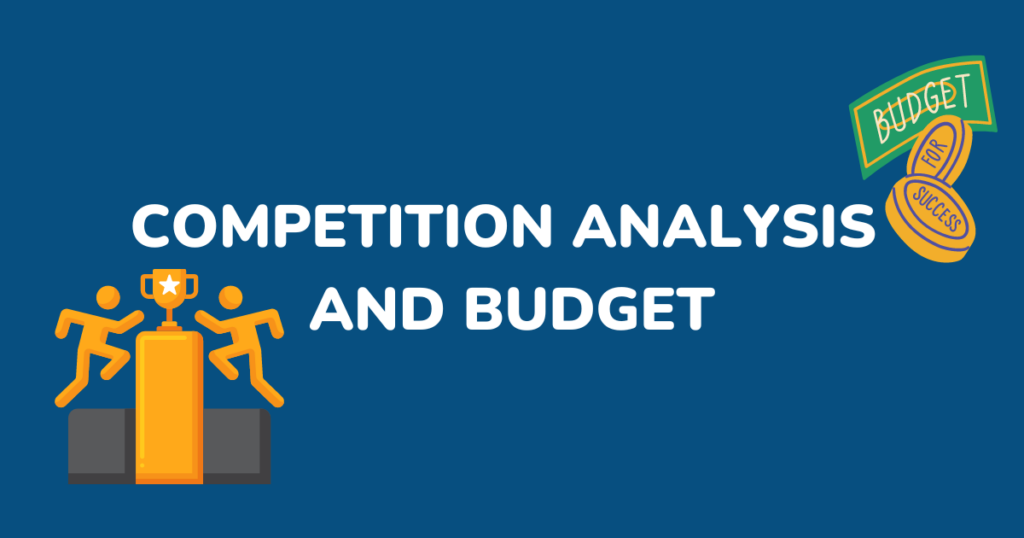 The online marketplace is highly competitive. Consumers now have multiple options to choose from. This can affect your online business if you keep your prices high and spend too much budget on marketing.
Solution: To stay ahead in the internet marketplace, businesses must continually analyse their rivals. This necessitates evaluating market trends, identifying competitors' strengths and weaknesses, and designing differentiation strategies. At the same time, businesses must manage their budgets to ensure that they can invest in the necessary technology, marketing, and personnel.
4. Utilization of the latest technology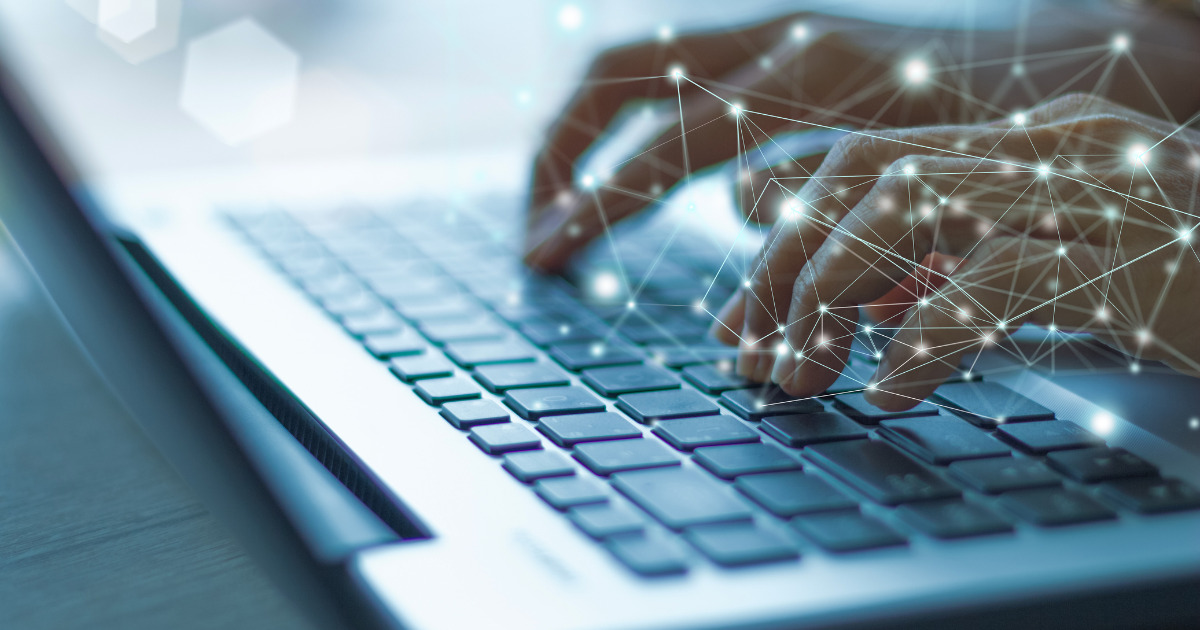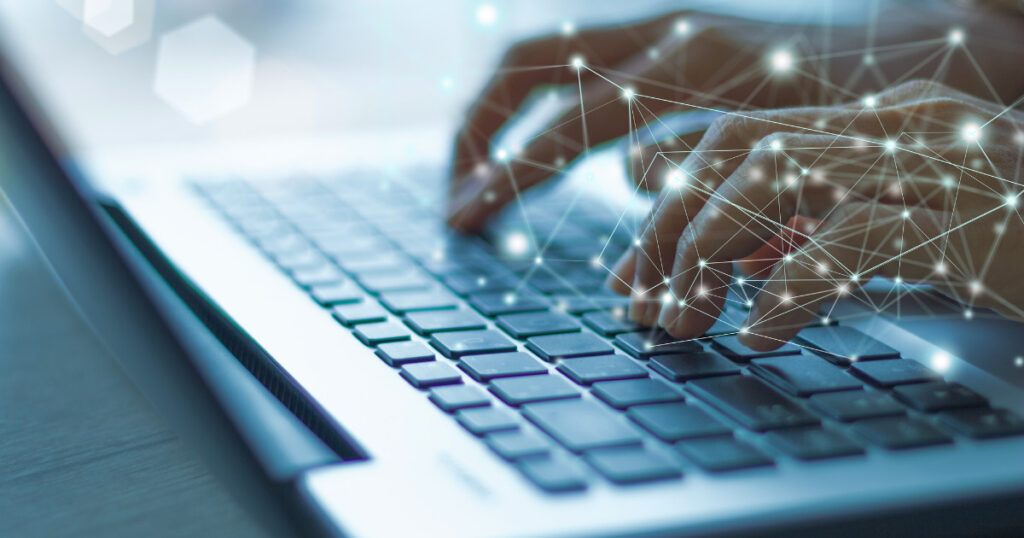 Selecting the appropriate technology or business partner can make or kill your company. Everything from website design and development to payment processing and inventory management is covered. A retailer's growth may be stifled because their technology is limiting them or because they selected the wrong firm to assist them with project management.
Solution: Try looking for the latest AI tools and chatbots and integrate them with your business. Investing in cutting-edge technology can be costly, and firms must balance the costs and advantages of each investment to ensure they are making the best strategic decisions.
5. User Experience
User Experience is one of the most important things when it comes to e-commerce. If your website's user experience is not appealing, people won't use it. Customers expect flawless and easy user experiences when they shop online, and firms that fail to provide may struggle to keep customers. The website's flow, segmentation, and retail customisation of products based on the shopper's choices are critical.
Solution: Website speed, navigation, search functionality, and mobile responsiveness are some common issues to consider first. The most crucial aspect would be to have a clean and straightforward website that customers can quickly navigate through. The following suggestion would be to create distinct CTAs (calls to action) so that the shopper understands exactly what to do.
Also Read: 20 Best Dropshipping Suppliers in India
6. Customer Support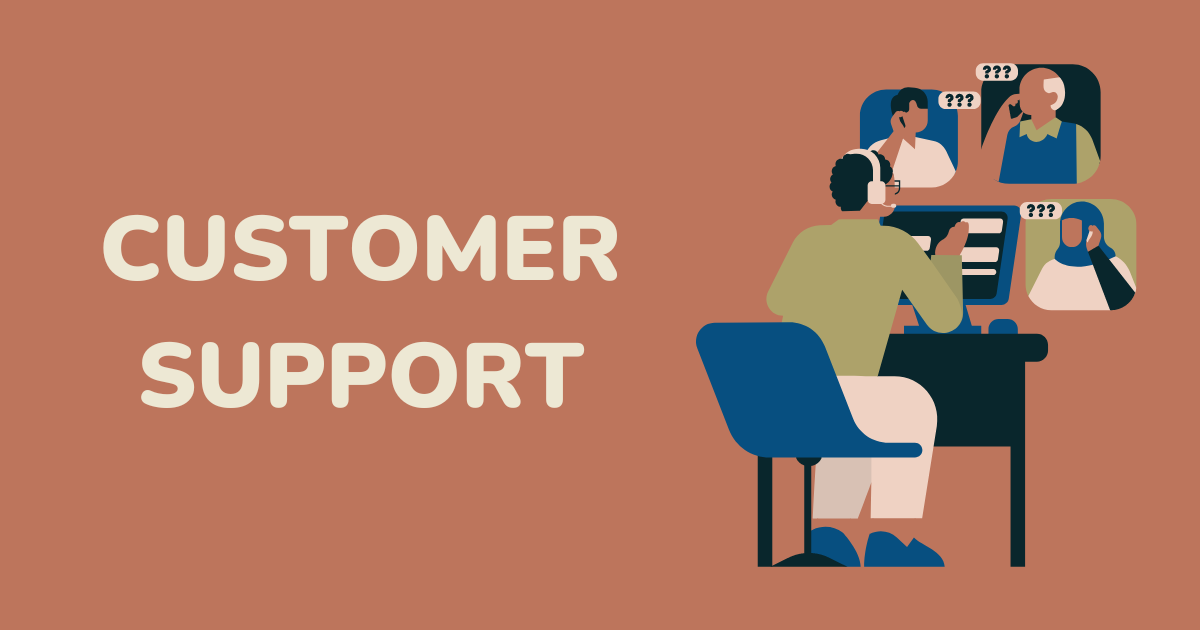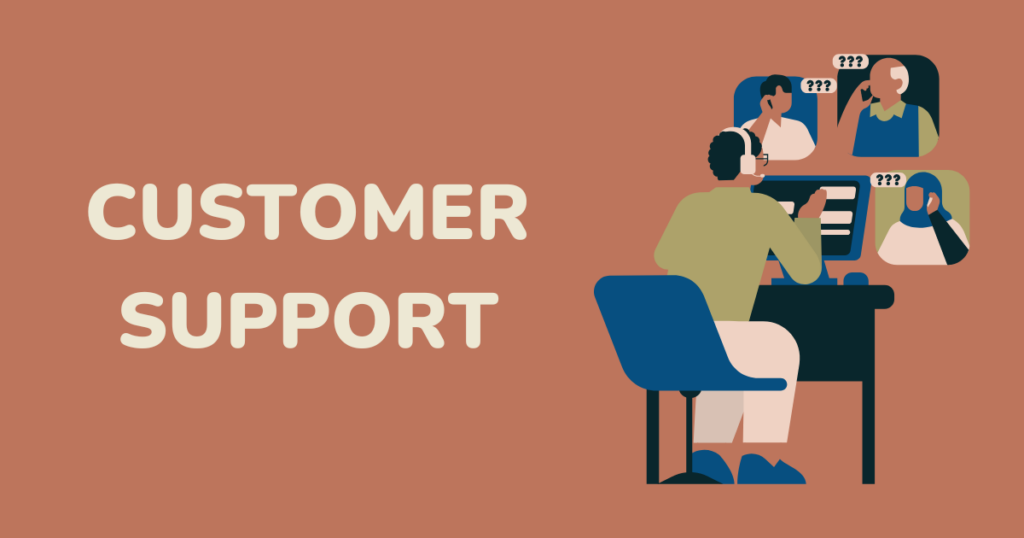 Because of the lack of face-to-face interaction, providing efficient customer assistance in an online setting can be difficult. Although chatbots have aided in the processing and response of tickets, customers may demand instant assistance, and organisations must develop ways to reply swiftly and efficiently.
Solution: To handle customer support, eCommerce organisations should use a combination of technology and human support by labelling specific situations that require human assistance and distinguishing the queries that can be handled by a chatbot. Also, businesses must consider providing help across several channels, such as email, social media, chatbots, and phones.
7. Logistics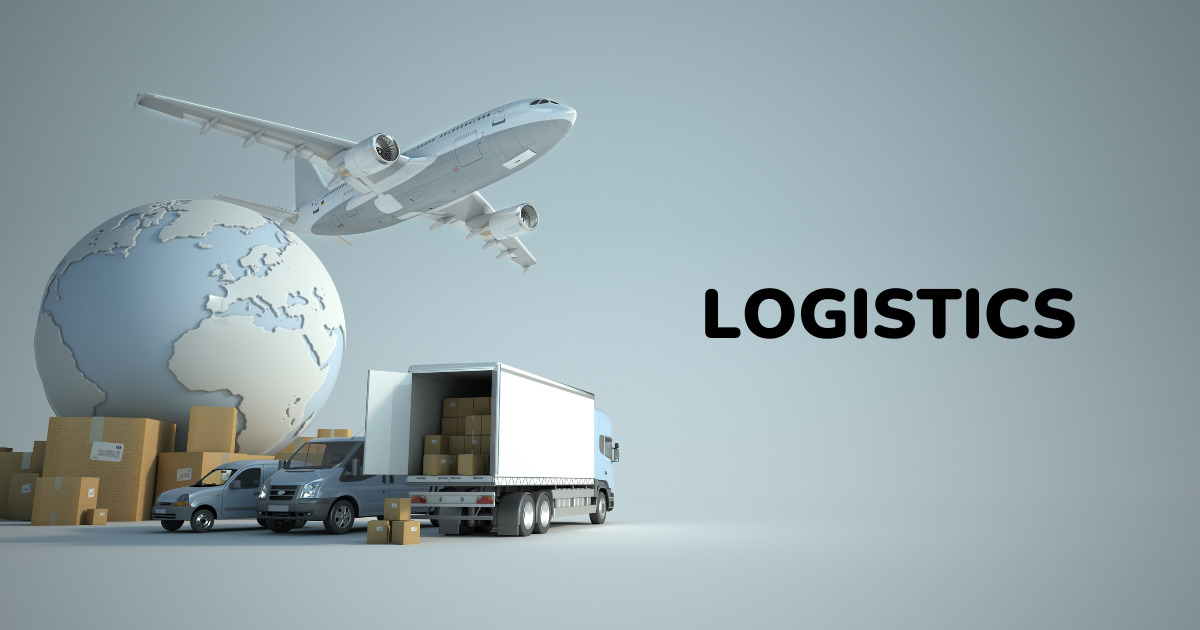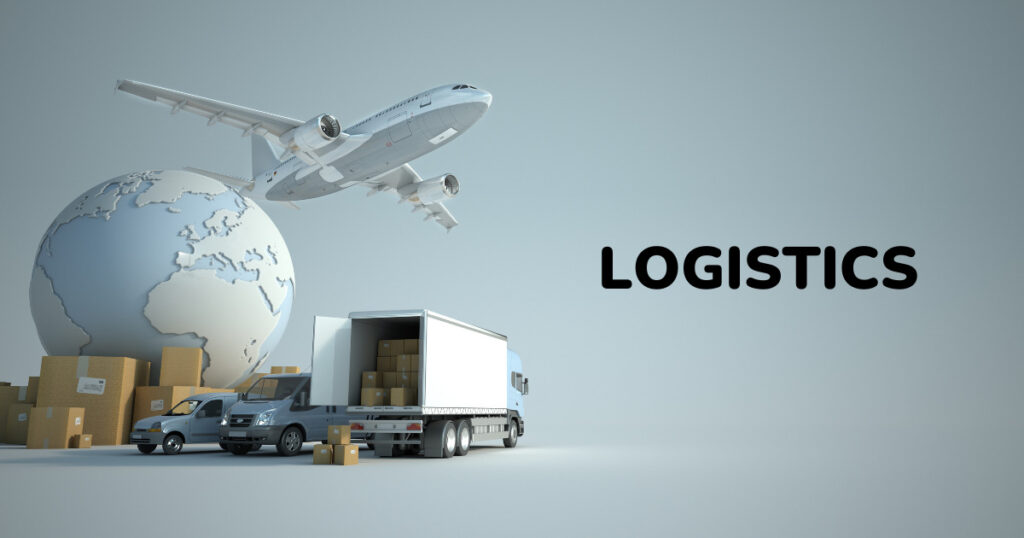 Logistics play a big role in online businesses especially when it comes to e-commerce. Not having a good logistics partner can delay deliveries and affect the brand image. Also if your logistics partner doesn't have a wide chain some products might not be delivered as well due to lack of connectivity.
Solution: To ensure timely and correct deliveries, businesses must discover strategies to manage inventory, track shipments, and coordinate deliveries. Increase visibility across the whole supply chain. Supply Chain Visibility allows you to accurately track your inventory while also establishing a clear communication system that can assist you in staying up to date with various stages of the supply chain process. This is one of those eCommerce issues that take time and effort to complete but is also incredibly important.
8. Product shipping, return and refund policies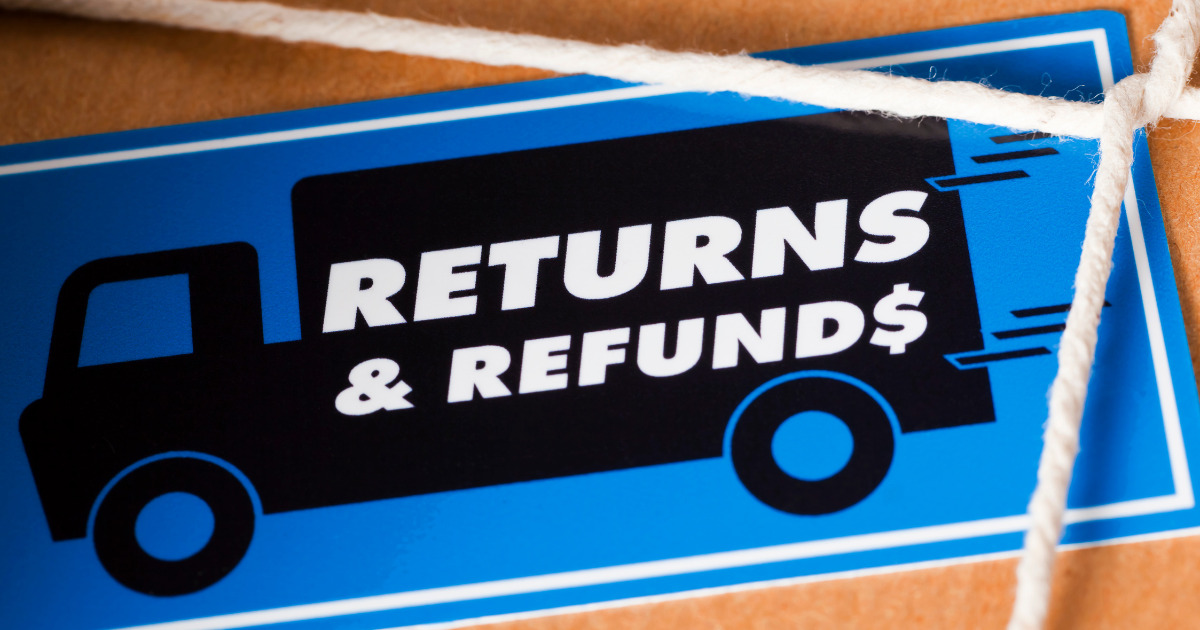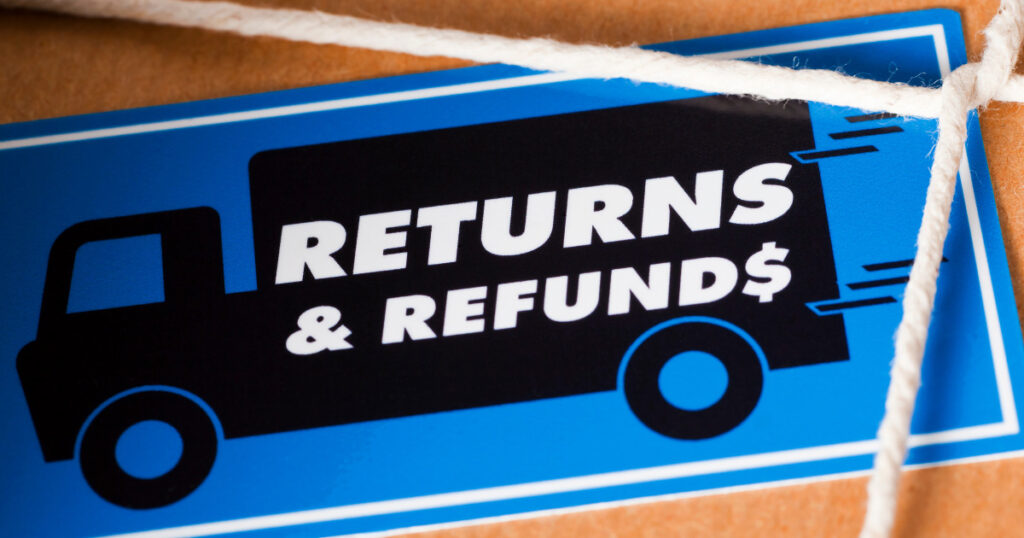 When an eCommerce site states no returns or refunds, a buyer becomes concerned and less likely to trust the retailer. Customers who shop online desire the freedom to make mistakes that do not cost them money. As a result, businesses must have clear policies in place for product shipment, returns, and refunds. Consumers demand policies that are clear and simple to understand and implement. Internet firms must figure out how to handle these policies while still guaranteeing that their clients are satisfied with their purchases.
Solution: For any retailer, customer satisfaction is the most crucial component. As a result, having a flexible return and refund policy not only improves customer happiness but also allows customers to make purchases without being concerned.
9. Customer Retention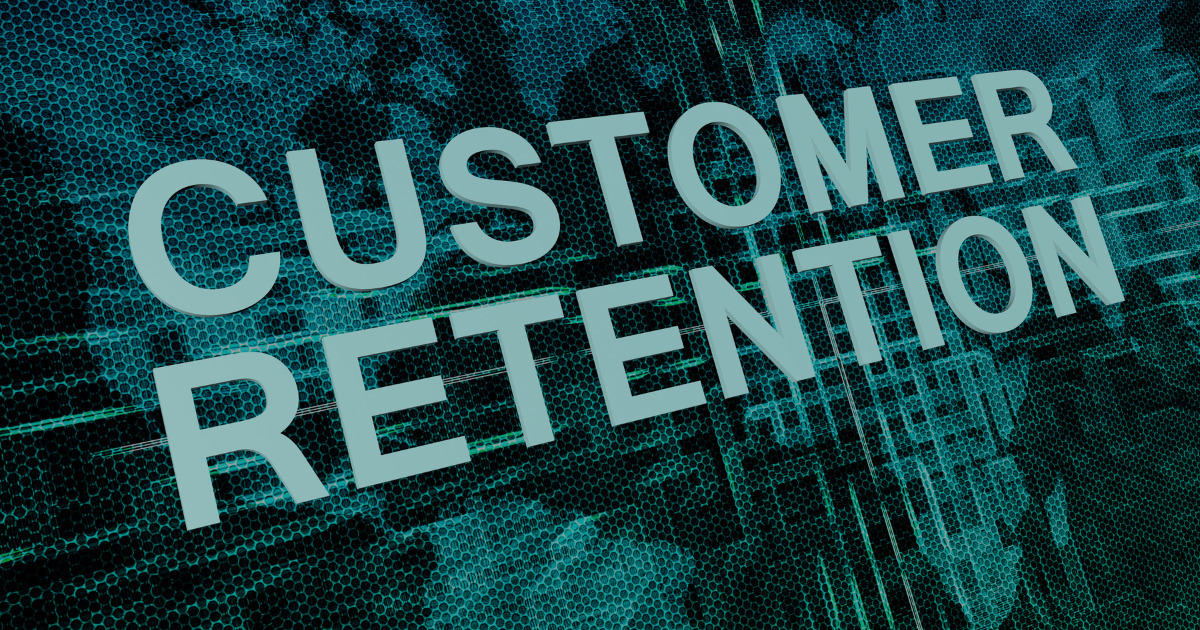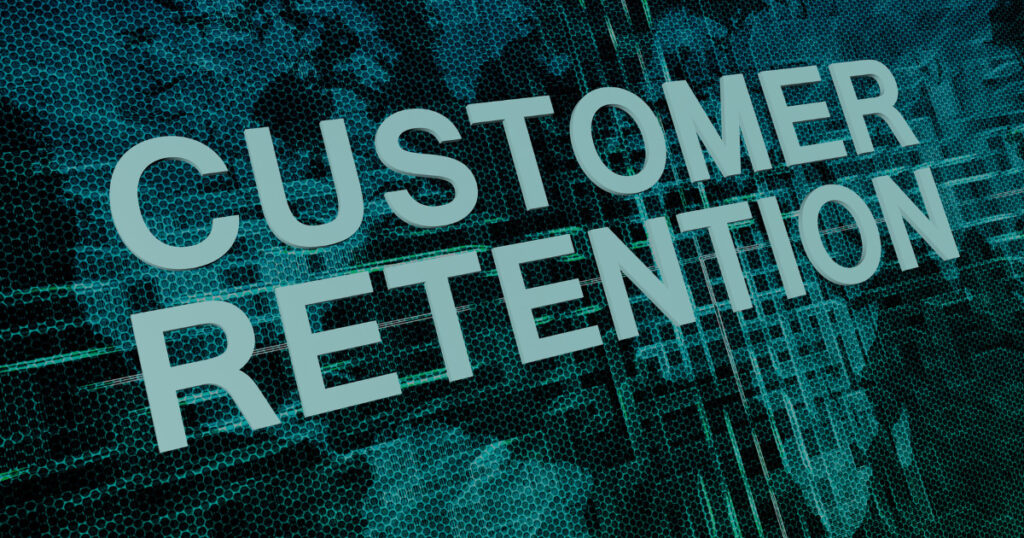 Customer retention is crucial for online firms since they face tremendous competition from other businesses. Research shows that it is easier to sell something to a current customer than a new one. This makes customer retention one of the biggest challenges for most businesses when going online.
Solution: The first thing to do is to provide good customer service. Anyone who receives excellent customer service tends to make more purchases. The next step is to stay in touch with the client in a way that they prefer, whether it's by email, SMS, or blog postings. Also, inform them about new products, sales specials, and special discount codes as a thank you for being such devoted consumers.
10. Digital Marketing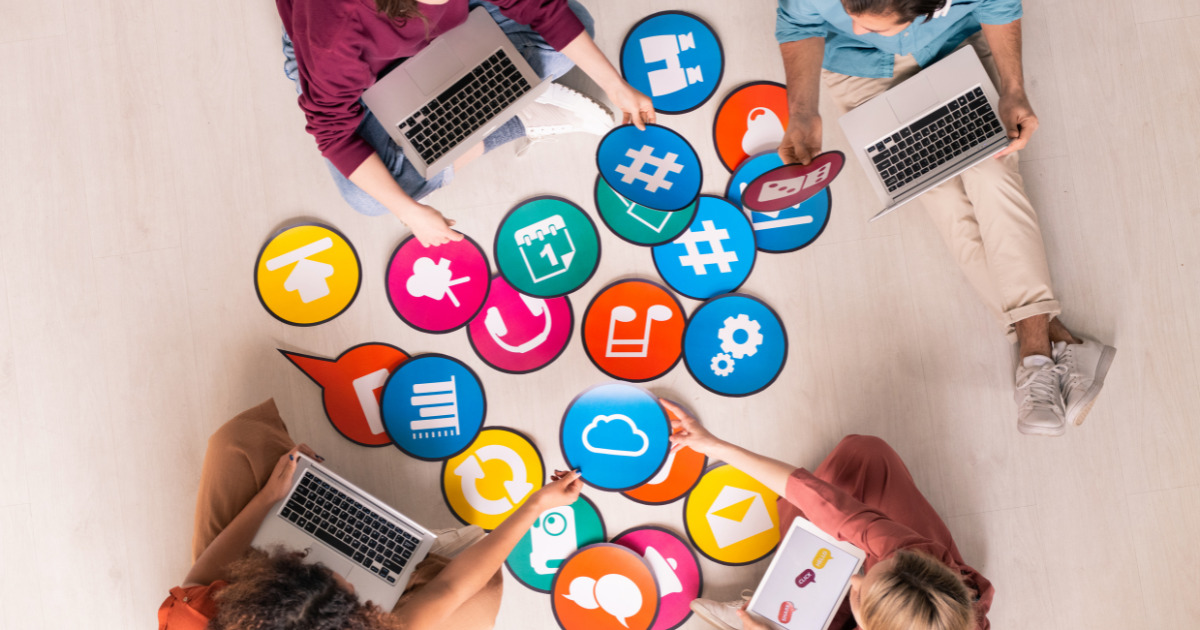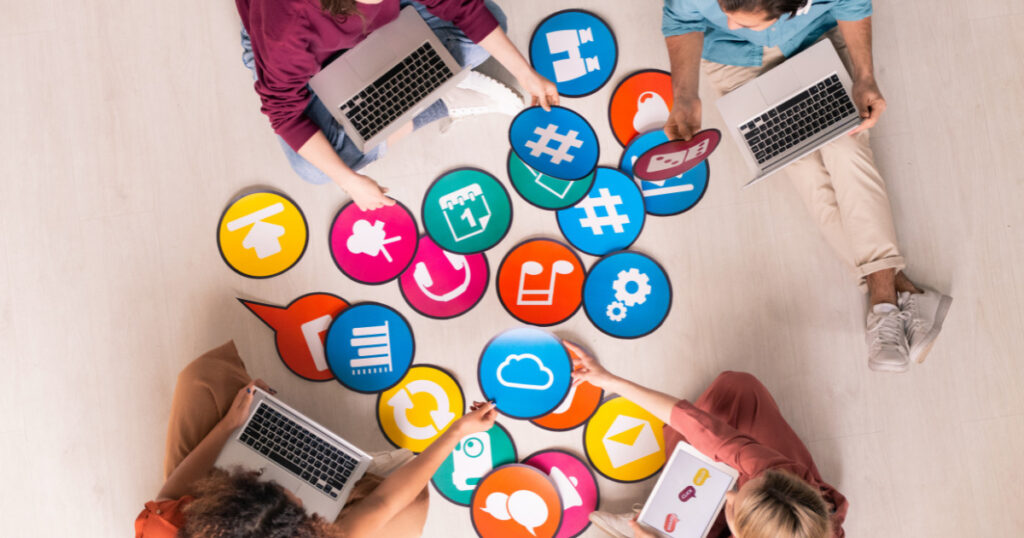 With digital marketing being the standard for the majority of eCommerce enterprises, more businesses are increasing their digital and social media ad spending. The price of clicks and virtual advertising space rises in tandem with the demand. This may be quite costly for small and medium-sized shops, and it is one of the most significant eCommerce difficulties they confront.
Solution: Build individual client profiles to assist your company in targeting social media and digital ads, allowing you to greatly boost your return on investment on your spending. You should also be well-versed in digital marketing techniques and tactics such as SEO, PPC, social media marketing, and email marketing.
FAQs
What are the biggest challenges for most businesses when going online?
Some of the most difficult difficulties that organisations encounter when moving online are website designing, sales generation, managing cybersecurity threats, assuring regulatory compliance, and optimising logistics and supply chain management.
How can businesses improve the design and development of their websites?
By including compelling visuals and multimedia, businesses can improve their website design and development.
What are some tactics for increasing web traffic and sales?
Online traffic and sales strategies include investing in focused marketing efforts, employing social media platforms, offering specials and discounts, and providing excellent customer service.
How can companies manage cybersecurity threats when they go online?
While going online, businesses can control cybersecurity threats by installing strong security processes such as two-factor authentication, encrypting sensitive data, and routinely updating software and security systems.
Conclusion
To summarise, while moving online can provide various benefits for organisations, it also poses numerous obstacles that must be handled in order to succeed in the digital economy. Businesses must be prepared to deal with a variety of difficulties as they traverse the world of eCommerce, from building a strong online presence to managing cybersecurity concerns. Hopefully, after reading this article you learned about the biggest challenges for most businesses when going online from offline business. By tackling these obstacles and using the potential of eCommerce, you can grow your reach, boost your revenue, and prosper in today's competitive digital economy