India now has more potential for dropshipping businesses, especially in recent years. So you should definitely think about starting a dropshipping firm if you're an entrepreneur searching for an approachable business strategy. Read on to learn more about dropshipping and the best Dropshipping Suppliers in India.
Table of Contents
Dropshipping and its future
Dropshipping is a retail fulfilment strategy where a website doesn't hold inventory of the goods it offers. Instead, when a store uses the dropshipping business model to sell a product, it buys the item from a third party and has it shipped to the buyer.
For this, drop shipping has become quite popular in recent years. So if you are from India and have a business spirit inside, you should definitely consider Dropshipping as India is one of the largest markets in the entire world. It is estimated (Source) that the e-commerce industry of India will grow to almost $ 190 billion in 2025 and $ 350 billion by the end of 2030.
What Can you Dropship?
Technically anything that has a demand and can be sold online is eligible for Dropshipping. Here are a few of the items that remain in demand most of the time.
1. Apparels
Clothes like Hoodies, custom T-shirts, joggers, jewellery, and other fashion accessories are common offerings for drop shippers.
2. Beauty and health products
Vitamins, skincare items, and makeup like eyeliners, Lipsticks are all common items in the beauty and health market.
3. Electronics
Due to their high demand, tech accessories and electronics like smartwatches, headphones, fitness trackers etc are frequently drop shipped.
4. Home and garden
Furniture like adjustable tables, chairs, gardening tools, and home decor items like wallpaper, and decorative lamps are common dropshipping items.
5. Pet supplies
Popular items in the pet supply market include pet food, toys, and other things for animals.
6. Sports and fitness
Products in the sports and fitness market include athletic clothes, gym equipment, and sports equipment.
Best Dropshipping Suppliers in India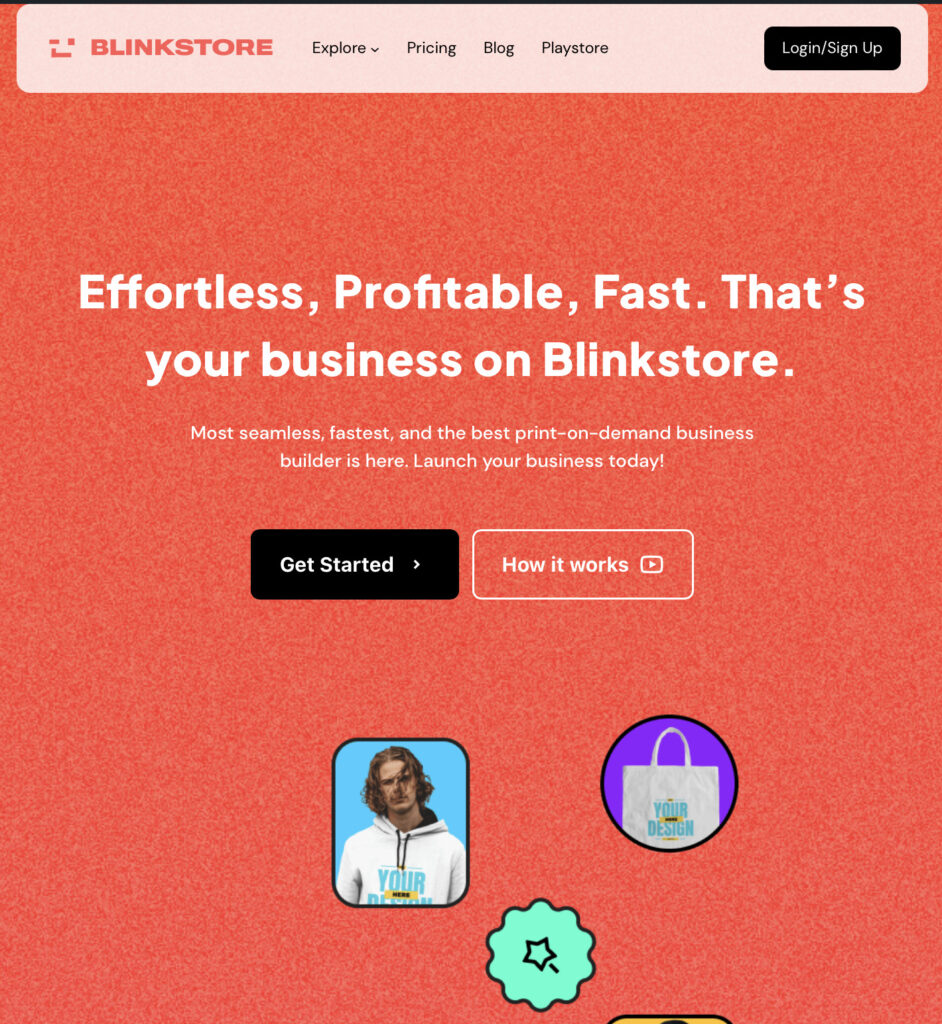 Blinkstore is a very popular platform which is based on print-on-demand business. Blinkstore offers artists, influencers, businesses and common people the to start their print-on-demand business at no additional cost. A free storefront with e-commerce functionality, an integrated payment system, shipping, and a mockup generator is also included in addition to print-on-demand with Blinkstore. While you keep the earnings, Blinkstore will print your graphics on the products of your choice and ship them straight to the buyer. Today, Blinkstore is considered one of the best dropshipping suppliers in India. Definitely, you should consider this as print-on-demand is highly growing in India.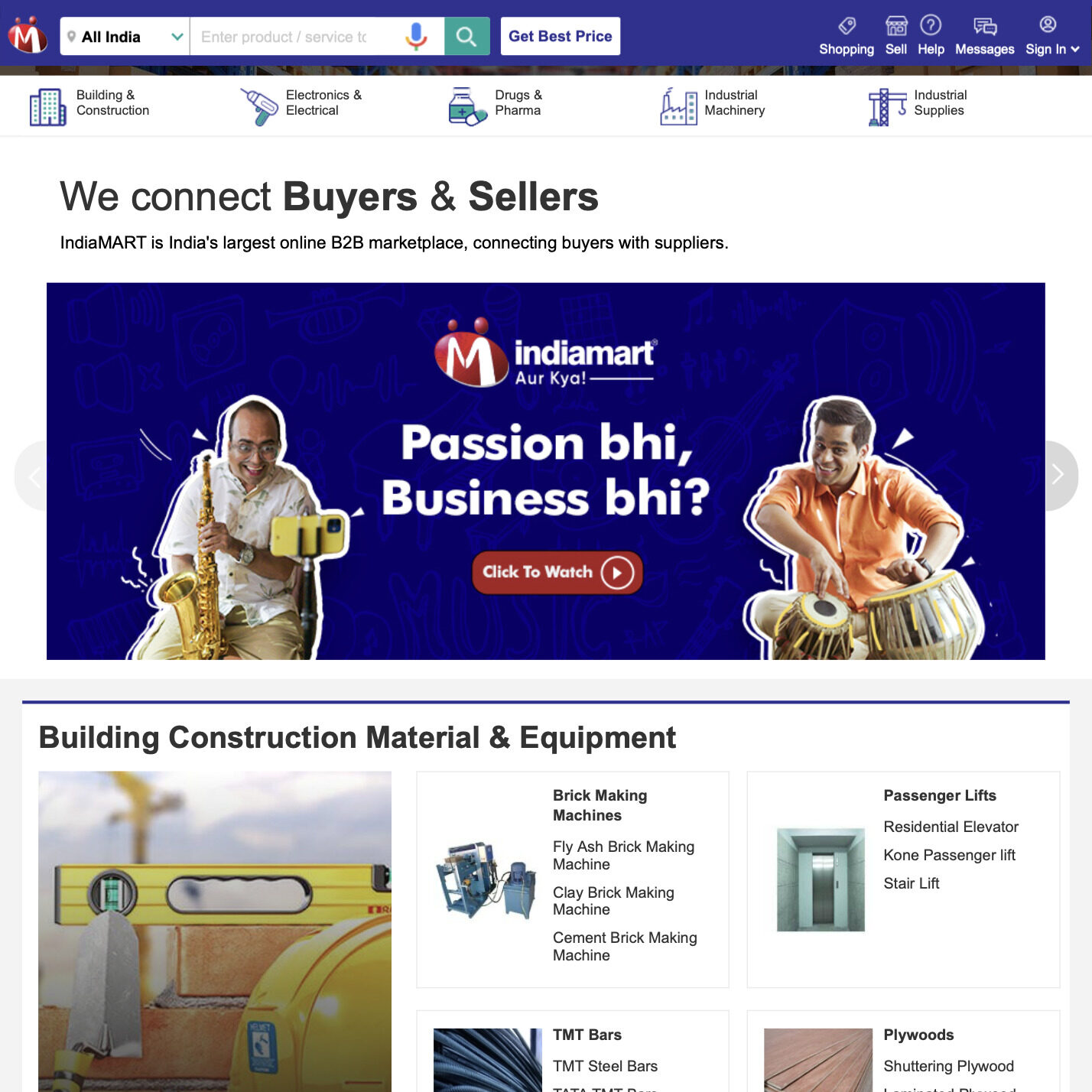 One of the best and oldest dropshipping suppliers in India is called Indiamart. It once had a 60% market share and operated primarily as a B2B enterprise. Later on, though, dropshipping services were included as an additional choice. The platform has extensive branding and a wide variety of products and categories. The platform provides profitable possibilities and makes it simple for businesses to run their online operations. It also throws light on giving SMBs, large businesses, and people a platform. The coolest source of good branding for your company is Indiamart.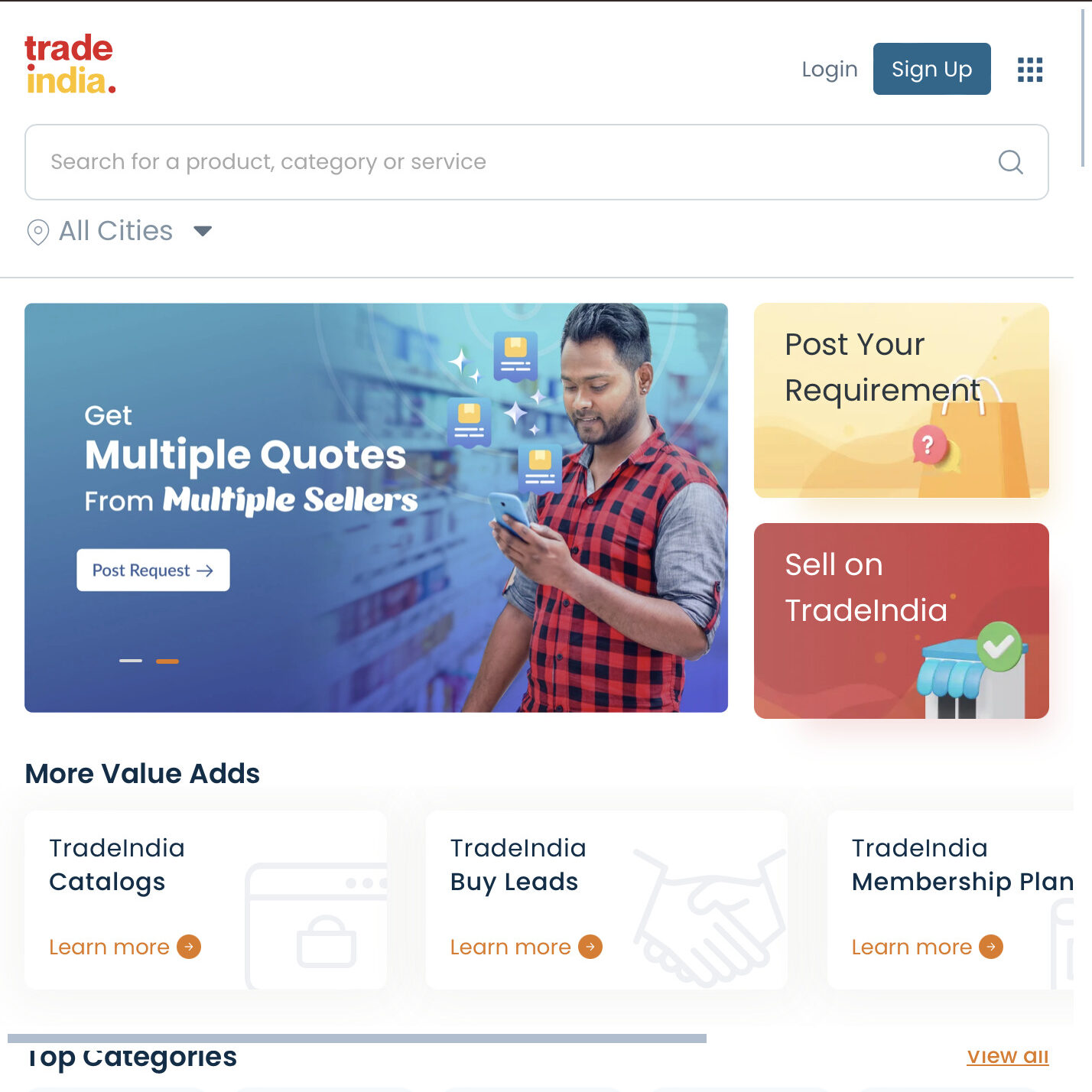 TradeIndia was founded in 1996 and quickly made a name for itself in the business-to-business sector. The dropshipping business serves as a link between producers and merchants. This platform claims to offer all firms registered with it 360-degree solutions. Additionally, it guarantees secure operations and transactions for all parties including buyers and suppliers. Also, this site offers thousands of products across several categories, ensuring that you never fall behind.
4. Shopify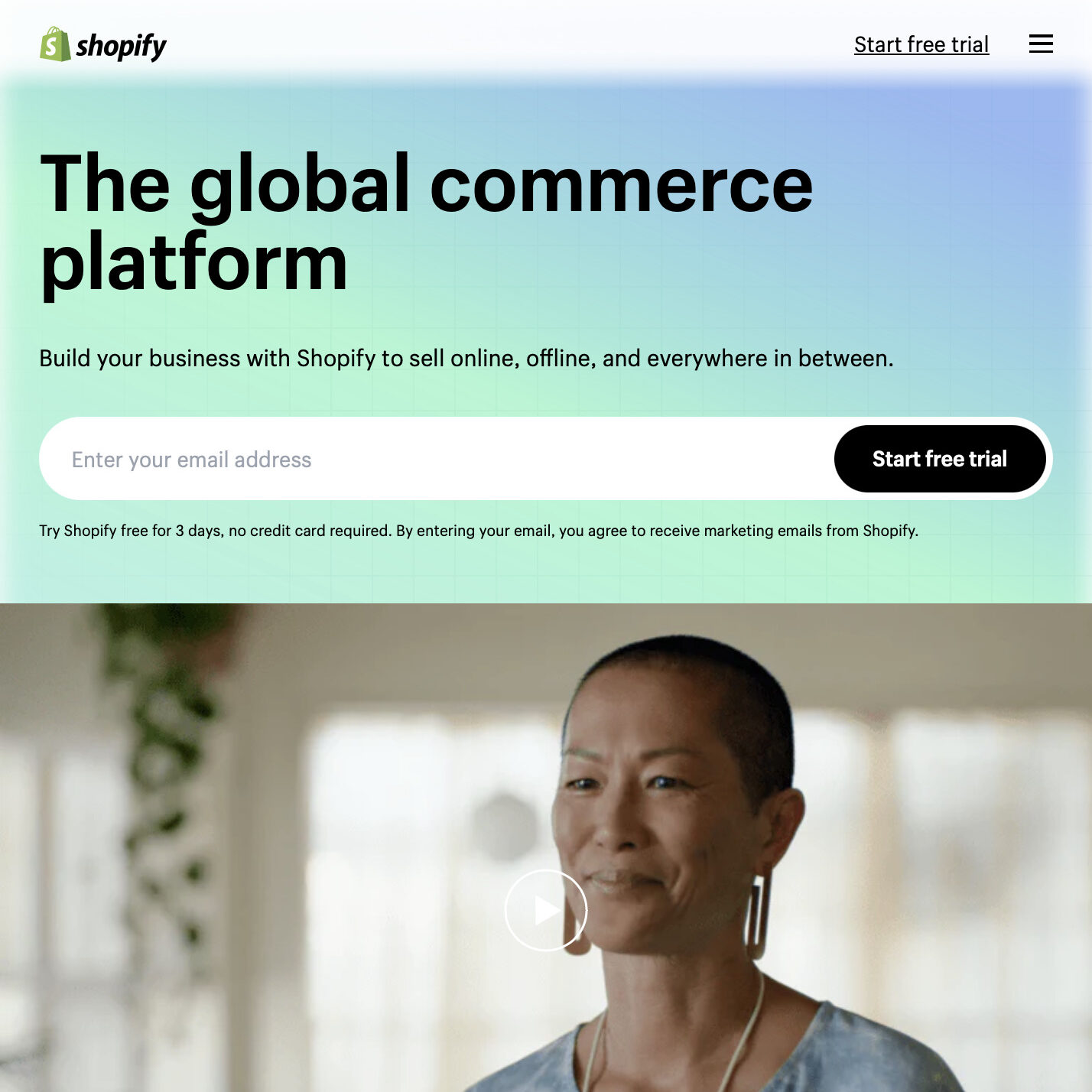 One of the most reputable drop shipping businesses is Shopify since it is very open, very profitable, and very helpful when there are issues with deliveries. It is a beginner-friendly eCommerce solution that enables immediate drop shipping. There are hundreds of plugins available, allowing you to add any feature or function without paying a developer. Beginners can begin using Shopify dropshipping without having any coding experience. You can also manage and choose from a variety of merchants to sell your goods at the price you want. To get you started, there is a 14-day free trial period. If you like it, you may sign up for one of its programmes, which starts at $29 monthly.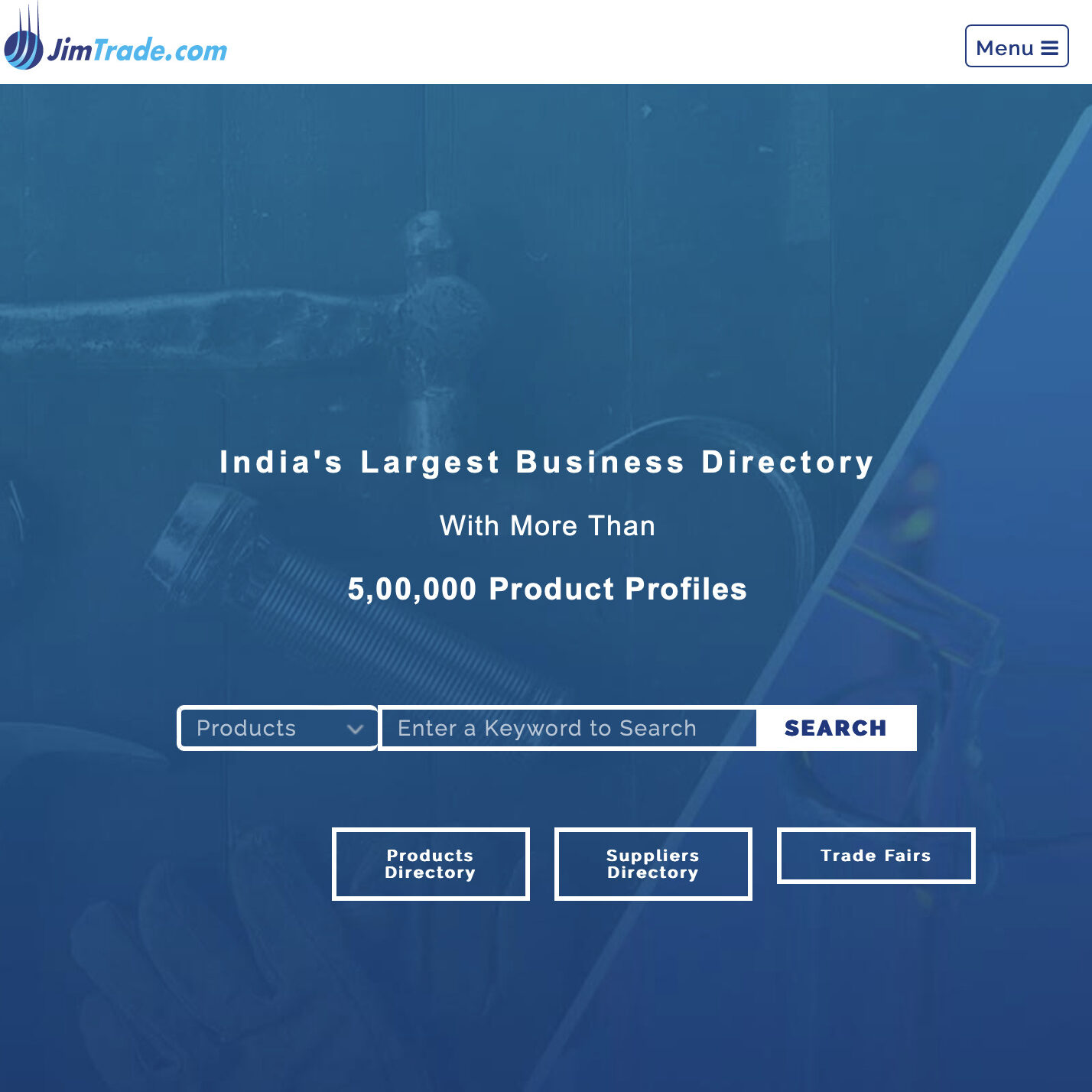 Although Jim Trade primarily functions as a business directory, you may find suppliers for almost any product you might wish to sell through your dropshipping business. On this platform, all the suppliers who have registered make sure to offer the delivery service within the required time limit.
More than 5,00,000 Indian suppliers are accessible through the site and can be contacted with questions about products. Its broad selection of items includes those for building, farming, electronics, sports, cosmetics, and wellness, among other industries. You may easily post requests for suppliers and items on our platform, and regeneration is completely free.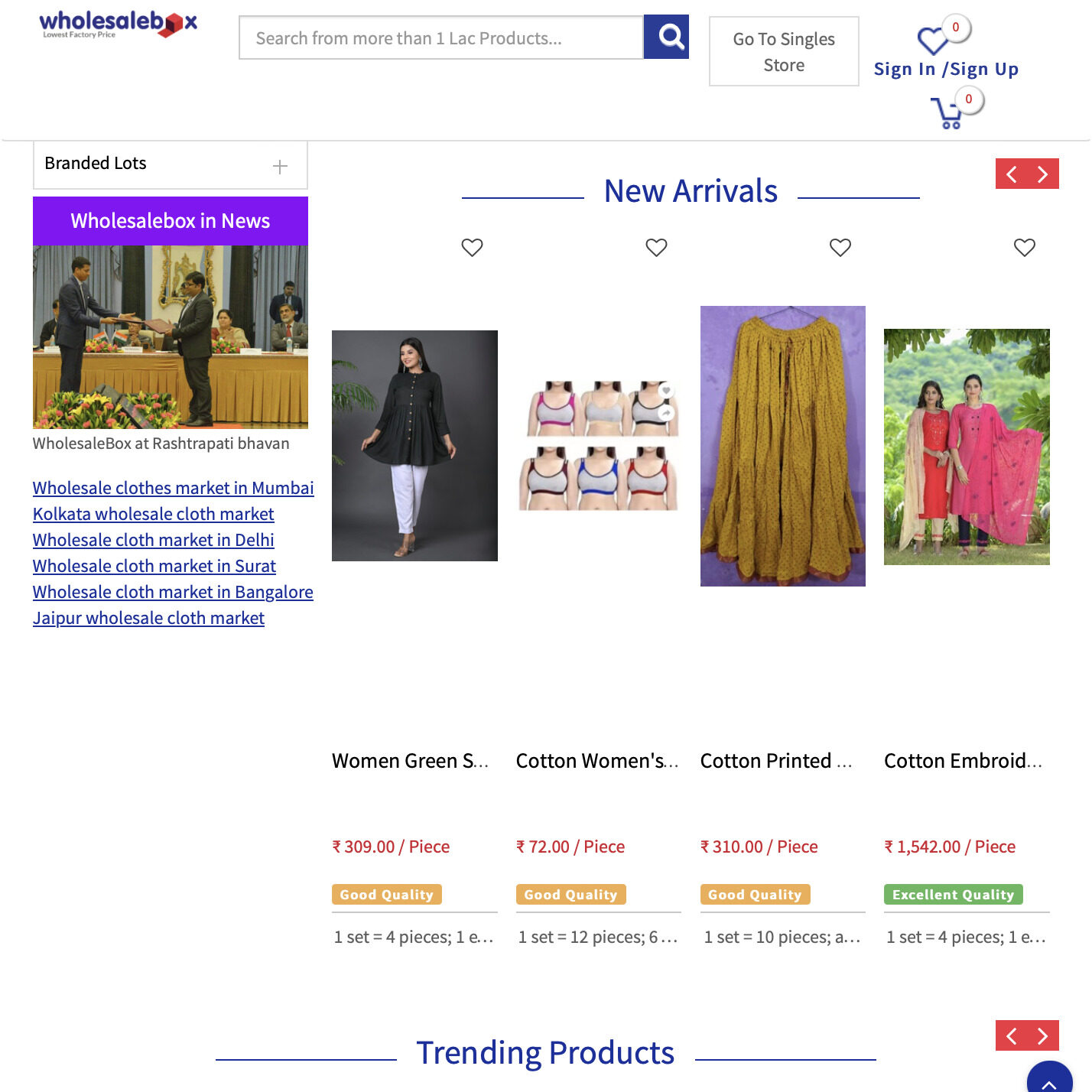 As its name implies, Wholesalebox is a wholesale drop shipping business. You can get things practically at wholesale pricing by using Wholesalebox. The marketplace mostly sells goods for furnishing and clothes for men and women. Here, Customers won't know who the wholesaler or retailer is since all orders dispatched through Wholesale Box will display your brand.
The best part is that if you sign up as a drop shipper, you can even purchase a single item. Nevertheless, if you're a wholesaler, you'll have to purchase the lot in order to place an order. As a drop shipper, you can sell the item immediately to the buyer after purchasing it, eliminating the need for storage.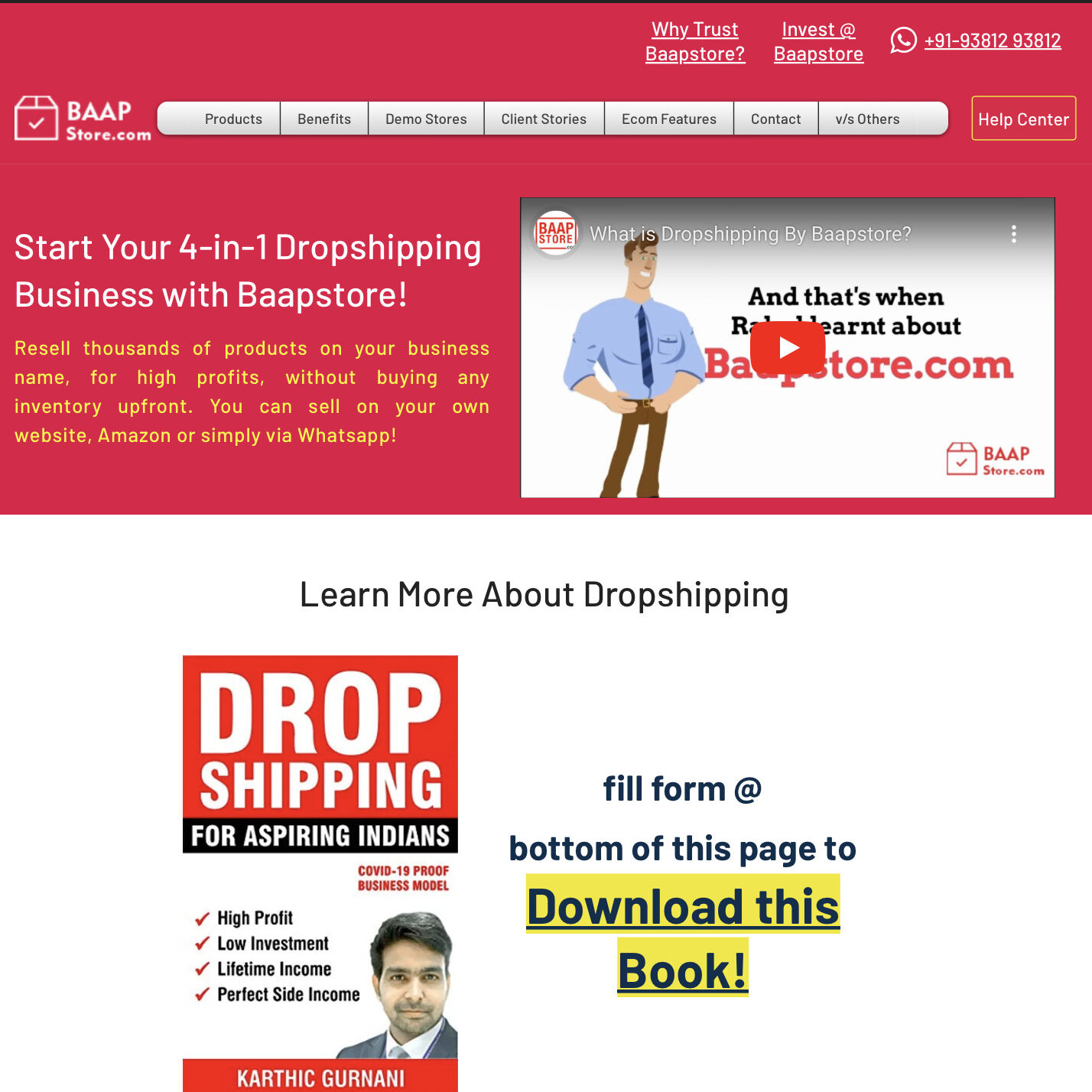 With more than 7500 Indian products available for dropshipping at reasonable wholesale pricing, Baapstore is one of the most reputed dropshipping suppliers in India with the most selection of Indian goods. Under a dropshipping company model, their products generate large earnings and have a high return on investment.
It also has the option of white labelling, which enables you to sell products without mentioning the supplier's name, which makes it ideal for dropshipping. This firm claims to handle all backends such as shipping, hosting, technical support, and cataloguing so that sellers can focus solely on selling their products. Bappstore has teamed up with Ecom Express, FedEx, Fast Post, Aramax, and Delhivery for delivery.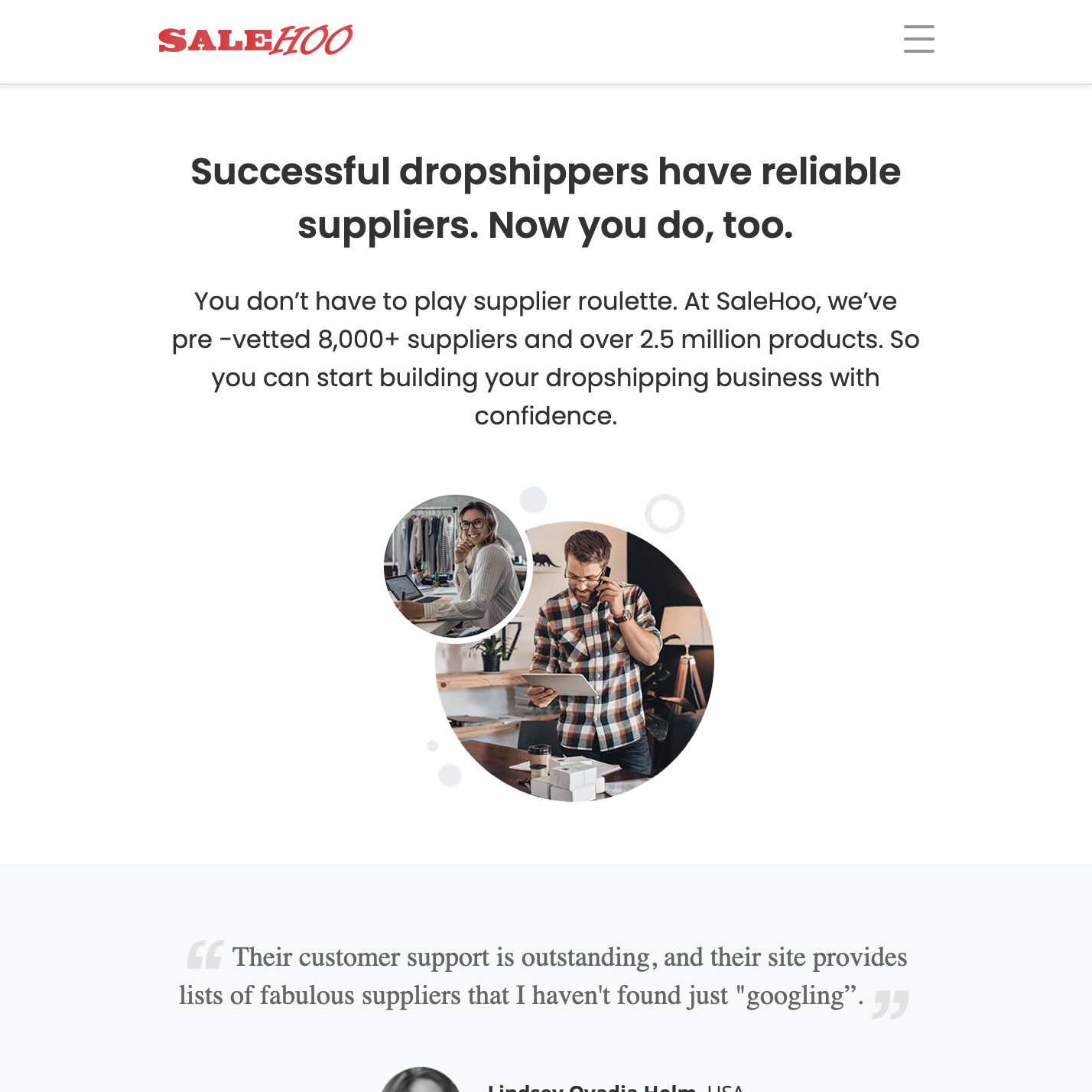 SaleHoo is a wholesale supplier directory that links reputable suppliers with drop shippers and e-commerce companies. The technology works well with Shopify as well. They provide access to 2.5 million products, including apparel, electronics, and home goods, from more than 8,000 certified vendors. In order to support businesses in their success with dropshipping, SaleHoo also offers educational resources and support. However, for small businesses and startups, it can be a little expensive.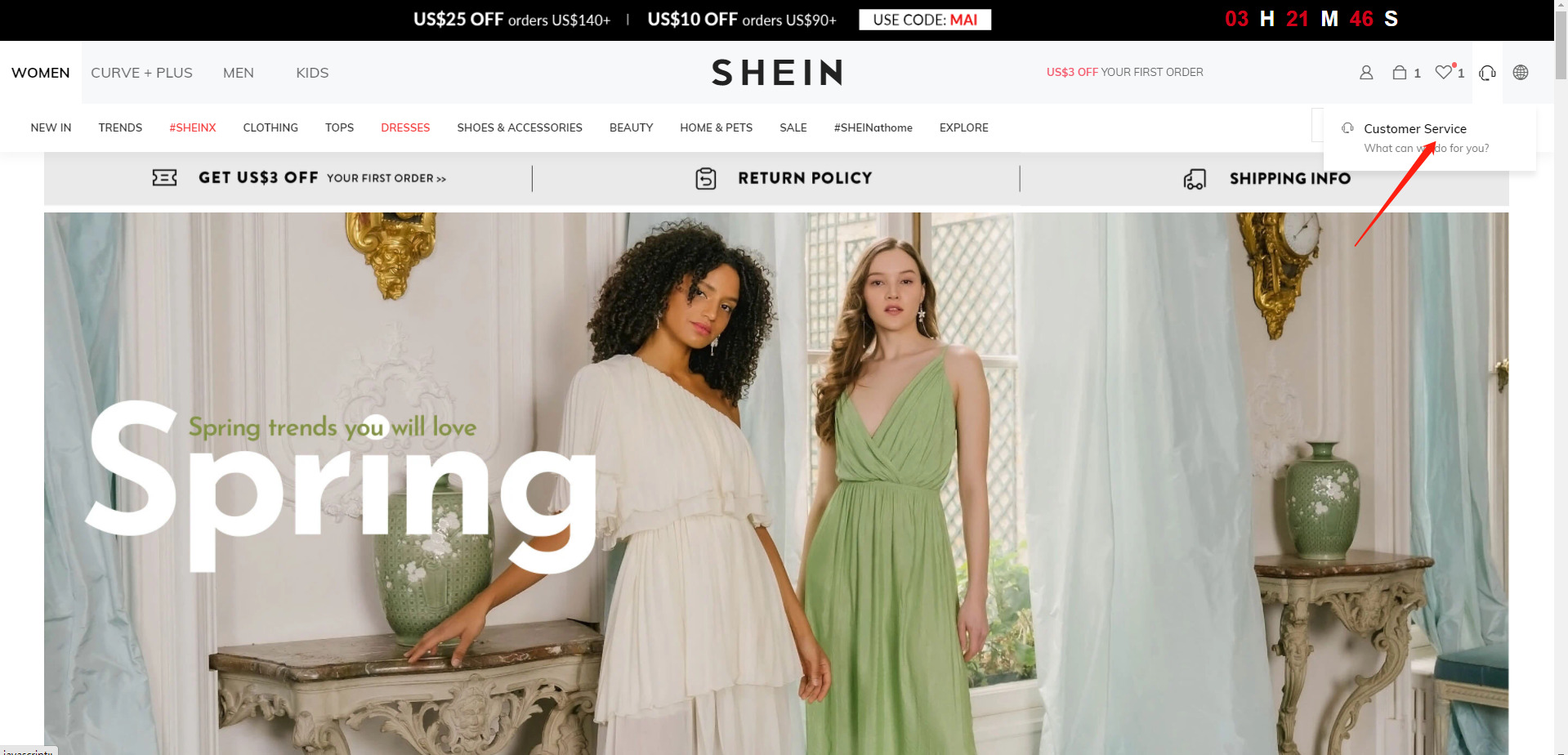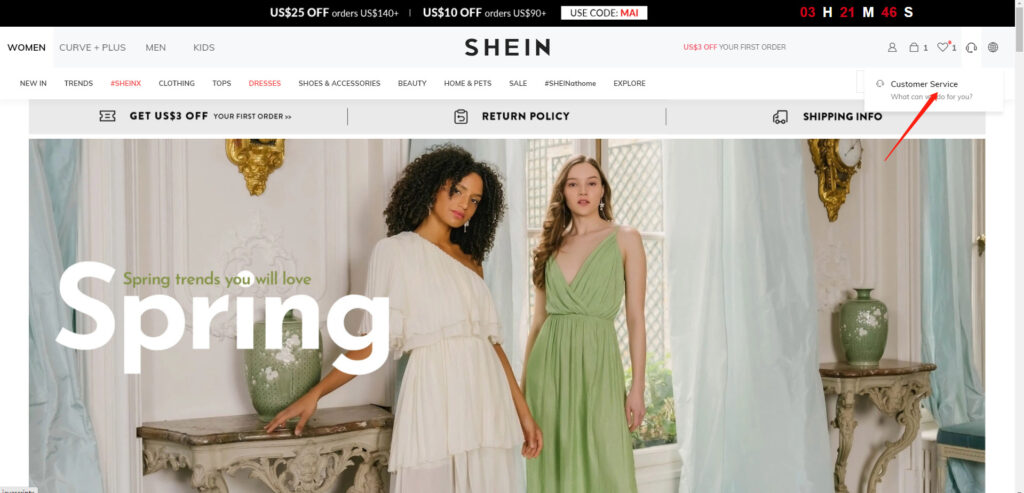 The online clothing company Shein sells stylish and reasonably priced apparel and accessories for men, women, and kids. They provide a variety of items, such as dresses, blouses, swimwear, and shoes, and are renowned for their quick turnaround times and affordable costs. Shein offers a variety of photos that you can use to promote the goods. Shein offers free shipping on purchases over a specific amount and has a customer base all over the world.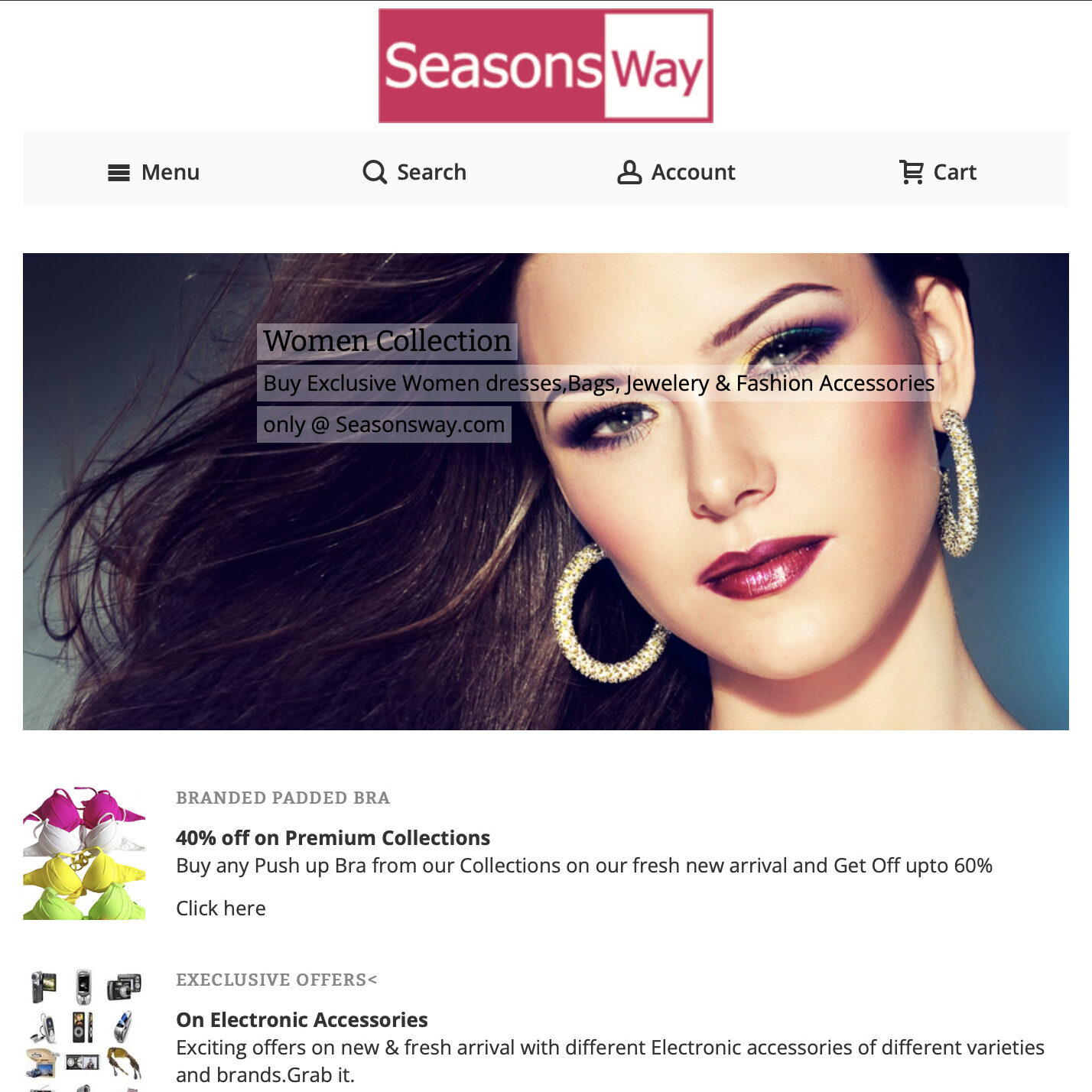 One of the top dropshipping suppliers in India, Seasonsway has strong partnerships with well-known brands like Puma, Reebok, MTV, Lotto, and many more. You only need to take the customer's order since this dropshipping platform handles all of the stock, packing, and shipping.
Seasonsway will handle the rest up until the merchandise is delivered to the buyer's delivery address. Seasonway's main goal is to free retailers from having to physically invest in and store their goods. Also, it makes it easier for resellers to purchase the goods at reasonable costs and resell them for whatever the vendor desires.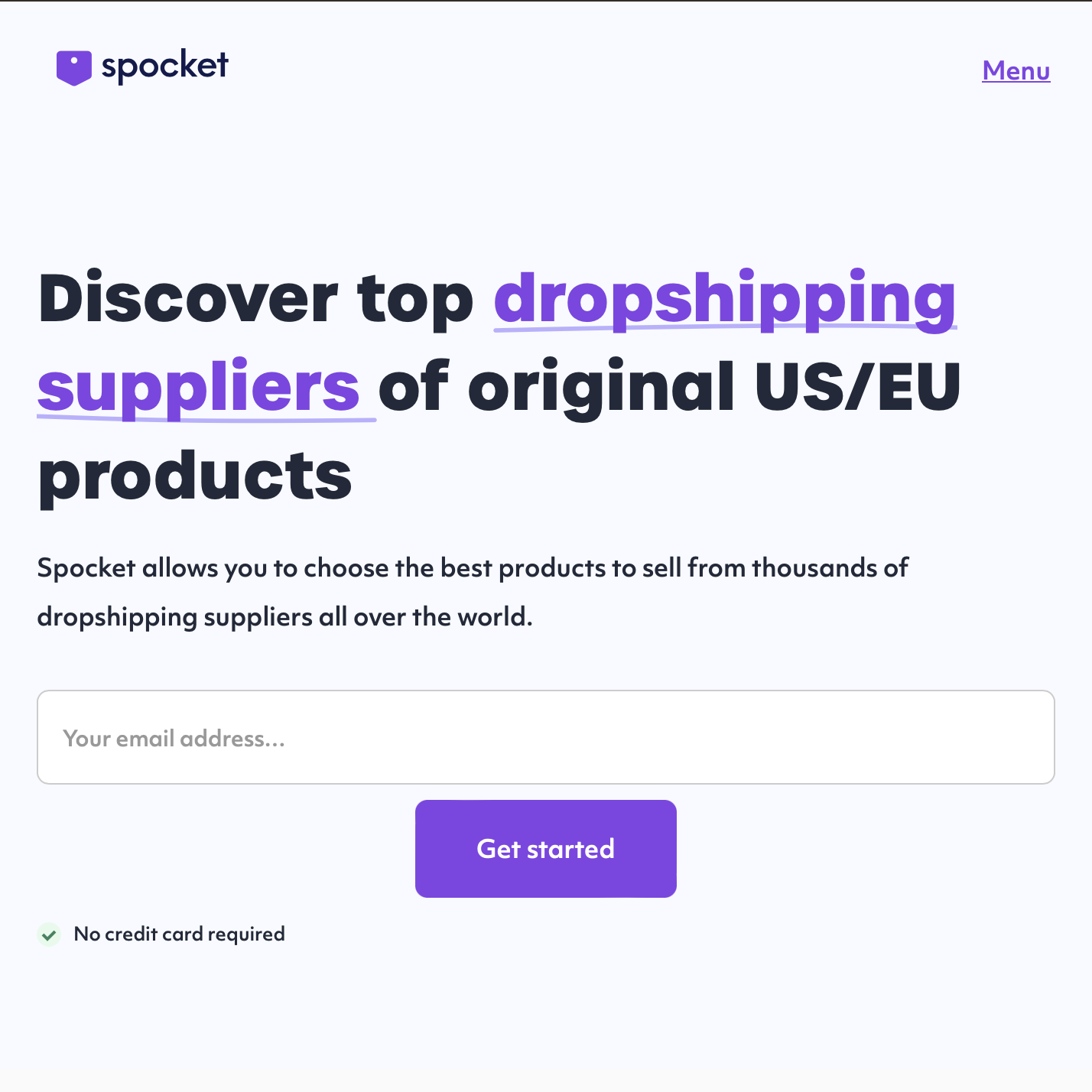 Spocket has one of the world's largest databases of dropship suppliers. Because you have the option of working with exclusively Indian suppliers, it is perfect for Indian dropshipping. Working with suppliers in this area will enable you to request that they produce goods under your brand name.
Also, if you provide a product image, the system will look in its database for alternatives. You don't have to check your Spocket dashboard each day. Whenever time there is a price alert, change, or order, you will be notified. Moreover, Spocket provides interfaces with well-known e-commerce systems like Shopify and WooCommerce.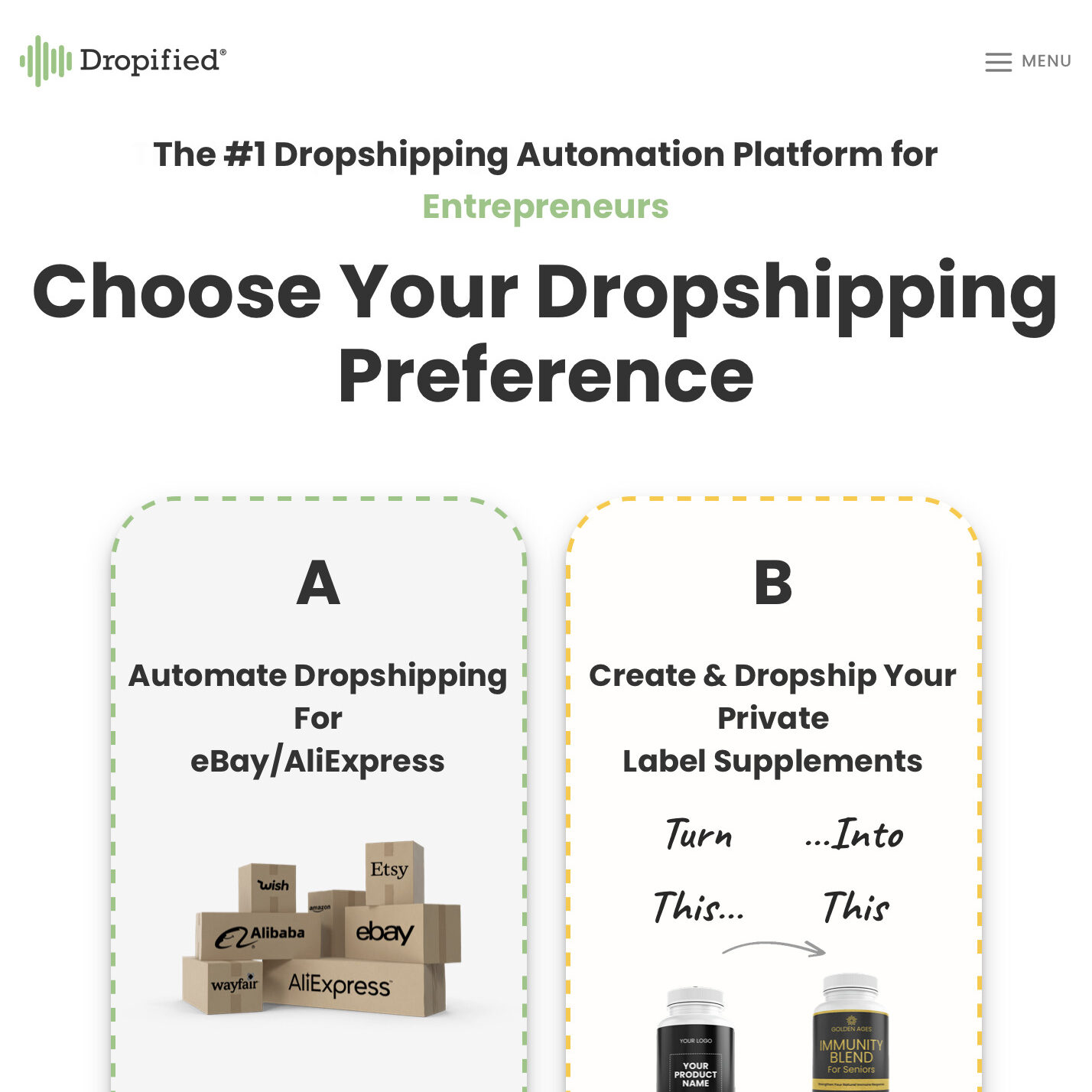 Dropified is an automated tool for dropshipping that makes it simple to import and handle products from many vendors. Shopify, WooCommerce, and Amazon are just a few of the e-commerce systems and marketplaces with which it integrates. By automating the process of order fulfilment and shipping tracking with Dropified, you may save time and frustration. In order to assist you in finding the best things to sell, the software also provides functions like product research and price tracking. With Dropified, you may combine products at a discounted price compared to buying them separately.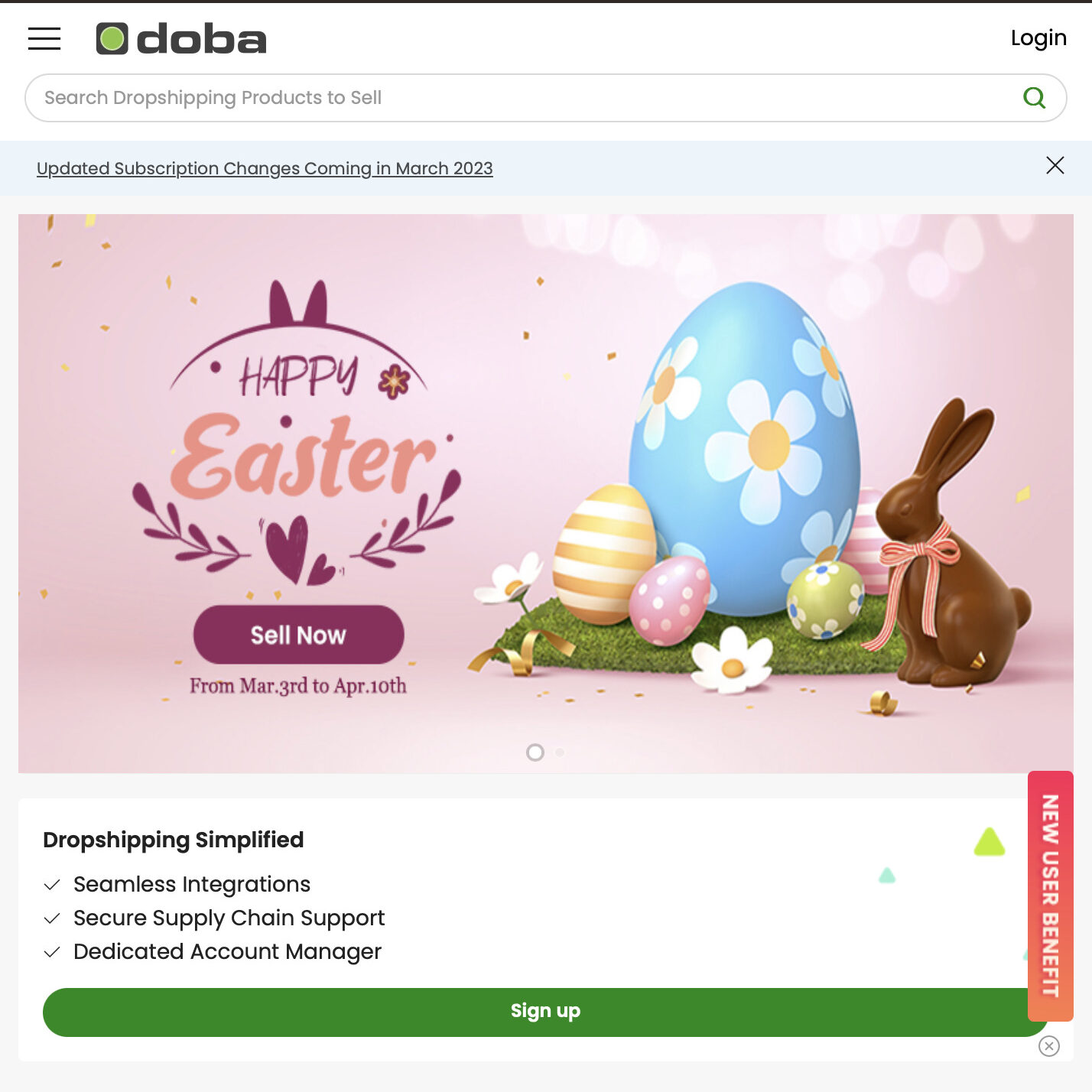 Doba is another popular name among dropshipping suppliers in India. Doba offers tons of products at a very discounted price which yields high-profit margins.
have frequent sales, allowing you to purchase goods for less money. Doba is compatible with several platforms, including Shopify, WooCommerce, Amazon, eBay, and many others. The Doba dashboard serves as your command centre if you use Doba across many platforms. All of these platforms will reflect whatever changes you make. You will also get access to the clearance sale as a member. These goods are available for significantly less money.
Meesho is a social marketplace that provides goods at the most affordable cost. They sell both B2B and B2C goods, making them the greatest dropshipping business. Some products, however, have a minimum order quantity for wholesale purchases. Even so, you can negotiate with the supplier to have the products shipped without any branding labels. You can purchase 5–10 items in quantity and market them under your own name. Depending on the supplier's location, the shipping method, and the customer's location, the delivery time may vary. Nearly all of the vendors in Meesho have been confirmed, and returns are straightforward.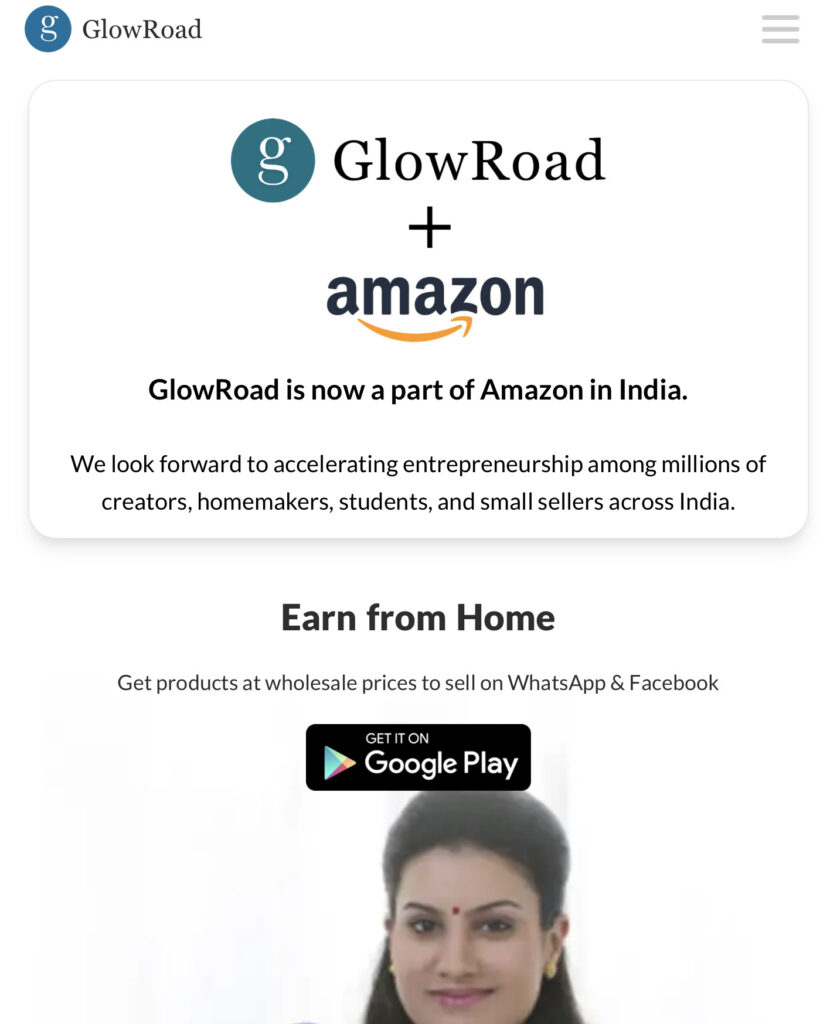 GlowRoad is an Indian online dropshipping company. GlowRoad's suppliers and manufacturers come from all over India. You can dropship 10,000+ unique products and earn money online. It has features like automated order tracking, free shipping, one-click product import, no hidden subscription fees, and real-time inventory tracking for updated SKUs. All of this makes it very simple for new dropshippers to set up their online store, create Facebook and Instagram ads, and make a lot of money. GlowRoad Supplier benefits include: zero commission, logistics support, timely and transparent payouts, no special product shoots required, fair supplier policies, and excellent supplier support.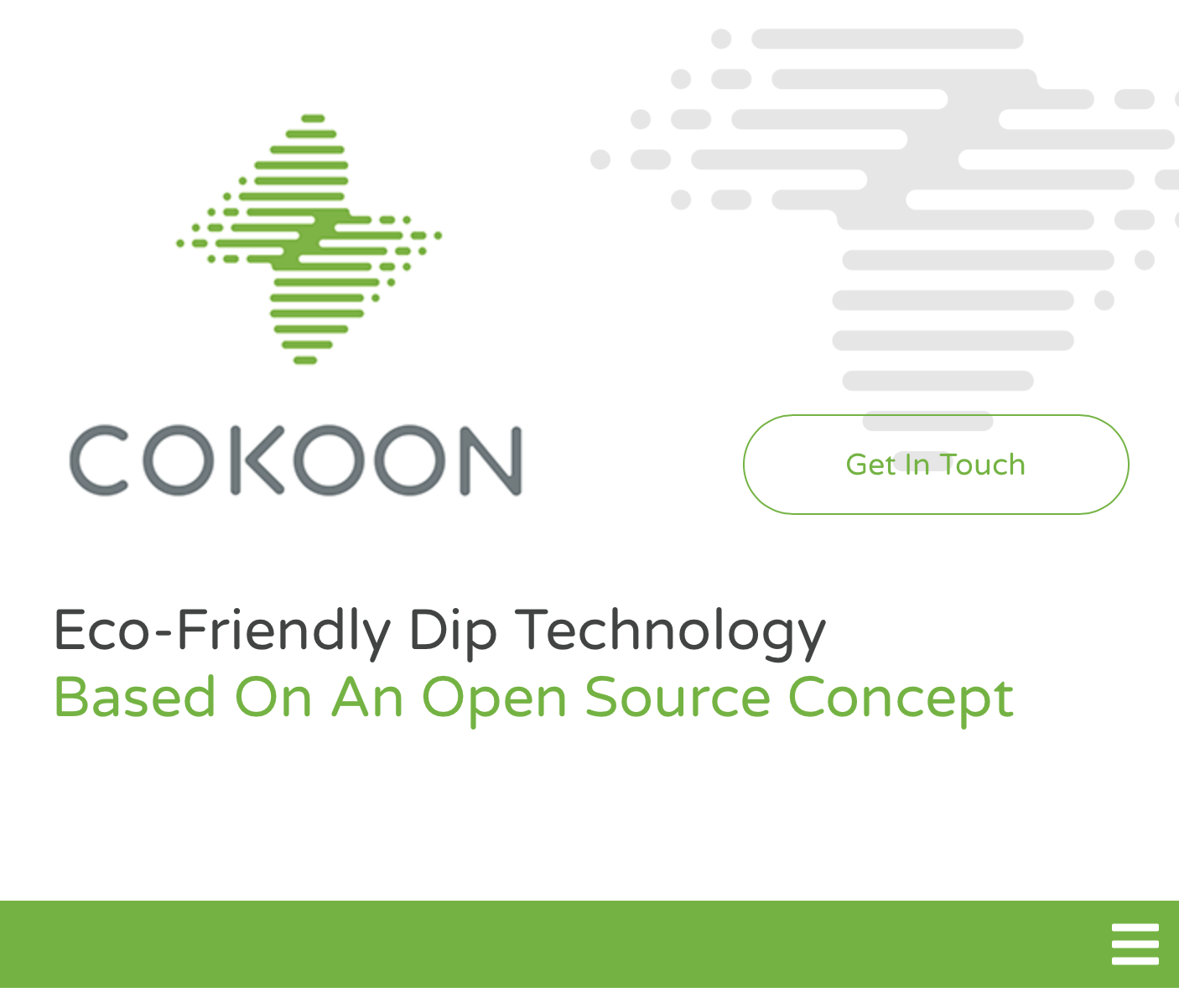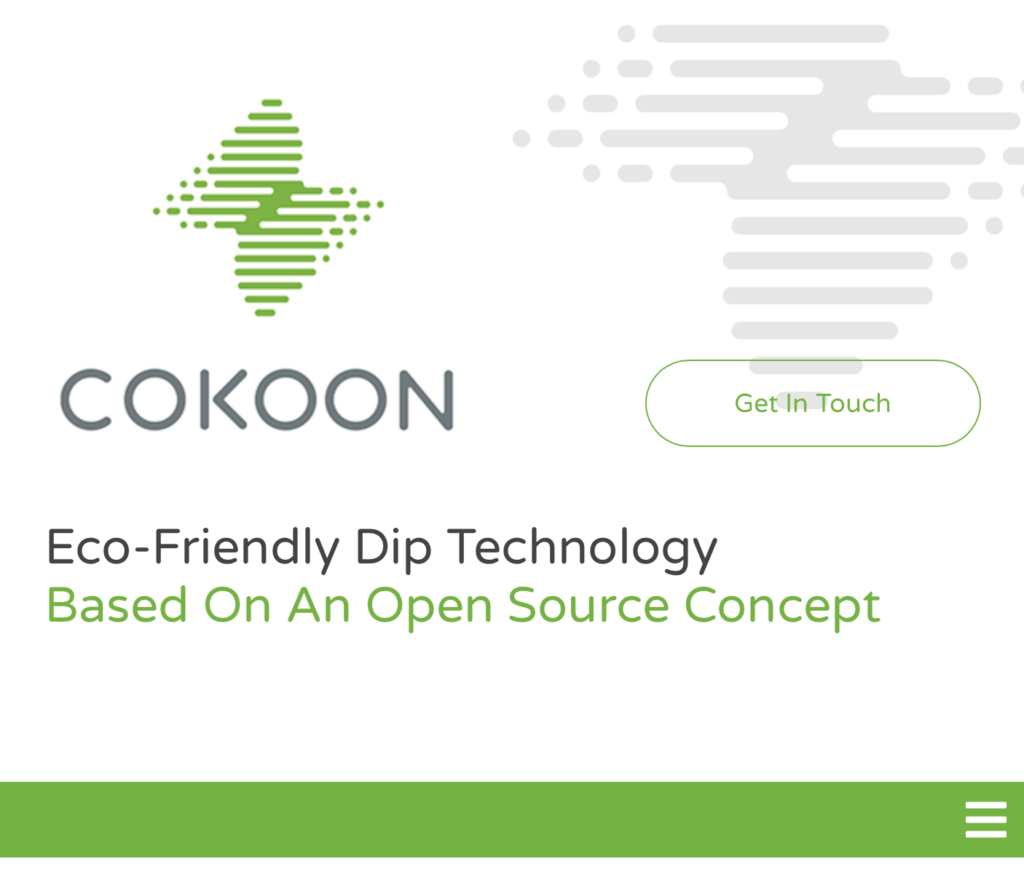 Choosing Cokoon amount the dropshipping suppliers in India can be an excellent solution for making a lot of money. The best part is that you can easily sign up as a drop shipper in this marketplace. Another appealing feature of this dropshipping hub is the large selection of products available to you. All of the products are integrated into Woocommerce, Shopify, and other open cart stores at the same time. You can use the platform's services as a manufacturer or reseller without paying a registration fee. Every product that the platform offers to its customers has white-label branding. It means that all products sold to reseller customers will be labelled with the reseller's brand name rather than the manufacturer's.
17. Hothaat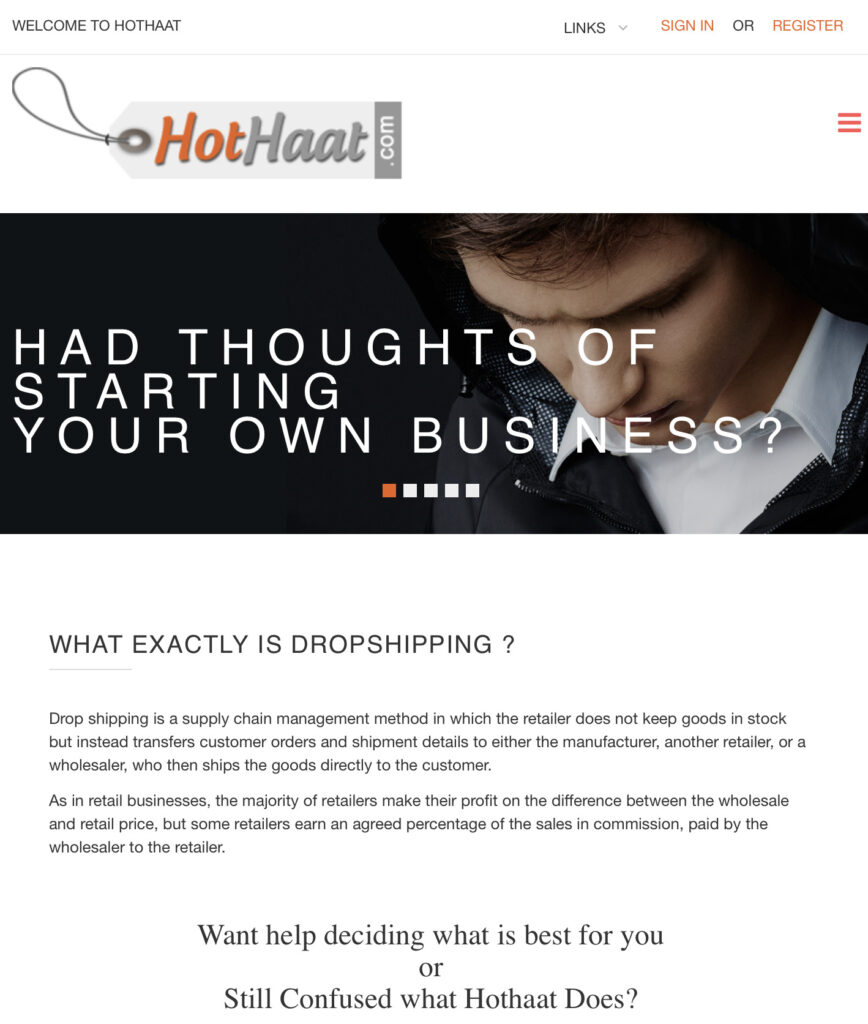 Hothaat is widely regarded as one of the finest dropshipping suppliers in India. Hothaat provides an easy-to-use platform for selling your products through an online store, with over 30 product categories to choose from. The platform is completely free to use. While they will handle the packaging and shipping of your products, you will be charged extra for deliveries and integration. You see, all of these drop shipping companies make it simple for you to launch your online business. You will not be responsible for warehousing, packaging, shipping, or tracking. One can maintain complete control of their business from wherever they are and sell any product to customers anywhere in the world while sitting comfortably at home.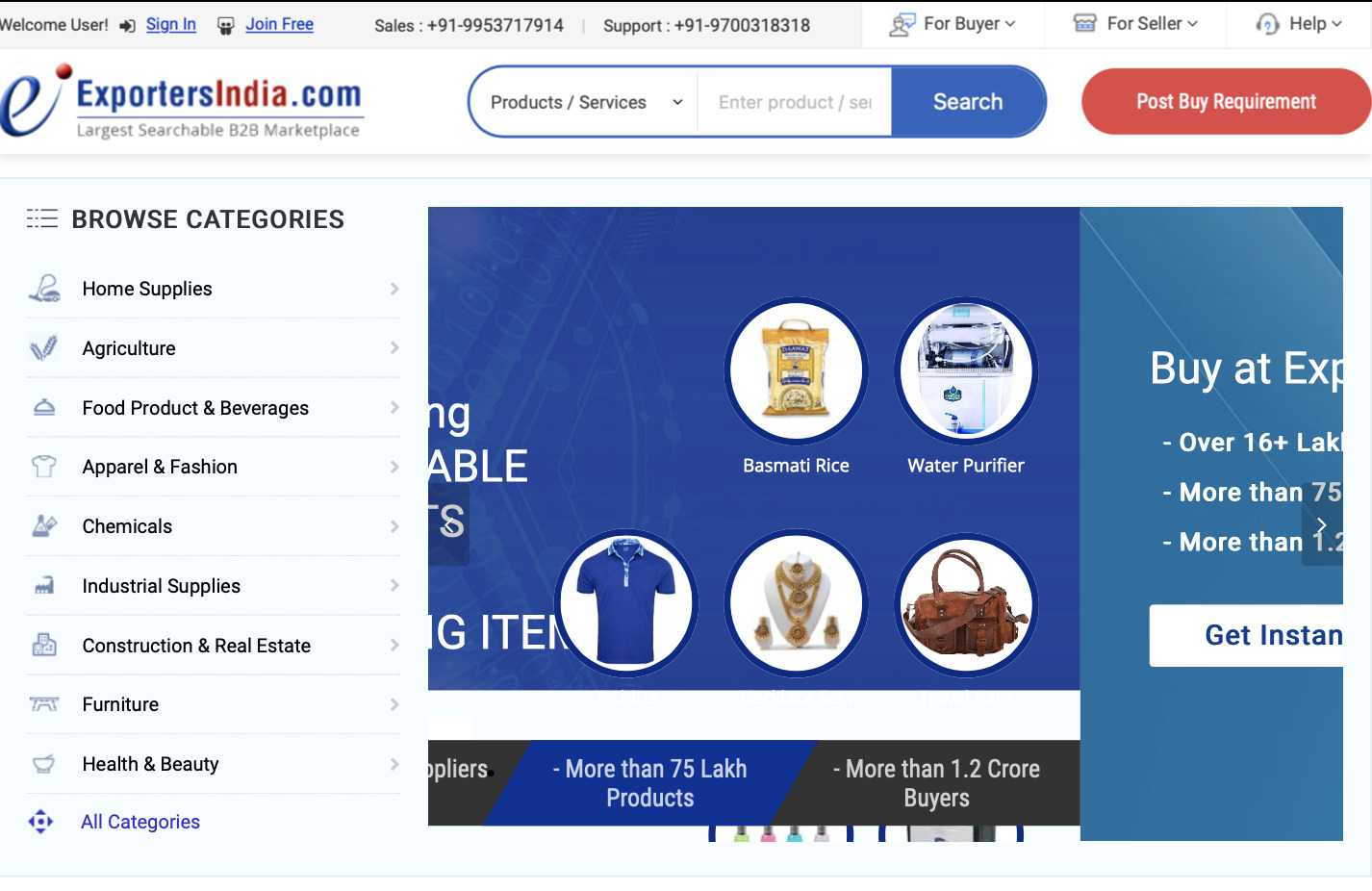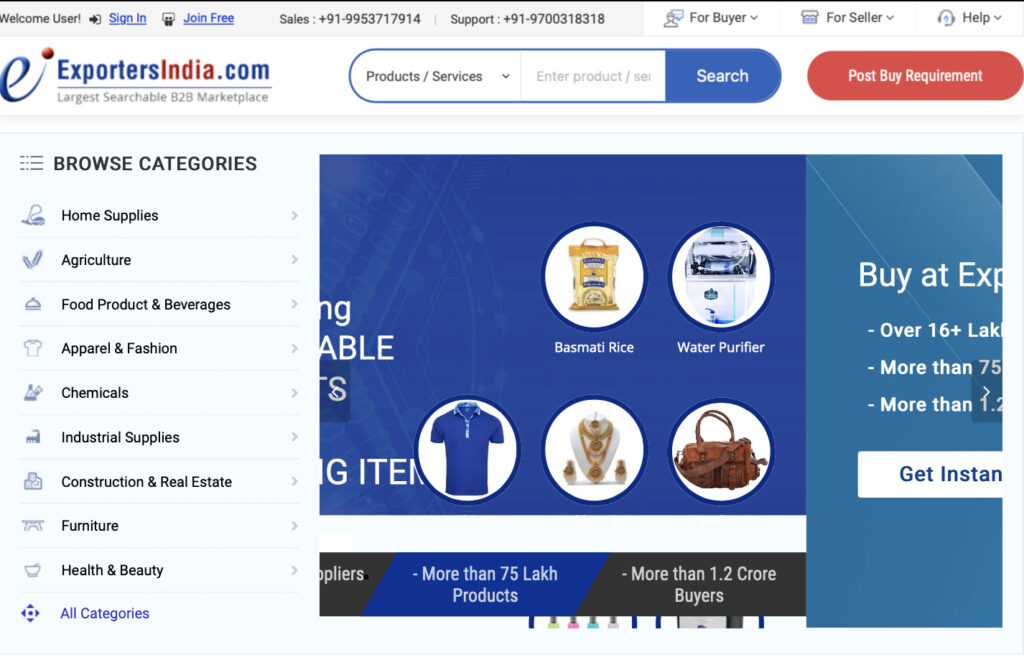 ExportersIndia is an excellent alternative to TradeIndia, particularly if you are looking for Indian suppliers. This fantastic B2B website features a diverse range of products from India, the UAE, and the United States. It means that suppliers from these three countries will be able to list their products for sale. Furthermore, by selecting the country website's footer, you can easily browse products by country. This marketplace offers a plethora of options, including Ayurveda, cosmetics, agricultural, and crafts items. ExportersIndia is one of the best dropshipping suppliers in India because of these features.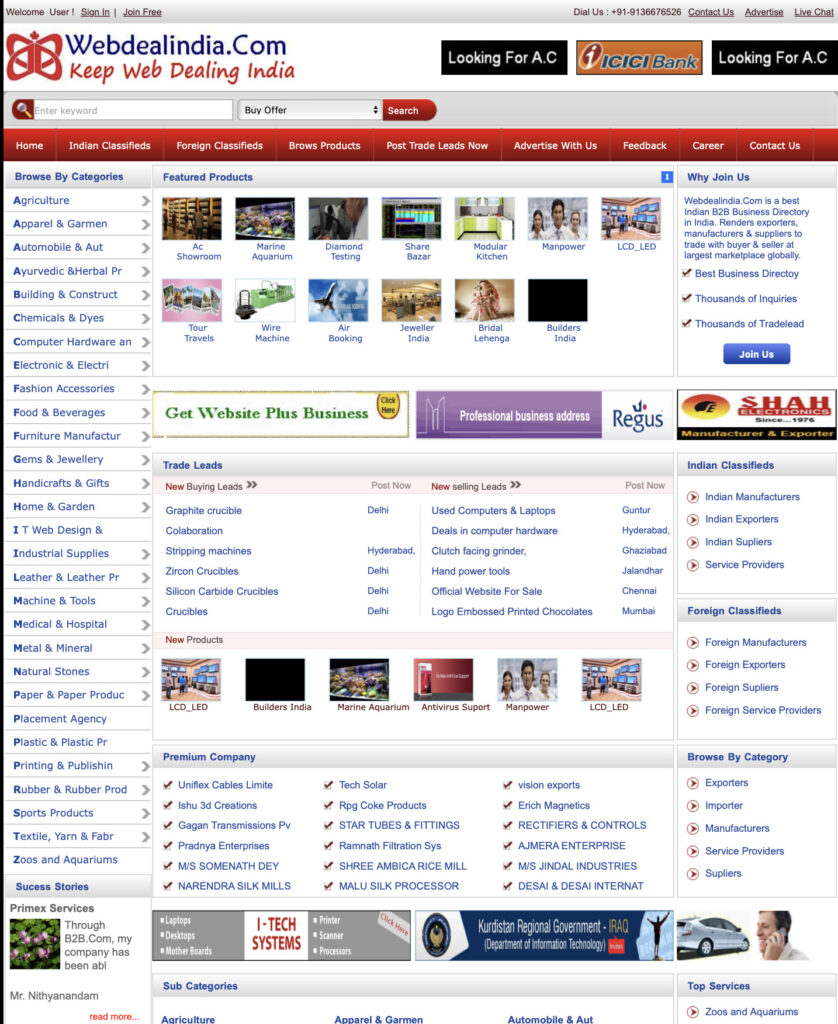 WebdealIndia is India's wholesale e-commerce marketplace, with a large network of manufacturers from across the country and beyond. The website has been up and running since 2011, providing easy access to top companies from all over the world. WebdealIndia is a top dropshipping company in India. The website is simple to navigate and browse by category, allowing new products to be launched quickly and highlighted in the dazzling webspace. web deal now has over 2.5 million users.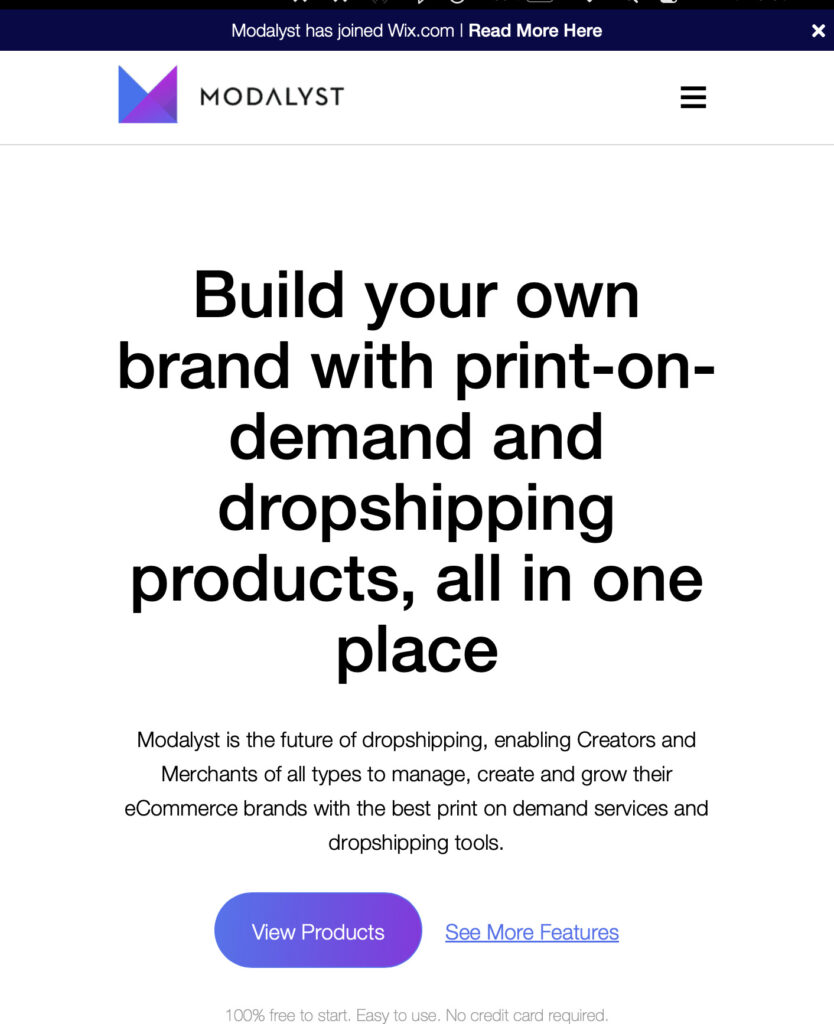 Modalyst primarily sells clothing and jewellery. The entire globe is aware that India is rich in gold. As a result, if you want to sell jewellery, Modalyst is your best India dropshipping partner. Modalyst works with Shopify, Wix, BigCommerce, and Alibaba. The system will price your products automatically based on how you programmed them and show you the capital cost, sale price, and profit margin. After placing your order, you will also be given a tracking number. You can provide your customer with this tracking number.
FAQs
What exactly is dropshipping?

Dropshipping is a business model in which you do not stock the products you sell. Instead, you collaborate with a supplier who stores inventory and ships it directly to your customers.

How do I locate dropshipping suppliers in India?

There are numerous methods for locating dropshipping suppliers in India. You can visit Blinkstore for print on demand business, Wholesalebox for ecommerce business, or use online directories like IndiaMart and ExportersIndia.

What are the top dropshipping suppliers in India?

Currently, Blinkstore, Meesho, IndiaMart, WholesaleBox, and Dropshipzone are some of the best dropshipping suppliers in India.

What is the best way to get started with dropshipping in India?

To begin dropshipping in India, you must first choose a product niche, locate a reputable supplier, set up an ecommerce store, and begin marketing your products to potential customers.
Conclusion
Finally, there are many trustworthy dropshipping suppliers in India, offering a diverse range of products at reasonable prices. You can find a supplier that meets your needs whether you are looking for clothing, electronics, home goods, or other items.
Blinkstore, IndiaMart, WholesaleBox, and Dropshipzone are some of the best dropshipping suppliers in India. When choosing a supplier, consider factors such as product quality, shipping time, customer service, and pricing. You can build a successful dropshipping business and provide high-quality products to your customers by conducting research and working with a reputable supplier.