Want to start a dropshipping business but lack ideas? This article has got you covered. Discover the best dropshipping business ideas and earn profits right away. Read on to know more!
Table of Contents
Introduction to Dropshipping
The first question that comes to anyone who is planning to start this dropshipping business is "What is dropshipping? " Well, As per Wikipedia, Dropshipping is a type of retail fulfilment in which a store does not stock the items it sells. When a customer places an order, the retailer purchases the item from a third party, usually a wholesaler or manufacturer, and ships it directly to the customer.
The retailer never sees or handles the goods, and the consumer is ignorant that it was bought through a third party. Dropshipping is a popular business concept since it allows entrepreneurs to set up an Internet store without requiring inventory or warehouse space.
How does the Dropshipping Model actually work?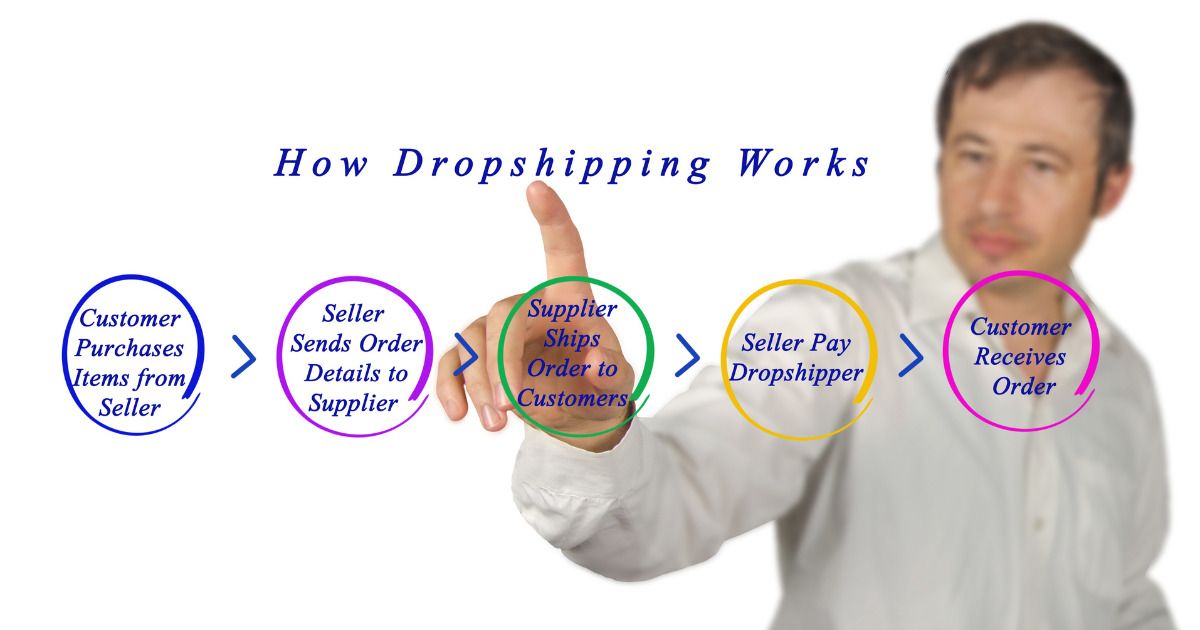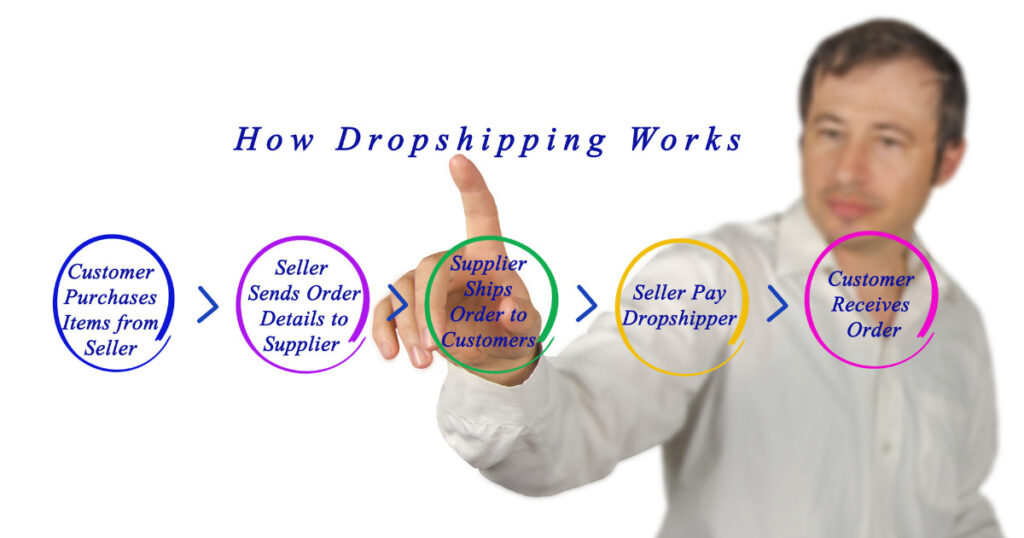 Dropshipping can be a profitable business strategy for those willing to put in the work to find reliable suppliers and sell their goods and products effectively. It is also a viable choice for entrepreneurs with low money or experience who wish to launch an online store. Dropshipping mainly works in these 3 steps:
To sell any product, the retailer (or seller) creates an online store utilising Blinkstore, Shopify, WooCommerce, Wix, or any other similar platform.
When a customer places an order, the retailer sends the order data, which includes the product name, quantity, and shipping address, to the dropshipping provider.
The dropshipping supplier ships the retailer's product or products directly to the client.
The retailer pays the dropshipping supplier for the product and a handling fee, which is often a percentage of the sale price. If you are still confused you can read our detailed guide on How To Start Dropshipping Business in India in 3 Easy Steps.
Best Dropshipping Business Ideas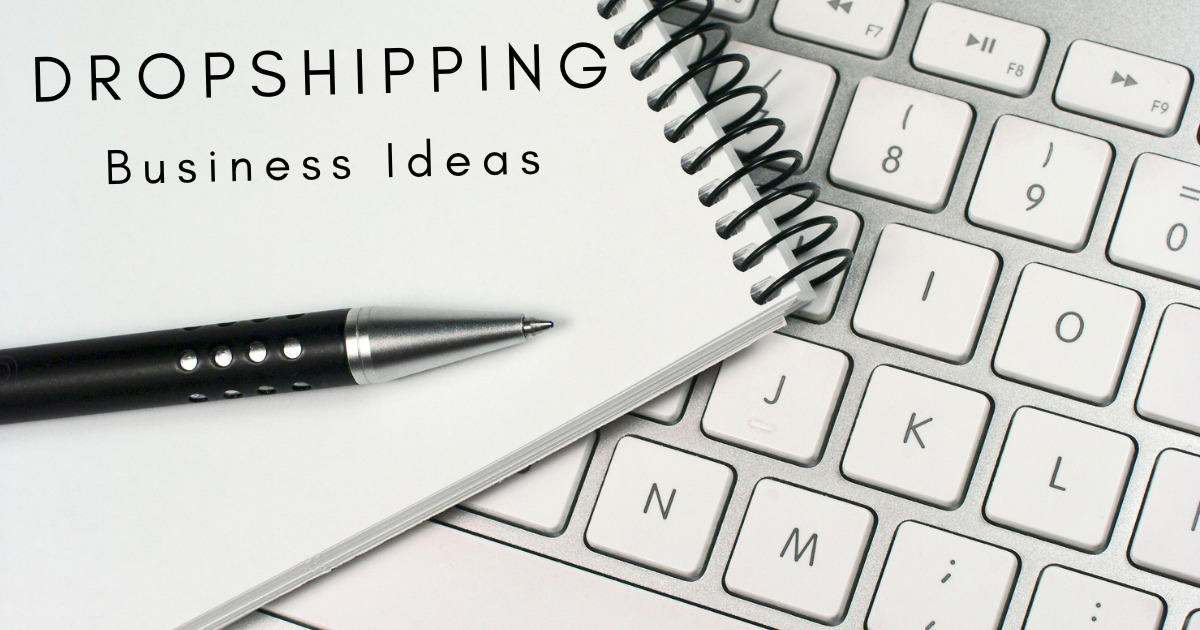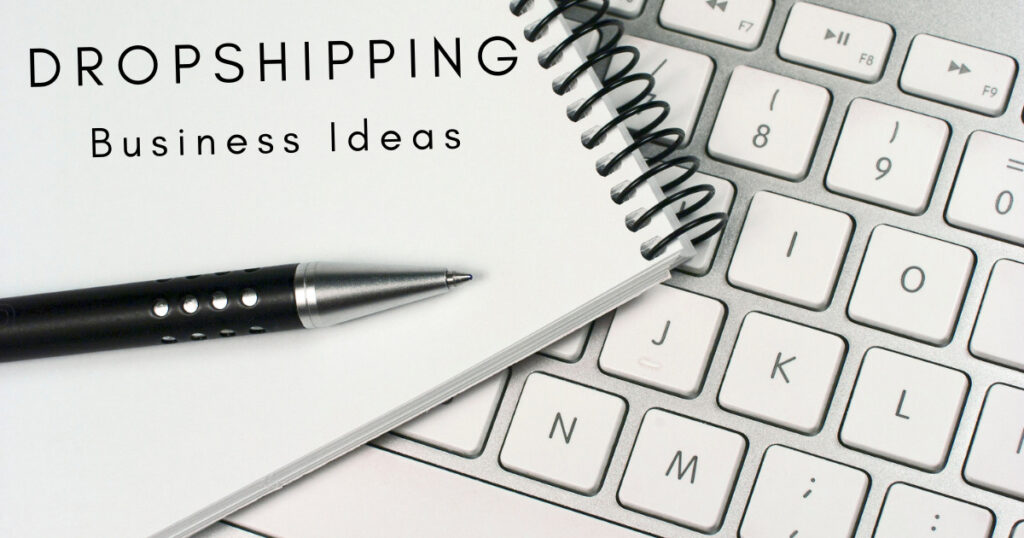 Here are some of the best dropshipping business ideas to consider in 2023:
Custom Fashion Accessories
Custom fashion accessories are personalised and unique accessories such as bags, hats, jewellery, and other fashion items that can be tailored to specific consumers' tastes and preferences. Dropshipping custom fashion accessories can be a lucrative niche for entrepreneurs wishing to cater to customers seeking one-of-a-kind fashion items.
Popular sub-niches for dropshipping in custom fashion accessories include personalised jewellery, customised hats and caps, exclusive handbags and purses, and fashion accessories with custom logos and branding.
To get the best quality custom apparel and other fashion accessories, check out Blinkstore. Blinkstore has many options to choose from with lots of customization options which makes Blinkstore one of the best dropshipping platforms in India.
Office Supplies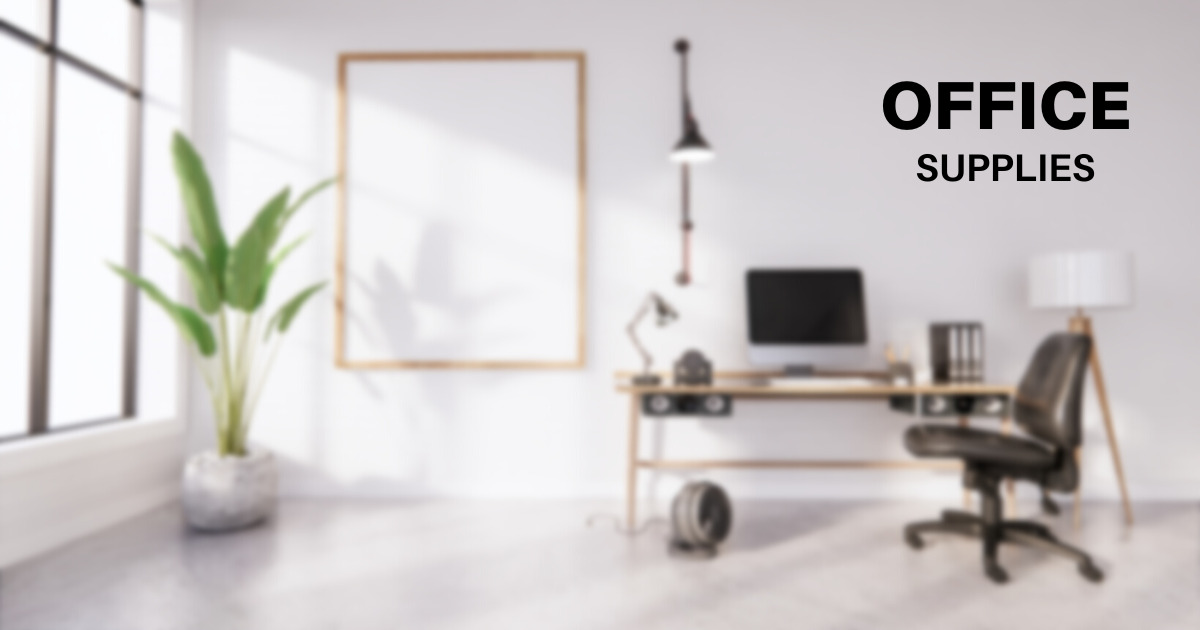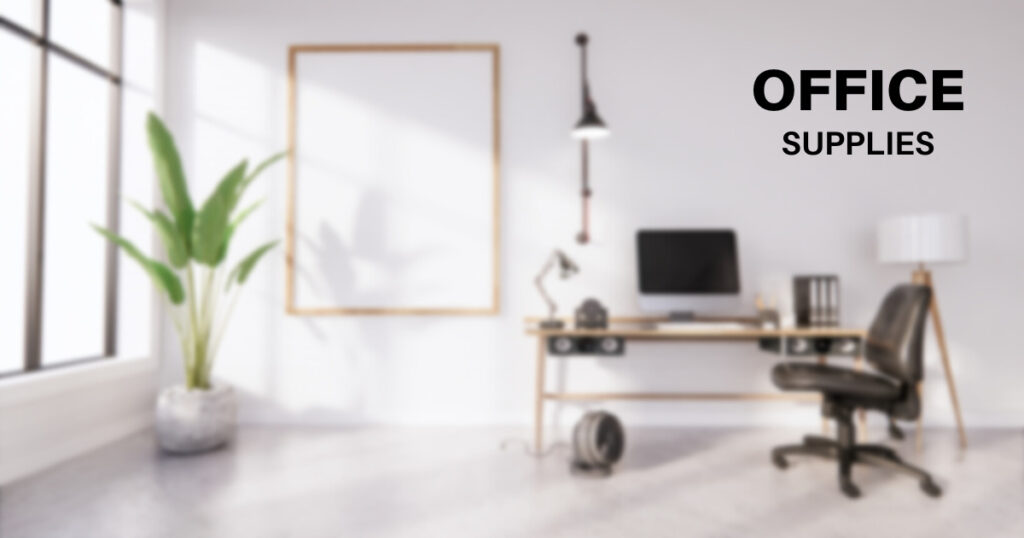 Office supplies and equipment are items that are regularly utilised in a business or office setting. Stationery goods such as pens, pencils, paper, notebooks, staplers, and paperclips are examples of office supplies, whereas office equipment includes larger items such as printers, scanners, photocopiers, and office furniture such as desks, chairs, and filing cabinets.
These things can be drop shipped to enterprises that need these items for their operations. Popular dropshipping sectors for office supplies and equipment include ergonomic office furniture, sustainable and eco-friendly office products, and tech products such as computer peripherals and networking equipment.
Corporate gifts and merchandise
Corporate gifts and merchandise are items purchased by firms and distributed as presents or promotional items to employees, clients, and consumers. These items can range from modest items such as pens, keychains, and t-shirts to higher-end items such as branded gadgets, luxury accessories, and travel gear. Dropshipping corporate gifts and merchandise is a cost-effective and handy solution for corporations because it allows them to buy in bulk and have them shipped straight to their recipients.
Personalised items such as personalised mugs, embroidered apparel, and engraved plaques, as well as eco-friendly products such as reusable water bottles and tote bags, are popular dropshipping items. You can design and order your own corporate gifts from Blinkstore as well. The corporate gifts and products industry is a vast and rising market, making it a potentially lucrative investment opportunity.
Marketing materials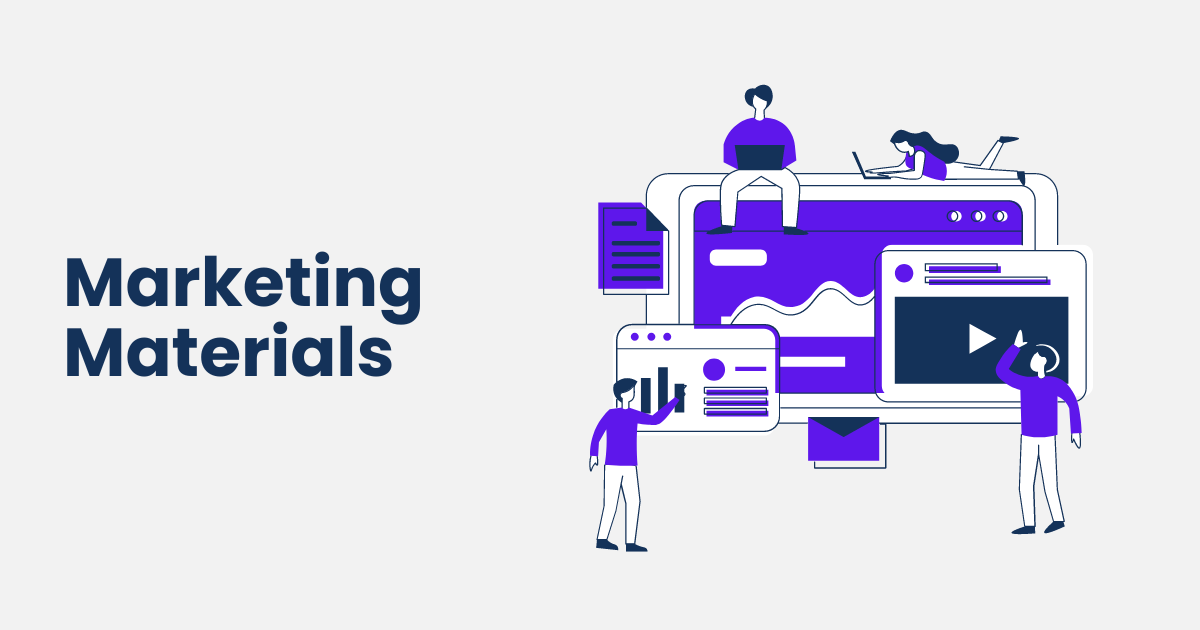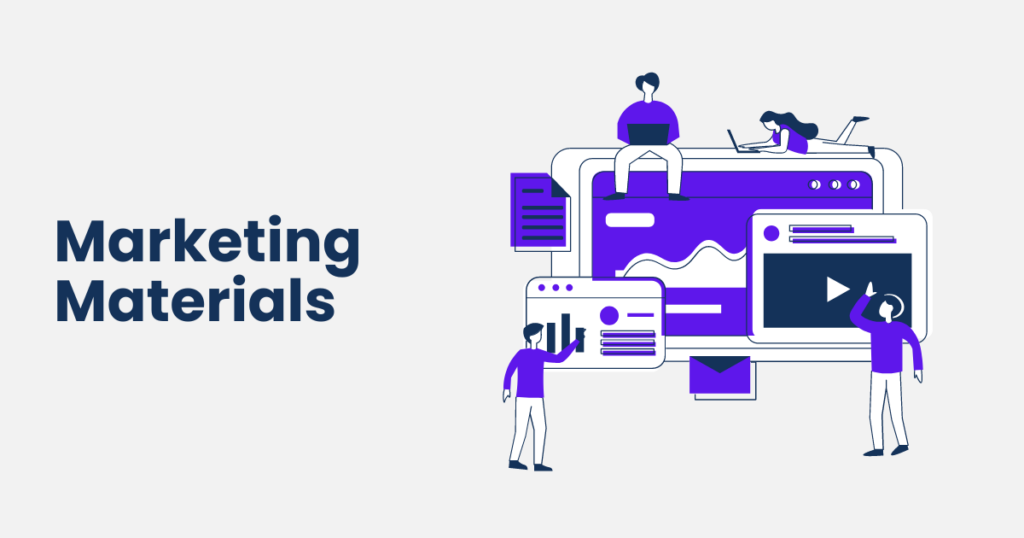 Marketing materials are promotional items used by businesses to promote and advertise their brand, products, and services. These can include pamphlets, leaflets, posters, banners, business cards, and promotional stuff like pens, hats, and t-shirts. These Dropshipping business ideas can be a profitable niche for entrepreneurs wishing to cater to firms in need of low-cost, high-quality marketing materials. Environmentally friendly marketing materials, high-quality printed materials like customised brochures and business cards, and promotional products that are practical and unique, such as phone grips and personalised stickers, are some prominent sub-niches within marketing materials for dropshipping.
Dropshipping marketing materials enables firms to outsource the manufacturing and shipping of these materials, allowing them to devote more time and resources to key business activities.
Conference and Event Supplies
Conference and event supplies are items purchased by companies and organisations for use at conferences, trade exhibitions, and other events. Banners, display stands, table covers, lanyards, badge holders, and promotional souvenirs such as bags, keychains, and notepads are examples of these products.
Eco-friendly and sustainable event supplies, branded and personalised products like custom badges and promotional items, and innovative and creative products that make an impact, such as interactive displays and virtual reality experiences, are popular dropshipping sub-niches within conference and event supplies. Businesses can save time and money by outsourcing the production and shipment of conference and event materials, allowing them to focus on other areas of event planning and execution.
Educational Materials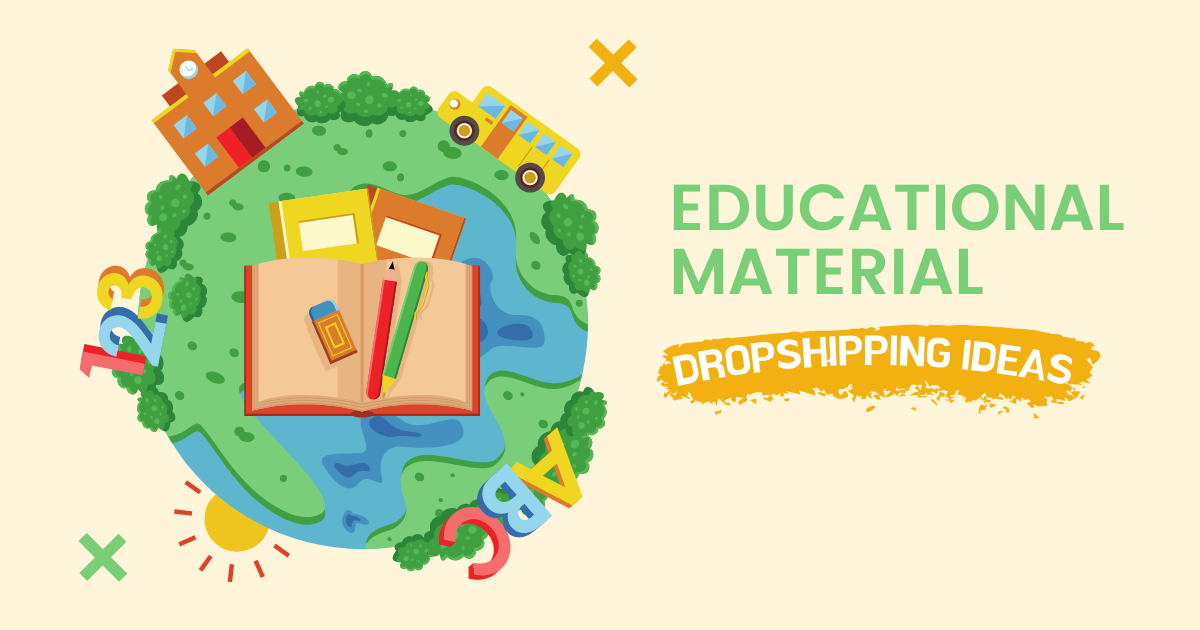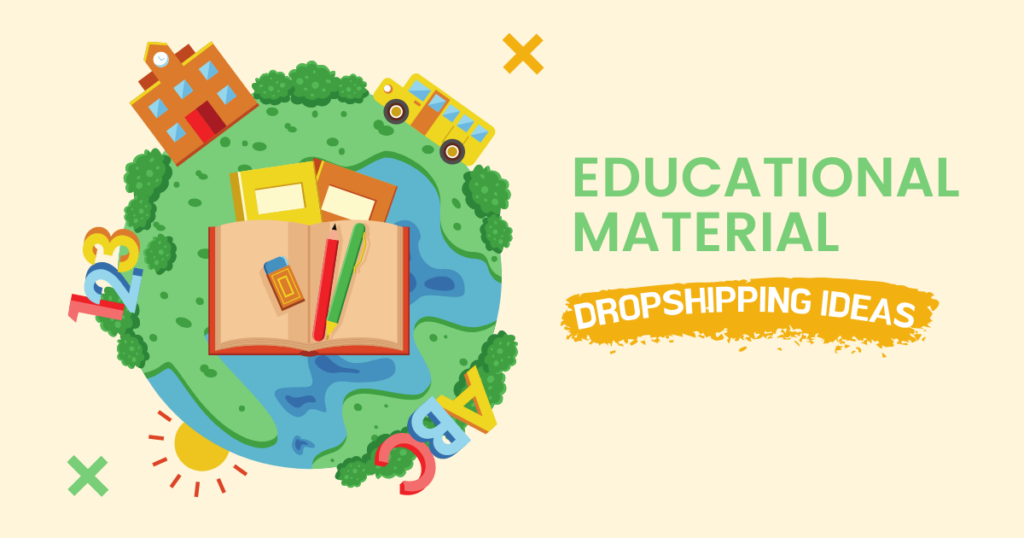 Educational materials are products and tools that assist people in learning and acquiring new knowledge and abilities. Textbooks, workbooks, online courses, educational games, and other items developed for both traditional and online learning contexts can be included. Dropshipping educational products can be a lucrative sector for businesses trying to meet the growing need for high-quality, low-cost educational supplies.
E-Commerce Products
E-commerce products are tangible commodities sold online using e-commerce platforms such as Amazon, eBay, Shopify, and others. These products can range from clothing and technology to home goods and beauty supplies. Trending and popular products, speciality products such as eco-friendly and sustainable goods, and seasonal products for holidays and special events are all prominent sub-niches within e-commerce products for dropshipping.
Businesses can benefit from the convenience and flexibility of online buying while avoiding the expenses and hazards associated with traditional brick-and-mortar retail by e-commerce dropshipping. This might be a fantastic opportunity for entrepreneurs looking to start a business online.
Security and Surveillance Products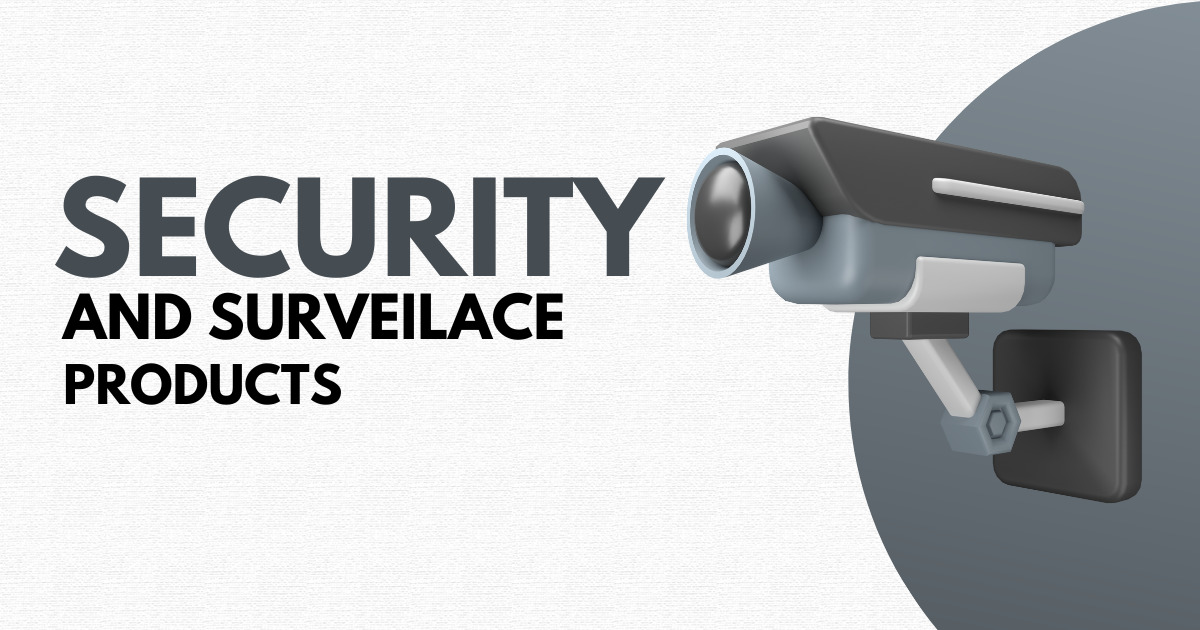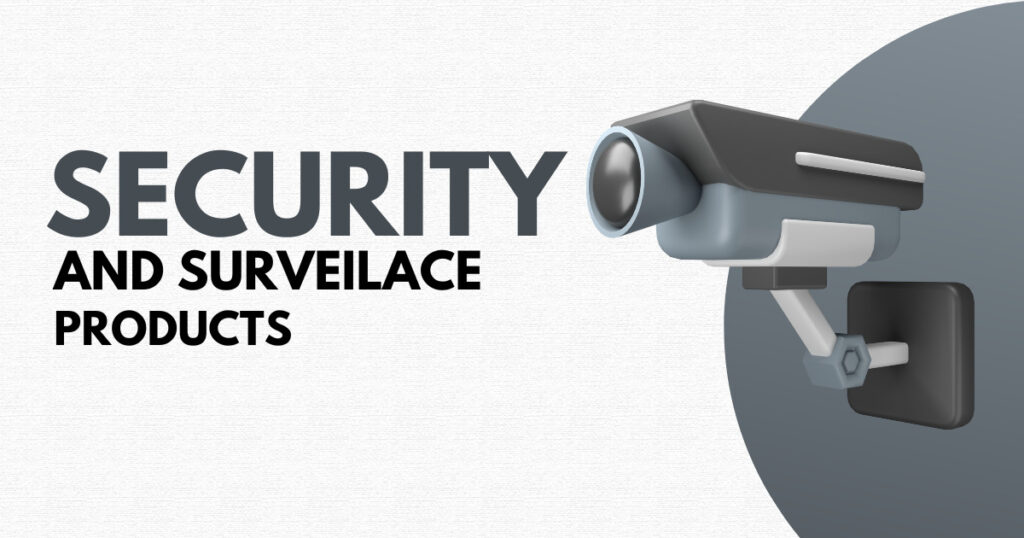 Another one on the list of best dropshipping business ideas is security and surveillance items. Devices and systems meant to improve safety and security in residential and commercial buildings are referred to as security and surveillance products. CCTV cameras, video doorbells, motion sensors, and other home security systems are examples of such devices. Dropshipping security and surveillance equipment can be a profitable sector for businesses wishing to capitalise on the increasing demand for home security solutions.
Sports Accessories
Sports accessories are products and equipment meant to improve athletes' and fitness enthusiasts' performance and experience. Workout clothing, athletic shoes, exercise equipment, and fitness monitors are examples of such things. The sports industry is blooming and there is a high demand for these items making it one of the best dropshipping business ideas to consider in 2023. Yoga and Pilates equipment, running gear, cycling accessories, and strength training equipment are also popular dropshipping business ideas to include in this category.
Outdoor Gears
Outdoor gear is a term used to describe products and equipment designed for use in outdoor activities and adventure sports. Camping equipment, hiking boots, backpacks, and outdoor apparel are examples of such things. Camping equipment, hiking gear, backpacking gear, and outdoor clothes and accessories are popular dropshipping sub-niches within the outdoor gear.
Businesses that provide dropshipping services for outdoor gear can give customers a diverse choice of high-quality and affordable products without having to invest in costly inventory or production facilities. Entrepreneurs that are passionate about the great outdoors and want to help others explore and enjoy nature may find this to be an excellent option.
Phone Accessories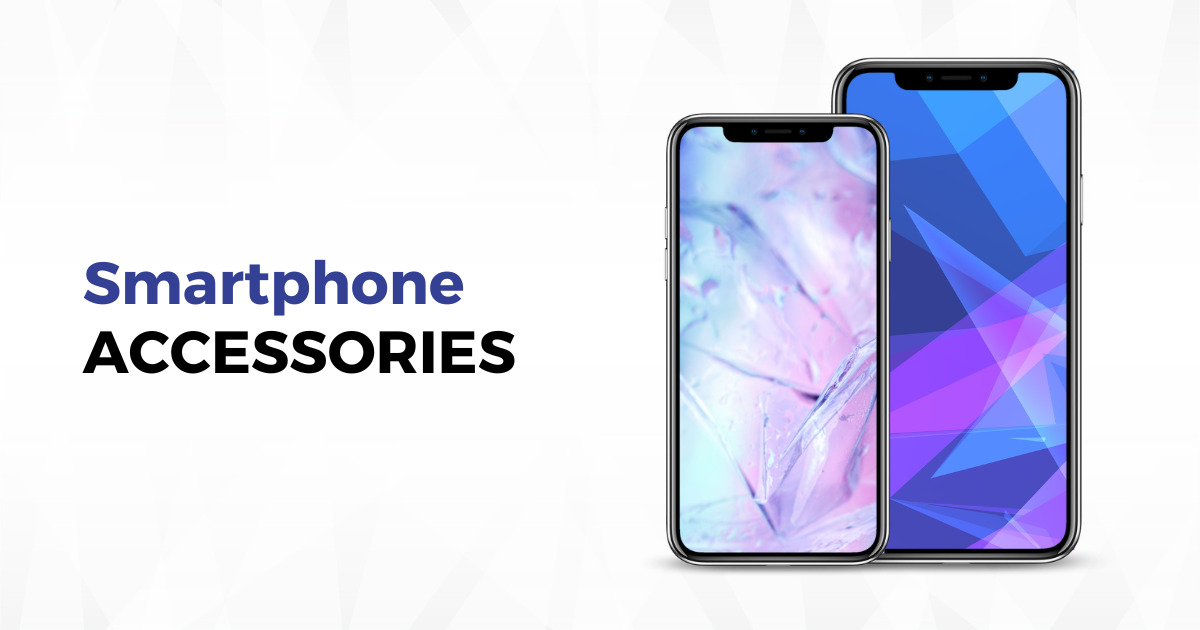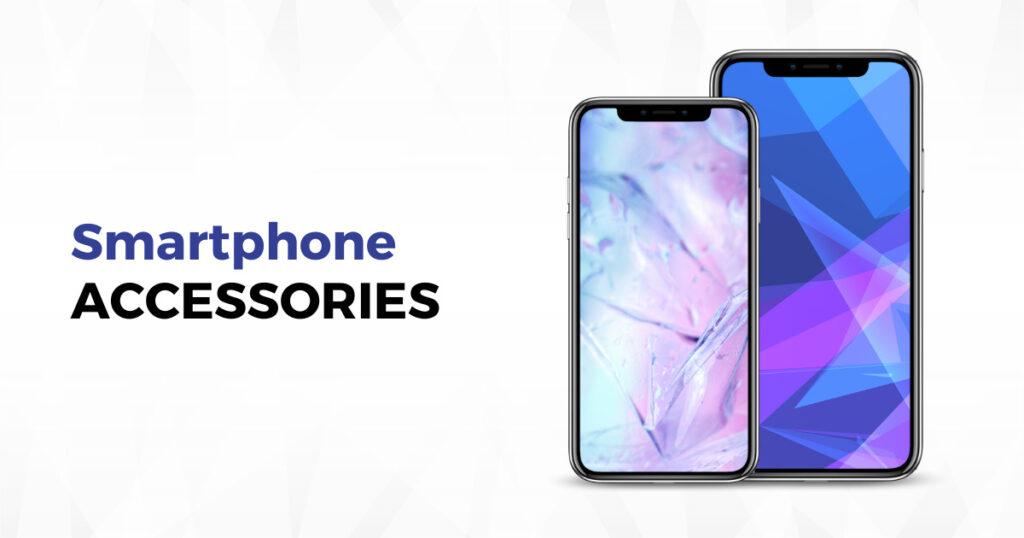 Phone accessories are a wide range of products and equipment meant to improve the functioning and appearance of smartphones and other mobile devices. Phone cases, screen protectors, chargers, and cables are examples of such accessories. Because the smartphone sector is rapidly expanding, this might be one of the most profitable business ideas to consider in 2023.
With Blinkstore, you can even customize phone covers and cases according to your needs and drop-ship them directly to your customer as per their requirements.
Best Dropshipping suppliers in India
In India, there are various e-commerce platforms and markets for dropshipping. These systems offer a variety of features and tools to assist you in managing your dropshipping business, such as product sourcing, inventory management, and order fulfilment. You can read a detailed comparison of this in our blog: 20 Best Dropshipping Suppliers in India. Pricing, product range, supplier network, and platform features should all be considered when selecting a platform for your dropshipping business to ensure that it suits your individual business needs and goals.
Conclusion
Finally, dropshipping might be an appealing alternative for entrepreneurs wishing to establish a business with little investment and overhead. Entrepreneurs can develop successful dropshipping businesses that respond to the requirements and tastes of clients by selecting profitable and in-demand niches. Fashion accessories, home and kitchen supplies, sports accessories, outdoor gear, phone accessories, and other items are among the 10+ dropshipping business ideas discussed in this article.
Each of these niches provides its own set of opportunities and obstacles, and entrepreneurs must conduct thorough research and establish a good business plan in order to thrive. Dropshipping, on the other hand, can be a gratifying and profitable business model in 2023 and beyond with hard effort, dedication, and a customer-focused attitude. We wish you luck. Happy Dropshipping!
FAQs
What is dropshipping?
Dropshipping is a business concept in which a retailer does not hold inventory on hand. When a consumer puts an order, the retailer buys the item from a third-party supplier, who then ships it to the customer.
Why is it that dropshipping business ideas are so popular?
Dropshipping is popular because it allows entrepreneurs to establish a business with little capital and overhead. Furthermore, dropshipping has the potential for significant profit margins because merchants can buy products from suppliers at a lower cost and sell them at a higher cost.
What are the most popular dropshipping business ideas in 2023?
Fashion accessories, home and kitchen products, sports accessories, outdoor gear, phone accessories, and other products are popular dropshipping business ideas in 2023.
How can I find the best suppliers for my dropshipping company?
You should examine issues such as product quality, dependability, and shipment times when selecting suppliers for a dropshipping firm. If you are getting confused, go with Blinkstore as they are quite transparent with their policies and provides high-quality customizable products.
Is it possible to start a dropshipping business with no prior experience?
Yes, entrepreneurs with no prior expertise can start a dropshipping business. However, they must be willing to learn and adapt as they face the hurdles of running a successful online business.