Corporate gifting is an excellent opportunity to communicate with and express gratitude to your partners, customers, and potential customers. The present's primary goal is to build a strong bond and intimate friendship between the recipients. So if you are also looking for some corporate holiday gift ideas, you have come to the right place. This article will help you choose the right corporate holiday gift for your client. We've curated 20 Corporate Holiday gift ideas for clients:
Table of Contents
Concept of Corporate gifting
Corporate gifting is effective because it can convey to the recipient that a brand values relationships over purely commercial interactions. Corporate gifts ideas that are intended for clients can improve a company's rapport with them by creating a sense of shared identity. It shows clients that they are appreciated and deserving of gratitude outside of a commercial relationship.
Receiving a present helps a client feel special and distinct, regardless of how extravagant or modest it is. Loyal and trusting clients are more likely to continue doing business with you. Corporate gifting benefits your business and your heart equally in both situations.
Importance of Corporate holiday gift
Corporate presents require to be thoughtful. It can be time-consuming and should be done with passion. You can choose to go it alone or work with a reputed corporate gifting company like Blinkstore whose selections will stand out and actually meet all of your needs. Now let's take a look at the importance of corporate holiday gifts before we jump into the Corporate Holiday gift ideas for clients.
Develop, sustain, and fortify your relationships
By giving thoughtful presents that will serve as a constant reminder to all your recipients of how important they are to you, you may cultivate new and current relationships while setting yourself apart from your rivals. Always keep in mind that first impressions, and subsequent impressions, are everything, so it's crucial to establish the correct tone from the start of your working relationship.
Stand Ahead of your Competition
You cannot ever afford to fall short of the competition when it comes to business gifts. Giving unique, personalised, memorable presents that are special, personalised, memorable, and full of thought keeps you and your business at the forefront of the recipients' minds at all times. Not to brag but Blinkstore's unique high-end corporate gifts and high-quality products will definitely be the best selection to stand out among other companies.
Ensure that Everyone believes in your Company
Send gifts to the homes of all your clients all year long, not just around the holidays, to show them how much you value them. Celebrate their accomplishments and birthdays, organise virtual events and add premium gifts to them, including a special greeting card with a personalised message and pleasantly surprise everyone with deeds of kindness that will spread joy, inspiration, and excitement for the future.
Enhance the reputation of your company
Pick superior presents that will be appreciated, used, and remembered. By giving a thoughtful gift, you may demonstrate to the receiver that you are thoughtful and that you prioritise the interests and preferences of your clients and employees. All of your recipients will feel good about the gifts you choose for them, and this perception of warmth and care will reflect favourably on your company.
20 Corporate holiday gift ideas for your clients
Here are some corporate gift ideas for employees and clients that you should consider (Corporate Holiday gift ideas for clients):
1. Desktop Charging Station
The most frequent problem in this era is a device running out of battery when you really need it. A desktop charging station will be of great assistance to the clients in such circumstances as it will allow them to periodically recharge their phones, computers, and accessories while they continue working. Additionally, you can alter the design by including particular aesthetic elements that your client may choose.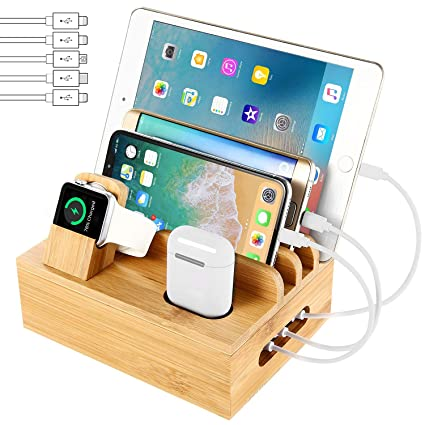 2. Subscription of tea or coffee
We all have our favourite brands, flavours, or coffee beans, but there's something exciting about trying something new. Send a coffee or tea subscription to your clients as a gift that will pique their interest and make them want to try something different each month.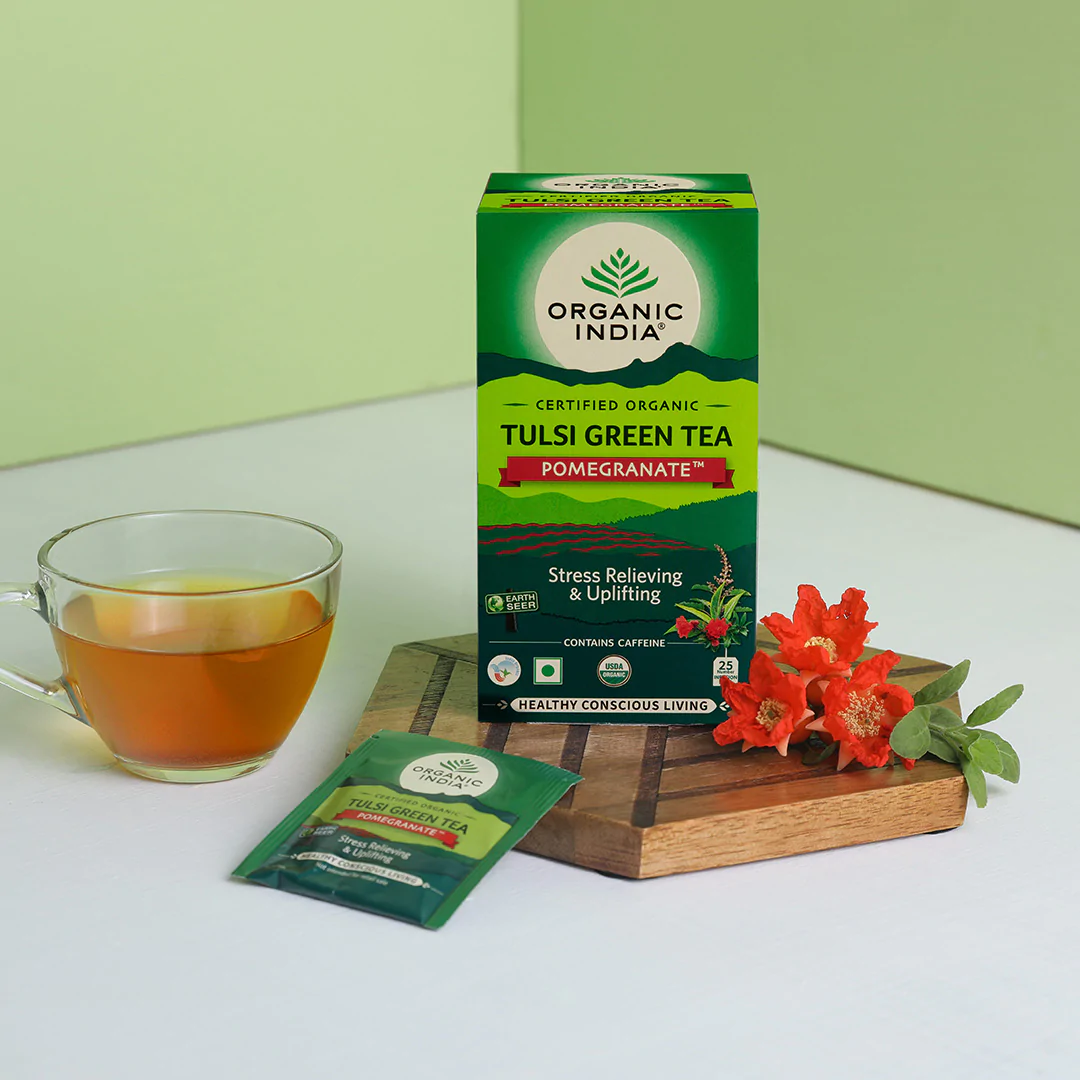 3. Polaroid Camera
A great suggestion for a gift that keeps on giving in the corporate world is a polaroid camera. The workforce of your client receives a brand-new, endearingly vintage piece of technology to play with, as well as an unlimited number of photographs and memories. Make them a gift set with a Polaroid camera, a tonne of film, a photo album, and some markers so they can start their own photo album of work memories.
4. Beer brewing kit
Anyone who enjoys experimenting with new DIY projects and beer fans will appreciate this great corporate gift idea. Send your customer a kit for making beer and ask them to keep you informed of their progress. You might also set up a taste test or even a beer fight to determine who can make the best beer.
5. Digital gift card
It's possible that you won't always want to mail a present. Maybe you're concerned about your carbon footprint, or maybe sending gifts to clients all across the world requires a lot of planning. Here we have the perfect customer gratitude present, the digital gift card. The gift card may be from any online retailer of clothing, furniture, or gifts that you think your client would adore.
6. Terrarium kit
Consider a terrarium gift set if you like the idea of gifting plants or flowers but would rather have something more sturdy. These planters are wonderful corporate gifts for office workers or home workers because they are perfect for low-maintenance plants. Send them a terrarium with all the supplies they need to create their own mini ecosystem.
7. Bottle of wine or any local brew
Wine is a classic corporate gift because it is delectable and convenient to buy in bulk and distribute. For those who don't drink wine, a bottle of local gin, whisky, or a six-pack of local craft beer is an excellent substitute.
8. Team experience day
On occasion, it's good to meet together in person and do something fun. A team experience day is a fantastic present if you have a connection to the company owner and want to work together to thank their workforce.
9. Personalized t-shirts
If you're looking for something that combines corporate swag with a gift, a personalised t-shirt is a great option. Ask a designer to create something with your company name or logo and your corporate colours. If you don't know how to automate a custom corporate swag, you can visit Blinkstore and connect with them.
10. Luxury keychain
Most of us carry the keys around with us all the time. Sending your clients a high-quality keychain will keep them in your thoughts and in their pockets. To ensure that they never lose their keys again, look for items made of leather or a vegan leather alternative. You can even add a technological twist by including a tracking gadget or personalise them by their names.
11. Wireless speaker
Life would be dull if all we did was work, so give your customers the gift of entertainment in the form of a wireless speaker. This is perfect if they are a remote employee and you want to send them a present that they can use wherever they are, or if you want to send it as a part of a luxury gift basket to high-end clients.
12. Luxury brownie
Luxury brownies are the ultimate indulgence, making them a fantastic choice for client gifts from businesses. With so many skilled bakers at your disposal, ordering custom brownies to give to clients alone or in a gift basket is straightforward. Before placing an order, always ask your customers if they have any dietary requirements so that you may create a unique choice that they will adore.
13. Virtual experience
There are more virtual experiences than ever because of the proliferation of remote teams. A wonderful corporate gift option is a virtual team experience, especially if you have worked closely with their team and want your staff to take part as well.
14. Fruit basket
If you want something a little brighter and healthier, a fruit basket is a way to go. Send your clients a corporate gift of exquisite fruits and vegetables from their region to enjoy with their office staff. Send some dish or serving suggestions, as well as additions like fresh cream or chocolate dipping sauce, to liven up the meal.
15. Charity donation
Choosing a gift might be challenging, especially if you and your new customer haven't yet developed a close relationship. In these situations, a charitable contribution could be a kind gift that helps you get to know them better. Make a contribution in your client's honor after finding out about their charity of choice.
16. Tote bag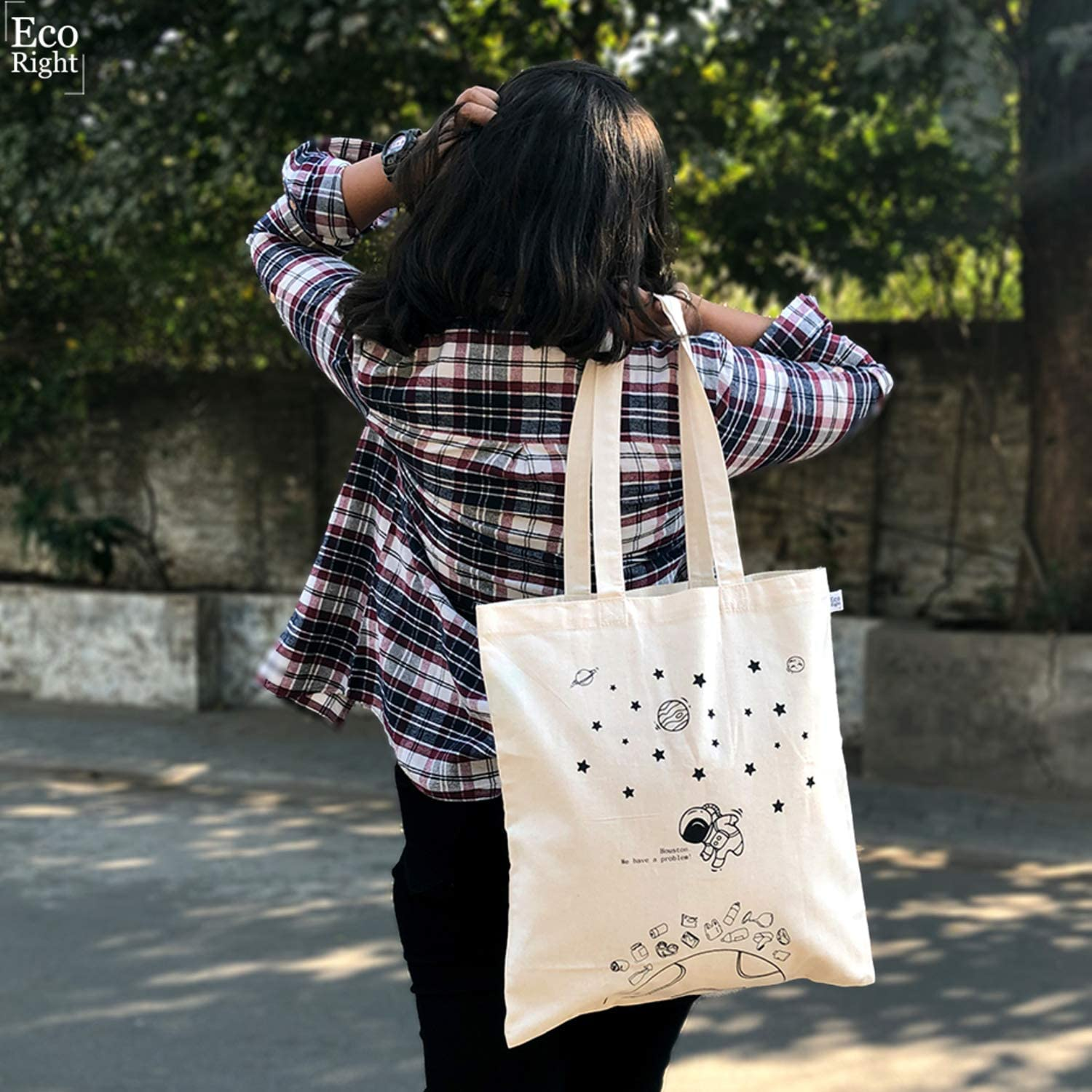 Whether you're transporting books or groceries home, a tote bag is always necessary. Sending your consumers a premium, all-natural tote bag as a present will give them that convenience. Look for a contemporary design or create one yourself to get printed at a nearby store.
17. Mini plant
If sending flowers isn't your thing, think about sending stunning succulents or tiny plants. Visit an online store to get unique cacti in eye-catching pots, or take it a step further and start cultivating your own plants at the workplace and giving cuttings to new clients as they join you. It's a special chance to celebrate their arrival and growth alongside you.
18. Dinner at a local restaurant
You want to send your clients something that acknowledges all of the hard work they put in. A wonderful idea to thank your customers is to send them a custom virtual credit card or make reservations for lunch or dinner at a well-liked neighbourhood eatery. This is a corporate gift that not only shows appreciation to your customers but also gives back to the local area.
19. Movie night basket
We adore the idea of making a movie night basket for the team of a new or cherished client. This is a good holiday present because you may mail them a package filled with warm socks, a Christmas movie, and other festive snacks.
20. High-quality tumbler or coffee mug
Your client will need the proper cup or tumbler to drink from whether they prefer coffee, tea, or a seasonal hot chocolate. A good option is a reusable stainless steel version, to which you can either add your corporate logo or leave it plain.
FAQs
What are the best corporate holiday gift ideas 2022?
Here are some best corporate holiday gift ideas that you might consider:
1. Desktop Charging station
2. Polaroid camera
3. Gif hampers
4. Gift cards
5. Tote Bag
6. Personalised accessories
What are the corporate gift ideas for customers?
If you are planning to gift something to your customers, you can consider:
1. Personalized handwritten notes
2. Flowers and plants
3. Gift books
4. Give charitable gifts
5. Offer surprise upgrades
6. Send a birthday gift
What are the Best gift ideas for business partners to gift in Christmas?
If you are looking forward to buying something for your business partners then you should give them:
1. A holiday package with family
2. Tech Accessories
3. Luxury gift hamper
4. Gift cards
5. A surprise box filled with chocolates and dry fruits
Q. How do I find a unique corporate gift? (our quick ship collection)
Personalising any gift or product makes them unique and attractive. If you are planning to customise your desired product and give them as a corporate gift for your client and employees, you should visit Blinkstore, the largest print-on-demand vendor in India with over 100+ products to choose from.
Conclusion
In conclusion, corporate holiday gifting is crucial to express your gratitude to clients and employees and to fortify current ties with stakeholders. Additionally, gifts can strengthen the identity of your company by bringing your ideas to life and making a great impact on the recipients. Hopefully, after reading this article, you have a clear idea of some ideal corporate holiday gifting ideas for your clients.