Looking to start an ecommerce dropshipping business in 2023? This thorough guide will teach you everything you need to know to get started, including how to identify profitable items, select the best platform, and market your business efficiently. Don't pass up this invaluable resource for ecommerce dropshipping success.
Table of Contents
Introduction
It's easy to see why ecommerce dropshipping has become a popular business concept in recent years. Dropshipping is an appealing possibility for entrepreneurs wishing to establish an online business since it has cheap overhead expenses and the flexibility to sell products without owning any physical inventory. However, success in this business demands knowledge, strategy, and hard effort, just like in any other.
This article will cover all you need to know about ecommerce dropshipping in 2023, from starting a dropshipping business to selecting the correct platform and marketing your business efficiently. This guide will provide useful insights and techniques to help you flourish in the realm of dropshipping, whether you're a seasoned ecommerce veteran or a beginner in the market.
What exactly is Ecommerce Dropshipping?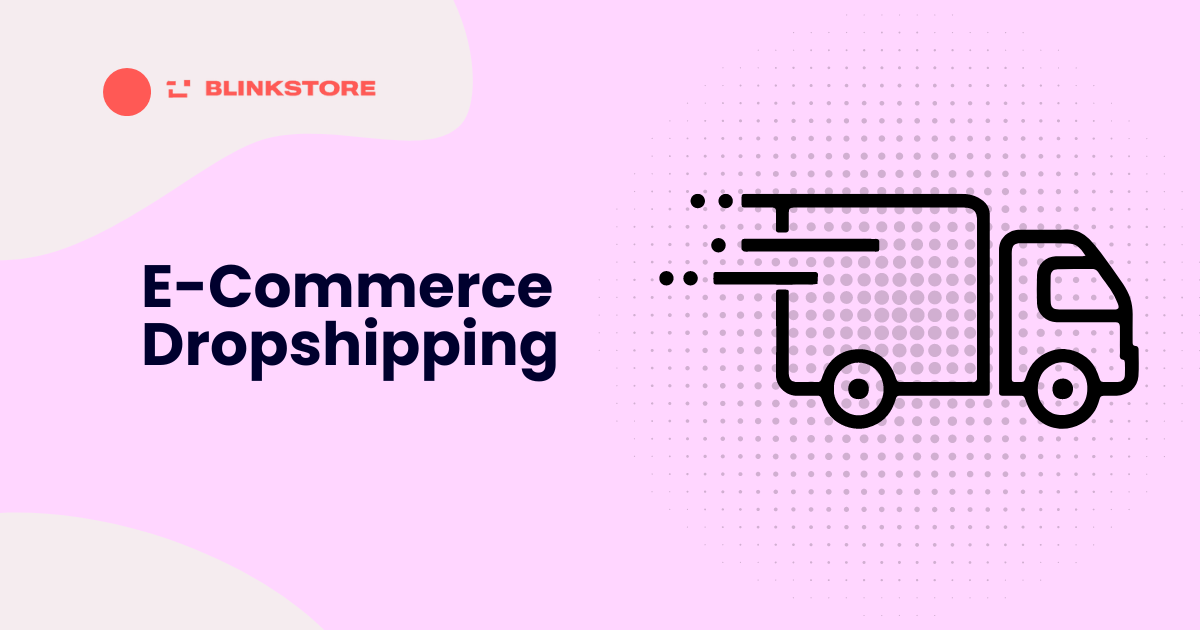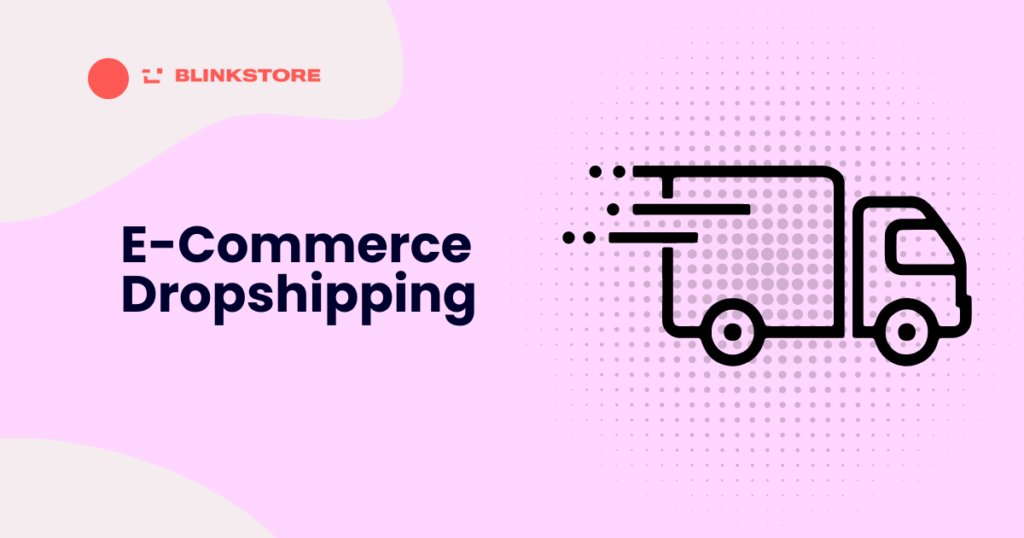 Ecommerce Dropshipping is a business strategy in which an online retailer sells things to customers without holding any physical inventory. Instead, the merchant obtains the goods from a third-party supplier or manufacturer, who then sends them directly to the client. This eliminates the retailer's need to hold or handle inventory, lowering overhead expenses and making it easier to launch an online store. The shop just needs to focus on product marketing and promotion, order processing, and customer service.
Ecommerce Dropshipping has grown in popularity in recent years due to its low start-up expenses and large profit margins. Read this article to know how dropshipping actually works in 2023.
Main Benefits of Ecommerce Dropshipping?
There are many benefits associated with dropshipping. Here are some of them:
Low start-up expenses: Because the retailer does not need to keep inventory, the start-up costs for a dropshipping business are much lower than those of standard ecommerce models that require purchasing and holding goods.
Inventory Cost: Dropshipping allows retailers to provide a greater choice of products without having to worry about inventory space or capital expenditure.
Logistics: Because the products are supplied directly from the supplier or manufacturer, the retailer does not have to handle the products or worry about physical logistics, allowing them to operate from anywhere in the globe.
Scalability: Because dropshipping eliminates the need to purchase and manage inventory, the firm can easily grow up or down as needed.
Reduced risk: Because the merchant does not have to purchase inventory beforehand, there is less risk, and they simply pay for things after a sale.
Disadvantages of Dropshipping
While ecommerce dropshipping has numerous advantages, there are some disadvantages to consider, including:
Lower profit margins: Because the retailer sources products from a third-party supplier, they often pay a higher price per item, which might diminish profit margins when compared to purchasing in bulk.
Less control over product quality and fulfilment: When using dropshipping, the retailer relies on the supplier to fulfil orders and assure product quality, which can cause problems with shipment timelines, product availability, and quality control.
Inventory and pricing management: Because the retailer does not have direct control over product availability and pricing, managing pricing and inventory might be more difficult.
Limited customization: Because the merchant does not have direct control over the products, their ability to customise or brand them may be limited.
Shipping Costs: delivery prices may be greater since the products are shipped directly from the supplier or manufacturer to the client, and the merchant may not have control over the delivery process.
Choosing the right platform for Ecommerce Dropshipping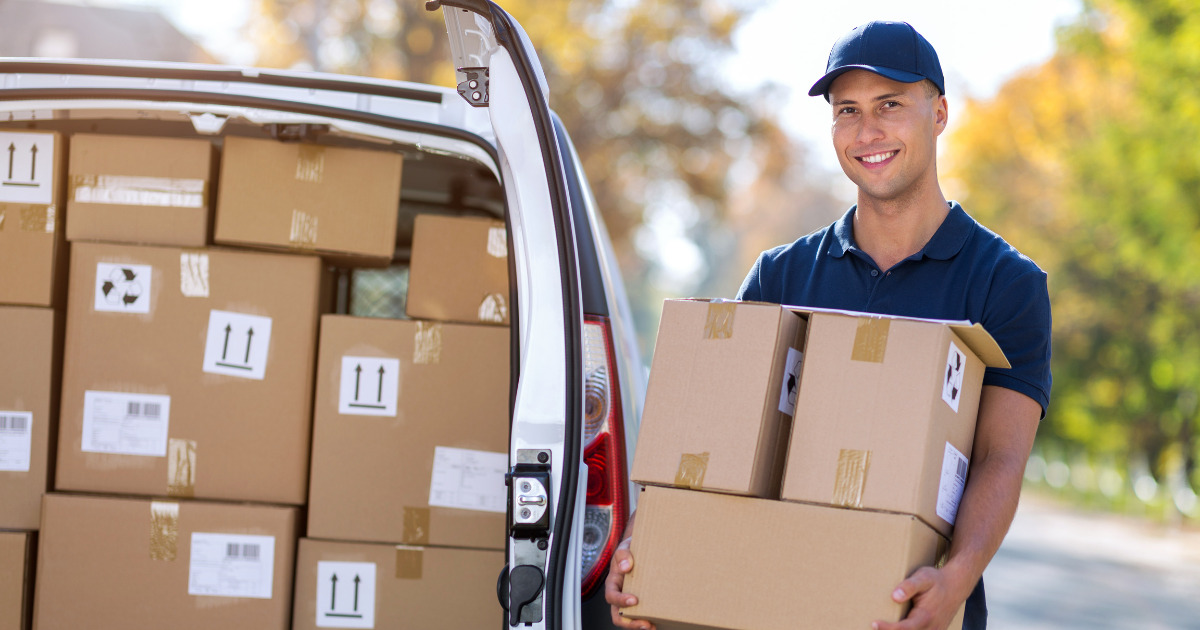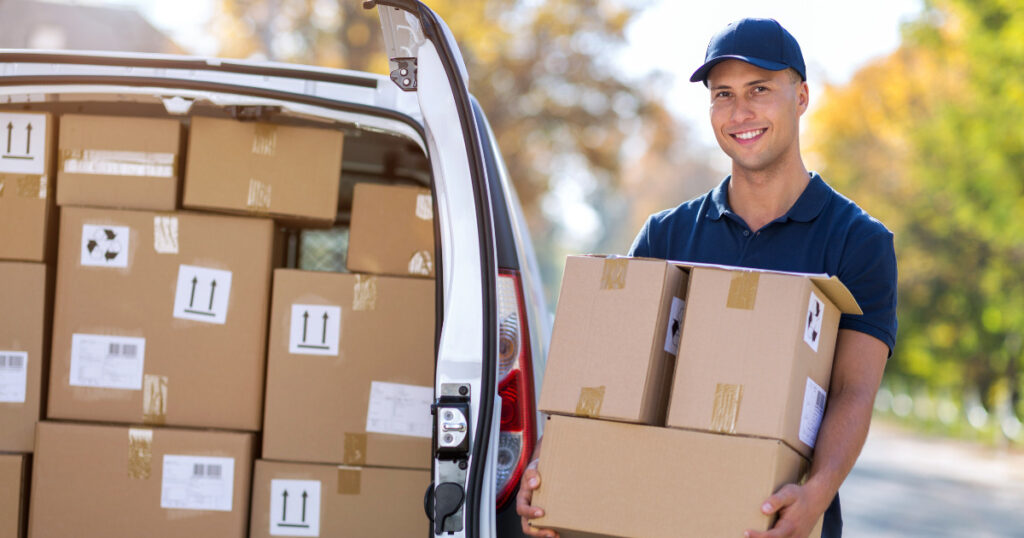 Choosing the right platform for ecommerce dropshipping is important to the success of your business. Here are some things to think about while choosing a platform:
Dropshipping compatibility: Not all ecommerce platforms are made equal, and not all of them are dropshipping compatible. Make sure the platform you chose includes dropshipping-specific functionality, such as automatic order fulfilment and real-time inventory tracking.
Ease of use: Look for a platform that is simple to install and use, with a simple user interface and extensive documentation.
Customisation: Select a platform that allows for storefront customisation so that you may build a distinct brand identity and customer experience.
Payment and shipping integrations: Check to see if the platform integrates with the payment and shipping providers you intend to utilise in order to speed up the order fulfilment process.
Cost: Consider the platform's cost, including any fees and transaction expenses, as well as how it fits into your total budget.
Customer service: Select a platform with excellent customer service so that you can swiftly and easily handle any issues that may emerge.
Why Blinkstore is a great choice for Dropshipping?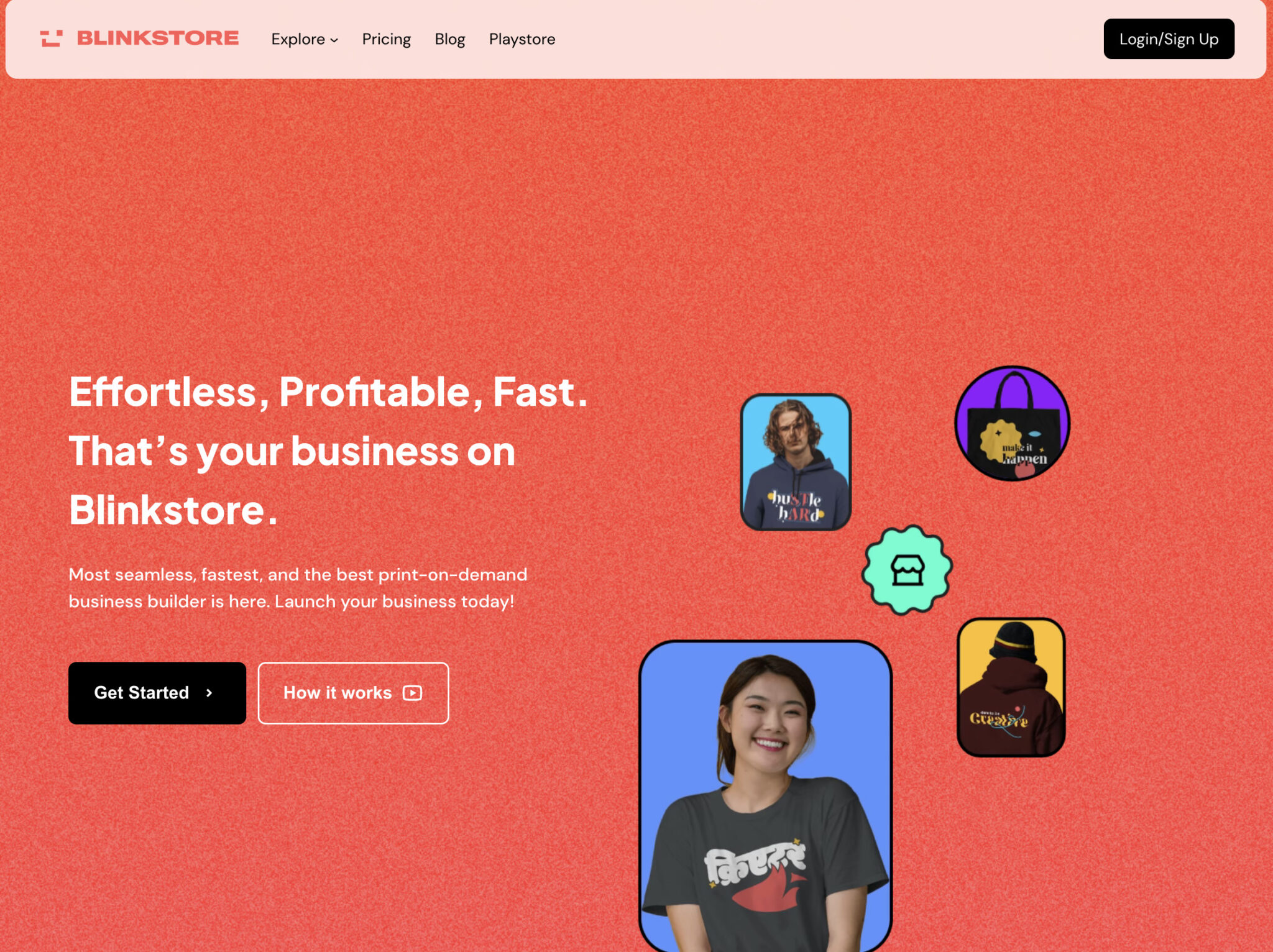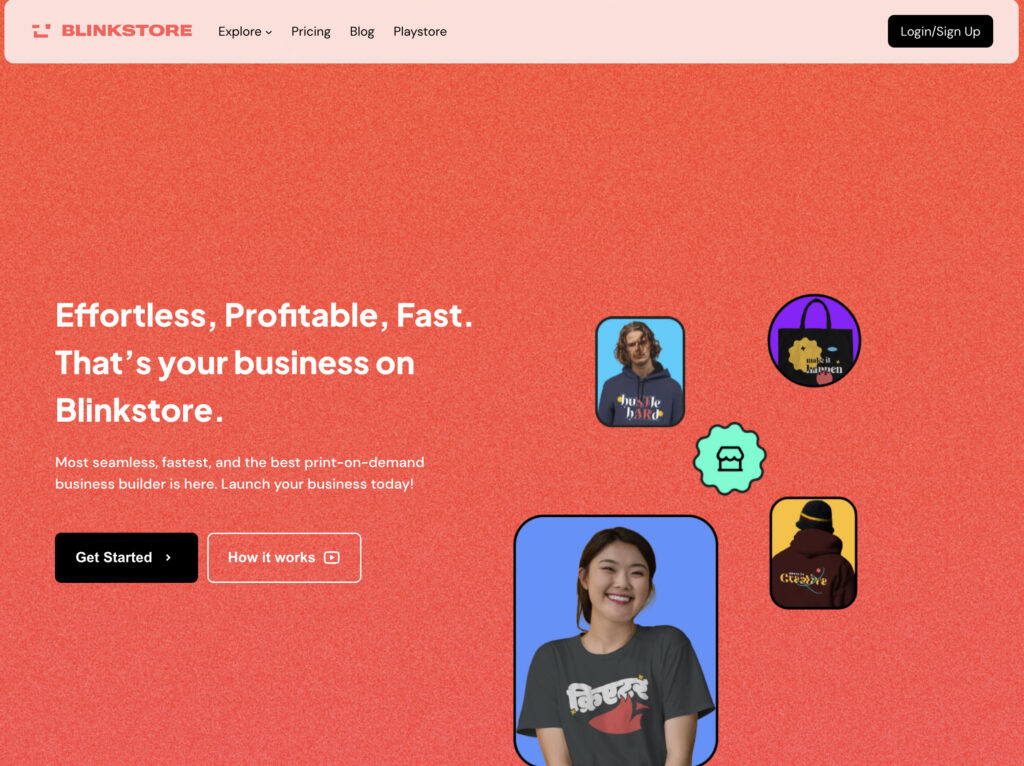 Now that you know the parameters to be considered while choosing an e-commerce dropshipping platform, let's take a look at why Blinkstore should be your personal choice when it comes to dropshipping:
Product Diversity: Blinkstore provides a vast choice of products from which retailers can obtain, allowing them to provide a diverse product range to their clients.
Automatic order fulfilment: The platform includes an automated order fulfilment system that streamlines the order management process, saving time and reducing errors.
Real-time inventory tracking: Blinkstore offers real-time inventory tracking, which assists businesses in managing their stock levels and avoiding selling out-of-stock items.
Payment gateway integration: The platform connects with prominent payment gateways like Paytm, Razorpay, and CCAvenue, making it simple for retailers to accept payments from clients.
Simple Interface: Blinkstore offers an easy-to-use user interface that makes it simple to set up and run an online store, even for beginners.
Free to use: Blinkstore provides you with your own online store at no additional cost and it is also free to use. This makes it ideal for both beginners and intermediates who are facing difficulties to start their businesses online.
To know more about other dropshippers, you can check out 20 Best Dropshipping Suppliers in India.
How to Start Dropshipping?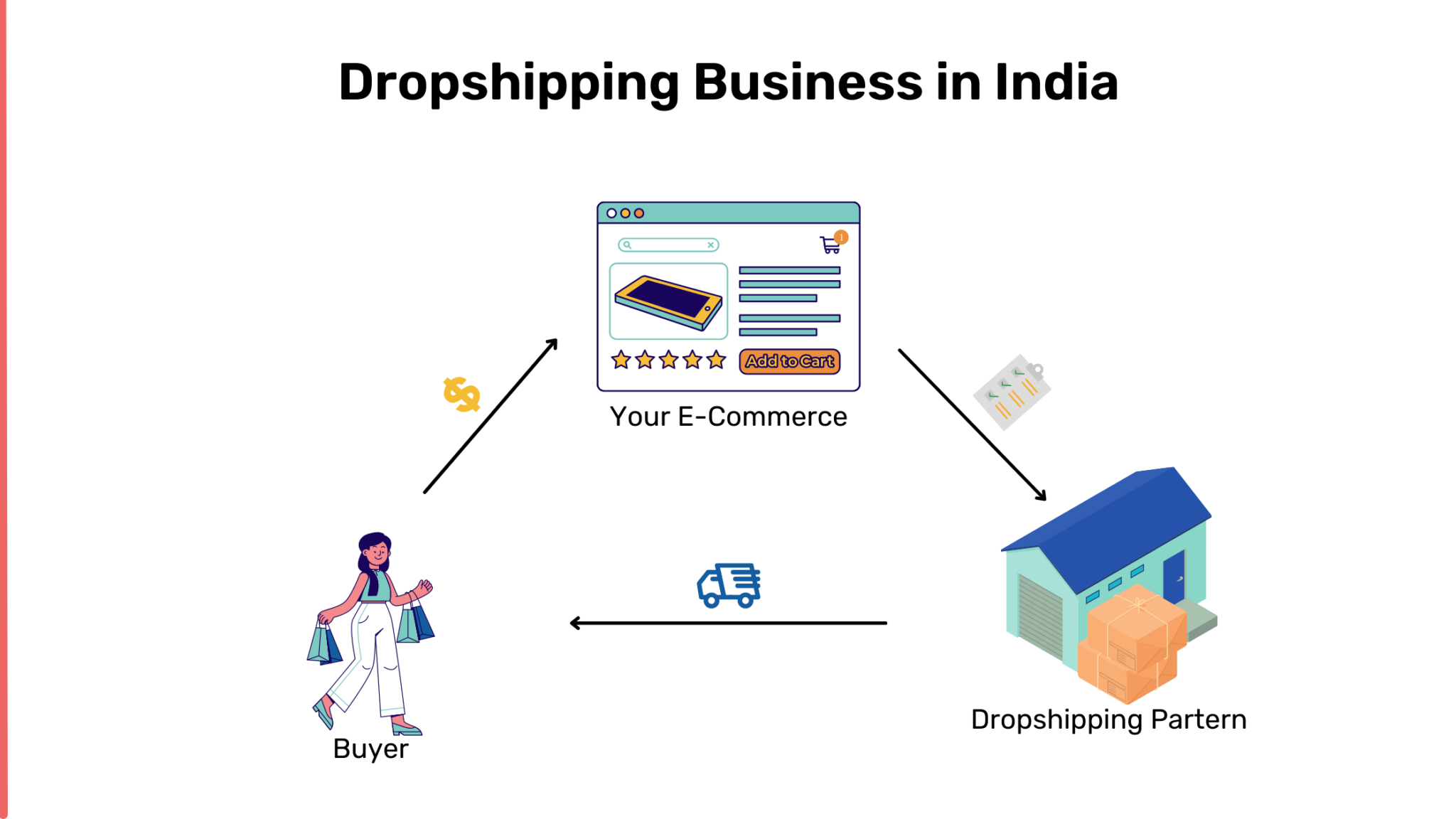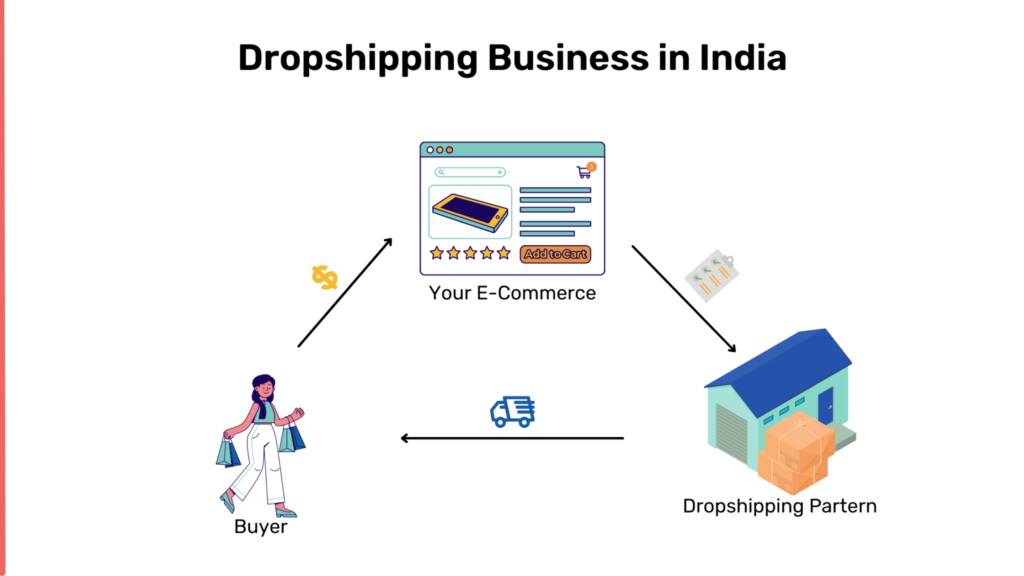 Though we have covered in detail How To Start Dropshipping Business in India in 3 Easy Steps, here is a quick explanation of it.
Select a niche: Begin by deciding on a certain niche or product category to focus on. This will assist you in narrowing down your product options and targeting a certain demographic.
Investigate potential suppliers: Identify potential suppliers for your items. Begin by checking online directories or contacting manufacturers directly.
Evaluate potential suppliers: Examine potential suppliers' product quality, pricing, shipping schedules, and customer service. You can also look for reviews and feedback from other sellers to determine their trustworthiness.
Select a platform: Choose a dropshipping-friendly ecommerce platform, such as Shopify, WooCommerce, or BigCommerce. Check that the platform includes dropshipping-friendly features, such as automatic order fulfilment and real-time inventory tracking.
Create an online store: Personalise your online business and develop a brand identity that appeals to your target audience. Set up payment and shipping integrations, then add products from your preferred vendors. You can visit Blinkstore to create an online store for free.
Launch your business: Once your online store is up and running, it's time to start promoting your products using digital marketing tactics like social networking, search engine optimisation, and paid advertising.
Check and optimise: Constantly check your sales and marketing indicators to improve the performance of your store. Tracking conversion rates, traffic sources, and customer feedback are all part of this.
Costs of running a successful dropshipping business
One of the most significant advantages of a drop shipping company model is that it has fewer initial expenses than a regular ecommerce firm. When running a dropshipping business, however, there are various fees to consider. Here are some of the major expenses you might anticipate:
Product costs: As a dropshipper, you must pay for the things you sell to clients. The price of the products will be determined by the supplier, and delivery expenses must also be considered.
Platform fees: If you use a third-party ecommerce platform like Shopify or WooCommerce, you must pay monthly subscription fees, transaction fees, and processing fees for payments received through the platform.
Marketing expenses: You will need to invest in marketing to drive traffic to your online store. Paid advertising, social media marketing, and content marketing are all examples of this. Marketing costs vary depending on the channels you utilise and the level of competition in your niche.
Website expenses: Website expenses include the purchase of a domain name and hosting for your online store. You may also need to pay for web design and development services if you want to establish a bespoke store layout or add new features.
Operational Costs: Costs such as office rent, personnel pay, and utilities are examples of operational costs. Dropshipping, on the other hand, does not require a physical inventory or warehouse, hence these costs are often reduced when compared to standard ecommerce enterprises.
Conclusion
In Conclusion, dropshipping provides entrepreneurs with a unique and accessible way to enter the online sector with cheaper beginning costs and lower operating overhead. While dropshipping has its own set of problems, it may be a successful and profitable business model with careful planning and execution.
When selecting a dropshipping platform, consider variables like supplier relationships, platform costs, and simplicity of use. Dropshippers can build profitable businesses and fulfil their ecommerce goals by carefully choosing suppliers, developing a strong web presence, and offering good customer support.
FAQs
What exactly is ecommerce dropshipping?
Dropshipping is a business concept in which a retailer distributes things to customers without maintaining inventories. Instead, the retailer collaborates with a supplier that sends the products straight to the client on the store's behalf.
What is the process of dropshipping?
Dropshipping allows retailers to sell products without storing or managing inventory. The retailer collaborates with a supplier who stocks and sends products to customers on the retailer's behalf.
What are some of the advantages of dropshipping?
Dropshipping has several advantages, including lower initial costs, the opportunity to provide a greater selection of products, and the flexibility to develop the firm quickly. Dropshipping also enables retailers to concentrate on marketing and customer support rather than inventory management.
Is ecommerce legit?
Yes, ecommerce is a legal and commonly utilised business strategy for purchasing and selling goods and services via the internet.
What are the drawbacks of dropshipping?
Dropshipping has downsides such as decreased profit margins due to greater product costs, a lack of control over product quality and shipping timeframes, and the possibility of supplier errors affecting consumer satisfaction.
How can I locate dropshipping suppliers?
There are various ways to identify dropshipping suppliers, including online directories, trade exhibitions, and direct contact with manufacturers. Before working with a potential supplier, retailers should evaluate them based on product quality, pricing, shipping timeframes, and customer service.
Is a business licence required to establish a dropshipping business?
The requirements for a business licence differ depending on the region and jurisdiction. It is important to research and complies with any local laws and regulations concerning the establishment and operation of a firm.