Are you interested in starting a Dropshipping business in India? Consider our list of the best dropshipping websites in India for 2023. Top-rated platforms with competitive pricing, user-friendly interfaces, large product selections, extensive functionality, and outstanding customer support are included in our handpicked list.
These dropshipping websites provide everything you need to launch and maintain a profitable online store, whether you're an experienced entrepreneur or an experienced e-commerce professional. Don't pass up this priceless resource for expanding your business in 2023!
Table of Contents
Introduction to Dropshipping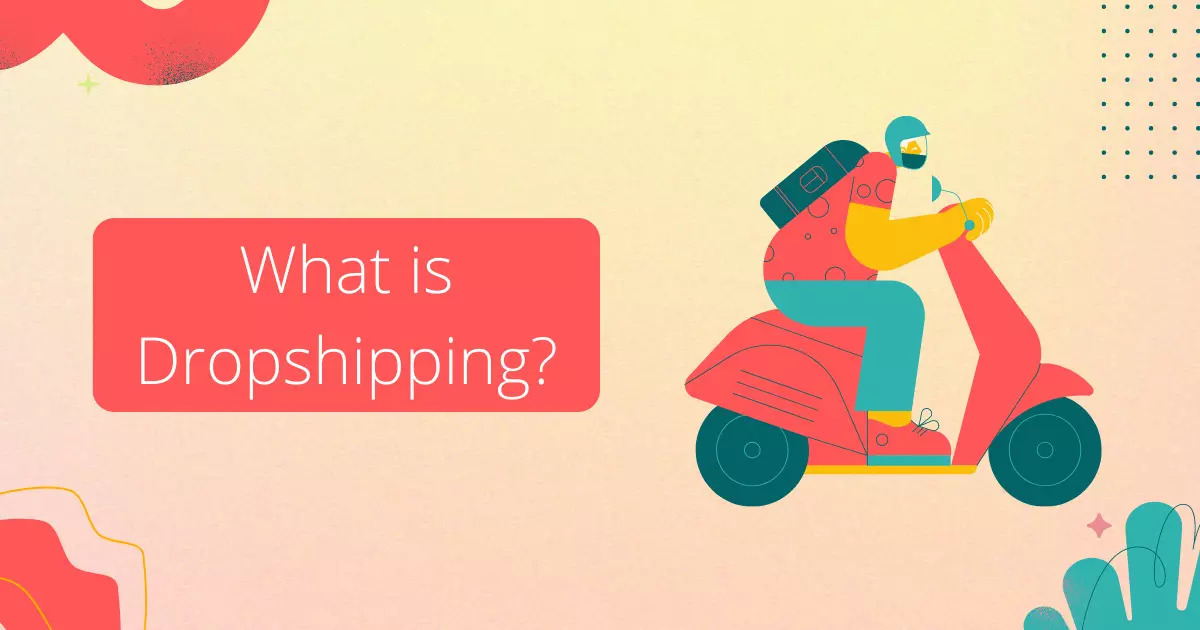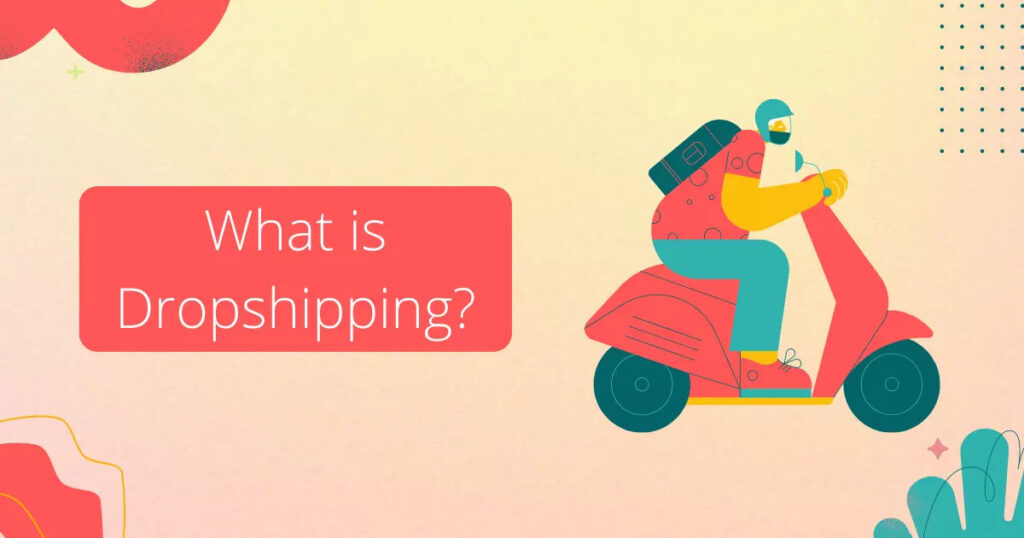 Dropshipping is a retail fulfilment method in which a store does not stock the things it sells. Instead, when a store offers a thing, the item is purchased from a third party and supplied directly to the client. As a result, the merchant will never see or touch the product.
Dropshipping has grown in popularity in recent years as a result of its minimal overhead expenses and flexibility. It enables entrepreneurs to launch an e-commerce venture without having to worry about inventory management, shipping, or upfront product investment. They can instead concentrate on developing their brand, marketing their products, and offering exceptional customer service.
Dropshipping Suppliers Vs Dropshipping Websites
Before we hop into the websites, let's clear a basic confusion that many people have while choosing Dropshipping. Usually, they get confused with Dropshipping suppliers and Dropshipping websites. But don't worry. We will address it for you.
In the world of e-commerce, dropshipping suppliers and dropshipping websites are two distinct entities. Dropshipping suppliers are third-party companies that provide merchandise to e-commerce firms for sale on their websites. Dropshipping websites, on the other hand, are online platforms that enable businesses to launch and maintain an online store by providing e-commerce functionality and services.
Dropshipping suppliers are in charge of fulfilling orders and shipping products directly to customers on the e-commerce store's behalf. They are in charge of inventory management, product delivery, and customer service for the products they sell.
Dropshipping websites, on the other hand, offer a variety of services to assist e-commerce enterprises in setting up and operating online stores. Website design, hosting, payment processing, order administration, and marketing tools are among the services offered.
In easy words, dropshipping suppliers give products and fulfilment services to e-commerce stores, whereas dropshipping websites provide businesses with e-commerce functionality and services to build and maintain an online store.
Criteria for Selecting the best dropshipping websites in India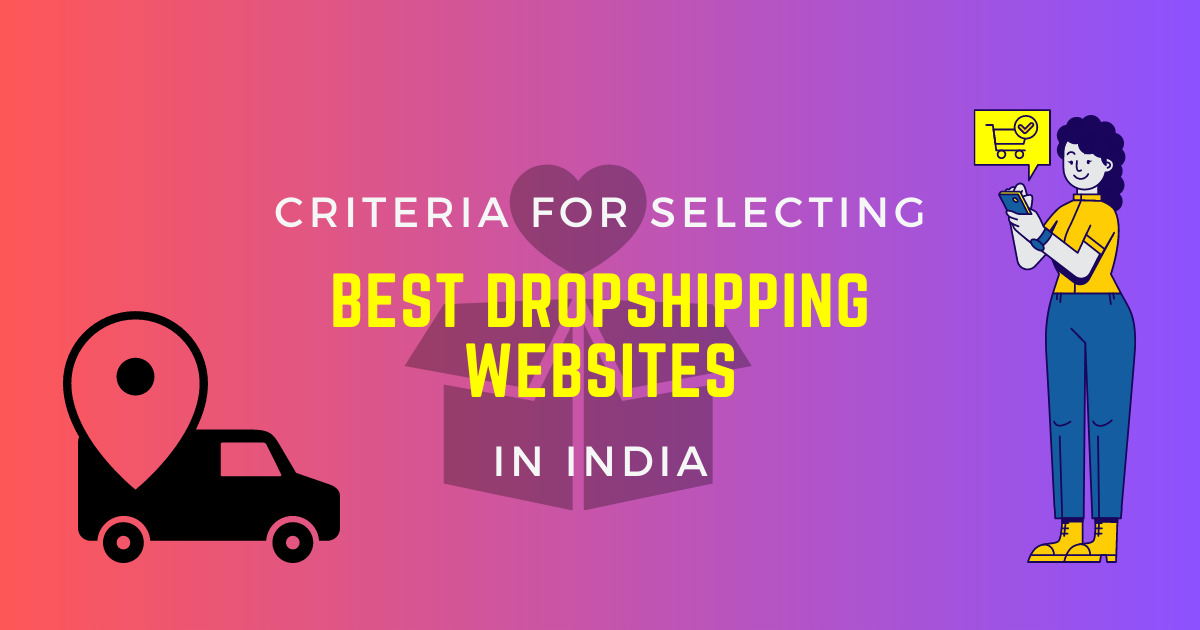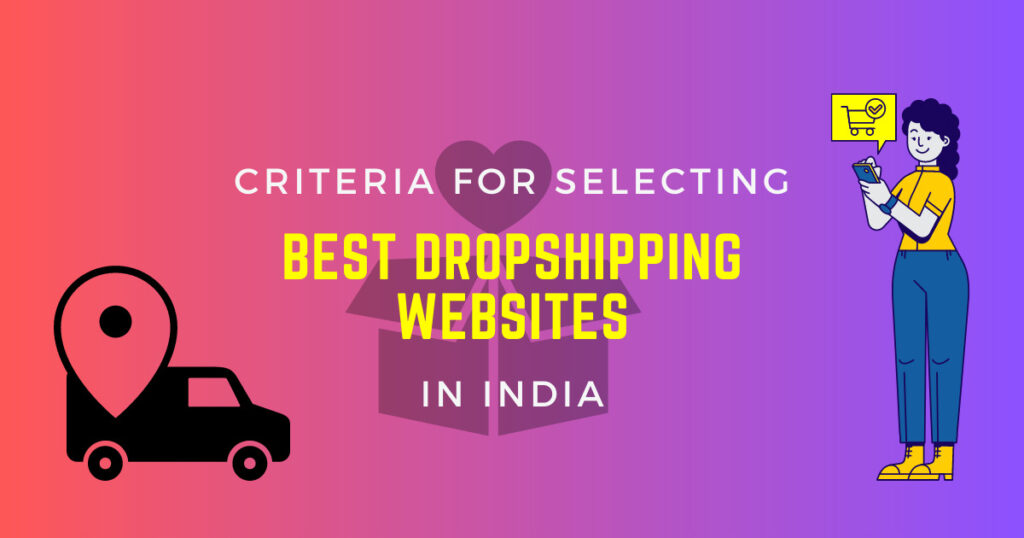 It is important to consider various things while choosing the best dropshipping sites in India to ensure that you choose a platform that matches your business objectives. Here are some criteria to think about while selecting the best dropshipping sites:
Pricing
Look for a dropshipping website that has reasonable prices and clear cost structures. Some platforms charge a monthly fee, while others take a percentage of each sale.
Product Selection
Select a platform that provides a diverse range of products in your niche. Some platforms provide access to a small number of providers, whereas others provide access to a large network of vendors.
User interface
Creating a successful online store requires a user-friendly interface. Look for a dropshipping website with an easy-to-navigate and use interface.
Features
Consider the features provided by the dropshipping website. Some platforms provide marketing tools, analytics, and inventory management functions, while others are more basic.
Customer service
Look for a dropshipping website with great customer service. You want a platform that is responsive and helpful in dealing with any problems that may emerge.
Reputation
Check the dropshipping website's reputation by reading reviews from other users. Look for a platform that has a solid reputation for dependability, quality, and customer service.
By taking these factors into account, you will be able to choose the dropshipping companies in India that match your company's needs and assist you in achieving success in the competitive world of online retail.
Top Dropshipping Websites in India
Okay now let's take a look at the best dropshipping websites in India to consider: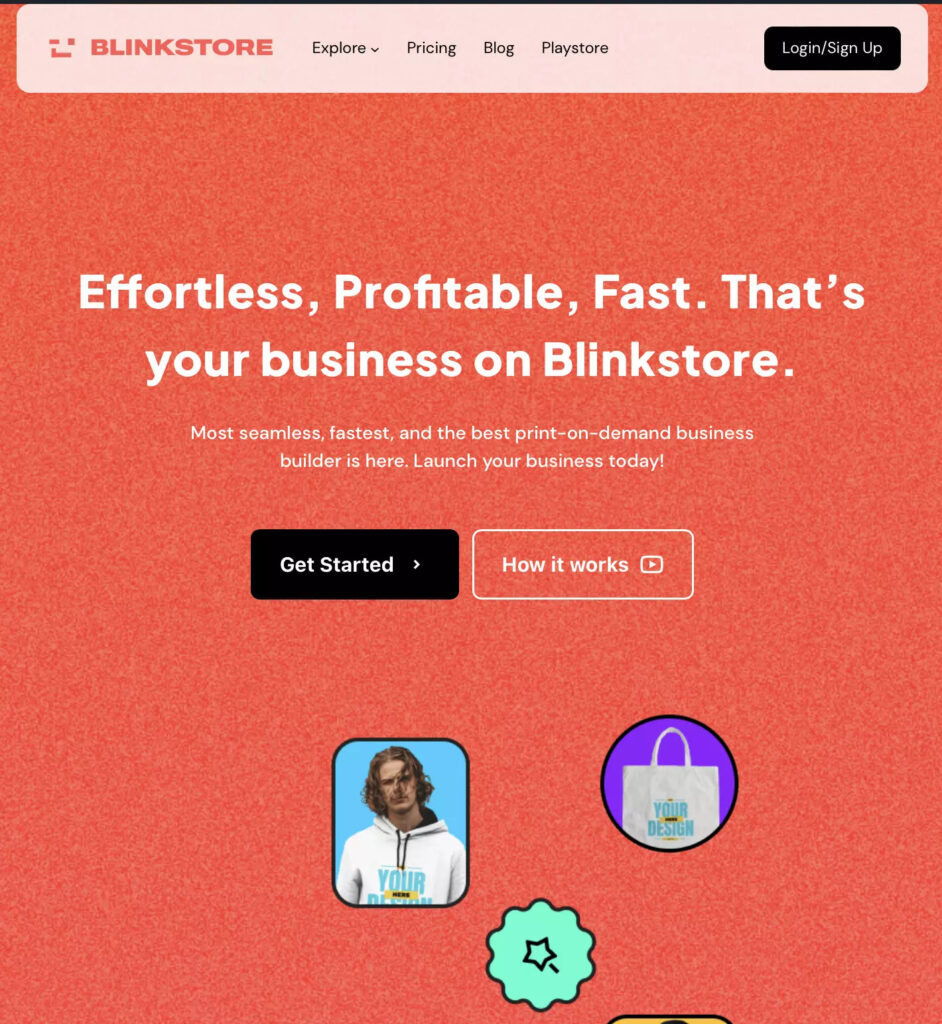 The first one on our list is Blinkstore. Blinkstore is a well-known platform that specialises in print-on-demand services. Blinkstore allows artists, influencers, businesses, and everyday people to launch a print-on-demand business for free. In addition to print-on-demand, Blinkstore includes a free storefront with e-commerce features, an integrated payment system, shipping, and a mockup generator.
Blinkstore will print your graphics on the products of your choice and ship them directly to the buyer while you keep the earnings. Blinkstore is now regarded as one of the leading dropshipping suppliers in India. You should definitely think about it because print-on-demand is rapidly expanding in India.
Shopify is another popular e-commerce framework that provides a variety of options for creating an online store, including built-in dropshipping. The most distinguishing characteristic is the ability to design bespoke landing pages for certain products or campaigns, which can aid in the improvement of conversions and sales.
WooCommerce is a popular open-source WordPress plugin that allows you to build an e-commerce business on the popular CMS platform. It provides a large choice of extensions and plugins to enhance your store's operation, including dropshipping features. The best quality is the ease with which it can be integrated with other WordPress plugins, allowing you to create a more customised and feature-rich store. We have covered in detail about woocommerce in our blog titled Ultimate Guide to Woocommerce Dropshipping.
BigCommerce is one of the most popular dropshipping websites in India with a variety of features and price levels to meet a variety of demands and budgets. One of its main characteristics is the ability to sell products across numerous platforms, such as Amazon, eBay, Facebook, and Instagram, which allows you to reach a larger audience and increase sales.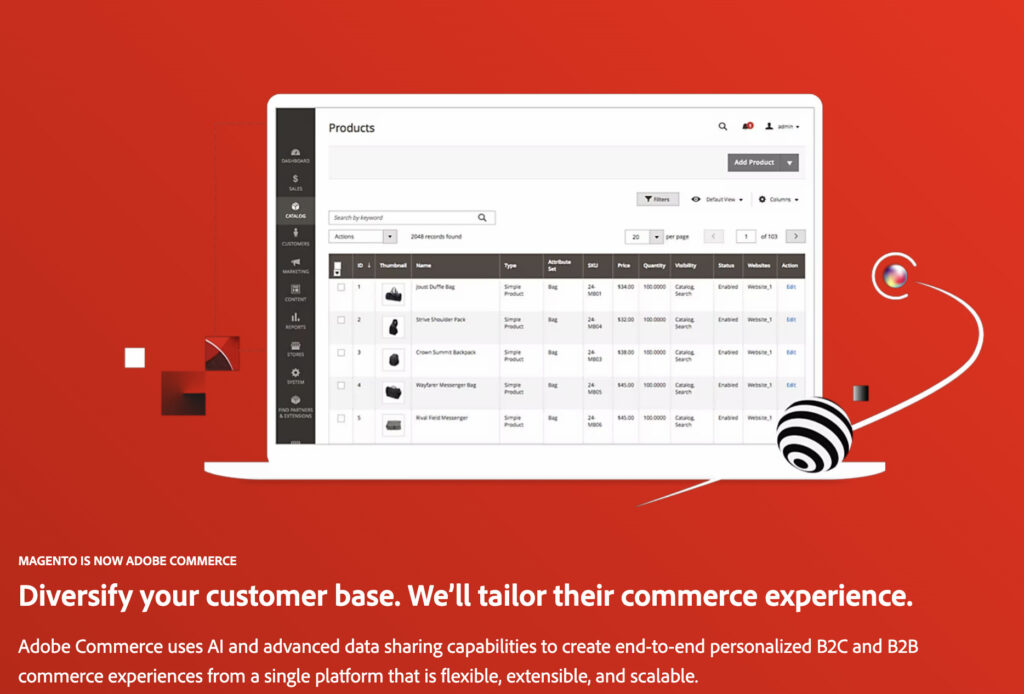 Magento is a strong and adaptable dropshipping platform that is frequently utilised by larger companies with more demanding requirements. One of its unique characteristics is the ability to develop highly configurable and personalised product pages, which can improve user experience and promote sales.
Volusion is an all-in-one dropshipping website with built-in dropshipping capabilities and a variety of features to assist you in creating and growing your online business. Its ability to create custom reports and analytics dashboards, which can help you track sales, customer behaviour, and other important metrics, is one of its distinguishing features. So if you are someone who is experienced in dropshipping, this will be one of the best dropshipping websites in India.
Wix is a well-known website builder that provides a variety of themes and functionality to assist you in creating a professional-looking dropshipping platform. One of its distinguishing characteristics is the ability to use artificial intelligence (AI) to assist with the design of your website, which can save time while also improving the overall appearance and feel of your store.
Squarespace is another well-known dropshipping website that provides a variety of designs and functionality to assist you in creating a visually appealing e-commerce store. One of its distinguishing characteristics is the ability to reach out to customers and promote your items using built-in email marketing tools.
Ecwid is a cloud-based platform that integrates with many sales platforms including Facebook, Instagram, Amazon, and eBay. This allows vendors to offer their products across many channels while managing their inventory from a single platform. The reason why we included Ecwid in our list of best dropshipping websites in India is due to its easy interface and integration with different platforms.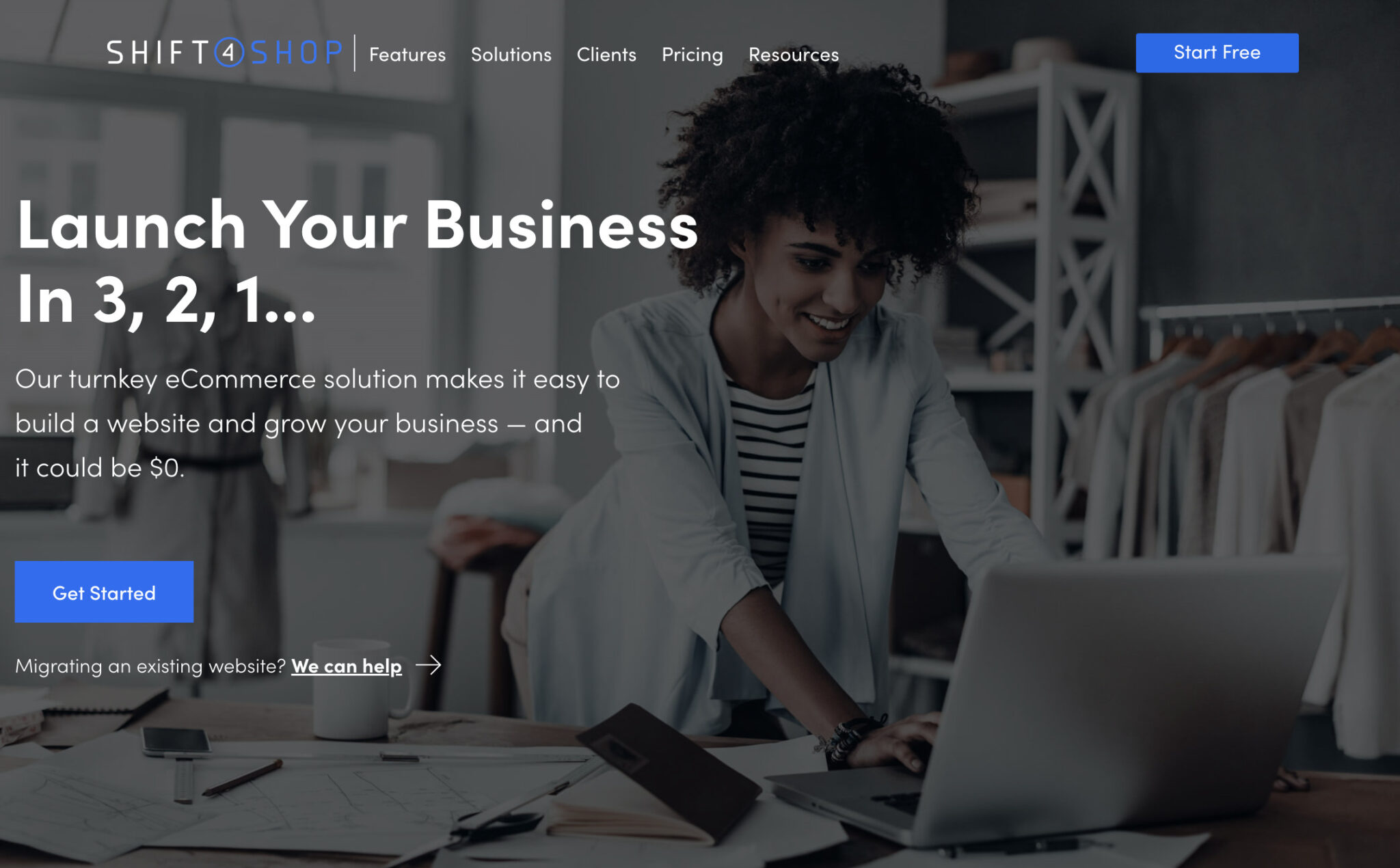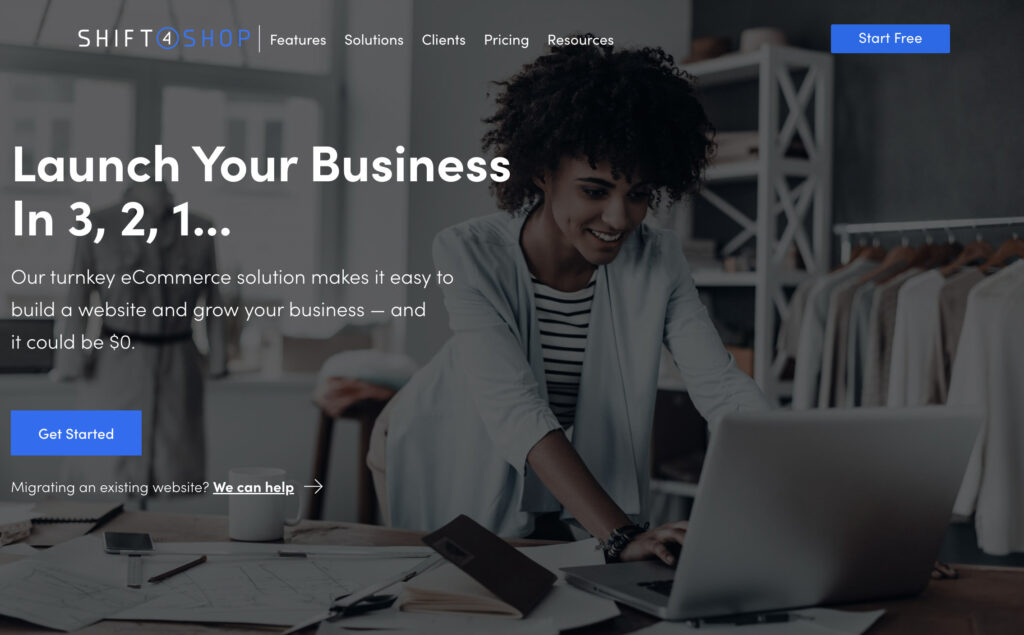 3dcart is an all-in-one dropshipping website that offers extensive SEO capabilities to users, allowing their online store to rank higher in search engine results. It also includes a blog and emails marketing tools to help users efficiently promote their items.
Weebly is a website builder with dropshipping capabilities. Its distinguishing feature is its drag-and-drop interface, which allows users to easily design a bespoke website without any coding skills. Weebly also provides mobile-responsive design and integration with a variety of payment methods.
PrestaShop is a free, open-source dropshipping website that supports multiple languages and interacts with various payment methods. Its distinguishing feature is its strong analytics and reporting features, which allow users to track the operation of their store in real-time.
OpenCart is another free, open-source dropshipping websites in India with a modular design that allows customers to customise the functionality of their business to meet their own needs. Its distinguishing feature is its support for numerous stores, which allows customers to manage multiple stores from a single platform.
Zen Cart is also a free, open-source dropshipping website. It offers extensive customization choices to users. Its distinguishing feature is its powerful product management system, which allows customers to simply manage their items and categories.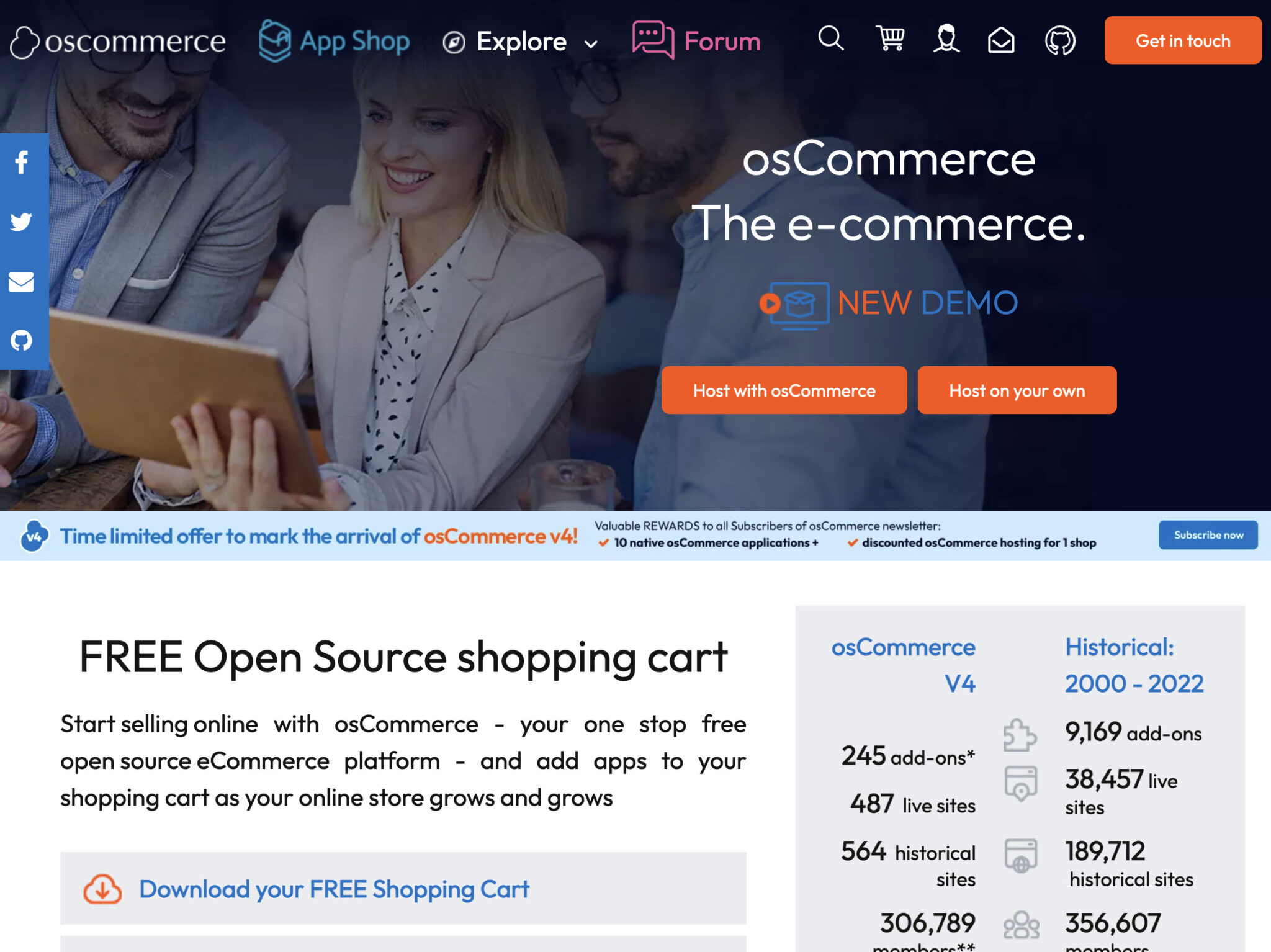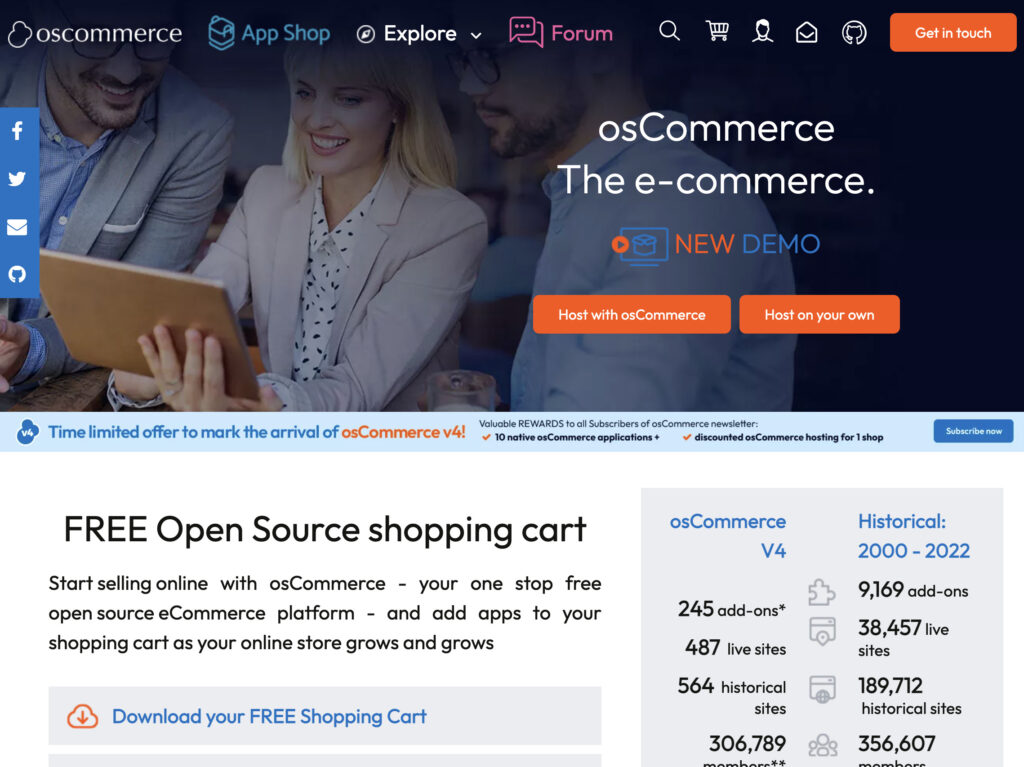 Last, on our list of the best dropshipping websites in India, we have osCommerce. It comes with a large library of add-ons and extensions that allow users to customise their online store to their specific needs. Its distinct feature is the ease with which it can be integrated with numerous payment gateways and shipping providers, making it a good alternative for small enterprises.
Get Started With Dropshipping
Though we previously discussed What is Dropshipping and How Dropshipping works, here is a short explanation to it for people to get started with Dropshipping:
Choose a niche and conduct product research from reputable providers.
Set up your store on an e-commerce platform that allows dropshipping.
To choose things to sell, customise your product pages and connect with suppliers.
Use social networking, email marketing, and paid advertising to promote your store.
Orders are filled by forwarding them to your supplier, who ships the products to the consumer.
Monitor your results and make the required modifications to increase your profitability.
FAQs
What are the best free dropshipping websites?
There are a few completely free dropshipping websites in India, such as Blinkstore, WooCommerce, OpenCart, and Magento. However, additional costs such as hosting and domain registration may still apply, and it's critical to consider the necessary features and functionality when choosing a platform for a dropshipping business.
How can I find dependable suppliers for my dropshipping company?
You can identify dependable suppliers by completing online research, attending trade fairs, and personally contacting manufacturers and distributors.
Is it necessary to have a large sum of money to start a dropshipping business?
Because you don't need to buy inventory in advance, you can start a dropshipping business with low startup costs. You will, however, need to invest in a website, advertising, and other business-related costs.
How do I promote my dropshipping business?
Social media, email marketing, paid advertising, and influencer marketing can all be used to promote your dropshipping company.
Can I use dropshipping to sell any product?
Dropshipping allows you to sell nearly any goods, but it's ideal to focus on a specialised speciality to attract a specific audience and create your brand.
In dropshipping, how do I handle returns and refunds?
The provider handles returns and refunds, but you must have a clear return policy in place and convey it to your customers.
Conclusion
In conclusion, dropshipping has become a popular business strategy due to its inexpensive initial costs and flexibility. Choosing between the best dropshipping websites in India is critical to the company's business. Entrepreneurs can pick the ideal platform for their unique needs and start establishing a profitable online business by considering the parameters we stated and investigating the top dropshipping websites accessible in India. Dropshipping can be a lucrative and satisfying endeavour for those willing to put in the time and effort with the correct tools and methods.
Hopefully, now you know everything about dropshipping and the best dropshipping websites in India. Also, don't forget to check out Blinkstore to get the best quality print on demand products for dropshipping.