If you are an entrepreneur or a business owner looking to build a successful dropshipping business with WooCommerce, you have come to the correct spot. From getting started to optimise your store and improving sales, our guide covers all you need to know about Woocommerce dropshipping.
Learn the best practices, important plugins, and trends to monitor in the world of e-commerce to maximise your profits and achieve success. Read on to learn more about woocommerce dropshipping.
Table of Contents
Introduction
Starting an online business can be a daunting endeavour, especially for those who are new to it. In that case, Dropshipping can be the ideal choice for you if you want to establish an online business without investing extra money or time. Setting up a WooCommerce dropshipping business is a good choice for solopreneurs who want to start selling online without investing a lot of money in the beginning. It enables entrepreneurs to reach out to clients fast, create their brand, and handle customer orders efficiently.
But where do you begin? This blog will walk you through the steps of starting a profitable Woocommerce dropshipping business. We've got you covered on everything from the fundamentals of dropshipping to optimising your store for optimal revenue. So, let's dig in and learn about Woocommerce dropshipping!
What is Dropshipping?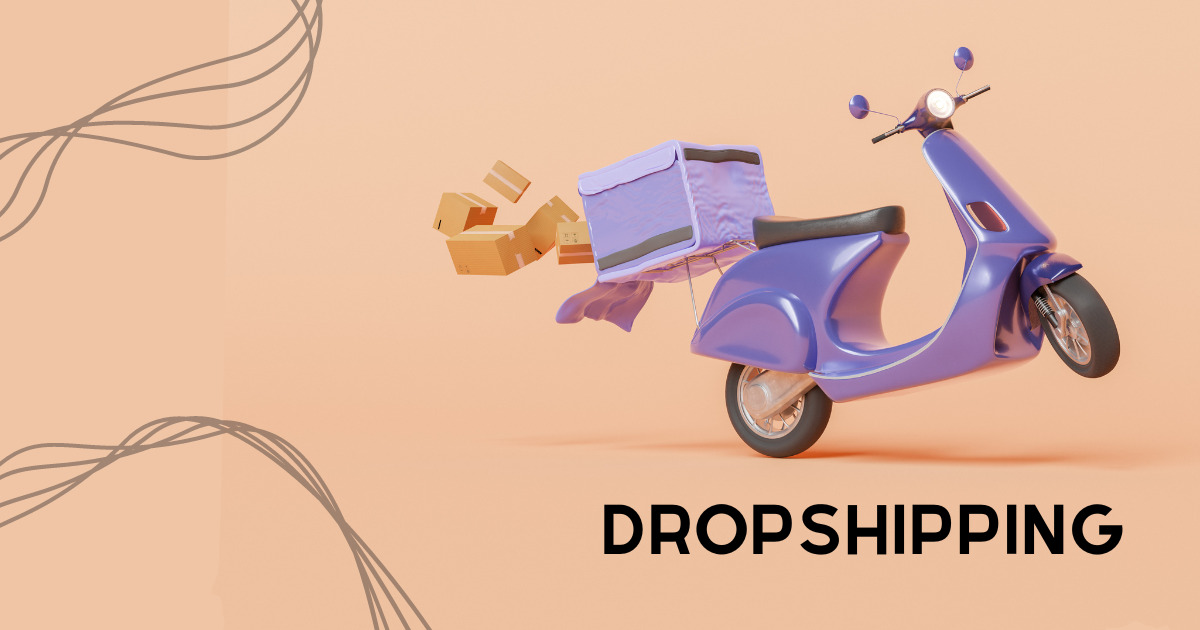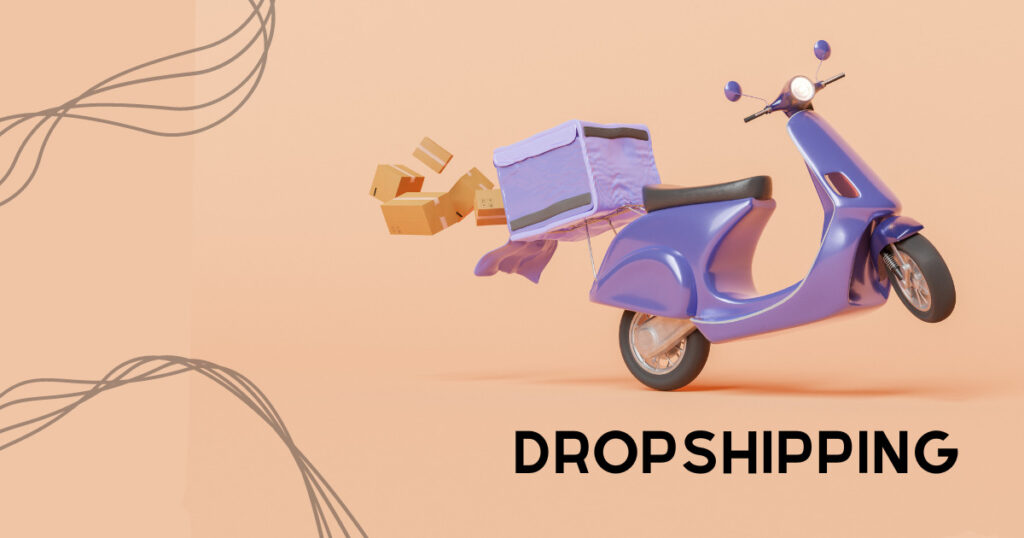 Dropshipping as we know is one of the most popular business ideas for entrepreneurs who want to launch an online store without having to manage inventory and shipping procedures. In India, you can actually start dropshipping in just 3 steps. All you need is a good dropshipping supplier and a business mindset to get started.
Dropshipping has numerous advantages, such as inexpensive initial costs, little overhead, and the flexibility to swiftly scale the firm. It is crucial to highlight, however, that dropshipping has its own set of issues, such as managing consumer expectations around shipping timeframes and coping with poor profit margins. Dropshipping can be a profitable and effective business strategy in the e-commerce market with proper planning and execution.
Woocommerce Dropshipping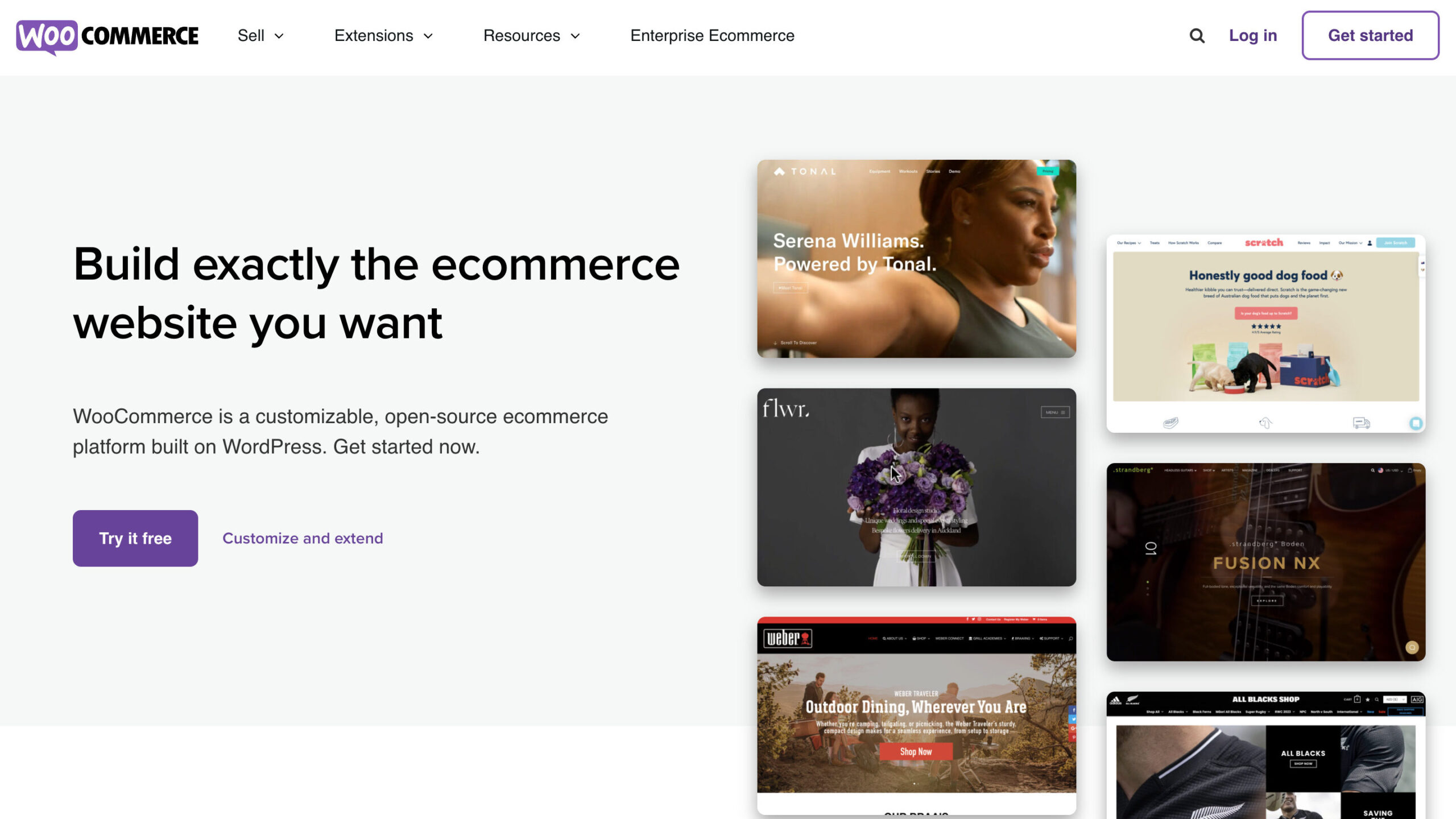 Woocommerce dropshipping is a popular e-commerce approach that enables entrepreneurs to launch an online store without having to manage inventory or shipping logistics. Retailers can quickly construct an online store and combine it with a dropshipping supplier using Woocommerce, an open-source platform built on WordPress. The platform includes numerous capabilities, such as customised themes, built-in payment gateways, and shipping integrations.
Benefits of Woocommerce
Woocommerce is a prominent e-commerce platform that provides numerous advantages to companies wishing to launch an online store. Here are some of the main advantages of Woocommerce Dropshipping:
1. Open Source
Woocommerce is an open-source platform, which means that it is free to download and use. As a result, it is a cost-effective solution for small firms and startups.
2. Customizable
Woocommerce is highly adaptable, with a variety of themes and plugins to extend its features. This makes it simple to construct a one-of-a-kind and personalised internet business.
3. Ease of Use
Woocommerce is straightforward to use, with a simple and intuitive interface that makes it simple to manage products, orders, and payments.
4. SEO-friendly
Woocommerce is SEO-friendly, making it simple to optimise your online store for search engines and increase your online presence.
5. Secure
Woocommerce is developed with security in mind, with frequent updates and patches to keep the platform safe and secure from cyber-attacks.
6. Integrations
Woocommerce interfaces with a variety of third-party tools, extensions and services, such as payment gateways, shipping providers, and marketing tools.
7. Community
Woocommerce has a big and active community of developers and users who contribute to the platform's development and provide users with assistance and instruction.
How to set up and start woocommerce for dropshipping?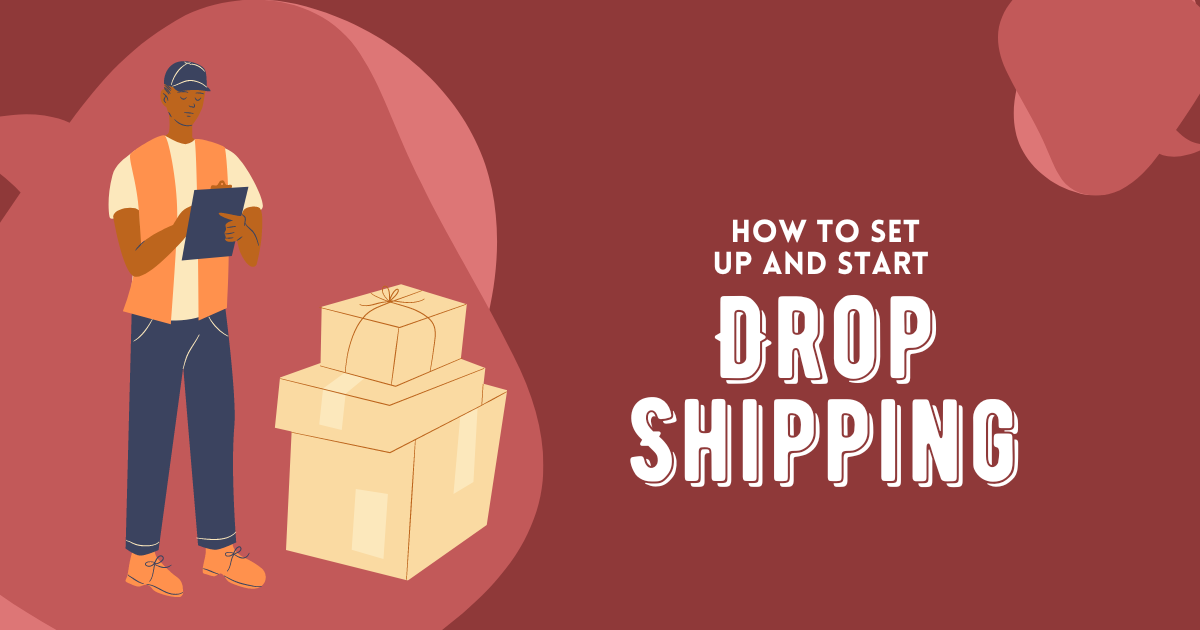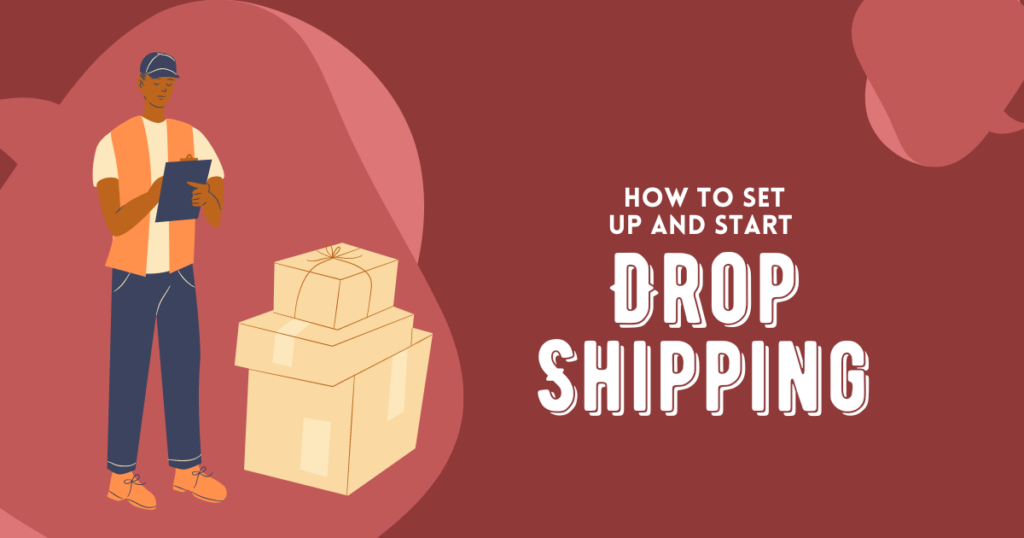 If you are wondering how to start dropshipping with woocommerce, don't worry we have you covered. Here is how to set up woocommerce for dropshipping and start your business right away:
1. Choose a dropshipping source
Do your homework and choose a trustworthy dropshipping supplier that sells the products you wish to sell. When choosing a supplier, consider aspects such as shipping delays, product quality, and cost.
2. Woocommerce installation
Install Woocommerce on your WordPress website. This can be accomplished by downloading the Woocommerce plugin from the WordPress repository and then following the setup procedure.
3. Install a dropshipping plugin
Install a dropshipping plugin that integrates with the provider of your choice. These plugins will assist you in automating the processes of importing products, managing orders, and shipping.
4. Import items
You can import products from your supplier's catalogue into your Woocommerce store by using the dropshipping plugin. Make sure your product listings have SEO-friendly descriptions and images.
5. Configure shipping options
In Woocommerce, configure your shipping settings to match your dropshipping supplier's shipping methods and costs.
6. Run Tests on your Store
Test your store extensively before launching it to check that everything is operating properly. The ordering procedure, delivery prices, and payment channels should all be tested.
7. Launch your store
Once you're happy with the setup, launch your store and begin marketing it through channels such as social media, SEO, and email marketing.
Why Consider Woocommerce?
Woocommerce Dropshipping is perfect for:
Managing a dropshipping business.
Beginning your AliExpress dropshipping journey with a free Google Chrome Extension.
Setting AliExpress profit margins based on a percentage or fixed value offset.
Fulfilling orders through businesses and suppliers
Importing inventory quickly per source.
Receiving customised emails, packaging slips, and invoices.
Providing the client with a tracking number for the merchandise.
Cons of Woocommerce
While Woocommerce is an excellent platform for creating an online store, it does have certain limitations. Some of woo-commerce's drawbacks include:
1. Technical knowledge
Woocommerce can be difficult to set up and operate.
2. Scalability problems
Woocommerce may struggle to manage high levels of traffic or sales, resulting in poor website performance.
3. Security flaws
Woocommerce sites may be prone to security breaches, especially if they are not regularly updated or have weak passwords.
4. Plugin compatibility
Some plugins may not be Woocommerce compatible, limiting functionality and customization choices.
5. Cost
While Woocommerce is free to use, there may be additional expenses for hosting, plugins, and other services, which can mount up over time.
FAQs
What exactly is Woocommerce dropshipping?
It is a business strategy in which an online store sells things that are shipped directly from a third-party provider.
Can you dropship with woocommerce?
Yes, you can dropship with Woocommerce since it has extensive features and connectors that make starting and managing a dropshipping business simple.
How to dropship with woocommerce?
To dropship with Woocommerce, you must first create a website, then install a dropshipping plugin, locate a supplier, import products, and market your store.
What is the process of Woocommerce dropshipping?
Woocommerce dropshipping is accomplished by putting a dropshipping plugin into your Woocommerce store, importing products from a supplier, and handling orders and shipping.
What are the advantages of employing Woocommerce for dropshipping?
The advantages of adopting Woocommerce for dropshipping include flexibility, customisation, and strong management options for your online store.
Conclusion
To summarise, Woocommerce dropshipping is a powerful business concept that enables entrepreneurs to build an online store with little initial investment and risk. You can quickly and efficiently import products, manage orders, and handle shipments by integrating Woocommerce with a dropshipping plugin and supplier.
Woocommerce's flexibility and customization possibilities make it a great platform for developing a dropshipping business that reflects your distinct brand and consumer needs. You can succeed in the exciting and dynamic world of Woocommerce dropshipping if you have the correct plan, tools, and mindset.