Are you looking for some profitable business ideas in Ahmedabad? Discover the 20+ incredible business ideas on this list that are predicted to succeed in Ahmedabad in 2023. Discover remarkable chances for entrepreneurship and business success in one of India's fastest-growing cities, from technological companies to distinctive service offerings.
Table of Contents
Ahmedabad – The Manchester City of India
Ahmedabad is the capital of Gujarat, India. It is Gujarat's largest metropolis and India's sixth-largest city. In terms of industrial prowess and historical significance, Ahmedabad, popularly known as the Manchester City of India, shares striking similarities to its British equivalent. Ahmedabad, like Manchester in the textile sector during the Industrial Revolution, has a key place in India's industrial landscape. Ahmedabad also has a variety of significant historical and cultural landmarks, such as the Sabarmati Ashram, the Jama Masjid, and the Sidi Saiyyed Jali.
Ahmedabad is a major educational, healthcare, and manufacturing centre. A variety of universities, colleges, and hospitals are located in the city. Ahmedabad is also a major manufacturing centre, with several facilities producing a wide range of commodities such as textiles, vehicles, and electronics. Ahmedabad's textile industry is one of the largest in India, and the city is well-known for producing high-quality textiles.
Ahmedabad's entrepreneurial energy, industrial background, and cultural richness distinguish it as a distinct and dynamic city, garnering it the nickname "The Manchester City of India." It is still a driving factor in India's economic growth, attracting firms, investors, and tourists from all over the world.
Economy of Ahmedabad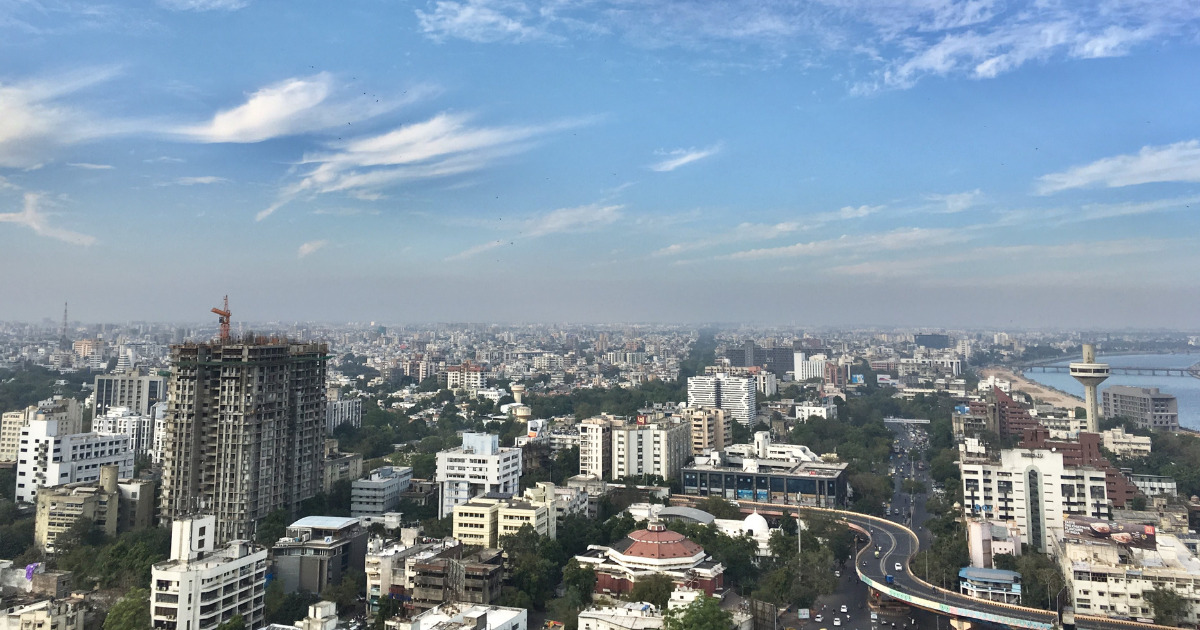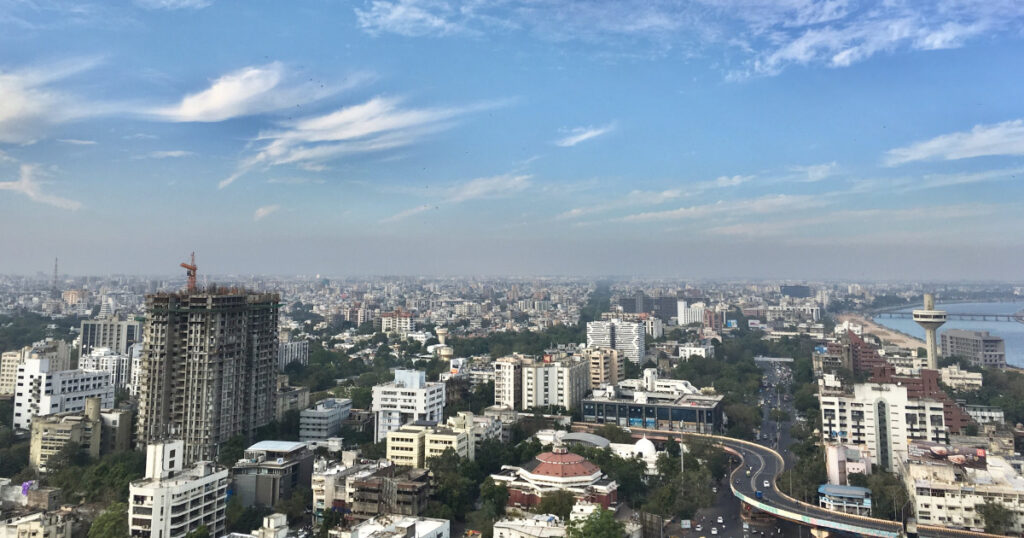 Ahmedabad is an important economic centre in India. It is Gujarat's commercial centre, and its economy is diverse, with a significant emphasis on manufacturing, textiles, and gems & jewellery. The city is also a major financial centre, and by 2030, it is predicted to be one of the top 100 cities in the world in terms of GDP.
The city's manufacturing industry is one of the largest in India, accounting for a sizable portion of the city's GDP. Textiles, gems & jewellery, and chemicals dominate the manufacturing sector. The textile industry in the city is one of the oldest and largest in India. Millions of people are employed in the industry, which contributes significantly to the city's economy. The city also has one of the largest gems and jewellery industries in India. The industry is noted for its high quality and craftsmanship, and its goods are exported worldwide.
The city's finance sector is likewise quickly expanding. The city is home to several banks and financial institutions, and it serves as a key regional trade and business centre. In the following years, the city's economy is predicted to expand dramatically. The city is well-positioned to capitalise on India's and the world's expanding economic possibilities.
Why start a business in Ahmedabad?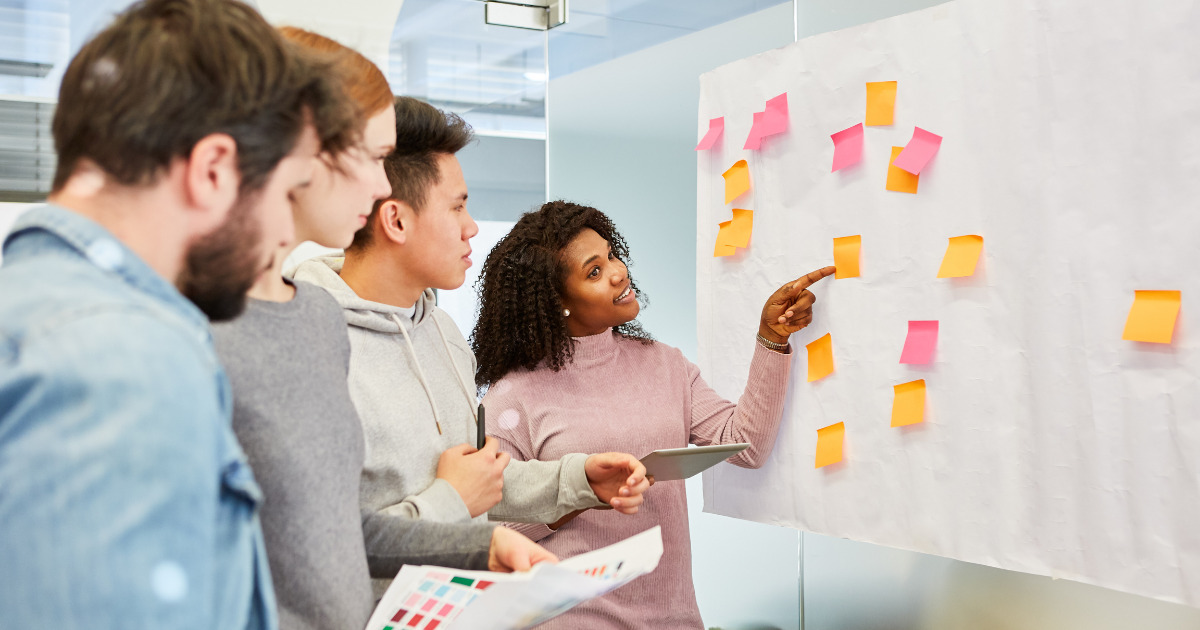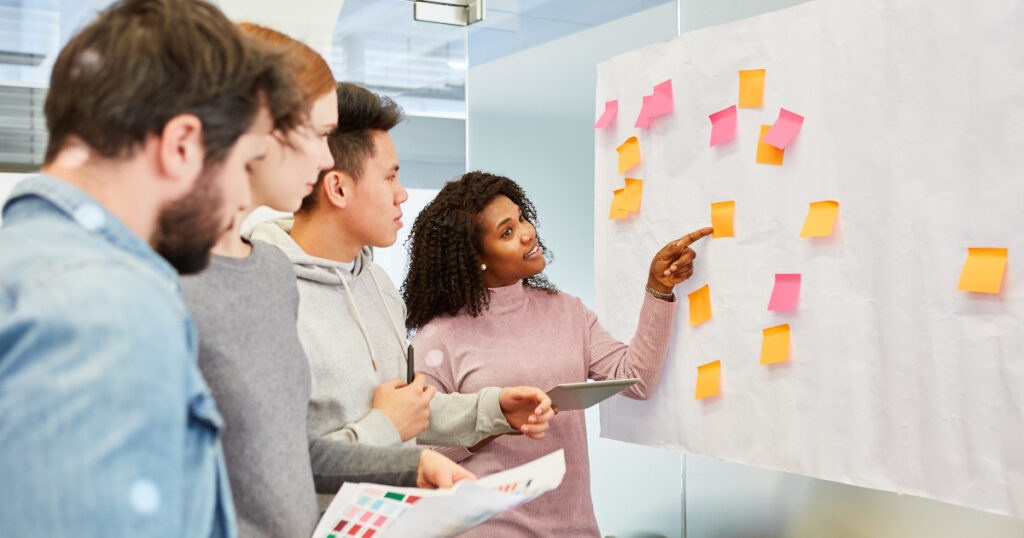 Before we start talking about business startup ideas in Ahmedabad, we need to understand why we choose Ahmedabad for business in the first place. Here are some main reasons to consider Ahmedabad for starting any business:
Population
Ahmedabad has a huge and expanding population, ranking sixth in India with a population of about 6.5 million people. The city's population is quickly increasing, and it is predicted to reach 10 million by 2030. This big and rising population provides businesses with a large pool of potential clients.
Diverse Economy
Ahmedabad's economy is diverse, with a heavy emphasis on manufacturing, textiles, and gems & jewellery. The city is also a significant financial centre. This diverse economy offers firms numerous options to expand and prosper.
Low cost of living
When compared to other major cities in India, the cost of living in Ahmedabad is very low. As a result, it is a more cheap place to start and run a business.
Favourable government policies
The Gujarat government is pro-business and has enacted a variety of laws to make it simpler to start and run a business in Ahmedabad.
Skilled Workforce
A significant pool of competent labour is available in Ahmedabad. This skilled labour can be obtained at a low cost.
Developed Infrastructure
Ahmedabad has excellent infrastructure, including highways, railroads, andairports. This facilitates the transportation of products and services to and from the city.
Pro-business climate
Ahmedabad has a pro-business climate. The city has a long history of assisting businesses and providing them with the resources they require to prosper.
Positive business Environment
The business climate in Ahmedabad is favourable. The city is well-known for its inviting business community.
Cultural significance
Ahmedabad is known for its rich cultural legacy. The city has a multitude of historical and cultural sites that can draw both tourists and enterprises.
Location
Ahmedabad is strategically placed in western India, and it is a key economic hub. The city has excellent connections to other major cities in India and around the world.
New Business Ideas in Ahmedabad
Now that you have a clear idea about the history economy and location wise benefits of starting a business in Ahmedabad, lets take a look at some of the best business ideas in Ahmedabad to consider in 2023:
Heritage Tours and Experiences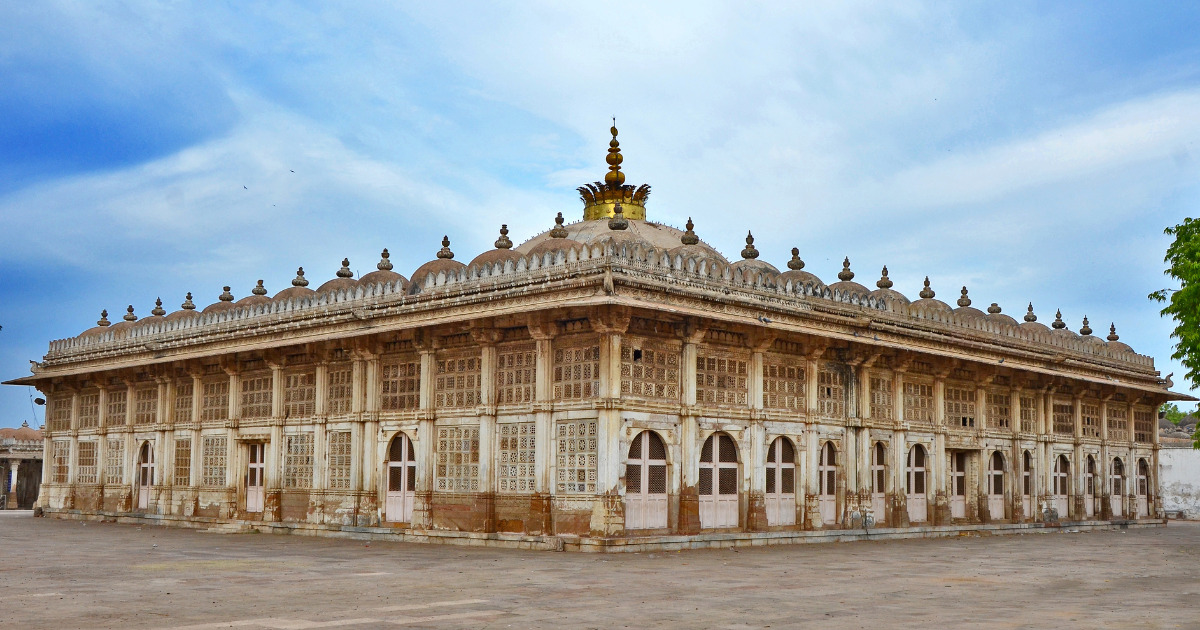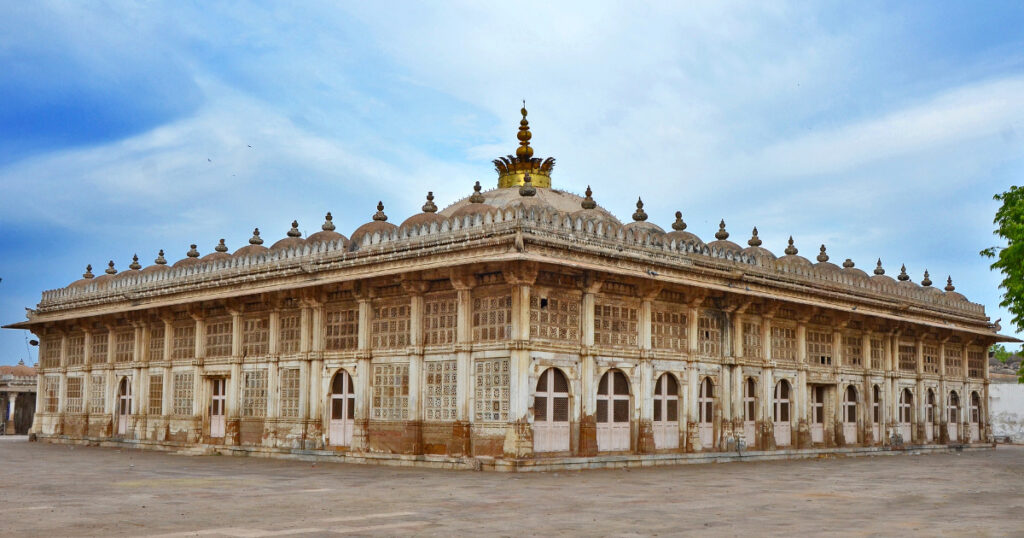 Ahmedabad's rich historical and cultural legacy lends itself well to heritage excursions and experiences. There are numerous historical and cultural attractions to visit, including the Sabarmati Ashram, Jama Masjid, and Sidi Saiyyed Jali. You can start a business by providing heritage tours and experiences that take people to these landmarks and teach them about the history and culture of the city. This is considered to be one of the most flourishing business ideas in Ahmedabad.
Gujarati Cuisine Food Truck
Ahmedabad, with its diversified and wonderful cuisine, provides an excellent opportunity to create a Gujarati cuisine food truck. A food truck can target busy office locations, educational campuses, and famous marketplaces, serving authentic Gujarati foods like dhokla, fafda, khandvi, and theplas, giving locals and visitors a taste of classic Gujarati flavours on the go.
Textile Design Studio
Because of Ahmedabad's rich textile tradition and booming textile industry, creating a textile design studio can be one of the best business ideas in Ahmedabad. Using Ahmedabad's textile expertise, you can provide customised textile designs, patterns, and printing services for clothing, home furnishings, and accessories.
Organic Farming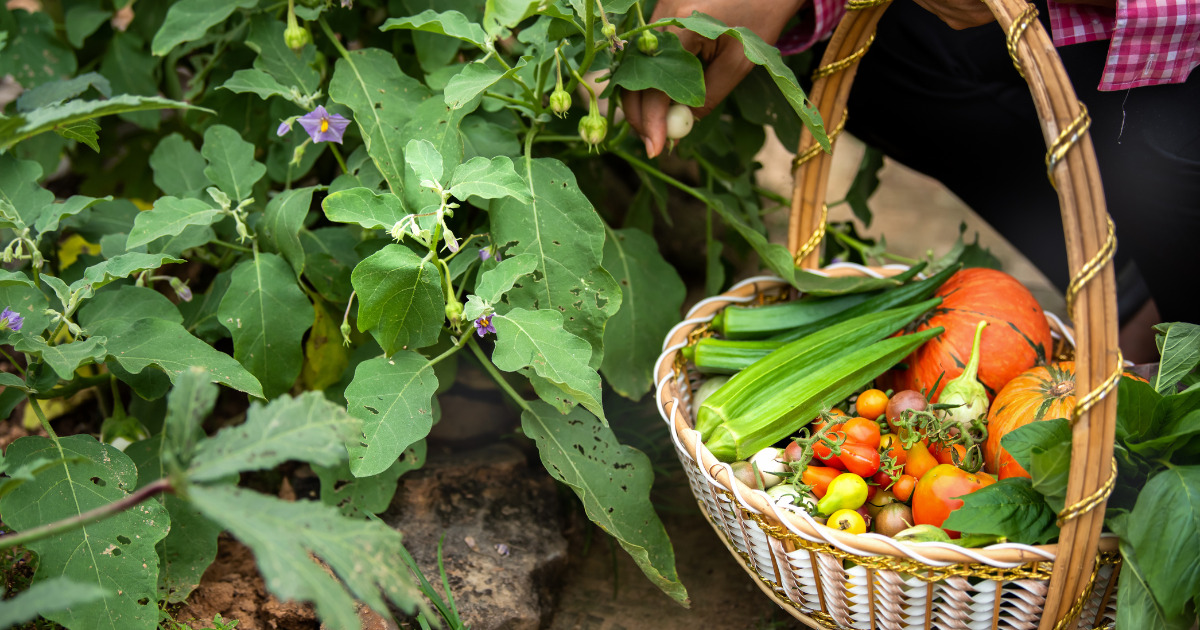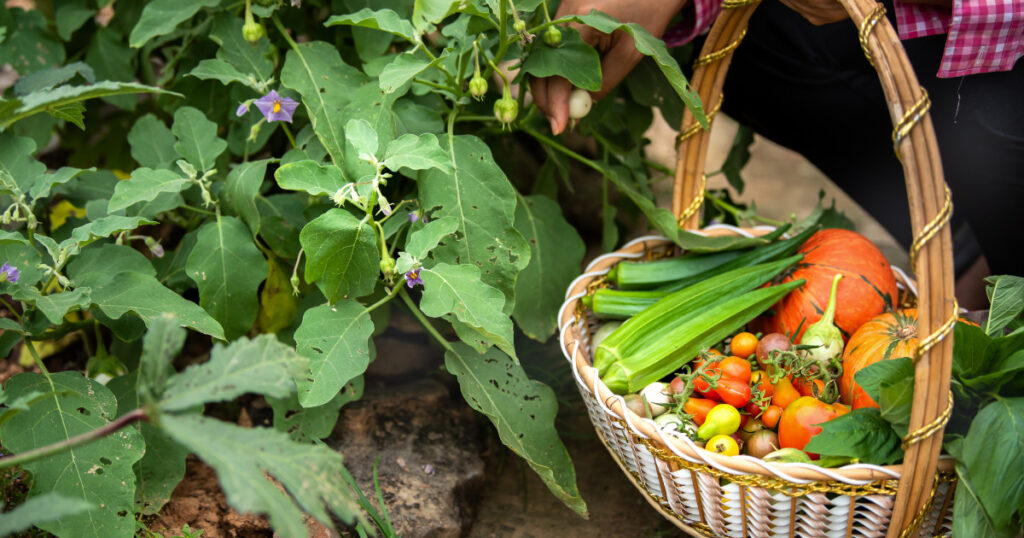 Organic farming is gaining popularity in India. This is an excellent alternative for anyone looking for healthy, sustainable meals. Setting up an organic farm on the outskirts of town and cultivating pesticide-free fruits, vegetables, and herbs can help meet the growing demand for organic produce among health-conscious consumers, local markets, and restaurants.
Graffiti Studio
The dynamic and artistic community of Ahmedabad is a great setting for a graffiti studio. You can partner with businesses, institutions, and individuals to convert public spaces, buildings, and interiors into engaging works of art, giving colour and energy to the city. You can also services such as mural painting, urban art installations, and creative workshops.
Sustainable Fashion Boutique
Ahmedabad's expanding ecologically conscious populace provides an opportunity to launch a sustainable fashion business. The boutique can promote eco-friendly and socially responsible fashion choices by selling ethically manufactured clothing, accessories, and lifestyle items. You can buy clothing from environmentally friendly manufacturers or design and make your own. In case you don't know how to start a boutique business, do read our blog for more clarity.
Indoor Gaming Zone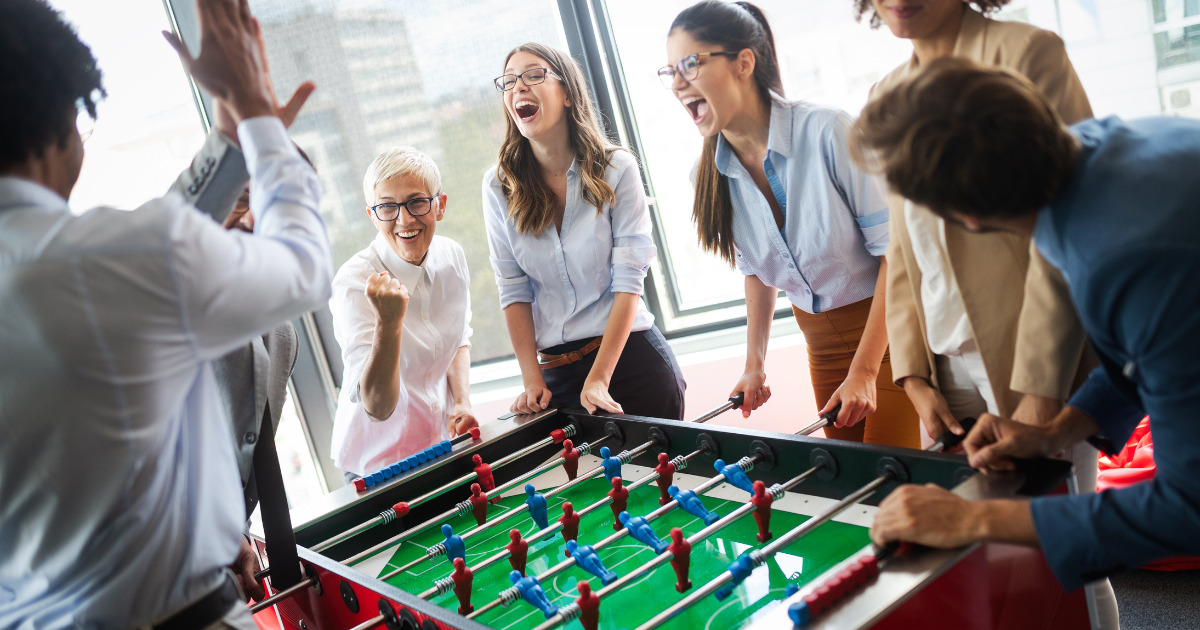 With a young and dynamic population, an indoor gaming zone can meet Ahmedabad's entertainment needs. The zone can offer a number of gaming alternatives, including virtual reality experiences, arcade games, laser tag, and interactive gaming zones, creating a fun and engaging environment for gamers of all ages.
Yoga and Meditation Retreat
Ahmedabad's fast-paced lifestyle necessitates wellness and relaxation. Establishing a yoga and meditation retreat centre on the outskirts of the city can give people a peaceful and revitalising environment. If done correctly, this has the potential to be the most successful business ideas in Ahmedabad. Your retreat centre can offer yoga lessons, meditation sessions, wellness programmes, and holistic therapies for your customers.
City Guide and Concierge Service
Ahmedabad's increasing prominence as a tourist destination necessitates the provision of a complete city guide and concierge service. This company concept entails developing an online platform or mobile app that provides thorough information about local sights, events, food alternatives, and personalised concierge services to assist tourists and inhabitants in effectively navigating the area. Remember that this business idea can take time and money for proper execution hence be patience and do your calculations before starting this business.
Eco-Friendly Packaging Solutions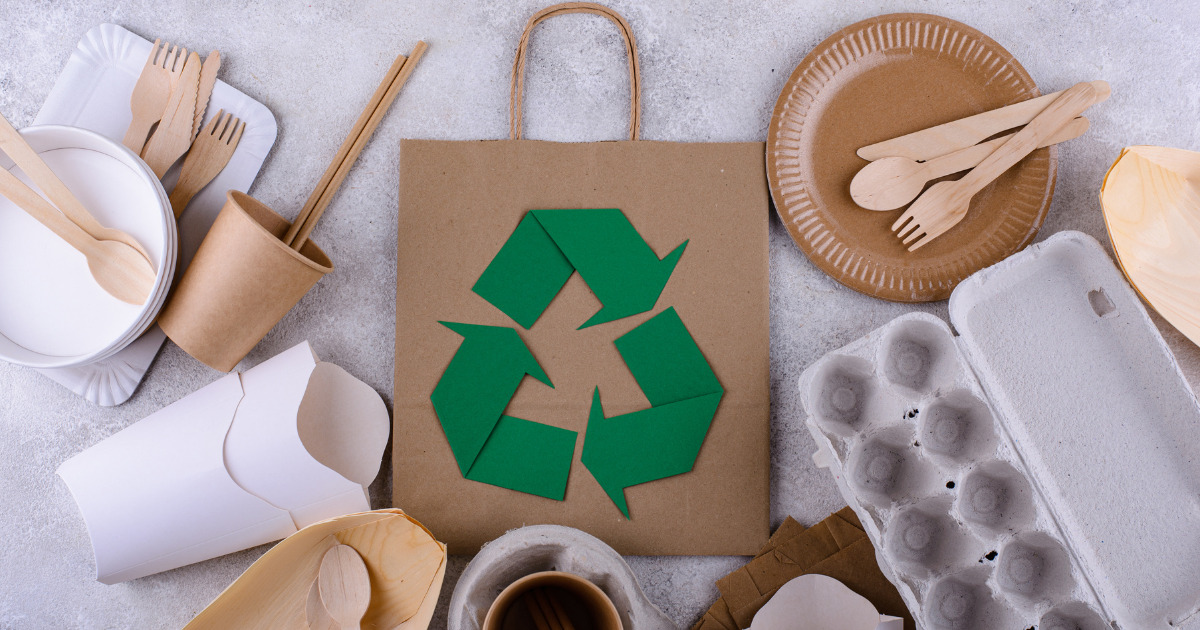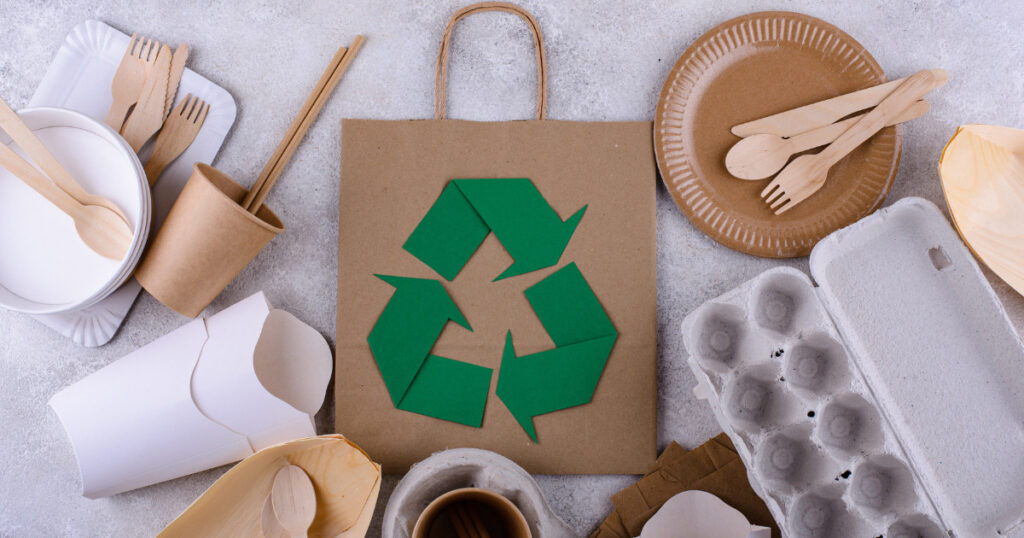 Given the global emphasis on sustainability, an eco-friendly packaging solutions business can easily prosper in Ahmedabad. Your company can specialise in producing and supplying biodegradable, compostable, and recyclable packaging materials to local businesses, allowing them to reduce their environmental impact while fulfilling the growing demand for sustainable packaging solutions.
Part Time Business Ideas in Ahmedabad
Previously we talked about some business ideas that can be quite profitable in Ahmedabad if done correctly. But most of them requires small or big capital. Sof if you are running short on money and looking for business ideas in Ahmedabad without investment, then consider these ideas:
Freelancer
Ahmedabad offers a favourable atmosphere for freelancers to grow. With a growing need for specialised talents in a variety of industries, freelancers can provide their services in content writing, digital marketing, programming, consulting, and other areas. You can also provide your talents to companies and people who require assistance with different tasks such as writing, designing, translating, and virtual assistance.
Graphic Designer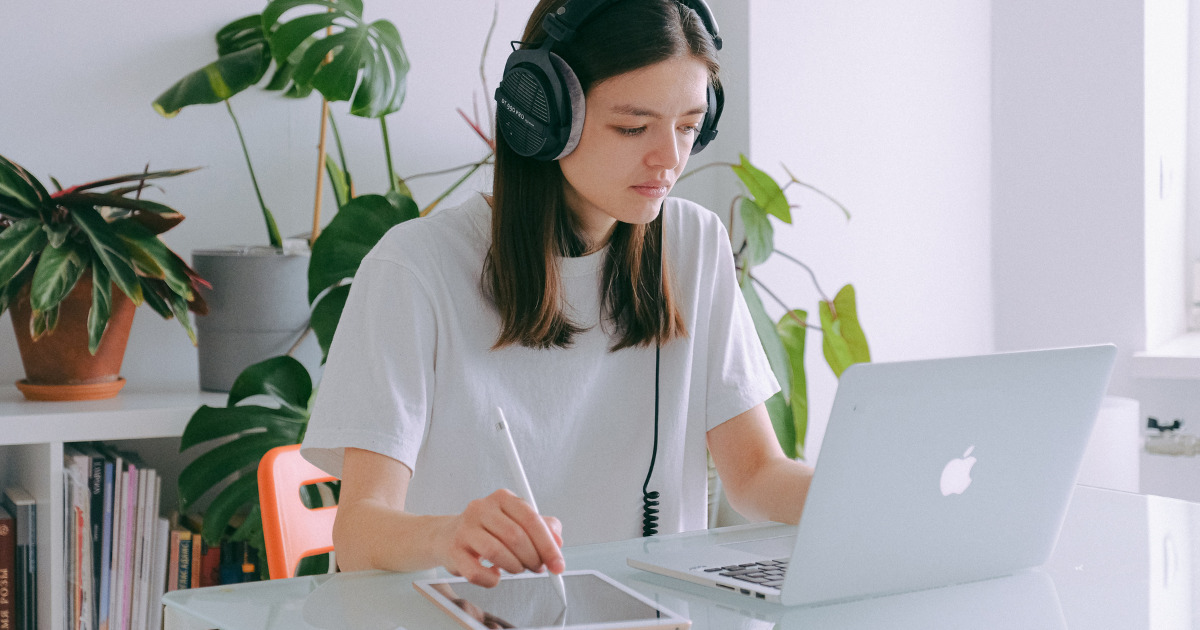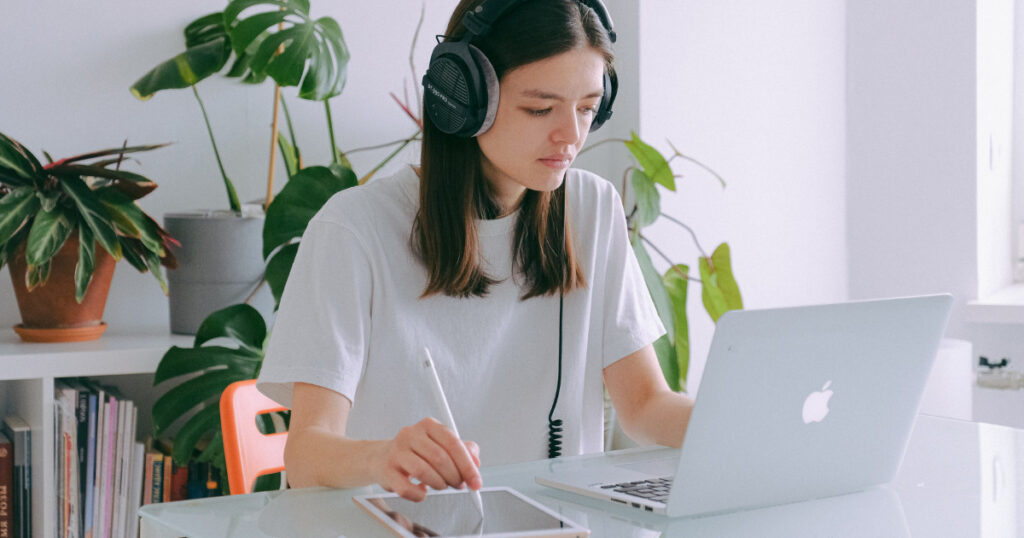 As organisations are focusing on visual identity and marketing, there is a greater need for talented graphic designers in Ahmedabad. A graphic design company can meet the design demands of local businesses, startups, and creative agencies by producing logos, designing marketing materials, or developing aesthetically appealing websites. You can also offer graphic design classes, provide business consulting, publish books, or establish a blog. If you are able to get a few client then this can be one of the most profitable business ideas in Ahmedabad.
Web design
With the rise of internet businesses, having an appealing and user-friendly website has become critical. Establishing a web design company in Ahmedabad allows you to provide professional website design and development services to local businesses, assisting them in establishing a strong online presence and enhancing their digital marketing efforts.
Dropshipping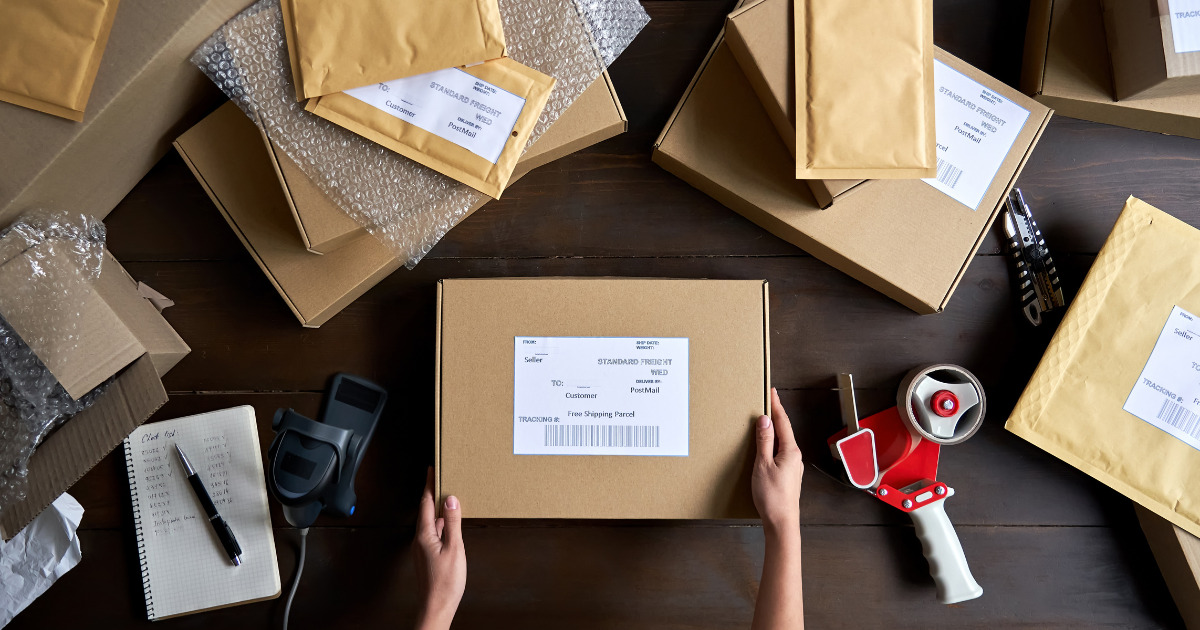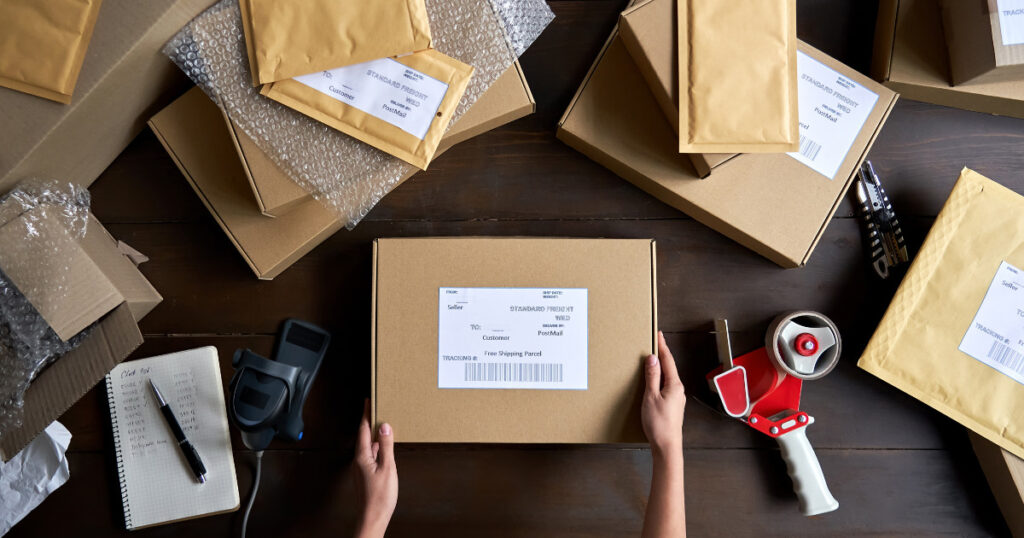 Dropshipping is an e-commerce approach in which the seller does not stock products and instead ships them directly from the supplier to the buyer. Starting a dropshipping business in Ahmedabad can be a profitable business, especially with the rise of internet shopping and the growing need for convenience.
You can check out our detailed guide on the 20 Best Dropshipping Suppliers in India for more clarity on this.
Ecommerce
E-commerce is the electronic purchasing and selling of things via online services via the Internet. In other terms, it is the practice of transacting business online. Starting an online business that caters to specialised markets or offers unique products will help you tap into the city's consumer base. An e-commerce business allows you to contact customers in Ahmedabad and beyond, whether you sell fashion, electronics, home decor, or specialty products.
Print on Demand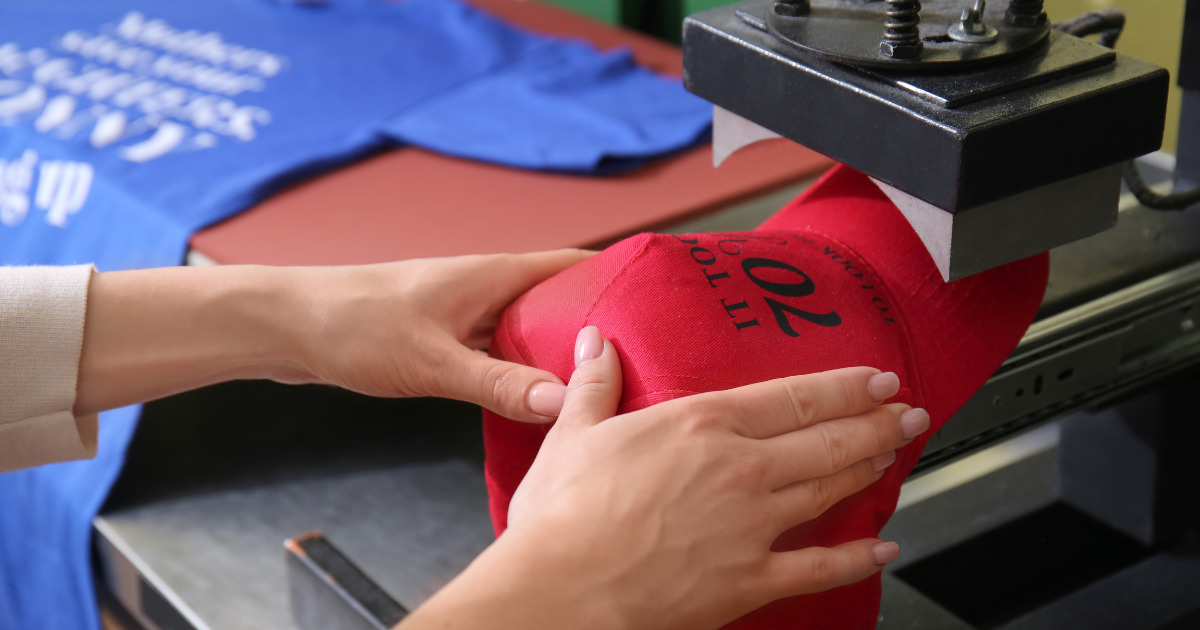 Print-on-demand is a common e-commerce concept in which things are printed only when an order is placed. Starting a print-on-demand business in Ahmedabad can be a great opportunity, given the rising demand for customised items and the rise of internet shopping.
You can also consider Blinkstore for print-on-demand across India as they provide the best quality material at reasonable prices.
Best Small Business Ideas in Ahmedabad
Finally, let's take a look at some business ideas in Ahmedabad that can be executed on a small scale and has the potential of becoming profitable:
Blogging
Starting a blog in Ahmedabad can be a profitable business idea if you have a strong internet presence and a talent for writing. Blogging, whether it's a personal blog, a niche-specific blog, or a platform for sponsored content and affiliate marketing, allows you to share your knowledge, passions, and insights while earning money through advertising and partnerships.
Online Coaching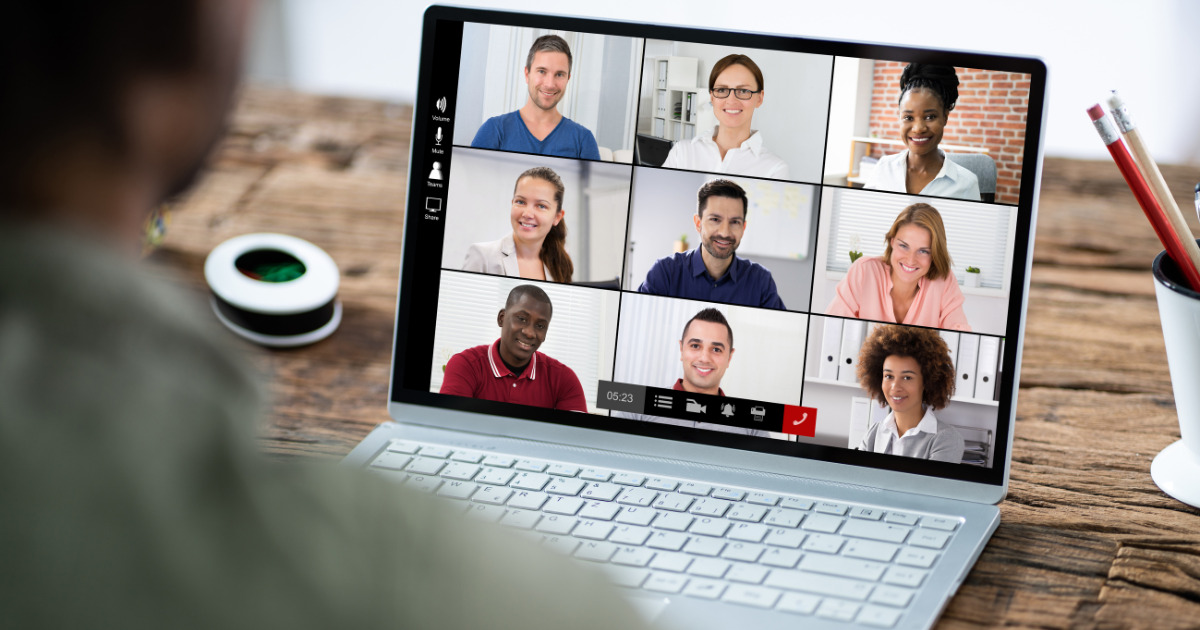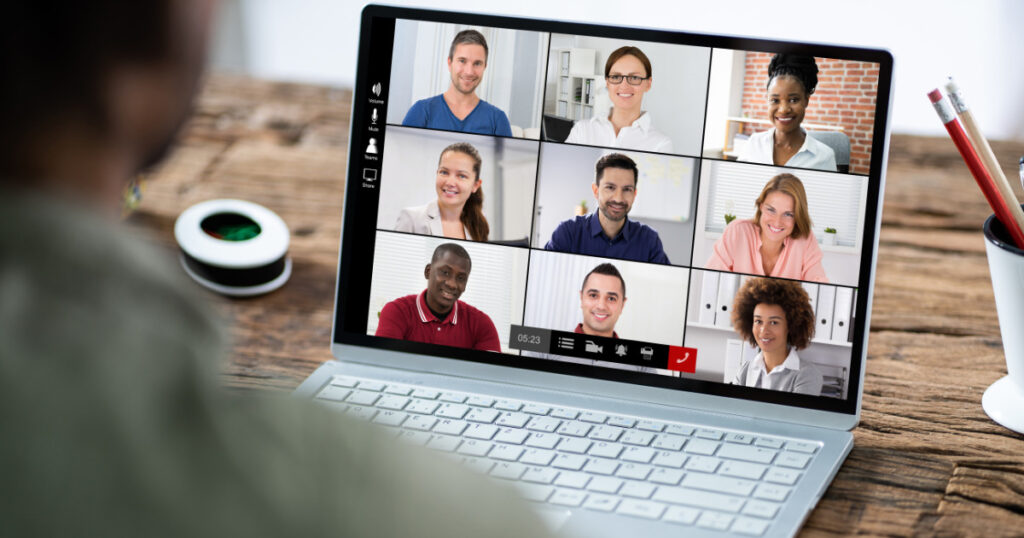 The expanding educational and professional scene in Ahmedabad presents prospects for online tutoring services. Offering online coaching classes can meet the demands of students and professionals wanting personalised learning experiences and expert help, whether it's academic tutoring, career guidance, skill development, or exam preparation. If executed properly, this can become one of the biggest business ideas in Ahmedabad.
Babysitting service
Starting a babysitting business in Ahmedabad can meet the demands of busy families as more parents are working and seeking reputable and trustworthy childcare solutions. You can provide parents peace of mind by providing professional and safe babysitting services while caring for their children in a nurturing and engaging atmosphere.
Window cleaning service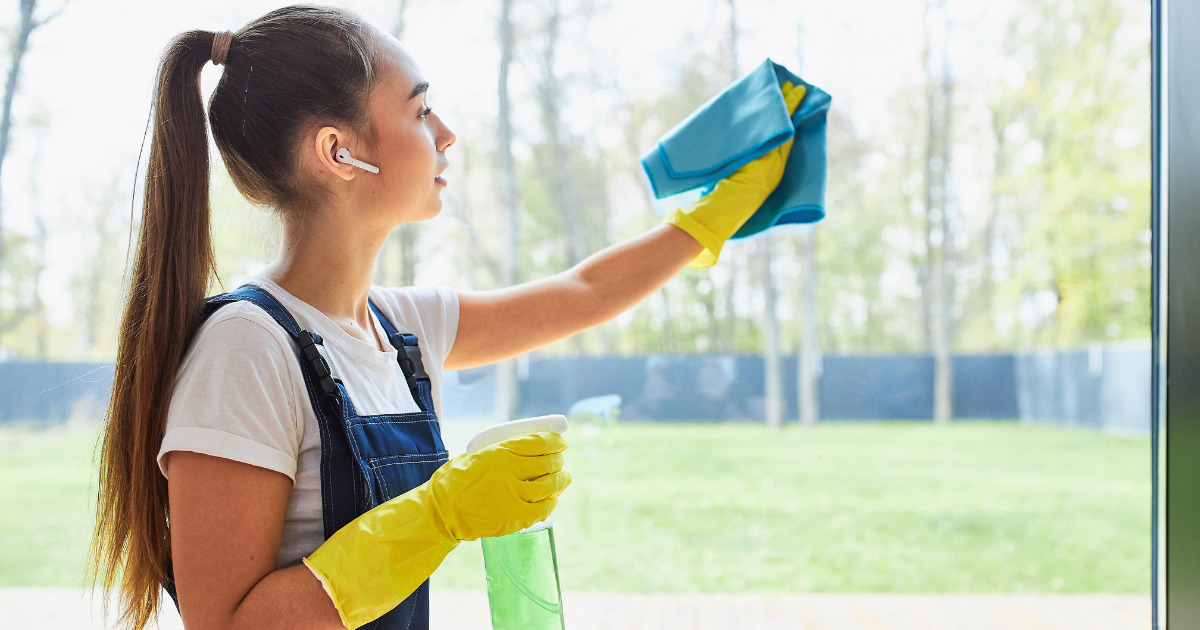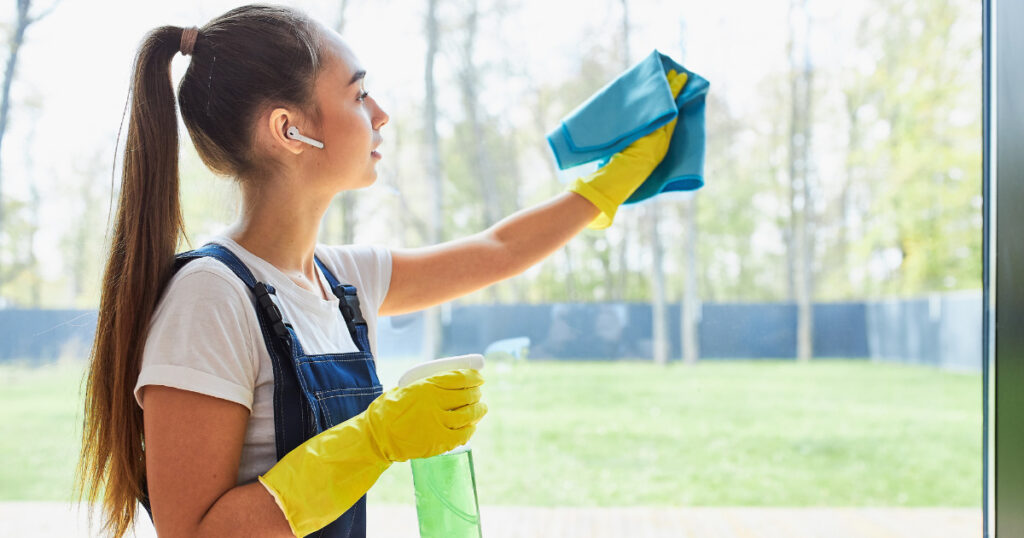 With Ahmedabad's rapid urbanisation and construction of high-story buildings, there is an increasing demand for expert window cleaning services. Setting up a window cleaning business allows you to provide specialised cleaning services to residential and commercial establishments, assuring sparkling clean windows and improving building aesthetics.
Home cleaning service
Ahmedabad's busy professionals and homes frequently seek help with household cleaning chores. You can utilize this business opportunity and start your own home cleaning services. You can provide basic house cleaning to deep cleaning services, allowing busy individuals and families to retain cleanliness and convenience. You can also provide your services weekly, biweekly, or monthly as per your customer's requirements.
FAQs
What makes Ahmedabad an appealing place to establish a business?
Ahmedabad is an appealing alternative for entrepreneurs due to its growing industrial hub, strong entrepreneurial culture, strategic location, talented workforce, business-friendly legislation, supportive environment, and cheaper cost of operations.
What are some best business ideas in Ahmedabad to start in 2023?
Heritage tours, food trucks, textile design studios, organic farming, graffiti studios and sustainable fashion boutiques are some of the best business ideas in Ahmedabad to consider in 2023.
Conclusion
Ahmedabad provides a plethora of business prospects fuelled by its rich history, booming industries, and entrepreneurial culture. From textiles to sustainable fashion, e-commerce to online coaching, the city offers a welcoming atmosphere for new businesses.
Ahmedabad is a fantastic destination for entrepreneurs seeking growth and success, thanks to its supportive ecosystem, business-friendly regulations, strategic location, and competent workforce. Its bustling lifestyle, cultural legacy, and dynamic natural environment appeal to both residents and tourists.
Entrepreneurs can develop flourishing firms that contribute to the local economy and have a beneficial impact on the community by using Ahmedabad's unique features. Hoepfully, by now you have a clear understanding of the best business ideas in Ahmedabad in 2023. Good luck for your business.