Trying to come up with t-shirt design ideas for groups? We've got your back! In this post, we will discuss the most recent trends in t-shirt design ideas for group friends, as well as how to develop your own distinctive and unforgettable designs. We have something for everyone, whether you're looking for hilarious, snarky, or just stylish t-shirts. So keep reading and be inspired!
Table of Contents
Introduction
Friendship is an eternal tie that provides us with joy, support, and amazing experiences. The companionship of our closest friends becomes a vital element of who we are as we progress through life. Celebrating this one-of-a-kind bond with group T-shirts has become a popular and treasured custom. These shirts not only represent unity and camaraderie, but they also serve as tangible reminders of shared events and beloved memories.
T-shirt design ideas for groups serve as a unifying factor in this fast-paced society when our calendars are often jam-packed and our paths diverge. Whether it's an old friend reunion, an exciting vacation, a college function, or any other special occasion, these custom-designed tees have an amazing power to connect people together and build a sense of belonging.
Why is it necessary to consider t-shirt design ideas for group friends?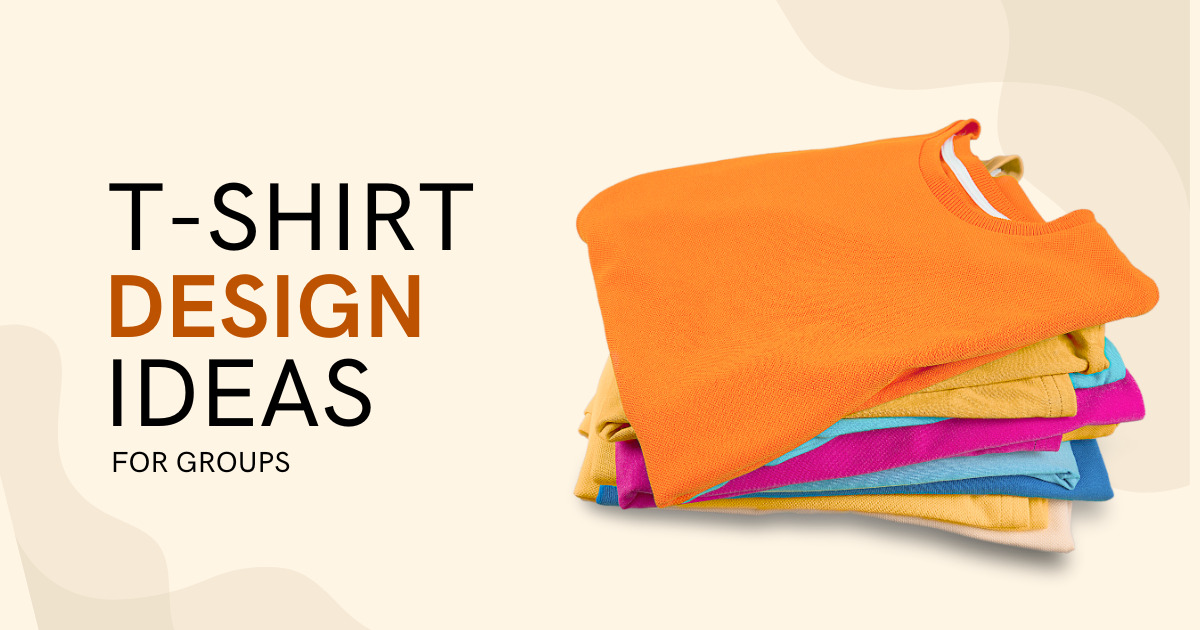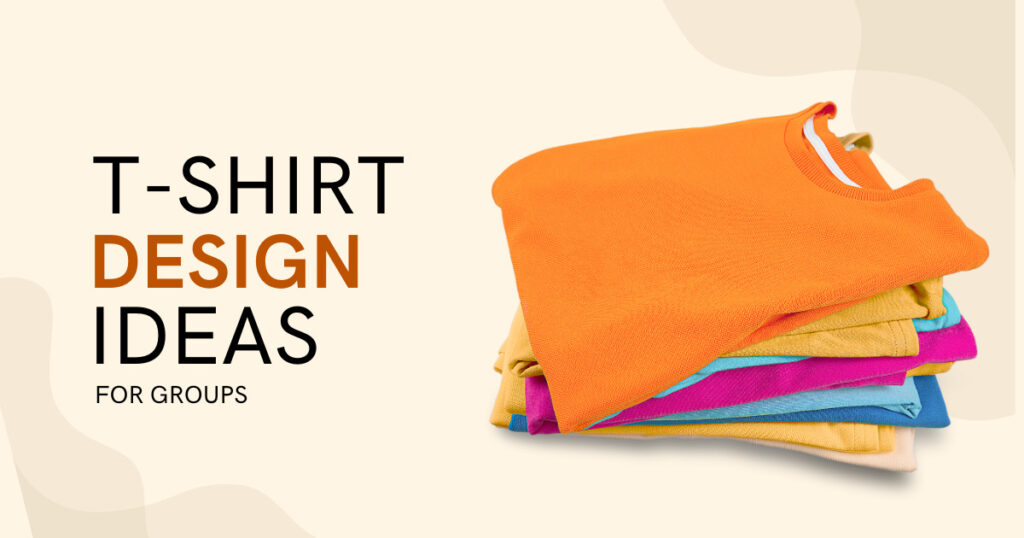 Symbol of Unity: Group T-shirts illustrate the power of friendship and the collective identity of the friend circle. Wearing the same shirt visually represents the relationship shared by individuals, providing a sense of belonging and togetherness.
Lasting Memories: Each group T-shirt serves as a keepsake, reminding friends of the fun they had together. These shirts encapsulate the soul of a certain event or time period, becoming nostalgic treasures that evoke good memories for years to come.
Group T-shirts make it easy to notice and identify fellow members of the group, especially in crowded or bustling environments. This convenience guarantees that no one feels misplaced or excluded, which improves the overall experience of being together.
Expression of ingenuity: Creating bespoke T-shirts allows the group to show off their ingenuity and individuality. From inside jokes and funny slogans to intricate artwork, these designs can reflect the group's personality and shared interests.
Humans thrive on social ties, and wearing a group T-shirt develops a sense of belonging and acceptance within the circle. It fosters friendships and makes everyone feel respected and involved.
Photo Opportunities: Group T-shirts provide a fun element to images, making them more aesthetically appealing.
Best T-shirt Design Ideas for Groups of Friends
Here are some amazing t-shirt design ideas for group friends to consider this recent year:
Inside Joke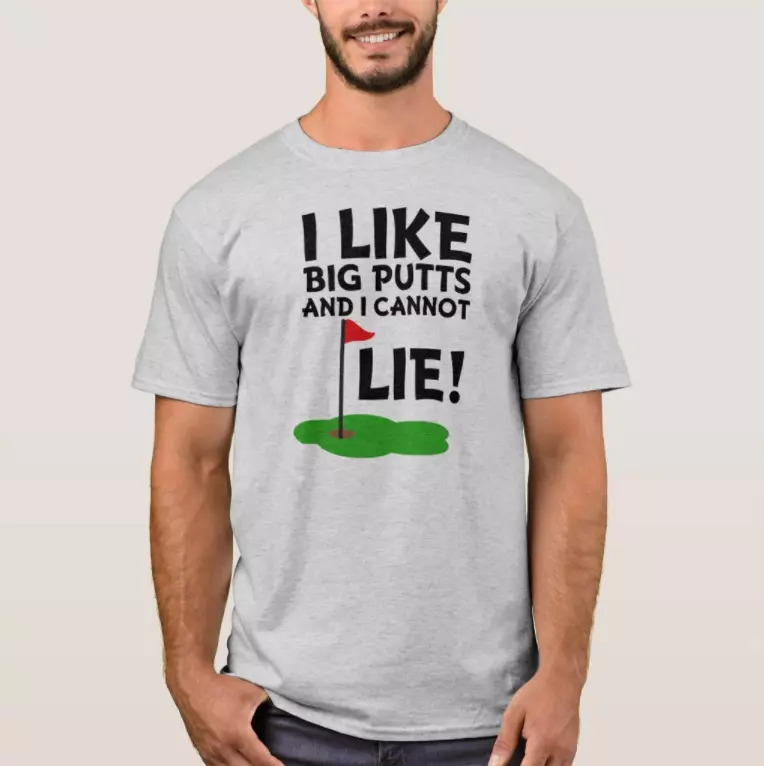 Inside jokes are the lifeblood of any tight-knit group of friends. They represent shared experiences, amusing memories, and unique relationships that only the members of the group understand. Designing group T-shirts around inside jokes gives the clothing a personal touch, making it both amusing and meaningful. Whether it's a catchphrase, a hilarious occurrence, or a running gag, having these inside jokes shown on their shirts will definitely make group members grin and create talks with outsiders who may be intrigued by the witty references.
Pun & Play on Words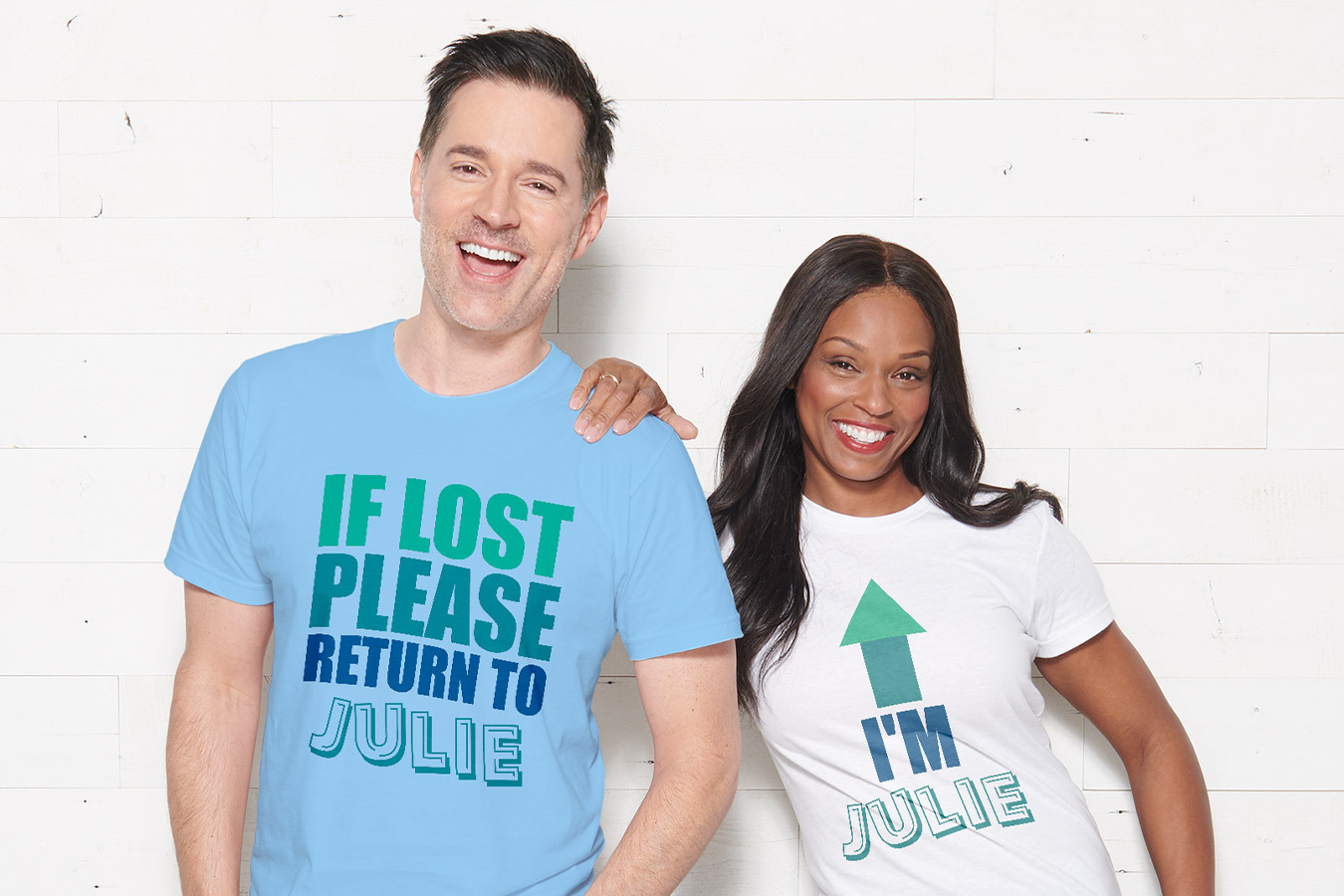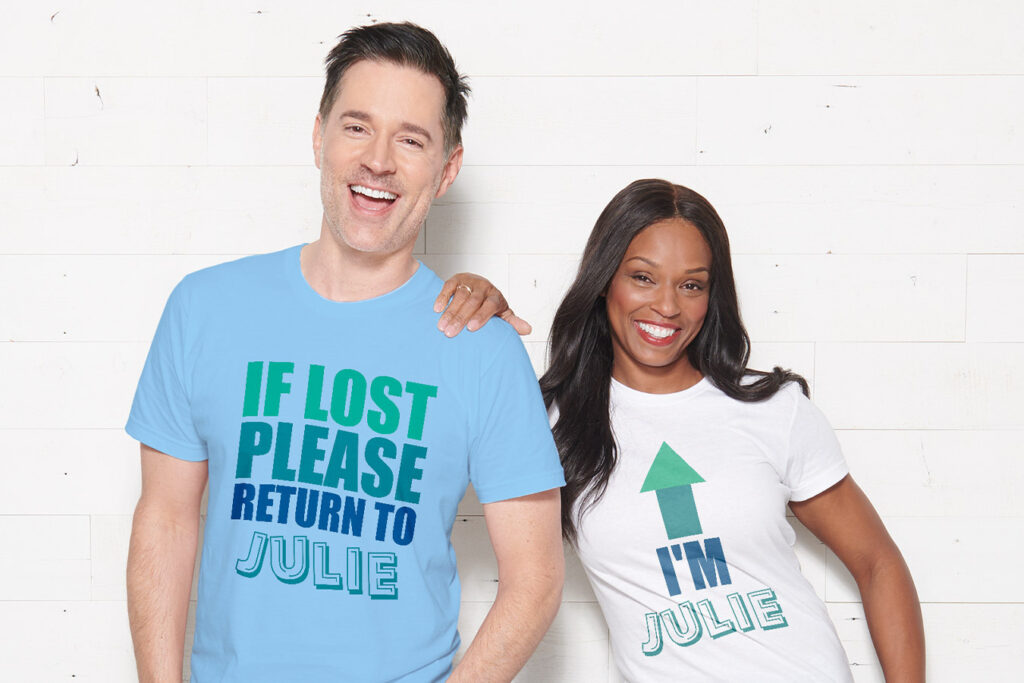 Puns and wordplay on T-shirts might be terrific t-shirt design ideas for groups who are clever and linguistically oriented. These designs cleverly use humour and language to create a fun and enjoyable look. Whether it's a pun on the group's name or a play on words that correspond with their interests, these T-shirts are sure to spark conversation and provide entertainment for anyone who comes across them.
Favourite Book/Movie/TV Show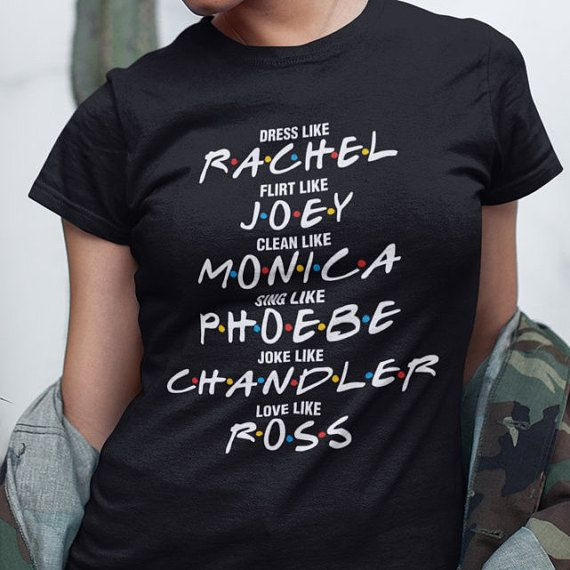 Group T-shirts based on favourite novels, movies, or TV episodes are an excellent way to highlight common interests and passions. Whether the group is fascinated with a classic novel, a blockbuster movie, or a binge-worthy TV show, these designs can include iconic lines, characters, or symbols that everyone in the group can relate to. It not only recognises and celebrates their enthusiasm, but it also reinforces their link by recognising them as a united and enthusiastic group of fans.
Travel Map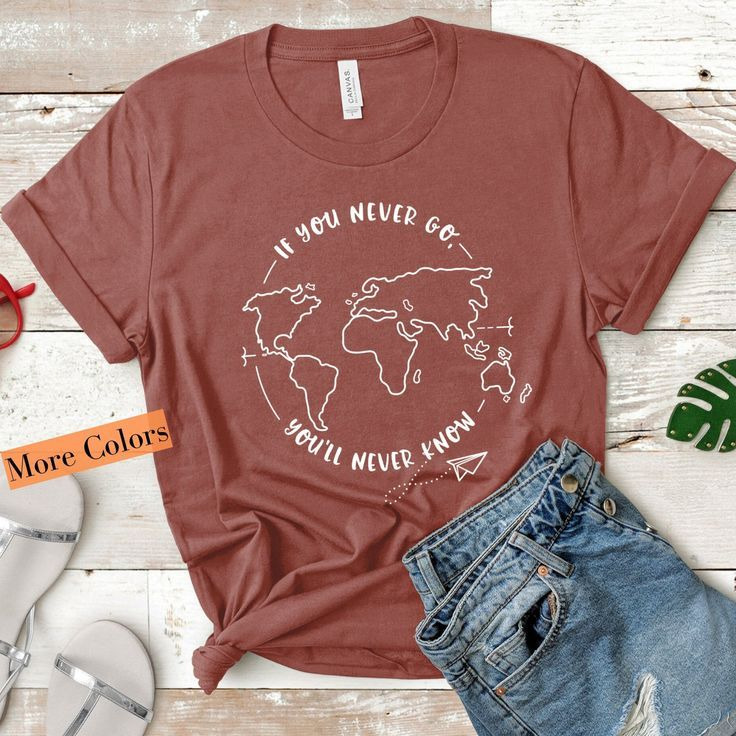 With group T-shirts featuring a travel map motif, you can capture the spirit of adventure and exploration. Create a map outline on the shirts, indicating places the group has travelled together or hopes to visit in the future. In each place, including landmark icons, travel-related symbols, or even personal notes about memorable experiences gives a personalised touch. These shirts become treasured keepsakes of their shared travels, inspiring the group to go on new ones.
Photo Collage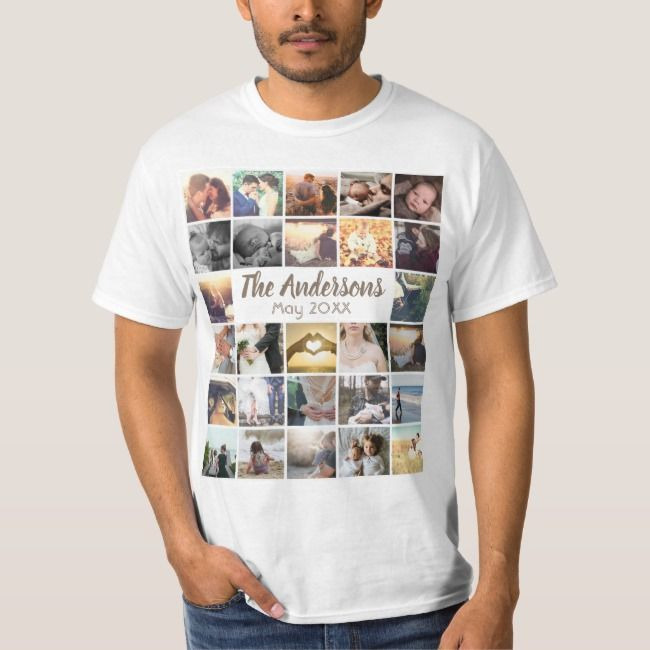 Using a photo collage design, you may save important moments on group T-shirts. Collect images that capture the group's most memorable events, from amusing candid shots to unforgettable milestones. Arrange them in a creative and visually appealing collage layout, and perhaps supplement the photographs with some humorous graphics or captions. Wearing these photo collage shirts not only highlights the group's journey through time, but also acts as a pleasant reminder of their enduring friendships.
Original Art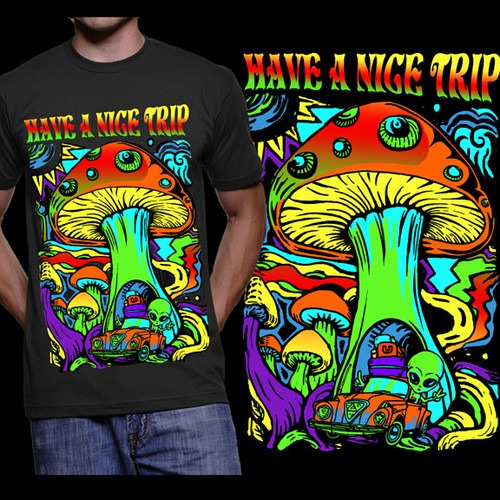 Custom creative t-shirt design ideas featuring original art will help to unleash the group's creativity. Encourage individuals to create their own original artworks, and illustrations, or perhaps collaborate on a group masterpiece. These artistic endeavours can range from abstract designs to elaborate drawings, allowing each member to express their uniqueness while contributing to the group's overall aesthetic. Wearing these original art T-shirts honours the group's creativity and lends an artistic flourish to their overall identity.
Values/Beliefs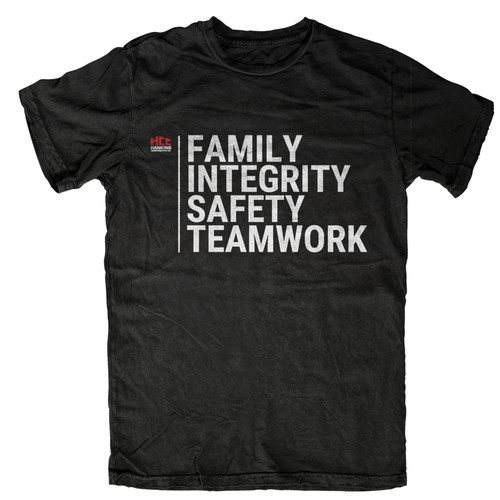 T-shirts that embody the values and views of the group's members are a strong expression of unity and solidarity. Whether the group works for environmental problems, human rights, social justice, or any other meaningful ideals, creating shirts with symbols, slogans, or statements relating to their shared values can have a significant influence. It demonstrates the group's dedication to creating a positive impact on the world while also raising awareness and inspiring others to join their cause.
Political/Social Commentary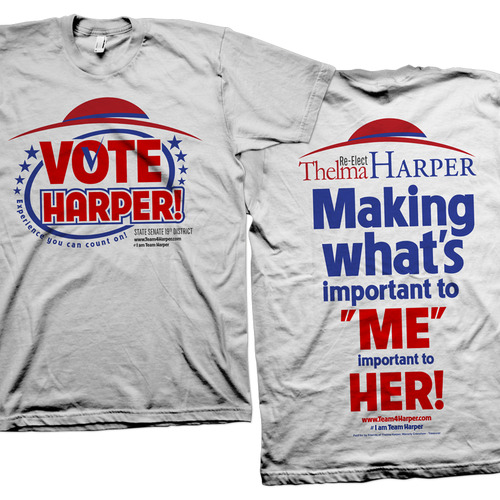 For groups that are passionate about discussing and engaging in political and social issues, T-shirts can become a canvas for meaningful commentary. These designs can include thought-provoking quotes, imagery, or symbols that address specific topics or advocate for change. Wearing these shirts becomes a way to voice their perspectives, stimulate dialogue, and foster conversations on crucial matters that affect society.
Beautiful Art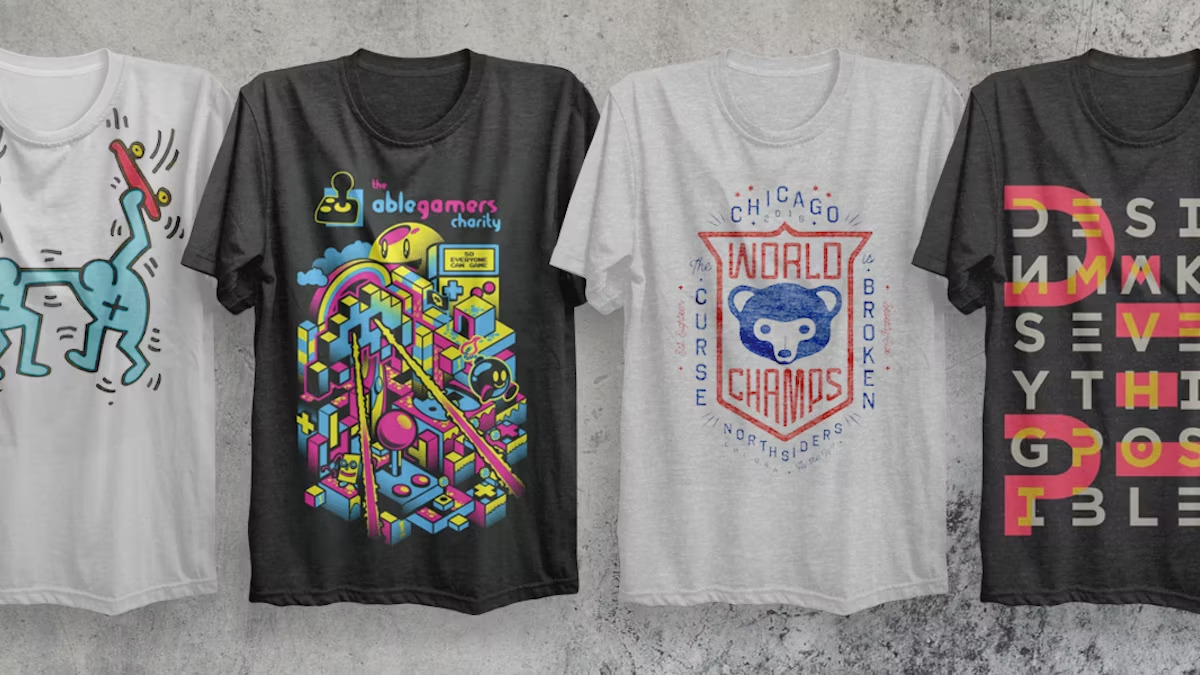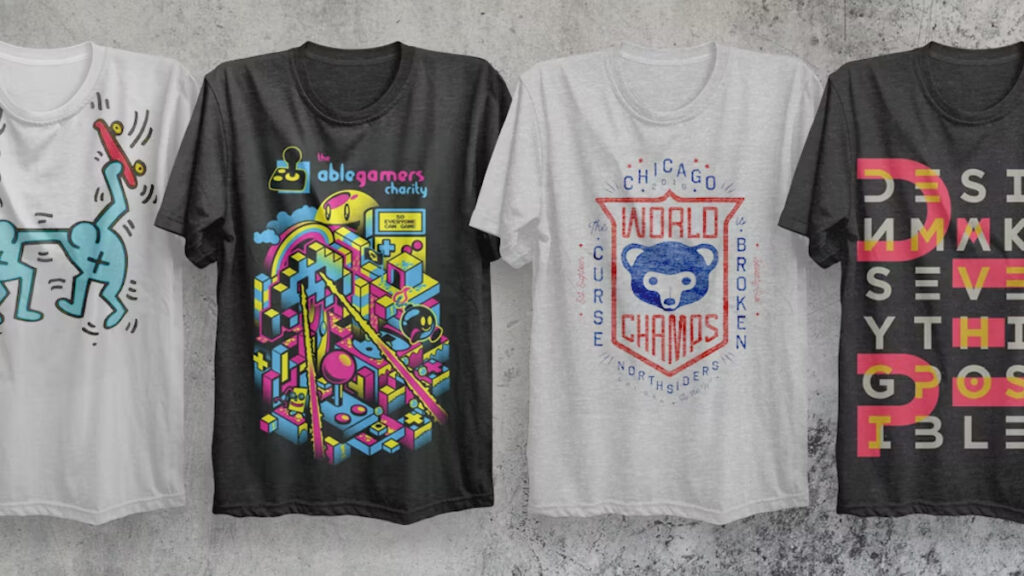 Add a touch of beauty and elegance to your group T-shirts by including gorgeous art in the designs. This can include a wide range of artistic genres, such as tranquil landscapes and intricate patterns, as well as bright graphics and hypnotic abstract compositions. The goal is to develop visually spectacular and fascinating T-shirts that not only express the group's enthusiasm for art but also awe spectators. Wearing these lovely art-inspired tees not only adds to the group's aesthetic but also honours the power of creativity and artistic expression.
Blank Canvas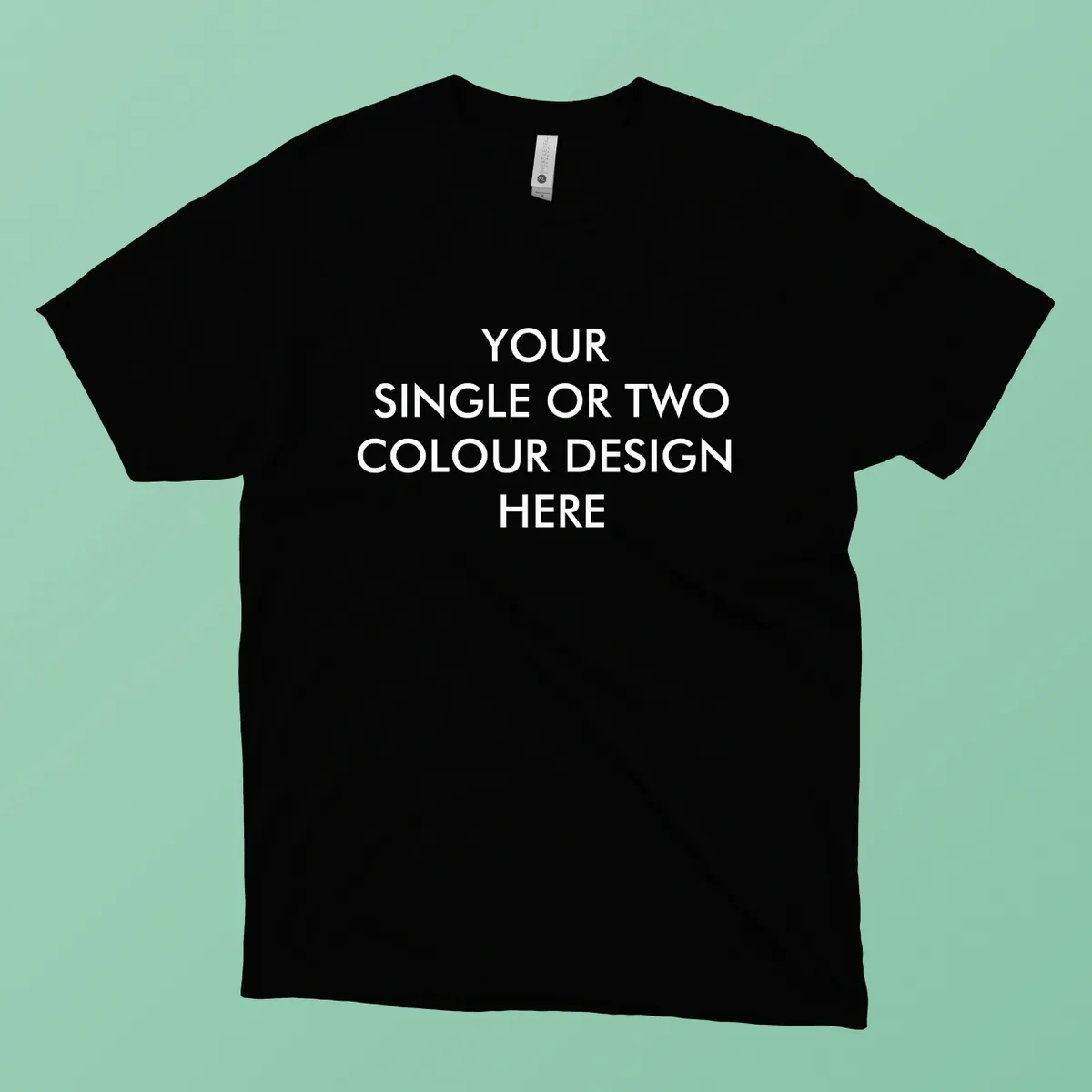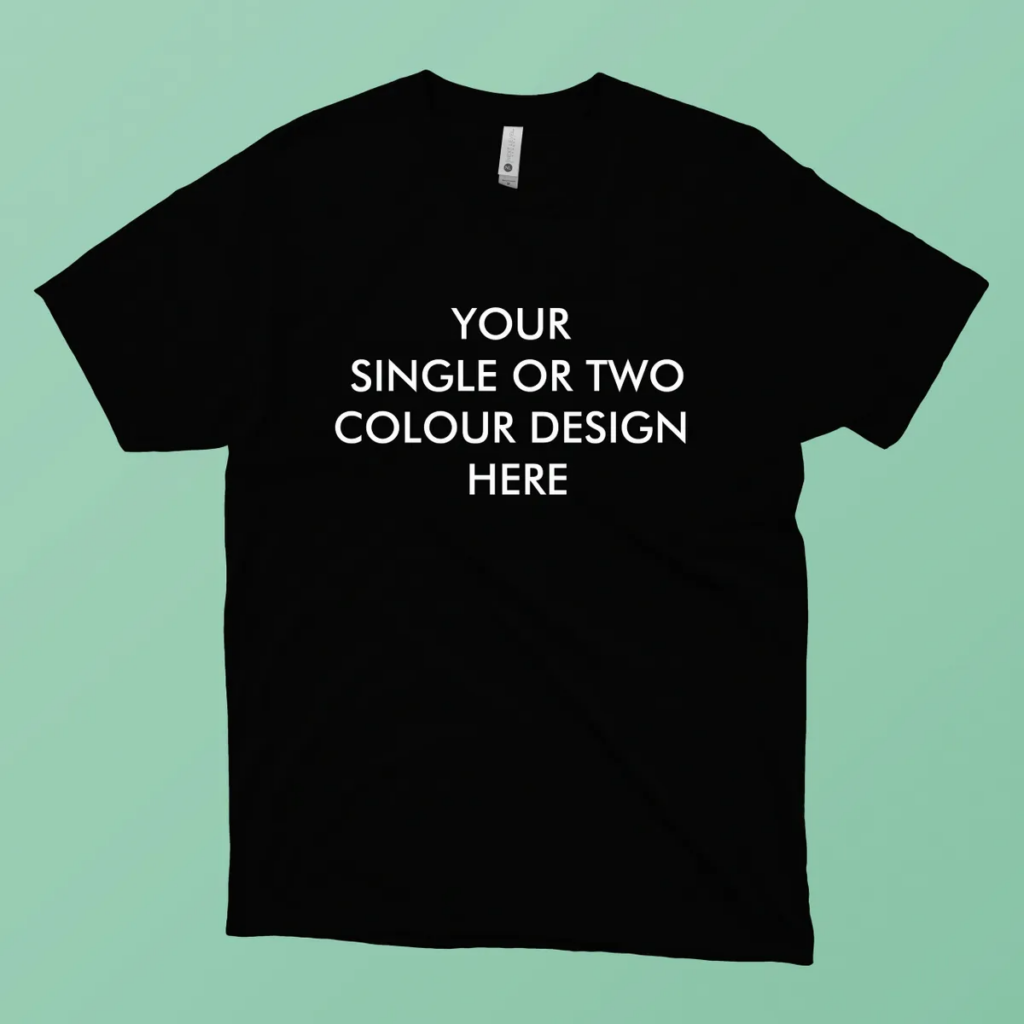 A "Blank Canvas" approach to T-shirt design provides a unique opportunity for each member to express themselves for groups that value originality and personalisation. Rather than having a pre-designed group theme, give each member a plain, blank T-shirt and let them express themselves. Encourage them to sketch, paint, or use fabric markers to create one-of-a-kind designs that reflect their personality, interests, or memories. As a result, the group has a wide collection of custom-designed shirts that reflect each individual's identity, making a colourful tapestry of self-expression.
Design and Sell Custom T-shirts With Blinkstore
Now that you know some of the best t-shirt design Ideas for groups, you can now use your imagination and create your own custom t-shirt online and gift them to yourself or your group friends. You can also use your designs in different items and sell them online to book profits. And guess what, it doesn't even require significant investment and anyone can do it. Excited already?
You can use Blinkstore, one of the most popular print on demand platforms for bringing your graphic t-shirt design ideas into reality. But don't assume that Print on demand is only possible with only t-shirts. In fact, on Blinkstore we do print-on-demand for more than 30 products including t-shirts, hoodies, sweatshirts, crop-tops, crop hoodies, bottles, coffee mugs, posters, cushion covers, mobile phones, etc. So you can start your own t-shirt store, and as it starts doing good sales, you can launch many more products on Blinkstore's storefront which will be provided to you for free! Let's take a step-by-step process on how to do this.
Step 1: Use Blinkstore to create a free t-shirt store
Sign up with your Google account at the seller.blinkstore.in. There is no need to remember a password. Select "New Store" from the "Create +" menu. Select a name for your store that will also serve as the subdomain.
Step 2: Create t-shirts easily online.
Click "Add/Edit New Product" and then choose a t-shirt to design. Upload your Canva or Photoshop designs with the simple t-shirt editor. Position the design and choose a t-shirt colour. Set the t-shirt's title, description, and profit margin. The cost of shipping is included in the base price, and Blinkstore handles printing and shipment.
Step 3: Begin selling t-shirts online.
Put your t-shirt designs for sale at your store. Start making money from sales by promoting your t-shirt company online. Don't forget to withdraw your profits as well.
You can also use Mockey, an AI-Powered platform to generate high-definition mockups for free and get a more clear picture of how your design will look like in real-life scenarios.
FAQs
Can I integrate inside jokes into the t-shirt design ideas for groups?
Without a doubt! Inside jokes provide a personal touch to the group, generating a sense of humour and camaraderie. You can visit Blinkstore and add your inside jokes to the t-shirt and get them delivered to your doorstep.
How can we use T-shirt designs to honour our common interests?
Create shirts based on favourite literature, movies, or television series, adding iconic symbols, quotes, or characters.
What exactly are "Blank Canvas" T-shirts?
"Blank Canvas" designs allow each member to personalise their shirt with their own ingenuity, resulting in a broad array of self-expression.
How do original art T-shirts help our group's identity?
Original art highlights the group's inventiveness and individuality, making each shirt a one-of-a-kind reflection of their artistic flair.
Conclusion
In conclusion, t-shirt design ideas for groups are more than just a fashion statement. They are effective instruments for creating togetherness and celebrating common interests among friends. These T-shirt design ideas for group friends, whether inspired by inside jokes, favourite novels, movies or TV episodes, or based on travel maps and photo collages, generate a strong sense of community. T-shirts with original art, ideals, views, or political and social criticism allow the group to make meaningful statements about their passions and convictions to the world. Embracing gorgeous art and providing a "Blank Canvas" for personal expression raises the value of these shirts, making them symbols of uniqueness and creativity.