Are you looking for the best business ideas in Maharashtra for 2023? Discover 20+ unique and profitable startup business ideas in Maharashtra, one of India's most lively states. Find the ideal company concept to prosper in Maharashtra's dynamic market, from technology-driven startups to established industries. Read this article and take the first step towards achieving entrepreneurial success in 2023.
Table of Contents
Maharashtra – The Gateway of India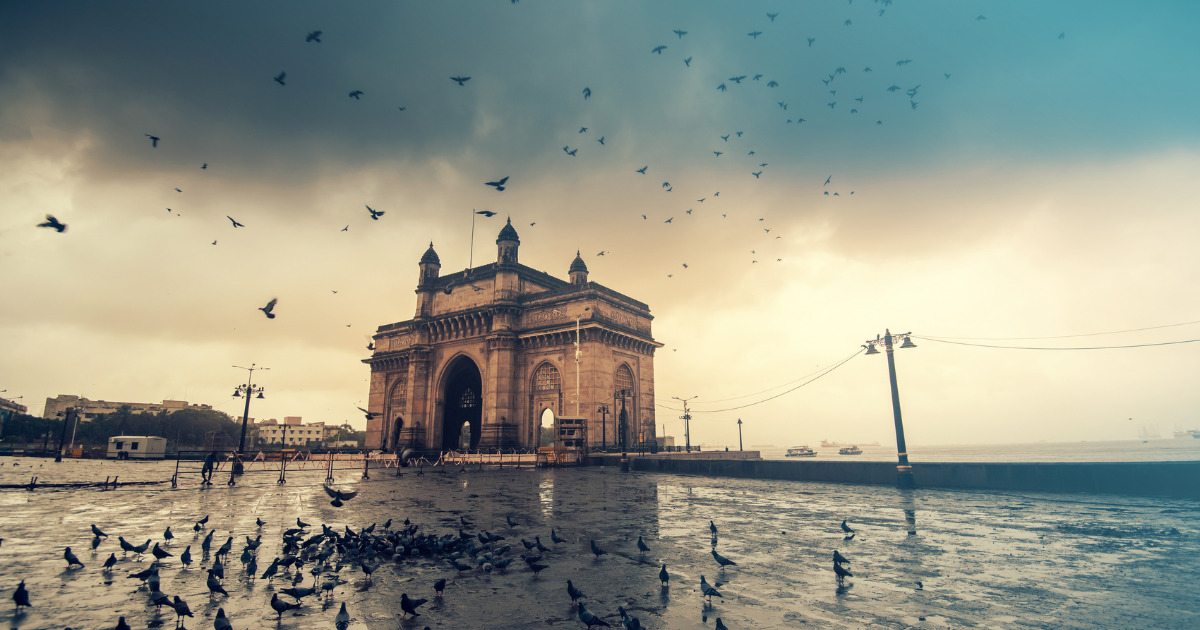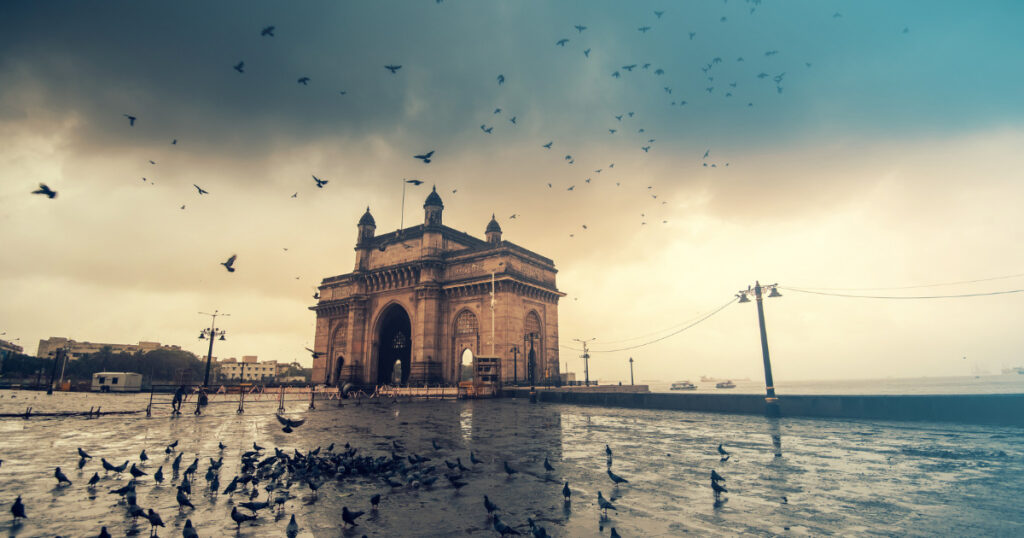 Maharashtra, sometimes known as the Gateway to India, is a mesmerising western coast state. Its bustling city life, prominent buildings including as the Gateway of India, and rich historical legacy make it an ideal starting point for experiencing the wonders of India. Mumbai, with its fast-paced lifestyle and prominence as a commercial and entertainment centre, represents Maharashtra's dynamic spirit.
The state's cultural richness is evident in its festivals, traditional art forms, and delectable cuisine. The natural splendours of Maharashtra, such as the Western Ghats and scenic valleys, provide spectacular escapes from city life. Furthermore, India's powerful economy and industrial capabilities contribute considerably to the country's progress. Maharashtra genuinely embodies the spirit of India, making it an unforgettable gateway for travellers.
What is Maharashtra famous for?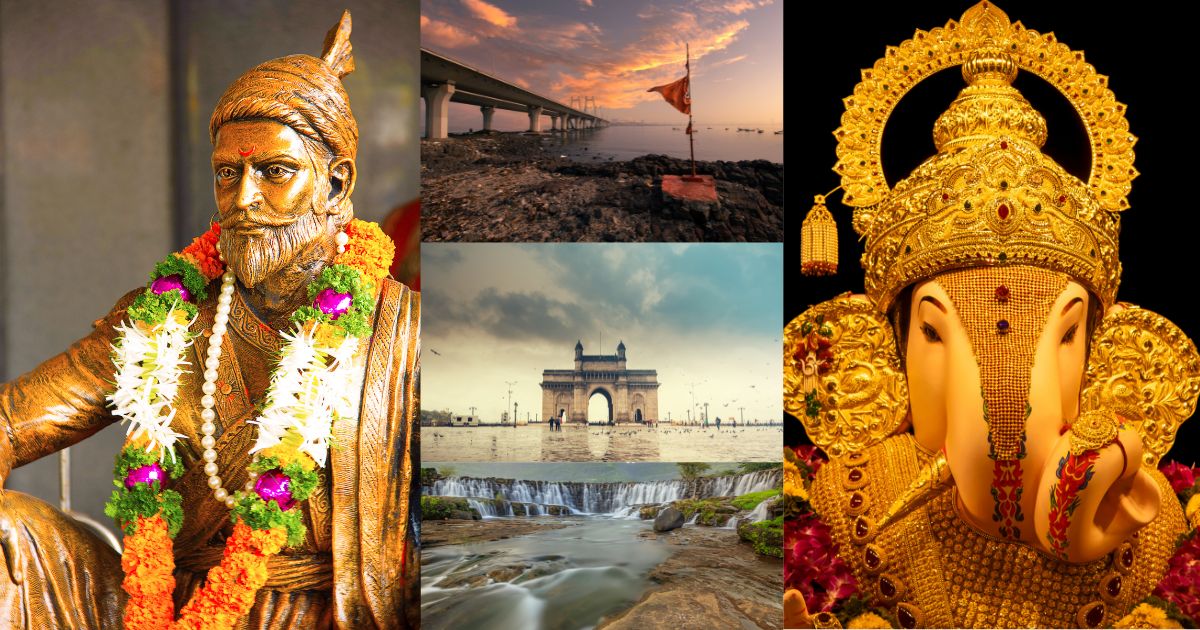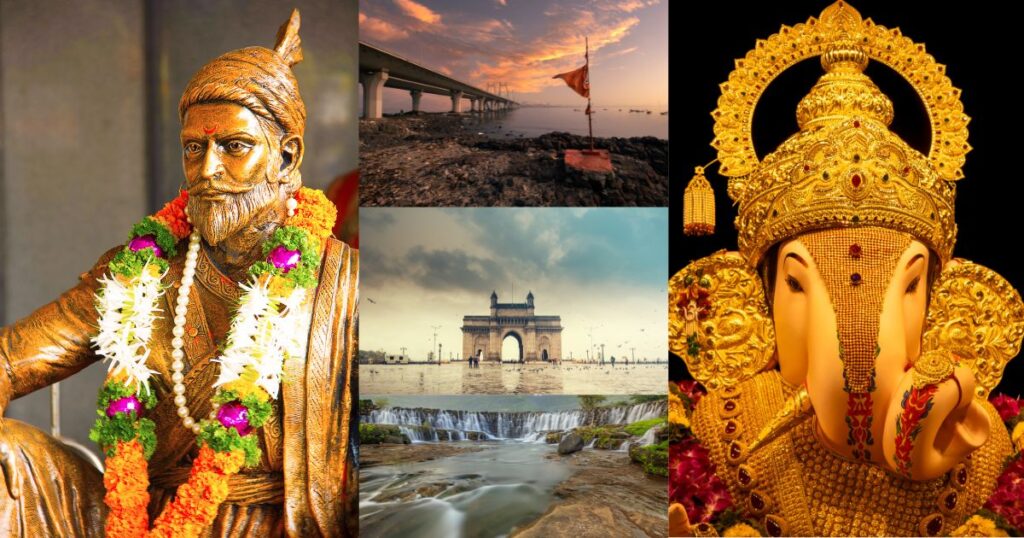 Maharashtra is well-known for its thriving Bollywood film industry, historical landmarks such as the Ajanta and Ellora Caves, and diverse cultural history. The state is known for architectural wonders such as the Gateway of India and the Chhatrapati Shivaji Maharaj Terminus. Maharashtrian cuisine, with its delectable street food and traditional specialities, is popular throughout the country.
Maharashtra's economic success, particularly in Mumbai, India's financial centre, and its contributions to industries such as manufacturing, textiles, and information technology have gained prominence as a financial powerhouse. These features have contributed to Maharashtra's popularity, making it a popular tourist destination as well as a cultural and economic centre.
What is the GDP of Maharashtra?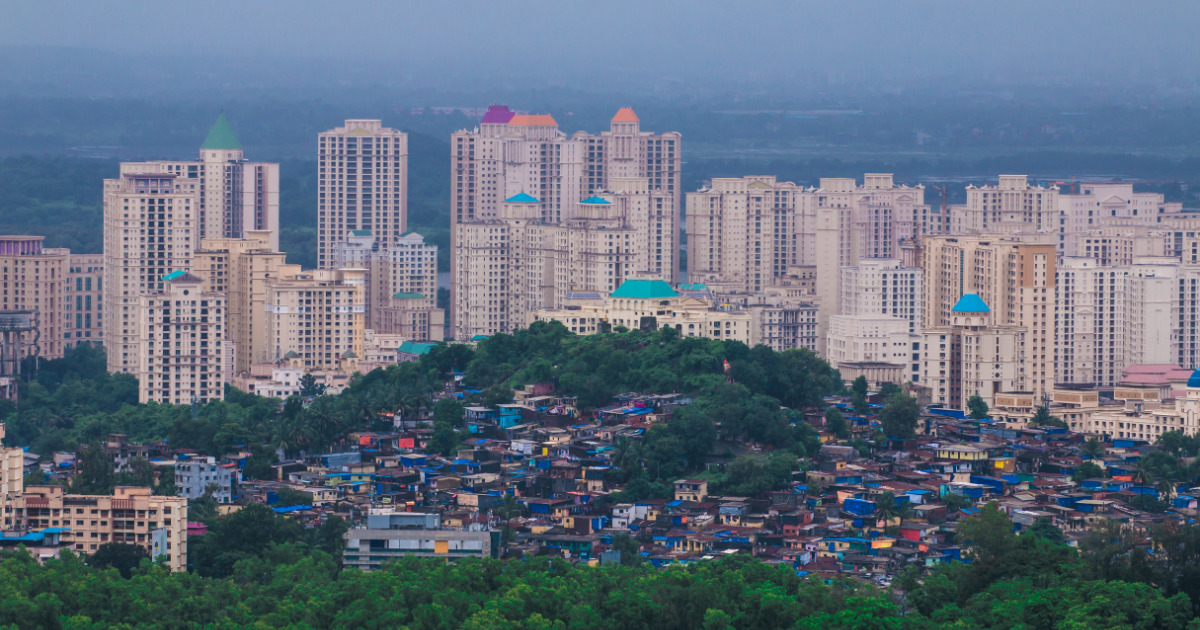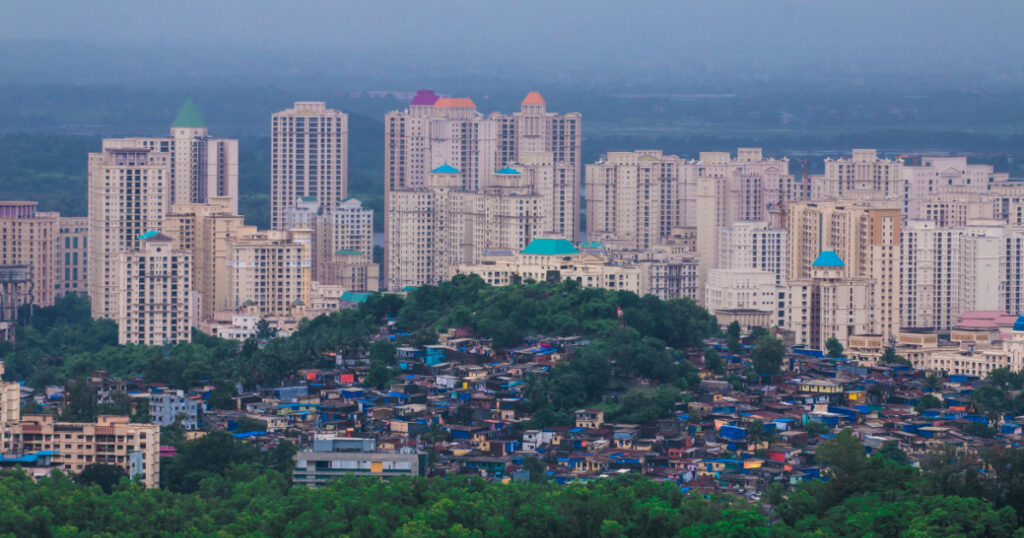 Maharashtra has India's largest economy, with a GDP of 35,27,084 crore in 2022-23. The state's economy is fueled by a robust manufacturing sector, a huge population, and a strategic location. Maharashtra's manufacturing industry contributes for 15% of the state's GDP, and the state has a population of more than 120 million people.
Maharashtra is strategically placed on India's west coast and is home to Mumbai Port, the country's largest port. Maharashtra's strong economy provides a lot of benefits to the state's citizens, including a high per capita income and a low unemployment rate. Maharashtra is a popular investment destination, which helps to generate jobs and promote the economy. (Source)
New Small Business Ideas in Maharashtra
Here are some amazing business ideas in Maharashtra that you can consider in 2023:
E-commerce Store
An e-commerce store enables businesses to sell items or services to a larger consumer base online. With its big population and tech-savvy consumers, Maharashtra provides a thriving market for e-commerce. You can partner with different ecommerce frameworks and open an e-commerce store that sells a variety of products such as clothing, electronics, or home furnishings. You can also focus on a certain niche, such as sustainable fashion or pet products.
Print On Demand
Print on demand is an e-commerce fulfilment process in which white-labelled t-shirts, mugs, and other products are printed and drop shipped to buyers only after a sale occurs. This means that the product will never need to be manufactured, warehoused, or inventoried. You can produce white-labeled products on demand and dropship them to buyers directly. Print on demand providers will ship your order to your customers within 48 hours. This is one of the best business ideas in Maharashtra to start with minimal investment.
Mobile App Development
With the growing popularity of smartphones, mobile app development has emerged as a profitable business idea in Maharashtra. Maharashtra has a booming IT industry and a reservoir of qualified developers, particularly in Mumbai and Pune. You can design apps for corporations, people, or even government agencies if you have the necessary skills and experience and earn profits.
Food Delivery Service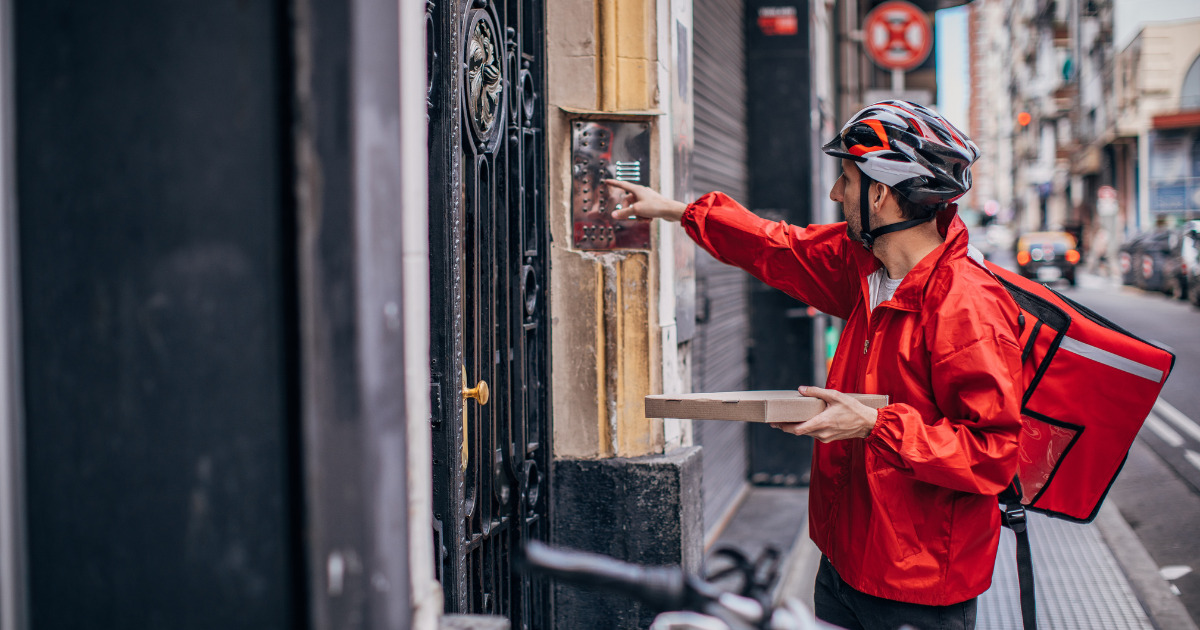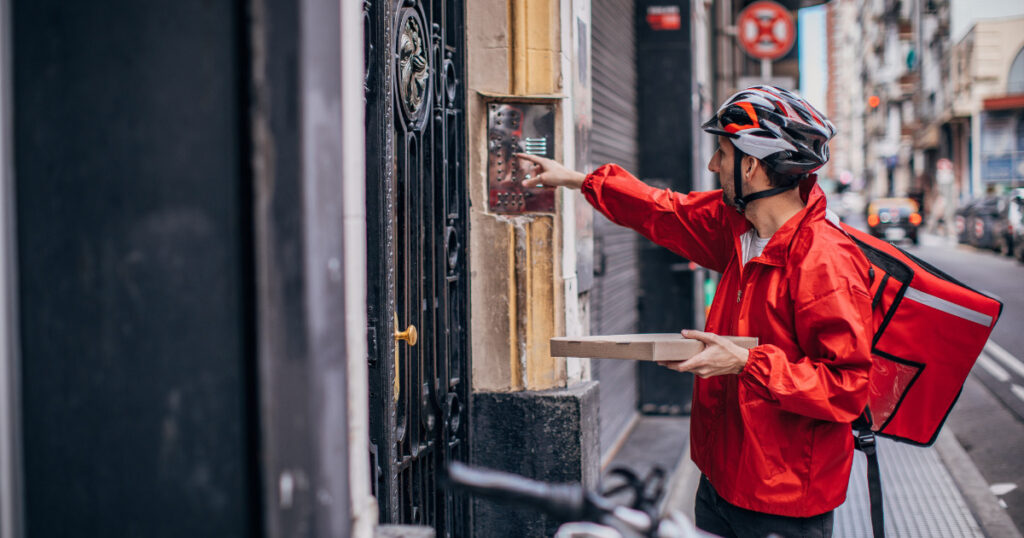 Food delivery services have grown in popularity in Maharashtra, owing to the fast-paced urban lifestyle and the desire for convenience. You can start your own meal delivery business. This is an excellent business idea for people who enjoy cooking and are passionate about food. You can begin by delivering food to friends and family, then extend to a bigger area as your business grows. You can also partner with delivery companies like Zomato, and Swiggy to get in hands experience on this business.
Personalized Gift Shop
Personalised presents have a unique attraction, and opening a personalised gift shop can be one of the most profitable business ideas in Maharashtra. Offering a diverse type of personalised products, such as engraved jewellery, photo frames, and personalised accessories, can allow you to respond to a variety of occasions and consumer preferences. A personalised gift business can easily prosper in this market due to Maharashtra's dynamic culture and holiday events.
Fitness and Wellness Center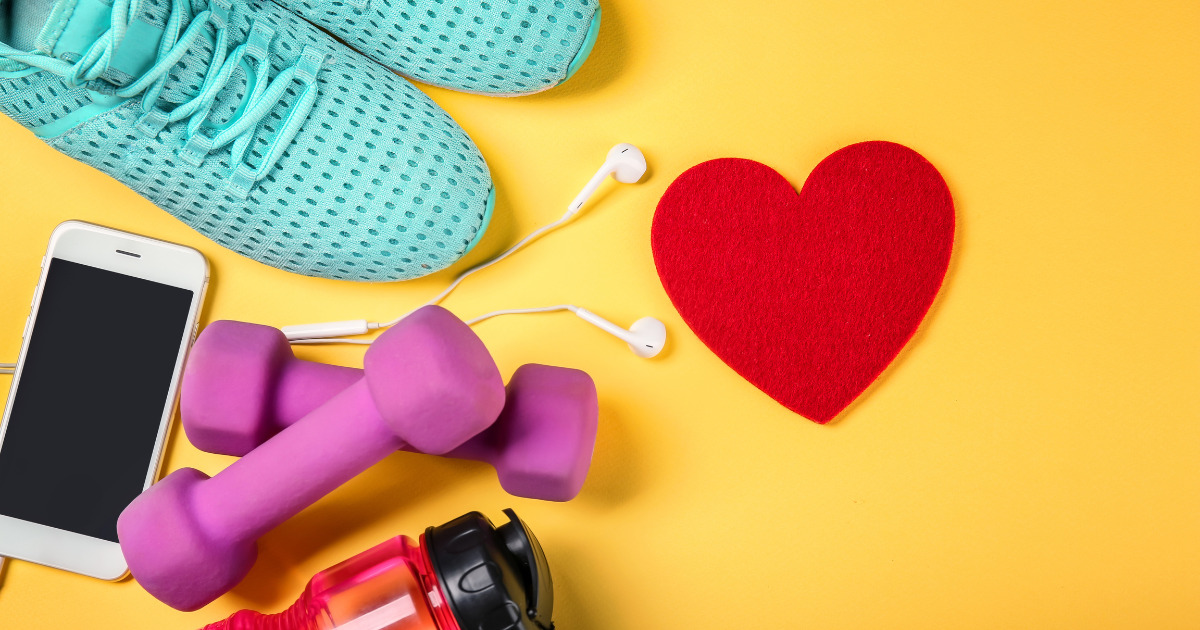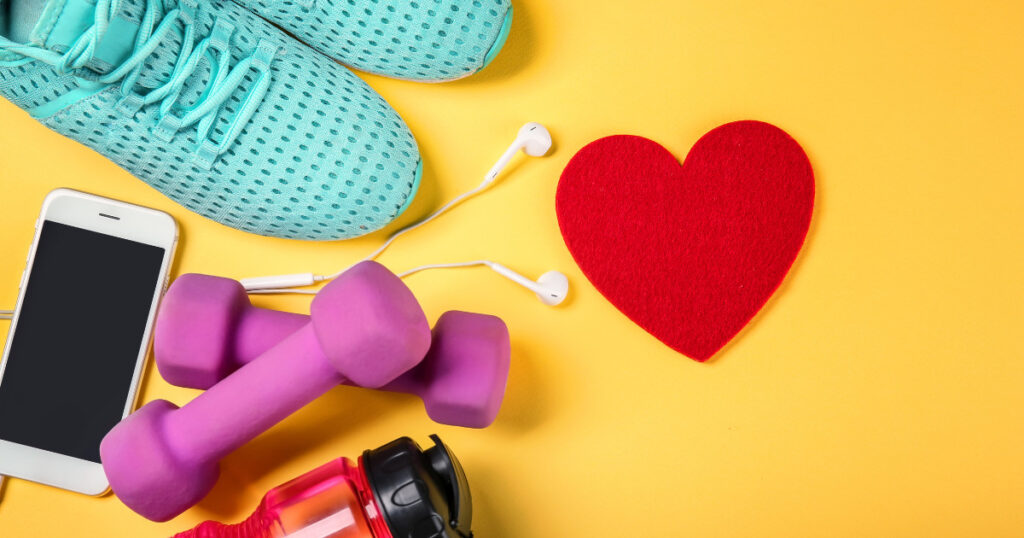 In Maharashtra, establishing a fitness and wellness centre can capitalise on the growing demand for health-conscious lives. Fitness programmes, yoga sessions, spa services, and wellness consults can all attract health-conscious customers and make your business profitable. Make sure to have properly trained and certified experts to give your customers the best experience.
Home and Office Cleaning Services
Maharashtra's busy cities and professions necessitate the need for dependable home and business cleaning services. Start a home and office cleaning service that offers a variety of cleaning services like dusting, vacuuming, mopping, and window cleaning. You could also choose to specialise in a specific area, such as thorough cleaning or move-in/move-out cleaning.
Digital Marketing Agency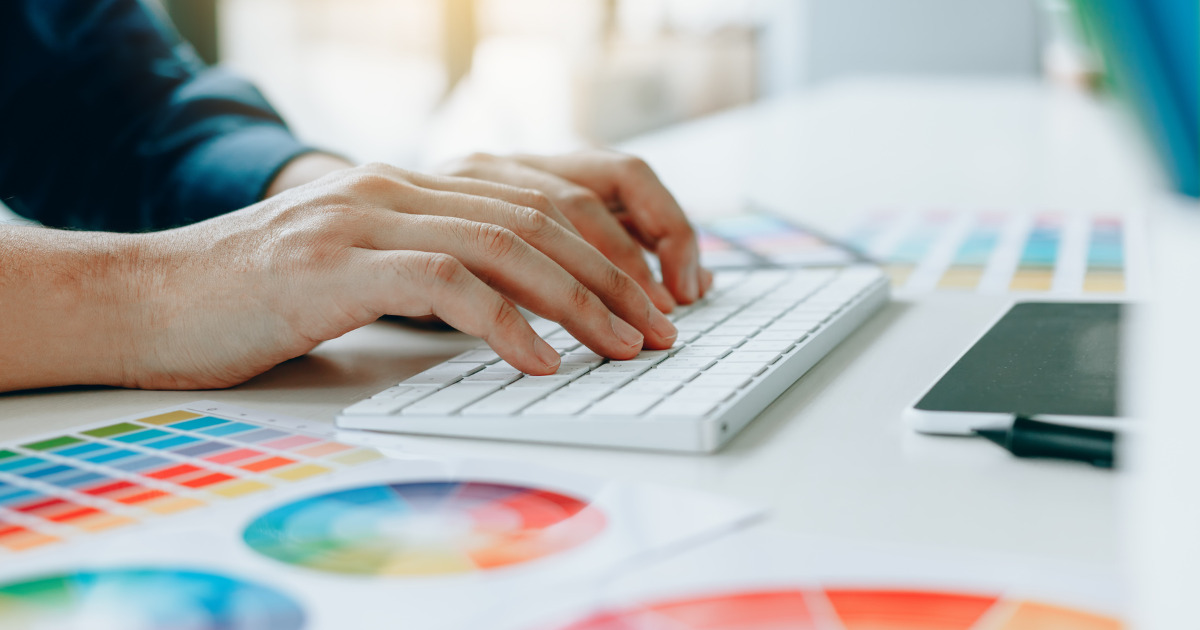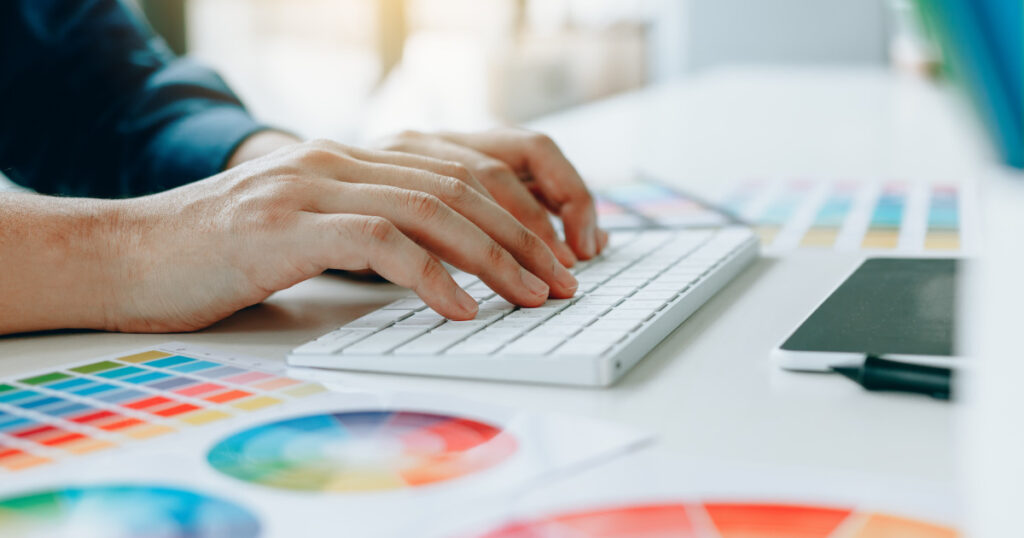 Businesses in the state are increasingly realising the value of having an online presence and employing efficient digital marketing techniques. Services such as social media marketing, search engine optimisation, content creation, and website construction can assist businesses in increasing their online presence and reaching their target audience. If done properly, this could be one of the most profitable business ideas in Maharashtra.
Pet Care Services
Pet ownership in Maharashtra is increasing, creating a demand for pet care services. Pet owners' demands can be met by starting a pet care business that provides services such as pet grooming, pet sitting, dog walking, and training. This business will work mostly in the urban areas so keep that in mind before starting this business.
Event Planning and Management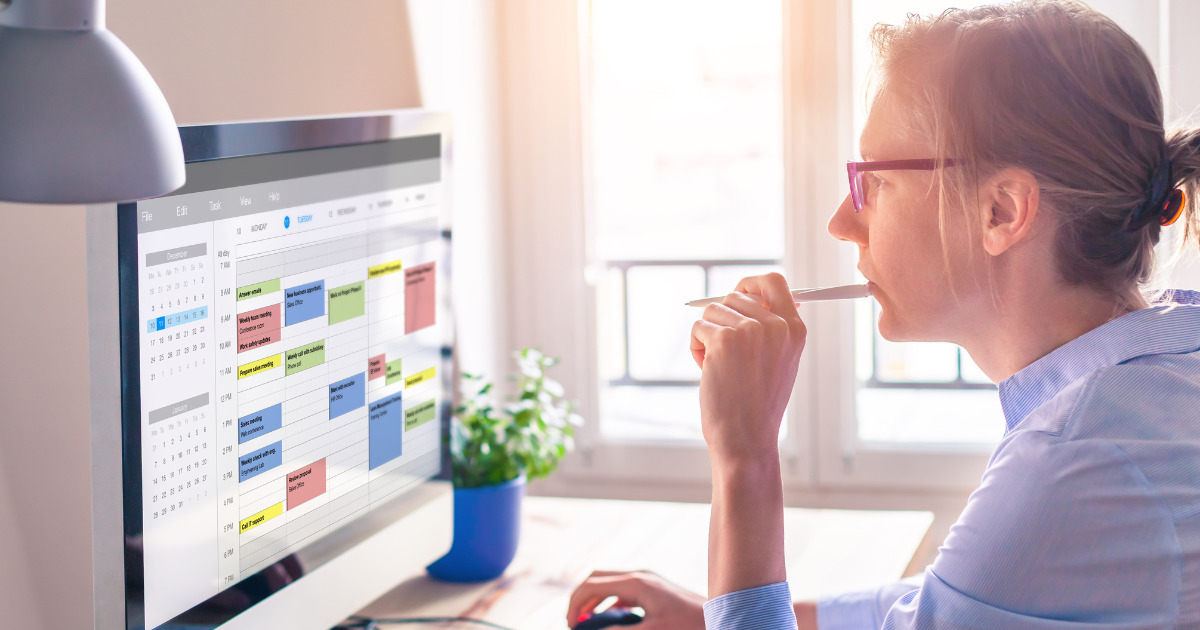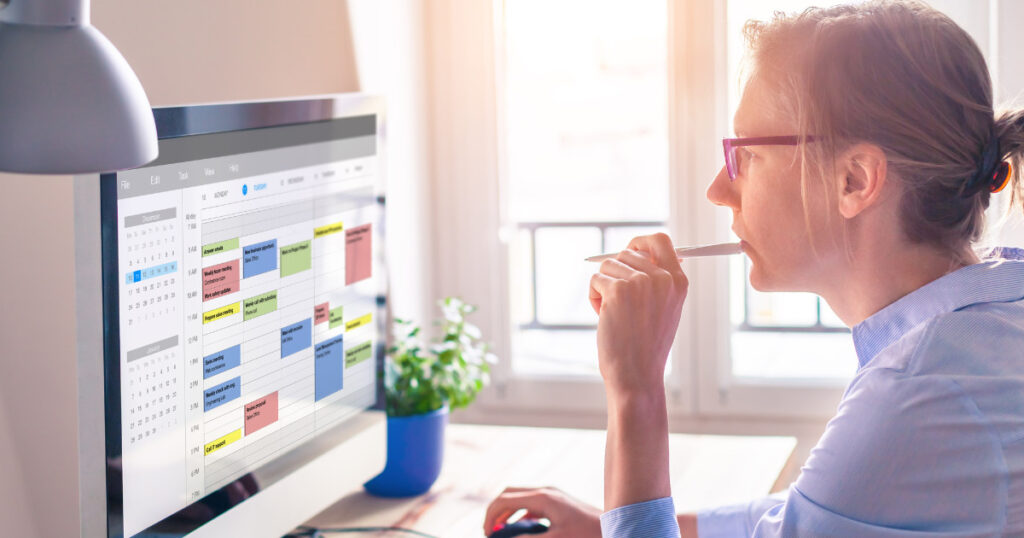 Throughout the year, Maharashtra holds several cultural, corporate, and social events, offering opportunities for event planning and management services. You as an event planner can offer services like: Organising weddings, conferences, exhibits, and other special occasions. Remember to ask for reviews and create your online presence for making your business stand out among the others.
Health Food Restaurant
The expanding health-conscious population in Maharashtra provides a fantastic opportunity to open a healthy food restaurant. Offering a nutritious and organic menu, catering to specific dietary demands, and encouraging a healthy lifestyle can make your business profitable in no time.
Virtual Reality (VR) Arcade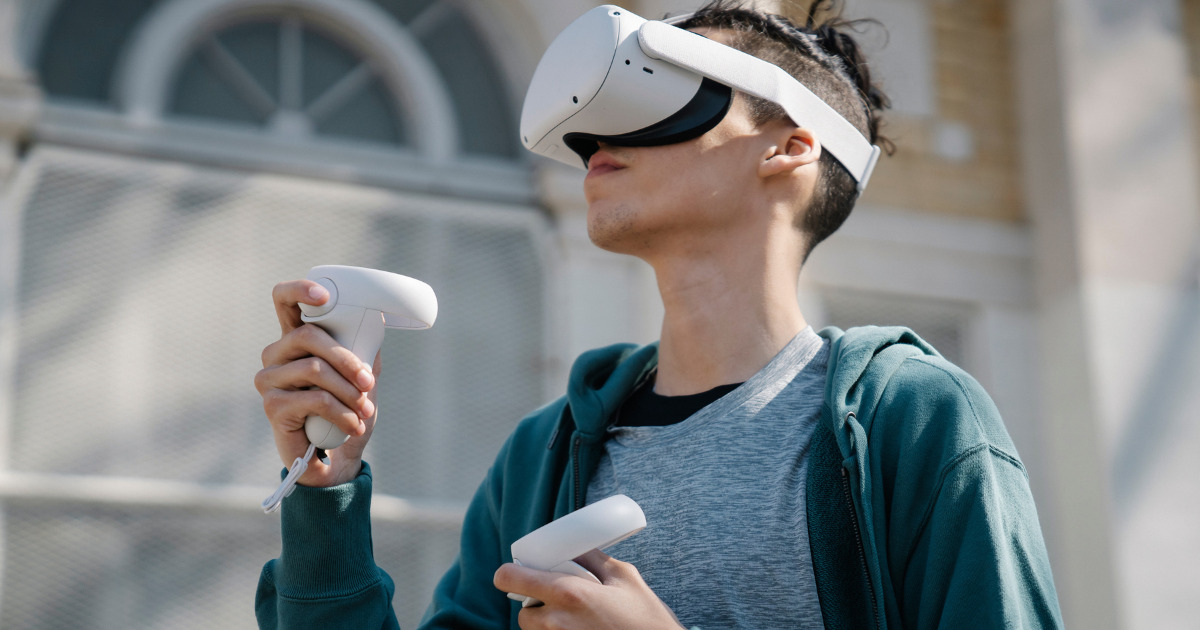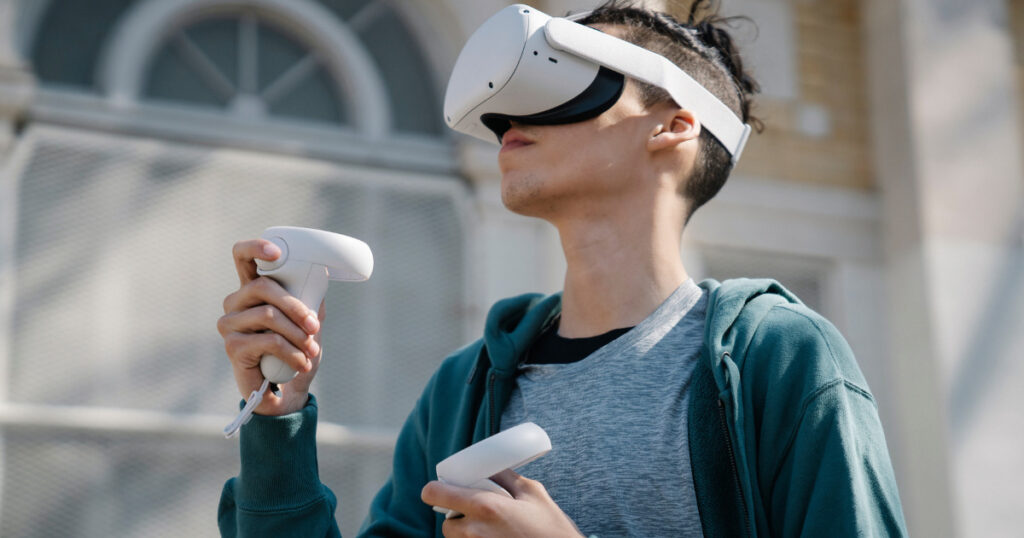 Setting up a virtual reality (VR) arcade in Maharashtra and providing consumers with the opportunity to experience VR games and experiences is one of the newest business ideas in Maharashtra. This is a great business for people who are interested in technology and who want to provide a unique entertainment experience for their customers.
Eco-Friendly Packaging
The growing awareness of environmental issues in Maharashtra creates a demand for eco-friendly packaging solutions. Starting a business that specialises in ecologically friendly packaging materials, such as biodegradable and recyclable alternatives, might appeal to environmentally conscious customers and businesses.
Car Rental and Ride-Sharing Service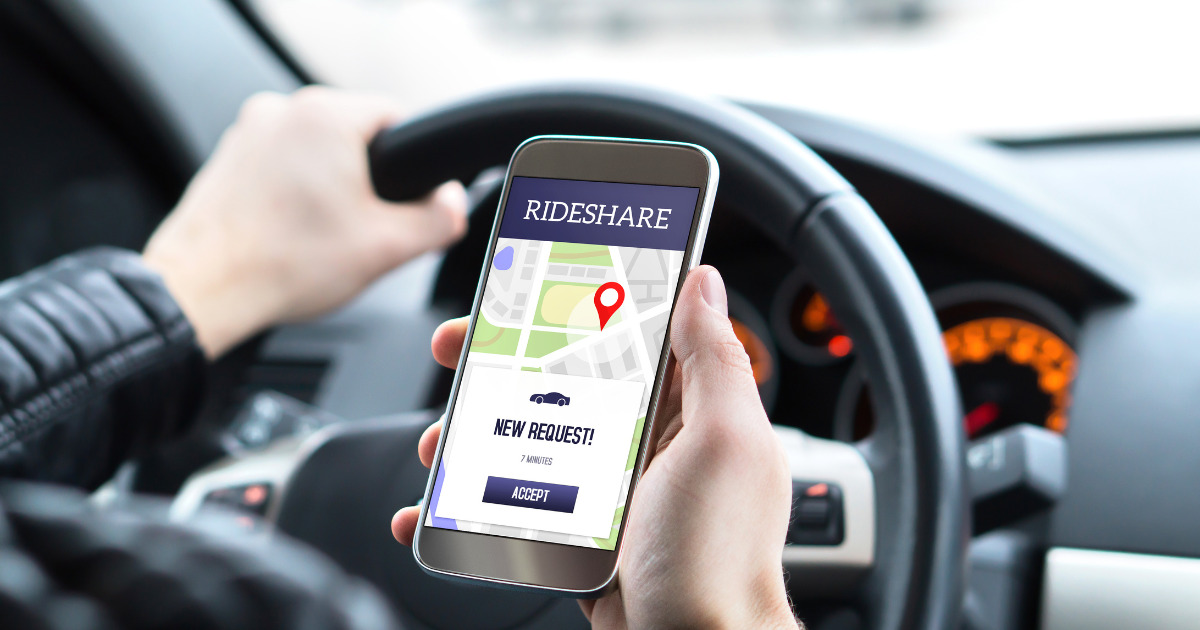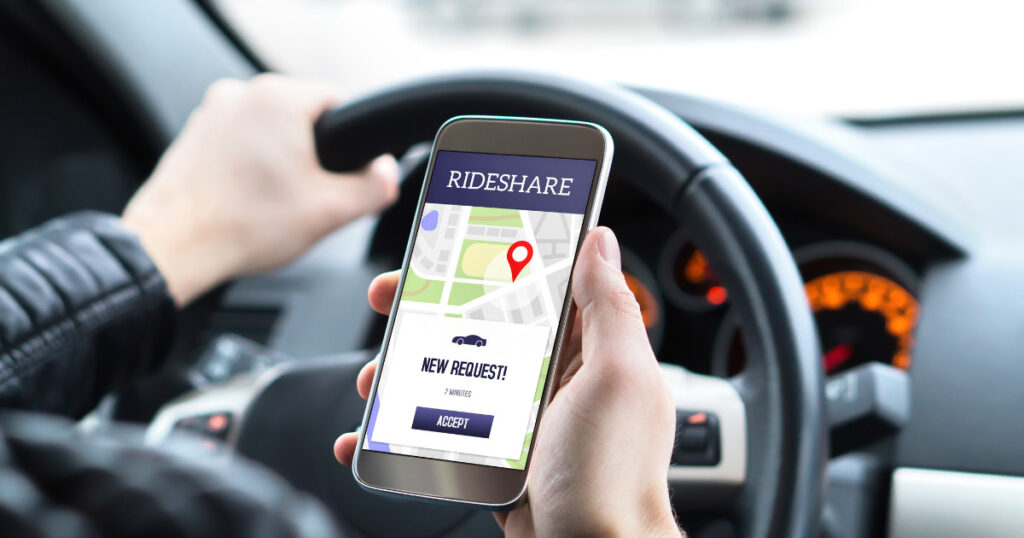 Maharashtra's booming cities, such as Mumbai and Pune, create a demand for easy transit services due to traffic congestion and limited parking alternatives. Starting a car rental and ride-sharing service can provide locals and tourists with economical and convenient transportation options.
Beauty and Wellness Products
The Maharashtra population, particularly in metropolitan regions, is becoming increasingly interested in beauty and wellness products. Starting a business that sells natural, organic, and cruelty-free beauty and wellness goods can meet the growing demand for environmentally friendly and sustainable self-care solutions.
Renewable Energy Solutions
The dedication of Maharashtra to sustainable development presents opportunities in the renewable energy sector. Starting a business that provides renewable energy solutions, such as solar panel installation, energy-efficient equipment, and consulting services, can help the state meet its clean energy targets.
Business Ideas in Rural Areas in Maharashtra
Here are some of the best small business ideas for rural areas in Maharashtra that you can consider in 2023:
Home-based bakery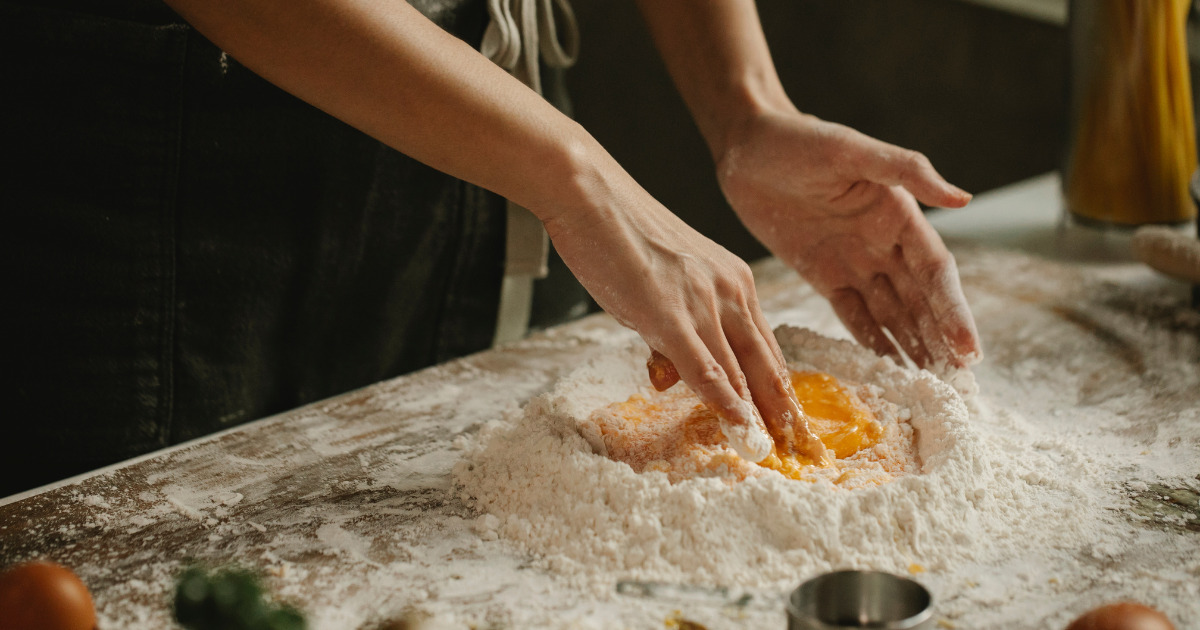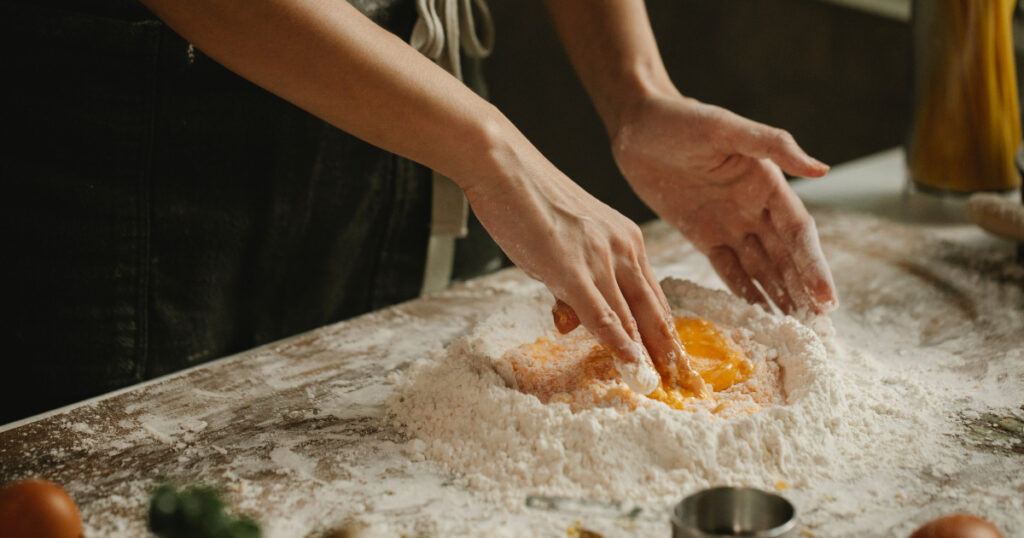 A home-based bakery is one of the excellent business ideas in Maharashtra for those who enjoy baking and have a strong interest in food. Begin by selling your baked products at local farmer's markets or online. As your company expands, you can relocate to a commercial kitchen and begin selling your products to grocery stores and restaurants.
Grocery Store
People always need food and household goods, so having a grocery store that offers a diverse selection of products will help you and your business in becoming profitable. Concentrate on offering fresh produce, high-quality products, and a convenient shopping experience. Consider expanding your product line to include organic and speciality items to meet the changing demands of health-conscious consumers.
Organic Production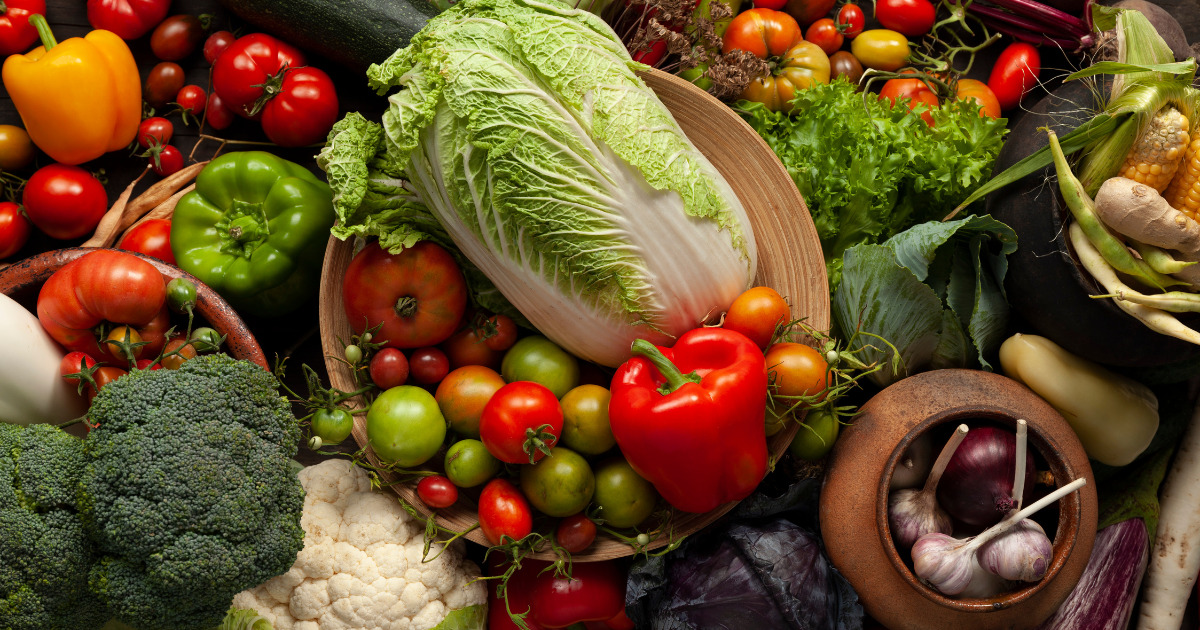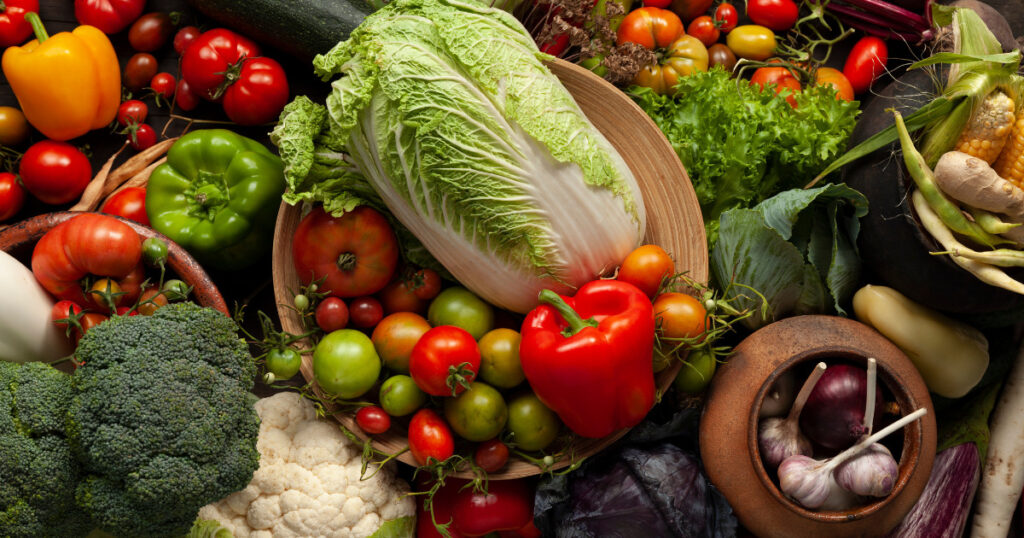 Organic farming is a fantastic business opportunity for those who are passionate about sustainability and healthy nutrition. Begin by growing your own organic vegetables and selling them at local farmer's markets. Organic farming is becoming more popular and can be one of the most profitable business ideas in Maharashtra if done correctly.
Dropshipping
Dropshipping is another business idea in Maharashtra which requires no inventory. When a client puts an order, you just pass it to a supplier, who ships the product straight to the consumer. Create an online store and collaborate with different dropshipping suppliers that manage inventory and shipping to start a part-time dropshipping company. We have also written a blog that predicts the future of dropshipping so do read that in case you are considering this business idea.
Online Tutoring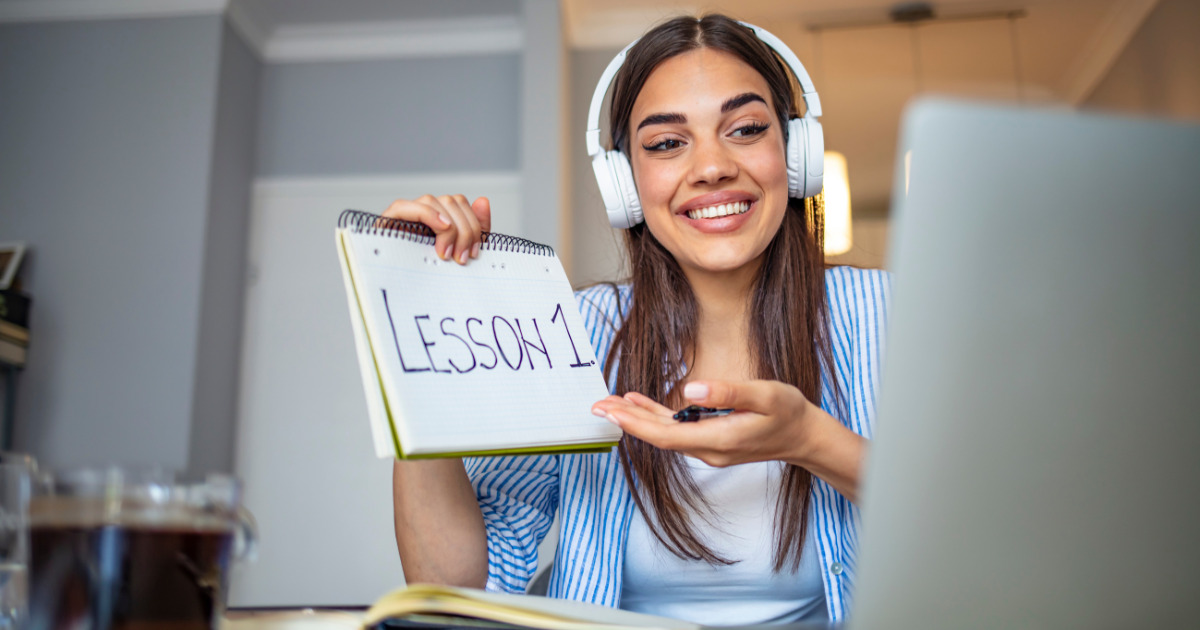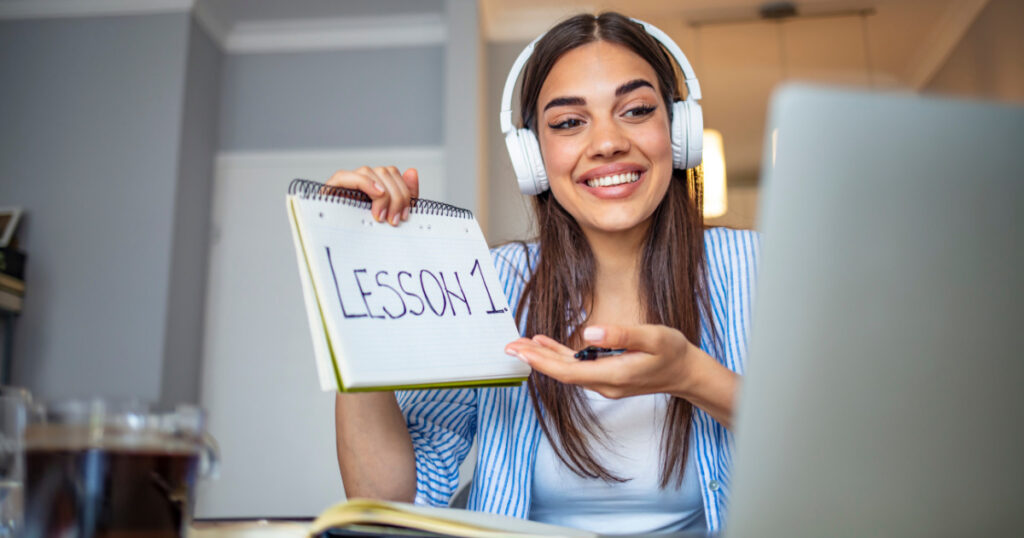 With the increased demand for educational support, online tutoring is one of the most booming business ideas in Maharashtra. Use your skills in a specific subject or area to offer online tutoring sessions to students of all ages. To hold interactive and interesting sessions, use video conferencing platforms and online learning technologies.
FAQs
What are some business ideas in Maharashtra in Marathi?
काही व्यापार विचारे महाराष्ट्रात, जसे की होमबेस्ड बेकरी, ग्रोसरी स्टोअर, डिजिटल मार्केटिंग एजेंसी, घरगुती व्यवसाय (होम अॅफिस क्लिनिंग), पालन आणि संचालनाची केवळ किंमत द्यायला येणारी साधने, आयुर्वेदिक उत्पादन आणि आरोग्य भोजनालय.
What is the best business idea in Maharashtra with low investment?
Print-on-demand can be considered one of the most profitable business ideas in Maharashtra with low investment.
What are the best small scale business ideas in Maharashtra?
Dropshipping, online tutoring, and dropshipping are a few of the best small-scale business ideas in Maharashtra in 2023.
Conclusion
Maharashtra provides numerous business prospects in a variety of industries. Whether it's entertainment, sustainability, convenience, wellness, or renewable energy, the state is ripe for new business endeavours. Its urban population, cultural diversity, and focus on sustainability all contribute to a favourable market. Thorough market research, distinctive value propositions, and exceptional customer service, on the other hand, are critical for success. The dynamic climate and economic potential of Maharashtra make it an intriguing venue for prospective entrepreneurs to prosper and contribute to the state's growth. Hopefully, these business ideas in Maharashtra will make you profitable.