Struggling to find new business ideas in Nagpur for 2023? Explore our list of 15+ thriving business ideas in Nagpur. In this bustling city, you can discover profitable chances and realise your entrepreneurial potential. Begin your journey to prosperity right now! Read on to learn more!
Table of Contents
Nagpur – The Orange City of India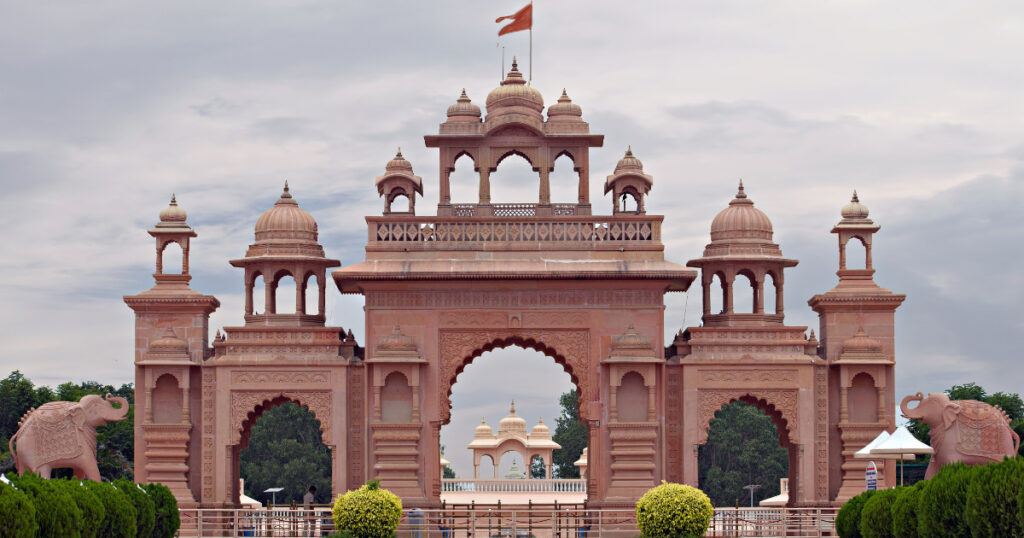 Nagpur, sometimes known as the "Orange City," is a dynamic and culturally rich city in the Indian state of Maharashtra. Nagpur is a major business and industrial hub due to its strategic position, well-developed infrastructure, and diverse economy. It is well-known for its orange production, historical landmarks, educational institutions, and burgeoning startup scene. The city's friendly people, cosmopolitan culture, and high standard of living make it an appealing place to live, work, and explore.
Economy of Nagpur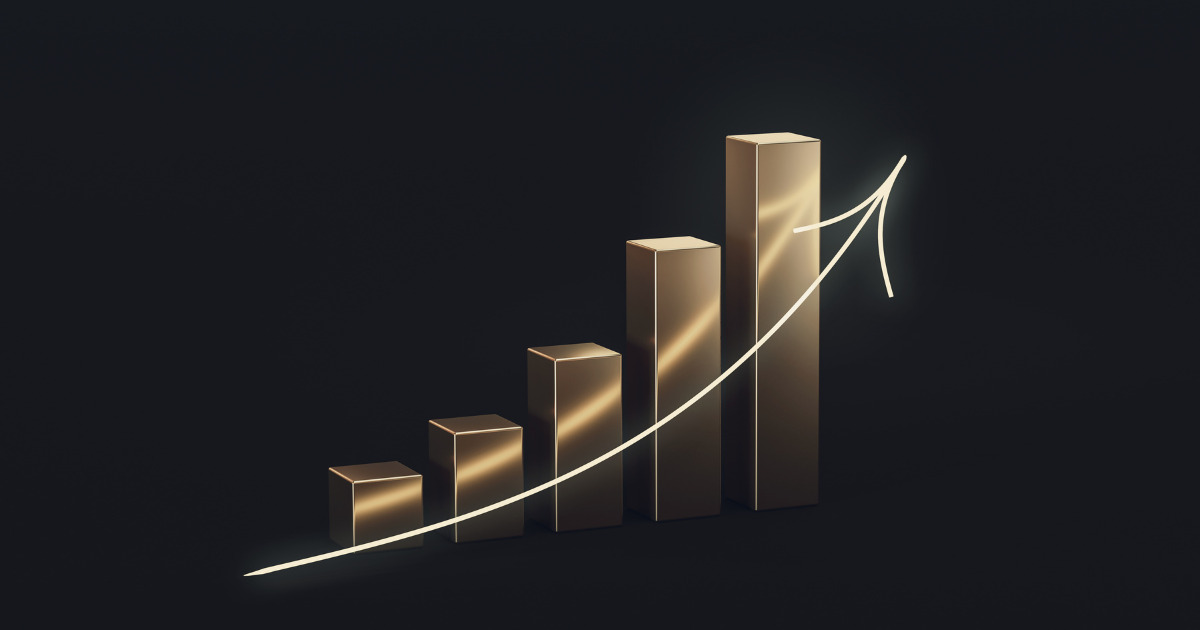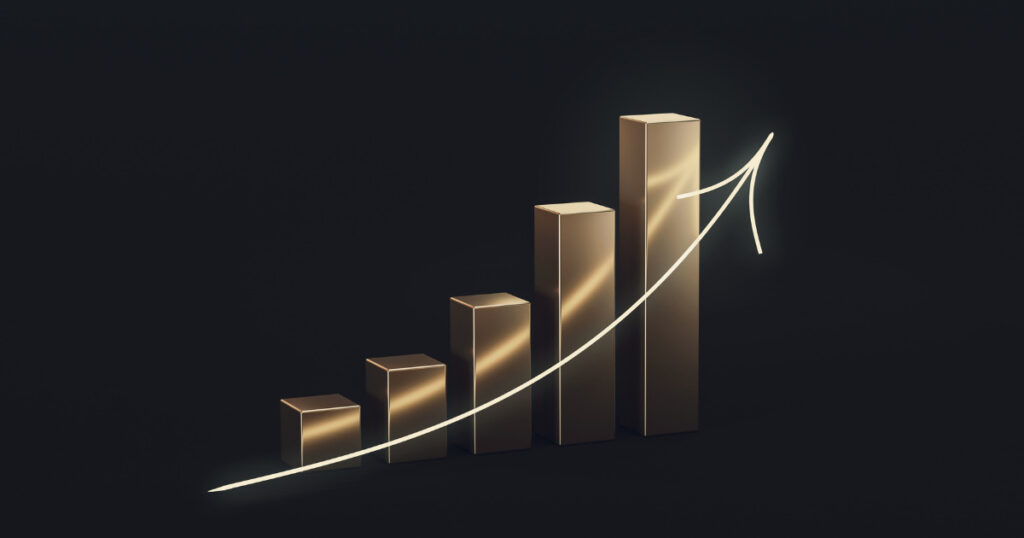 Nagpur's economy is broad and developing, with a number of significant businesses such as manufacturing, information technology, and agriculture. Nagpur has a GDP of approximately $10 billion. The city employs over 2 million people and exports items worth more than $1 billion each year. Nagpur is expected to attract $1 billion in foreign direct investment (FDI). Because of its strategic location, favourable economic environment, big pool of trained labour, and supportive government, the city is well-positioned to thrive in the next years. (Source)
Best Business Ideas in Nagpur
Now that you know that there are plenty of opportunities in Nagpur, let's take a look at the best business ideas in Nagpur:
Orange Exporting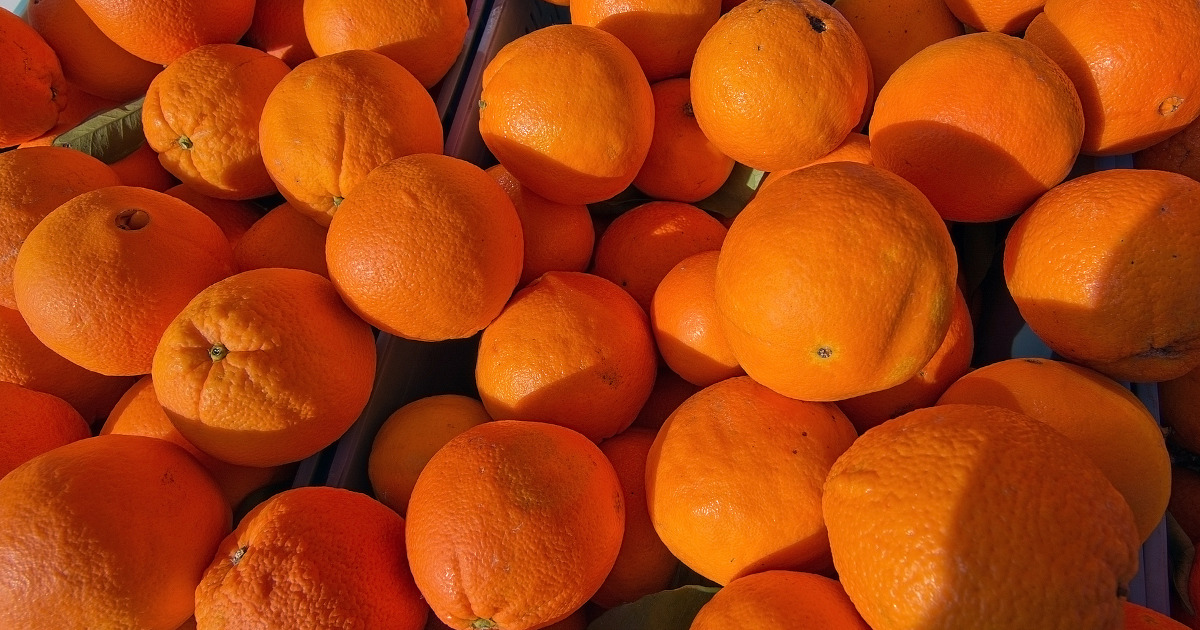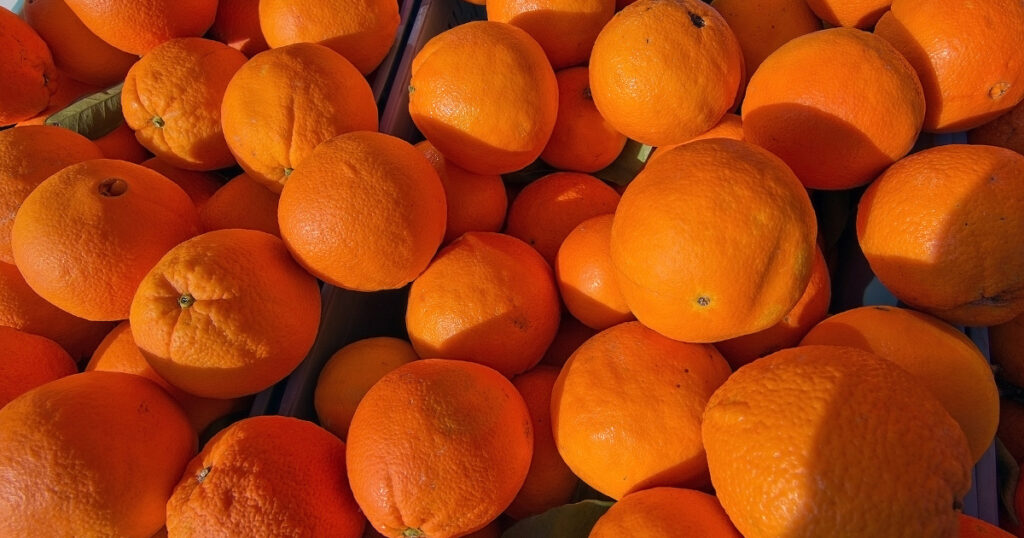 Nagpur is a major orange producer, and the city's orange export industry is a growing economic prospect. Nagpur's wealth of orange orchards allows you to connect local farmers to international markets, enabling the export of high-quality oranges to a variety of destinations. If done correctly, this can be one of the most profitable business ideas in Nagpur.
Real Estate
Nagpur's real estate market is expanding, and there is a considerable demand for residential, industrial, and commercial properties. Starting a real estate firm in Nagpur enables you to assist property transactions, give consultation services, and investigate investment prospects in the thriving real estate industry.
Organic Farming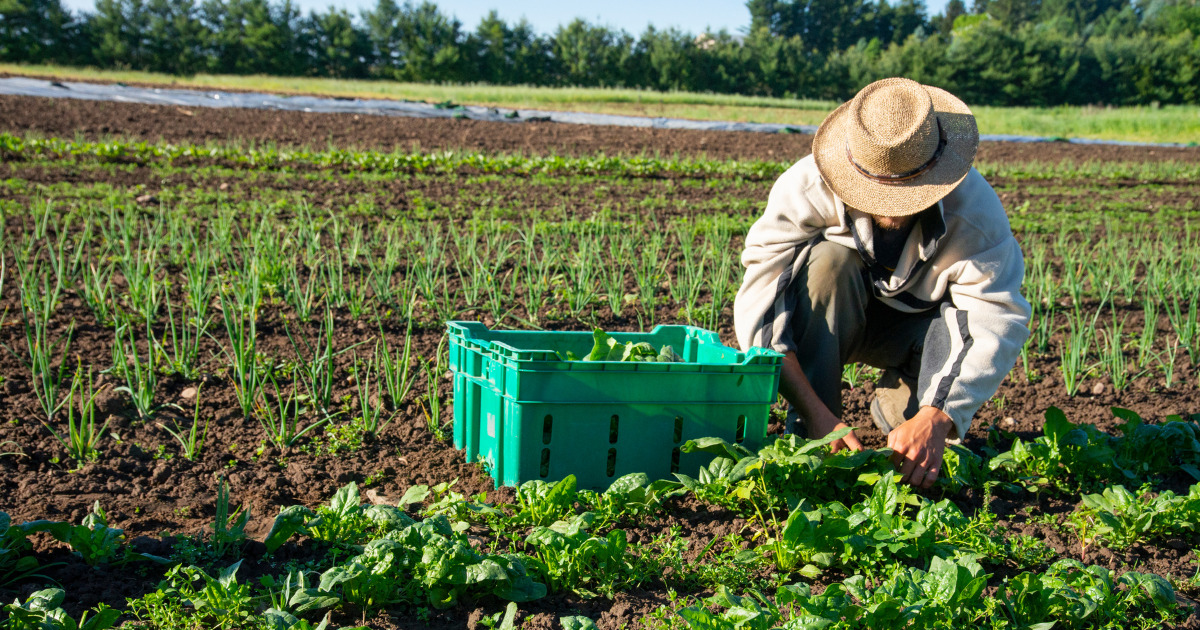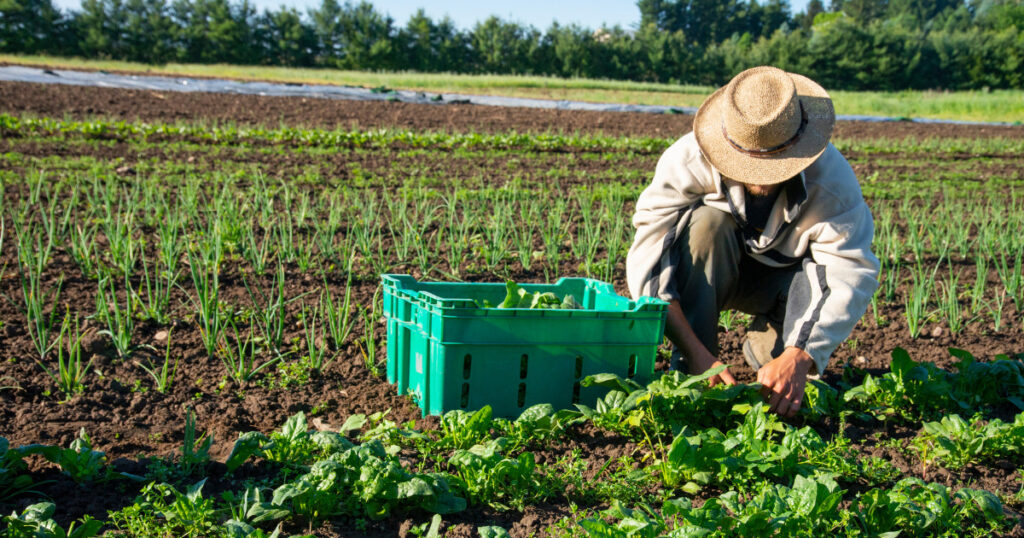 Organic farming could be a profitable business concept in Nagpur, given the rising demand for organic produce. Organic fruits, vegetables, and herbs can be grown by using sustainable farming practices and avoiding artificial fertilisers and pesticides. This will be one of the best business ideas in Nagpur in the future if done correctly.
Event Management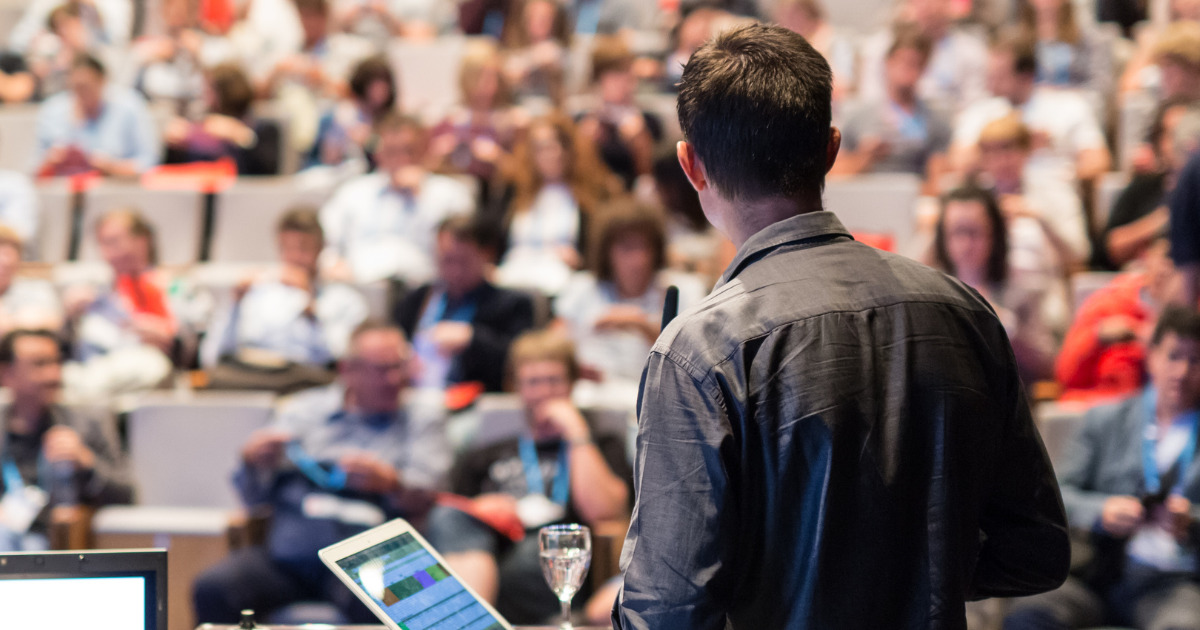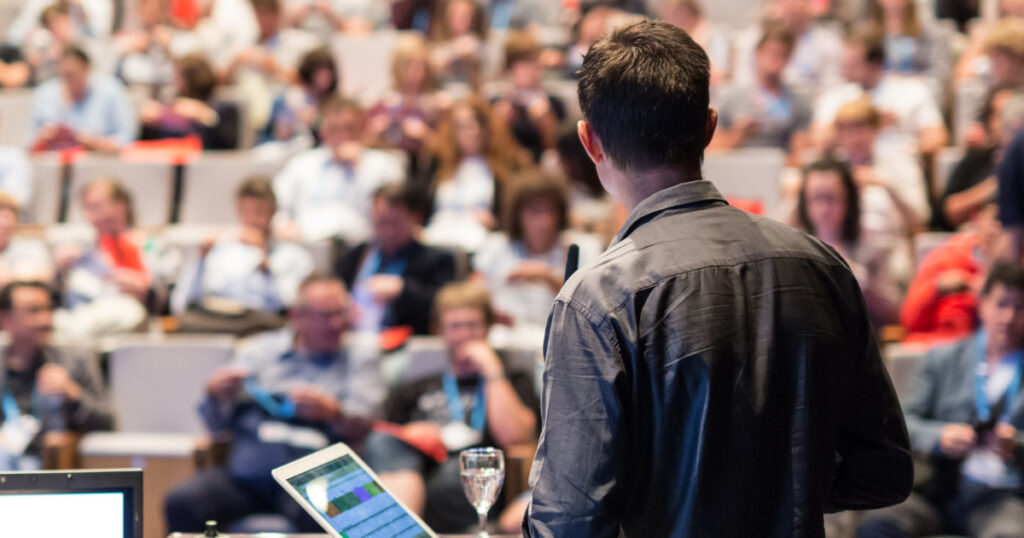 Nagpur's popular social and cultural environment makes event management a lucrative business opportunity. Professional event planning and coordination services are in high demand for anything from weddings and corporate events to festivals and conferences. You can meet Nagpur's growing demand for well-organized and memorable events by providing comprehensive event management solutions that include venue selection, decorating, catering, and logistics.
Health and Wellness Center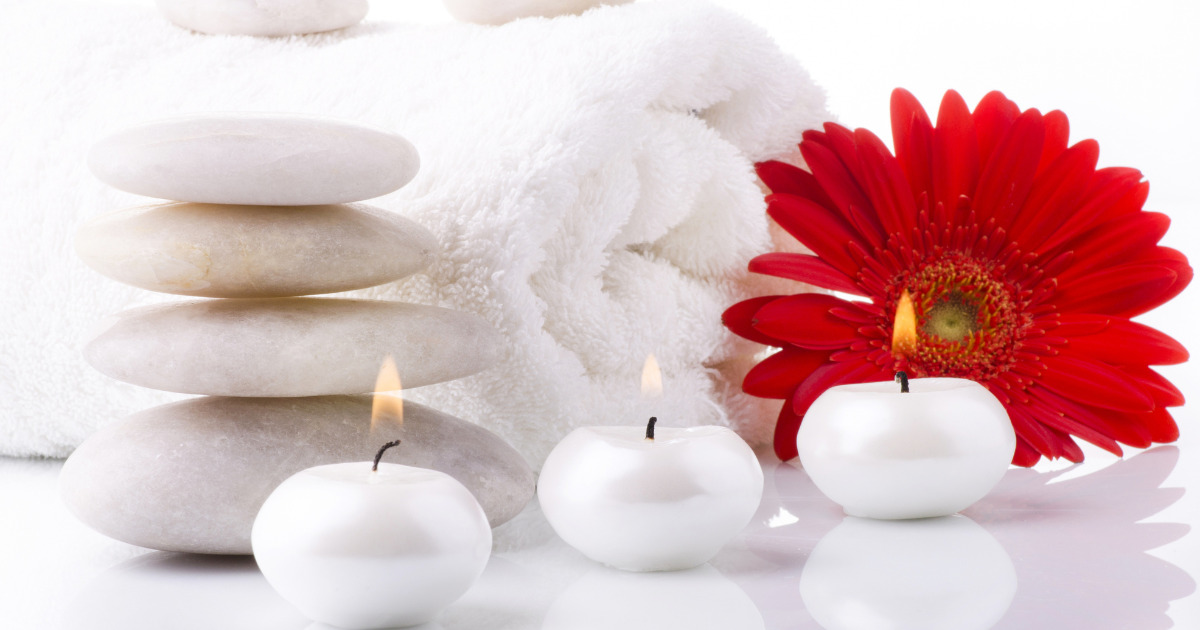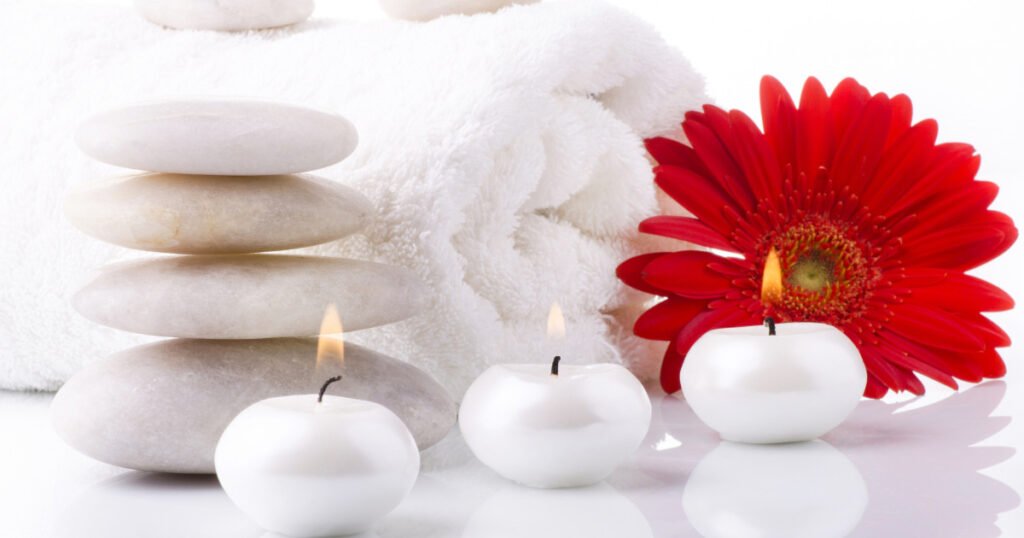 The increased emphasis on health and wellness in Nagpur provides an excellent chance to create a health and wellness centre. To meet the growing need for self-care and well-being, you can provide services such as yoga courses, meditation sessions, spa treatments, fitness training, and holistic therapies.
However, you need to hire a group of competent specialists, such as yoga instructors, Pilates instructors, and meditation instructors to make your business profitable.
Food Truck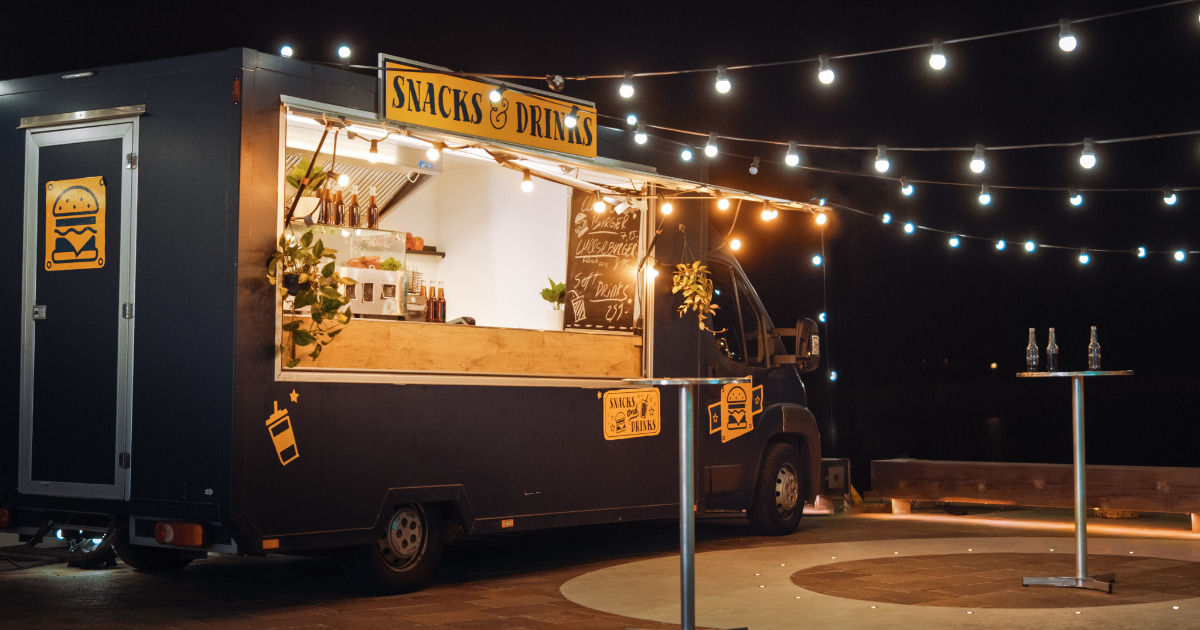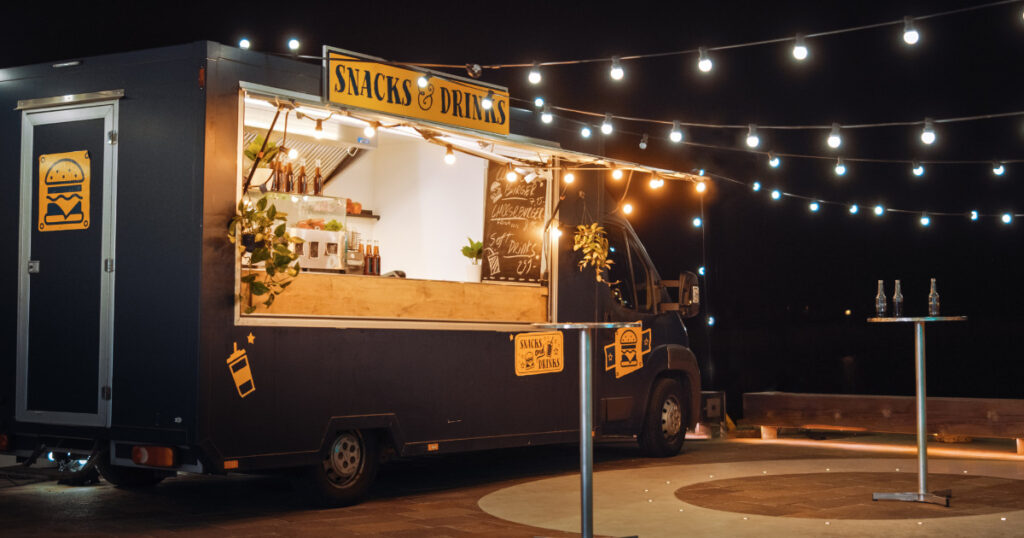 Next on our list of the best business ideas in Nagpur, we have Food truck business. Because of its lively streets and food-loving culture, Nagpur is a great location to start a food truck. Serve great and innovative cuisine alternatives to locals and tourists while providing a mobile and convenient dining experience. A food truck can easily appeal to a wide range of preferences, from traditional snacks to cosmopolitan flavours.
Boutique Clothing Store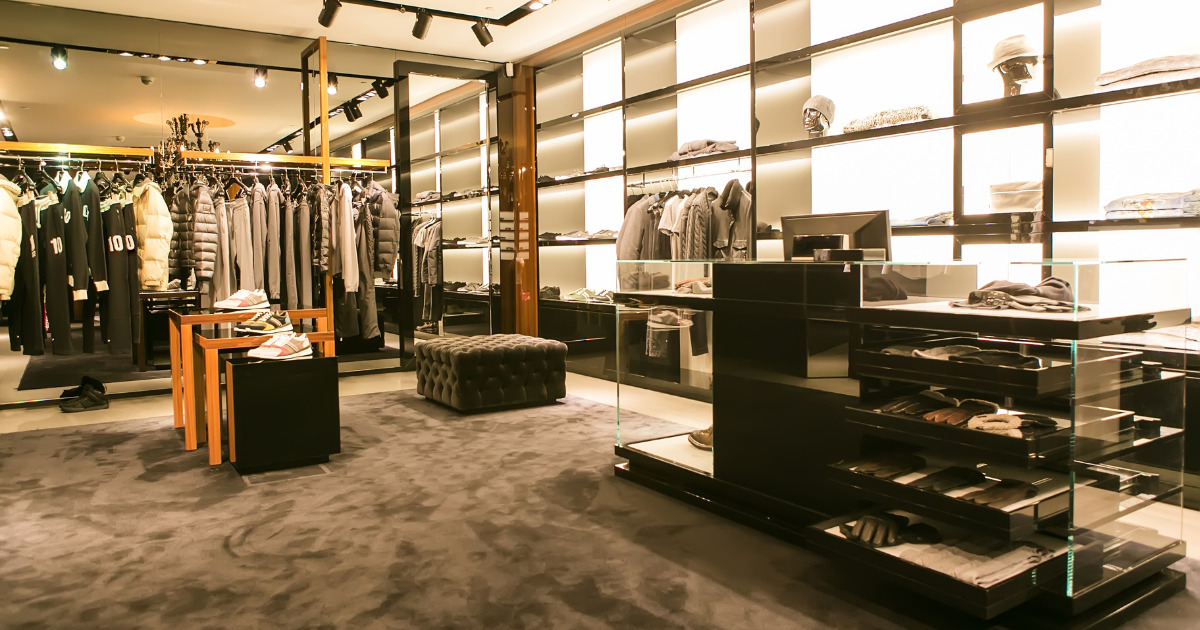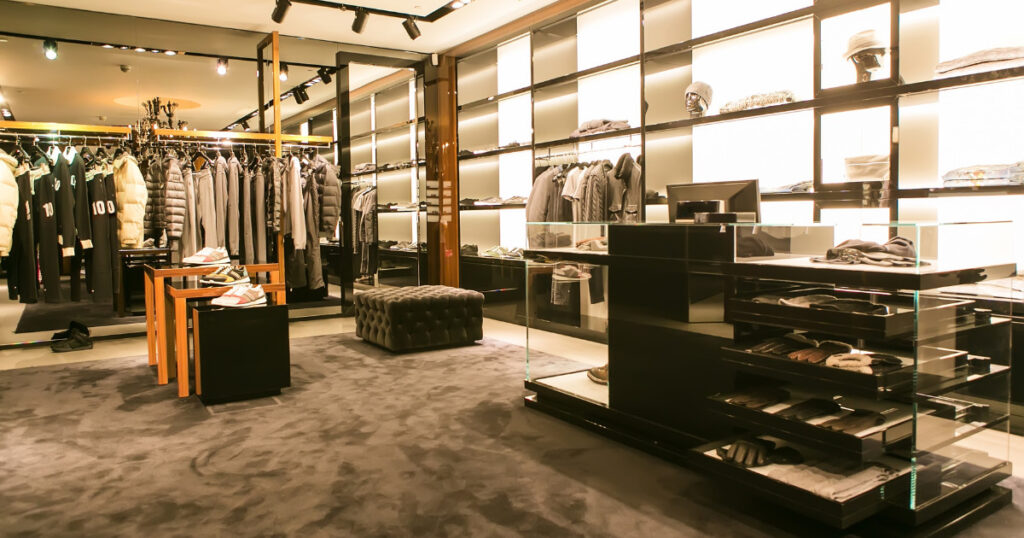 If you are planning to Start a Boutique Online in India, then it can be one of the best business ideas in Nagpur. There is a great demand for unique and fashionable apparel. Curate a variety of stylish and fashionable clothing, offering a one-of-a-kind shopping experience along with personalised styling guidance and exclusive designs.
Home Decor and Furnishing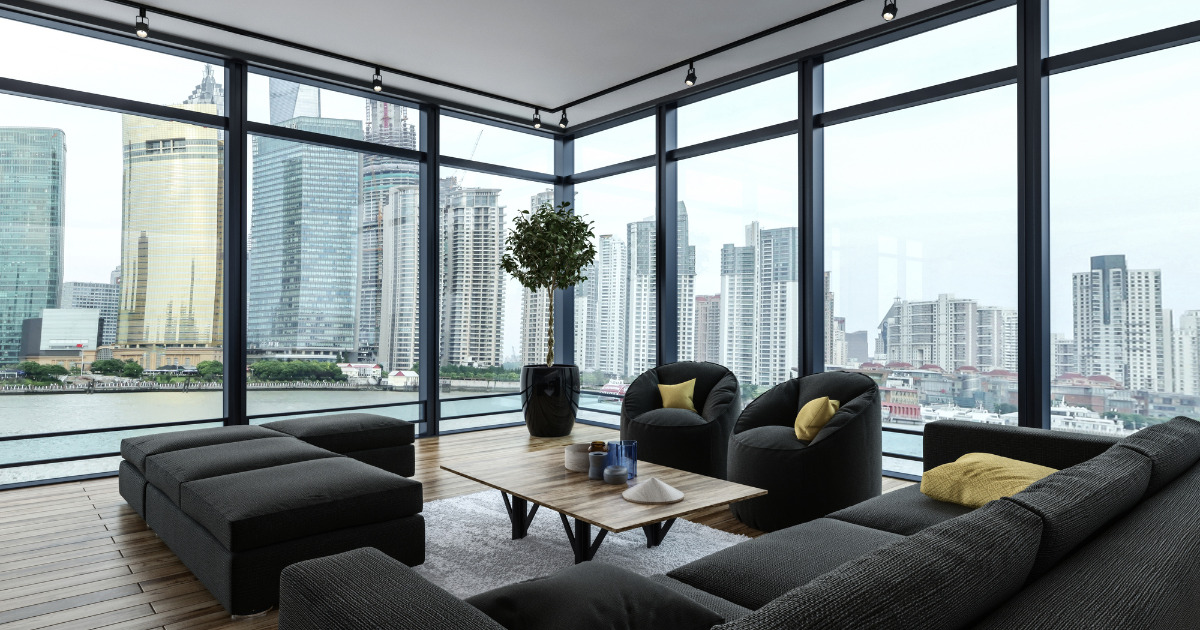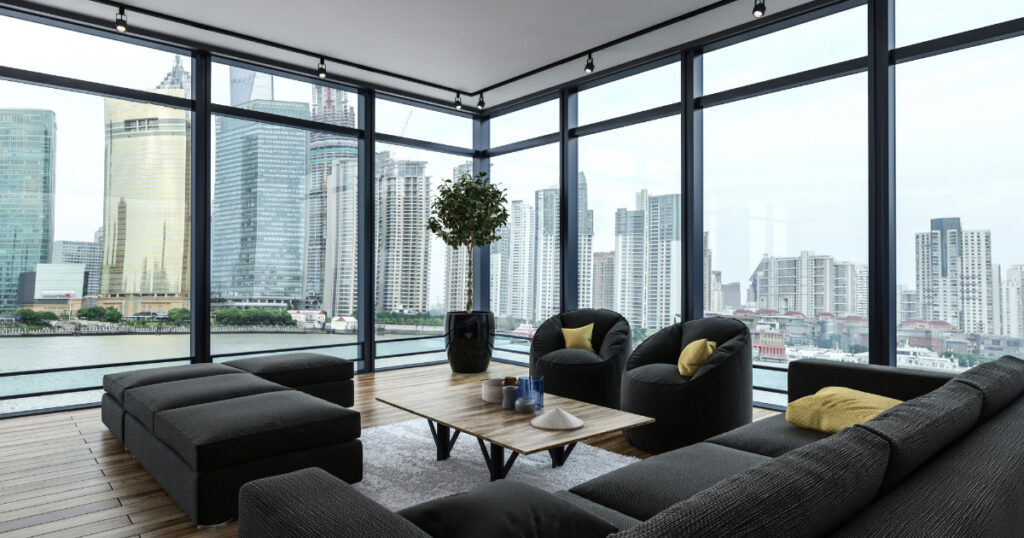 In Nagpur, the home decor and furnishing industry is a significant business opportunity. Provide a diverse choice of stylish furniture, design items, and accessories to Nagpur residents looking to improve their living environments. You can also export them to earn more profits.
Personal Fitness Training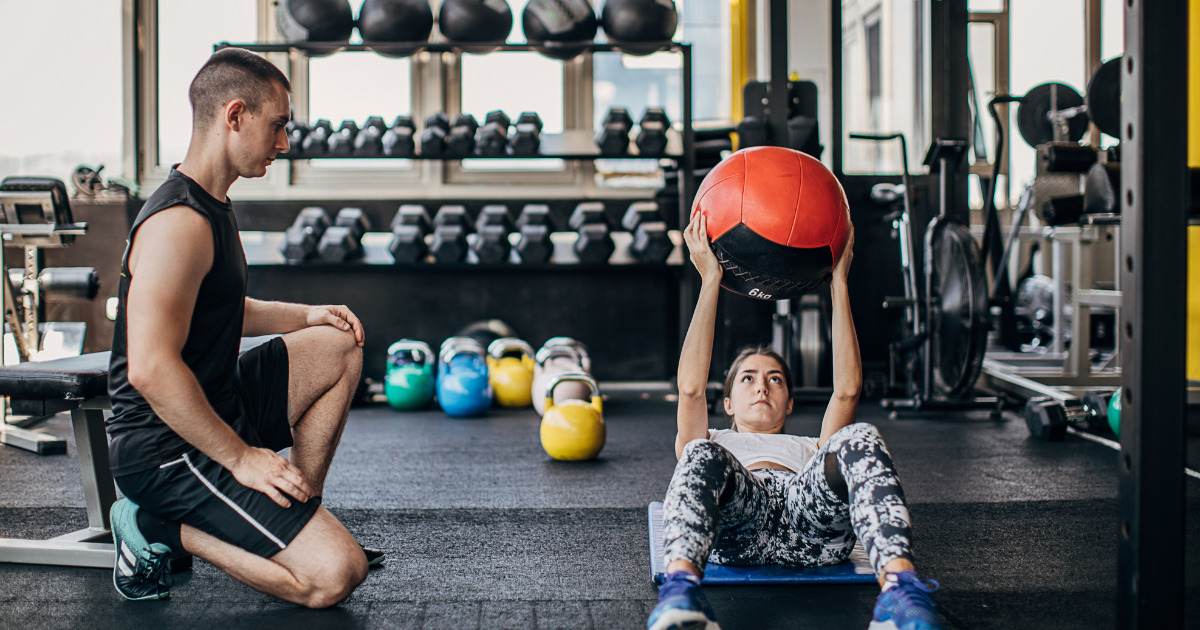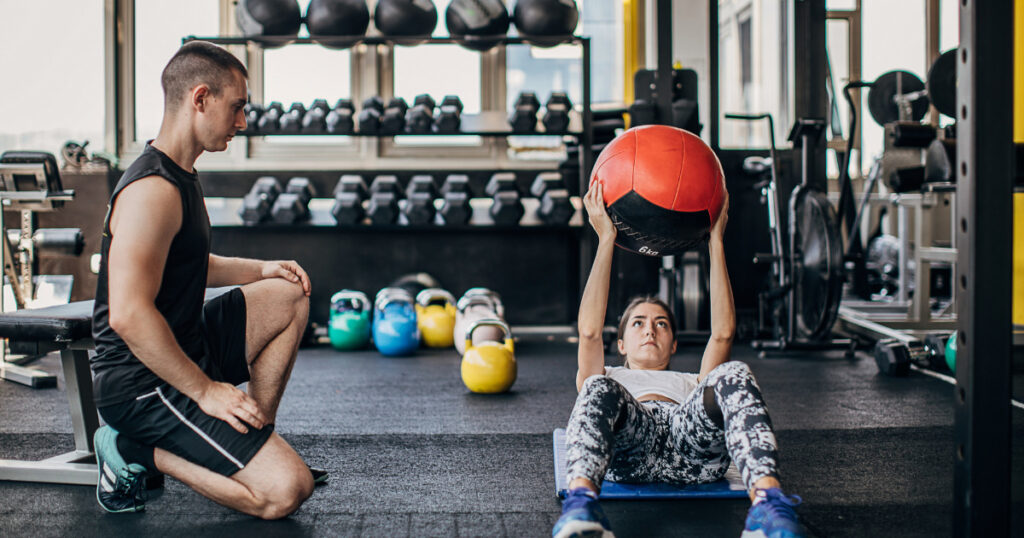 As people become more concerned about their health and fitness, opening a fitness centre in Nagpur can be a financially effective business concept. You can met your client's demands by providing a variety of services such as gym facilities, fitness classes, personal training, and wellness programmes. Outfit the centre with cutting-edge workout equipment, hire competent and experienced trainers, provide individualised training plans, and provide group courses and specialist programmes to ensure profitability.
IT and Technology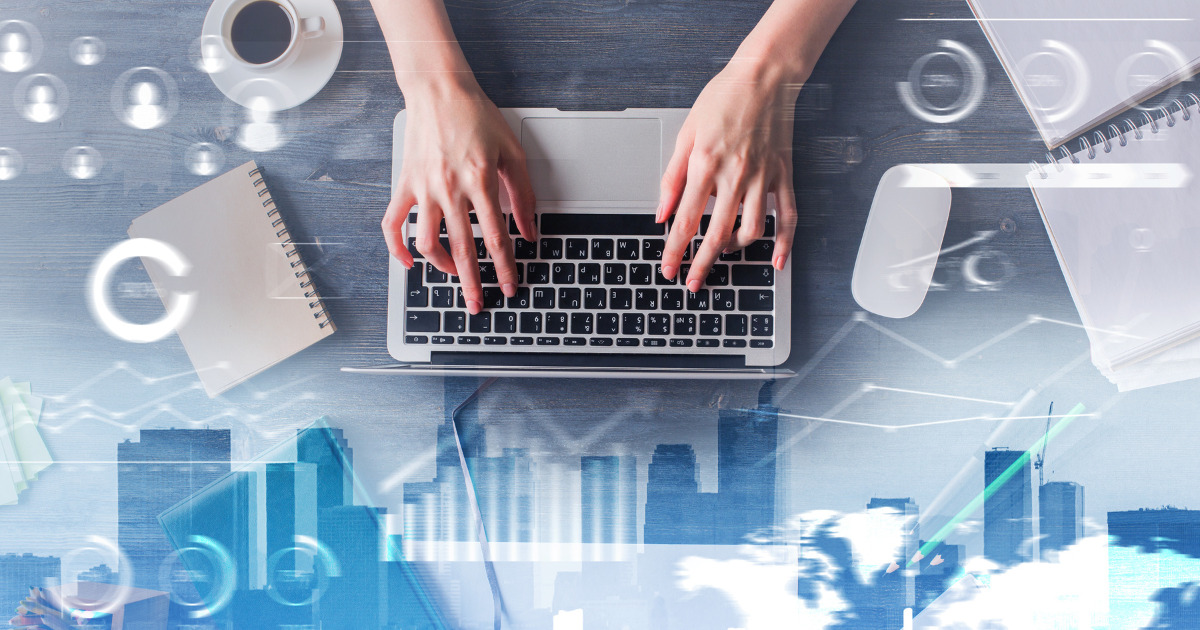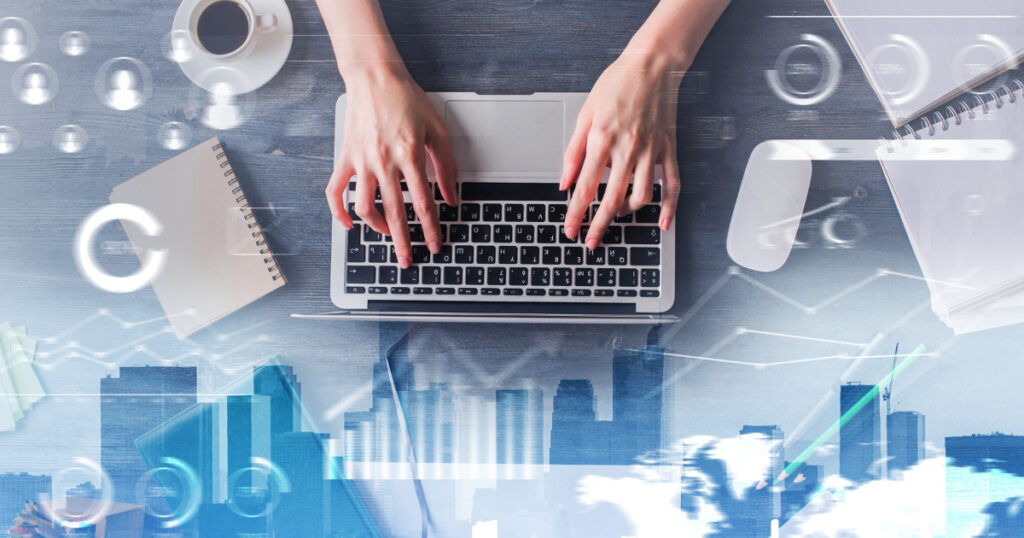 Nagpur's emerging IT and technology sector offers chances for businesses involved in software development, IT consultancy, web design, and digital solutions. Profit from this expanding market by providing innovative and customised IT services to businesses and people. However, if you want to start an IT and technology business, you must have a solid understanding of IT and technology. You must also be able to give high-quality services to your customers.
Renewable Energy Solutions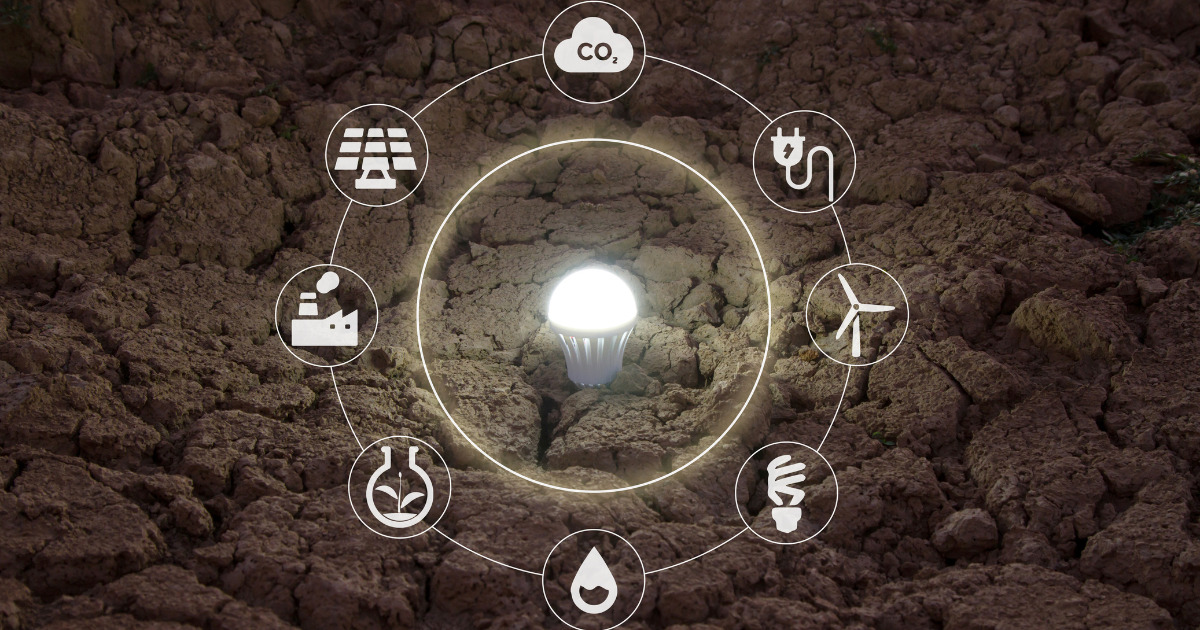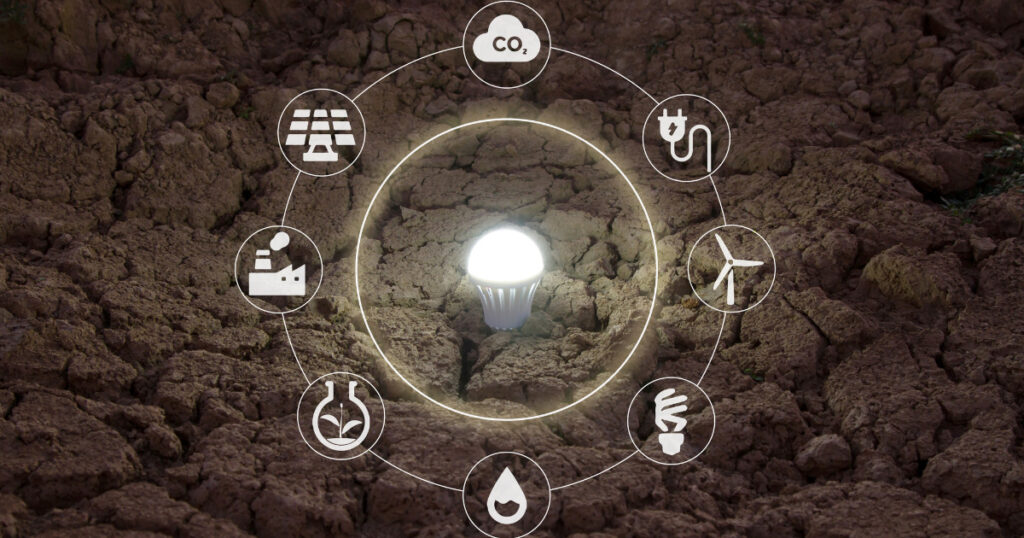 Starting a renewable energy solutions business can make a big contribution to the worldwide emphasis on sustainability. To assist households and businesses in transitioning to cleaner and more sustainable energy sources, offer services such as solar panel installation, energy audits, and energy-efficient systems.
Eco-friendly Products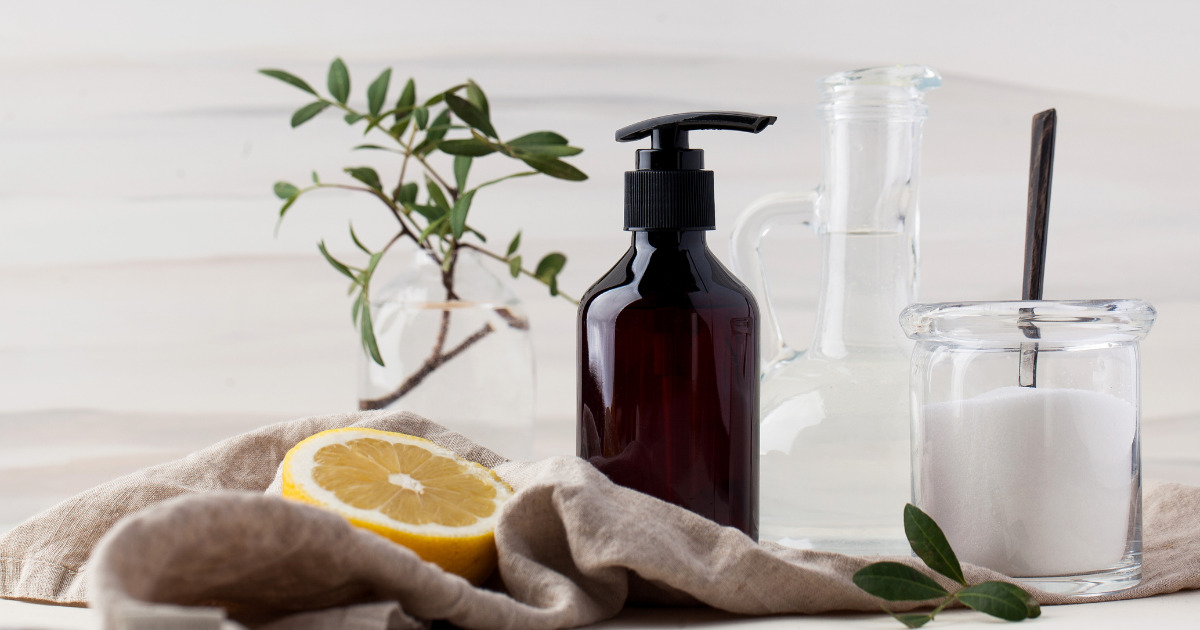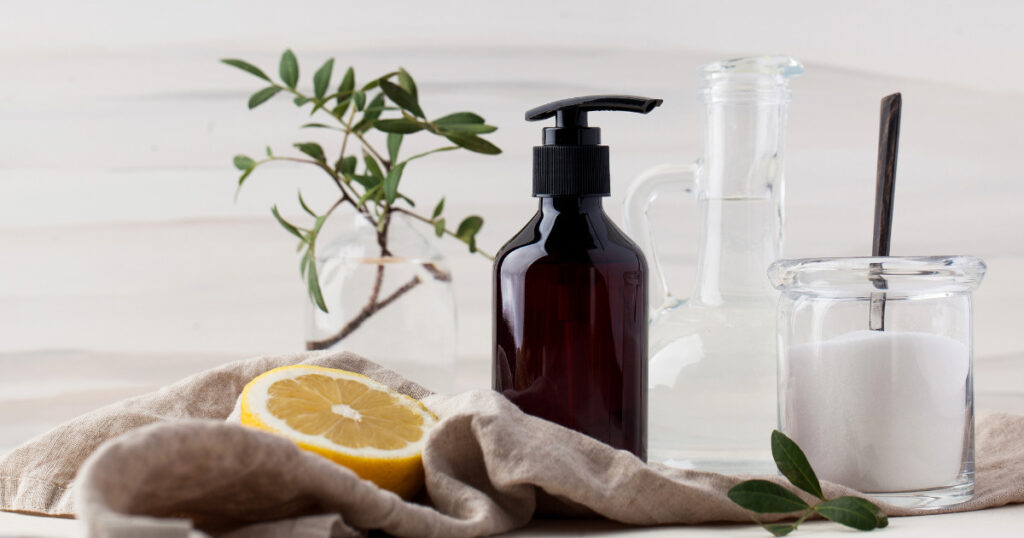 Nagpur's ecologically concerned customers are increasingly looking for environmentally friendly solutions. Create a company that sells eco-friendly products such as biodegradable packaging, sustainable household items, organic personal care products, and reusable alternatives, promoting a greener lifestyle and meeting the growing need for sustainable alternatives.
Side Business Ideas in Nagpur
Here are some part time business ideas in Nagpur that you can surely consider if you cannot devote your entire time on a business.
Print on Demand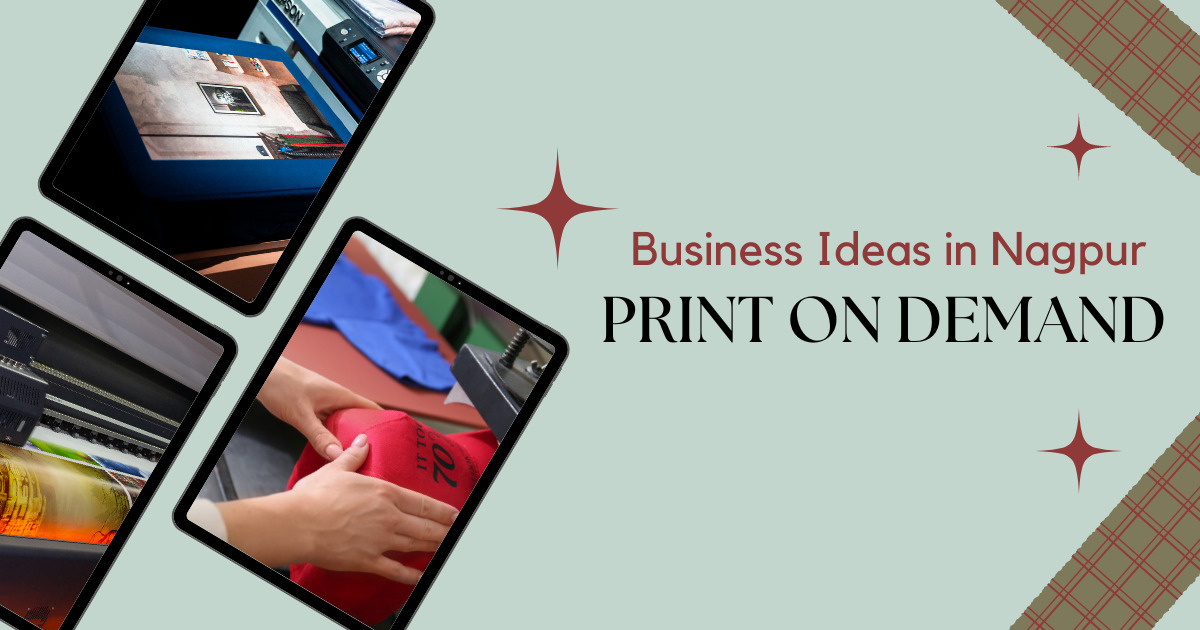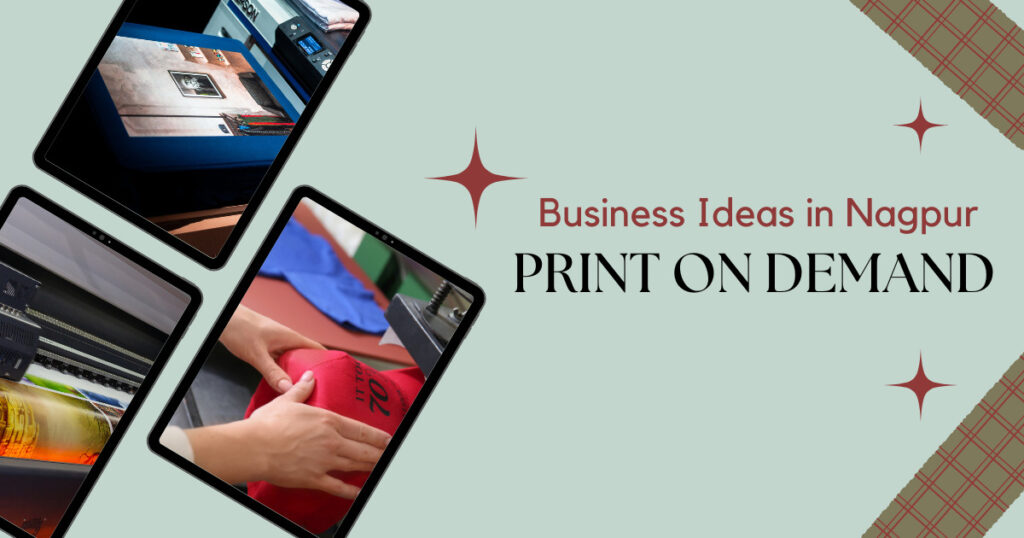 Print-on-demand model can be one of the most profitable business ideas in Nagpur. Print on demand is a business concept that allows you to create and sell custom-printed items without carrying any inventory. When a consumer placed an order, you print the goods immediately and dispatch it to them. Because you don't need to acquire any items up front, this business model is an excellent method to start a business with minimum investment.
To get started, you can opt for a print-on-demand service from Blinkstore. We have already covered a blog on how print on demand works and what are the best print on demand websites, so if you are confused do check them out.
E-commerce Store
Ecommerce is the online sale of products or services. Ecommerce is an excellent approach to reach a global audience and sell your items to customers worldwide. To create an online store, you can utilise a platform such as Shopify or WooCommerce. Choose a speciality or product area that corresponds to your interests and market trends, and use smart marketing methods to boost traffic and sales.
Digital Marketing Agency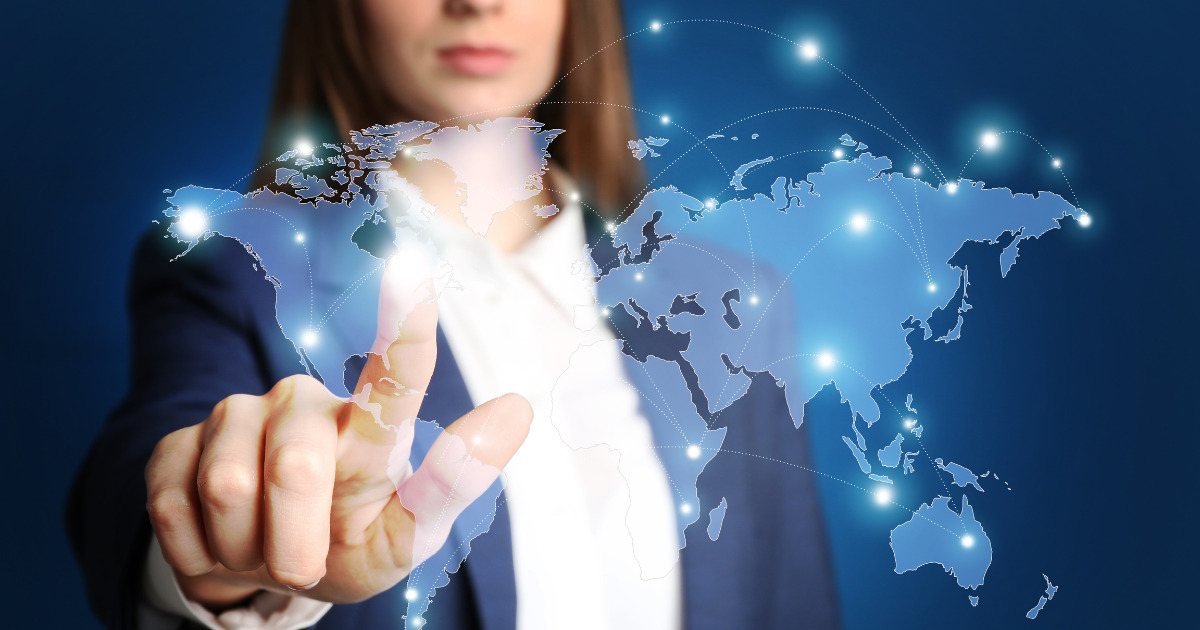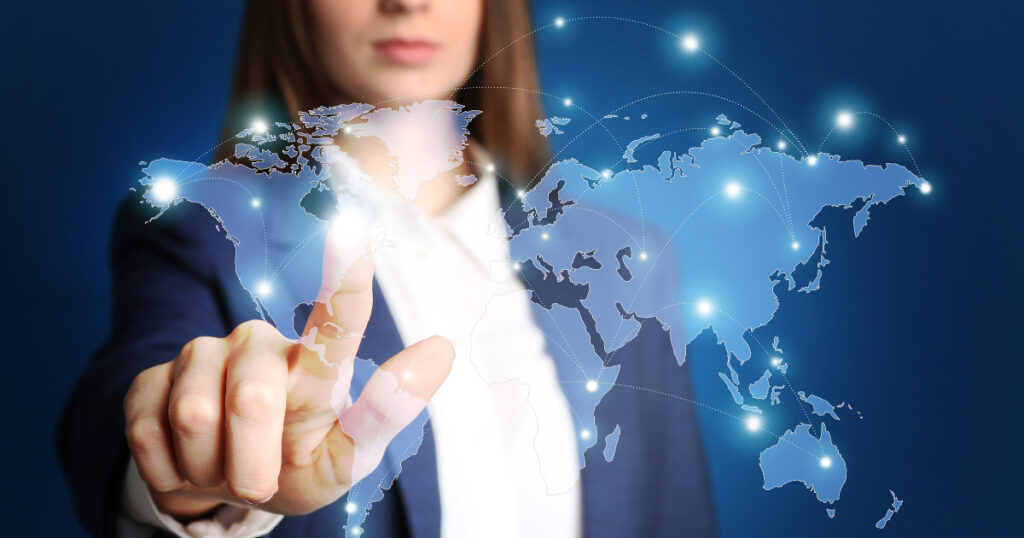 In this day and age, establishing a digital marketing agency could be one of the most rewarding business ideas in Nagpur. Provide services such as social media management, search engine optimisation, content marketing, and online advertising to assist local businesses in improving their online presence and effectively reaching their target audience.
Retail Business
Nagpur's expanding population and vibrant markets make it a perfect place to launch a retail venture. The retail industry in Nagpur offers options to get into the city's client base, whether it's a clothing store, grocery store, electronics store or speciality store catering to a specific niche. If done correctly, this could be one of the stable business ideas in Nagpur.
Pet Care Services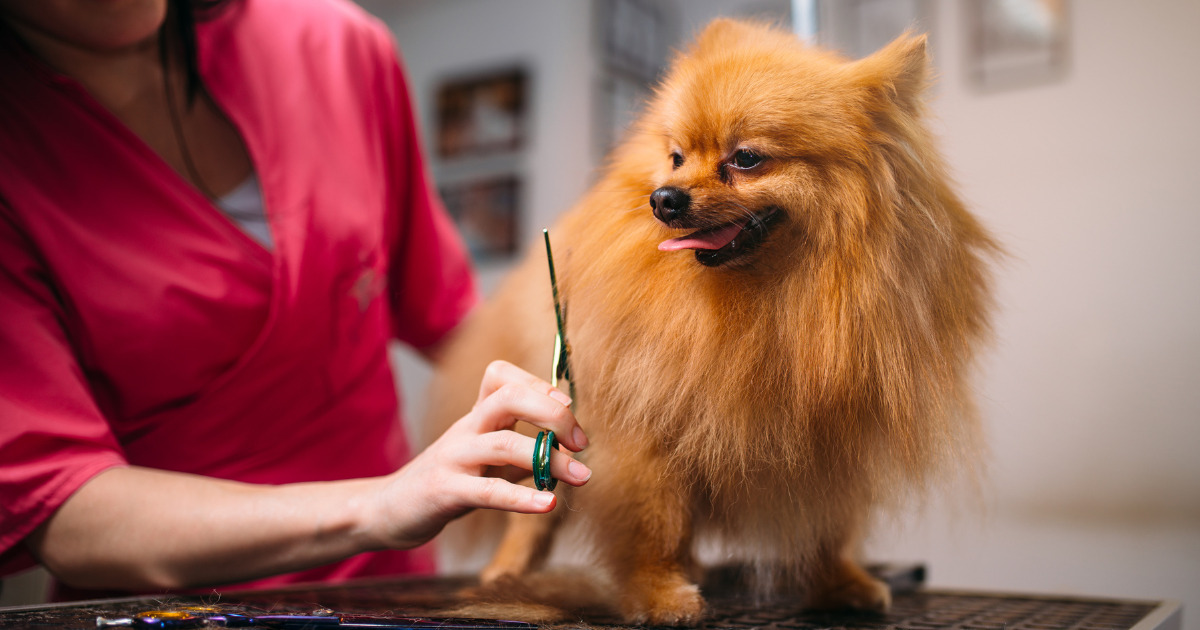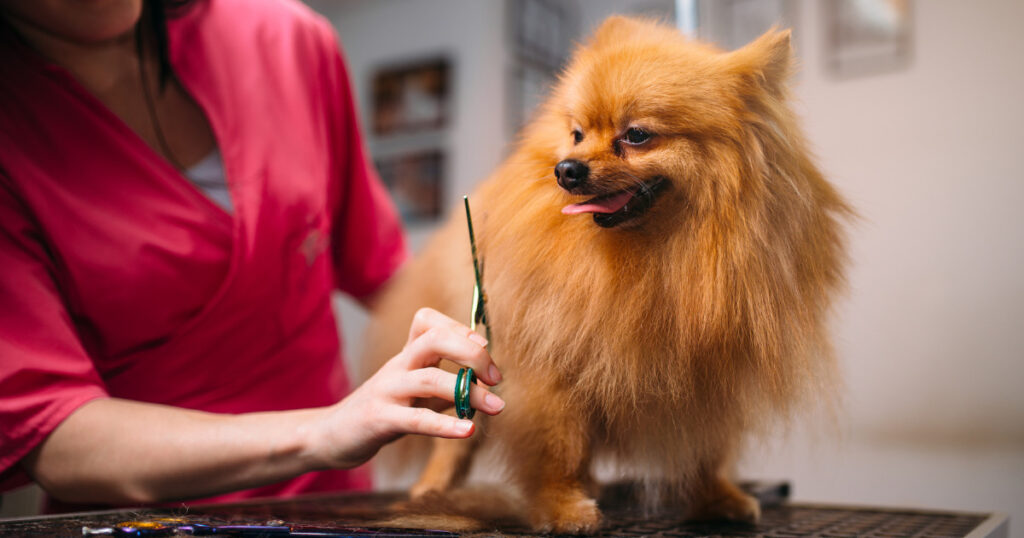 With the growing number of pet owners in Nagpur, offering pet care services might be a profitable business idea. To meet the demands of pet owners and ensure the well-being of their furry companions, provide services such as grooming, pet sitting, dog walking, training, and pet supplies.
FAQs
What are some low investment business ideas in Nagpur?
pet care services, retail business, print on demand are some of the most successful business ideas in Nagpur with low investment.
What are the best small business ideas in Nagpur in Hindi?
Orange export, food truck business, real estate, IT services are some of the best business ideas in Nagpur.
Conclusion
Nagpur has a broad economy and a rapidly rising population. This opens up a slew of new business prospects in industries including agriculture, real estate, retail, internet marketing, and pet care. Entrepreneurs can carve out their own and prosper in Nagpur's commercial landscape by analysing market wants and aligning with the city's capabilities.