Odisha is an eastern Indian state with a rich history and culture. It is also a state with a lot of corporate growth possibilities. In this article, we will explore 15+ of the greatest business ideas in Odisha to start in 2023, ranging from innovative startups to classic businesses.
These are all low-investment businesses with the potential for a high return. Continue reading to discover the ideal company concept to jumpstart your entrepreneurial journey in Odisha.
Odisha – The land of Lord Jagannath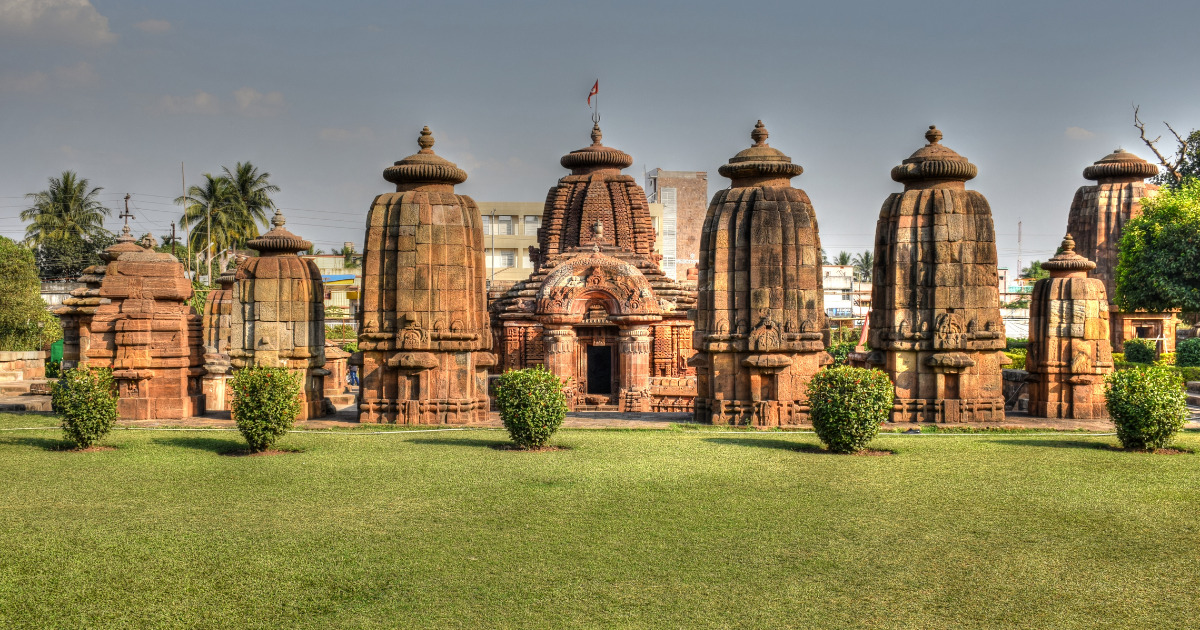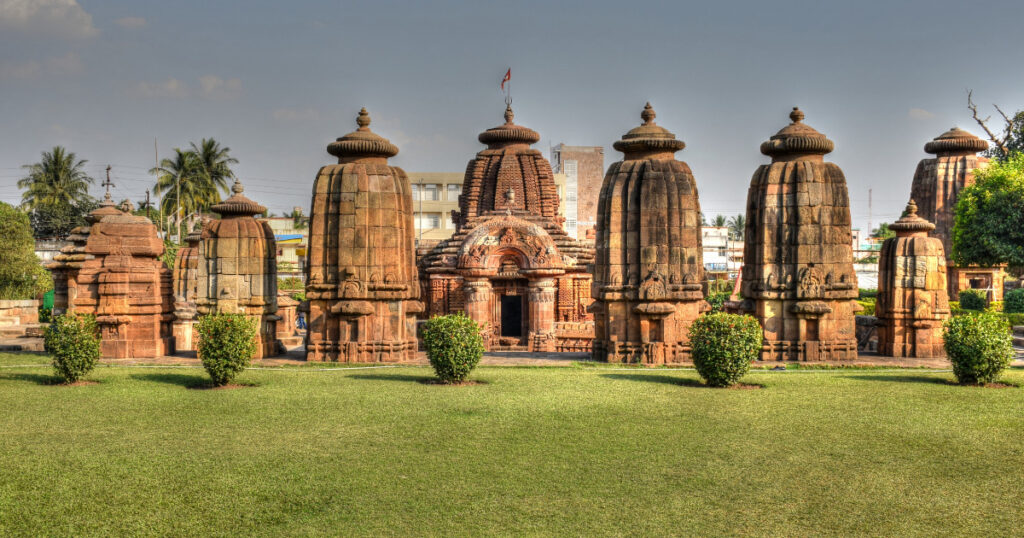 Odisha, sometimes known as the "Land of Lord Jagannath," is a captivating state on India's eastern coast. Odisha captivates both natives and visitors with its lively cultural heritage, majestic temples, and amazing natural beauty.
The renowned Jagannath Temple in Puri, devoted to Lord Jagannath, Lord Balabhadra, and Devi Subhadra, is one of Odisha's primary attractions. This sacred temple draws millions of worshippers and is famous for its huge Rath Yatra event, which depicts the deities' glorious journey.
Odisha has a rich historical past in addition to its spiritual significance. The state is well-known for its ancient rock-cut caves at Udayagiri and Khandagiri, which feature complex carvings and sculptures depicting old tales. Another architectural marvel that awes visitors with its exquisite carvings and amazing craftsmanship is the Sun Temple at Konark, a UNESCO World Heritage site.
The natural beauty of Odisha is equally mesmerising. The state's landscapes are diverse, ranging from the peaceful beaches of Puri and Chandipur to the lush green woods of Simlipal and Bhitarkanika. Chilika Lake, Asia's largest brackish water lagoon, is a birdwatcher's and nature enthusiast's delight, harbouring a diverse range of migratory birds.
Odisha is an intriguing state that has a lot to offer visitors. Odisha provides something for everyone, whether they are interested in history, culture, nature, or religion.
Economy Of Odisha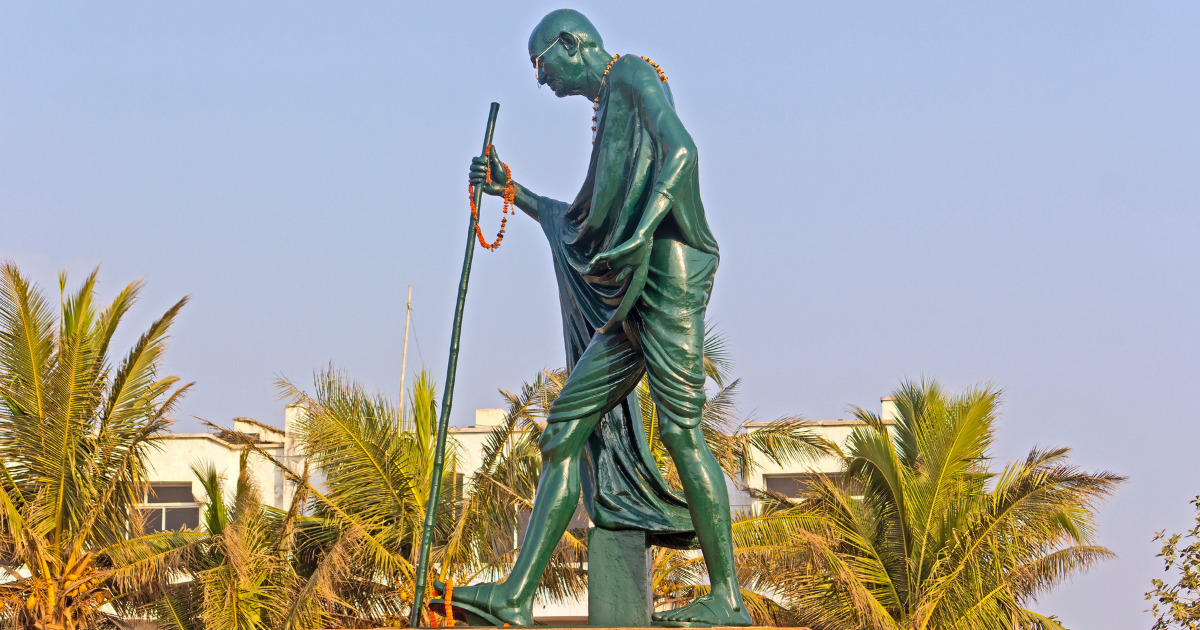 Odisha's economy is one of the most rapidly rising in India. According to the Odisha Economic Survey 2022-23, the state's gross state domestic product (GSDP) is predicted to expand at a 7.8% annual rate. Odisha's economy is built on agriculture, although it is transitioning to industry and service-oriented economy.
The agriculture industry is the largest contributor to Odisha's economy, accounting for 22.5% of the state's gross domestic product (GSDP). Rice, jute, and oilseeds are key crops grown in the state. The industrial sector accounts for 41.3% of Odisha's GSDP and is the second-largest contributor to the state's economy. The state is a major steel, aluminium, and iron ore producer. The service sector accounts for 36.2% of Odisha's GSDP and is the third-largest contributor to the state's GDP. The state is a popular tourist destination and home to several IT and ITES enterprises. (Source)
Best Business Ideas With Low Investment in Odisha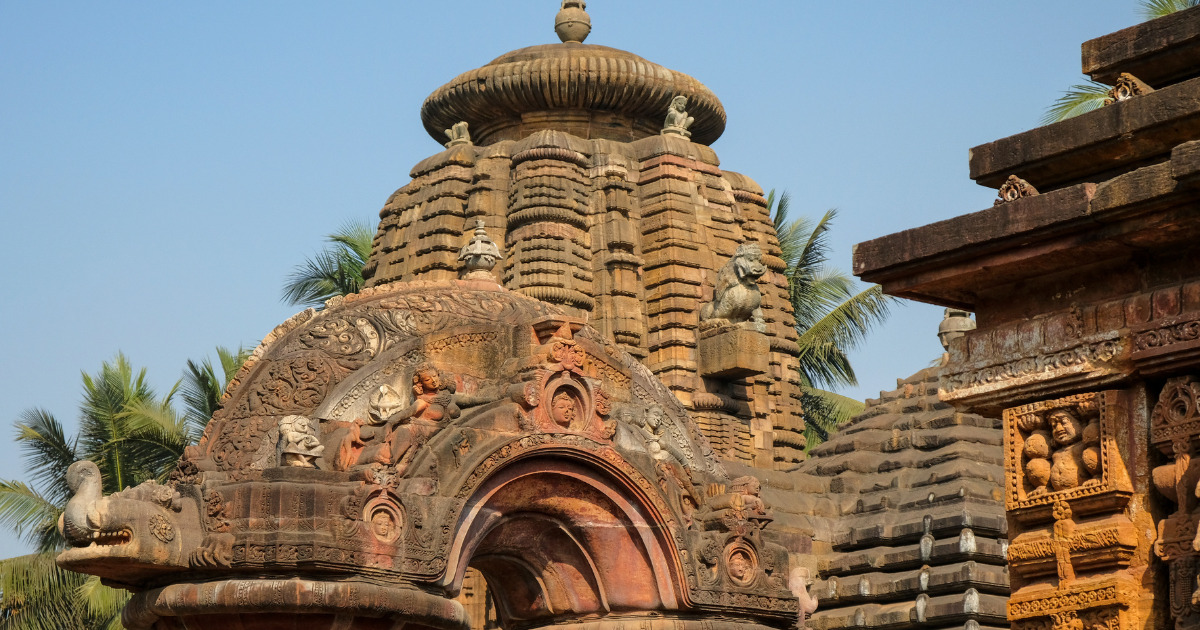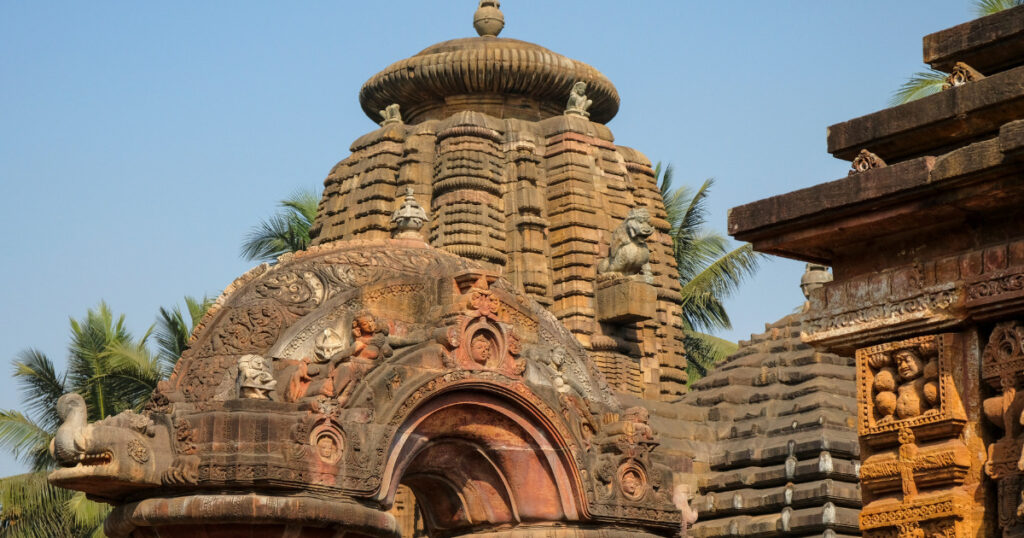 If you are looking for some of the best business ideas in Odisha then these ideas can be useful for you. However, we always advise entrepreneurs to do their own research and market analysis before starting any businesses.
Print On Demand
Because of the simplicity of online business operations and the development of e-commerce, Print on Demand is one of the most potential startup business ideas in Odisha. Print-on-demand is a popular e-commerce concept that involves printing products only when an order is placed. Given the rising need for personalised goods and the growth of online shopping, starting a print-on-demand business in Odisha could be a profitable choice.
You can choose Blinkstore for print-on-demand in India because they provide high-quality materials at reasonable prices.
Dropshipping
Dropshipping is another popular business idea in Odisha in which no inventory is required. When a customer put an order, you just pass it to a dropshipping supplier, who ships the product straight to the consumer. Create an online store and collaborate with different dropshipping suppliers that manage inventory and shipping to start a dropshipping business in Odisha. We have also written a blog that predicts the future of dropshipping so do read that in case you are considering this business idea.
Jute Product Development
Next on the list of business ideas in Odisha, we have Jute accessories production. Odisha has a rich jute-producing belt, making it a good location for the development of jute products. Starting a business that focuses on manufacturing innovative jute products such as tote bags, home decor items, and accessories will help you capitalise on the growing demand for eco-friendly and sustainable goods.
Tourism Business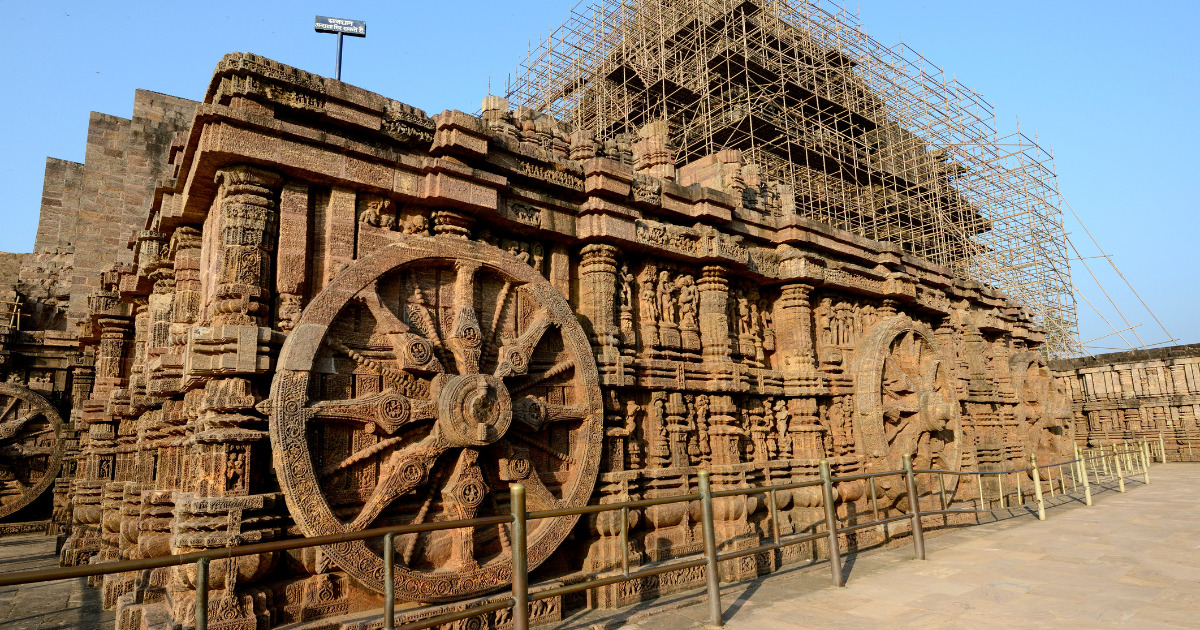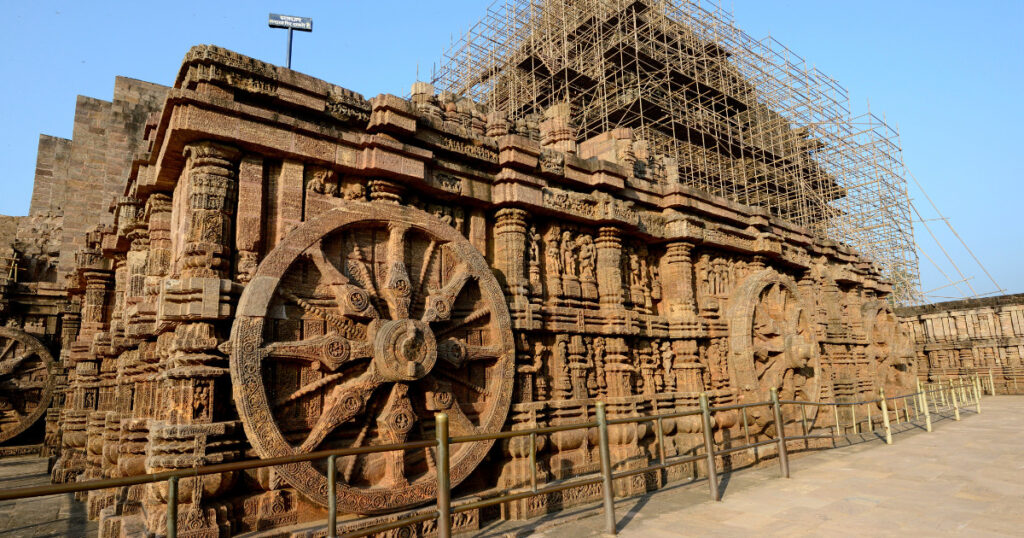 Odisha, with its rich cultural legacy, stunning landscapes, and diversified wildlife, has enormous tourism potential. Odisha has various tourist attractions, including Puri, Konark, Chandrabhaga and Bhubaneswar. You can create a business that offers trips to these locations. To appeal to the growing number of visitors to the state, you can also provide guided tours, adventure activities, heritage walks, and promote offbeat destinations.
Tourist Guide
As we mentioned, Odisha is a very popular tourist destination with hundreds of people coming in every day. Hence starting a tourism business can be one of the best business ideas in Odisha to consider in 2023. You can use your knowledge of Odisha's historical places, cultural landmarks, and natural wonders as a tourist guide to deliver personalised and instructive experiences to guests.
Local Street Food Businesses
Odisha's landscape goes well with delectable street food options including Dahibara Aloodum, Chhena Poda, and Cuttack Chai. These items are consumed in huge amounts by the majority of people and are in always demand. If you are someone who is looking for some business ideas in Odisha with low investment, this is the one to consider. You can open a breakfast corner, a Momo stall, a chai point and many more!
Authentic Odia Sweet Shop
Another profitable business idea in Odisha is opening an authentic Odia sweet shop. Opening an authentic Odia sweet store can meet the demand for these traditional delights while also providing customers with a unique experience. You can serve different sweets and savouries like Rasgulla, Chena Poda, Lassi etc.
Educational Institute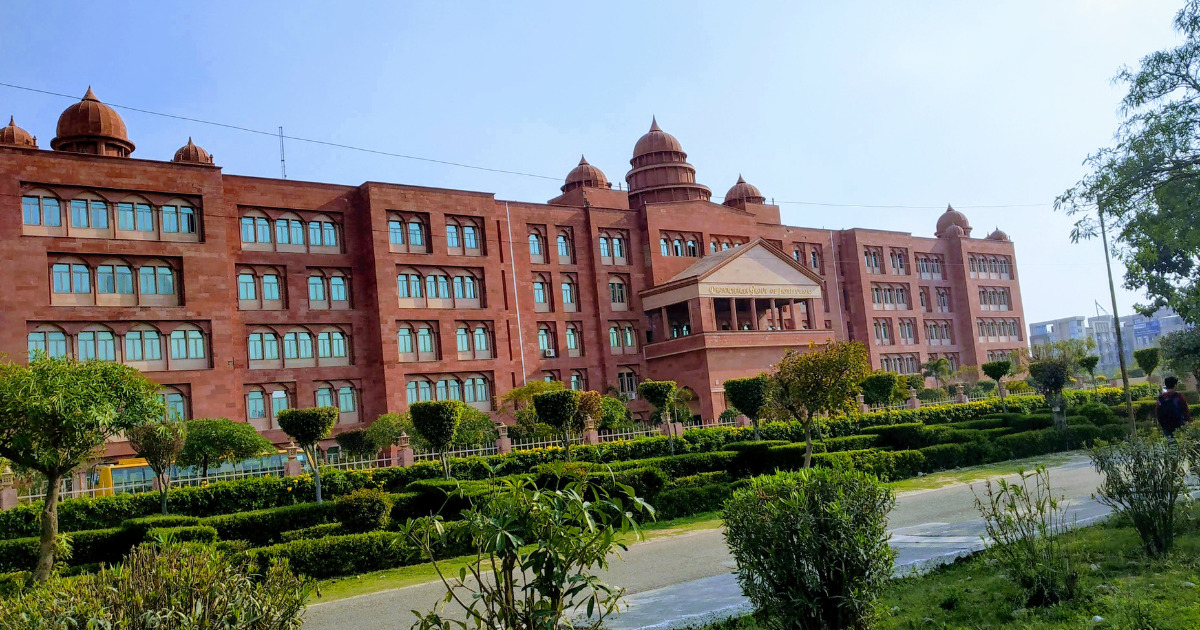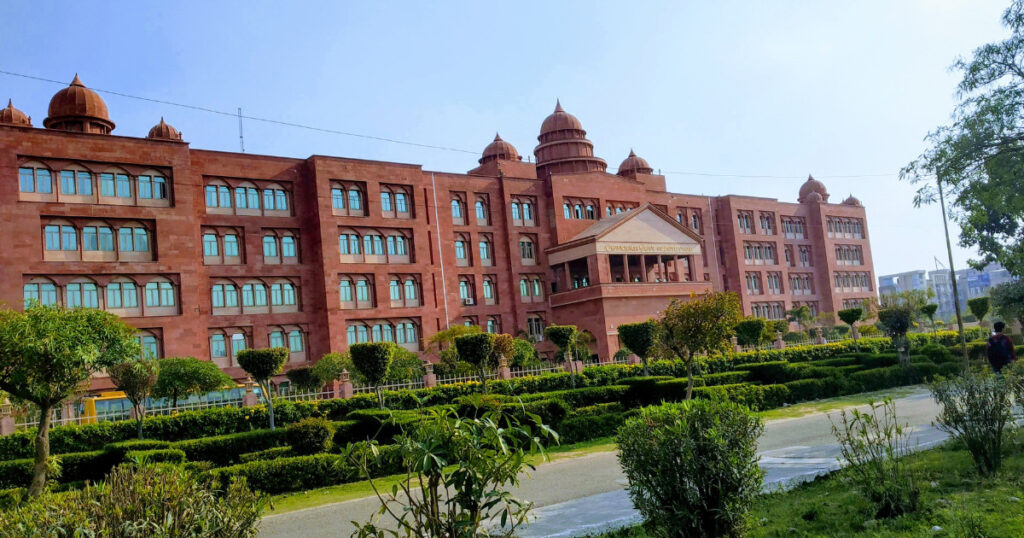 Odisha's literacy rate is growing at a rapid rate. At this time, starting an educational institute with an emphasis on quality education might be one of the best business ideas in Odisha. You can build schools, coaching centres, vocational training institutes, or specialised educational programmes that will serve different age groups and academic needs.
Local Handicrafts
Odisha's rich handicraft legacy, which includes Pattachitra paintings, stone carvings, and silver filigree work, offers a viable business potential in today's market. You can start this business by displaying and selling these unique handcrafted items through a retail store or an online platform that promotes local artisans and their craft.
Car Rentals and Transportations
Odisha is a huge state with a rapidly expanding economy. With the growing number of tourists and business travellers, there is a greater need for dependable transport services for both locals and visitors. Furthermore, with so many students attending various institutions, there is a great need for bike services as well. You can utilize this business opportunity and start your own business of car and bike rentals. If executed properly, this can be one of the most profitable business ideas in Odisha.
Hotel and Restaurant Chain
Odisha's tourism industry is quickly expanding, giving potential to create a hotel and restaurant chain. You may either create your own hotel or restaurant franchise or work for a hotel or restaurant firm. Travellers experiencing the state's numerous attractions can be catered to by providing comfortable accommodations, good customer service, and diverse food options. Don't forget to add a multi-cuisine menu for your diversified audience to make your business profitable.
Food Delivery Services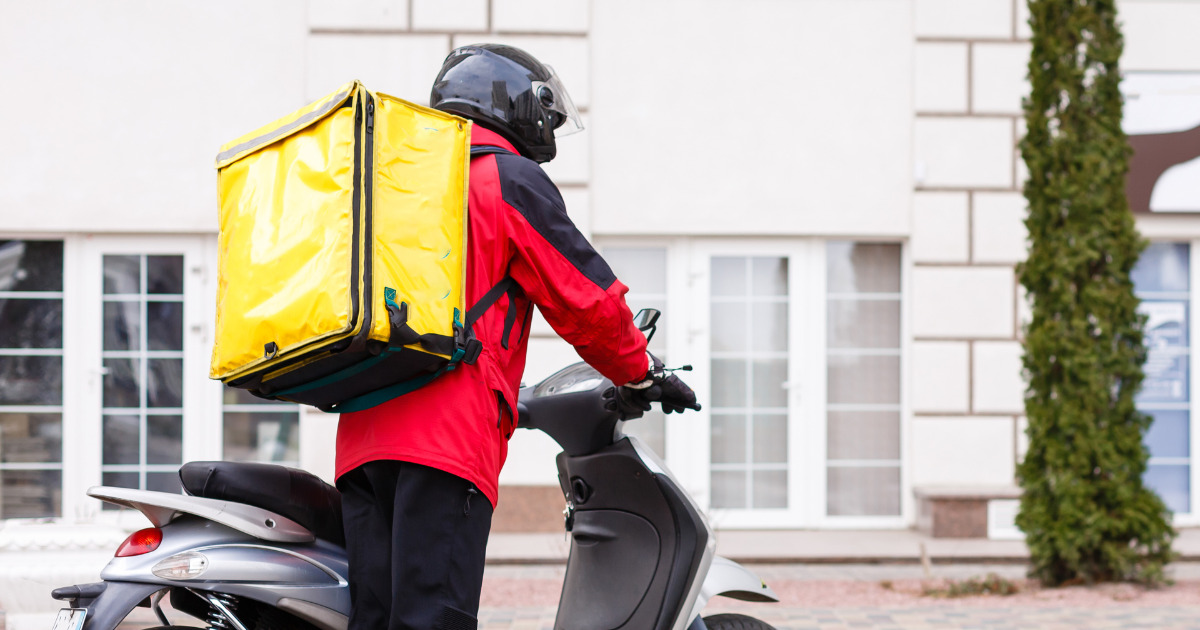 Odisha is a busy state with a high demand for food delivery services. You can definitely consider this business idea in Odisha as it can be profitable with low investment. Remember to select your delivery area properly as the student areas receive most of the orders. Partnering with local eateries and providing quick and dependable delivery of a variety of cuisines can cater to the hectic lifestyles of Odisha locals and tourists.
Photographer
Professional photographers can find plenty of chances in Odisha's gorgeous landscapes, cultural festivals, and historical landmarks. One of the greatest business ideas in Odisha is to provide photographic services for weddings, events, tourism campaigns, and commercial objectives. A great portfolio, the ability to work well under pressure, and creativity are all essential to be a successful photographer.
Beach Activities
The magnificent coastline of Odisha provides chances for beach activities and water sports. Establishing beach activity services like paragliding, banana boat rides, seaside cafes, and organising beach events can attract both visitors and locals looking for fun and relaxation by the sea.
Fishing and Export
Odisha's fishing and export industries are famous thanks to its vast coastline and numerous marine resources. You can use this opportunity and establish your own fishing business or export fish and seafood to other countries. However, keep in mind the legal permissions that are required by the law of the state and adhere to the guidelines.
Health and Diagnostic Centre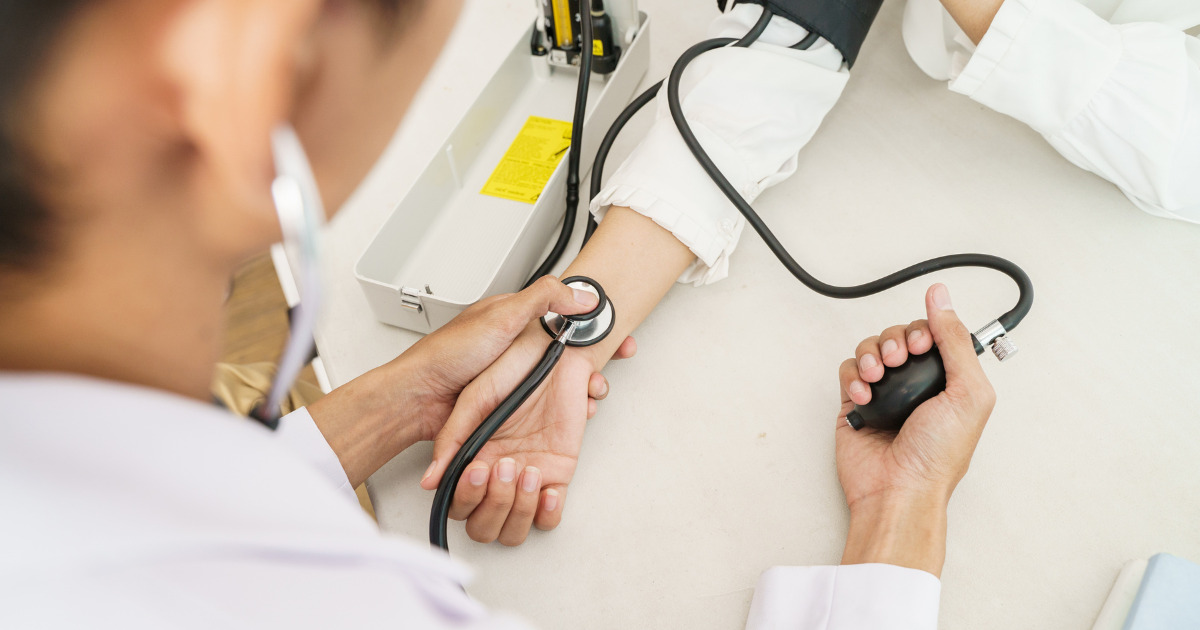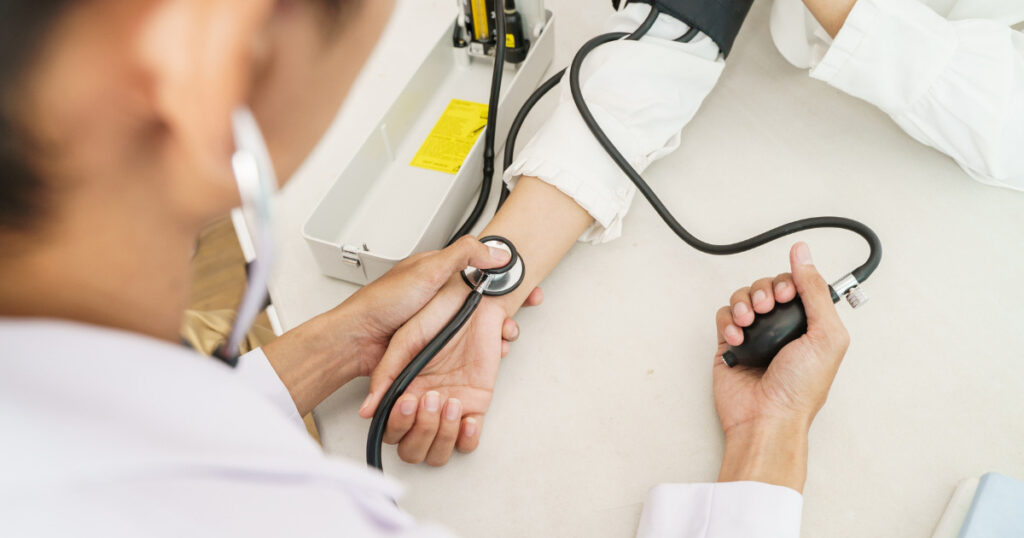 Odisha's population is expanding, and there is a need for better health care. You can open a health and diagnostic centre that provides services such as doctor consultations, lab tests, and imaging. To be a successful owner of a health and diagnostic centre, you must have good relationships with different doctors and surgeons and also possess an understanding of the medical area, be able to attract skilled workers and run a profitable business.
Export of Fruit and Vegetables
Last, on the list of the best business ideas in Odisha, we have the export of fruits and vegetables. Odisha is well-known for its agricultural products, which include a wide range of fruits and vegetables. Starting an export business that sources, processes, and exports high-quality fruits and vegetables can capitalise on national and international demand for fresh goods.
Conclusion
Odisha provides numerous business prospects in a variety of industries, including tourism, hospitality, transportation, photography, beach activities, fishing and export, healthcare, and agriculture. The state's cultural legacy, natural beauty, and expanding tourism industry all contribute to a favourable business environment.
Businesses in Odisha can grow and contribute to the state's economic development by providing dependable services, embracing innovation, and creating outstanding client experiences.
Entrepreneurs can find success by capitalising on Odisha's numerous options, whether it's catering to tourist transportation needs, delivering unique beach activities, tapping into the export potential of fruits and vegetables, or providing superior healthcare services. You can succeed in whatever business you choose if you put in the necessary effort and commitment.
FAQs
What are the best small business ideas in Odisha?
starting a restaurant chain, establishing a snacks corner, and starting a tourism business are all part of the best small business ideas in Odisha.
What are some new business ideas in Odisha?
Print-on-demand, dropshipping, and food delivery services are all new small business ideas in Odisha to consider in 2023.