As a creator on Instagram, the biggest question is how to earn money as an Instagram influencer? If you are also wondering about the same, this article is just for you. Read this article and know the best ways to earn money from Instagram as an Influencer.
Table Of Contents
Introduction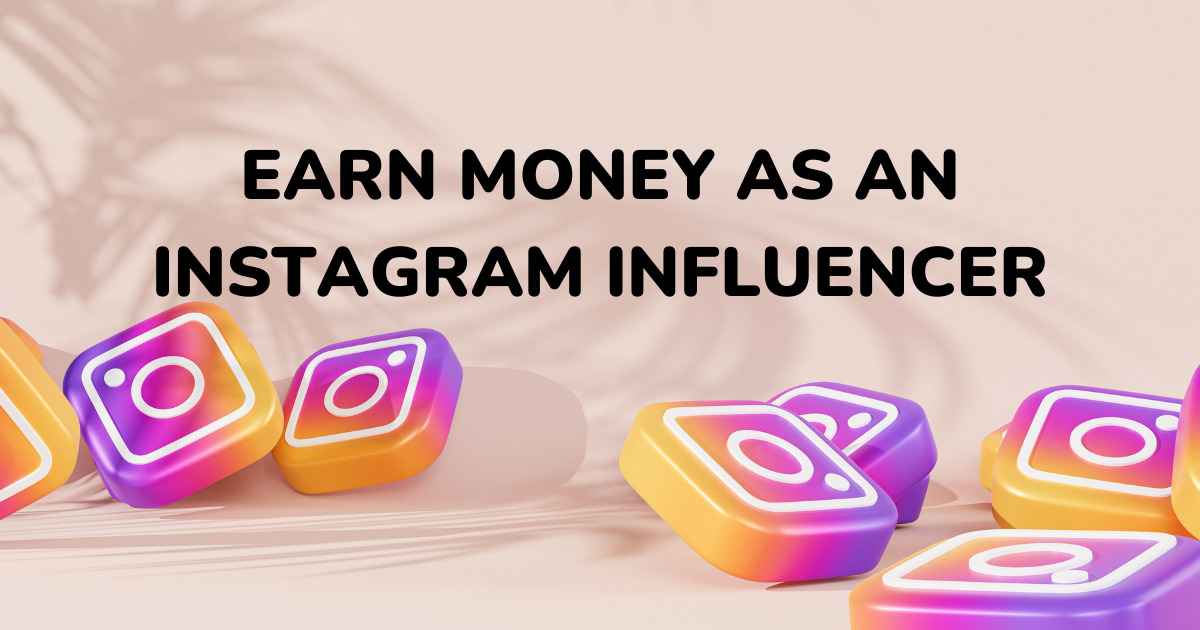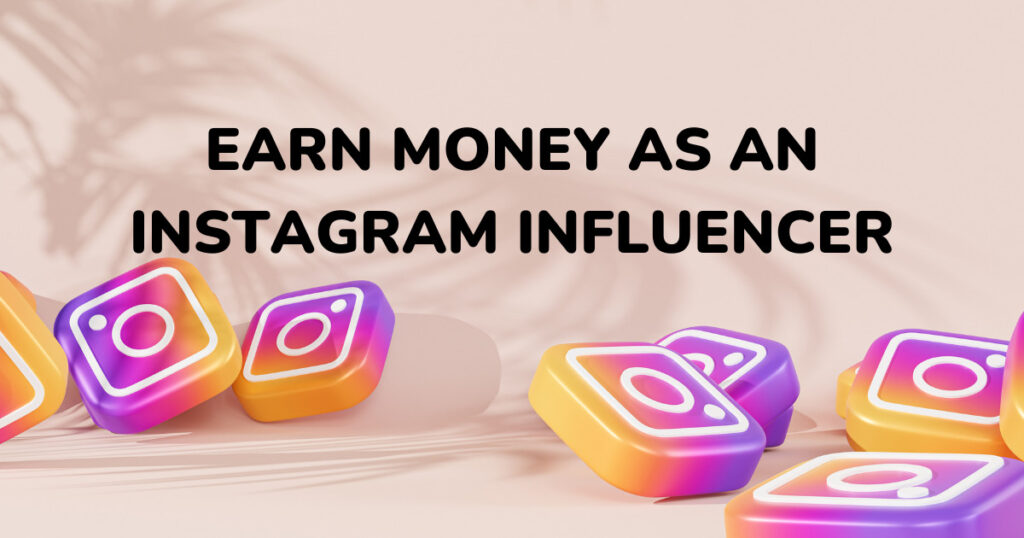 Social media platforms have become a legitimate source of income for people all around the world in recent years. Instagram, in particular, has grown in popularity among influencers looking to make money through sponsored posts, brand collaborations, and affiliate marketing. If you have a significant Instagram following and want to monetize your account, there are various options.
In this post, we'll look at the top ten methods to earn money as an Instagram influencer. We'll go through everything you can do to convert your Instagram account into a profitable source of cash, from sponsored content to selling items. Keep reading if you want to augment your existing income or transform your Instagram account into a full-time profession.
Also Read: How to get verified on Instagram – Guide to VIP Account Instagram
Top 10 Ways to earn money as an Instagram Influencer
Here are the top 10 ways to earn money as an Instagram Influencer.
1. Brand Collaboration
Brand partnerships are one of the most prevalent ways for influencers to earn money. This is collaborating with a brand and producing sponsored content to promote its products or services. Relationships with businesses may take numerous forms, such as being paid to create an Instagram post featuring a certain product or being provided free things in return for content. To begin, create a few free articles featuring your favourite things—restaurants, skincare, whatever seems real to you. When reaching out to brands, you may use those posts as examples.
2. Affiliate Marketing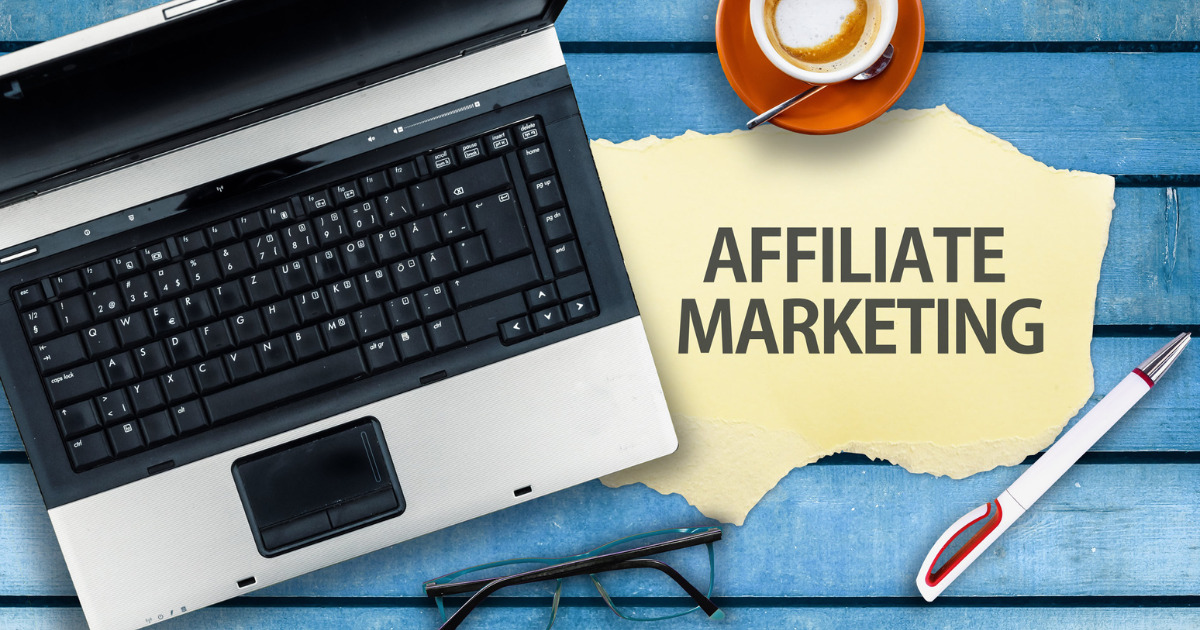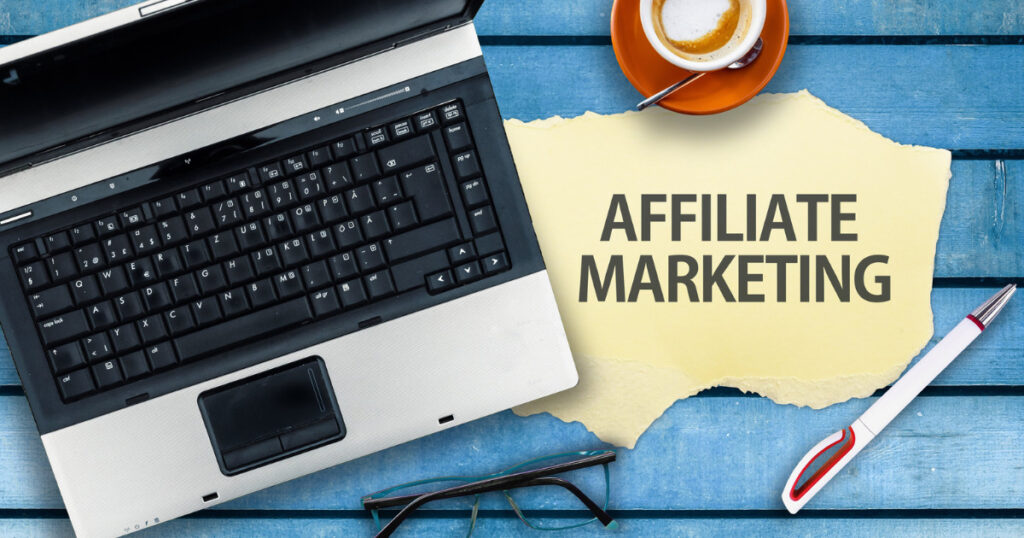 Affiliate marketing is also an effective way to earn money as an Instagram Influencer. This entails marketing a product or service through the use of a unique affiliate link. The influencer receives a commission when someone clicks on the link and makes a purchase. Because the links can continue to create cash even after the initial campaign has finished, this can be a useful method for influencers to make passive income.
3. Sponsored Posts and Stories
Another common way for influencers to earn money on Instagram is through sponsored posts and stories. Influencers will be paid by brands to generate material that promotes their products or services. Photos, movies, and Instagram stories are all examples of content. The parameters of the sponsorship can be negotiated by the influencer, including the length of the campaign, the type of content, and the payout structure.
Also Read: 150+Best Hashtags for Instagram: How to find the most popular hashtags for Instagram Reels
4. Webinars and Workshops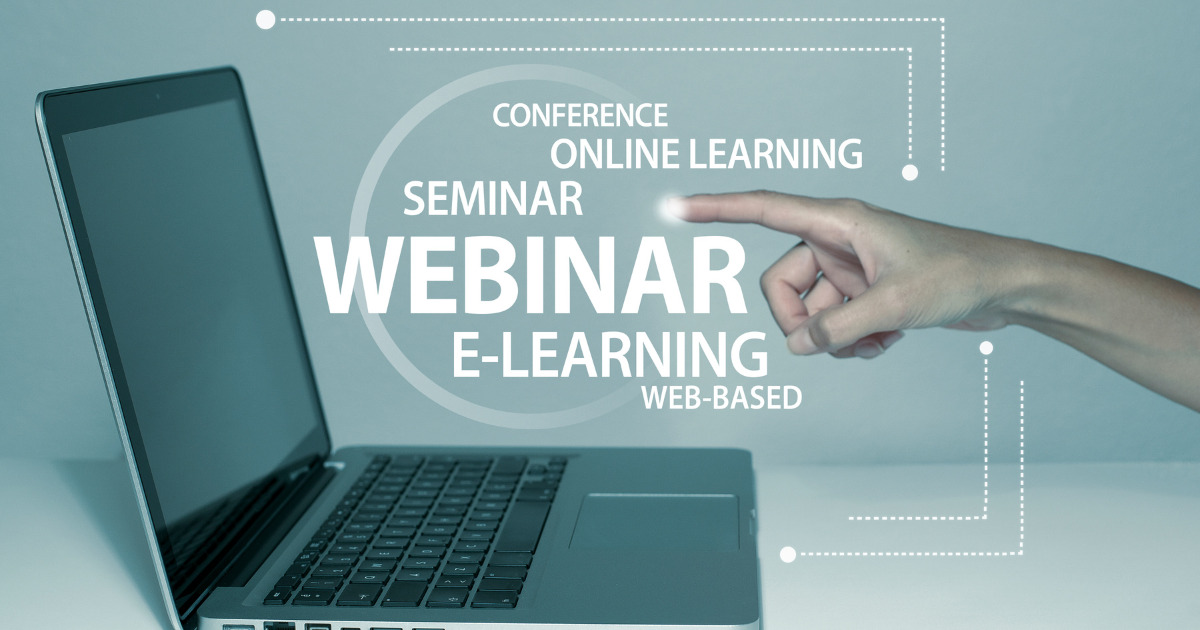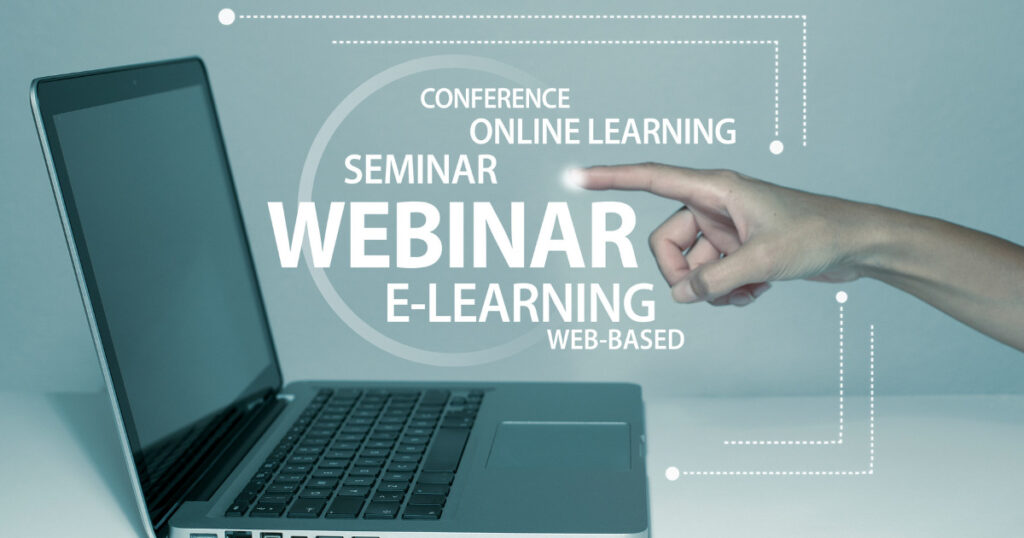 As a strategy to monetise your Instagram account, you can provide services like webinars or workshops. This can be a great opportunity to use your skillsets and audience to generate a passive income. These can be instructional events that teach a certain skill or provide useful information to your target audience. You can charge a price for access to these events, or they can be provided for free as a method for the influencer to promote their brand and create leads.
5. Merchandise Selling
If you are looking to build your own merchandise store online and sell merchandise from Instagram, you can try out Blinkstore.
Leveraging Instagram as a marketing tool for your other income sources is a terrific idea to earn money as an Instagram Influencer. If you've curated your own brand to the point where you have a distinct appearance, logo, slogan, or anything else that is uniquely you, try selling gear with that additional glitter.
This may include everything from branded t-shirts and hats to digital things like ebooks and courses. You may generate money from sales and get free exposure when your fans start wearing your name on their sweatpants.
6. Sponsored Product reviews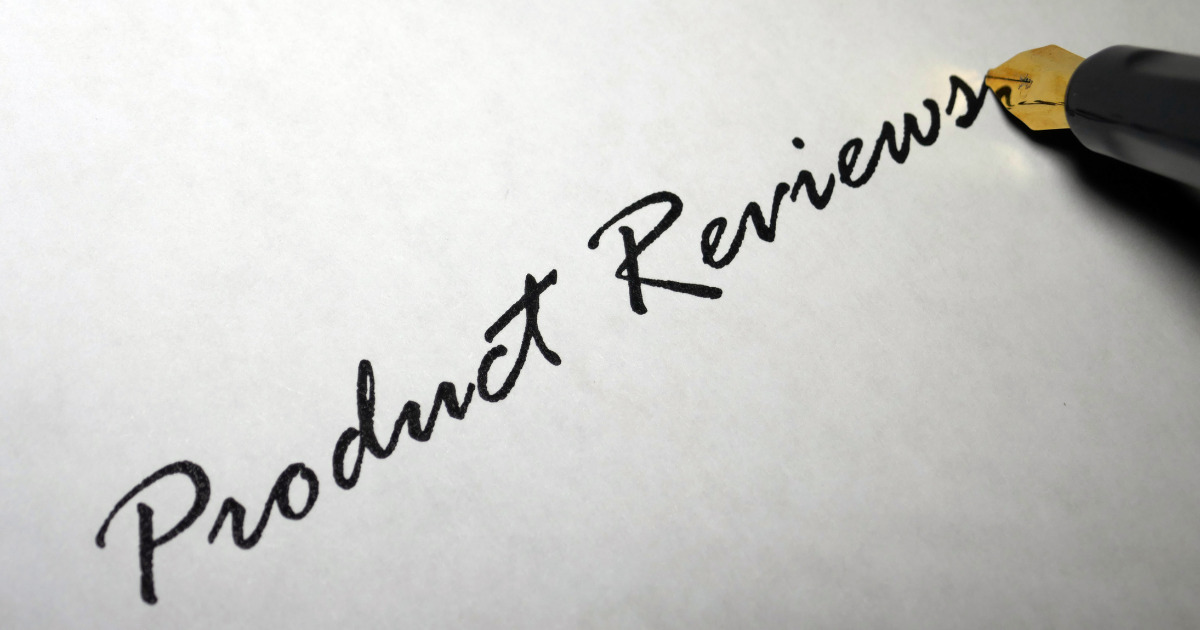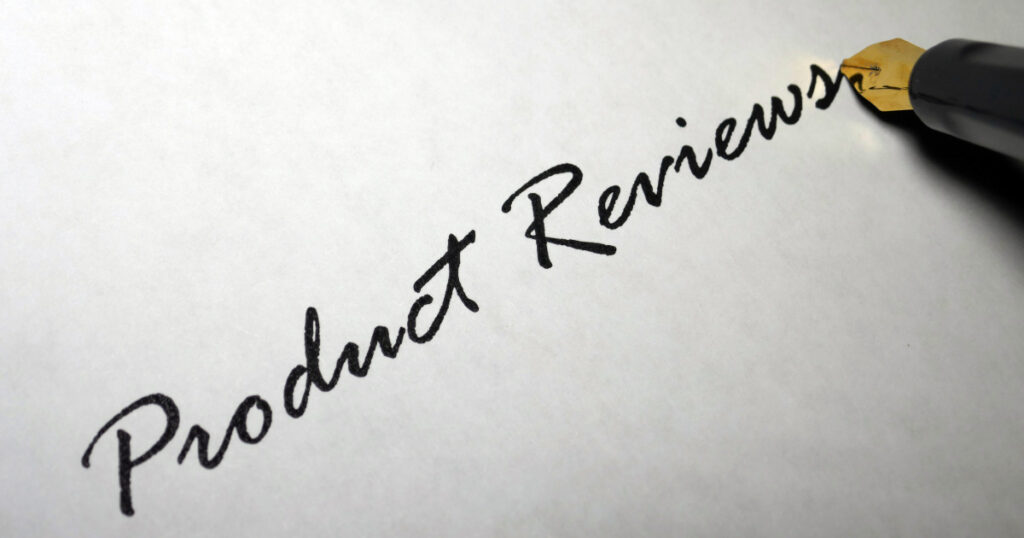 Influencers may be paid by brands to write honest evaluations of their products or services. So if you have a decent following you can surely collaborate with brands and approach them to offer sponsored product reviews. This can also be a blog article or an Instagram post with a full product review. In return, you can be compensated for generating the review, as well as get the product for free.
Also Read: 15 Amazing Ideas On How To Earn Money From Instagram in India
7. Paid tutorials and masterclasses
Influencers who are experts in a certain field, such as photography, beauty, or fitness, may develop paid lessons and masterclasses to share their knowledge and talents with their audience. These courses may be given in various media, including online videos, live webinars, and on-site workshops.
A cosmetics influencer, for example, may provide a paid masterclass on how to get a certain look, whilst a fitness influencer may offer a paid lesson on how to execute a specific workout. Influencers may monetize their knowledge and skills by offering paid lessons and seminars. They may also assist the influencer in growing their brand and reputation by showcasing their expertise in their sector.
8. Sponsored Giveaway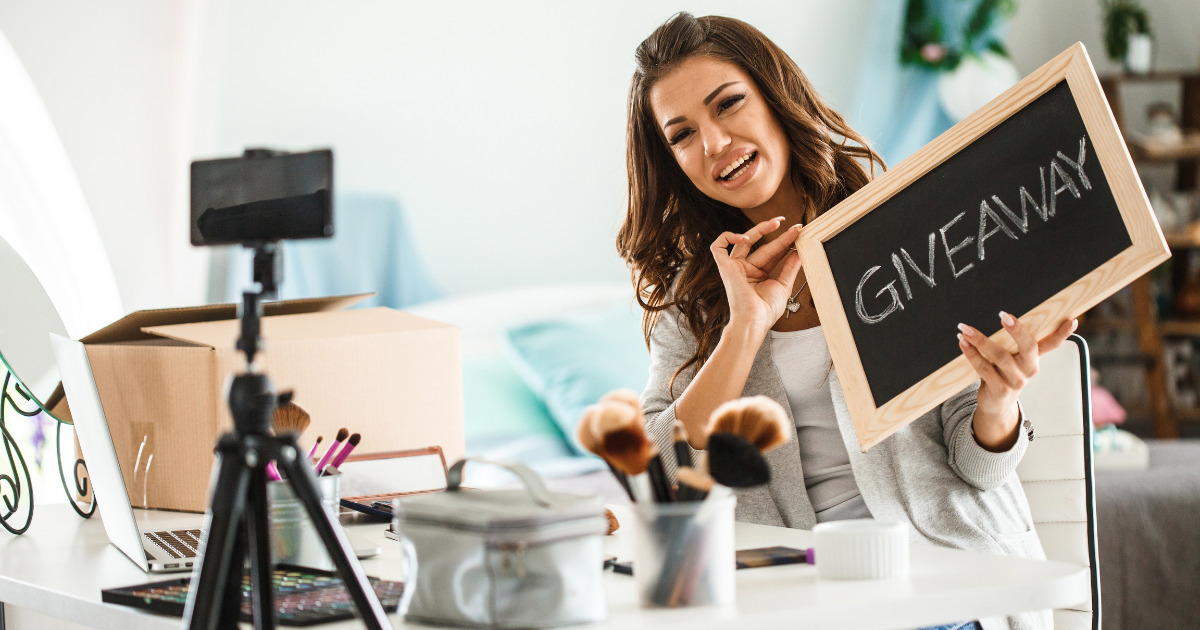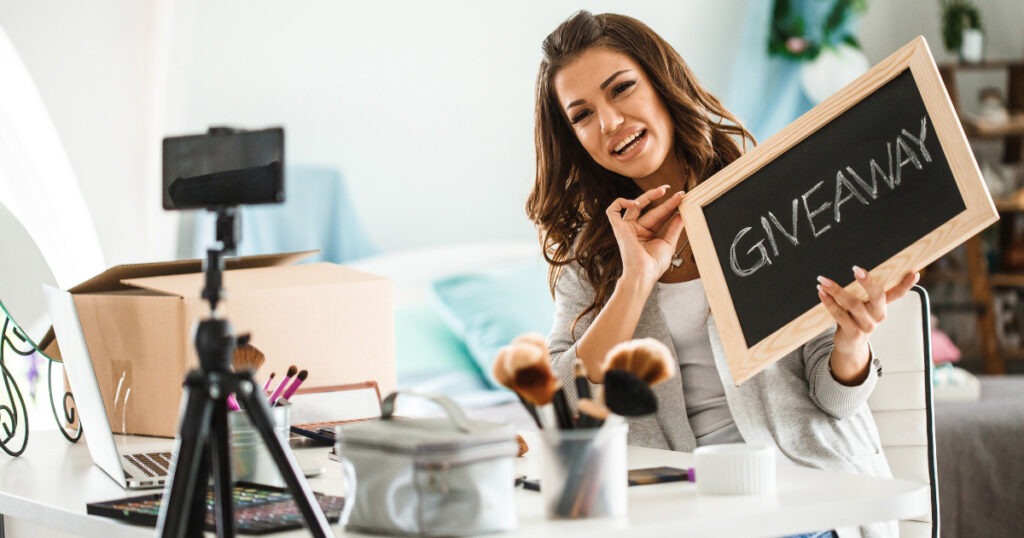 Companies may also fund giveaways on the influencer's Instagram account. This might include giving away things from the company to the influencer's followers. The influencer can profit financially from designing and marketing the giveaway, while the business can gain from greater exposure to the influencer's following.
Also Read: Instagram Bio Ideas: 10 Steps to Crafting The Perfect Copy For Your Brand
9. Online Event hosting
You can also earn money as an Instagram Influencer by organising online events such as webinars, virtual meetups, online summits and Q&A sessions. It can be held using a variety of platforms, including Zoom, Google Meet, Facebook Live, and Instagram Live.
You can encourage your followers to attend the event by promoting it on your social media platforms, email marketing, or paid advertisements. Influencers can benefit from online event hosting since it allows them to engage with their audience in a more intimate and interactive manner. Brands can also fund online events, benefiting from increased visibility to the influencer's following.
10. Product launches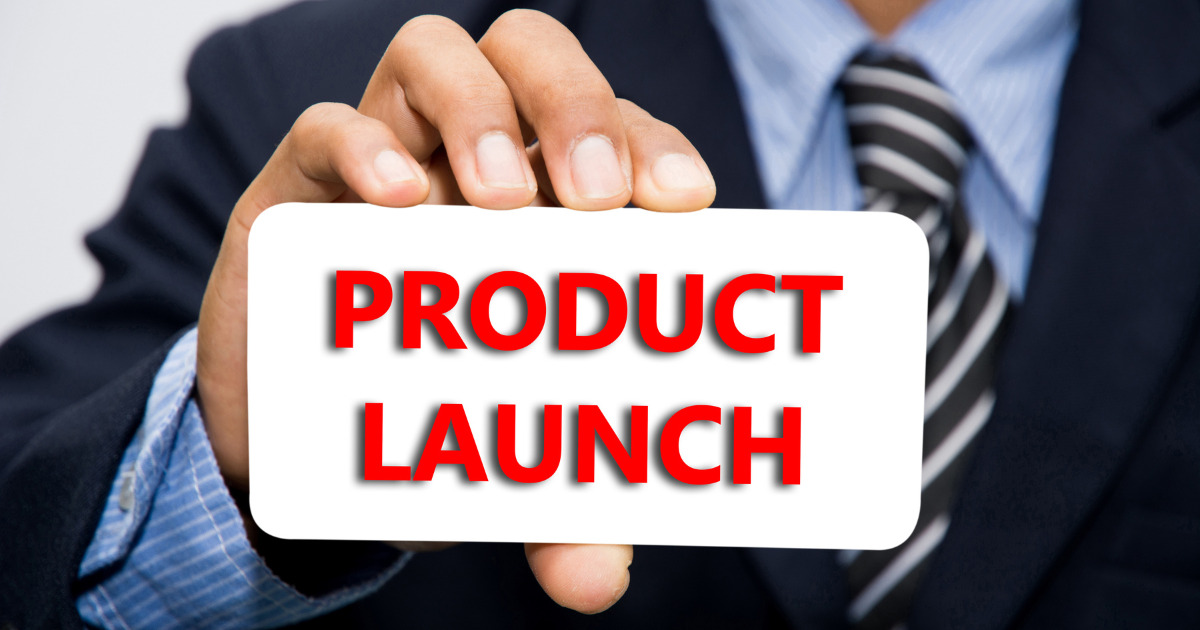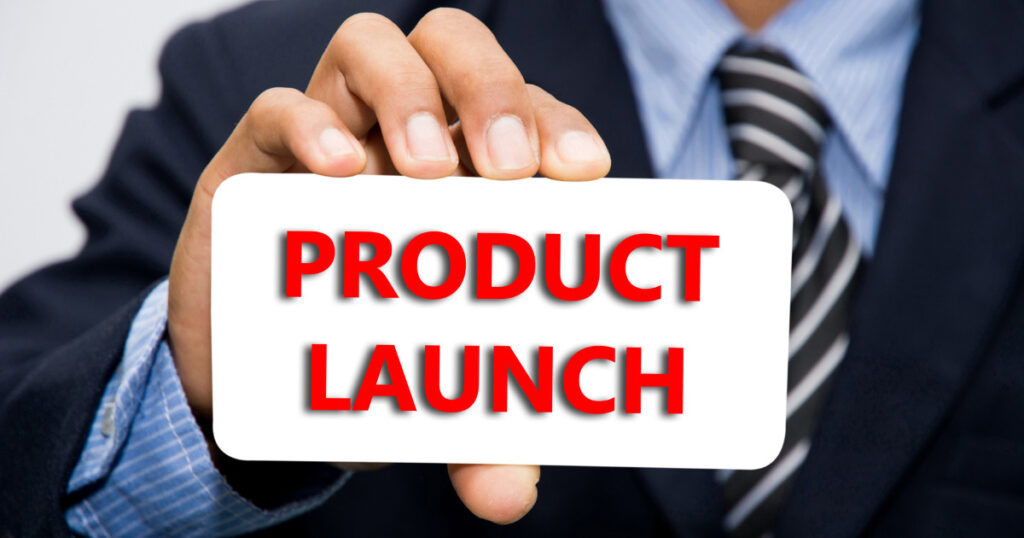 Product launches are occasions when influencers introduce and promote their own products or services to their audience. They can be real items like apparel or retail, or digital items like ebooks, courses, or coaching services. Product launches are often prepared and marketed ahead of time in order to build excitement and expectations.
Influencers may utilise their social media accounts to advertise their items, provide sneak peeks, and share behind-the-scenes footage in order to generate excitement for the launch. Influencers might give special deals, discounts, or incentives during the launch to entice their audience to buy the product or service.
Also Read: How to earn money from Instagram reels in India – 10 Ideas That Work
Conclusion
In conclusion, as an Instagram influencer, there are multiple ways to earn money and turn your passion into a career. From sponsored posts and affiliate marketing to brand ambassadorships and coaching services, there are various monetization strategies. As your following grows, you can explore new opportunities like guest posting and event promotion to expand your reach and generate more income.
The key to success as an Instagram influencer is to create high-quality content that resonates with your audience and fosters engagement. By building a strong relationship with your followers you can create a sustainable income stream from your Instagram platform. Hopefully, now after reading this article, you can easily earn money as an Instagram Influencer.
FAQs
How do social media influencers earn money?
Brand collaborations, sponsored posts, affiliate marketing, and item sales are some ways to earn money as a social media influencer.
How do influencers earn money from Instagram?
Influencers earn money from Instagram through sponsored posts, brand partnerships, affiliate marketing, selling products, and by creating and selling their own digital products.