Facebook is at the forefront of this digital revolution, revolutionising the way we communicate, interact, and do business. Being the world's largest social media site, Facebook provides individuals with numerous options to earn money, establish their businesses, and reach their target audience.
Whether you're a blogger, influencer, or entrepreneur, there are numerous methods to use Facebook to create cash with minimal cost. Today, we will discuss how to earn money from Facebook without investing much.
Table of Contents
Introduction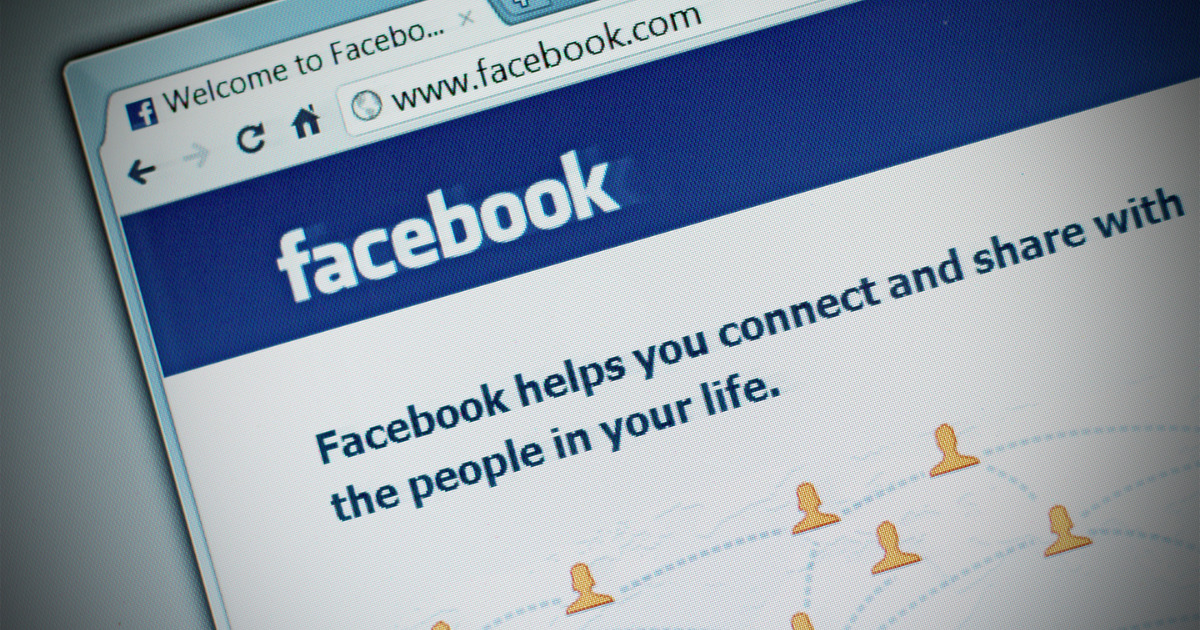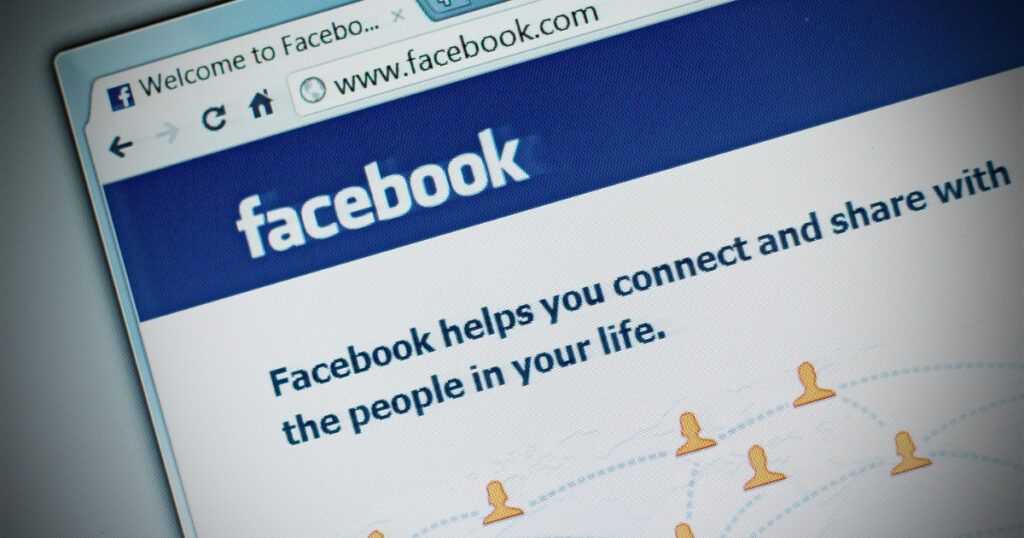 Facebook is a platform that millions of people enjoy. It creates its own identity as a leading social networking site all over the world. Facebook allows people to stay in touch with their friends and family and securely share images of family gatherings and parties.
Facebook has a staggering amount of monthly active users: more than 2.9 billion, compared to Instagram's 1.3 billion, TikTok's one billion, and Twitter's 396 million. Whether you want to generate some extra money or find more clients for your existing business, here are 10 ideas on how to earn money from Facebook in 2023.
Enable Facebook Monetization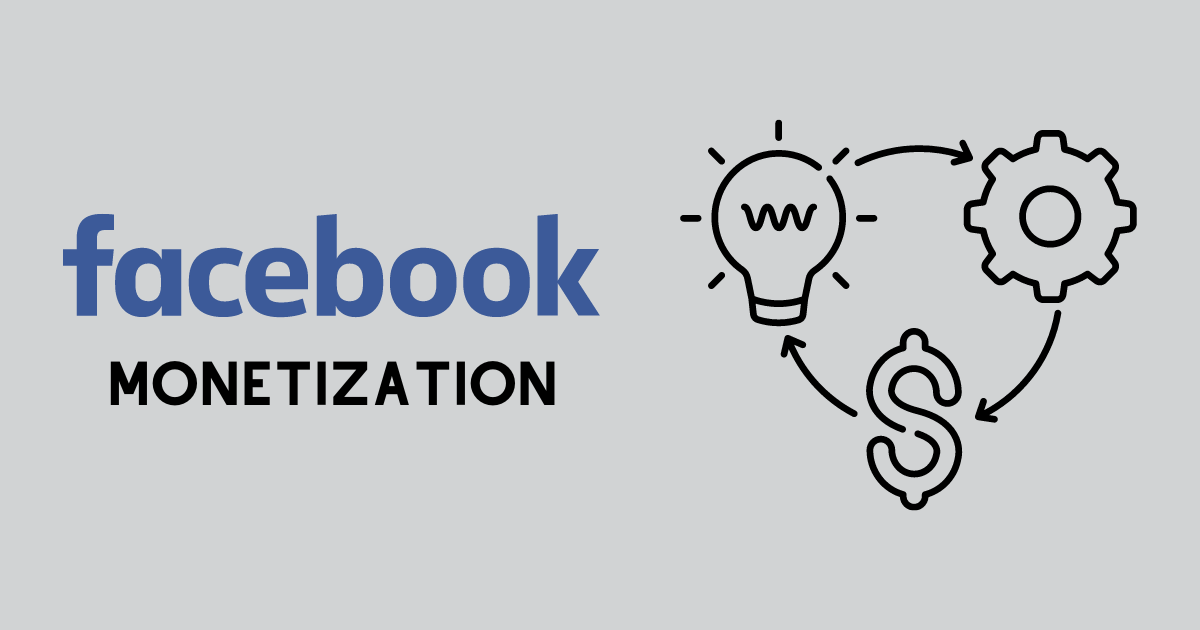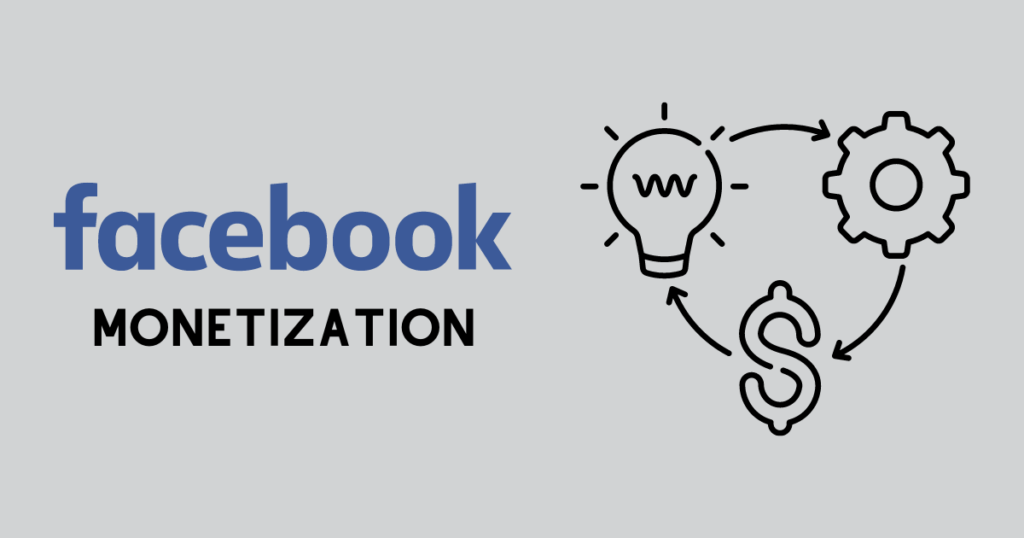 Before we hop into the idea of earning money from Facebook, we must know the Facebook Monetization rules. Facebook or Meta have certain policies and guidelines to which you need to adhere in order to enable the monetization of your content. They are:
You must be at least 18 years old to participate.
You must have a Facebook page that adheres to Facebook's rules and policies.
Your page must have a minimum of 10,000 followers.
In the last 60 days, your page must have received at least 30,000 one-minute views on films that are at least 3 minutes long.
In the last 60 days, your page must have had at least 600,000 total minutes of viewing time.
Facebook's Partner Monetization Rules must be followed.
You must be in a country where Facebook monetization is permitted.
You can click here to know more about Facebook Monetization and its policies.
Also Read: How To Earn Money From Social Media in India – 10 Best Ideas
10 Ideas on How to Earn Money from Facebook
1. Instream Ads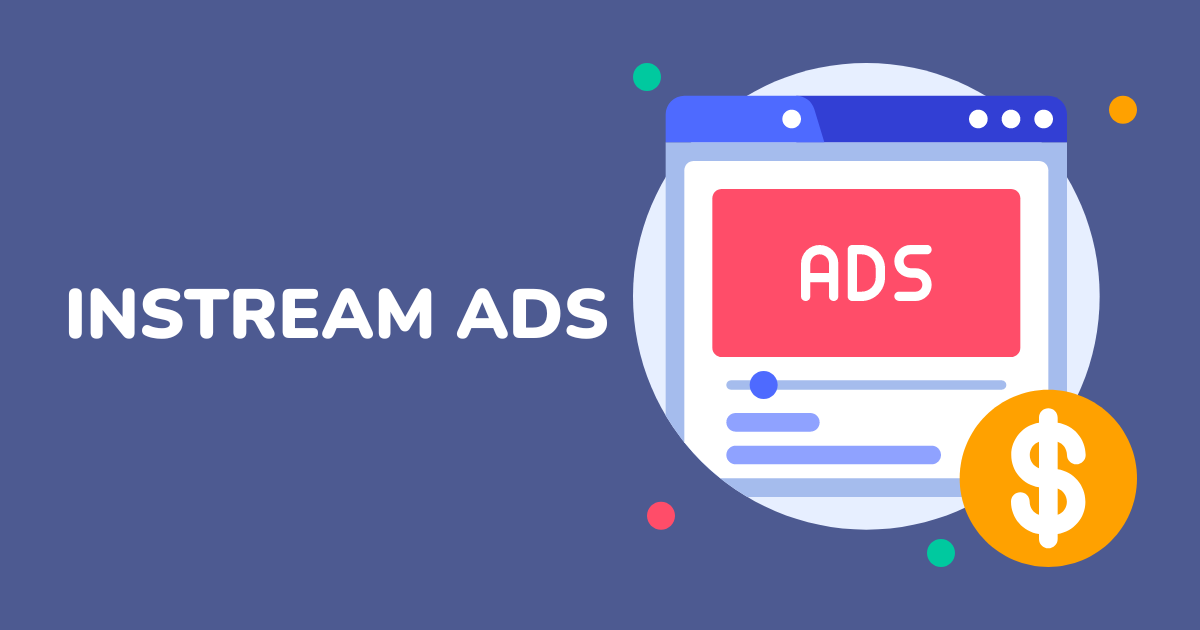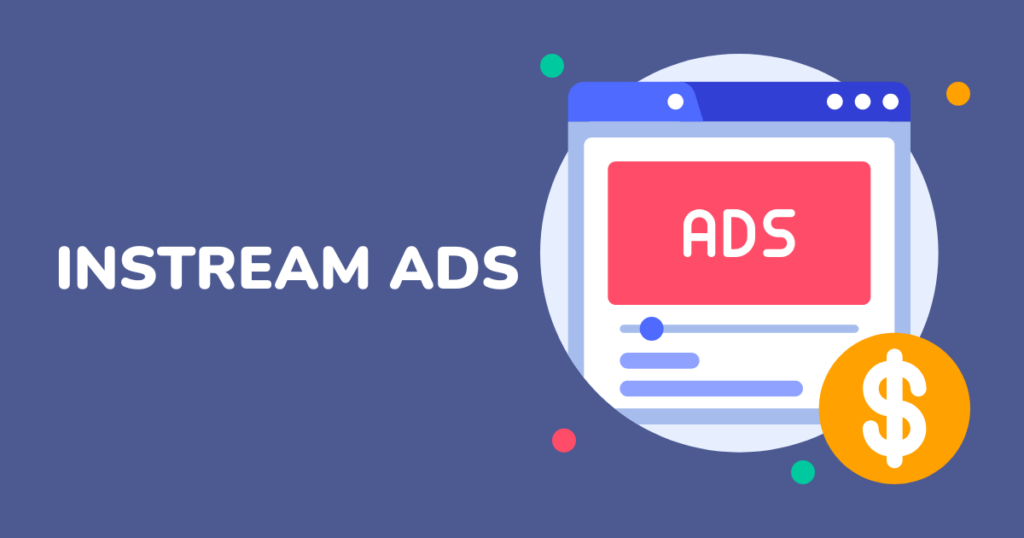 Individuals and businesses can earn money on Facebook through a variety of methods. In-stream advertisements, which allow artists to make cash from commercials that play during their videos, are a popular way to monetize a Facebook page. In-stream advertising displays small advertisements before, during, or after your films.
Facebook will arrange your adverts in natural pauses in your content, or you can specify your own placements. The number of video views and the marketers influence your profits. This is an excellent choice for people who make captivating video content and have a large following.
2. Fan subscriptions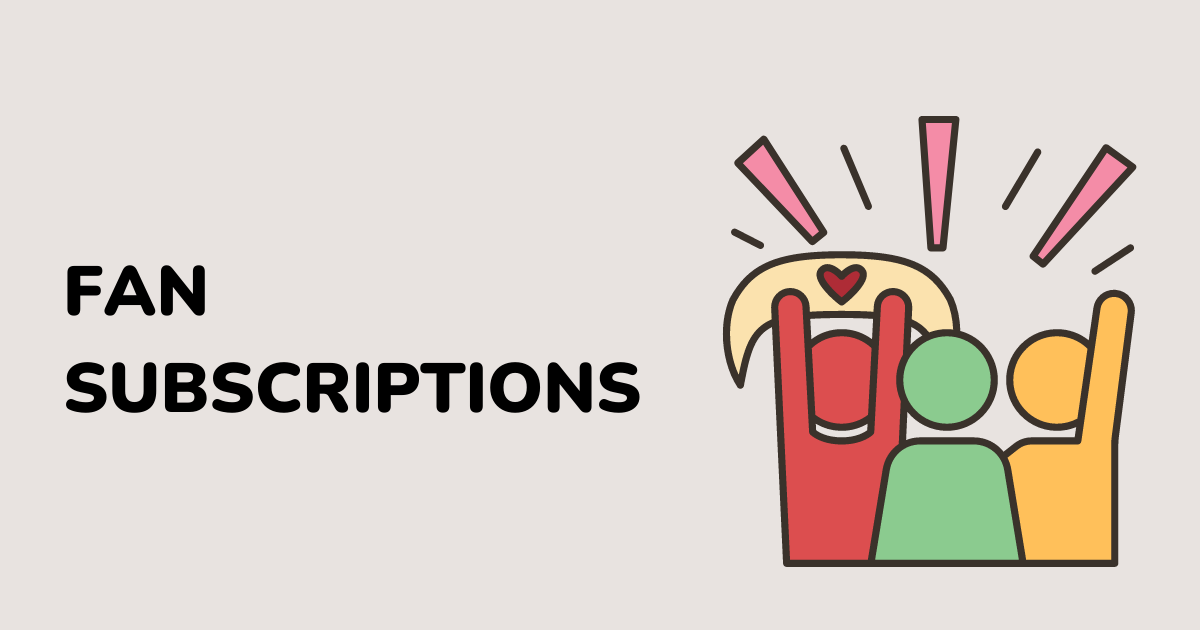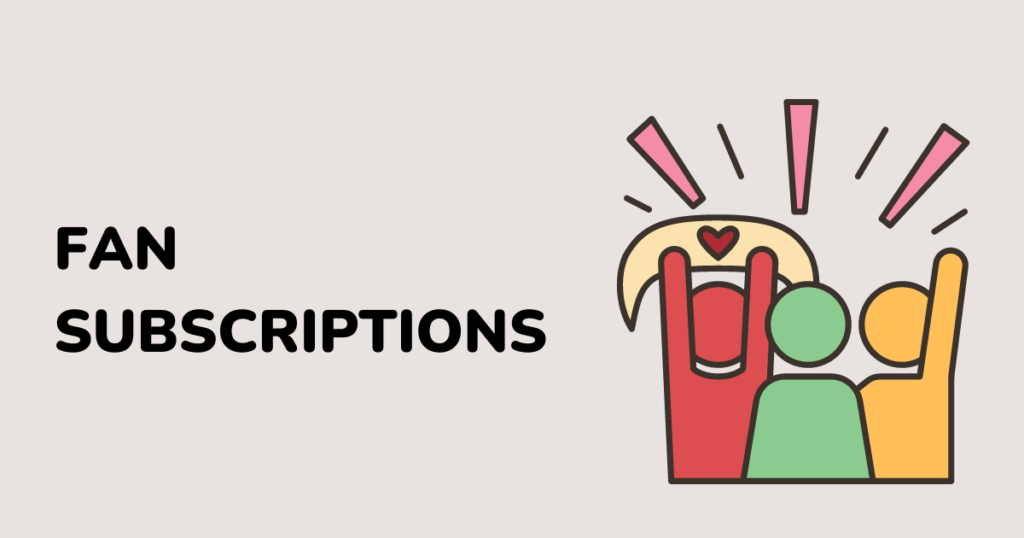 Fan subscriptions are another option to monetise a Facebook page. This feature enables authors to provide their audience with exclusive material in exchange for a monthly subscription fee. Fans gain behind-the-scenes content, Q&A sessions, and other bonuses, while producers earn a consistent income. The "stars" function allows viewers to purchase a pack of stars in order to provide tips to their favourite creators for extra cash.
3. Live Video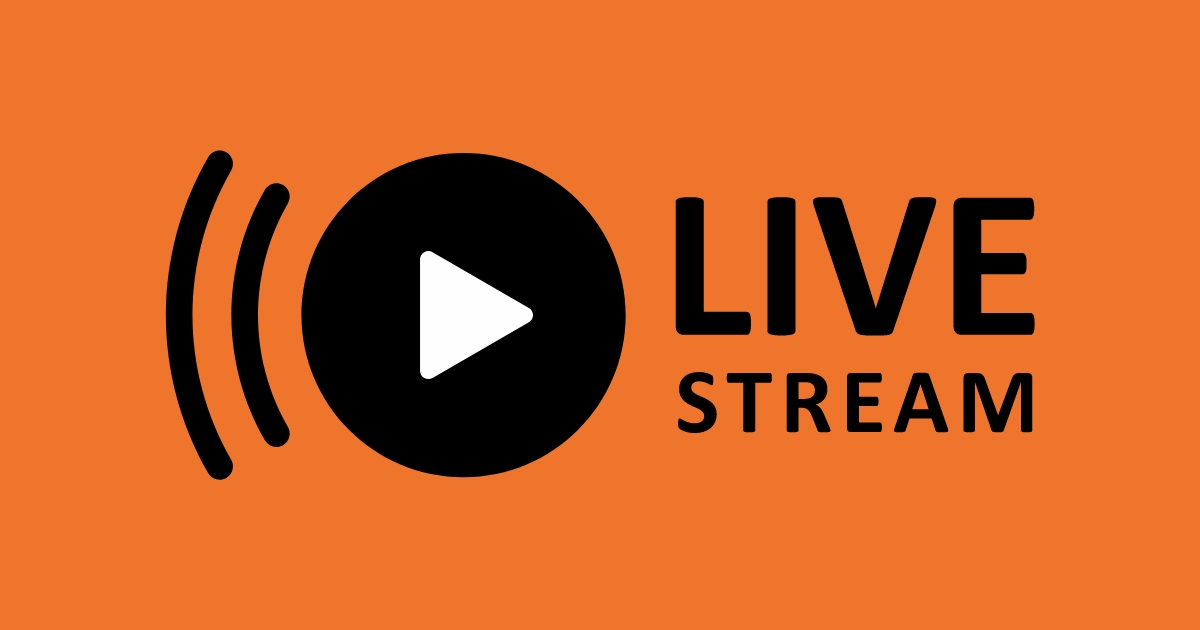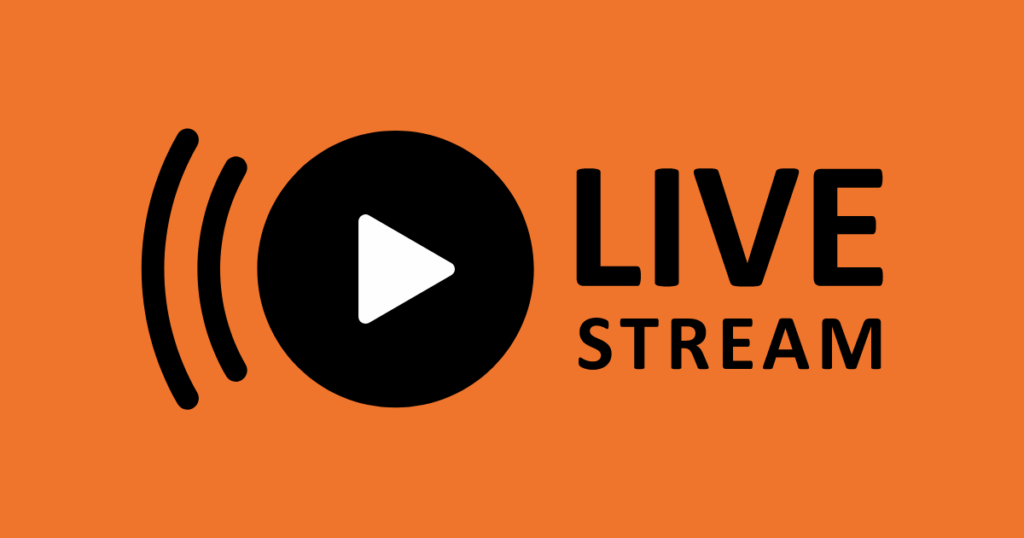 If you are looking at how to earn money from Facebook, this is probably the easiest process. Live video allows Facebook users to make money from viewers who submit tips during their live streams. Subscription-based communities are also gaining traction on Facebook, allowing producers to offer unique material to members who pay a monthly price. So if you have a good audience and you have good interaction skills, you shall definitely consider this option.
4. Subscription-based Community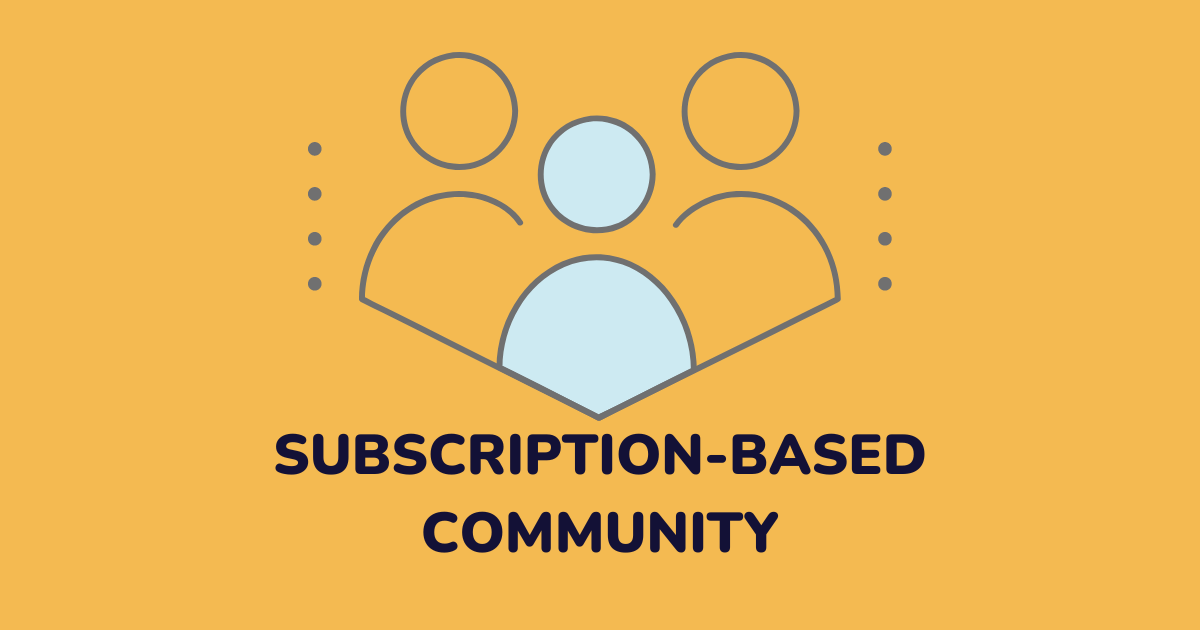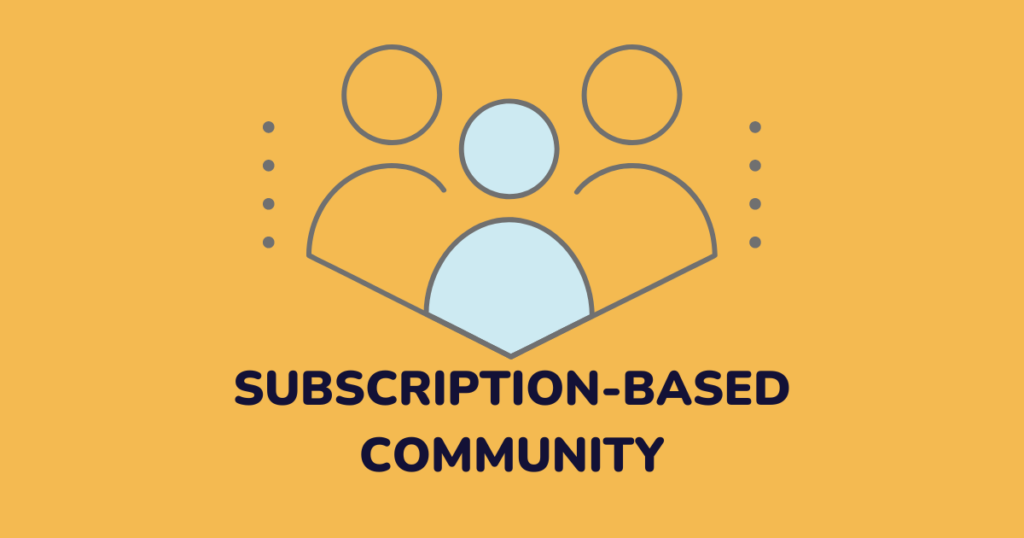 Facebook Groups can be configured as a subscription-based community, with members paying a monthly fee to gain access to special material or services. You can make money by delivering valuable content or services to your members. You can also share specifically requested content and conduct special exclusive Q&As here.
5. Branded Content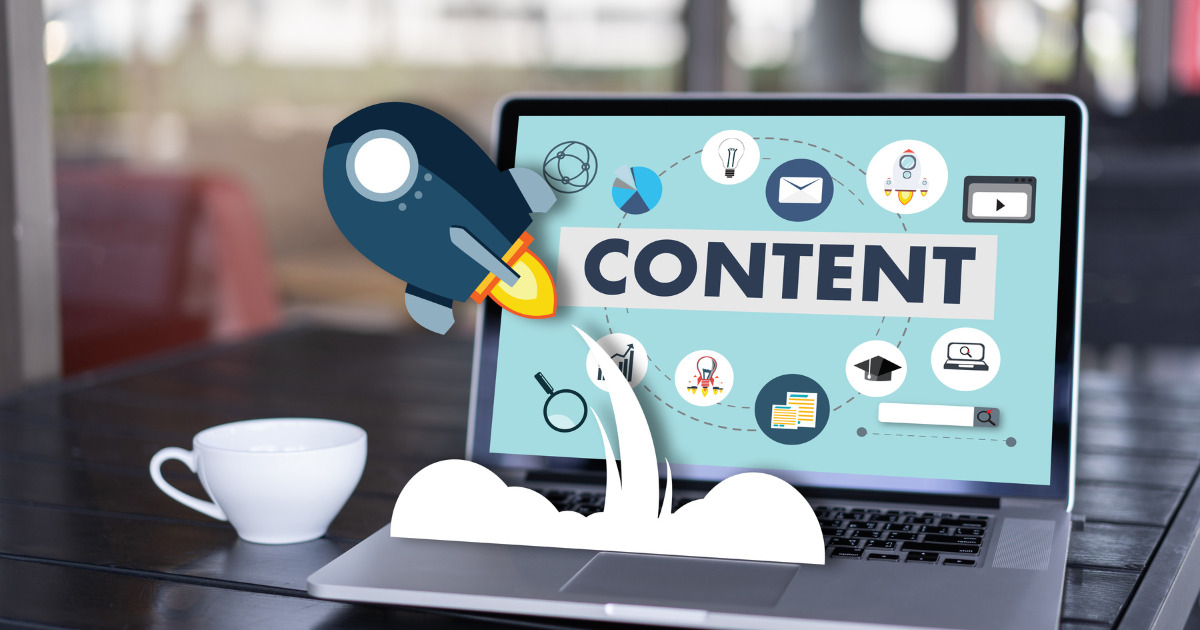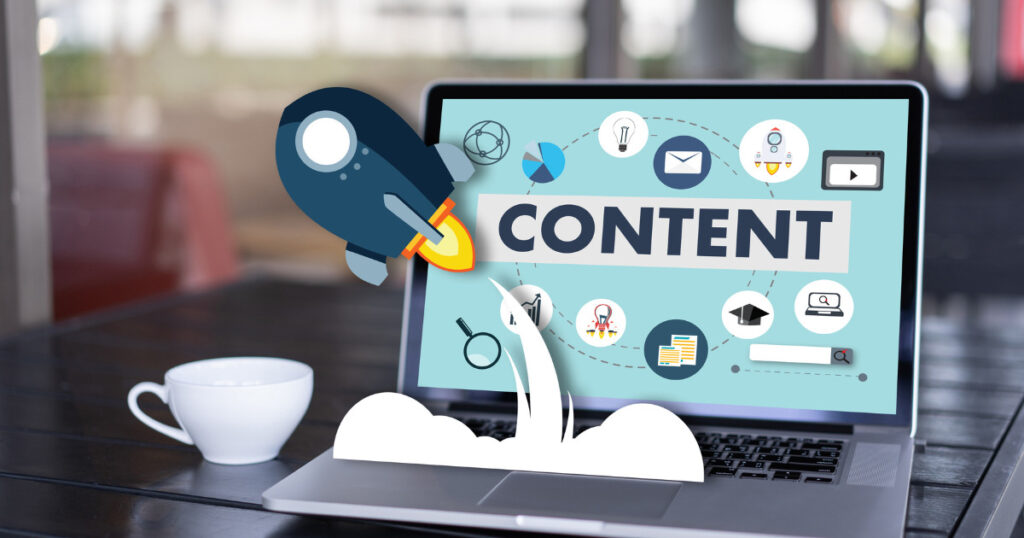 Collaboration with brands can be a profitable strategy for creators to monetise their Facebook page. To broaden your reach and diversify your content output, collaborate on content with a relevant, complementary partner. Many firms want to collaborate with influencers, creators, and other businesses to reach new audiences and enhance brand awareness, and this may be a terrific approach to increase your follower count and generate engagement.
Companies pay artists to advertise their products or services to their followers, giving creators the opportunity to make money while advocating products they believe in.
6. Creator Collaborations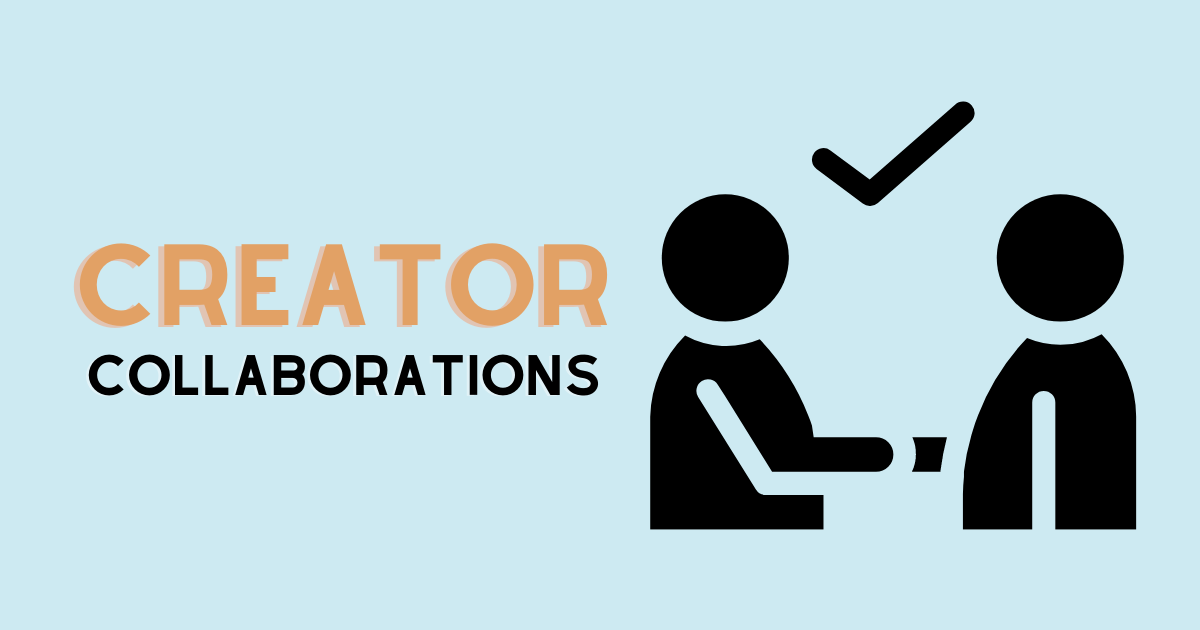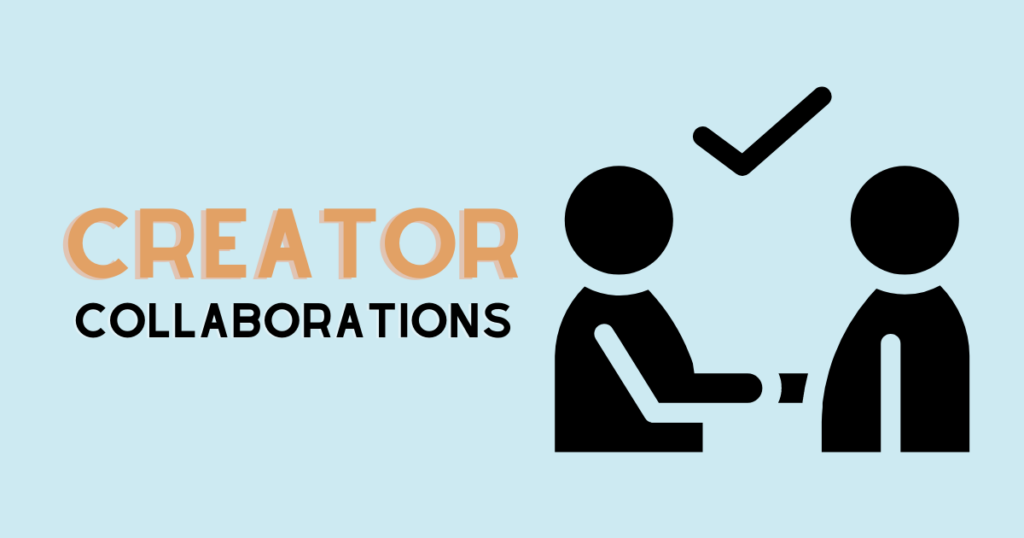 Facebook is filled with creators. If you already have a good audience and fan following, you can collaborate with other creators and promote different products and earn money easily. It will benefit both of the creators as they will gain reach over a large new audience.
7. Affiliate Marketing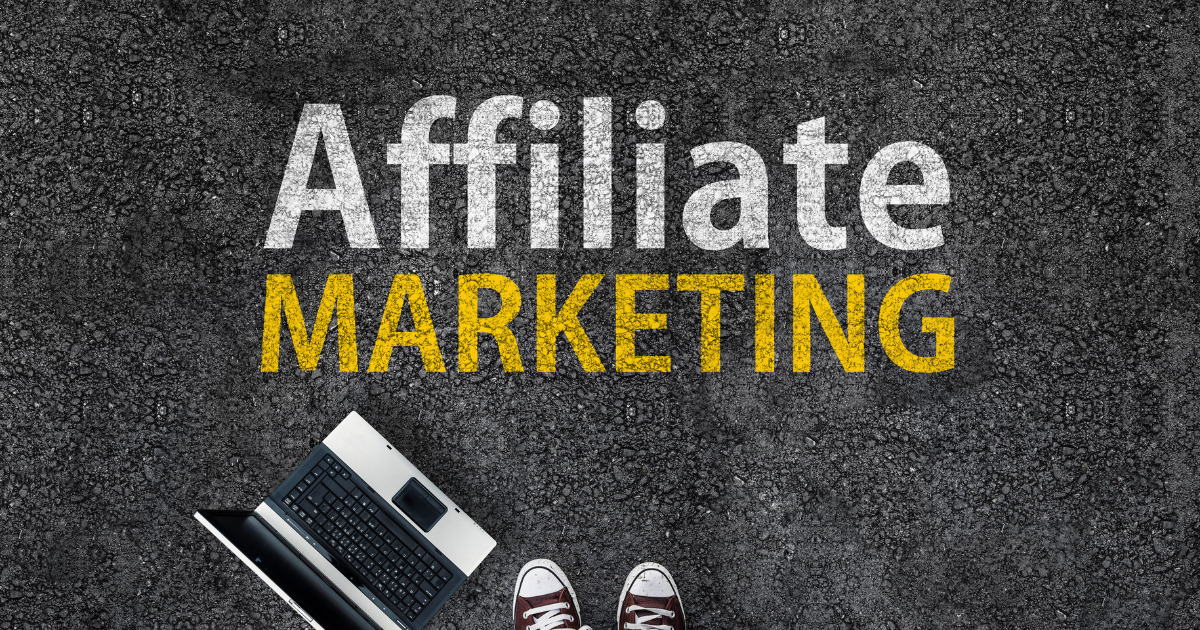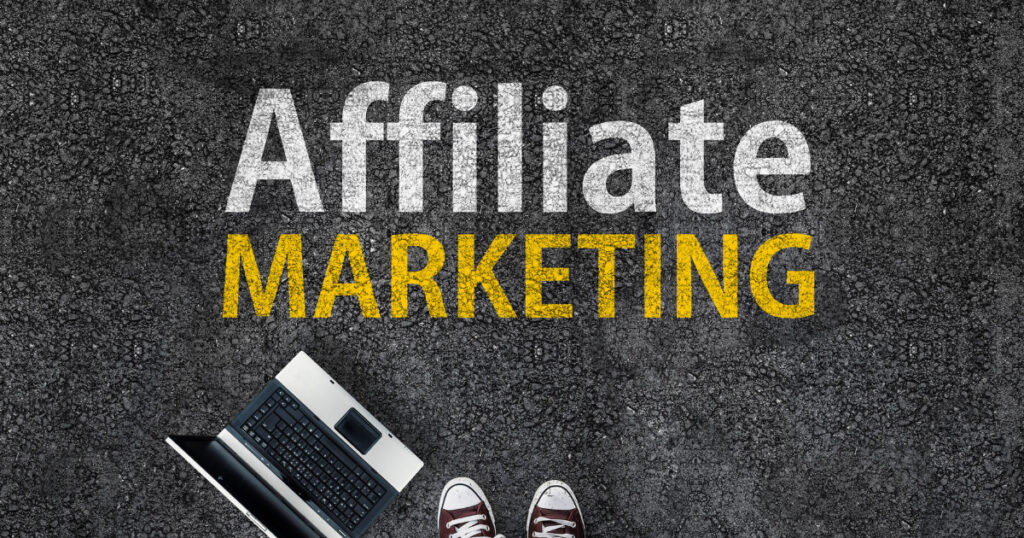 Affiliate marketing is when you promote other brands, products, services, and goods in your Facebook group or on your Facebook fan page. In today's e-commerce business, affiliate marketing has enormous potential.
There are thousands of brands and companies in the market who wish to use the platform for advertising. Such as Flipkart, and Amazon. And if you can provide them with a platform for promoting their products, such as a Facebook fan page, you will receive a commission as well. Yet, in order to get there, you must first establish trust with your audience.
8. Monetized Vlogs and Articles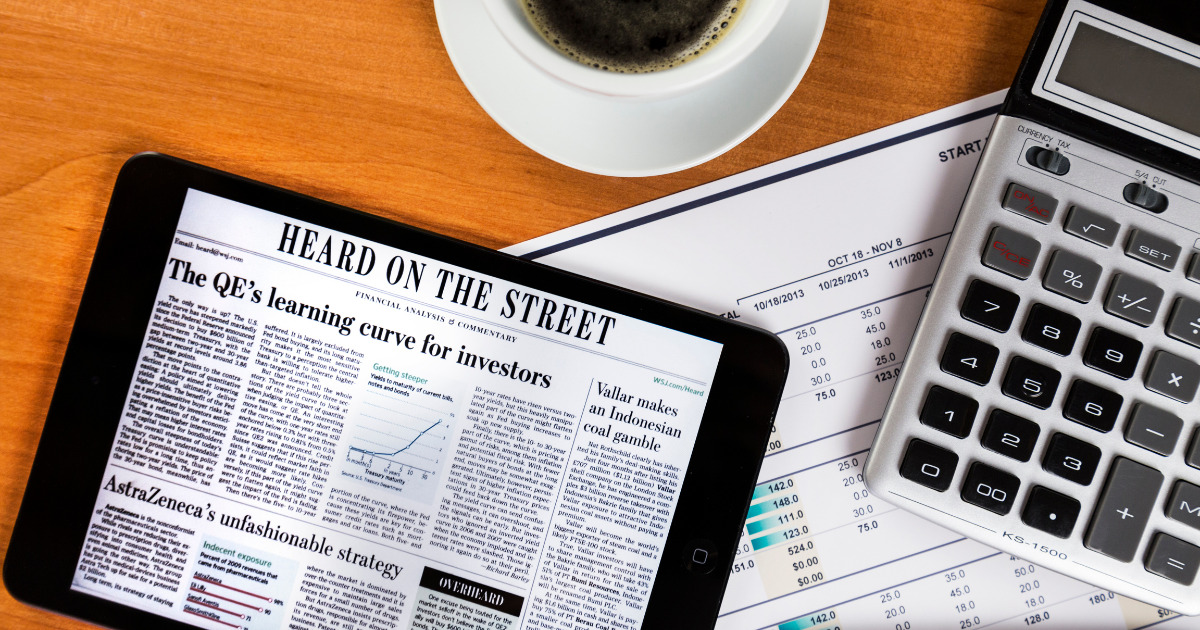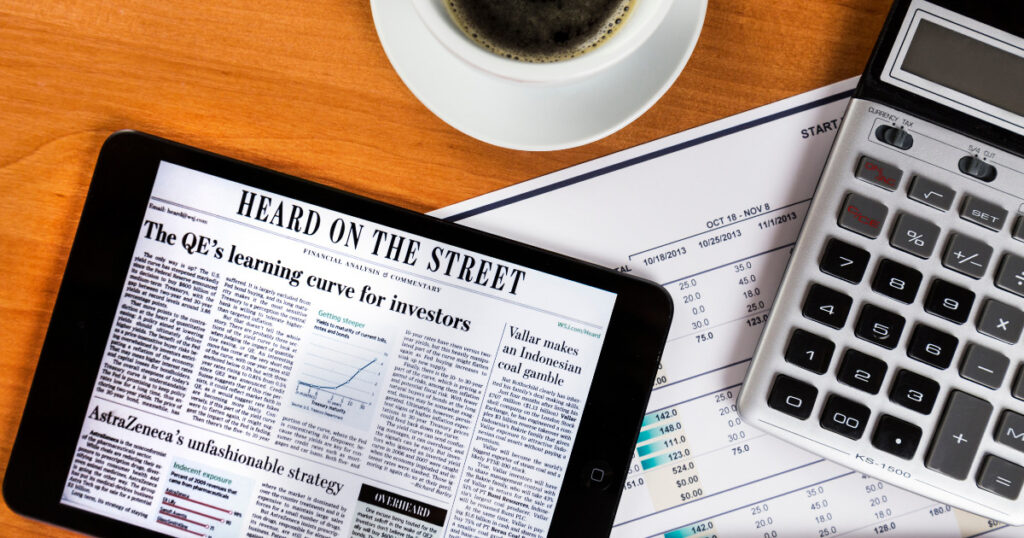 You can monetise your Facebook profile as a blogger or content creator by publishing your articles or vlogs on the network. Advertising income, affiliate marketing, and sponsorships are all ways to make money. You must develop compelling and high-quality material that resonates with your audience in order to monetize your vlogs or articles on Facebook.
You can then promote your material to your followers by sharing it on your Facebook page. You can also join Facebook's Audience Network, which allows you to make money from advertisements that show in your articles or videos. You can also put affiliate links in your post to earn a reward when someone buys a product after clicking on your link.
9. Earn from Fans and followers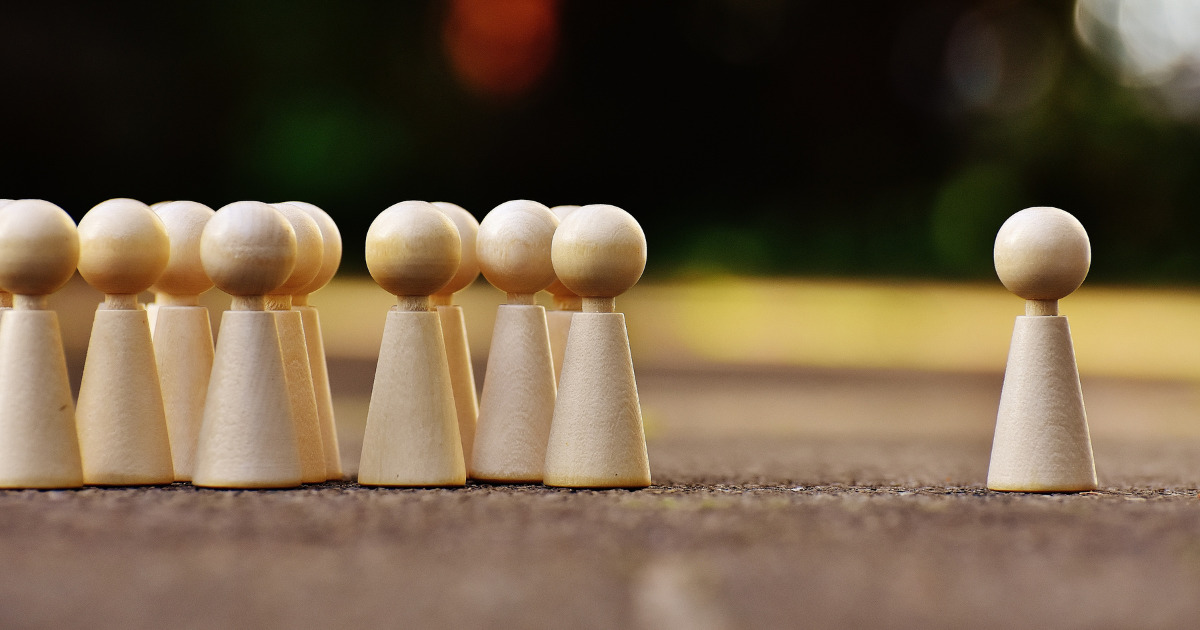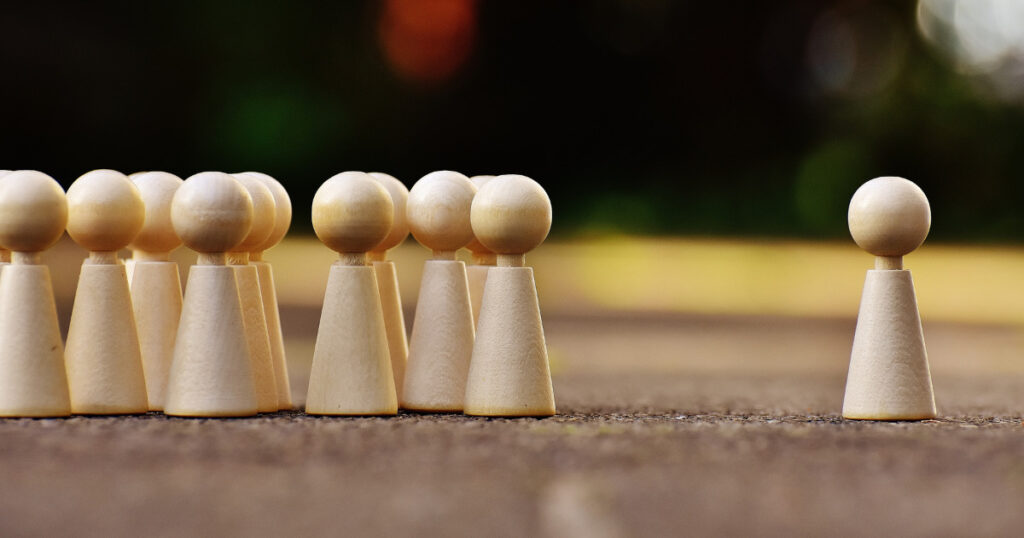 You may make money from your Facebook likes and followers by giving them paid products or services like online courses, e-books, or coaching sessions. You can even charge your fans for customised content such as shoutouts, video greetings, or bespoke presents.
You must generate valuable and relevant material that your audience is willing to pay for in order to earn money from your fans and followers. You can then market your items or services on your Facebook page to your followers. You may build and manage your content using Facebook's Creator Studio to provide tailored content.
10. Host Online events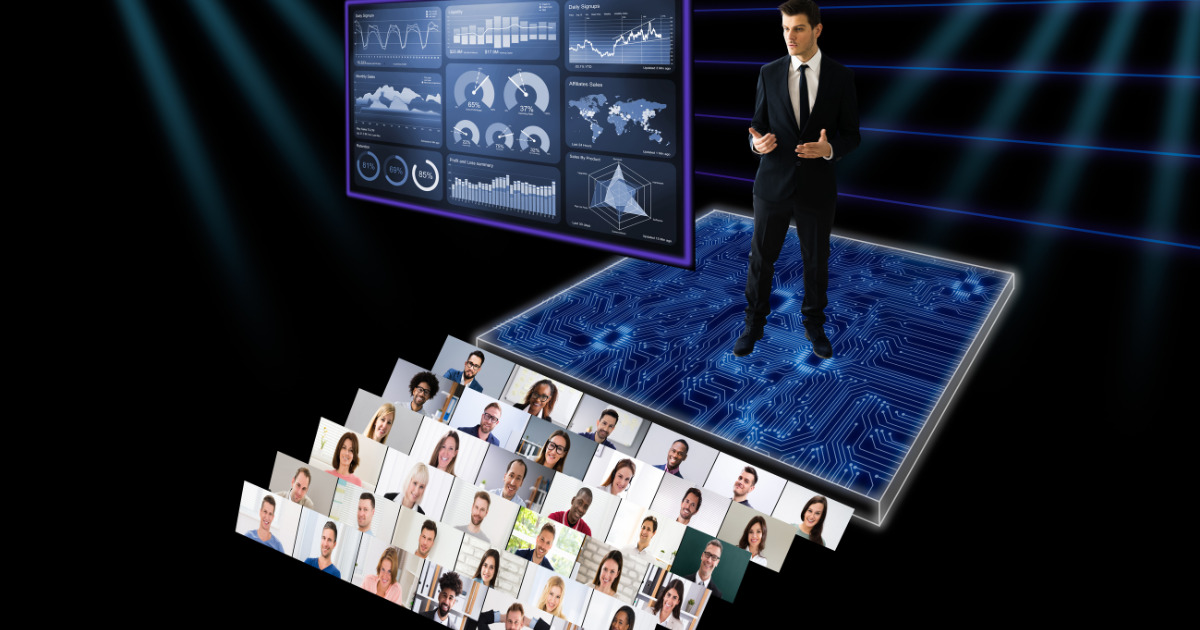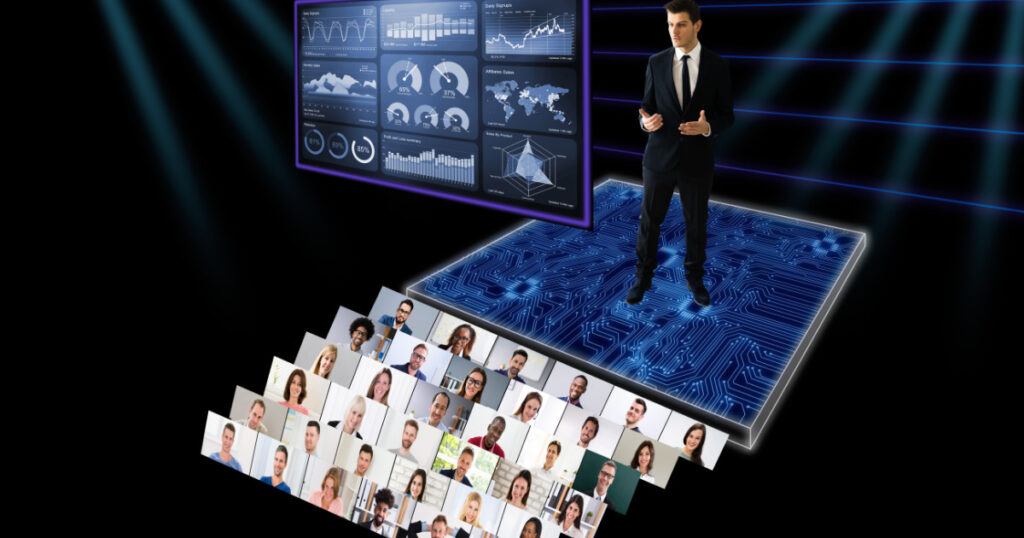 In case you are wondering how to earn money from Facebook without investing much, this is the option to consider. One popular approach is to charge for attendance at online events such as webinars, workshops, or conferences, offer paid access to unique content, or acquire brand sponsorship.
To be successful, you must organise ahead of time, properly market your event, and engage with your audience at the event. You can transform your Facebook page into a profitable company by providing good material and developing a sense of community.
Conclusion
Facebook offers a wealth of ways to generate money without making any investments. There are numerous ways to monetise your Facebook profile, whether you are a content provider, a business owner, or an individual. From enabling ad breaks and fan subscriptions to developing branded content and staging online events, Facebook provides a wide range of revenue-generating alternatives.
You can transform your Facebook page into a profitable business and achieve financial success without any upfront investment by focusing on providing high-quality, engaging material and growing a large following. Hope that after reading this article, you know how to earn money from Facebook. Good luck!
Also read:
FAQs
Do I need a large following to make money on Facebook?

While having a large following might be beneficial, it is not always required. You can establish a loyal audience and monetize your page regardless of its size by providing high-quality, engaging material and efficiently advertising it.

Is there any upfront cost associated with monetizing my Facebook page?

No, you do not have to spend any money to monetise your Facebook page.

How much money can I make by monetizing my Facebook page?

Your revenues will be determined by a number of criteria, including the size of your audience, the sort of material you produce, and the monetization choices you select. But, with effort and a solid approach, you may generate substantial revenue from your Facebook profile.

Is it possible to monetize my personal Facebook profile?

Sorry, Facebook only allows you to monetize pages and groups, not individual profiles.

Do I need a business or to be a content provider in order to monetise my Facebook page?

No, anyone, regardless of their background or sector, can monetize their Facebook profile.