Looking for an alternative to woocommerce? Check out the 8+ finest WooCommerce alternatives we hand-picked for 2023. Learn about robust e-commerce platforms that provide cutting-edge capabilities, flexibility, and choices for seamless integration. To satisfy the needs of your online store and advance your company, find the ideal option. Don't pass up these Woocommerce alternatives free in 2023.
Table of Contents
Introduction to Woocommerce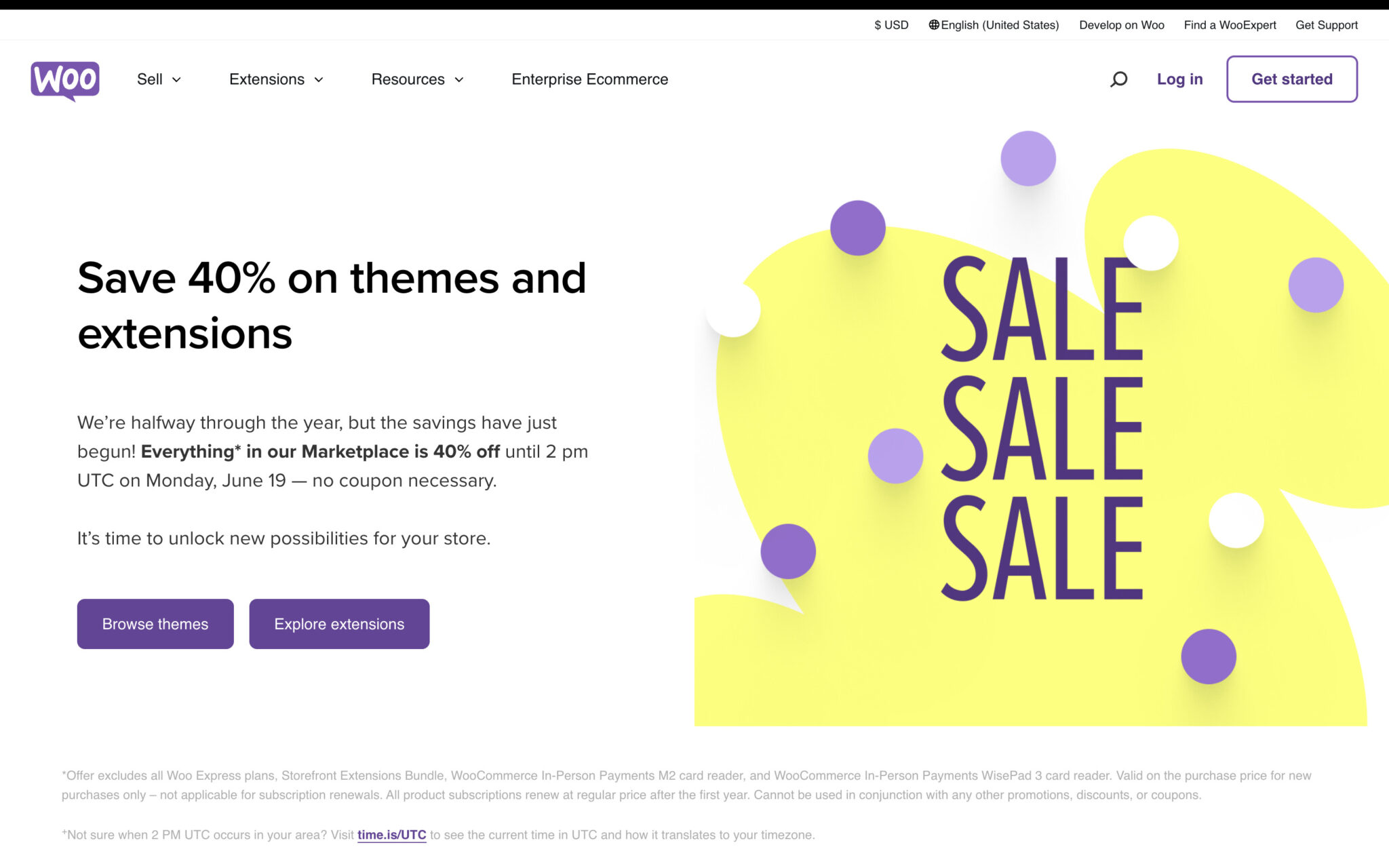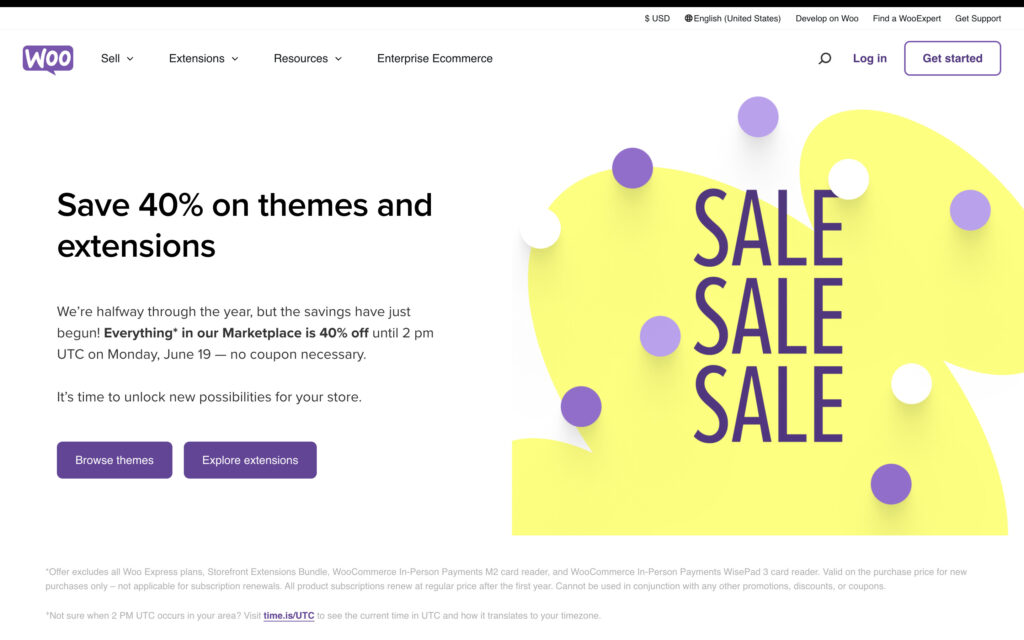 Woocommerce is a popular e-commerce platform that allows business owners to start an online store without having to deal with inventory or shipping logistics. Using Woocommerce, an open-source platform built on WordPress, retailers may rapidly create an online store and combine it with a dropshipping supplier. The platform has a wide range of features, including integrated shipping integrations, built-in payment methods, and custom themes. We have talked about this in detail in our Ultimate Guide to Woocommerce Dropshipping so check that out too for more details.
Advantages and Disadvantages of Woocommerce
Here are some of the main advantages of choosing Woocommerce:
Woocommerce is an open-source platform, meaning you can use and download it for nothing.
With a wide range of themes and plugins to expand its capabilities, Woocommerce is quite flexible.
With an easy-to-use interface that makes it simple to manage products, orders, and payments, Woocommerce is simple to use.
Woocommerce is SEO-friendly, making it simple to boost your online presence and optimise your online store for search engines.
Woocommerce is designed with security in mind, and the platform is regularly patched and updated to thwart cyberattacks.
A wide range of third-party plugins, extensions, and services, including payment gateways, shipping services, and marketing tools, are interfaced with by Woocommerce.
Here are some disadvantages of Woocommerce that you must know:
Since WooCommerce is a WordPress plugin, a WordPress website is required to use it.
WooCommerce setup and management may call either technical know-how or a developer's help.
WooCommerce may have trouble effectively handling the load when your online store expands and receives heavy traffic.
Even though WooCommerce is free, you could need to pay for extensions or add-ons to access particular functions, which would add to your costs.
WooCommerce and its extensions must undergo regular updates and maintenance to be safe and current.
In order to use certain features that come standard on other e-commerce platforms, WooCommerce may need its own plugins or even special development.
How Blinkstore can Help?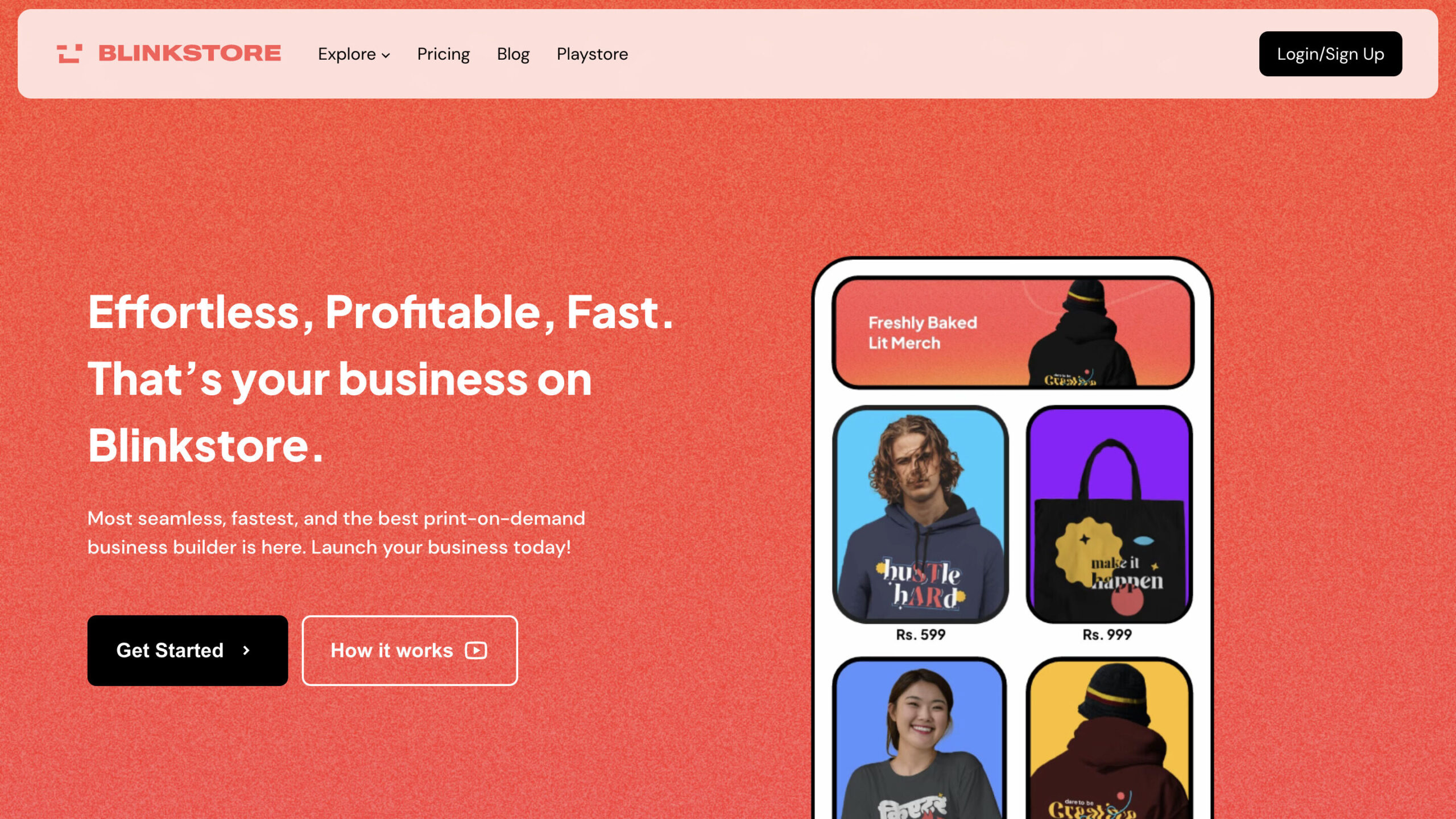 Blinkstore, one of the largest print-on-demand websites offers a lot of customisable gifts like swag bags, corporate gifts, and custom apparel at a great price with premium quality. It doesn't matter whether you are seeking corporate gifts for your employees, or looking for some swag bag ideas for your team members, Blinkstore got you covered. Blinkstore provides many different products that are completely customizable.
You can reach out to Blinkstore for any print-on-demand products at [email protected] or write to us on WhatsApp support at +91-916135181
Best Woocommerce Alternatives in 2023
Now that you know about the disadvantages, let's take a look at the best Woocommerce alternatives to consider in 2023: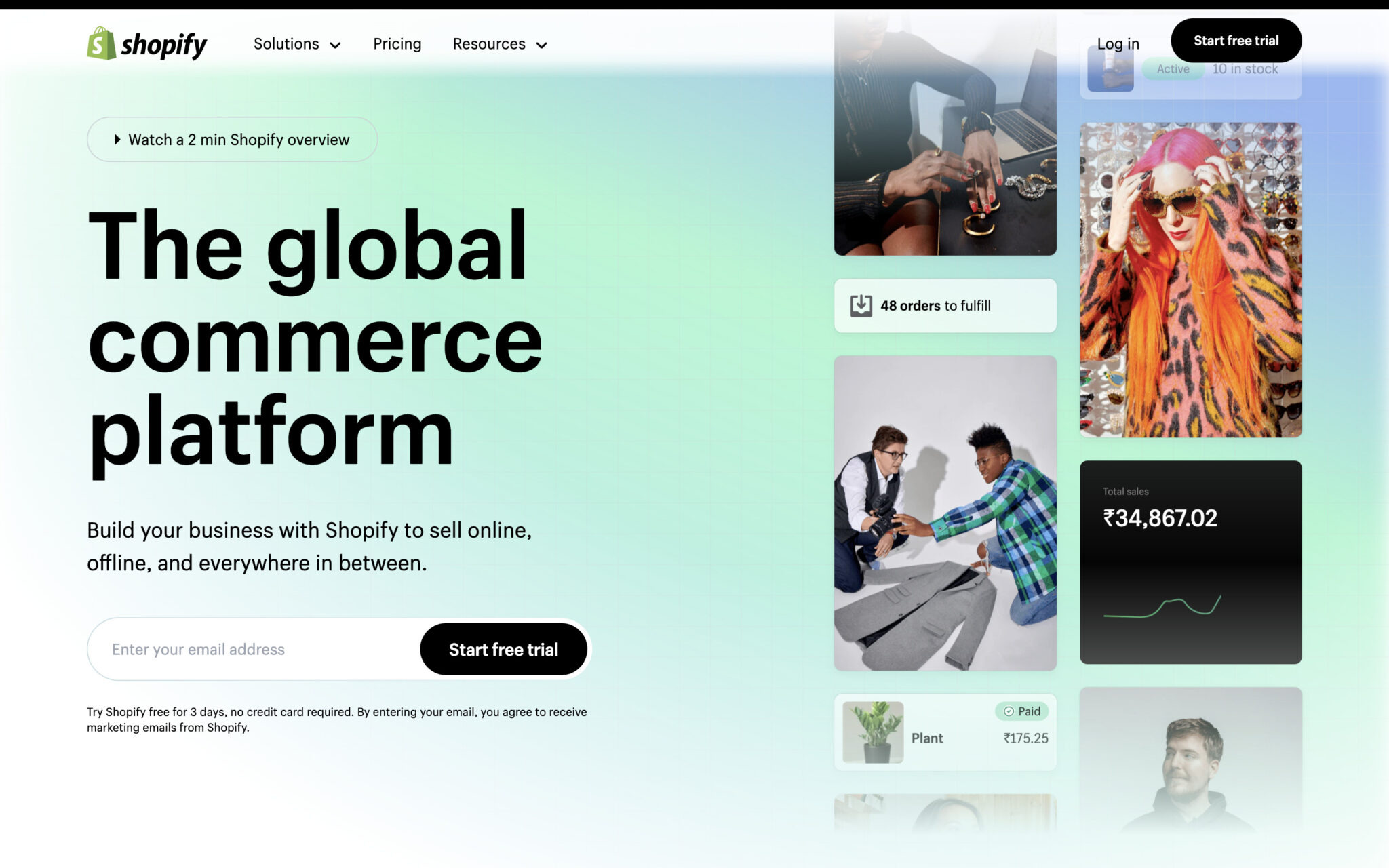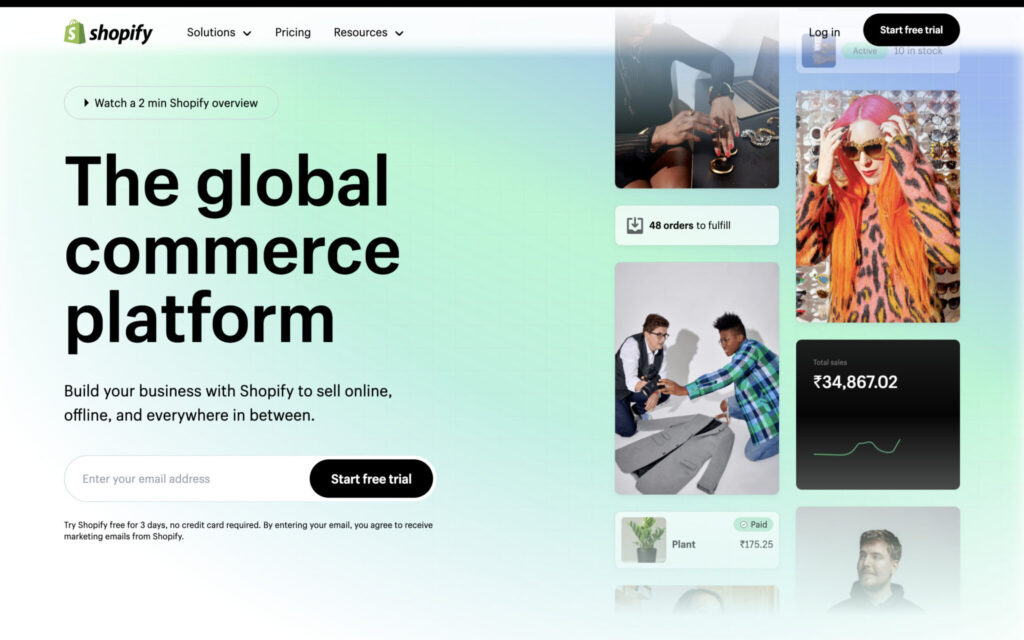 Large and small businesses of all kinds can easily develop, maintain, and manage their online stores using the well-known e-commerce platform Shopify. Shopify, founded in 2006, has become a well-liked alternative for business owners and entrepreneurs wishing to have an online presence.
Shopify's user-friendly design, which enables use by those with little to no technical experience, is one of its main advantages. Customers can use the platform's drag-and-drop editor and selection of skillfully created themes to modify the look and feel of their business to fit their corporate brand. The Basic Shopify annual plan is $399 USD. In case you don't want to consider Shopify, you can check out our detailed blog on Shopify alternatives.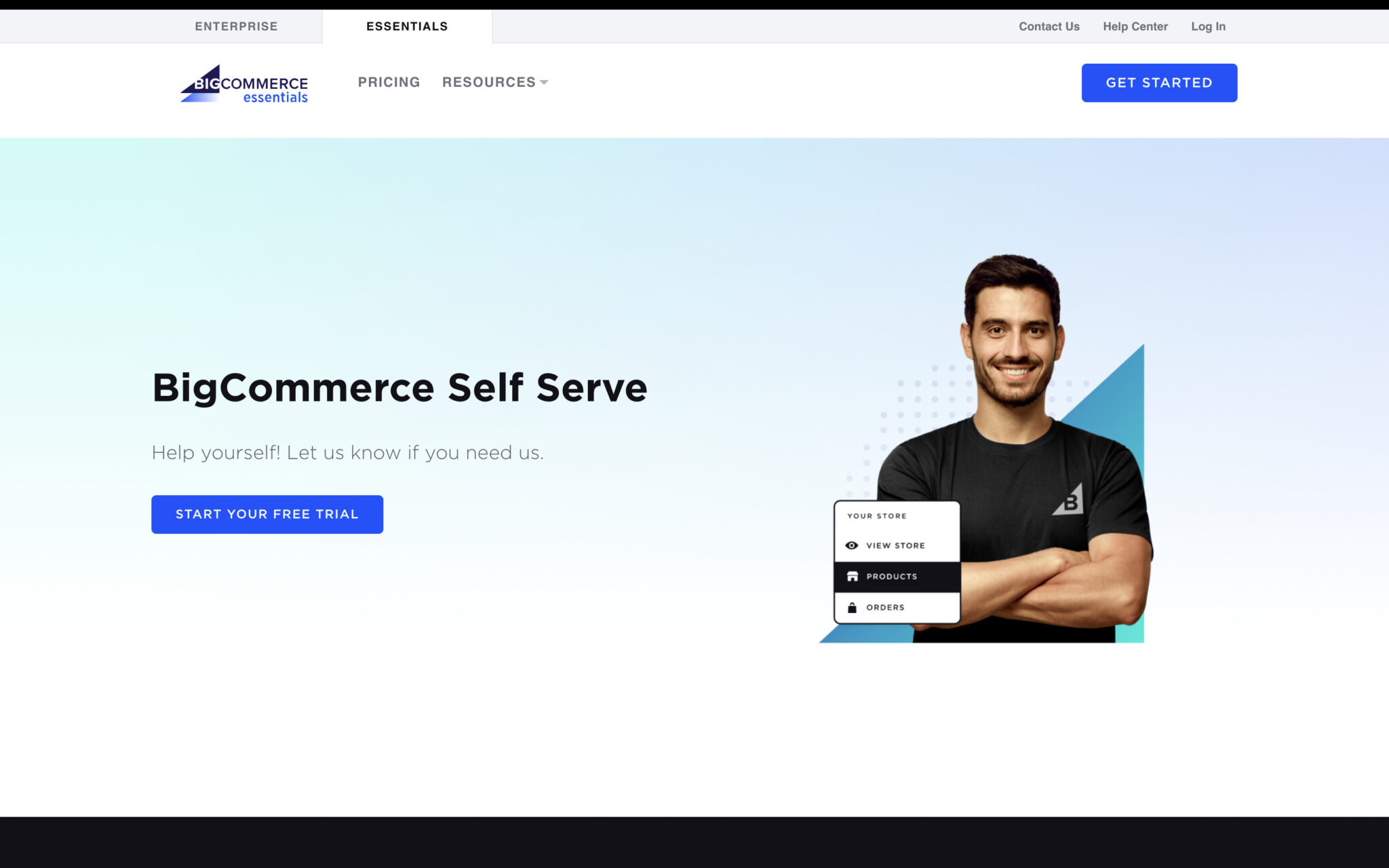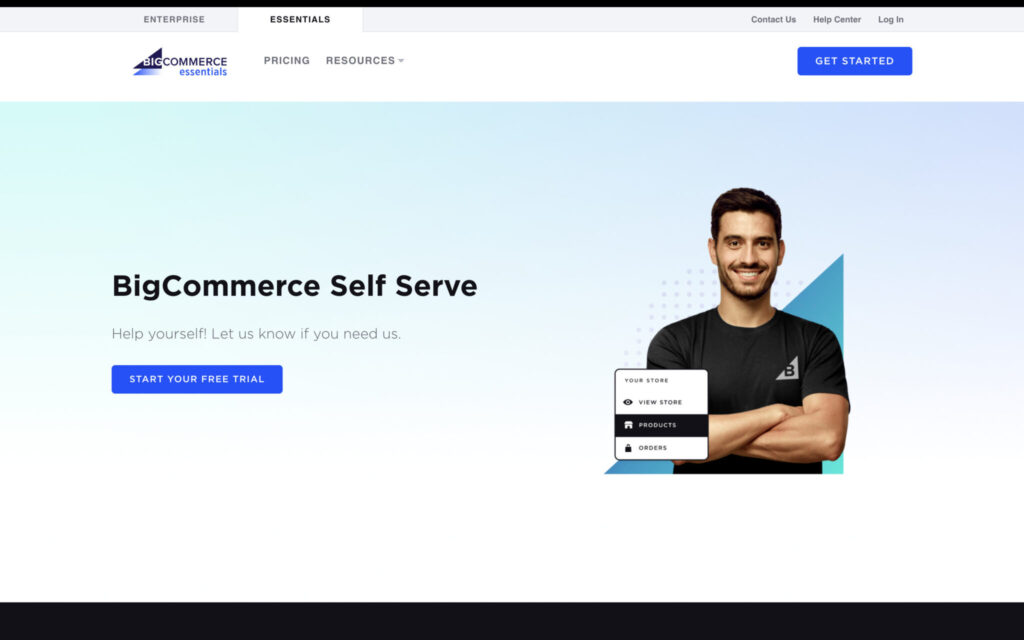 BigCommerce is another well-known name for woocommerce alternatives with a powerful and flexible e-commerce platform that provides companies in India with a reliable alternative to Shopify. Because it offers more functionality and control over online stores, it is the ideal substitute for customers looking for more customisation options. Using a range of third-party apps and links, businesses can expand their capabilities and online presence.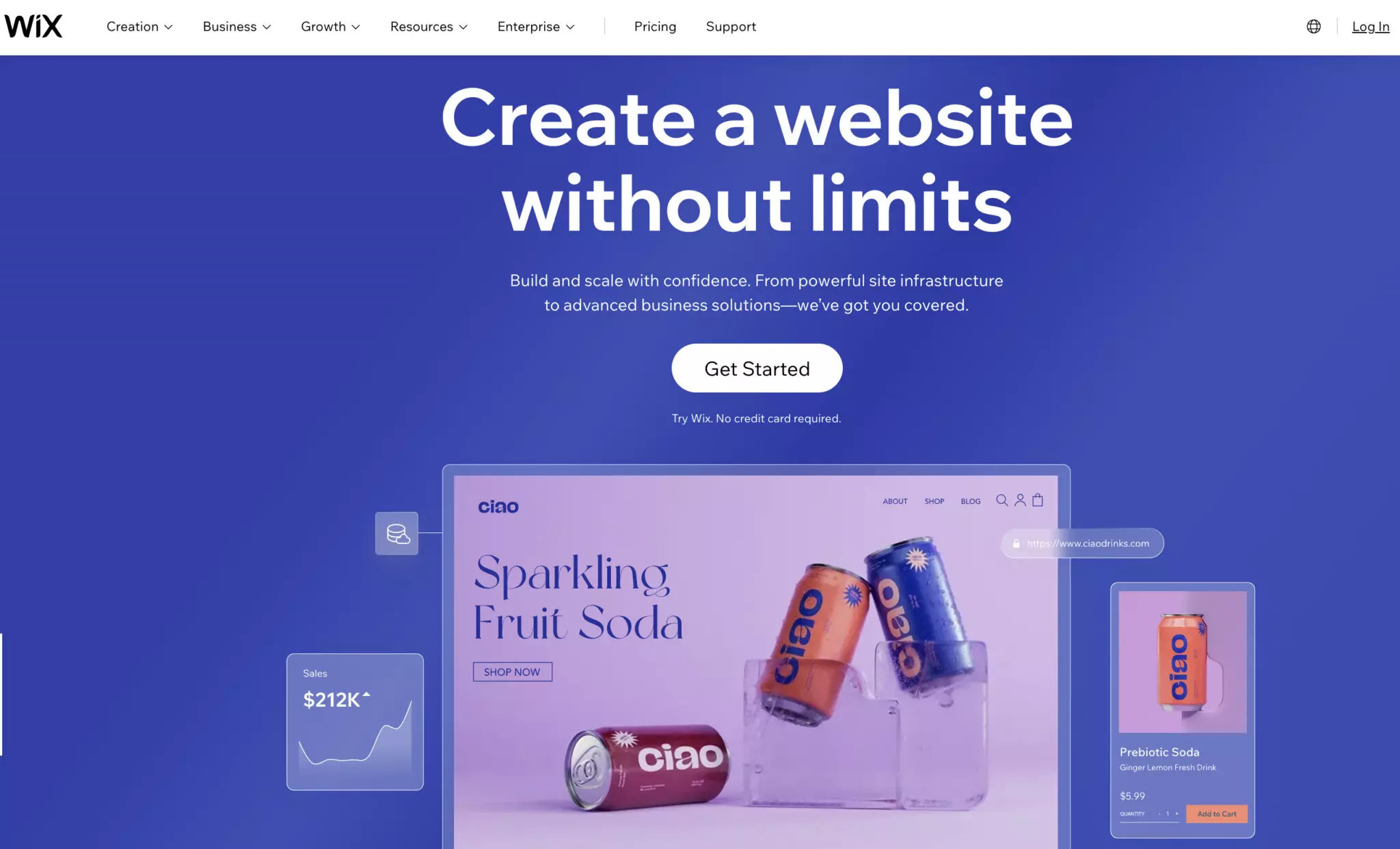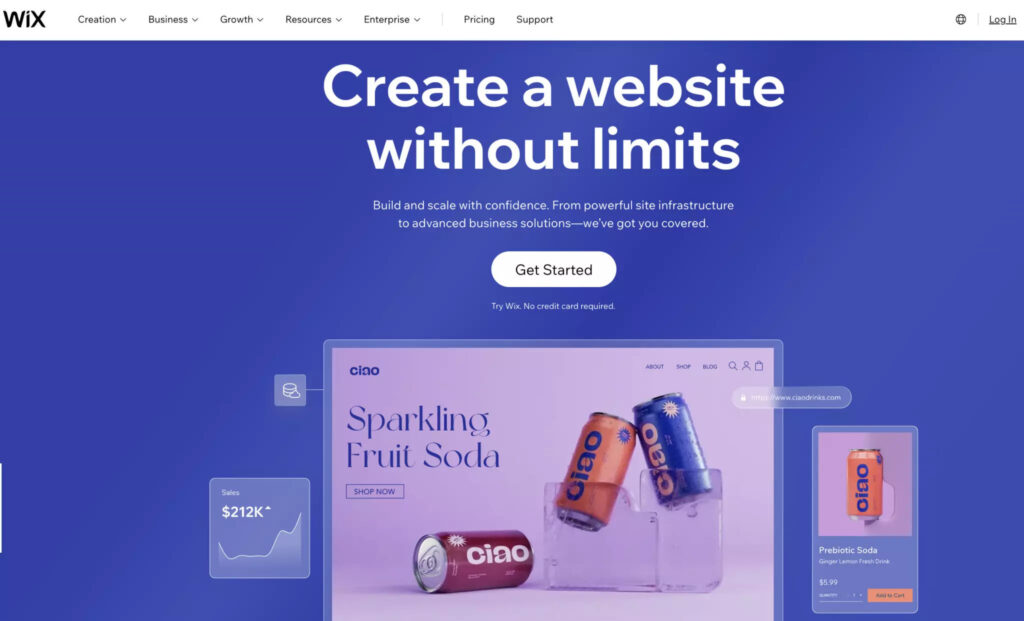 With more than 110 million users worldwide, Wix is a well-known drag-and-drop website builder and a great woocommerce alternative. Given that it is now placed top in our E-commerce rankings with a 4.7 out of 5 score, it is obvious that it has experience building websites and online stores.
Wix offers a variety of alternatives for building an eCommerce website. Offering an online store, subscription services, offline sales, drop shipping, and other options is doable. There are templates available as well for locations, accommodation, events, photographers, and other vocations. Starting around $23 per month, the business intends to operate.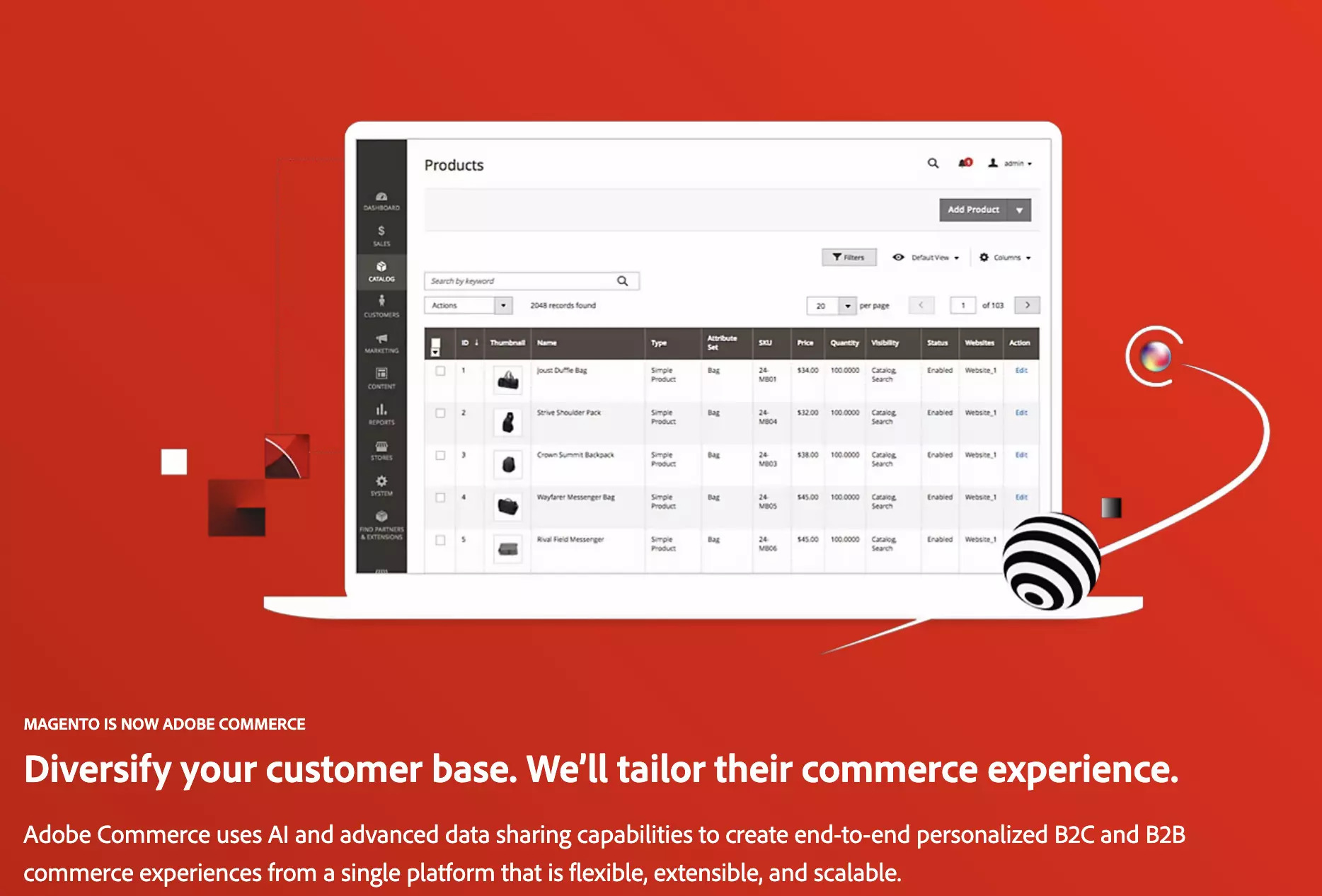 Larger companies with more demanding needs typically choose Magento, a reliable and adaptable dropshipping platform. It can be one of the best woocommerce alternatives for large businesses. One of its unique capabilities is the ability to design highly customised and configurable product pages, which can improve user experience and increase sales.
Magento offers two distinct editions: managed Services with configurable pricing and a tonne of features, and commerce Pro.
Another woocommerce alternative called OpenCart offers a simple way to create online storefronts. It has a simple installation process, an intuitive user interface, and a big marketplace for themes and plugins. OpenCart supports managing multiple stores, includes built-in SEO tools, and works with several languages and currencies. Although it is less expensive than more scalable platforms, it may not be the best option for small to medium-sized organisations.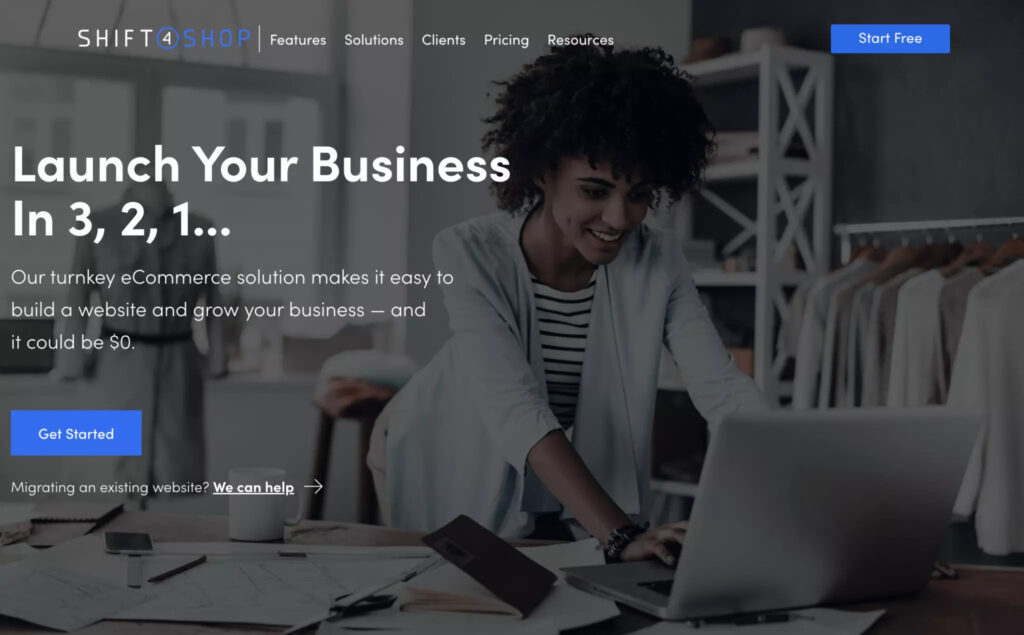 The e-commerce platform 3dcart is renowned for its extensive features, secure hosting, and integrated SEO tools. It has a user-friendly interface and a large selection of themes that are customisable. Businesses can effectively manage their online stores, handle inventory, handle payments, and interact with well-known third-party services with 3dcart. Additionally, the platform offers sophisticated SEO and marketing tools to boost traffic and boost conversion rates. For these reasons, 3dcart can be considered as one of the best woocommerce alternatives in 2023.
The $29/month 3dcart Basic subscription comes with 250 products, 10GB of storage, and 25000 monthly views.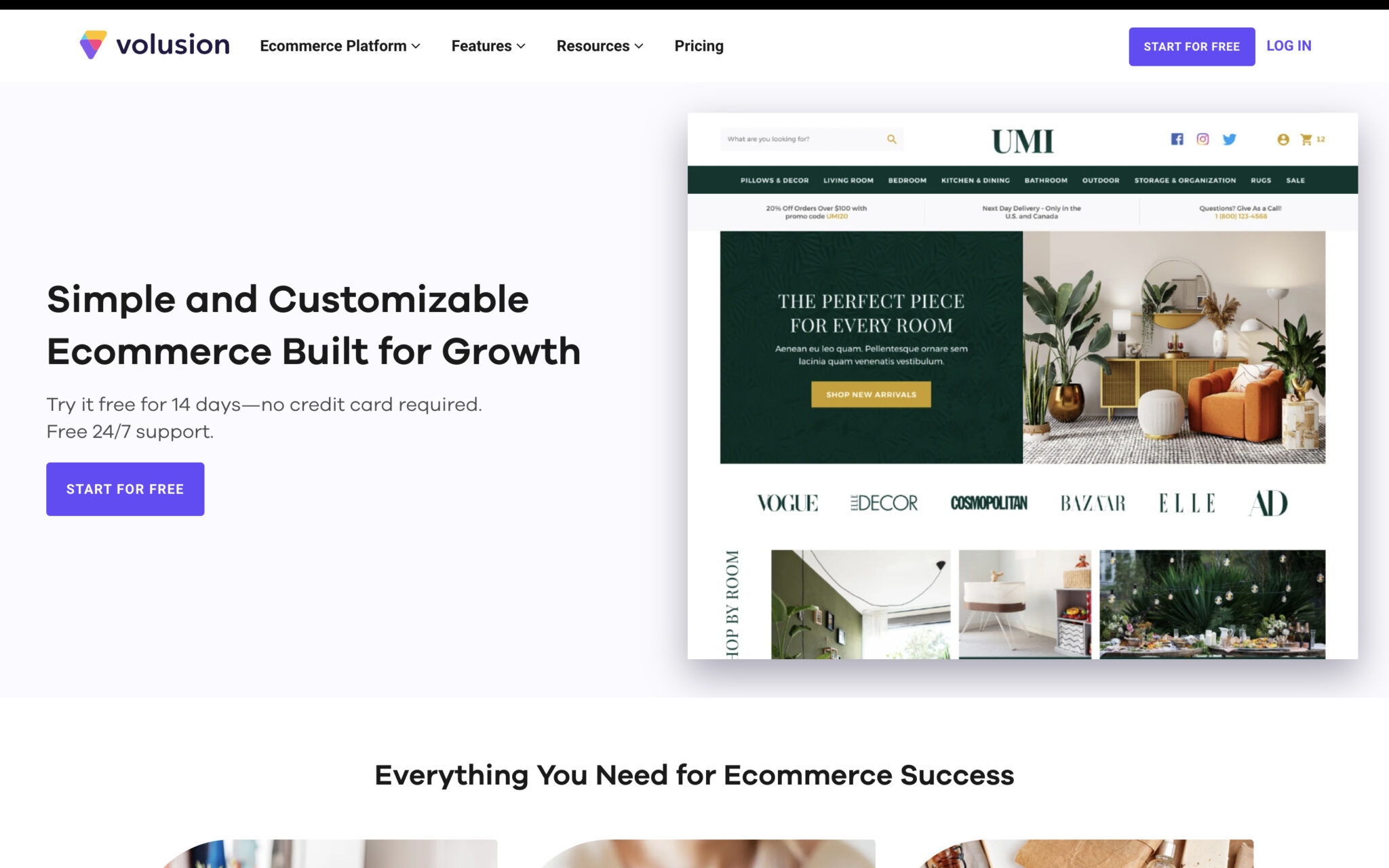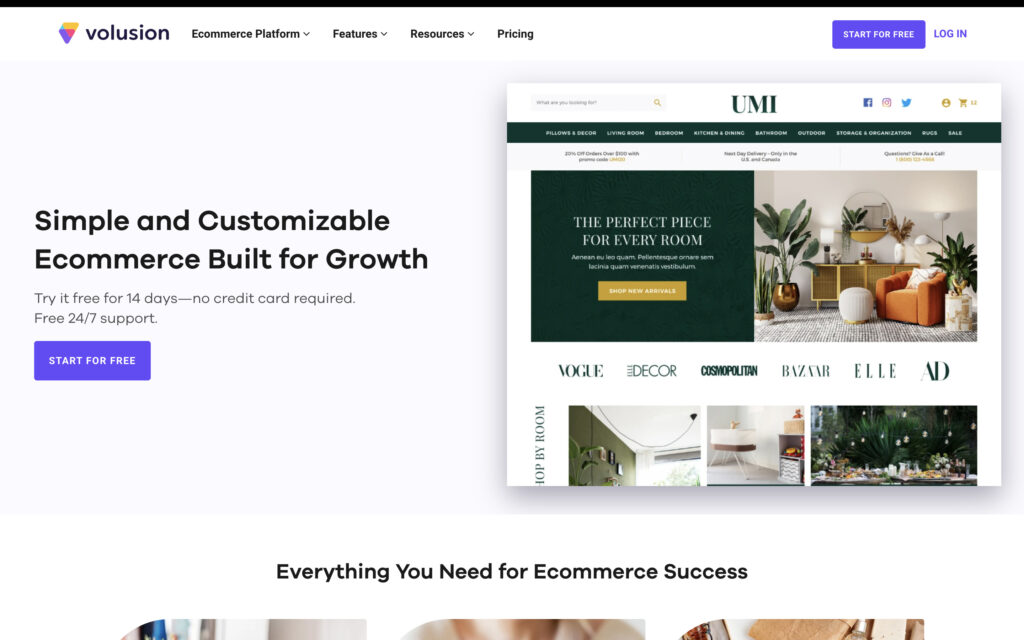 Another hosted ecommerce platform, Volusion, is renowned for being user-friendly and able to manage large levels of traffic. A drag-and-drop builder, a selection of themes, and an effective admin dashboard are just a few of the many things that Volusion has to offer. Additionally, Volusion has a sizable user and development community, so there are a tonne of resources accessible to assist you in getting started.
The Volusion Standard plan costs $29 per month and includes 100 products, 500MB of storage, and 10000 monthly views.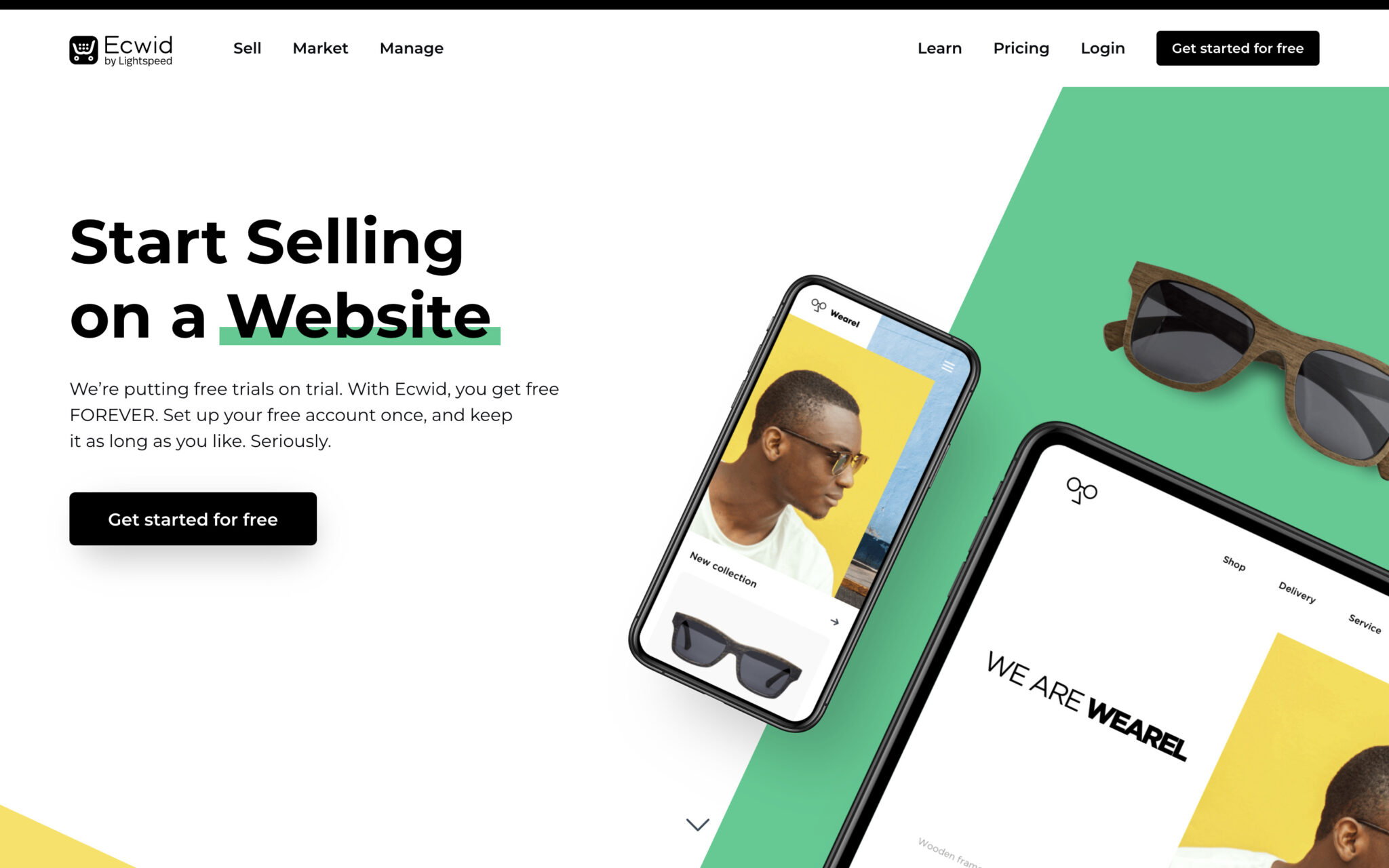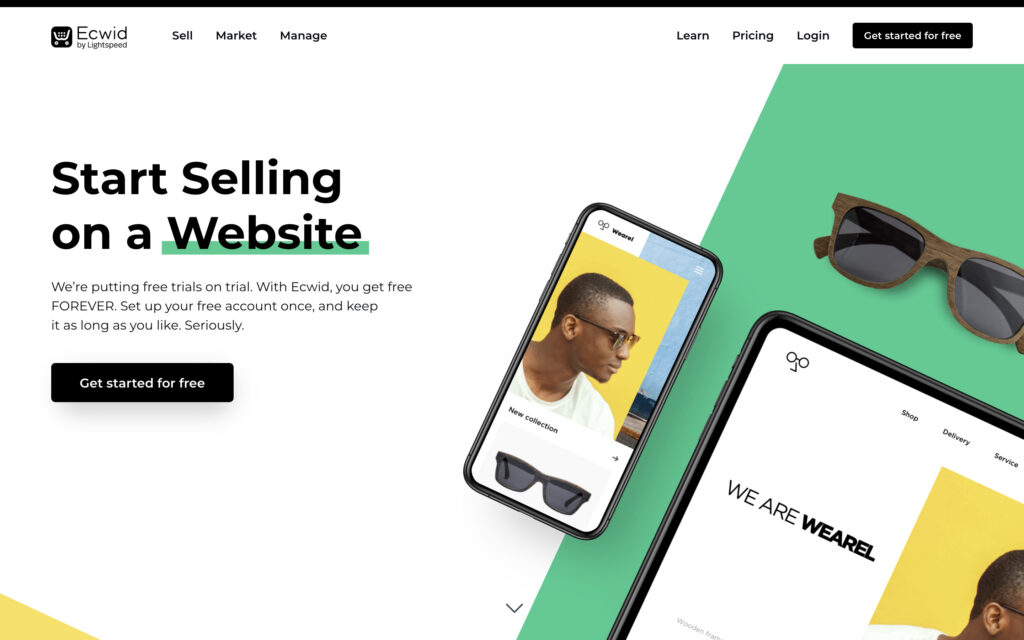 Users of Ecwid's user-friendly and adaptable e-commerce platform may easily include an online store into their current websites or social media presence. It features an intuitive user interface and a selection of customization options for creating a distinctive storefront. Ecwid enables customers to sell through a variety of channels, supports numerous payment methods, and supports multiple languages and currencies. For a flawless shopping experience, it also offers capabilities like inventory management, order processing, and mobile responsiveness.
With a free plan from Ecwid, you may sell up to 10 items and get 5000 monthly views on 500MB of storage. $15 a month gets you limitless goods, 2GB of storage, and 25000 monthly views with the Standard account.
FAQs
Which is the best alternative for Woocommerce?
Shopify, 3dcart, Magento are some of the best woocommerce alternatives in 2023.
Which is the best Shopify vs Woocommerce?
Since Shopify offers a user-friendly all-in-one platform and WooCommerce gives customization choices within the WordPress environment, the decision between the two depends on personal needs and preferences.
Conclusion
In conclusion, there are a number of excellent alternatives to WooCommerce that are offered in the industry. You can choose the option that best suits your particular business needs by comparing the features and advantages that each of these alternatives offers. These platforms provide viable alternatives to WooCommerce for successfully managing your online store, whether you value extensive functionality, user-friendliness, or seamless integration.