Bigcommerce is one of the most popular ecommerce platforms in 2023. However, there are many popular bigcommerce alternatives that offer many extra features and services at no additional cost. This article is about the latest practical alternatives to bigcommerce to consider in 2023. Read on to know in detail about the ecommerce giant bigcommerce and its alternatives and make your business profitable in no time.
Table of Contents
BigCommerce – An Overview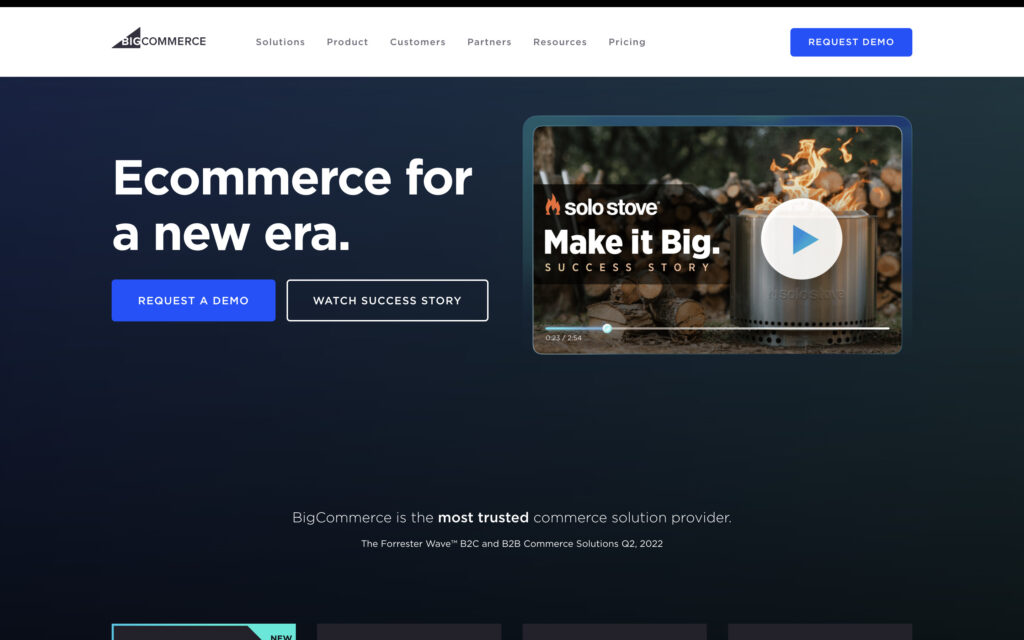 BigCommerce is a cloud-based e-commerce framework that allows companies to develop and manage online storefronts. It's a popular solution for companies of all kinds, from small startups to major corporations.
Functionalities
BigCommerce has plenty of functionalities, including:
A robust content management system (CMS) that enables businesses to generate and manage product catalogues, blog articles, and other material with ease.
A complete suite of tools for order, shipment, and payment management.
A range of marketing and promotional techniques to assist firms in reaching new customers and increasing revenues.
A scalable platform that can scale with your company.
Here are some of BigCommerce's advantages and disadvantages that you should be aware of before looking for any bigcommerce alternatives:
Pros
BigCommerce has a wide range of tools that may help businesses of all sizes prosper online.
BigCommerce is a scalable platform that can expand alongside your business.
Reliable uptime: BigCommerce has a 99.9% uptime guarantee.
Good customer service: BigCommerce provides excellent customer service.
Cons
BigCommerce's pricing can be prohibitively expensive for some enterprises.
BigCommerce is not as customizable as other e-commerce platforms.
BigCommerce can be difficult to utilise for some businesses.
Why look for Bigcommerce alternatives?
We discussed the disadvantages of bigcommerce and they are some of the main reasons to look for bigcommerce alternatives. Here is a detailed explanation to why look for alternatives to bigcommerce:
Cost: For some organisations, BigCommerce may be prohibitively pricey, pushing them to explore less-priced solutions.
Ease of Use: Some users may find BigCommerce difficult to use and prefer simpler platforms with a more straightforward user interface.
Specific Feature Requirements: Businesses with unique needs may demand specific features that BigCommerce does not provide or make easily customizable.
Integration Options: Because BigCommerce may not have all of the interfaces needed for a business, it is critical to look at alternatives that provide seamless integration.
Scalability and Performance: Companies with special scalability and performance requirements may want to look into options that may better suit their future demands.
Support and Resources: If a company wants more extensive support choices or a more active user community, it may seek for BigCommerce alternatives.
How Blinkstore can Help?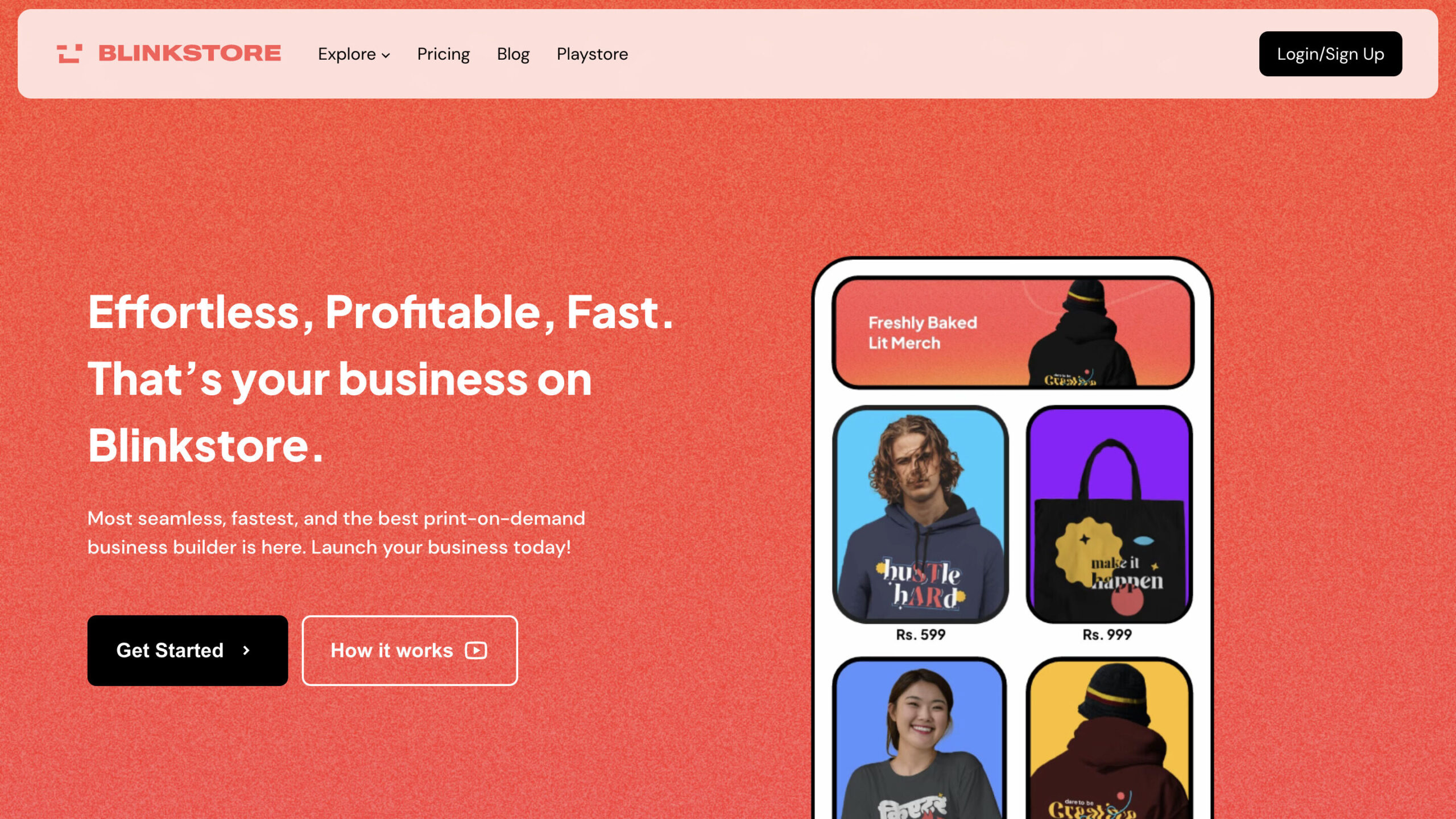 Blinkstore, one of the largest print-on-demand websites offers a lot of customisable gifts like swag bags, corporate gifts, and custom apparel at a great price with premium quality. It doesn't matter whether you are seeking corporate gifts for your employees, or looking for some swag bag ideas for your team members, Blinkstore got you covered. Blinkstore provides many different products that are completely customizable.
You can reach out to Blinkstore for any print-on-demand products at [email protected] or write to us on WhatsApp support at +91-9161351816.
Best Bigcommerce Alternatives to Consider in 2023
Now let's talk about the best bigcommerce alternatives to consider in 2023: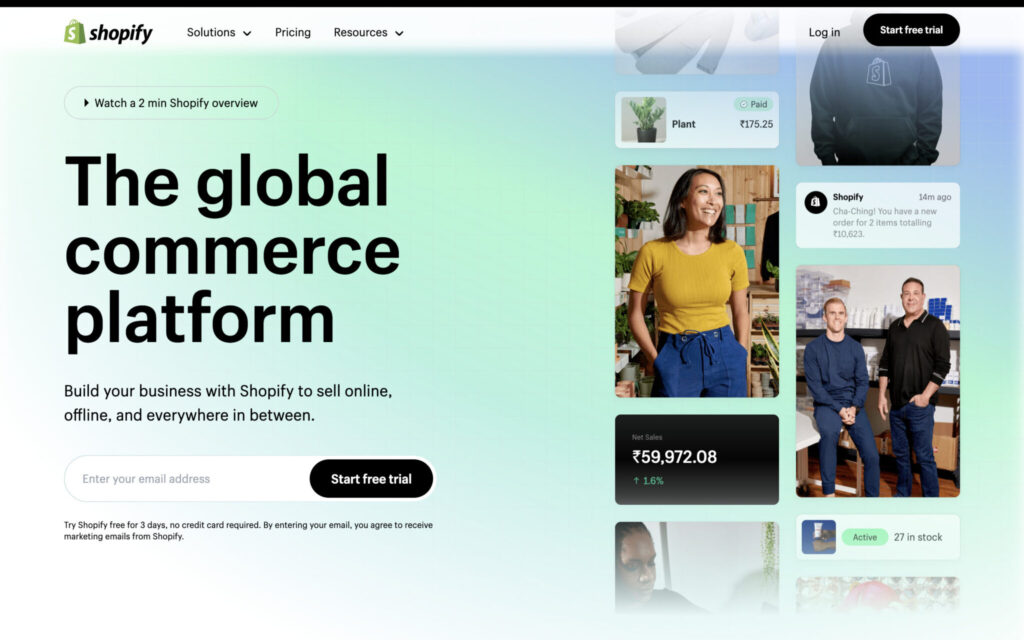 Shopify, which was founded in 2006, has grown to be a popular option for business owners and entrepreneurs looking to establish an online presence.One of Shopify's key advantages is its user-friendly design, which allows those with little to no technical skills to utilise it. Customers can customise the look and feel of their business to meet their corporate brand by using the platform's drag-and-drop editor and selection of expertly produced themes. The annual Basic Shopify package is $399 USD. If you don't want to consider Shopify, you can read our in-depth blog on Shopify alternatives.
Etsy is an online marketplace where users may buy and sell handmade, vintage, and creative items. It was founded in 2005 and has about 5 million merchants and 80 million users. Etsy can be a great bigcommerce alternative as it sells a wide variety of unique and handcrafted goods in a variety of categories. Etsy gives small companies and independent vendors a place to showcase their creativity, establish their brands, and interact with a global client base. Etsy's community-driven nature promotes connection between consumers and sellers, allowing for personalised experiences and open debate. Customers can easily locate and purchase unique products while supporting independent artisans thanks to the user-friendly interface and sophisticated search options.
We have covered a detailed blog on Etsy Dropshipping so make sure to check it out.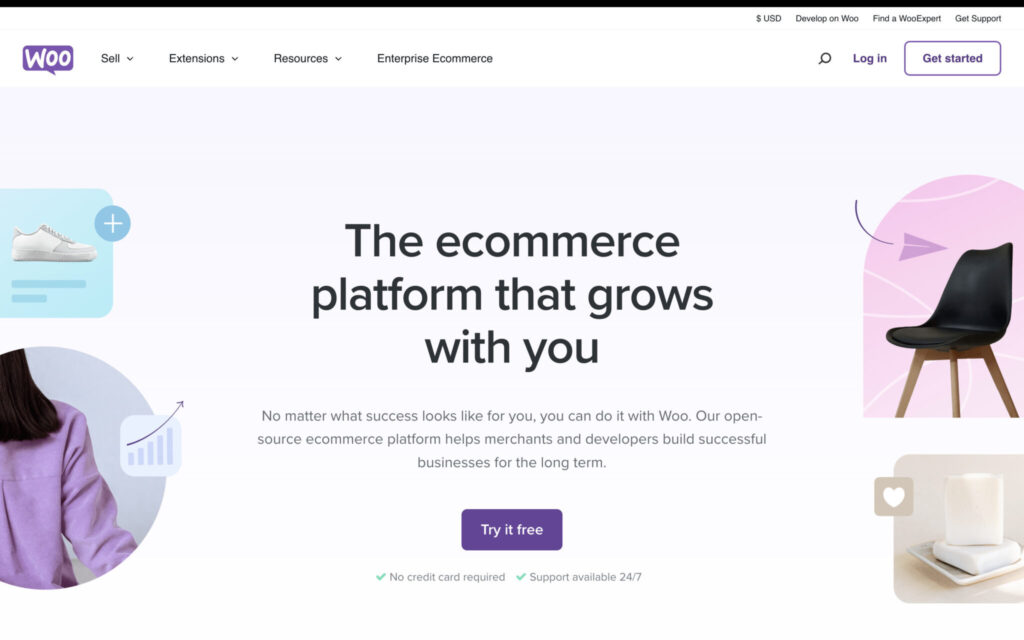 Woocommerce is a popular e-commerce platform that enables business owners to launch an online store without worrying about inventory or shipping logistics. Retailers can quickly construct an online store and integrate it with a dropshipping supplier by using Woocommerce, an open-source platform built on WordPress. The platform has a variety of capabilities, such as integrated shipping integrations, built-in payment options, and custom themes.
We discussed this in-depth in our Ultimate Guide to Woocommerce Dropshipping, so be sure to read it as well for more information.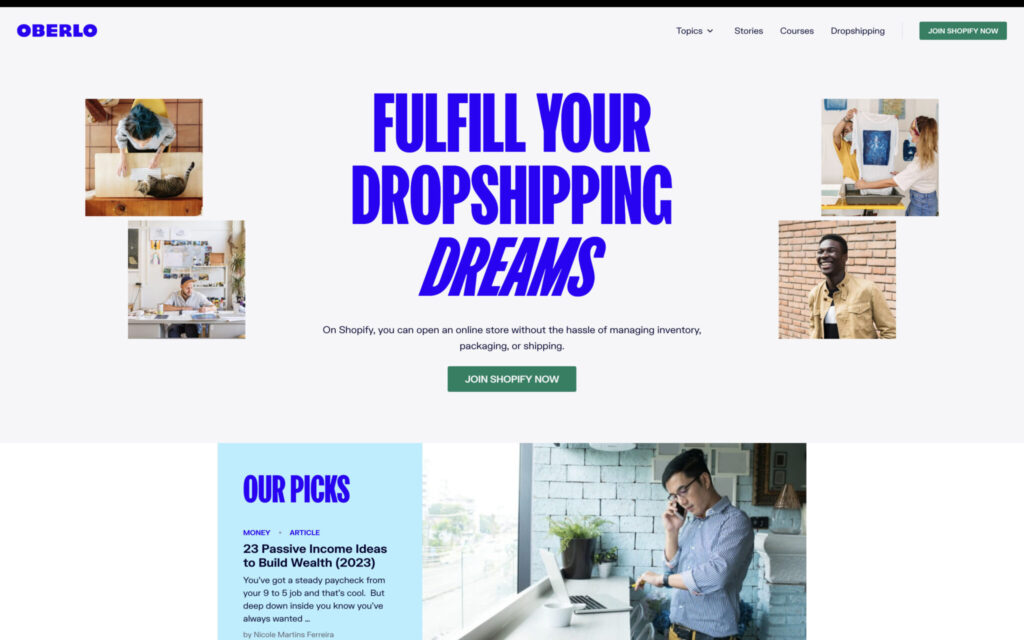 Oberlo is a dropshipping platform and app that integrates with Shopify. It enables clients to instantly import and sell goods from a variety of suppliers directly on their online store, eliminating the need for inventory management or order fulfilment. It is popular among business owners who want to start an e-commerce operation with a low initial investment since it provides a straightforward technique for locating products, automating order processing, and tracking shipments. This is one of the finest bigcommerce alternatives for beginners who wish to start their businesses in this field. Also read our detailed guide on Oberlo Alternatives to consider in 2023 in case you dont want to consider Oberlo as a bigcommerce alternative.s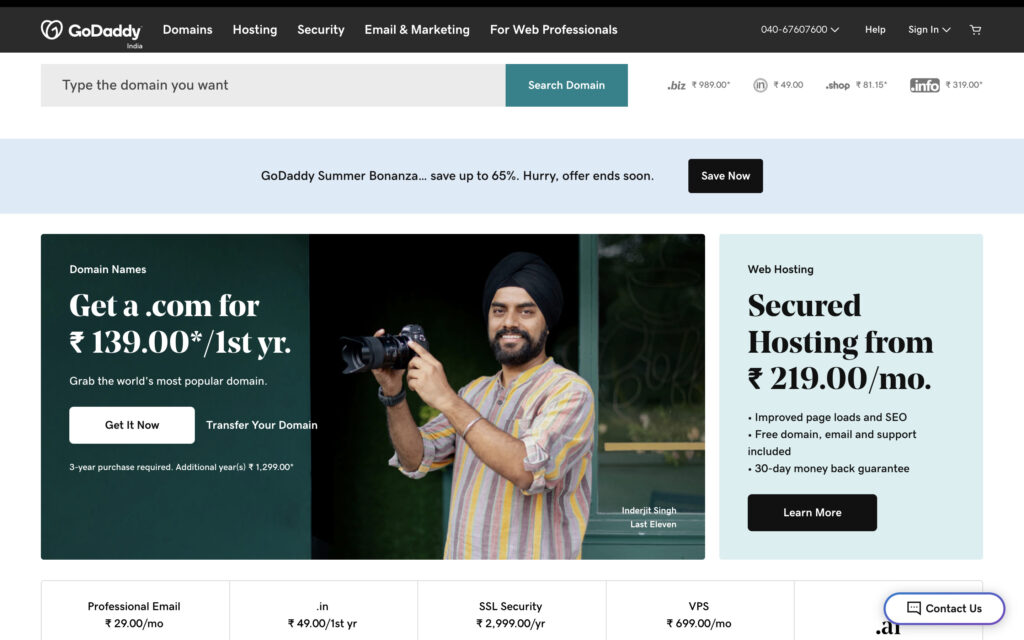 GoDaddy is a well-known website builder and domain registrar with an e-commerce platform. It is a good alternative to BigCommerce for organisations searching for a less expensive option. GoDaddy provides a number of capabilities, such as an integrated shopping cart, payment processing, and marketing tools. The pricing is also very less in comparison to bigcommerce. So if you are running tight on budget and want to get your own domain as well then you can consider this bigcommerce alternative.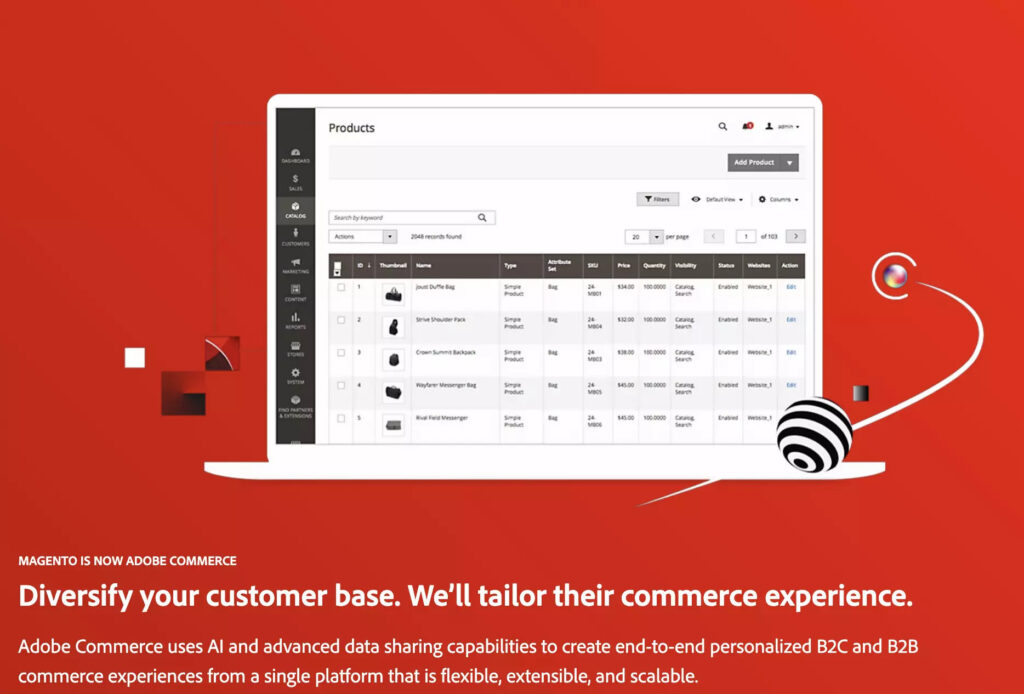 Adobe Commerce, previously Magento Commerce, is an e-commerce platform and a great bigcommerce alternative that is highly configurable and adaptable. It includes powerful catalogue management, inventory tracking, and secure payment alternatives, as well as a comprehensive collection of tools for developing and maintaining online stores. Because it is open-source, it enables significant modification and integration with third-party programmes. Adobe Commerce also has strong marketing and SEO skills, as well as a dynamic support network. It is an excellent choice for organisations looking for a versatile and feature-rich e-commerce solution.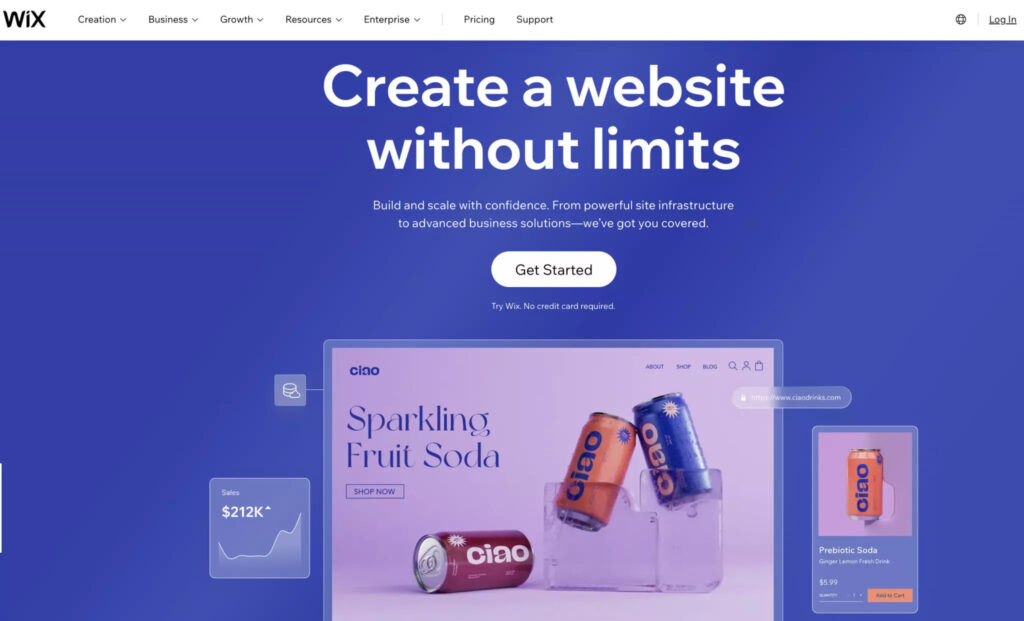 Wix is a well-known drag-and-drop website builder and a superb bigcommerce alternative, with over 110 million users globally. Wix provides a number of options for creating an eCommerce website. It is possible to have an online store, subscription services, offline sales, drop shipping, and other alternatives. There are further templates for venues, lodging, events, photographers, and other professions. The plans usually to starts at roughly $23 per month.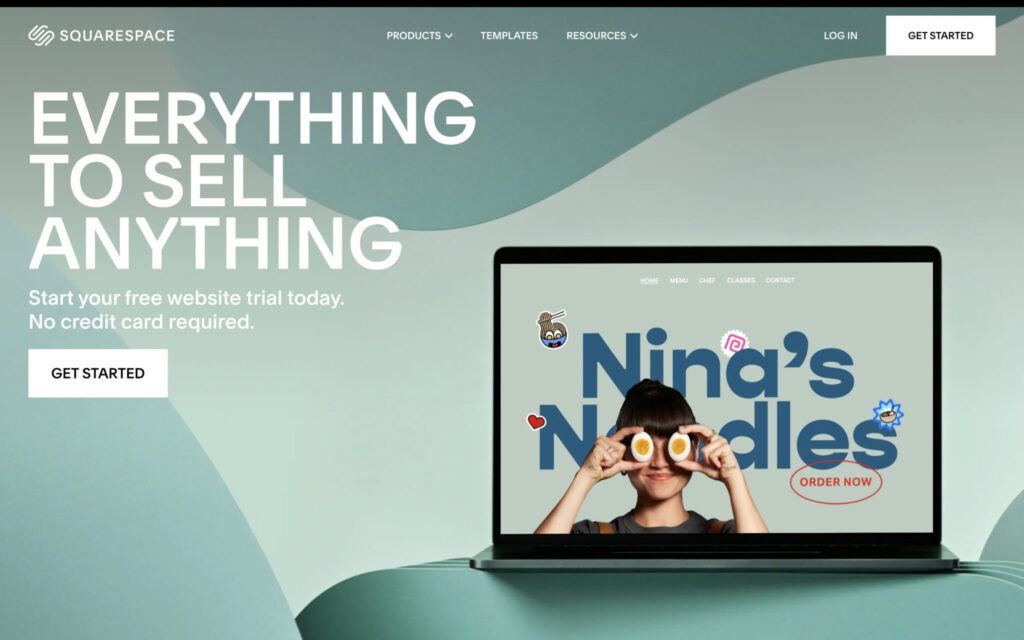 Squarespace is another website builder that has e-commerce capabilities. Squarespace is a wonderful option for companies wishing to construct a professional-looking online store. Squarespace has a choice of layouts and features that make it simple to construct a professional-looking store. As a result, it is one of the top bigcommerce alternatives in 2023.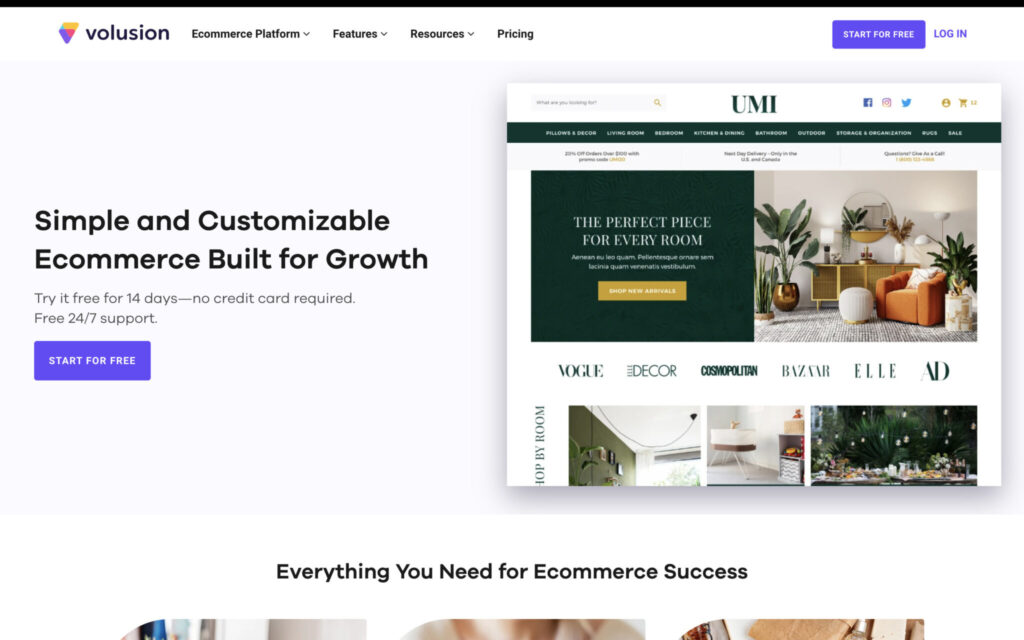 Volusion, another bigcommerce alternative, is a hosted ecommerce platform, is well-known for being user-friendly and capable of handling high volumes of traffic. Volusion provides a drag-and-drop builder, a variety of themes, and an excellent admin interface, to name a few features. Furthermore, Volusion has a big user and developer community, so there are plenty of tools available to help you get started.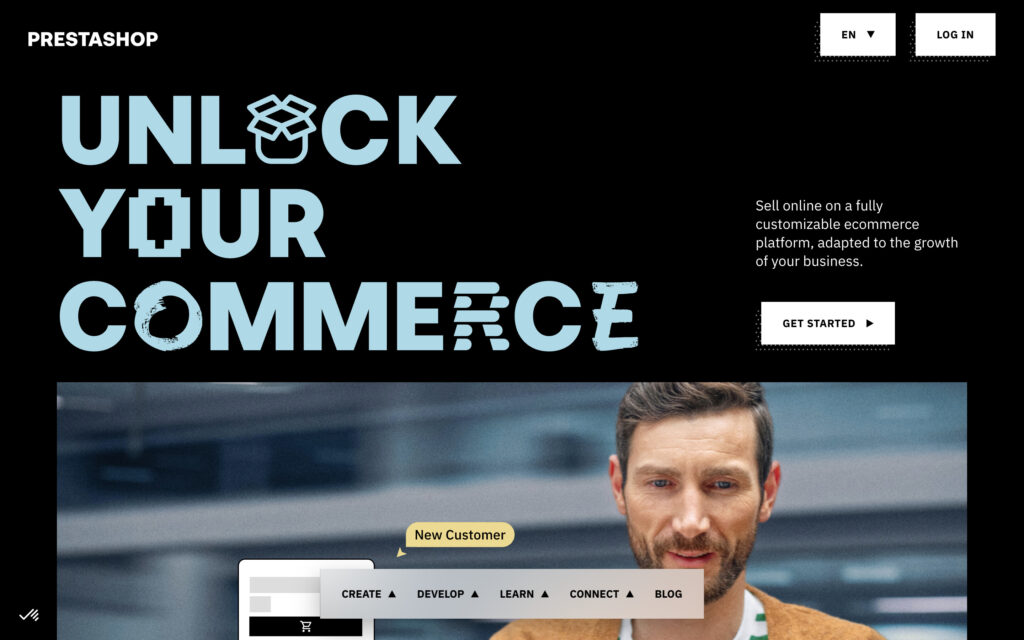 The last one on the list of the best bigcommerce alternatives is Prestashop. PrestaShop is a robust open-source e-commerce platform suitable for enterprises of all sizes. It includes a content management system, facilities for managing orders, shipping, and payments, marketing and promotion tools, and a scalable platform. It is a popular choice for merchants looking for a versatile and strong e-commerce platform due to its active community and user-friendly back-office interface.
FAQs
What are the best bigcommerce alternatives in 2023?
These are the best bigcommerce alternatives to consider in 2023:
1. Shopify
2. Etsy
3. Woocommerce
4. Oberlo
5. Godaddy
6. Adobe Commerce
7. Wix
8. Squarespace
9. Volusion
10. PrestaShop
Are Bigcommerce and Woocommerce the same thing?
No, BigCommerce and WooCommerce are not similar. BigCommerce is a hosted e-commerce platform, whereas WooCommerce is a WordPress plugin that is self-hosted.
In conclusion, there are various compelling BigCommerce alternatives that businesses could explore in 2023. Each option has its own set of strengths and advantages, responding to varied corporate requirements and budgets. Shopify, WooCommerce, Magento, Wix, Square Online, Volusion, and PrestaShop all provide a wide range of functionality, customization choices, scalability, and support. When deciding on the finest option, it's important to consider your individual needs, long-term goals, and budget in order to locate the platform that best fits your needs. Businesses can select the perfect bigcommerce alternative to develop a strong online presence and drive growth in 2023 and beyond by looking into these options. We wish you luck!