Discover over twenty-five new business ideas in Goa for 2023 and enter into this dynamic seaside destination's entrepreneurial potential. Explore lucrative opportunities ranging from hotel ventures to eco-tourism projects, and unleash your entrepreneurial skills in one of India's most popular tourist destinations.
Table of Contents
Golden Goa – An Overview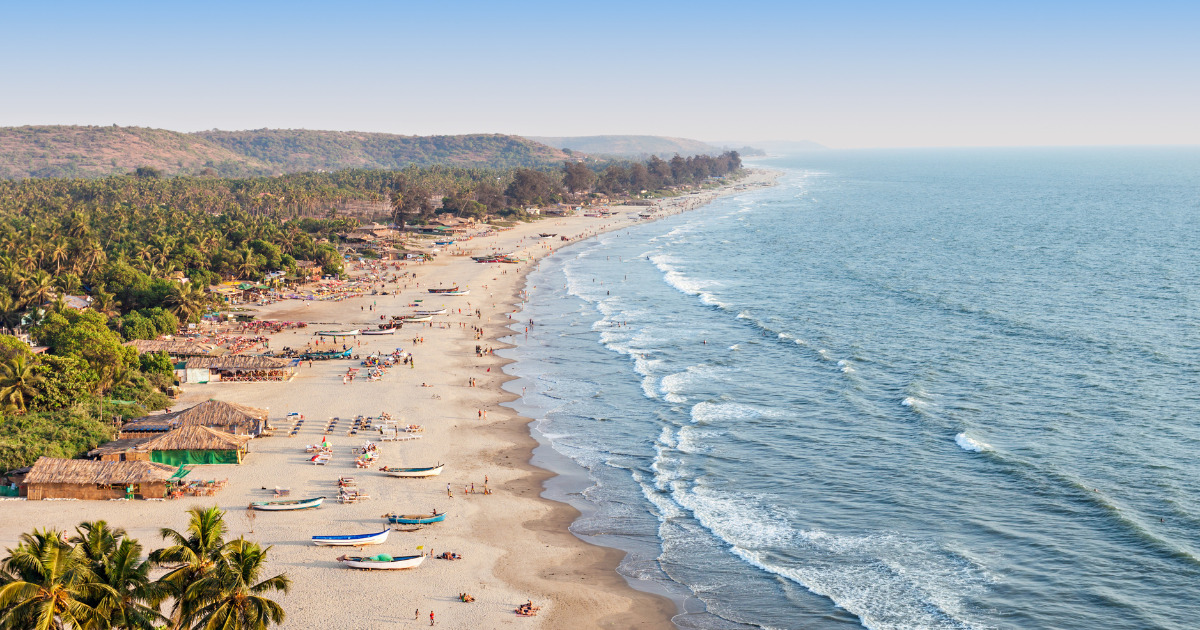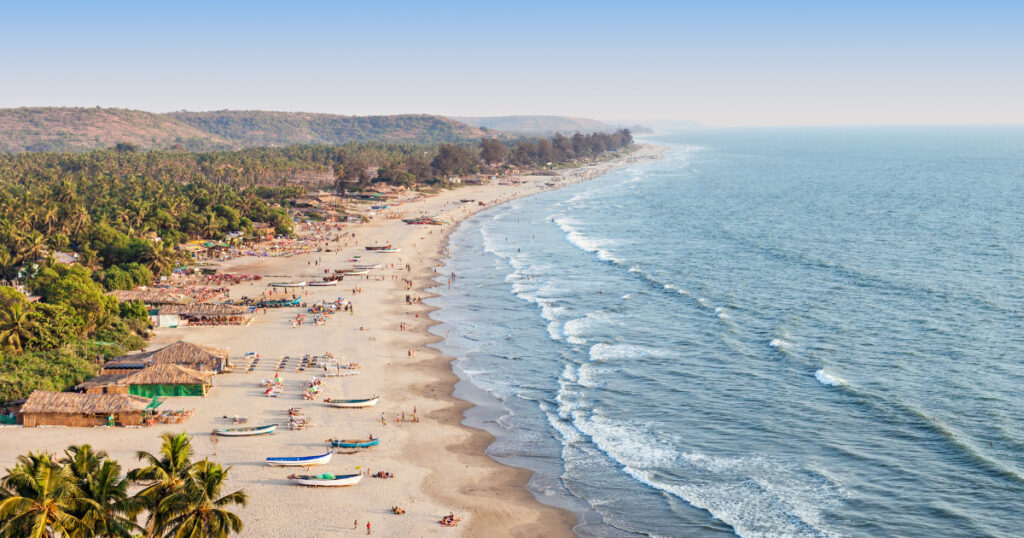 Goa is a beautiful seaside location on India's western coast. Goa, known for its rich history, beautiful beaches, and colourful mix of cultures, provides travellers with a one-of-a-kind experience. Goa is a treasure mine of beauty and legacy, from its gorgeous coastline and turquoise waters to its architectural treasures and cultural festivities. Entrepreneurs will find many of opportunities in the region, particularly in the growing hospitality industry and emerging sustainable tourism projects.
Golden Goa provides an unforgettable experience with its wonderful blend of tradition and modernity, whether you seek relaxation, adventure, or business opportunities. Goa is a beautiful seaside location on India's western coast. Goa, known for its rich history, beautiful beaches, and colourful mix of cultures, provides travellers with an exclusive experience.
Economy of Goa
Goa is a small Indian state with a high GDP per capita. Tourism, manufacturing, and agriculture fuel Goa's economy. Tourism is the state's major contributor to the economy, accounting for more than 60% of GDP. Manufacturing is the second-largest contributor, accounting for more than a quarter of GDP. Agriculture is the third greatest contributor to GDP, accounting for more than 10% of total output.
Goa's administration is taking initiatives to strengthen the state's economy. Infrastructure, education, and healthcare are all priorities for the government. The government is also encouraging the growth of new businesses such as information technology and tourism. Goa's economy is predicted to rise at a high pace in the next years. The state is well-positioned to become India's major economic powerhouse. (Source)
Why start a business in Goa?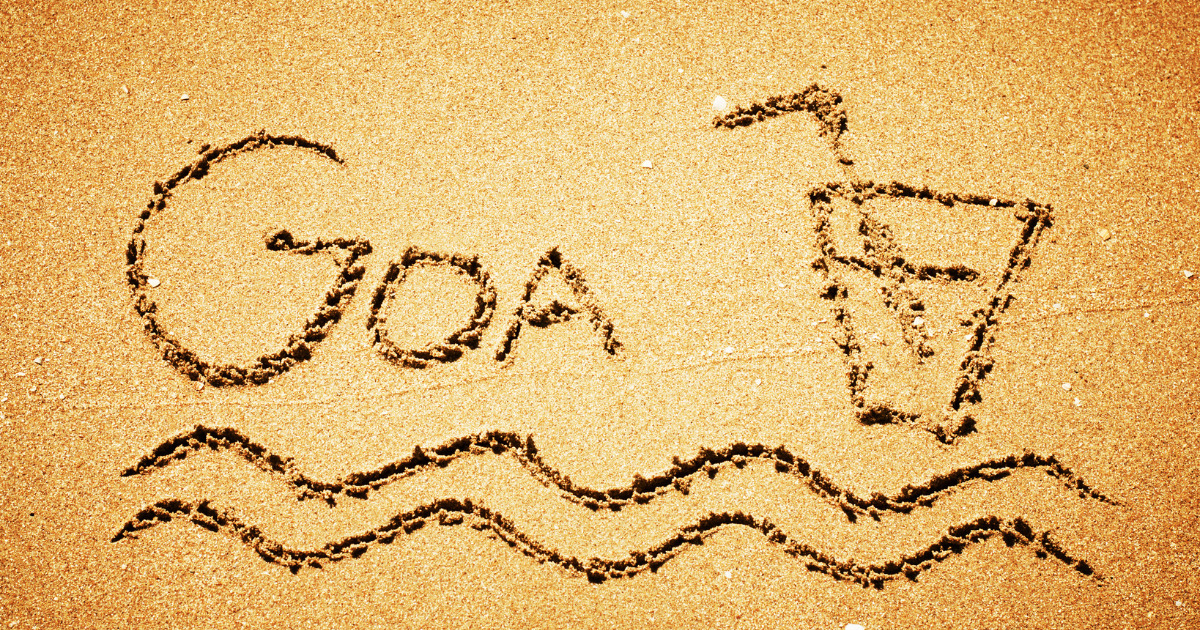 Before we talk about business ideas in Goa, we need to understand what Goa offers to businesses in 2023. Here are some of the main reasons to start a business in Goa:
Tax Concessions
Goa offers excellent tax breaks and incentives to enterprises, making it a popular destination for entrepreneurs. To stimulate investment and economic growth, the state government offers a variety of tax breaks, including exemptions, refunds, and lower rates. These exemptions apply to a variety of industries, including tourism, hospitality, manufacturing, and information technology. Entrepreneurs who establish a business in Goa can take advantage of these tax breaks to improve their financial performance and profitability.
Thriving Tourism
Tourism is thriving in Goa, and it is a significant driving force for businesses in the region. Every year, millions of domestic and international tourists travel to its gorgeous beaches and cultural attractions, creating a steady demand for a diverse range of goods and services. Starting a business in Goa allows you to tap into this flourishing industry and cater to the demands of tourists, whether it's hospitality, food and beverage, entertainment, or adventure sports.
Cultural Diversity
Goa's fusion of Indian and Portuguese traditions provides a unique cultural blend that sets it different from other locations. This broad combination allows entrepreneurs to build enterprises that cater to both local and international tastes.
Natural Beauty
Goa is located on the scenic west coast of India and has stunning beaches, lush scenery, and a warm tropical climate. This natural beauty attracts many tourists and provides a gorgeous setting for companies.
Startup Business Culture
Goa is enjoying a growing startup environment, with an increasing number of entrepreneurs, investors, and incubation centres. The state government has launched programmes to encourage and promote businesses, including funding, mentorship, and networking opportunities.
10 Best Business Ideas in Goa India
Here are some of the best business ideas in Goa that you should consider in India in 2023:
Accommodation Business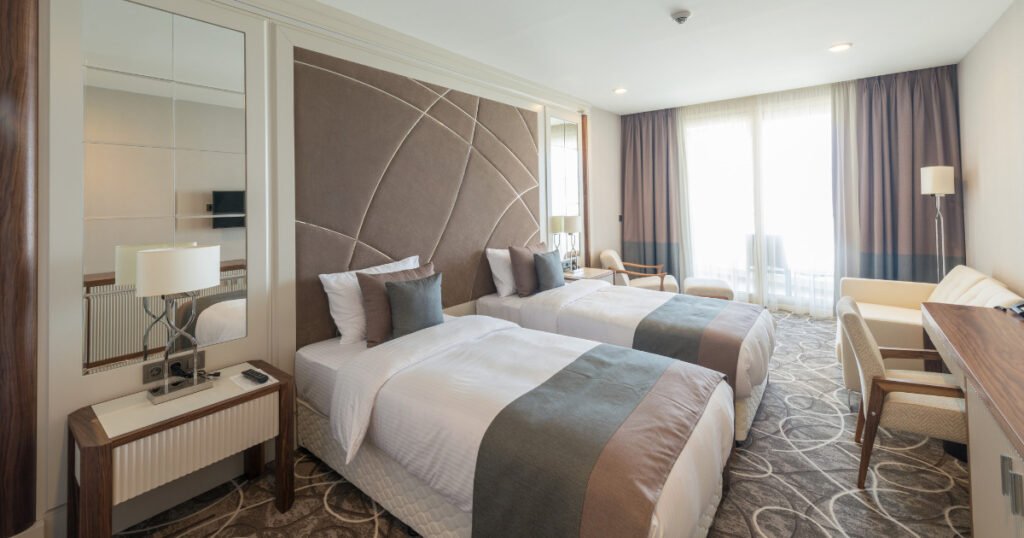 The prominence of Goa as a tourist destination causes a high demand for lodging. Starting a lodging business, such as a guesthouse, vacation rental, or boutique hotel, can be one of the best business ideas in Goa.
Hotel and Restaurant
Goa is a renowned tourist destination, thus food and drinks are usually in high demand. This is a fantastic business opportunity for people looking to create a hotel or restaurant. Entrepreneurs may create a seamless experience for guests by providing nice rooms with a restaurant delivering excellent meals.
Water Sports and Activities
Goa's gorgeous beaches and coastal position make it a great destination for water sports and activities. Starting a firm that offers water sports like jet skiing, parasailing, banana boat rides, and snorkelling might attract tourists looking for action.
Swimming Instructor
Offering swimming lessons could be a profitable business idea in Goa, given the number of beaches and the popularity of water activities. Many tourists and locals can desire to learn to swim or enhance their swimming abilities. Businesses can meet this demand by providing professional swimming instruction and offering individual or group classes to customers of all ages and ability levels.
Cashew Business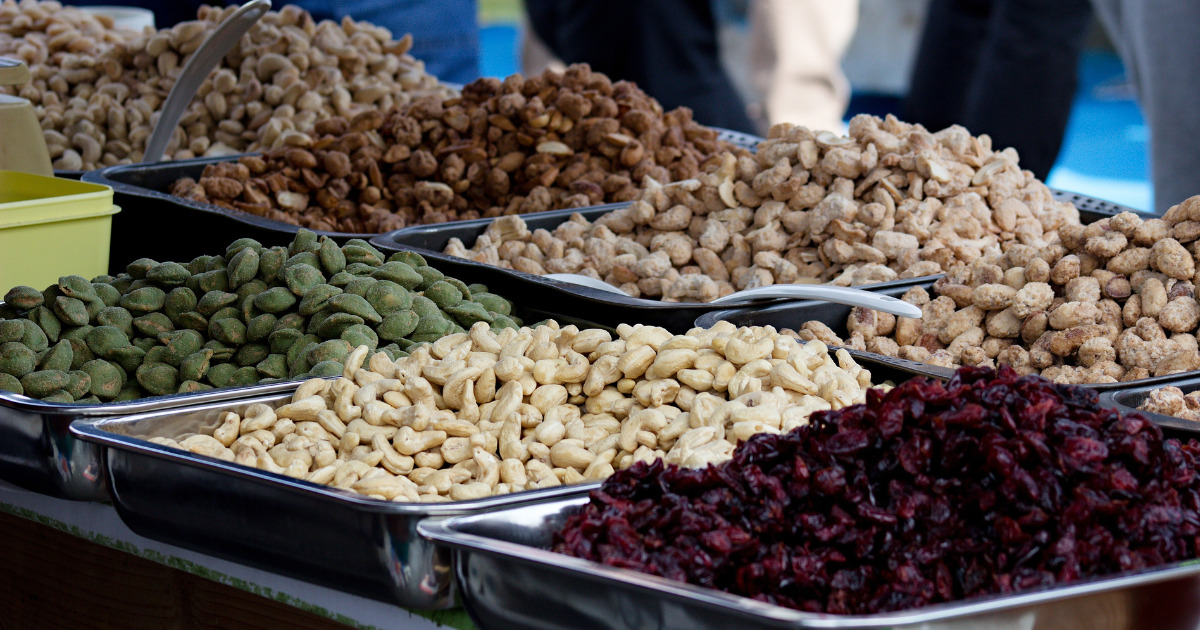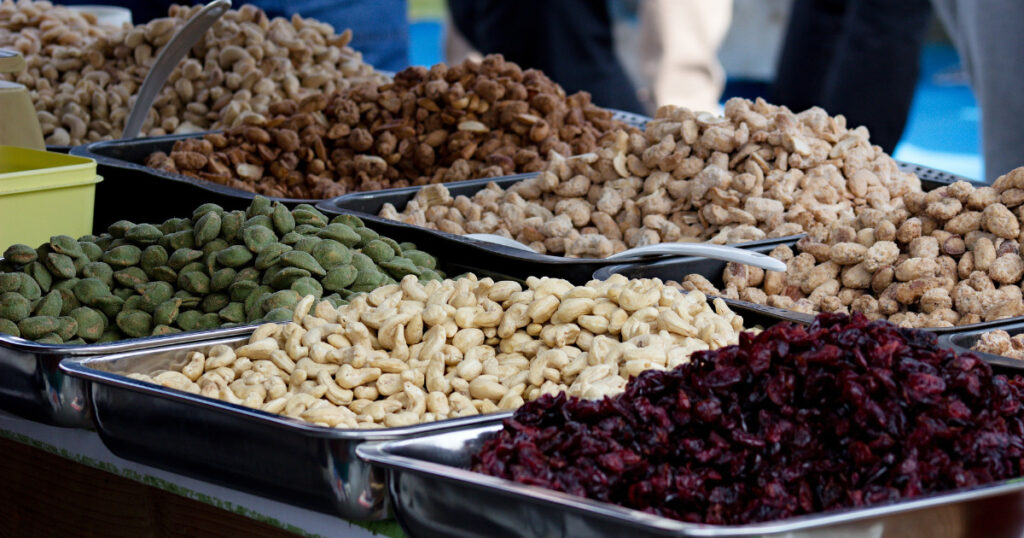 Goa is well-known for its cashew crops and premium cashew nuts. Starting a cashew business, whether processing, packaging, or exporting cashew nuts, allows you to capitalise on this local resource while targeting both home and worldwide markets.
Fish Farming
Goa is a coastal state with a lengthy coastline and a diverse marine environment. This makes it an excellent location for fish farming. Fish farming can be a profitable enterprise that also contributes to the conservation of wild fish supplies.
Travel Agency
Goa is a renowned tourist destination, thus travel services are usually in high demand. This makes it an excellent business prospect for anyone looking to create their own travel agency. You can provide a wide range of travel services, such as aeroplane reservations, adventure activities, hotel reservations, and tour packages.
Casino
Goa is one of the few Indian states where casinos are authorised. Starting a casino business in Goa allows you to cater to both domestic and international tourists looking for entertainment and gaming opportunities. Establishing a well-designed casino with a diverse range of games, and entertainment options can attract customers and make your business profitable.
Liquor Shop
Goa has a liberal spirits policy. This makes it an appealing location for spirits enthusiasts. However, if you want to open a liquor store, you will need to obtain a government licence. You must also choose an appropriate site for your booze store.
Night Club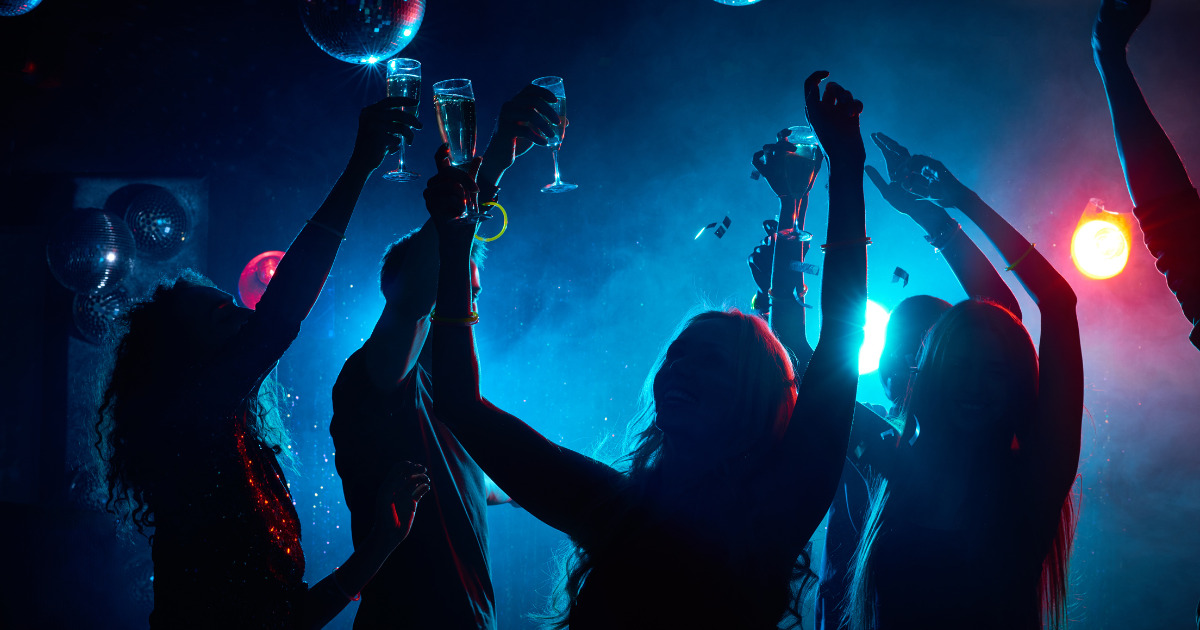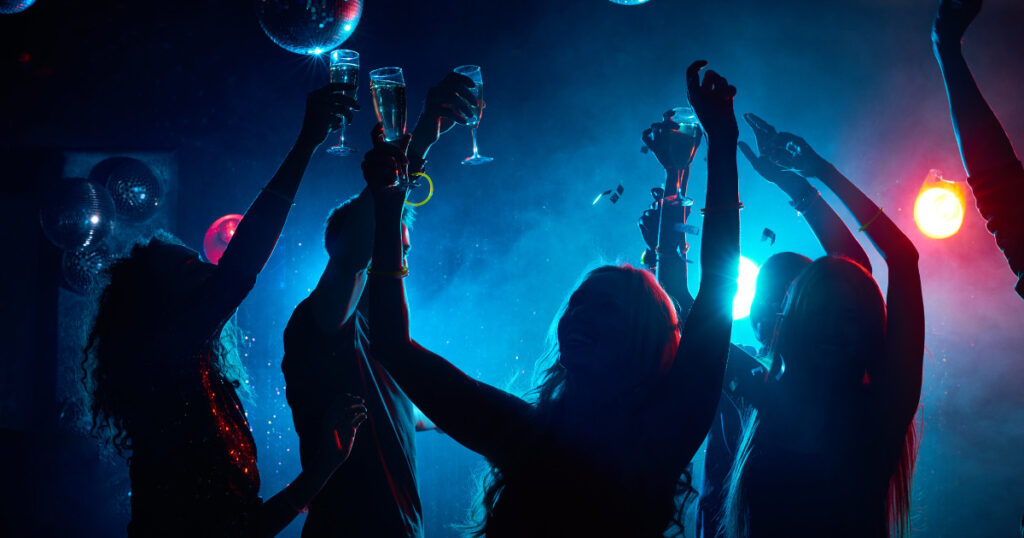 Starting a nightclub in Goa, with its active nightlife culture, might be a profitable enterprise. A nightclub can attract locals and tourists looking for an interesting nighttime experience by providing a lively and energetic ambience, quality music, dance floors, and a variety of beverages.
Best Small Business Ideas in Goa
Here are some small business ideas to start in Goa that you can consider in 2023:
Print on Demand Services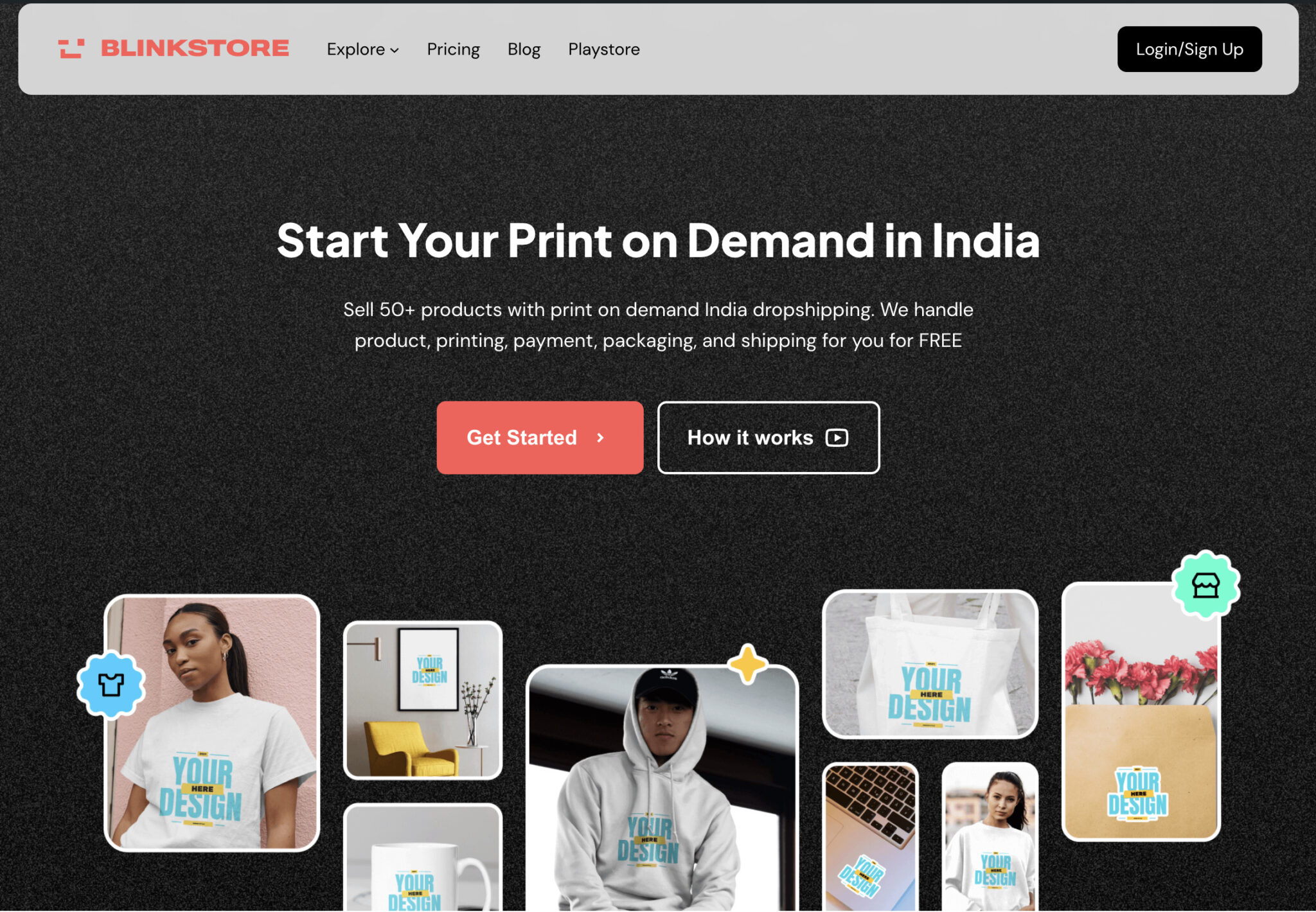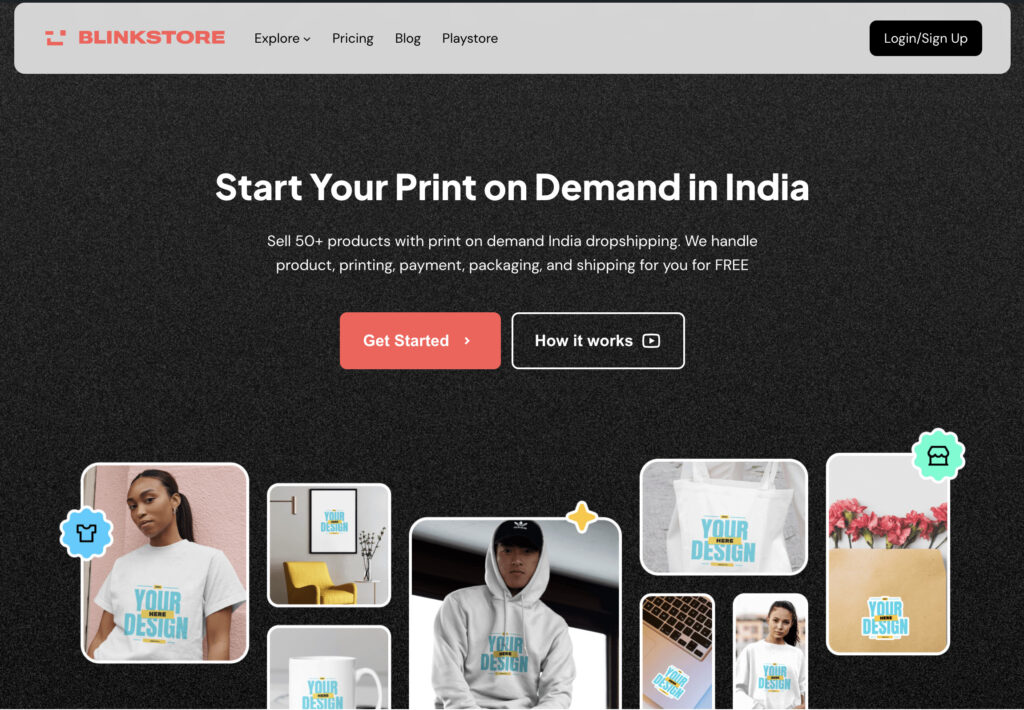 One of the most successful business ideas in Goa is to start a small business using the print-on-demand strategy. Print-on-demand is a business concept that allows you to create and sell custom-printed things without keeping any inventory on hand. When a customer places an order, your print on demand partner instantly prints the goods and ships it directly to them. Because you don't need to buy anything upfront, this company strategy is a good way to get started with little money.
Customised t-shirts, phone cases, clothes, stationery, bags, and backpacks are all popular items that can be designed and printed to suit the various tastes of visitors and tourists. Home decor items such as wall posters, throw pillows, blankets, and mugs are some other things that you can also consider.
Bike/Car Renting Services
Tourists frequently prefer the flexibility and ease of exploring Goa on their own terms, making bike and car rentals a valuable business prospect in Goa. This is an excellent business option for people who own a fleet of rental vehicles like scooters, bikes, jeeps and cars and are ready to rent them to earn profits.
Photography Business
Goa's breathtaking beaches, bustling festivals, and cultural diversity provide photographers with countless opportunities to take stunning shots. A photography business can easily thrive in this gorgeous paradise, from pre-wedding shoots to destination weddings, and fashion shoots to capturing the natural beauty of Goa.
Cosy Beach Shacks
Many people like spending time at the beach in Goa, which offers numerous gorgeous beaches. This is a fantastic business opportunity for anyone interested in opening a nice beach shack where travellers can relax and enjoy the beach. Establishing lovely beach shacks that provide a peaceful ambience, tasty meals, and refreshing beverages can help your business succeed and book profits.
Event Planning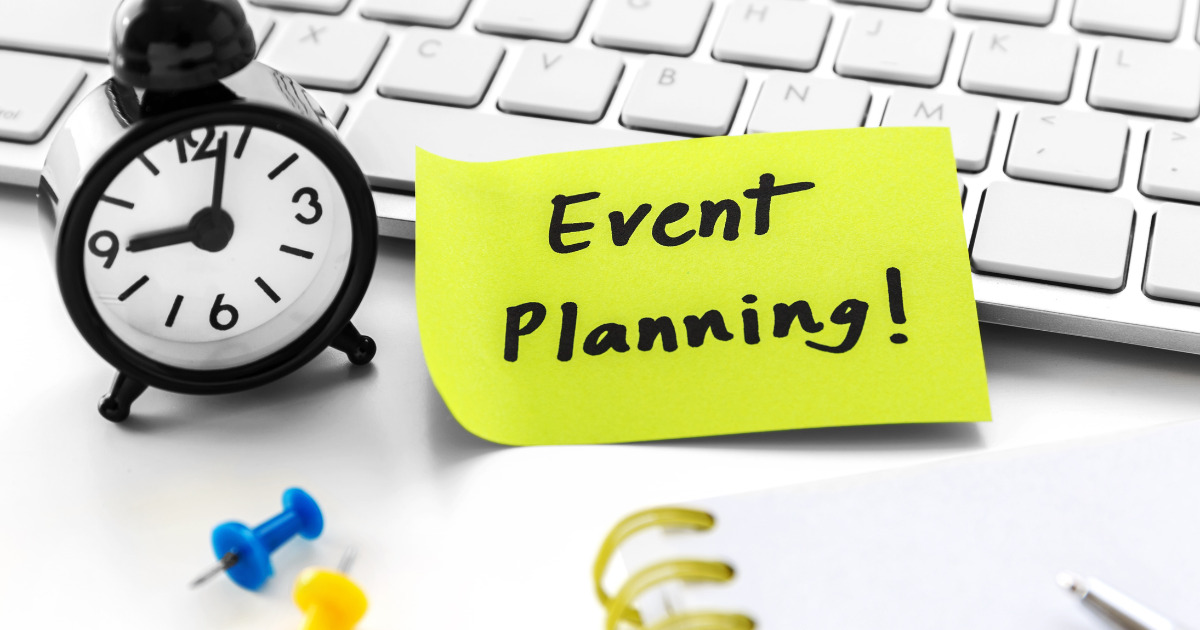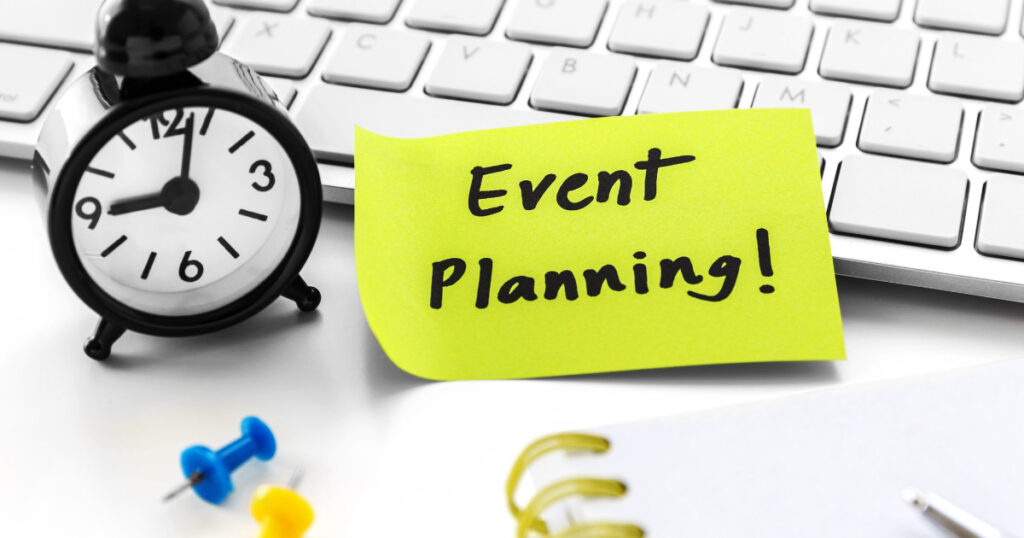 Goa is well-known for its exciting festivals, weddings, and corporate events, which has resulted in a high demand for expert event planning services. Starting an event planning firm in Goa could entail organising and managing a wide range of events, from beach weddings to corporate conferences at luxury resorts.
Food Truck
Goa is a famous tourist destination, and many visitors love eating the local cuisine. This is one of the best business ideas in Goa for people interested in starting a food truck business. You may sell Goan fish curry, pao, and feni, among other things. You can set up your food truck in a major tourist area like Calangute and Baga. If done correctly, this can be one of the most profitable business ideas in Goa.
Beach Rentals
Many people like spending time at the beach in Goa, which offers numerous gorgeous beaches. This is an excellent business opportunity for people interested in starting a beach rental business. Tourists can rent sun loungers, parasols, and beach umbrellas. You can also include seaside services such as massage, yoga sessions, and beachside bar sets, giving travellers a comprehensive beach experience.
Sea Food Export
Goa is a major producer of fish, and there is growing international demand for Goan seafood. This is an excellent business opportunity for people interested in starting a seafood export business. Goan seafood, such as fish, prawns, and crabs, can be exported by maintaining international standards.
Tattoo Shop
Tattoo culture has grown in popularity all throughout the world, and Goa is no exception. Opening a tattoo parlour in Goa can cater to both tourists searching for unique mementoes and residents looking to express themselves via body art. A professional team of tattoo artists, strict attention to cleanliness standards, and a diverse choice of design alternatives can all draw consumers and turn a tattoo shop into a popular destination for ink fans.
Feni Export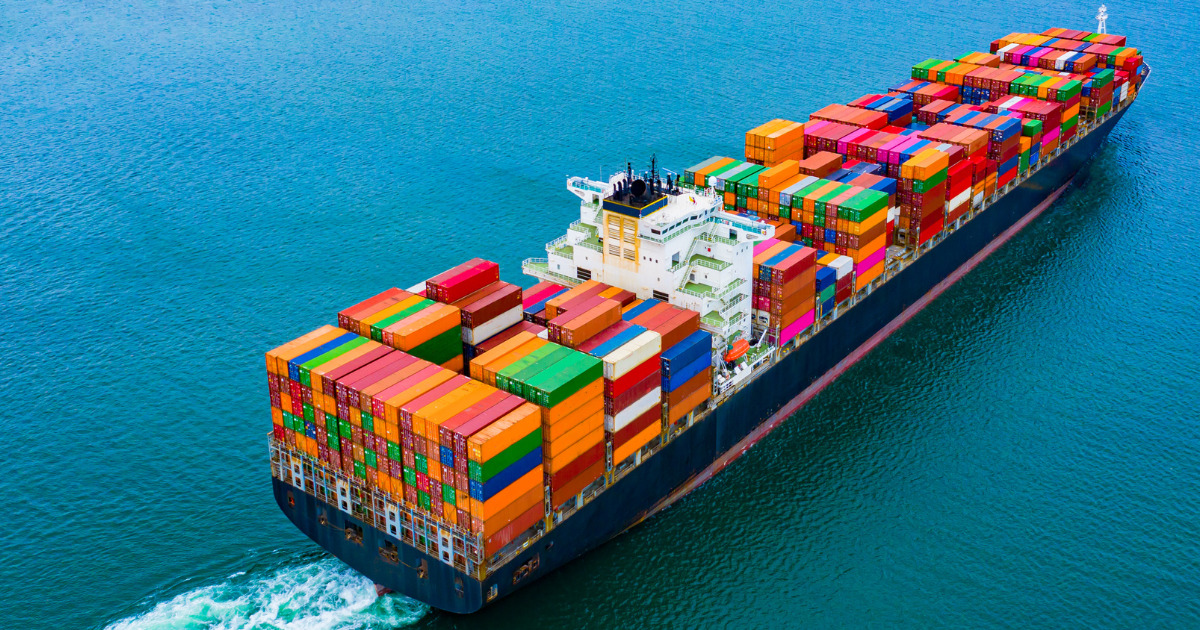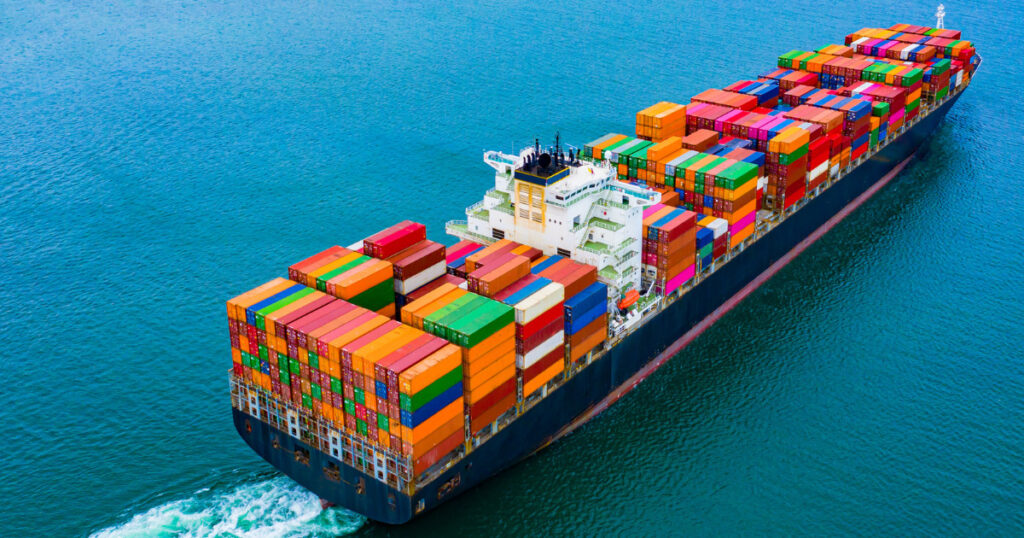 Feni, a traditional Goan liquor produced from cashew or coconut, has acquired international acclaim and appeal. Entrepreneurs should look into exporting Feni to get into the global market for spirits and alcoholic beverages. Establishing a Feni distillery and achieving quality criteria can allow the company to export this unique and authentic Goan drink to other countries.
Part time Business Ideas in Goa
If you cannot engage yourself for a full-time business, there are also some part-time business ideas in Goa that you can implement to earn some extra apart from your main income.
Dropshipping
Dropshipping is another business idea in Goa which requires no inventory or big investment. When a client puts an order, you just pass it to a supplier, who ships the product straight to the consumer. All you need to do is to create an online store and collaborate with different dropshipping suppliers that will manage your inventory and shipping. We have also written a blog that predicts the future of dropshipping so do read that for more clarity on this business idea.
E-Commerce
Ecommerce is the sale of goods or services over the internet. Ecommerce is a wonderful way to reach a global audience and sell your products to clients all around the world. You can use a platform like Shopify or WooCommerce to develop an online store. Select a specialist or product category that relates to your hobbies and market trends, and utilise clever marketing techniques to increase traffic and revenue. If done properly, this can be one of the most profitable business ideas in Goa.
Graphic Designing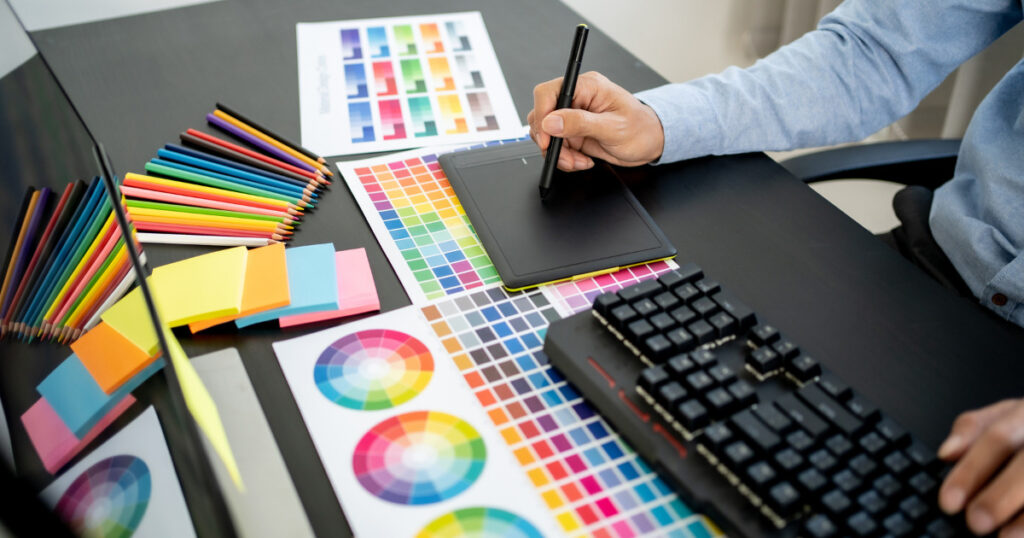 There is a higher need for talented graphic designers in Goa as most of businesses are focused on visual identity and marketing. As a graphic designer, you can address the design needs of local businesses, startups, and creative agencies by creating logos, marketing materials, and visually appealing websites. You can also teach graphic design, provide business advising, write books, or start a blog to generate extra income. Don't forget to check out
Web Development
With the proliferation of online businesses, having an appealing and user-friendly website has become important. This can be one of the best business ideas in Goa if you have knowledge of coding and UX design. You can offer professional website design and development services to local businesses, supporting them in developing a strong online presence and increasing their digital marketing efforts.
Content Writer
Content writing is one of the top demanding skills today. As a freelance writer, you can offer article development services to businesses, the media, and individuals. This can include crafting captivating storytelling pieces that showcase the unique qualities of Goa, as well as writing blog posts, articles, website content, and social media material. If you are new to this field, you can take the help of these amazing AI Content writing tools to polish your writing and take it to the next level.
FAQs
What are the best business ideas in Goa?
Hotels, restaurants, water sports, cashew nuts, and bike renting services are some of the best business ideas in Goa.
What are the advantages of starting a business in Goa?
Goa offers tax concessions, cultural diversity, thriving tourism, and natural beauty which are the main advantages of starting a business in Goa.
Is it possible to start a business in Goa with low investment?
Yes, business ideas in Goa like renting services, food trucks, print on demand, and ecommerce are a few of the options that are available.
Conclusion
Goa is a beautiful place with a lot of commercial possibilities. You can start a successful business in this lovely state with a little ingenuity and hard work. Accommodation businesses, hotels and restaurants, water sports and activities, swimming instructors, cashew businesses, fish farming, travel agency, casino, liquor shop, nightclubs, and event organising are some of the business ideas in Goa you can consider. We wish you luck for your business.