Jaipur is a historical and culturally rich city that is also a popular tourist destination. This makes it an excellent location for establishing a business. We will examine 20 of the greatest business ideas in Jaipur for 2023 in this blog article.
All of these business ideas are profitable and have the potential to expand rapidly. Whether you want to start a tiny business or a major corporation, there is a concept on this list for you. Unleash your entrepreneurial drive and create your impact on the commercial market of Pink City.
Table of Contents
Jaipur – The Pink City of India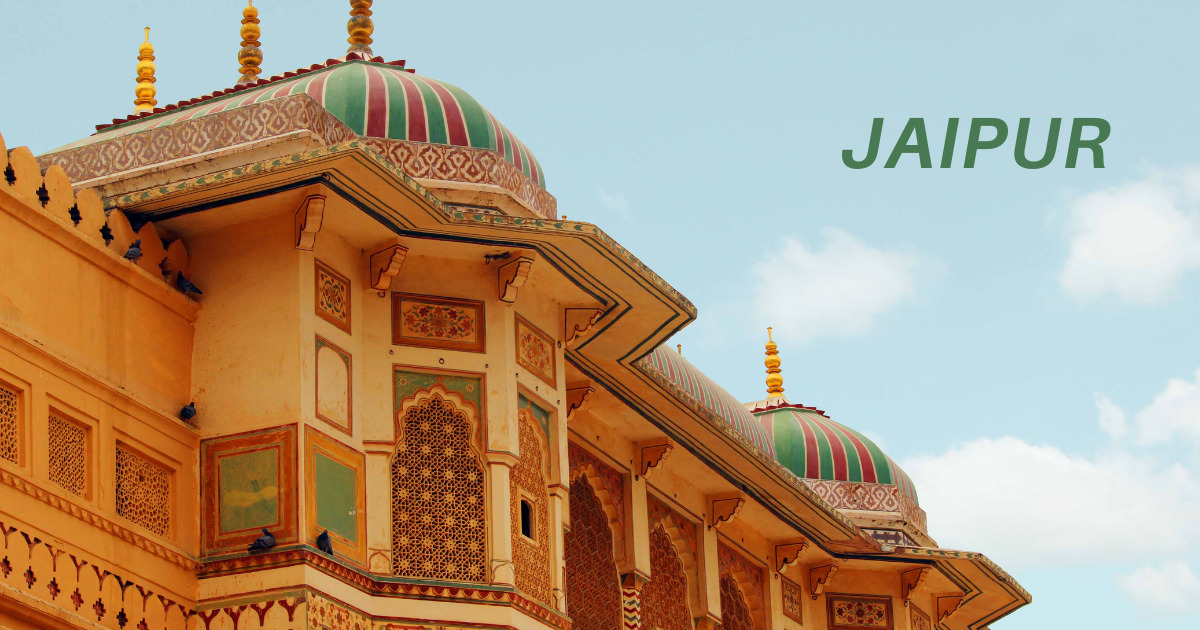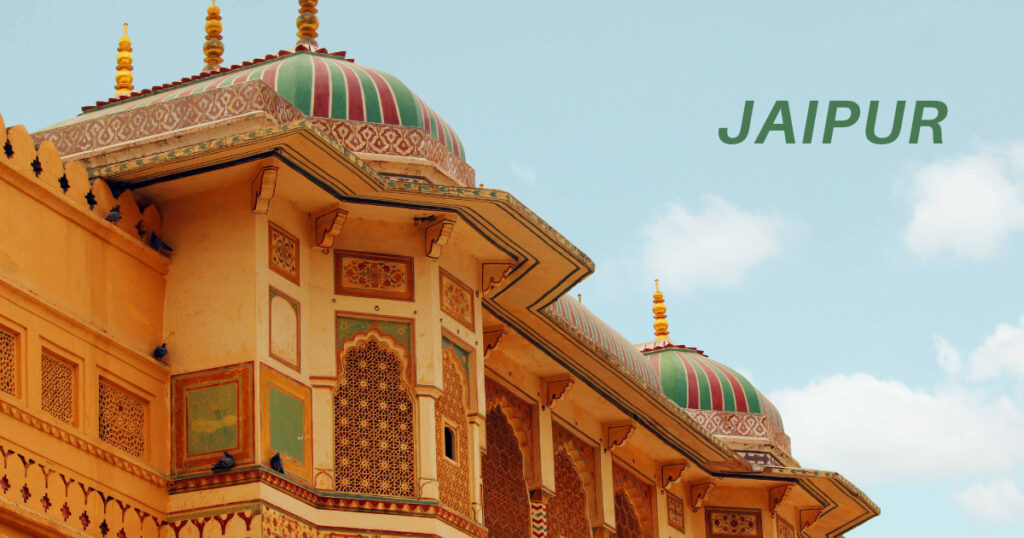 The Pink City of India, Jaipur, is a wonderful location that combines history, culture, and architectural splendour. Jaipur, located in the royal state of Rajasthan, is a city that emits a vivid appeal and enchants tourists with its magnificence.
The term "Pink City" refers to the city's distinctive architectural style. Jaipur's city walls were painted pink to greet Prince Albert's visit in 1876, symbolising friendliness. The city proudly preserves its pink tint today, providing a charming and fascinating ambience.
Jaipur is evolving as a sophisticated commercial and technological powerhouse as well as a city steeped in history and culture. The city has a vibrant startup environment that draws entrepreneurs and investors from all across the country. Jaipur is becoming a popular place for IT firms and creative startups due to the presence of educational institutions and a talented workforce.
Economy of Jaipur
According to official statistics given by the Directorate of Economics and Statistics (Rajasthan), the GDP(nominal) of the Jaipur district in 2020-21 was expected to be INR 1,22,140 crores ($15.8 billion), with a per-capita GDP of INR 1,41,305. Jaipur's economy is fueled by tourism, gemstone cutting, the production of jewellery and luxury textiles, and information technology, in addition to its function as the provincial capital, educational, and administrative core. Currently, the GDP of Jaipur is around $ 24 billion and is growing annually at the rate of 11.6% (Source).
Why start a business in Jaipur?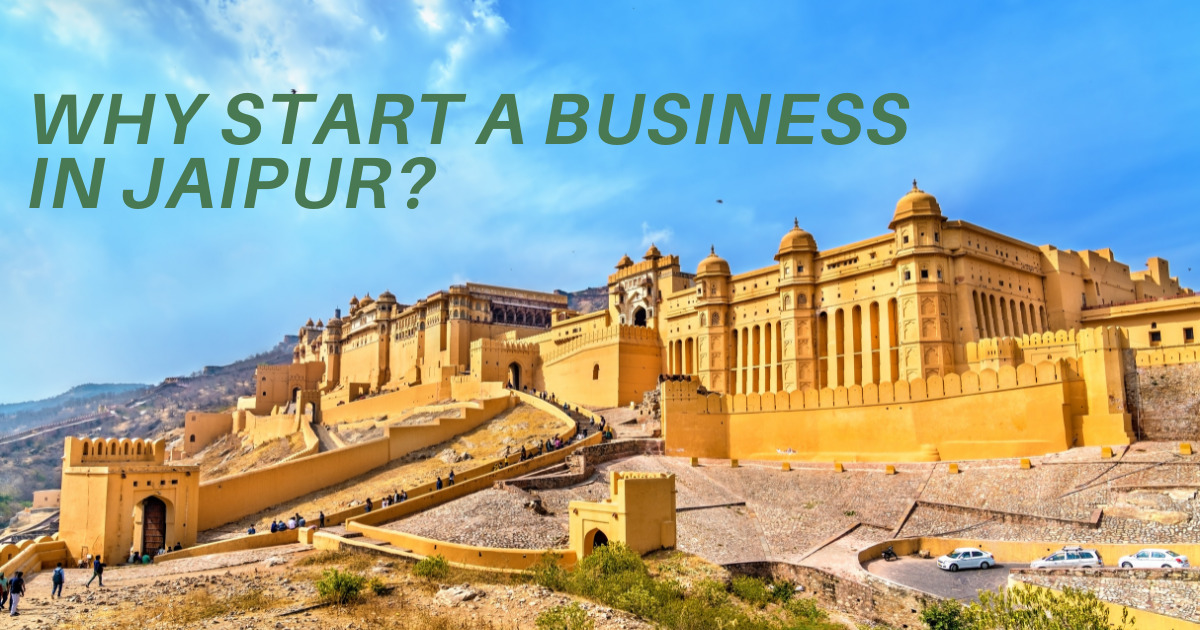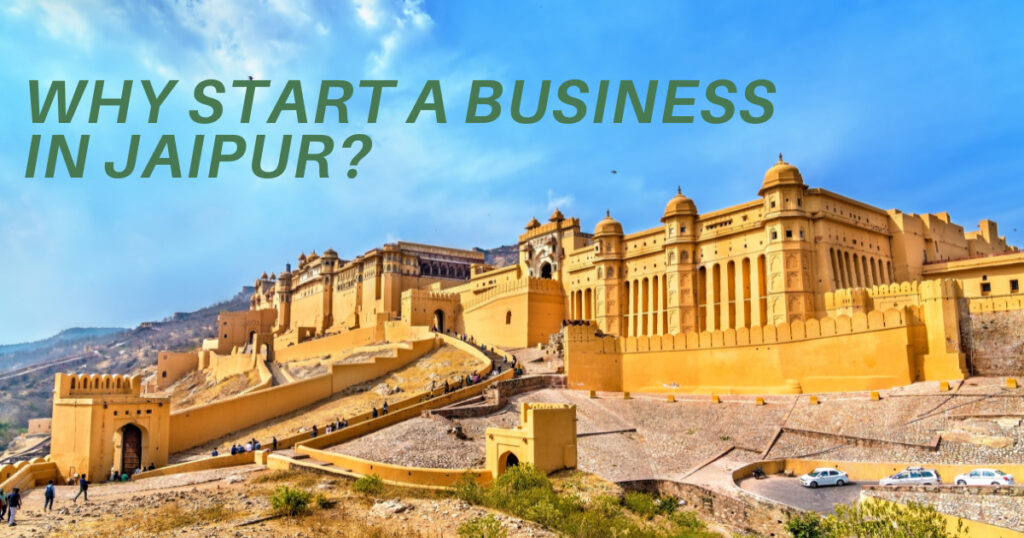 There are many reasons why you should consider these business ideas in Jaipur and start a business. Here are some of the main advantages to start a business in Jaipur:
Jaipur is a well-known tourist attraction. The city attracts approximately 5 million visitors every year, creating a sizable market for tourist-oriented industries.
Primary business concepts are easy to implement and do not interfere with your full-time job.
Visitors increasingly prefer handmade things to factory-made goods, as demand for local and traditional handcrafted goods has skyrocketed.
The cost of running a small business is cheaper in Jaipur.
Jaipur is a major manufacturing centre. The city is home to a number of industrial businesses, including vehicle, electronics, and pharmaceutical manufacturing.
Jaipur has a well-trained workforce. The city boasts a huge pool of qualified professionals, many of whom have technical or engineering backgrounds.
New Business Ideas in Jaipur with Low Investment
Now that we know the advantages of starting a business in Jaipur, Rajasthan, let's take a look at some of the best business ideas in Jaipur to consider in 2023:
Textile and Handicraft Boutique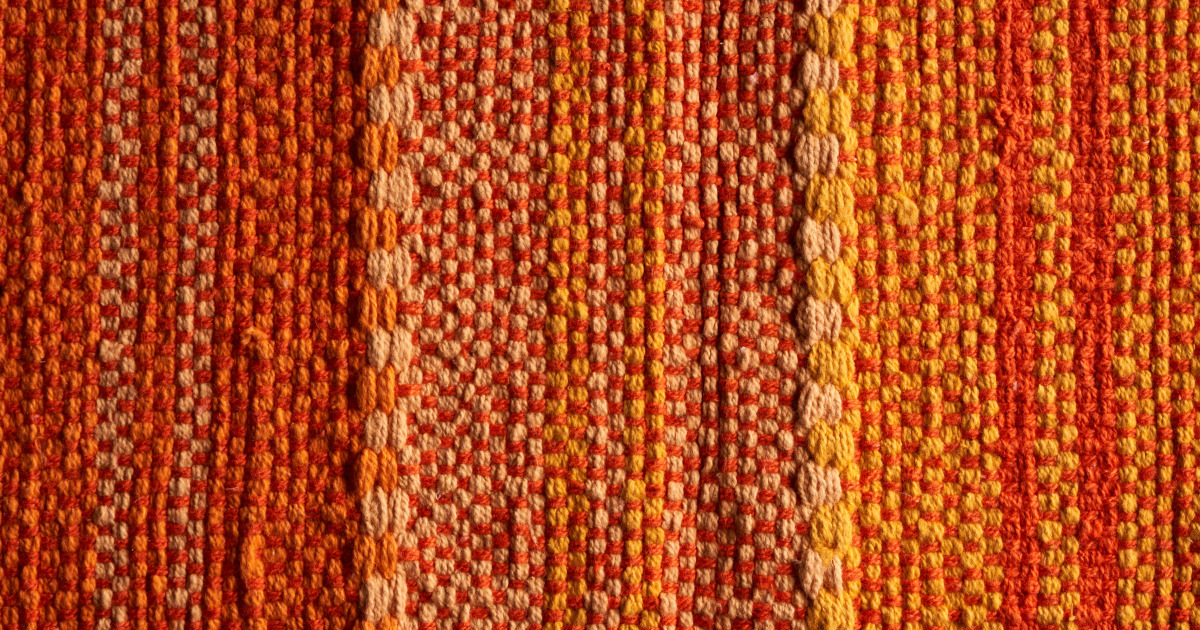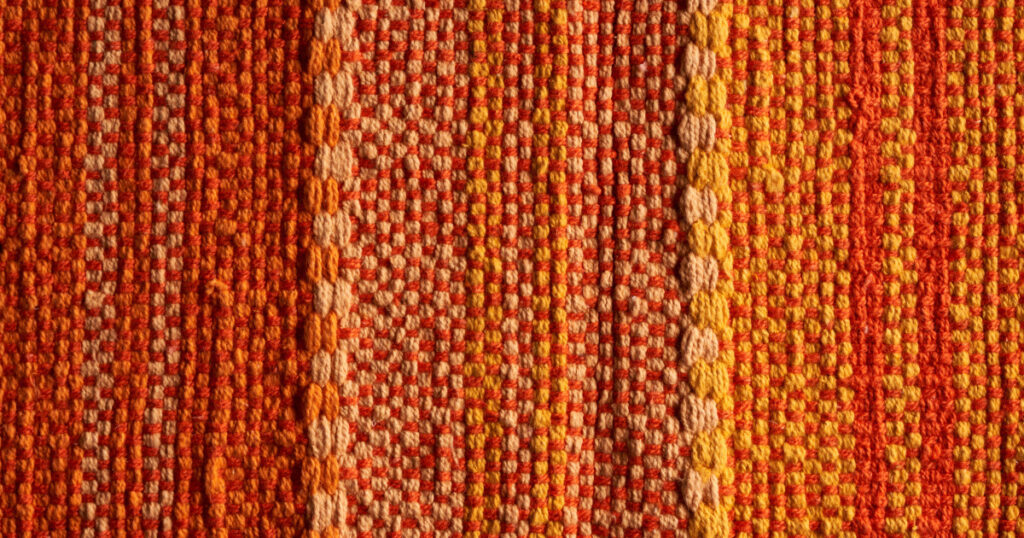 In our list of best business ideas in Jaipur, the first one is to set up a Handicraft Boutique. Jaipur is well-known for its exquisite textiles and handicrafts. You can open a textile and handicraft store to offer these items to both visitors and locals. You can also provide custom-made apparel and accessories as a strategy to attract clients. You can read our detailed blog on How to Start a Boutique Online in India (2023).
Heritage Tourism
Jaipur is a city steeped in history and culture. For this reason, the tourism industry always stays in demand. Starting a Tourism business can be one of the best business ideas in Jaipur. Create personalised history tours and cultural experiences that highlight the Amber Fort, City Palace, and regal traditions of Jaipur, such as the Hawa Mahal. Give guests a look at the city's rich history and cultural heritage.
Jaipur-inspired Fashion Label
The brilliant colours and patterns of Jaipur are well-known worldwide. You can start a fashion label that mixes current trends with traditional Rajasthani aesthetics to reflect the city's distinct flair. You can also collaborate with local artists to produce unique products and sell them online. If done properly, this can be one of the best business ideas in Jaipur in 2023.
Royal Wedding Planning Services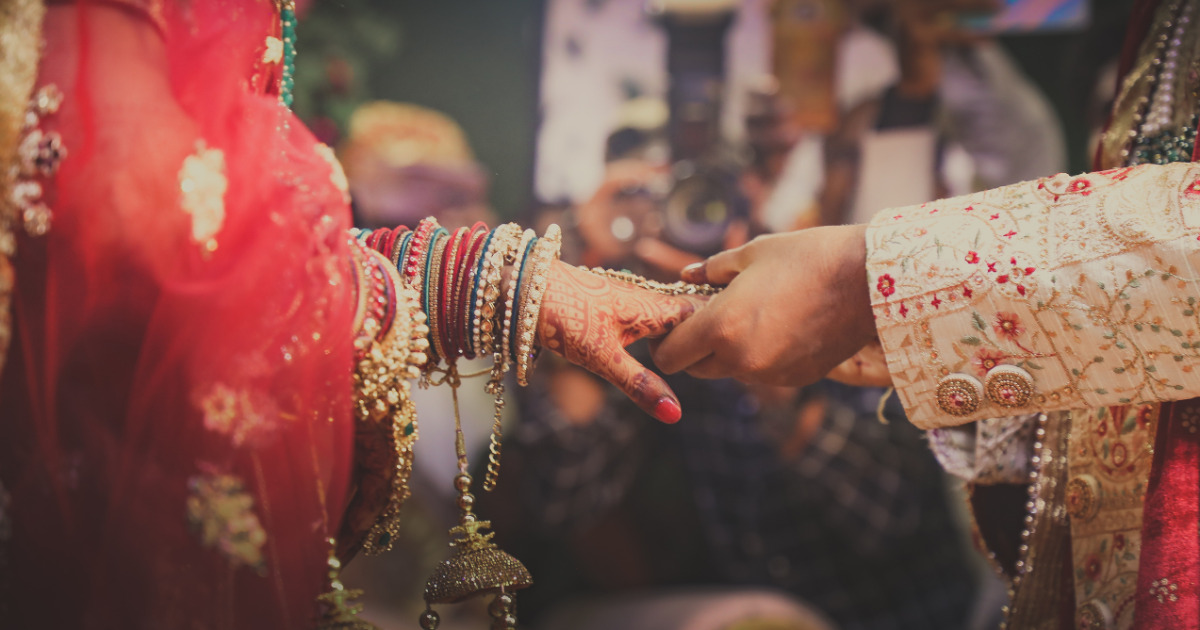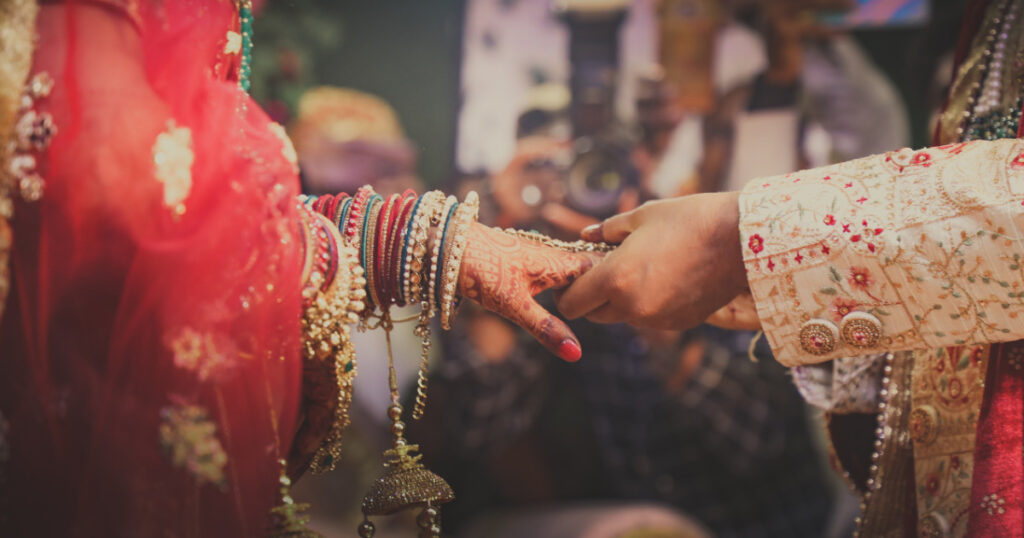 Jaipur is a popular wedding location. You can create a royal wedding planning company to assist couples in preparing their ideal nuptials. You can specialise in wedding planning for royal-themed events and opulent celebrations. Use the imperial beauty and tradition of Jaipur to create exceptional and luxurious wedding experiences.
Wedding Photography services
Jaipur is a lovely city that has enough to offer couples on their wedding day. Offer expert wedding photography services to capture the romance of weddings. Showcase the grandeur of Jaipur's wedding locations and cultural features, leaving couples with unforgettable memories. You can provide a wide range of services, including engagement shots, bridal portraits, and wedding day coverage.
Rajasthani Cuisine Restaurant
Some of the best meals in India can be found at Jaipur. You can open a Rajasthani cuisine restaurant to share the city's flavours with the rest of the globe. Serve traditional recipes that showcase native flavours, spices, and cooking techniques, taking you on a gourmet trip through Rajasthan's culinary heritage. If executed properly, this can be one of the best business ideas in Jaipur in 2023.
Gemstone and Jewellery
Jaipur is well-known for its gemstone and jewellery industry, and there are several business prospects in this field. You could start a precious and semi-precious gemstone trading business, a jewellery manufacturing firm, or a jewellery design business that trades in precious and semi-precious gemstones and creates one-of-a-kind jewellery items. You can also provide assessment, repair, or retail services for jewels.
Folk Arts Academy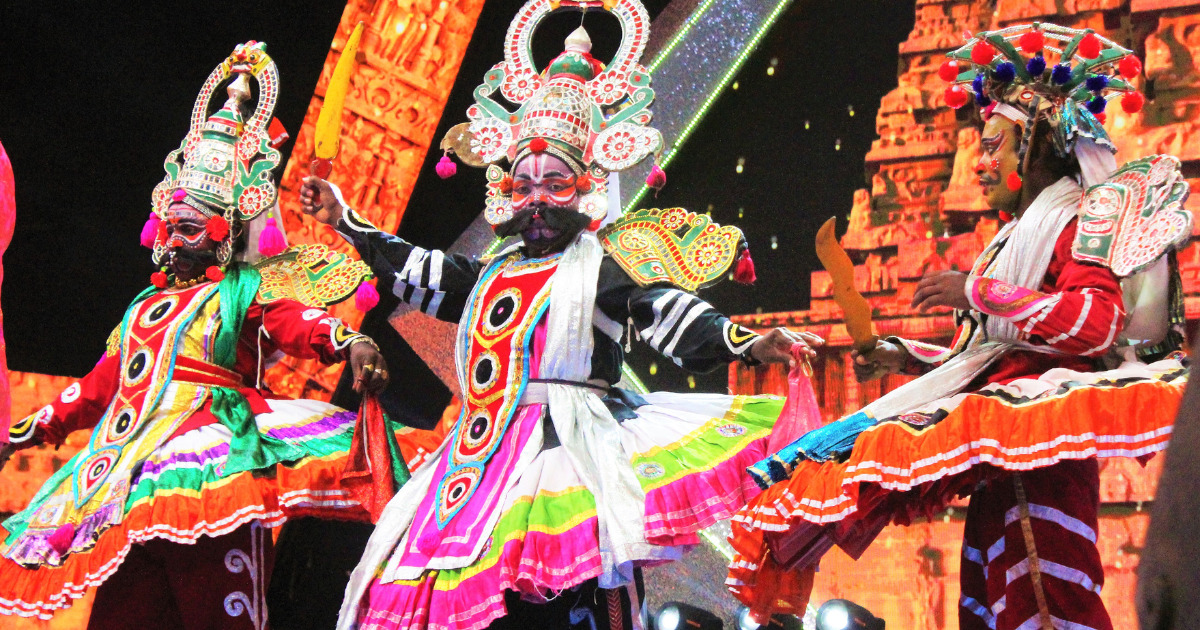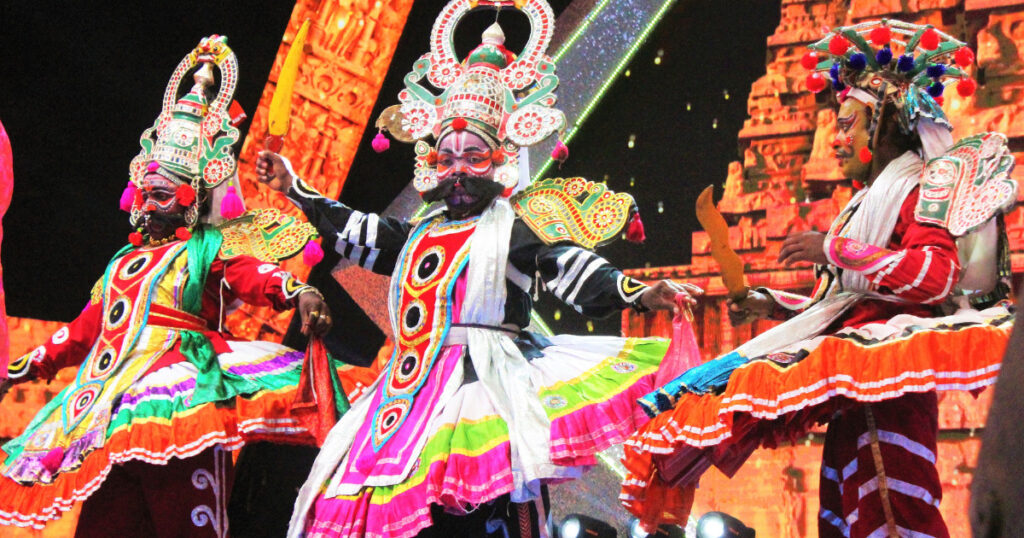 Jaipur has a rich folk art legacy, and there is an increasing need for education and training in these disciplines. You can start a folk dance academy dedicated to promoting and preserving Rajasthani folk arts such as puppetry, traditional music, and dance styles. Provide training, workshops, and performances to highlight Jaipur's rich cultural history.
Educational Institute
Jaipur is a significant educational centre, and there is a need for education at all levels, from basic school to university. You can provide specialised classes or coaching in areas such as biology, art, design, technology, and languages. You can also open a vocational training centre, a language school, or a computer training centre. Provide education to students and professionals needing specialised skills.
Healthcare Services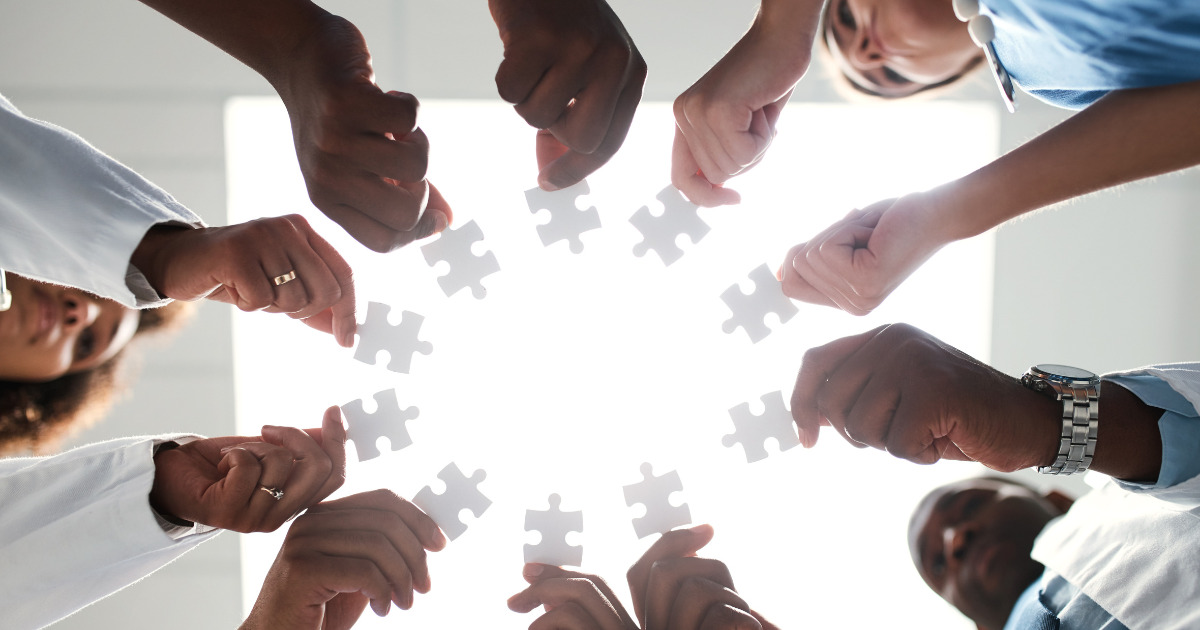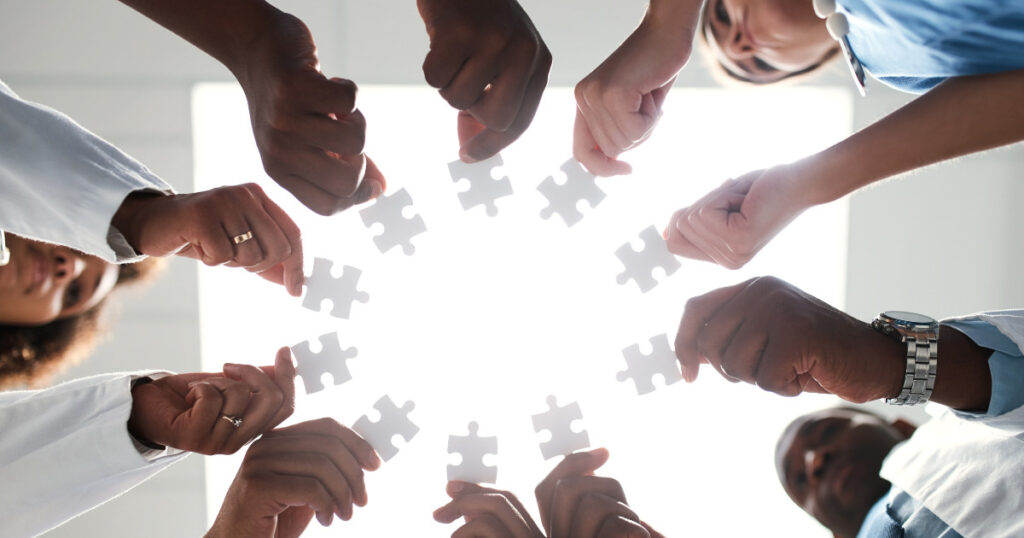 Jaipur is a booming city, and so is the need for healthcare services. Start a hospital, clinic, pharmacy, diagnostic centre, specialised wellness centre, ambulance service, or home healthcare service. If executed properly, this can be one of the best business ideas in Jaipur in 2023.
Part time business ideas in Jaipur
If you are thinking of doing some part-time business ideas in Jaipur then consider these ideas:
Print On Demand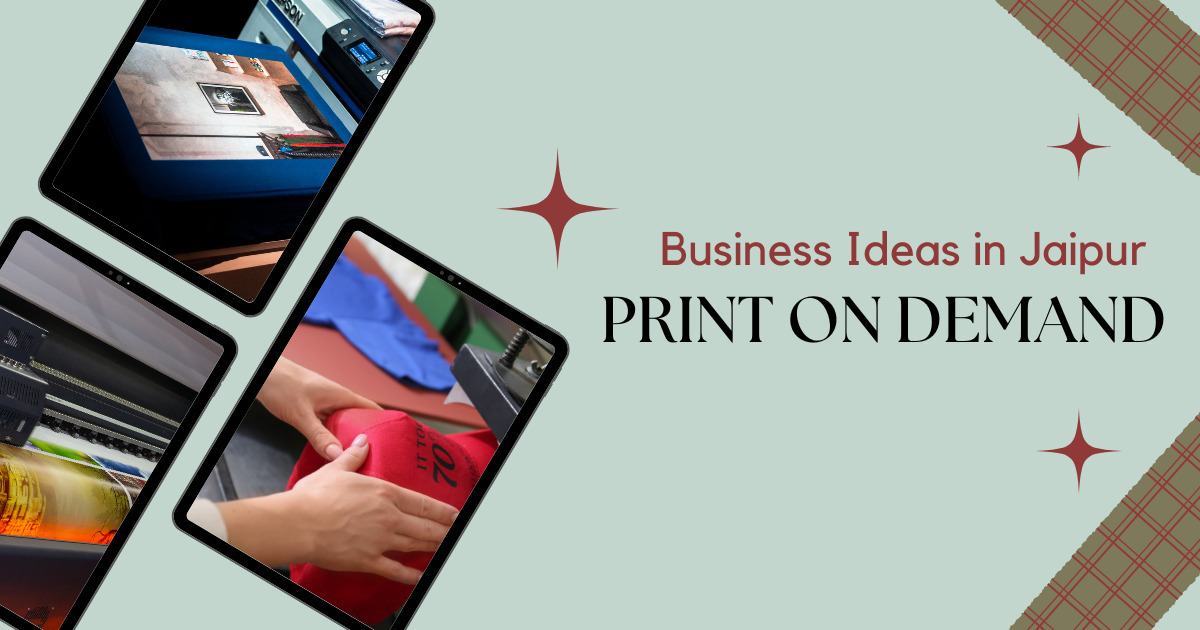 Starting a part-time business utilizing the print-on-demand model can be one of the most profitable business ideas in Jaipur. Print on demand is a business concept that allows you to generate and sell custom-printed items without carrying any inventory. When a consumer placed an order, you print the goods immediately and dispatch it to them. Because you don't need to acquire any items up front, this business model is an excellent method to start a business with minimum investment.
To get started, you can opt for a print-on-demand service from Blinkstore. We have already covered a blog on how print on demand works and what are the best print on demand websites, so if you are confused do check them out.
Dropshipping
Dropshipping is another business strategy in which no inventory is required. When a client puts an order, you just pass it to a supplier, who ships the product straight to the consumer. Create an online store and collaborate with different dropshipping suppliers that manage inventory and shipping to start a part-time dropshipping company. We have also written a blog that predicts the future of dropshipping so do read that in case you are considering this business idea.
ECommerce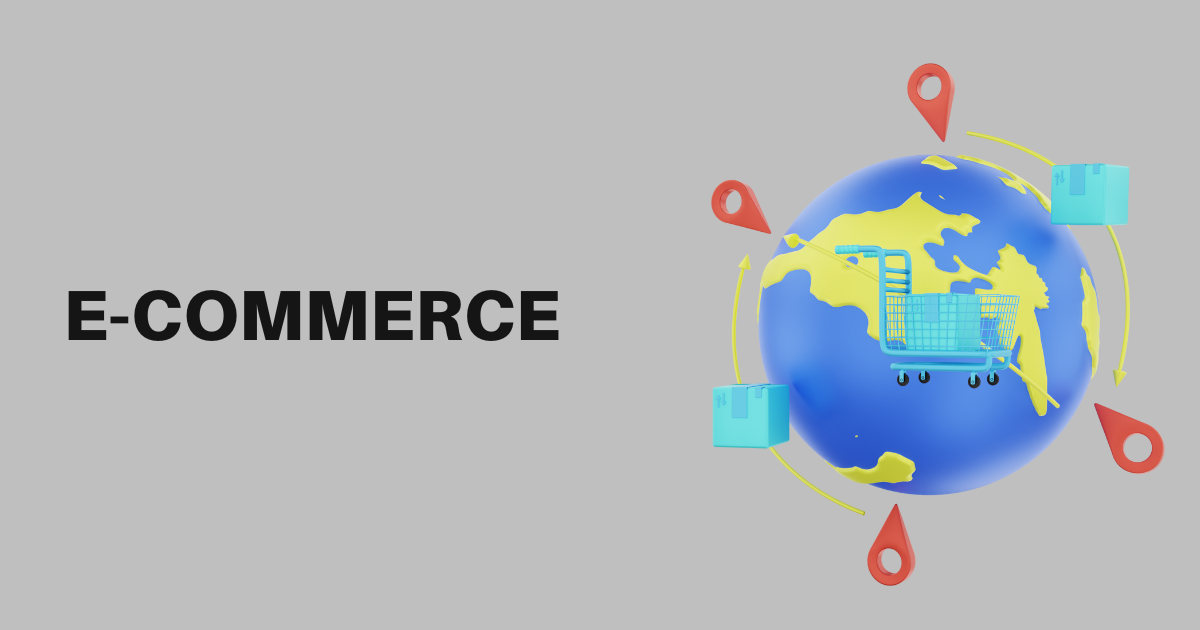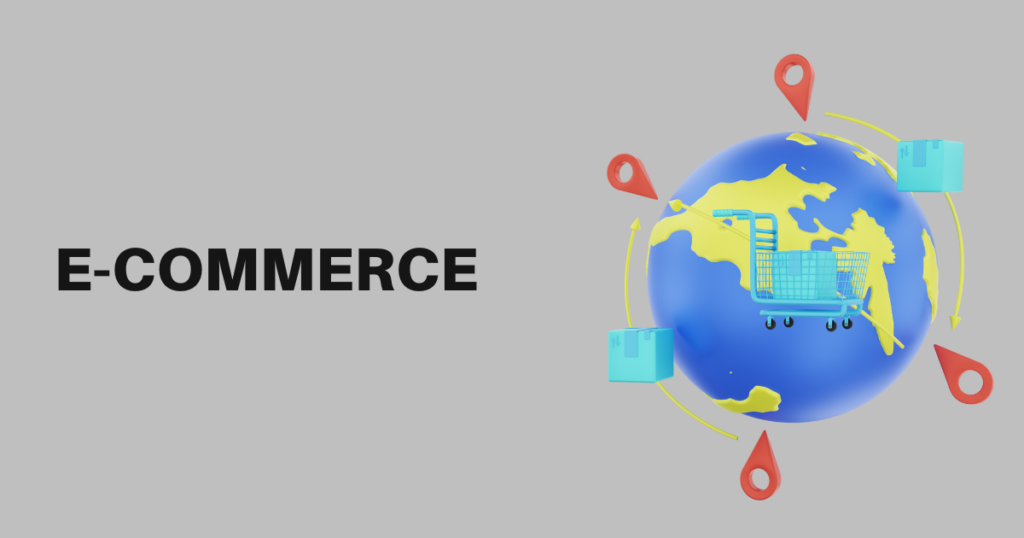 Ecommerce is the online sale of products or services. Ecommerce requires a website, an online marketplace, and a social media platform. Ecommerce is an excellent approach to reach a global audience and sell your items to customers worldwide. To create an online store, you can utilise a platform such as Shopify or WooCommerce. Choose a speciality or product area that corresponds to your interests and market trends, and use smart marketing methods to boost traffic and sales.
Content Creation
The process of generating material for various platforms such as websites, blogs, social media, and videos is known as content production. This can be done in a variety of media, such as text, photographs, videos, and audio. Content writing is an excellent method to share your skills and experience with others while also earning money. You can make material for your own website or blog, as well as for other businesses or organisations. In 2023, this is one of the most demanding business ideas in Jaipur.
Digital Marketing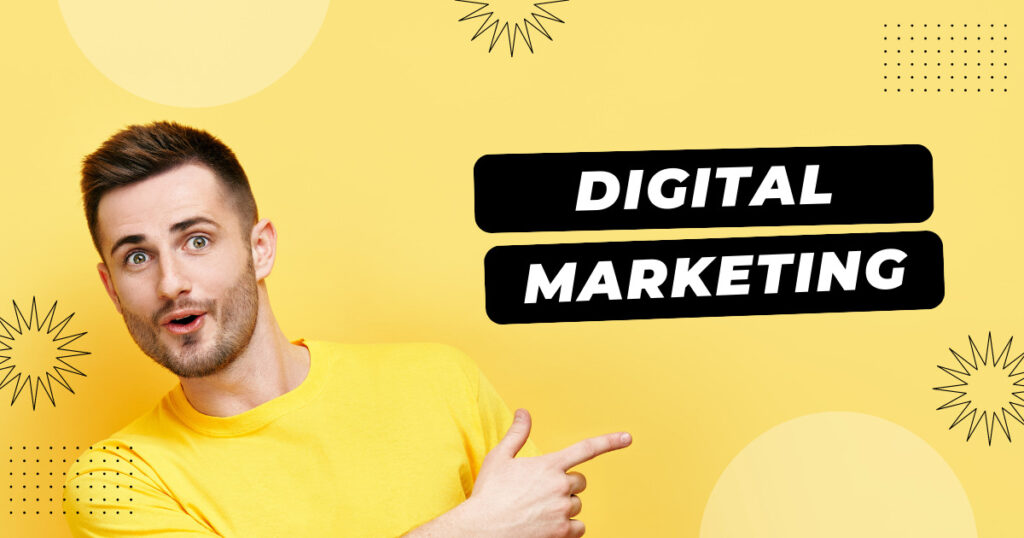 Digital marketing is the use of digital platforms to reach and engage customers. This can be done through several channels such as search engine optimisation (SEO), pay-per-click (PPC) advertising, social media marketing, and email marketing. Digital marketing is an excellent method for reaching a larger audience and promoting your products or services. To get started with digital marketing, you can utilise a range of tools and platforms, such as Google Ads, Facebook Ads, Mailchimp etc.
Online Tutoring
Online tutoring is a terrific method to share your knowledge and skills with others while also earning money. You can give online tutoring, academic help, and educational counselling to students in a variety of courses or specialised areas. Use video conferencing technologies and digital resources to deliver interactive and personalised education.
Food and Beverage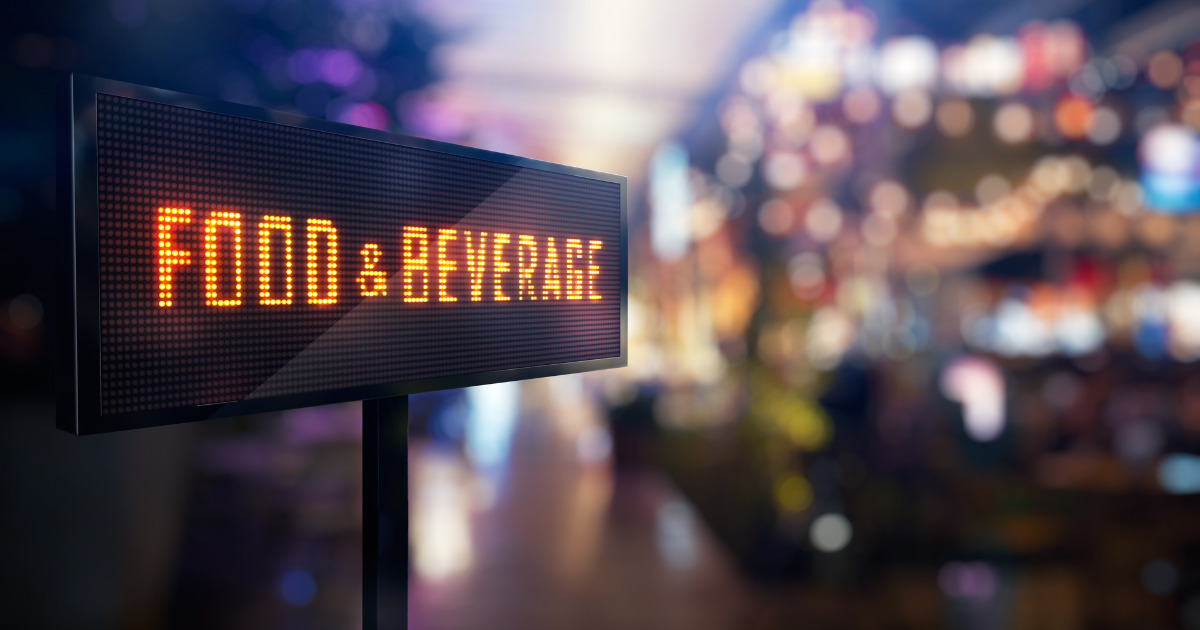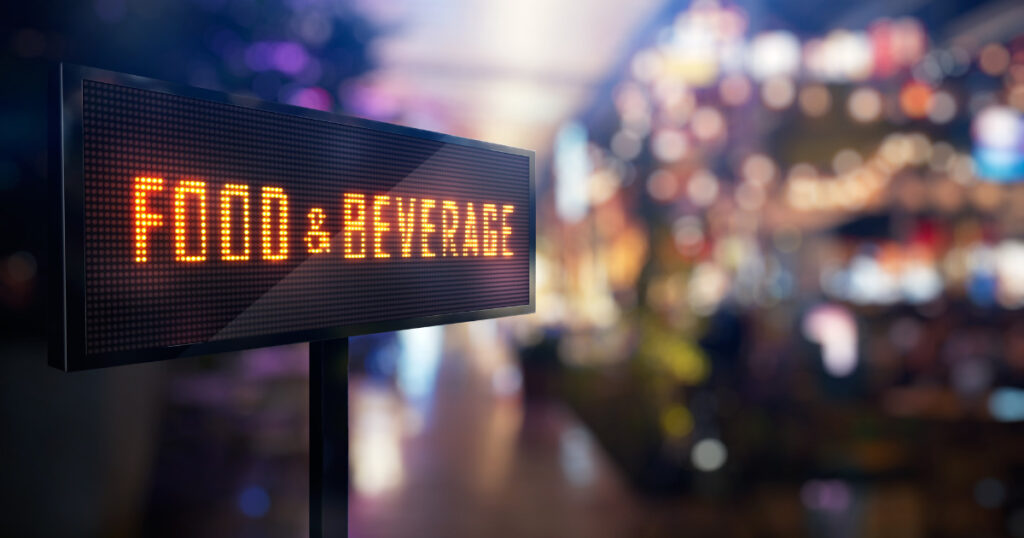 If you enjoy cooking or baking and want some small business ideas in Jaipur, you should consider the food and beverage industry. You can sell your produce online or at farmers' markets in your area. You can also start a food truck of your own. Provide unique and delectable food selections that will appeal to individual dietary needs or ethnic tastes. However, to begin, you must secure the proper permits and licences and buy supplies and ingredients.
Transportation Services
If you have any spare time, you might offer part-time transportation services such as cabs, shuttles or delivery services. You can provide rides to folks who require transport to work, school or the airport. You could also provide delivery services. All you need is a driving license and a vehicle. If done correctly, this can be one of the most profitable business ideas in Jaipur.
Event Planning and Management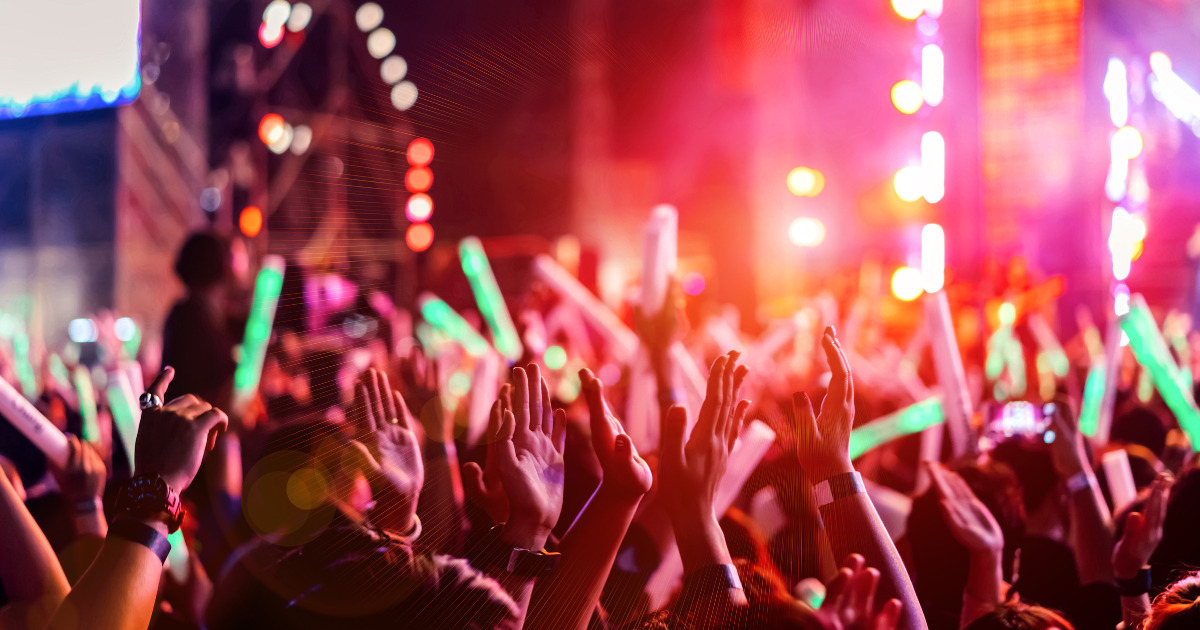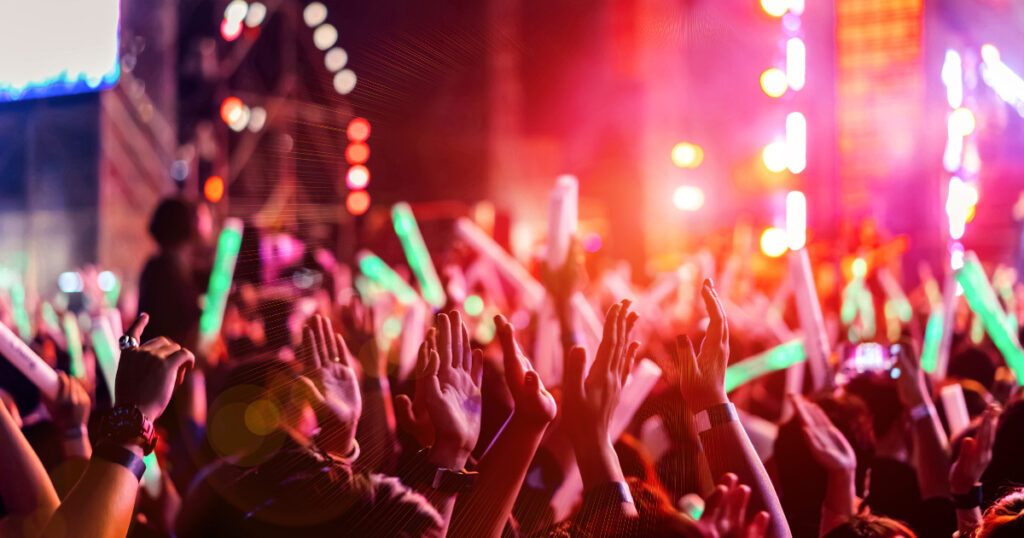 With so many weddings and events happening in the palaces, it's a good time to consider event management as a part-time business idea in Jaipur. As an event planner, you will be responsible for planning and executing successful events in Jaipur. If you have good communication skills and if you are capable of managing people, this can be the best among all other business ideas in Jaipur.
Catering Service
With so many events and weddings happening around, there is always a high demand for catering services in Jaipur. You can utilize this opportunity and start your own part-time business. As a catering company, you will be responsible for the decoration, plating, deciding the menu and making food for the events. To be a successful caterer, try to partner with different event organizers and event planners.
FAQs
What are the benefits of establishing a business in Jaipur?
A growing tourism industry, a favourable business environment, well-connected infrastructure, a qualified workforce, and the city's rich cultural legacy that attracts both locals and tourists are some of the benefits.
What are the best business ideas in Iaipur in Hindi?
The best business ideas in Jaipur in Hindi include industrial concepts, innovative fashion brands, catering and food services, web marketing, and tourism-related businesses in the tourism sector.
Conclusion
In conclusion, Jaipur, India's Pink City, has a profusion of business prospects in a variety of areas. Entrepreneurs in Jaipur have a wide range of alternatives to explore, whether it's the burgeoning tourism industry, rich cultural history, or growing need for specialised services. Jaipur presents a unique backdrop for enterprises that capitalise on its beauty and traditions, from textile and handicraft outlets to heritage tourism experiences.
Furthermore, the city's rise as a fashion, wedding, and gastronomy hotspot provides avenues for Jaipur-inspired fashion labels, royal wedding planning services, and Rajasthani cuisine restaurants. Furthermore, as digital platforms have grown in popularity, part-time business concepts such as online teaching, content creation, and e-commerce have become more accessible, allowing individuals to tap into worldwide markets while working flexibly.
Hopefully, after reading this article, you are now clear about the most promising business ideas in Jaipur and will be able to choose the best amoung them. We wish you luck for your business.