Looking to start a profitable dropshipping business in India? Our comprehensive guide will teach you how to make money online with Amazon dropshipping in 2023. Discover the most effective tactics for identifying profitable products, optimising your listings, and growing an excellent online company on the world's largest marketplace. Begin your journey to financial freedom today with our expert advice and helpful hints. Excited already? Let's Begin!
Table of Contents
What is Amazon Dropshipping India?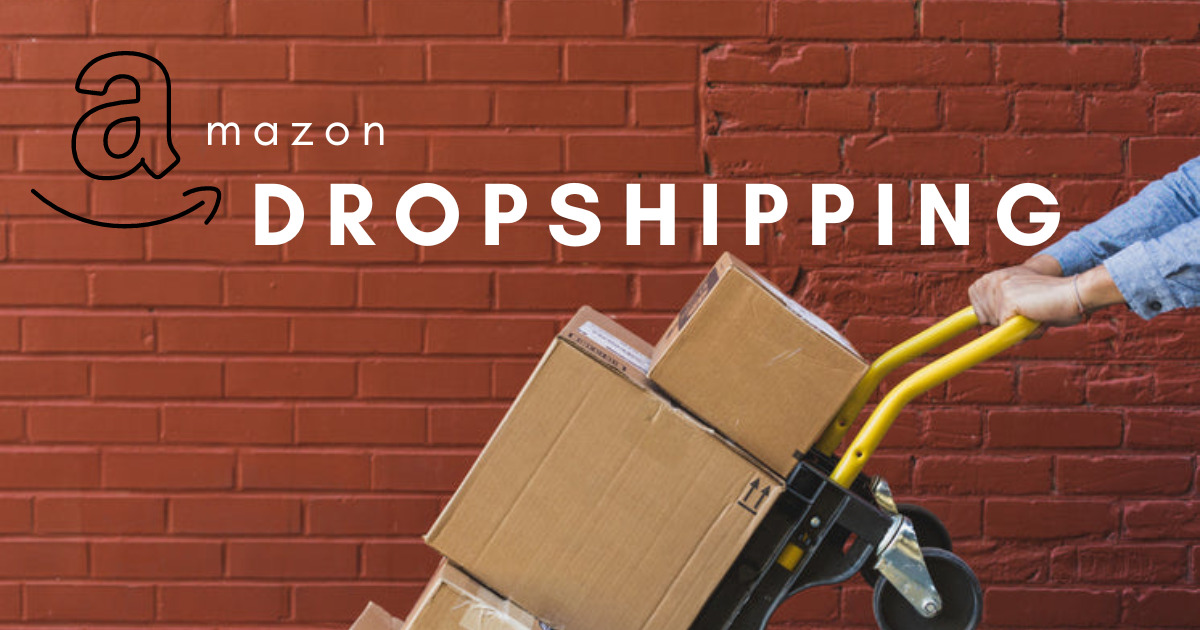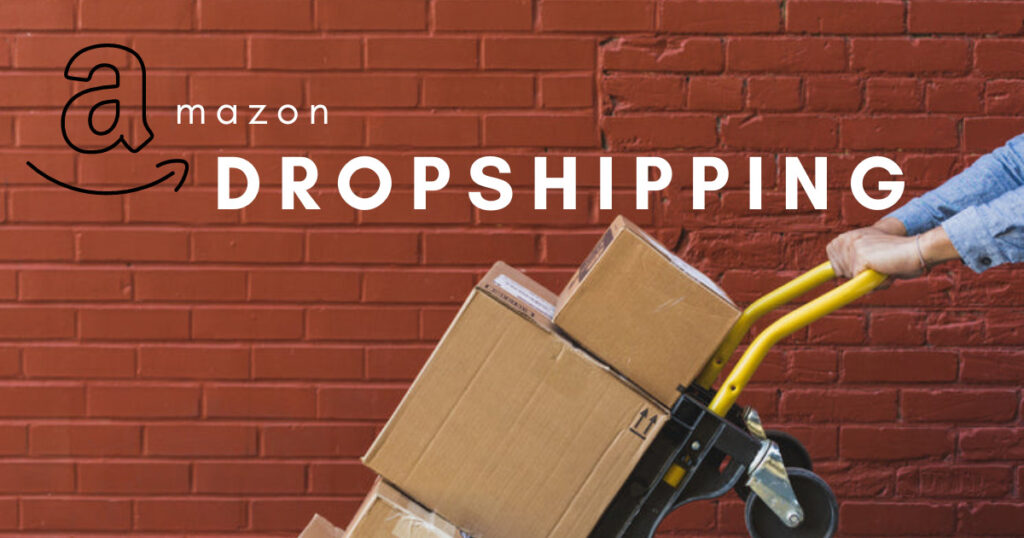 Dropshipping is a very popular business model that has the potential to generate passive income without investing huge chunks of money. Previously we have talked about What is Dropshipping and How Dropshipping works. But today, we will talk specifically about how to sell on Amazon as a Dropshipper.
Amazon dropshipping is the practice of selling things on Amazon India's marketplace without keeping actual inventory. In this business strategy, the seller obtains products from a third-party supplier or manufacturer and advertises them at a higher price on Amazon India's website, profiting from the difference.
The supplier is in charge of keeping and sending the products to the customer, while the seller is only in charge of listing, marketing, and customer support. This enables the seller to run an e-commerce dropshipping business without the burden and expense of inventory management.
How to Find Profitable Products for Dropshipping on Amazon India?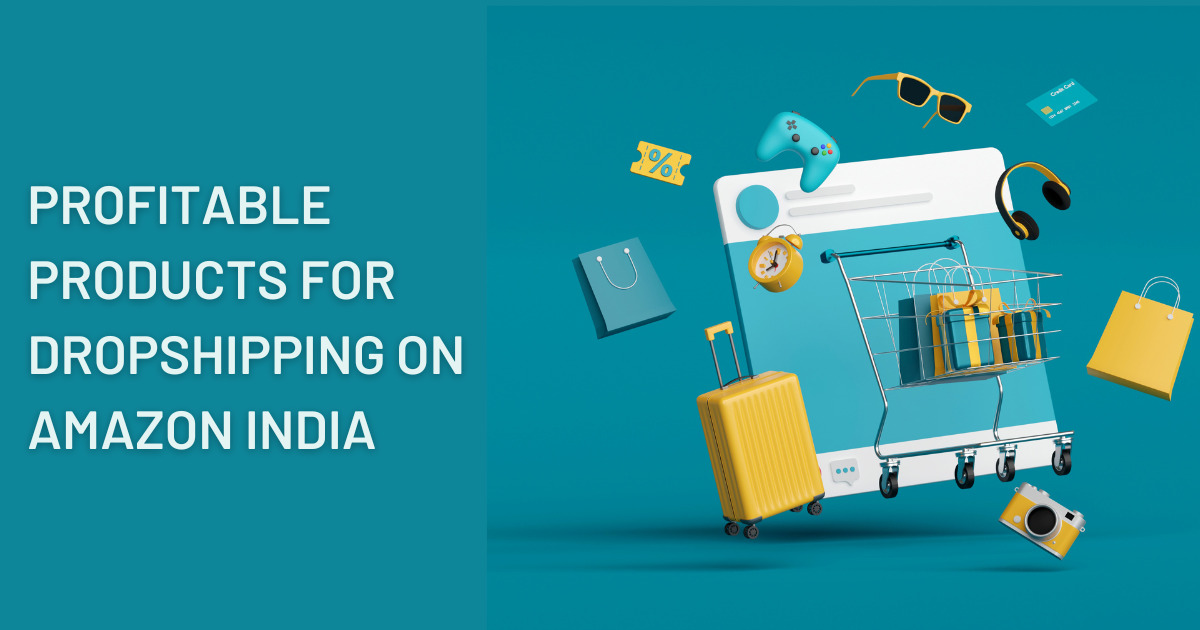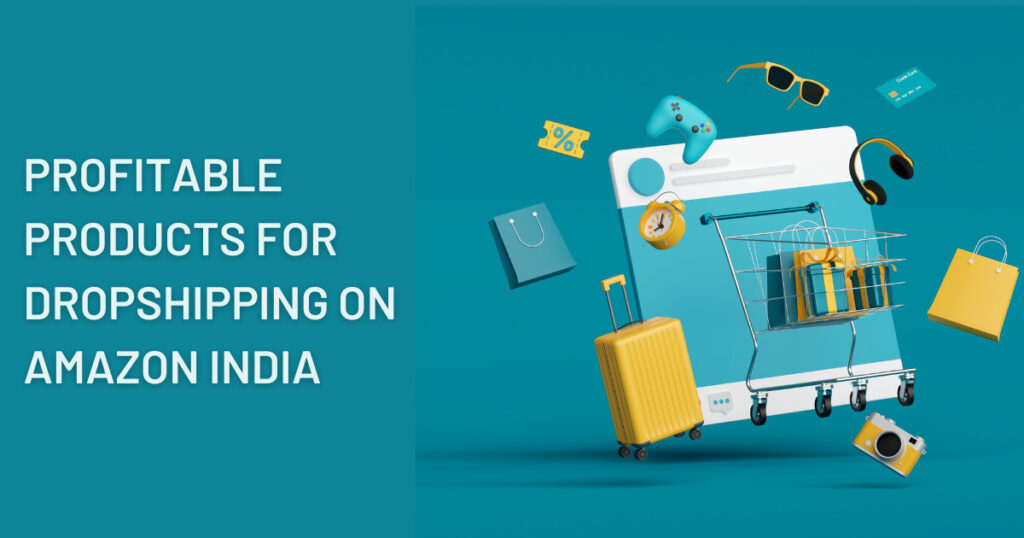 Finding profitable products for Amazon dropshipping India can be difficult, but with the right technique, it is possible. Here are some pointers to help you identify profitable dropshipping products on Amazon India:
Investigate the market
Begin by investigating the demand and competition for products in your chosen segment. To locate popular products and gauge competition levels, use tools like Google Trends, Amazon Best Sellers, and Jungle Scout.
Determine a niche
Rather than attempting to sell a wide range of products, consider focusing on a specific niche. This might help you stand out in a competitive field and make finding successful products easier.
Locate dependable suppliers
Collaborate with dependable suppliers who can provide competitive pricing and quick deliveries. Look for vendors with a proven track record and great feedback from previous customers.
Look for high-profit margin products
To maximise your earnings, look for products with high-profit margins. Avoid Amazon products with poor margins or that are significantly reduced.
Analyse and test
Once you've identified potential products, put them to the test to see how they fare. You can begin with a limited number to reduce risk and then analyse the data to see whether it is worthwhile to continue selling such things.
Shipping Costs
When selecting products to sell, consider the cost of shipping and handling. Avoid bulky or heavy products, as they might result in excessive transportation expenses and eat into your revenues.
Watch out for the Competition
Another thing to consider is how many sellers you'll be competing against. For example, Electronics and clothes have the most vendors, which makes them the most competitive among others.
Examine product reviews and ratings
Examine product reviews and ratings to determine if there are any common concerns or complaints from customers. If you decide to sell them, this can assist you identify prospective goods to avoid or places for improvement.
How to Setup Amazon Dropshipping Business?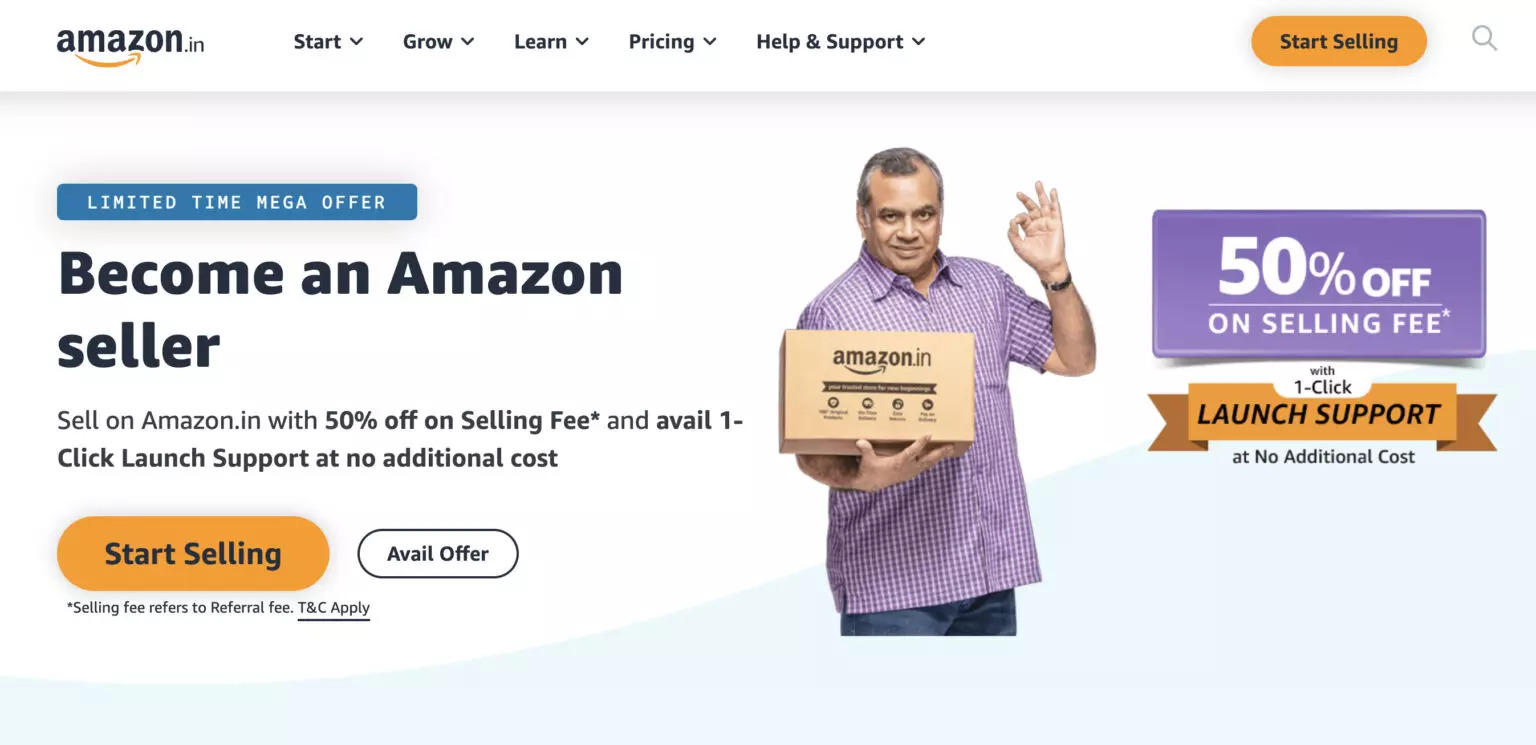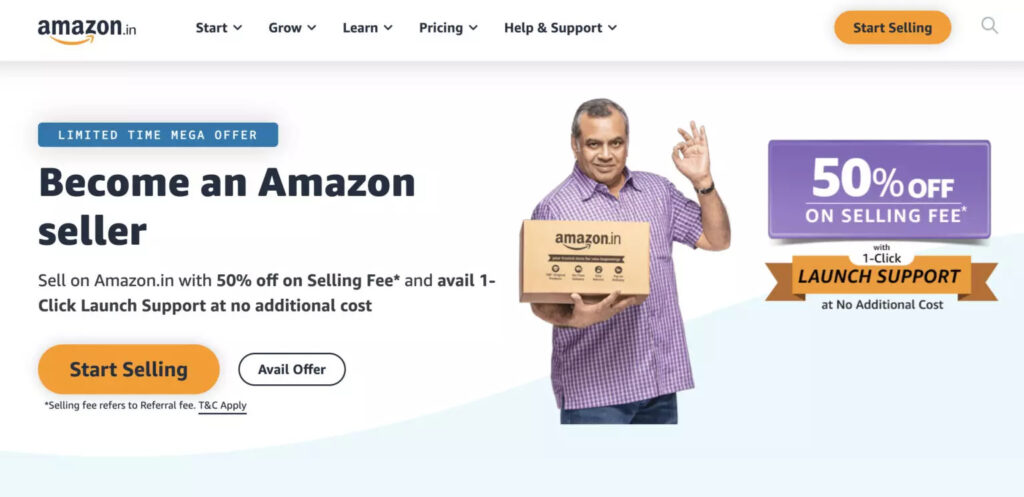 Setting Amazon Dropshipping business is quite easy. All you need to do is register yourself as a seller and do some paperwork before you start your dropshipping. Here is a detailed step on how to set up a dropshipping business:
Setup a Seller Account
To sell things on Amazon, you must have an Amazon seller account. You can get one through Amazon's website for sellers. Amazon will then prompt you to choose between an individual and a professional account.
Make the Registrations
To conduct business legally, you must follow all applicable laws. You will require the following documents in India: Company Registration, PAN Card, GST Registration and Trademark Enrollment.
Choose your Supplier
Look for providers with a strong reputation who provide dropshipping services. You can also consider our blog on 20 Best Dropshipping Suppliers in India and choose between them.
List Products
Now that you are all set, you need to list your products on your inventory. To add a product to your inventory, go to Inventory > Add a product to your Seller Central account. To begin the product creation process, click "Inventory > Add a product" on the Add a Product page that displays. Click "Create a new product listing" on the Add a Product screen that appears.
How to do Dropshipping on Amazon in India?
To start dropshipping on Amazon India, you must first open an Amazon seller account and choose a trusted supplier who provides dropshipping services. Once you've identified profitable products and created product listings, you can begin promoting them through Amazon's advertising platform or through other marketing channels.
To boost visibility and attract buyers, optimise your listings for search by employing keywords and high-quality photos. You should also track your success and metrics in order to fine-tune your strategy and optimise your listings for increased sales. With these steps, you can successfully run a dropshipping business on Amazon India without having to worry about inventory management. For more clarity, you can read our detailed blog on How To Start Dropshipping Business in India in 3 Easy Steps.
Pros and Cons of Amazon Dropshipping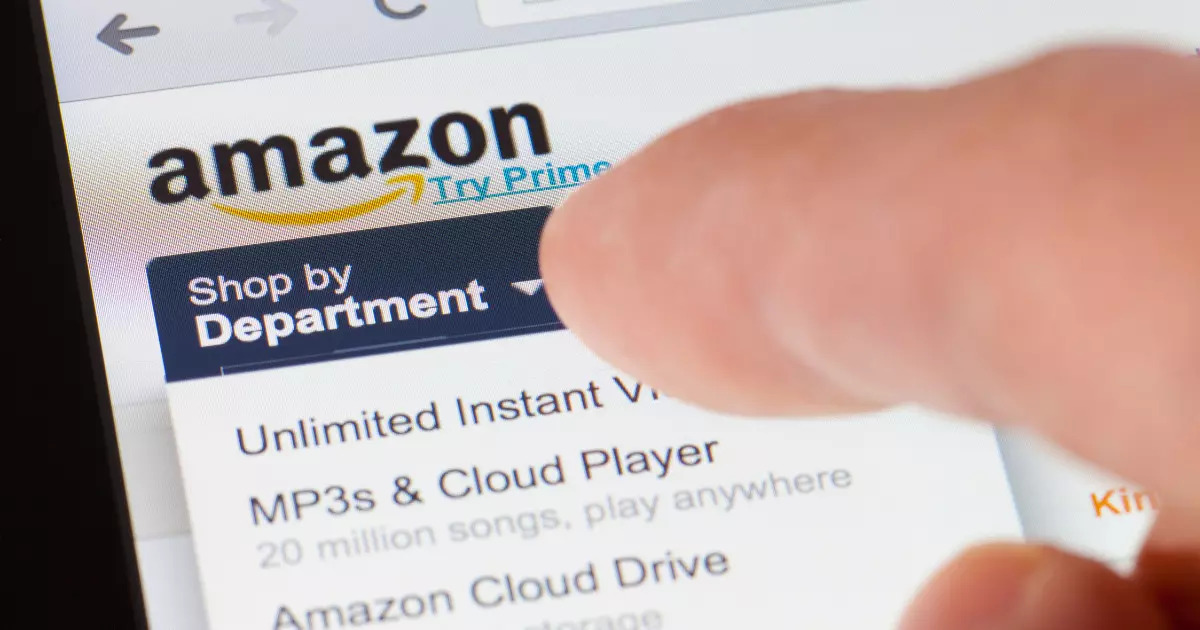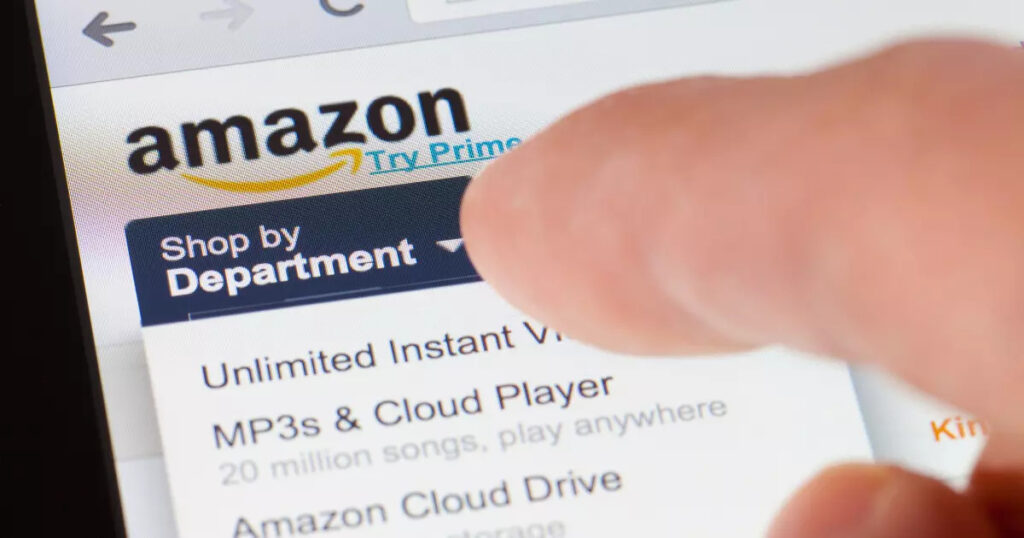 Here are some merits and demerits of Amazon dropshipping:
Pros:
Low startup costs: Because dropshipping eliminates the need to purchase and keep goods, the initial costs of an e-commerce business are greatly reduced.
Product variety: Amazon's marketplace has a large product selection, making it simple to identify profitable things to sell.
No inventory management: Because the supplier is responsible for storing and distributing the products, the seller does not need to handle inventory.
Growth: Because the seller may instantly add new products to their online store without worrying about inventory management, dropshipping enables easy growth.
Access to Amazon's customer base: Sellers can gain exposure to a big audience through Amazon's massive customer base, thereby increasing sales and revenue.
Cons:
Profit Margin: Dropshippers often earn smaller profit margins than traditional retailers since both the supplier and Amazon receive a share of the sale price.
Less Control: Dropshippers rely on their suppliers to handle the shipping procedure, which can lead to delays, product quality issues, and consumer complaints.
Policies: Amazon has strong policies and procedures for merchants, and breaching these policies might result in account suspension or termination.
Competition: Dropshipping on Amazon can be quite competitive, with numerous vendors competing for the same customers and products.
Dropshipping on Amazon limits retailers' branding options because Amazon's marketplace prioritises the Amazon brand over individual sellers.
Essential Tools for Managing Your Dropshipping Business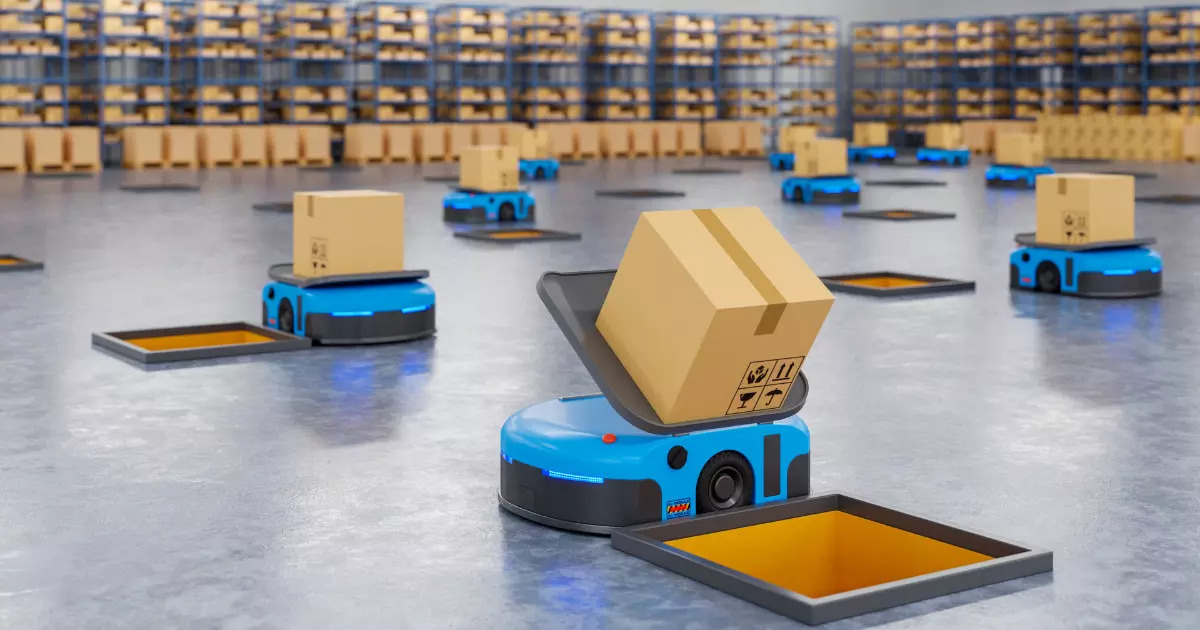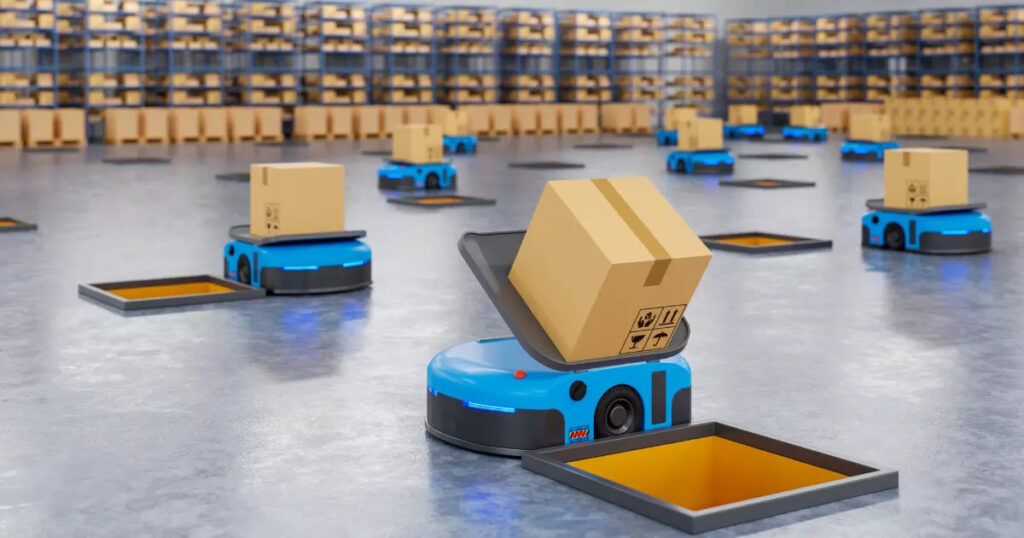 Managing a dropshipping business can be difficult. Here are some tools that can ease your job:
Product Research tools
Product research tools such as Jungle Scout, Helium 10, and AMZScout can help you locate profitable things to sell. These tools can assist you in identifying the best-selling products in your niche, as well as analysing competition and estimating profit margins.
Inventory Management
Even if you don't handle inventory in dropshipping, you still need to maintain track of product availability and stock levels. Inventory management software such as TradeGecko, Skubana, or ecomdash can help you automate this process and avoid overselling or running out of stock.
Order fulfilment tools
Once you get a customer order, you must place it with your supplier and track the shipment. Order fulfilment systems such as ShipStation, ShipBob, and Easyship can help you handle the full order fulfilment process.
Customer service tools
Providing outstanding customer service is critical for any e-commerce business's success. Customer support software such as Zendesk, Freshdesk, and Help Scout can assist you in managing customer enquiries, complaints, and refunds. You can also implement Ai tools to make the customer experience better.
Marketing and advertising tools
You can use marketing and advertising solutions such as Google AdWords, Facebook Ads, and Amazon Advertising to advertise your products and drive visitors to your online business. This will expand your reach and will increase your engagement rate.
Pricing tactics
In order to maximise profits and remain competitive, you must employ effective pricing strategies. You can monitor your competitors' prices with dynamic pricing solutions like Price2Spy, Wiser, or Informed. co and alter your rates accordingly.
Scale your Amazon Dropshipping business: Ultimate Tips
Here are some tips that you can take into account for scaling up your Amazon Dropshipping business:
Increase your sales by expanding your product line.
Use relevant keywords, high-quality photos, and informative descriptions to optimise your product listings.
Create a memorable brand by using unique packaging, thank-you notes, and other branding materials.
Utilise software solutions such as inventory management, order fulfilment, and customer service to automate your processes.
To reach a larger audience, expand to other markets such as eBay, Walmart, or Shopify.
Use social media to promote your items and interact with customers.
Track your sales, profitability, and other metrics to find opportunities for improvement and make data-driven decisions.
Scaling requires patience and persistence, so be patient and persistent in your efforts.
Other Alternatives of Dropshipping
Here are some good alternatives for Dropshipping that you can consider:
Ecommerce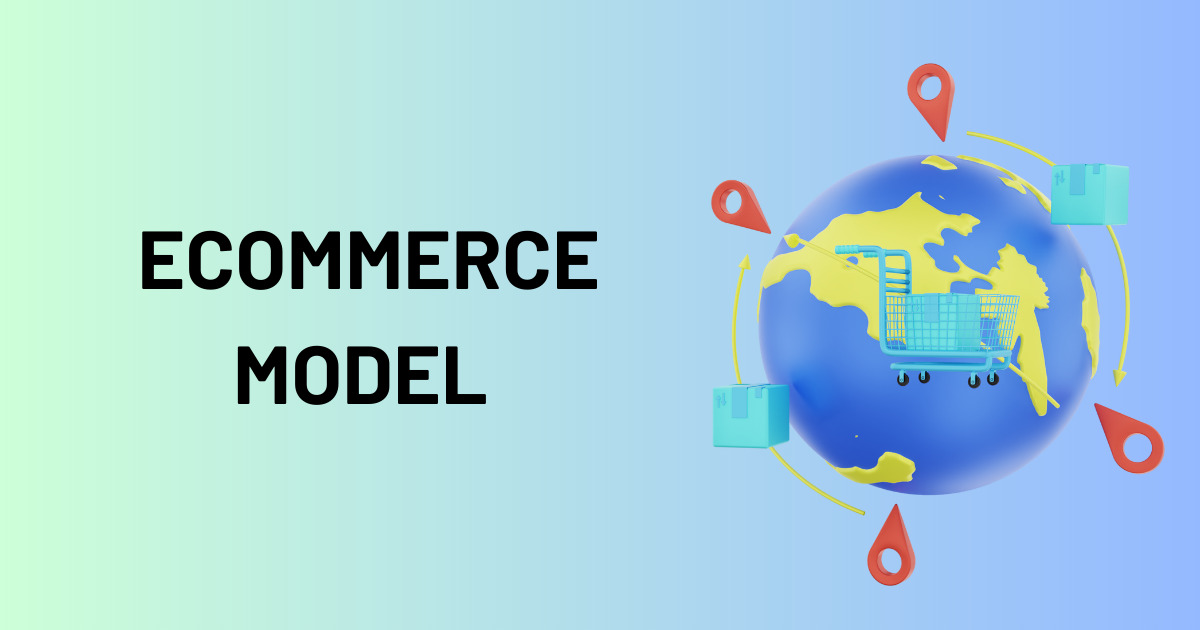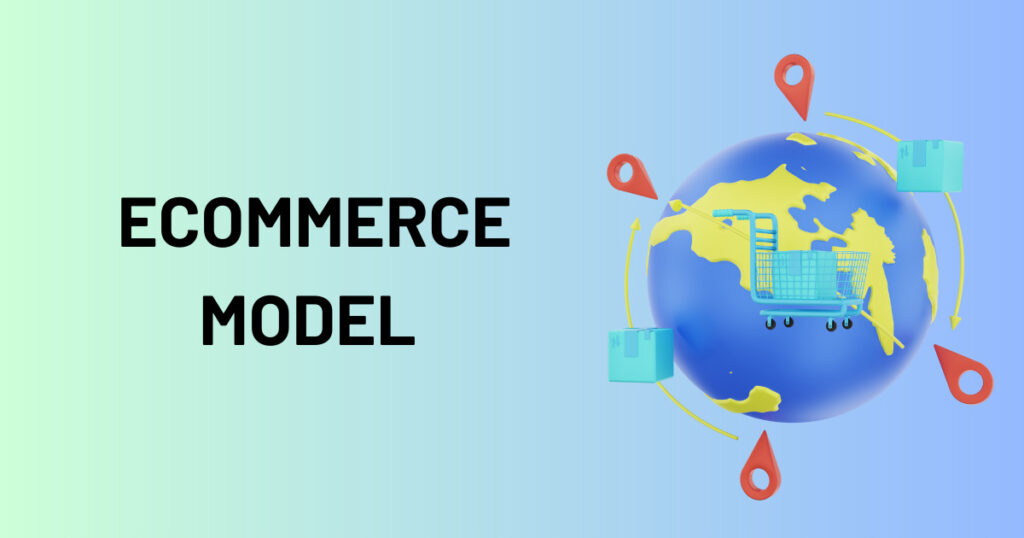 E-commerce involves setting up your own online store and managing your goods, shipping, and customer service. Unlike dropshipping, you buy and store your own products, giving you more control over the quality and delivery of your goods. While this requires more initial investment and work, it allows you to develop a strong brand and a loyal customer base. For more details, you can read our blog on Dropshipping vs Ecommerce: Best one to choose in 2023.
Print on Demand
With print on demand, you collaborate with a supplier who makes and sends custom products like as t-shirts, mugs, or phone cases only when a consumer orders them. This concept eliminates the requirement for inventory keeping and lowers the risk of unsold inventory. Print on demand is an excellent option for dropshipping for companies who wish to offer unique or personalised products. Read our comparison of Dropshipping vs Print on Demand to know more about it.
Affiliate Marketing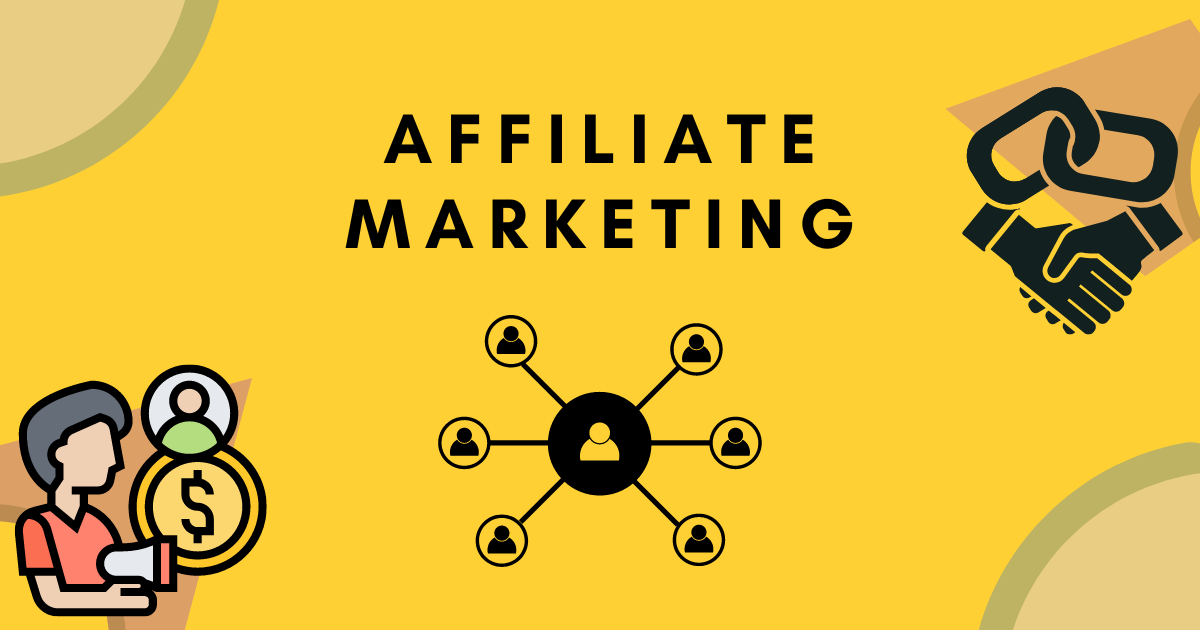 Affiliate marketing is the practice of promoting the items of others through your website, social media channels, or email list. You earn a commission when someone clicks on your affiliate link and makes a purchase. Affiliate marketing allows you to monetise your web presence without the risk of inventory keeping or customer service management. However, building a significant income stream through affiliate marketing can be difficult, and it may take time to find the right products and partners to promote. Read our guide on Affiliate Marketing vs. Dropshipping: Which One is Best in 2023 to know more.
Conclusion
Finally, Amazon dropshipping can be a profitable business model for entrepreneurs who want to start an online business with low startup costs and no need for a physical store or inventory. Anyone can start an Amazon dropshipping business and earn a substantial income with proper research and planning.
To avoid account suspension or penalties, it is critical to understand the merits and cons of this business model and to follow Amazon's regulations and recommendations. Additionally, entrepreneurs can consider alternative business models such as ecommerce, print on demand, and affiliate marketing to diversify their income streams.
FAQS
What is Amazon Drop Shipping?
Amazon dropshipping is a business concept in which you advertise products for sale on Amazon but outsource the fulfilment process to a supplier rather than acquiring and storing the things yourself. When a customer orders anything, the supplier ships it directly to the client, and you profit from the difference between the sale price and the supplier's cost.
What is Amazon dropshipping in India?
Amazon dropshipping in India is a business strategy in which you sell things on Amazon's Indian marketplace but delegate fulfilment to a supplier who sends the product straight to the buyer. It's a low-cost option for Indian entrepreneurs to launch an Internet business without having to open a physical store or stock inventory.
Is it legal to sell on Amazon?
Yes, as long as you follow Amazon's policies and standards, Amazon dropshipping is legal.
How much money can I make by dropshipping on Amazon?
The amount of money you may make with Amazon dropshipping is determined by a variety of factors, including the products you sell, your marketing plan, and your competition. Some Amazon dropshippers earn hundreds of dollars every month, while others struggle to break even.